A simple scarf can make your OOTD – Outfit Of The Day, for the uninitiated – look more stylish and suave. Here are 12 creative ways to tie a scarf and create looks that can take any outfit up a notch this winter season.  
1. Keep it chic and stylish with the waterfall look.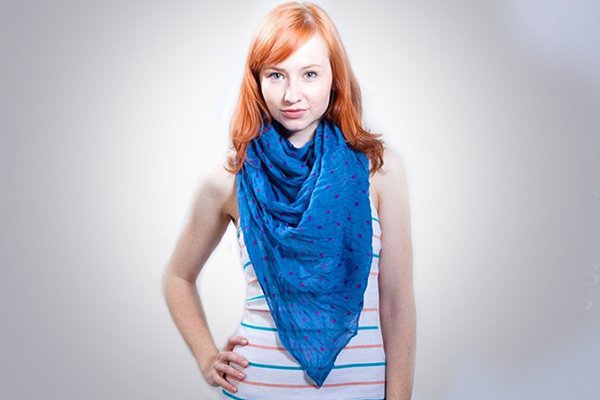 2. Keep it casual with the knotted necklace look.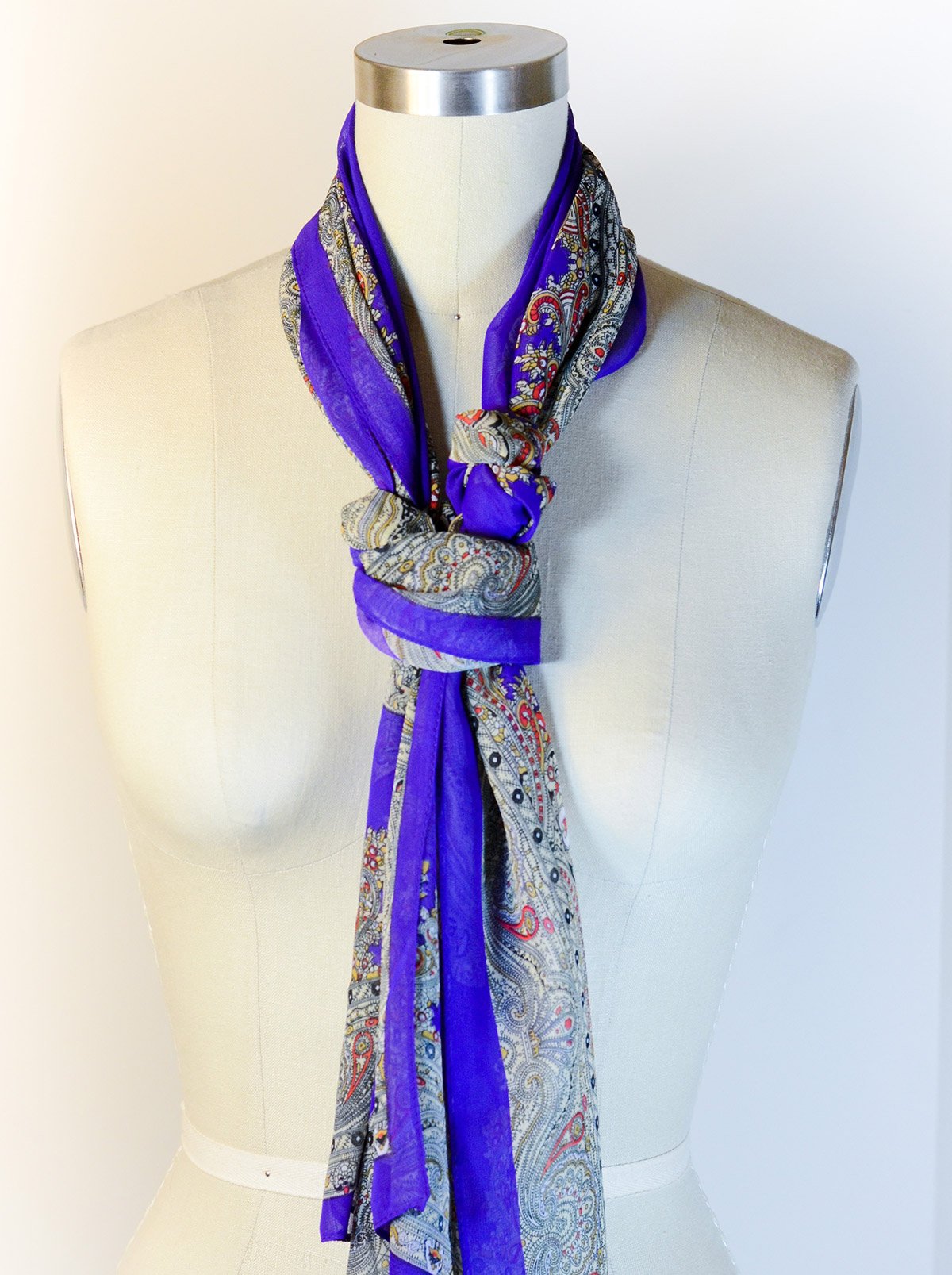 3. Stir things up by tucking your scarf under the belt over your favourite t-shirt.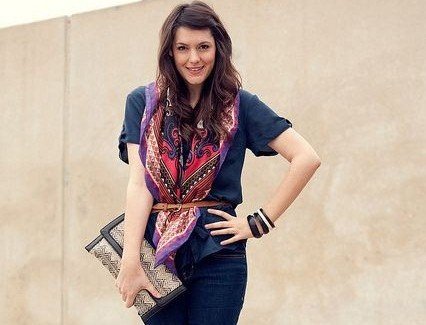 4. Make heads turn with the bunny ear look. 
5. Get the evergreen bandana style back in fashion.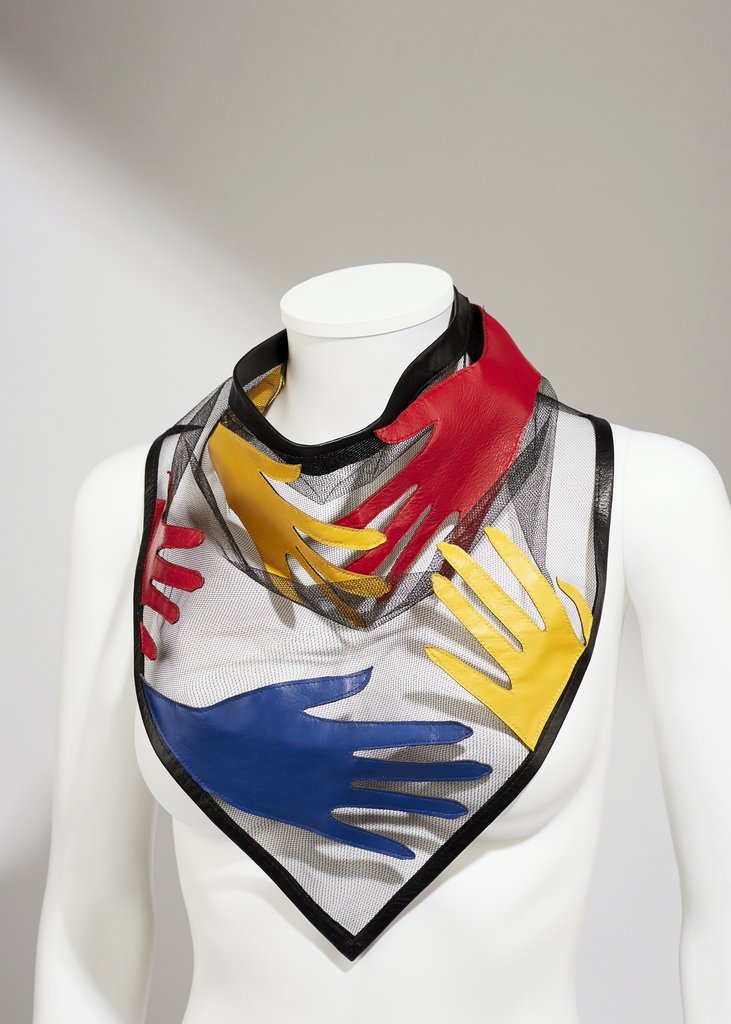 6. Make a bold statement with this necklace look.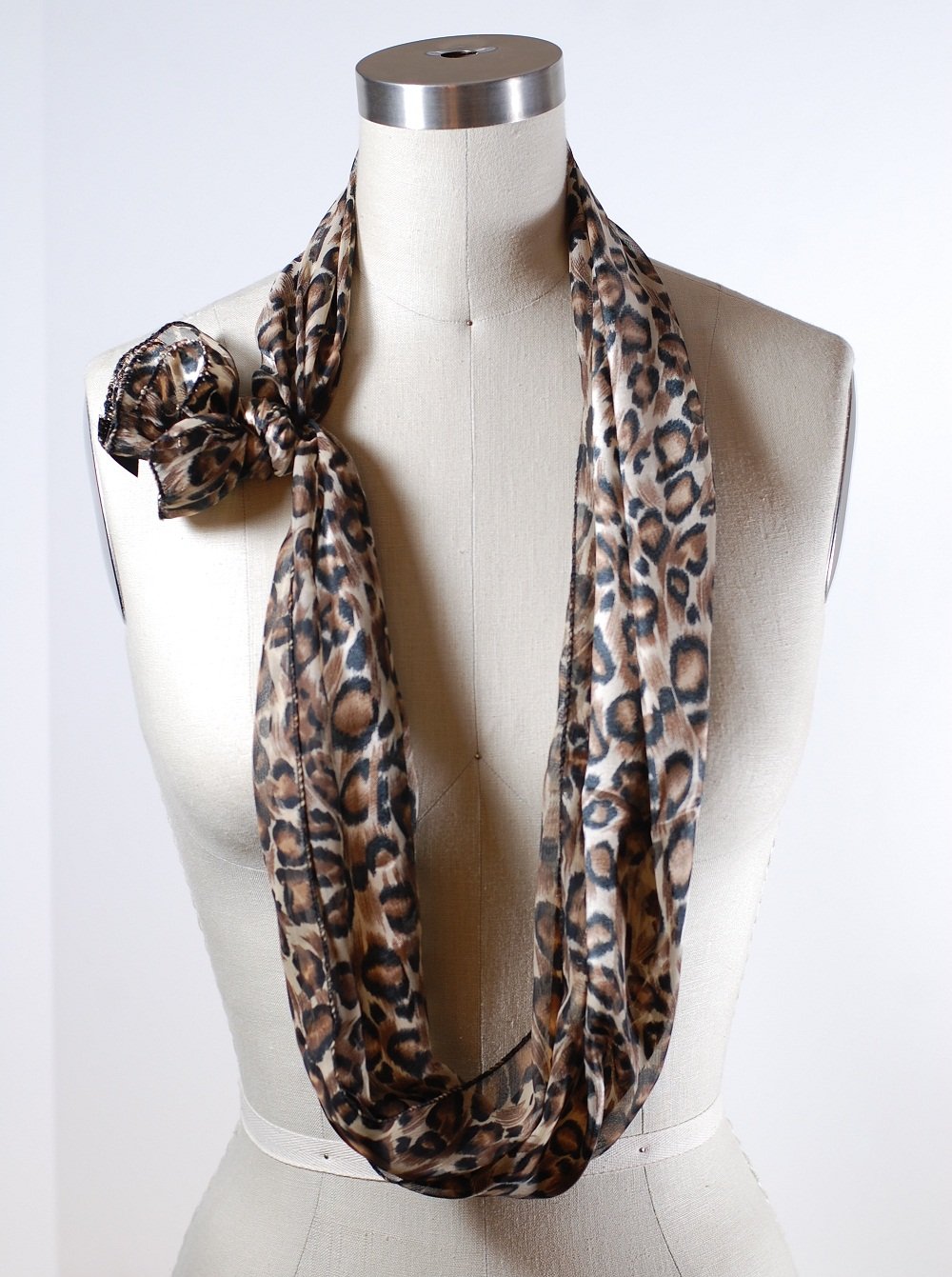 7. You just can't go wrong with the classic loop style.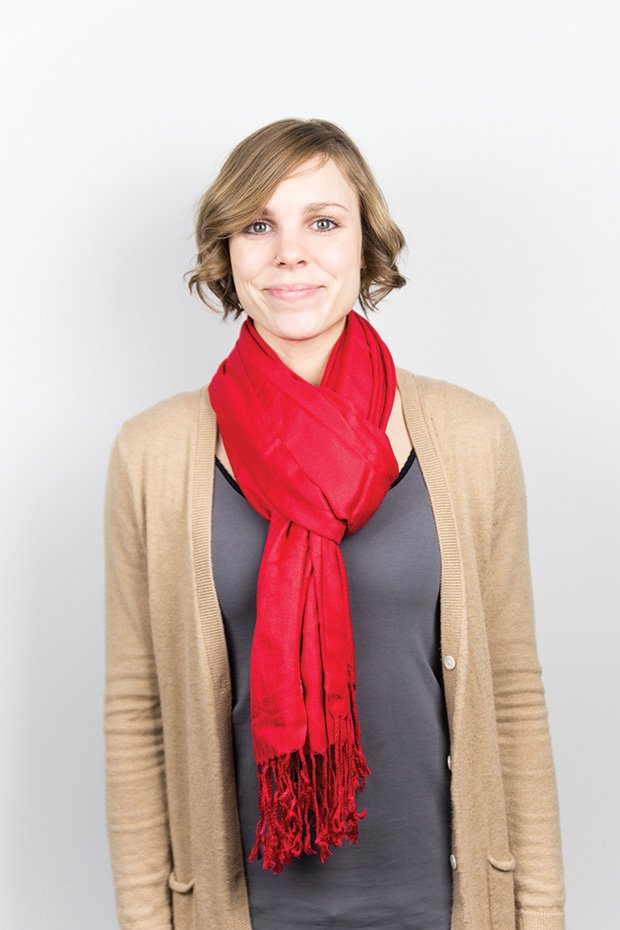 8. Wear your scarf like a belt. How about that?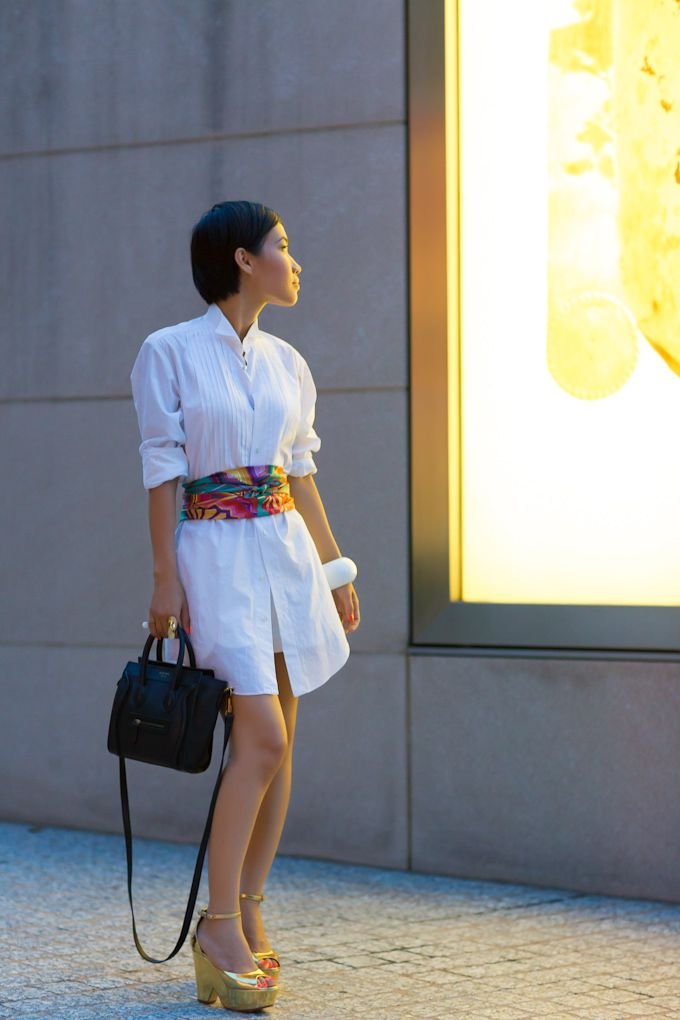 9. Wrap a scarf around your messy bun. 
10. Make your scarf a headband and feel the 'boho' vibes.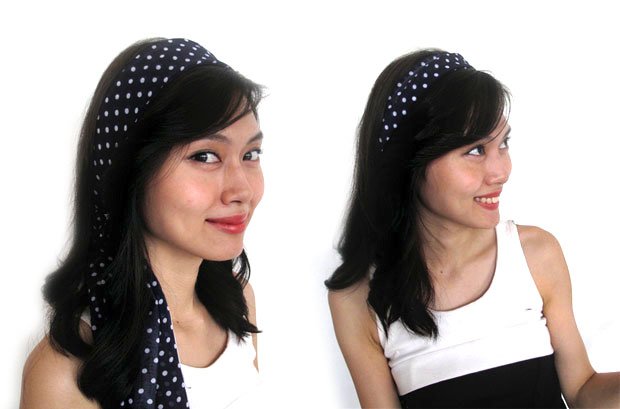 11. Accessorize your plain dress with the braided look.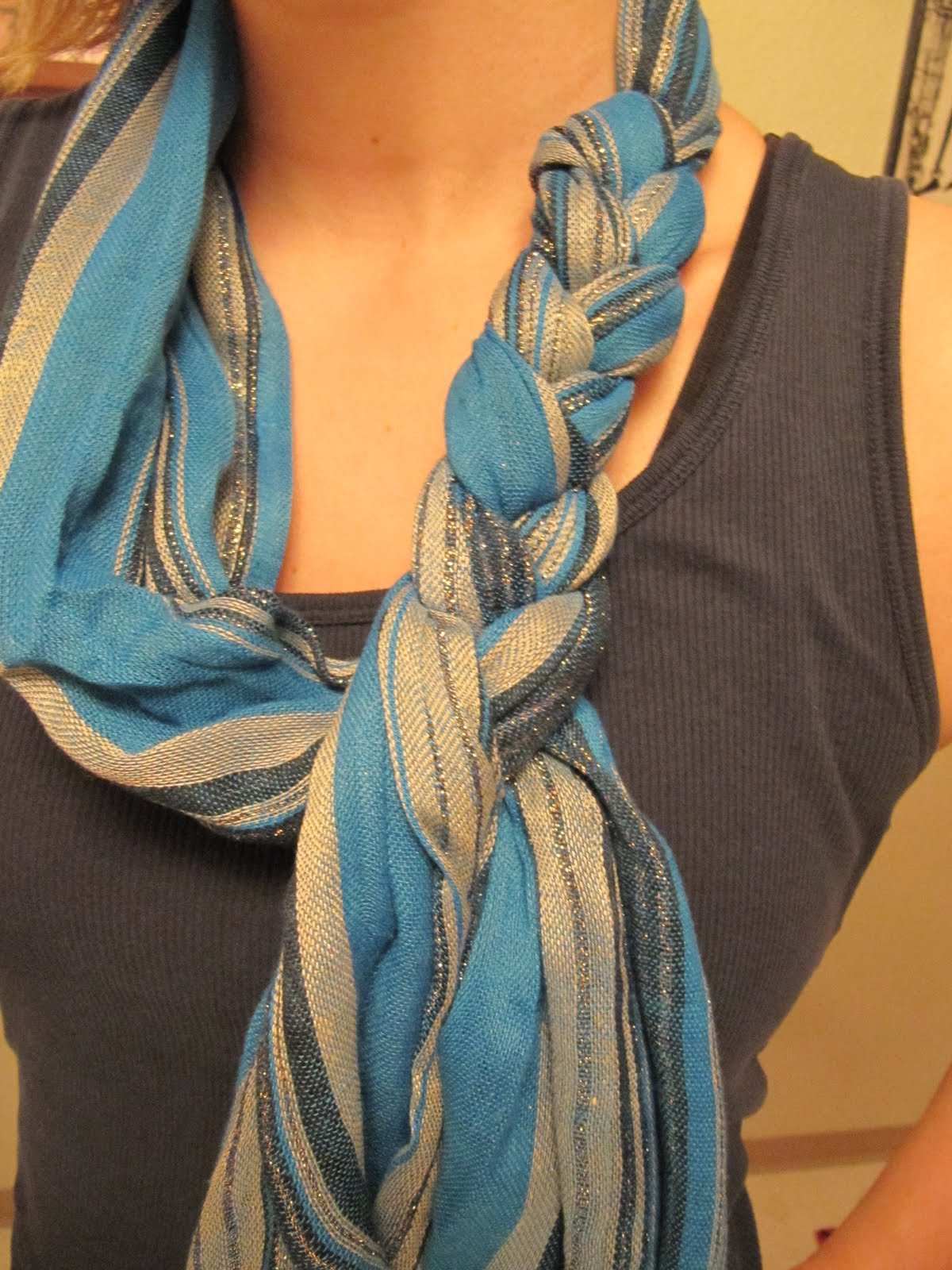 12. Feel like a celebrity with this celebrity loop style.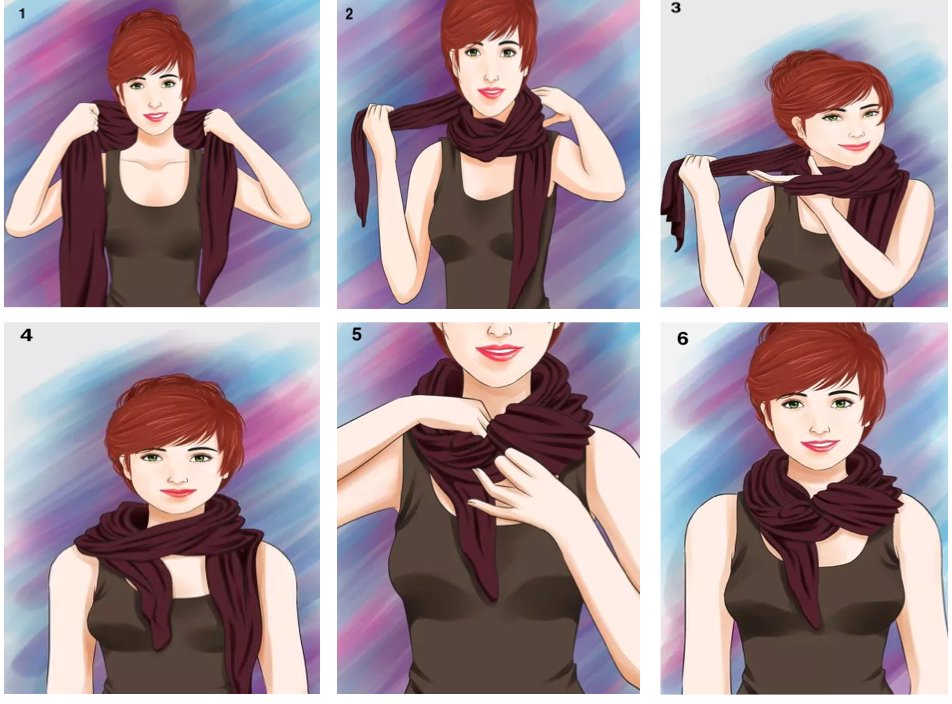 No doubt, scarves are the best fashion accessory!