There are plenty of adjectives that you can associate with the word red. Passion, fire, sauciness and of course love. This colour brings out a side of us which is unbeatable, almost Goddess-like. This colour awakens us, our mind, body and soul. One needs to understand that while our love for all things red is eternal, you gotta be wise, whether it's about buying a red dress, or the 6-inch heels that your feet desire. So for those who feel that red is their go-to colour, here's a list of everything red that you will fall in love with. 
1. These red aviators which will effortlessly flatter your summer dress on a Sunday afternoon brunch.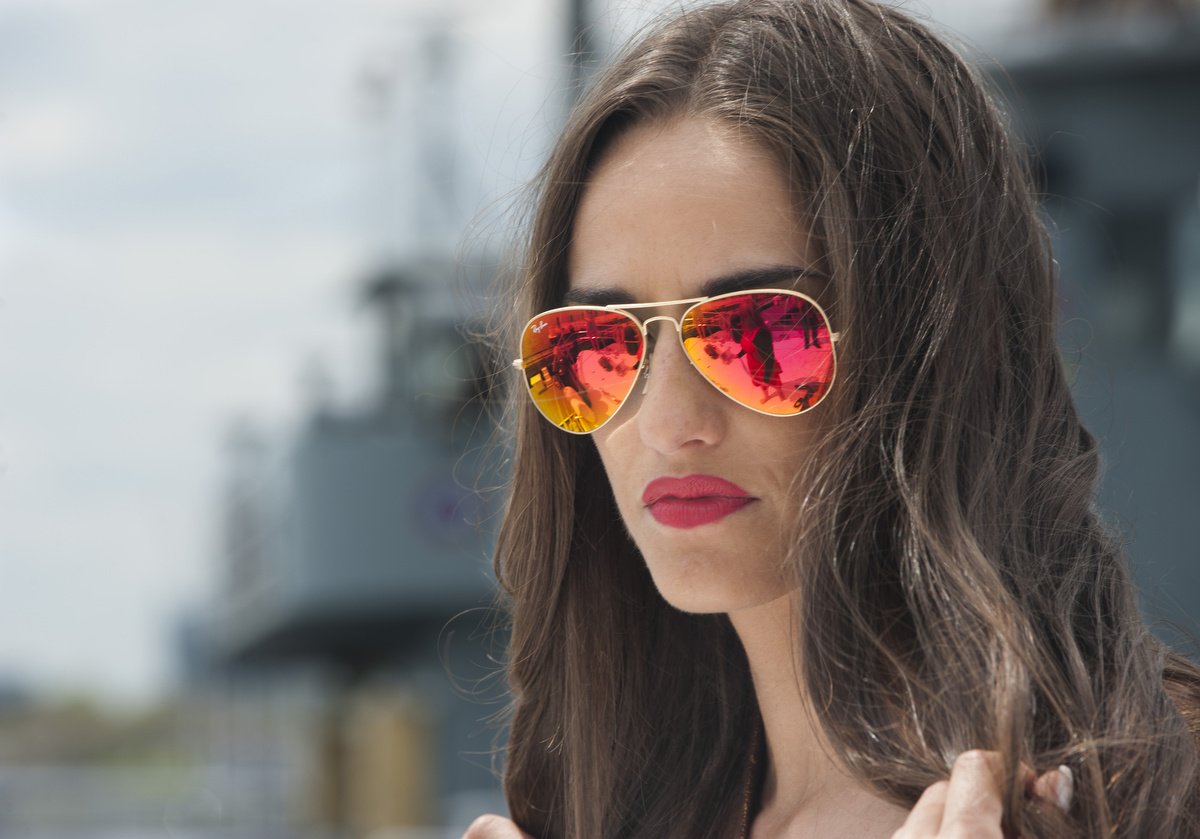 2. These red stilettos which will make you look like a celebrity every time you walk into your office.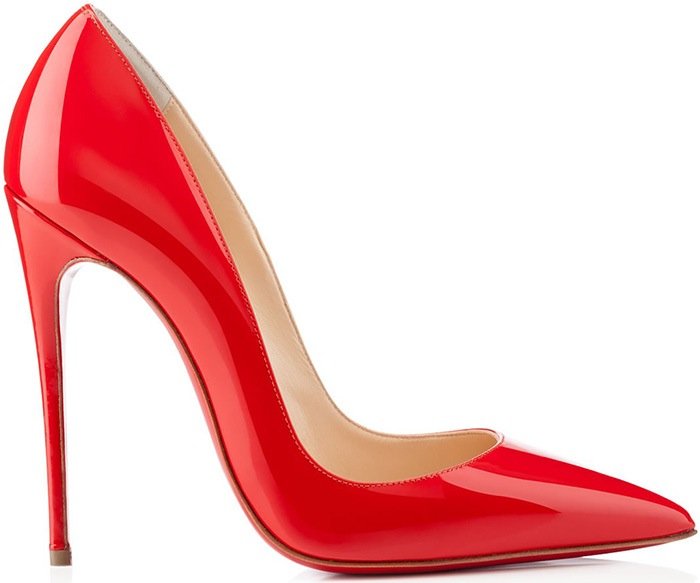 3. This red ring to remind you of the fierce individual that you are.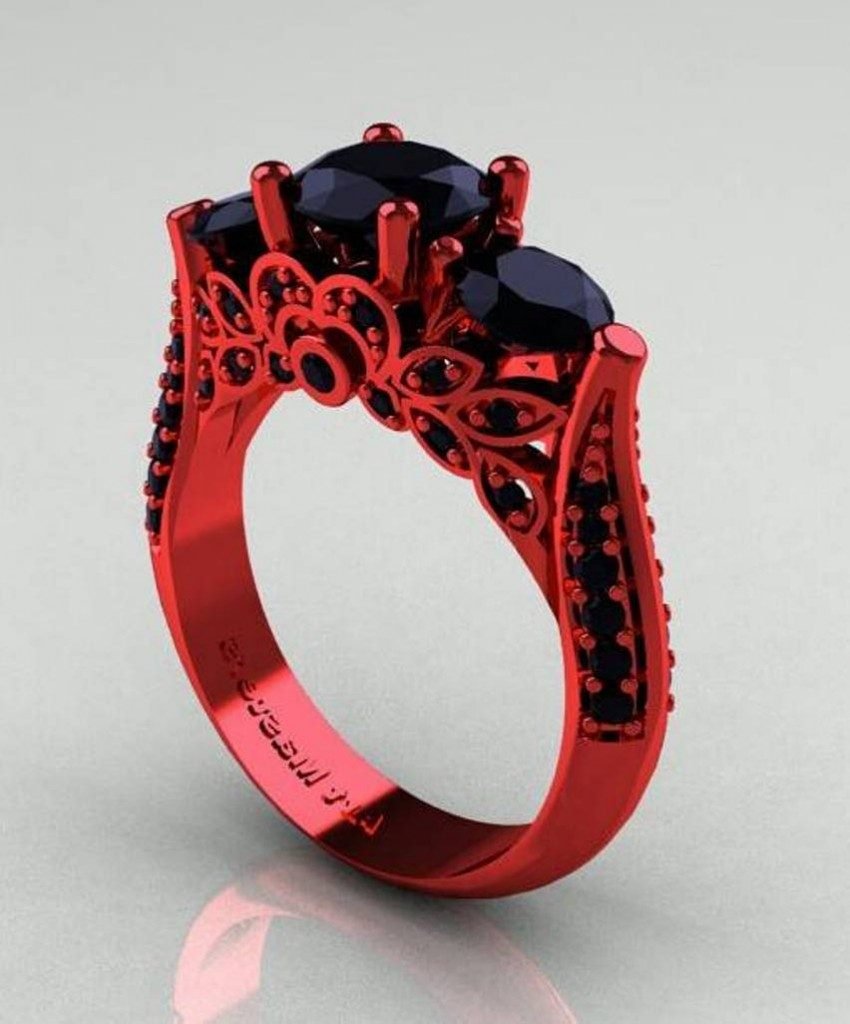 4. They say, whenever in doubt, just wear red lipstick. And that, my friend, will never go out of fashion.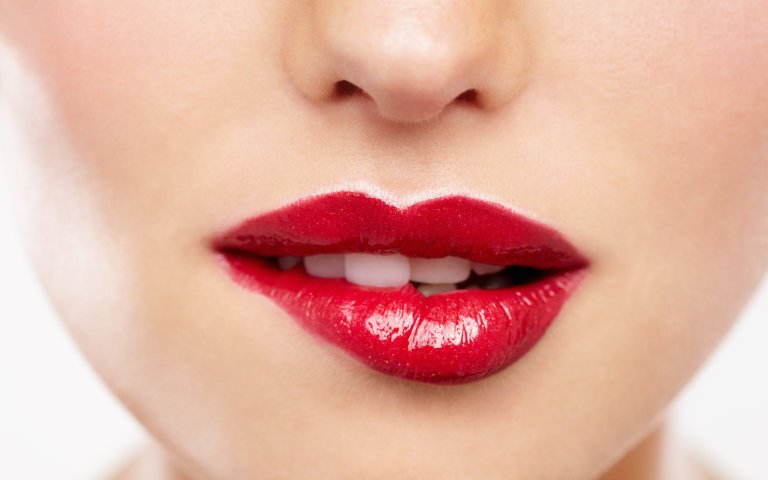 5. A classy red scarf for the winters that are fast approaching.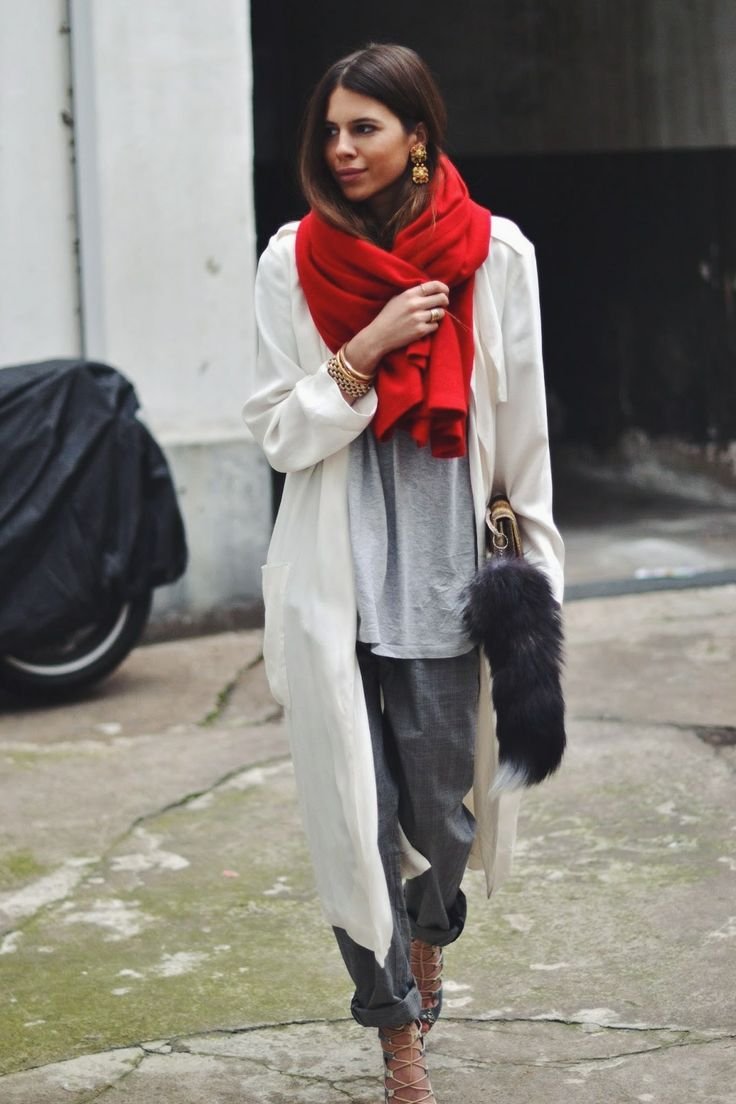 6. A red bag to keep all your essentials in one place.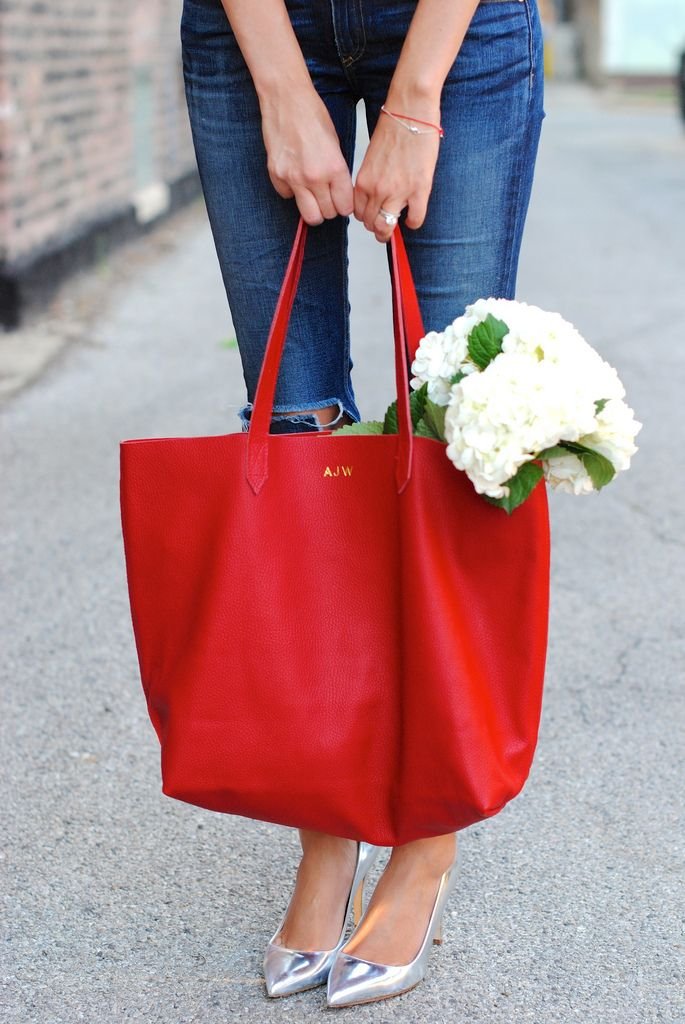 7. A little red dress to keep all your wardrobe woes away.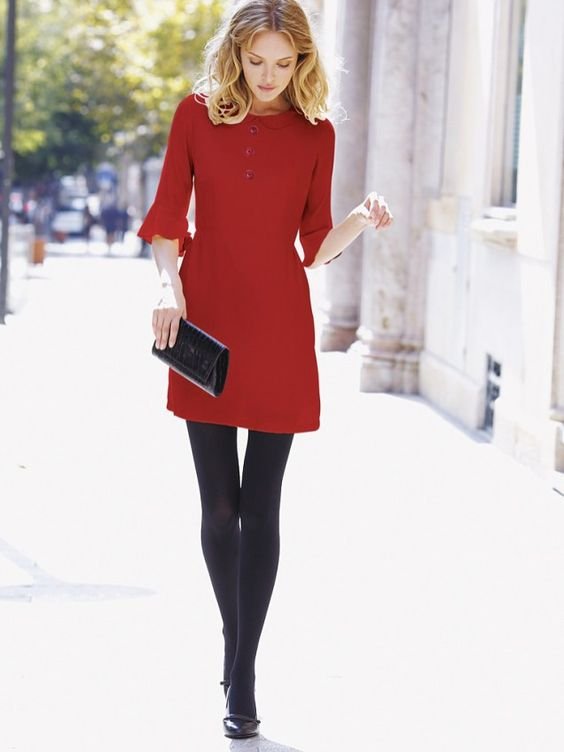 8. A red OPPO F3 phone, that will put all other phones to shame.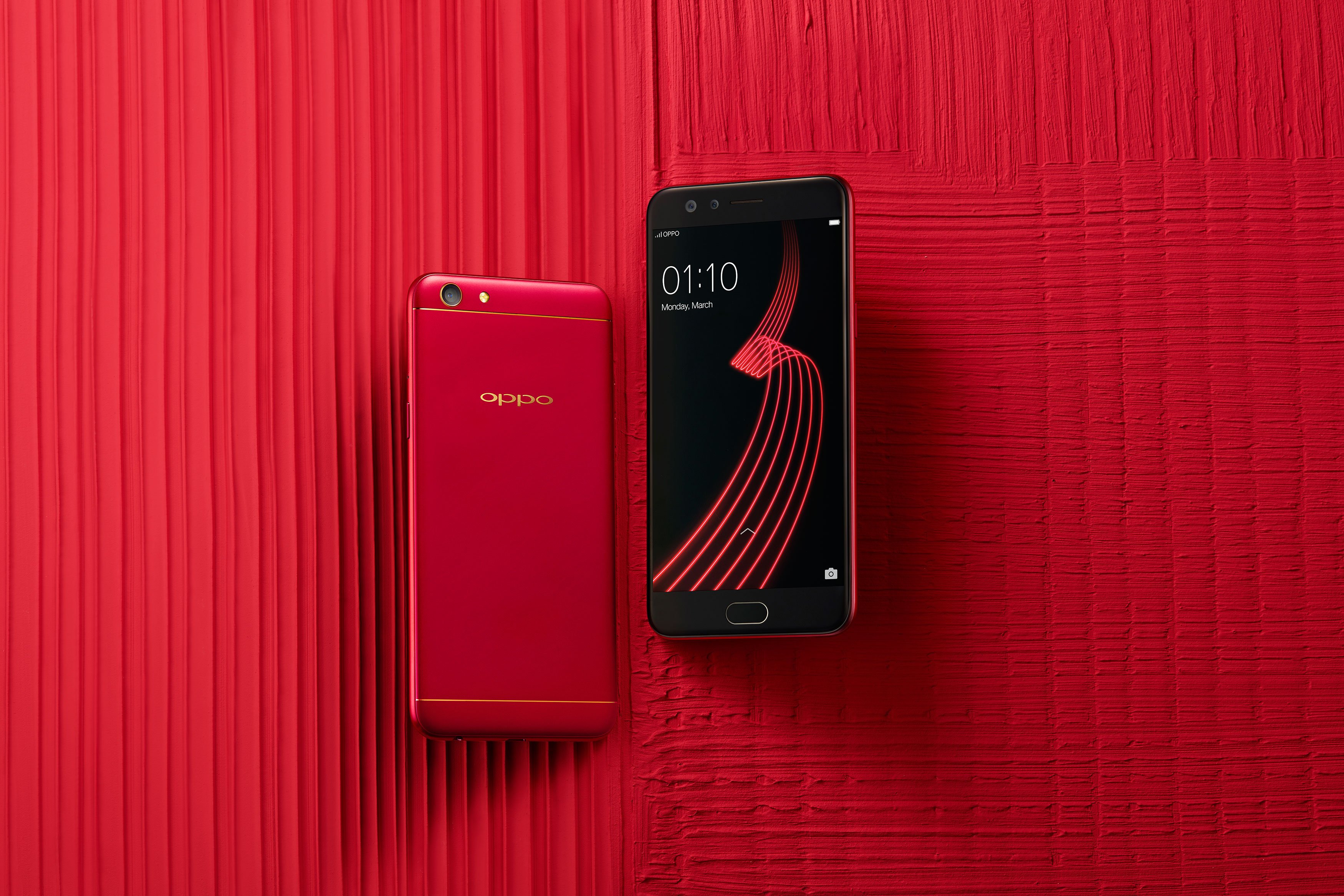 I'm sure this is a very confusing decision to make. Deciding what to buy and that too when it comes in red is probably the biggest dilemma that you will face. Just to make life simpler and easier, we recommend you get your hands on the new OPPO F3 Diwali Edition, the Selfie Expert and Leader in the smartphone industry. So don't wait, make #OPPOF3 #YourBestDiwaliGift. And make sure you use the legendary one for selfies and one for group selfies camera to capture those memorable Diwali moments.