The world knows what a kind, humble and grounded person Keanu Reeves is. Even after walking through hell, this man has never complained about life being unfair to him. 
But that's not the only amazing thing about him.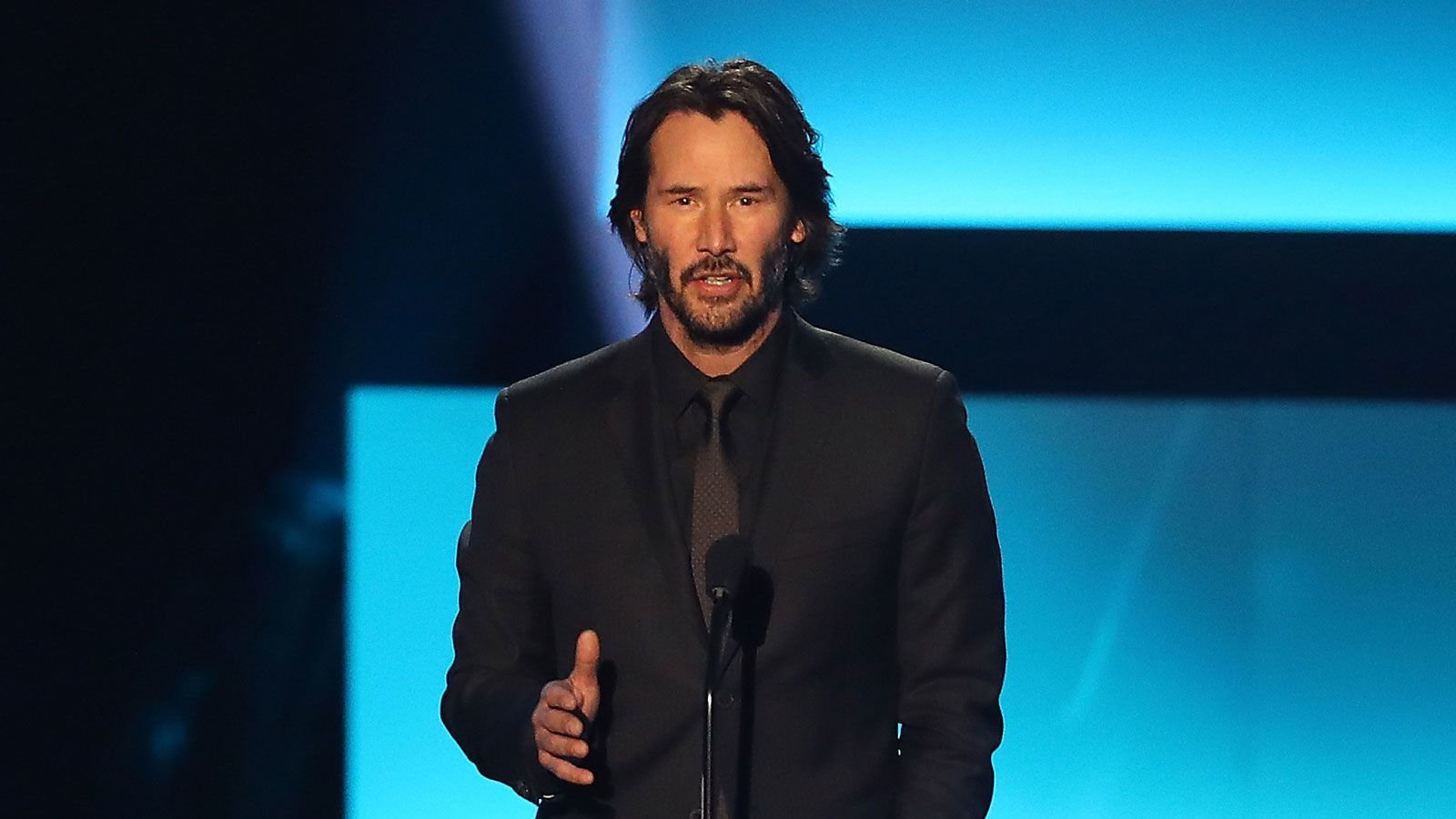 Whether it is while making an appearance on the red carpet or in random paparazzi photos, he's always seen in his suit.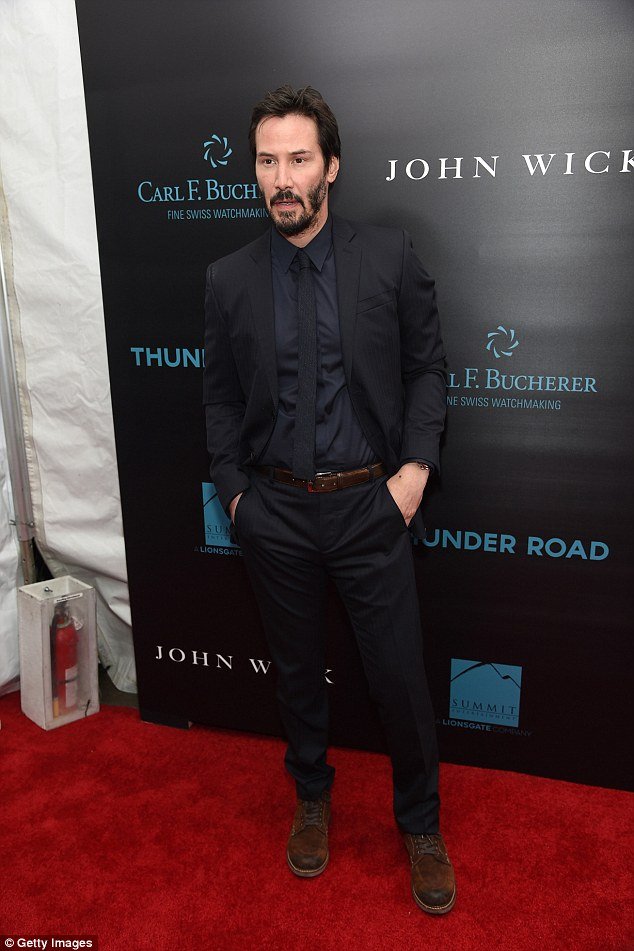 But we just discovered that Keanu Reeves has been wearing this outfit for the last 20 years!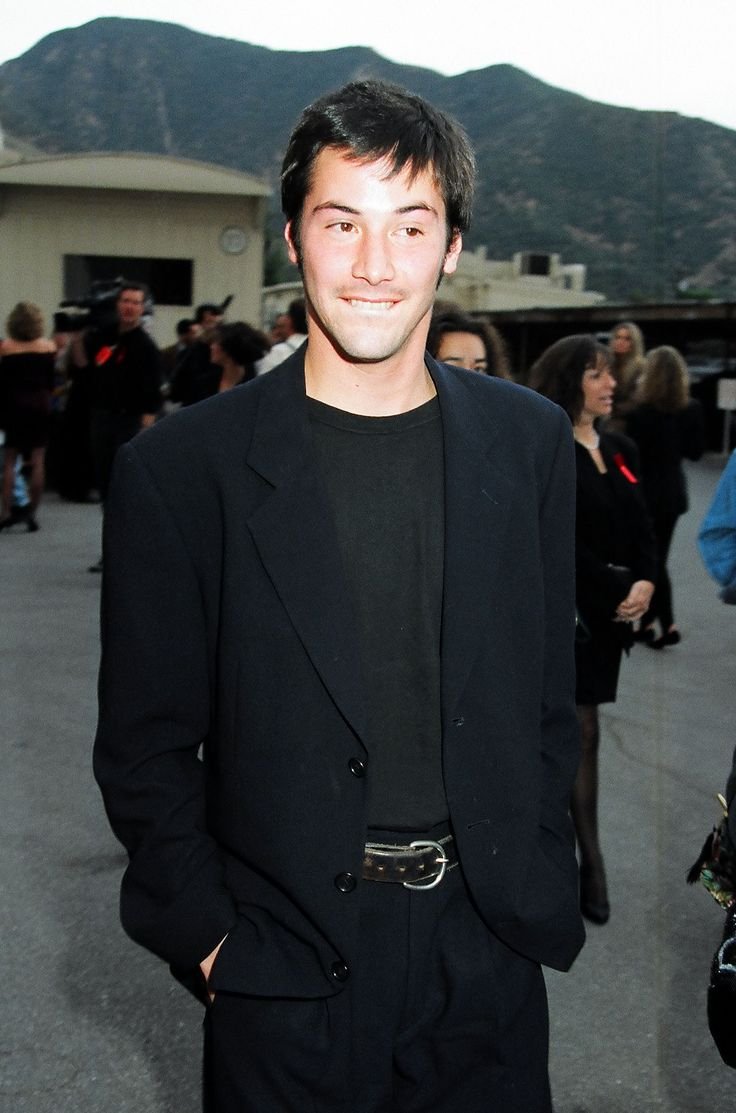 For the last two decades, our man here has been killing it in the same ensemble avoiding any and every possible faux pas in the smartest way ever.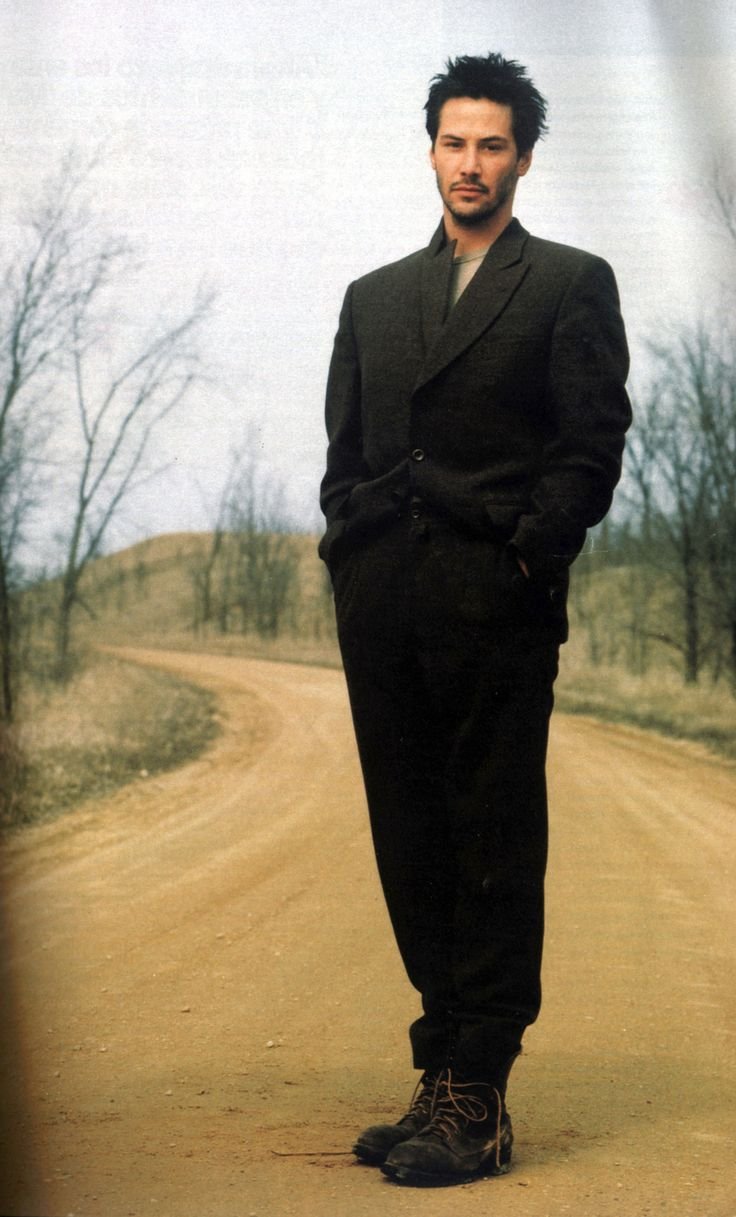 Be it at the airport or on the streets, you'll find him in his two-piece suit and signature shoes.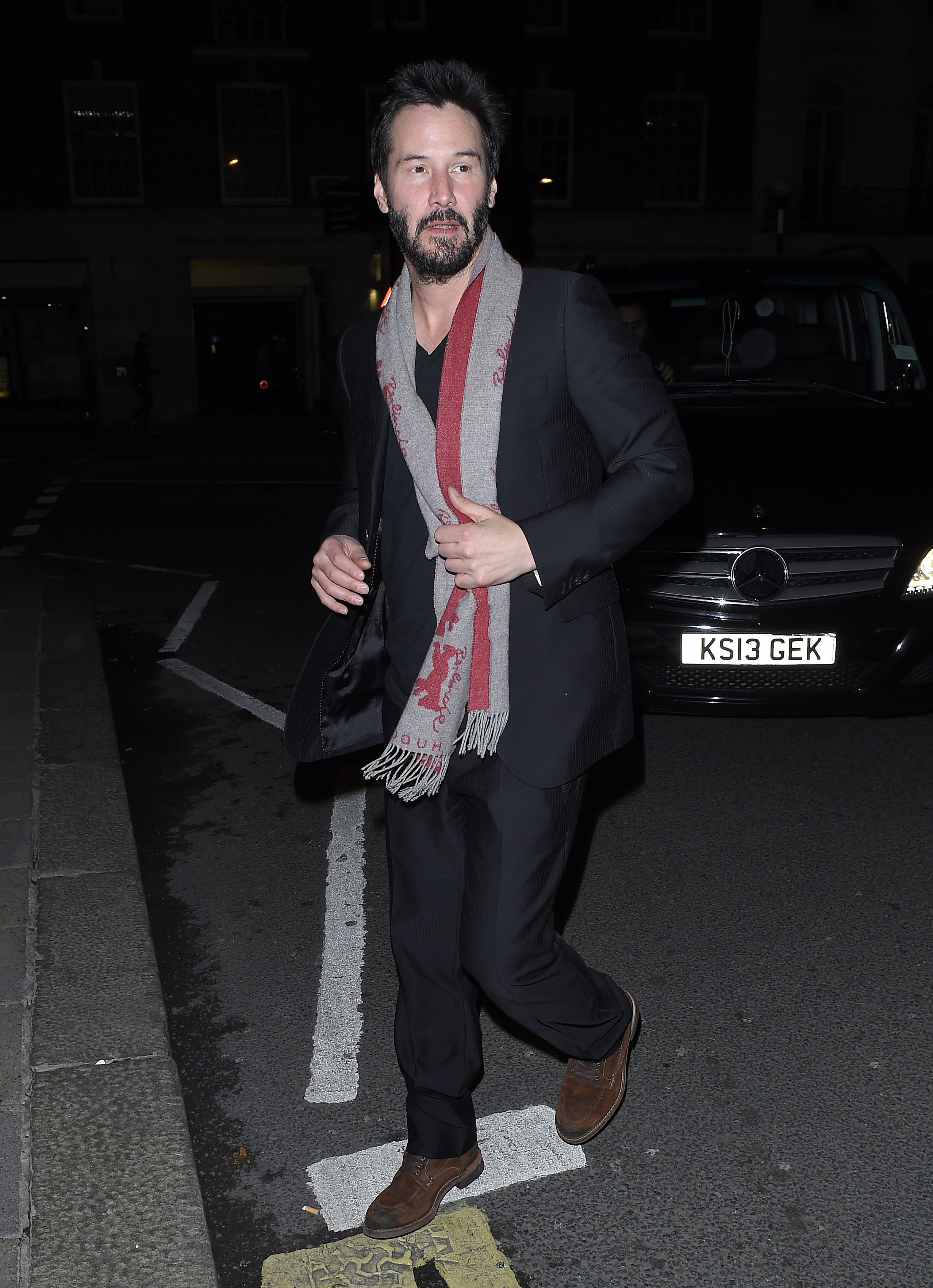 Even when he's eating a damn cupcake, you'll find the Matrix star in his go-to attire.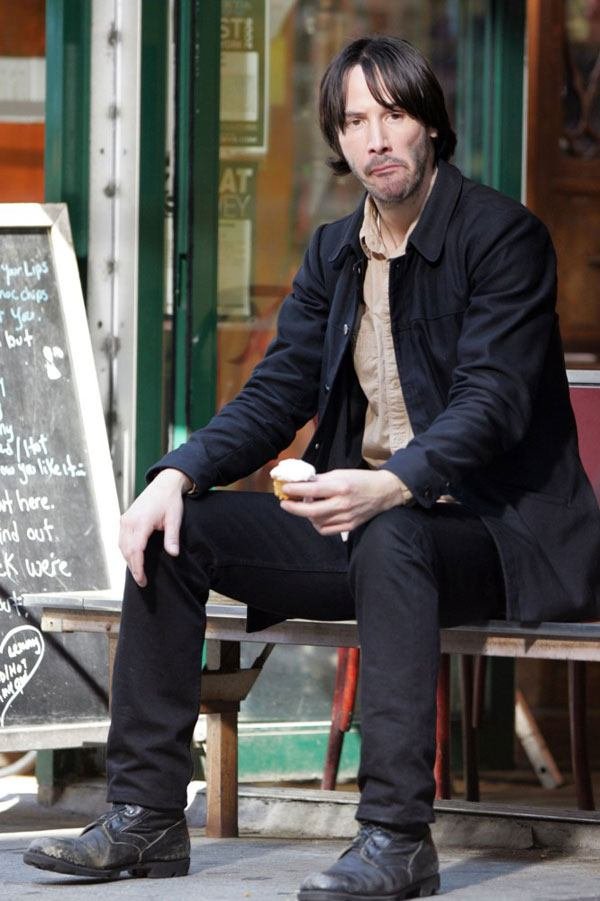 While sometimes he does embellish his look by adding in a relaxed T-shirt…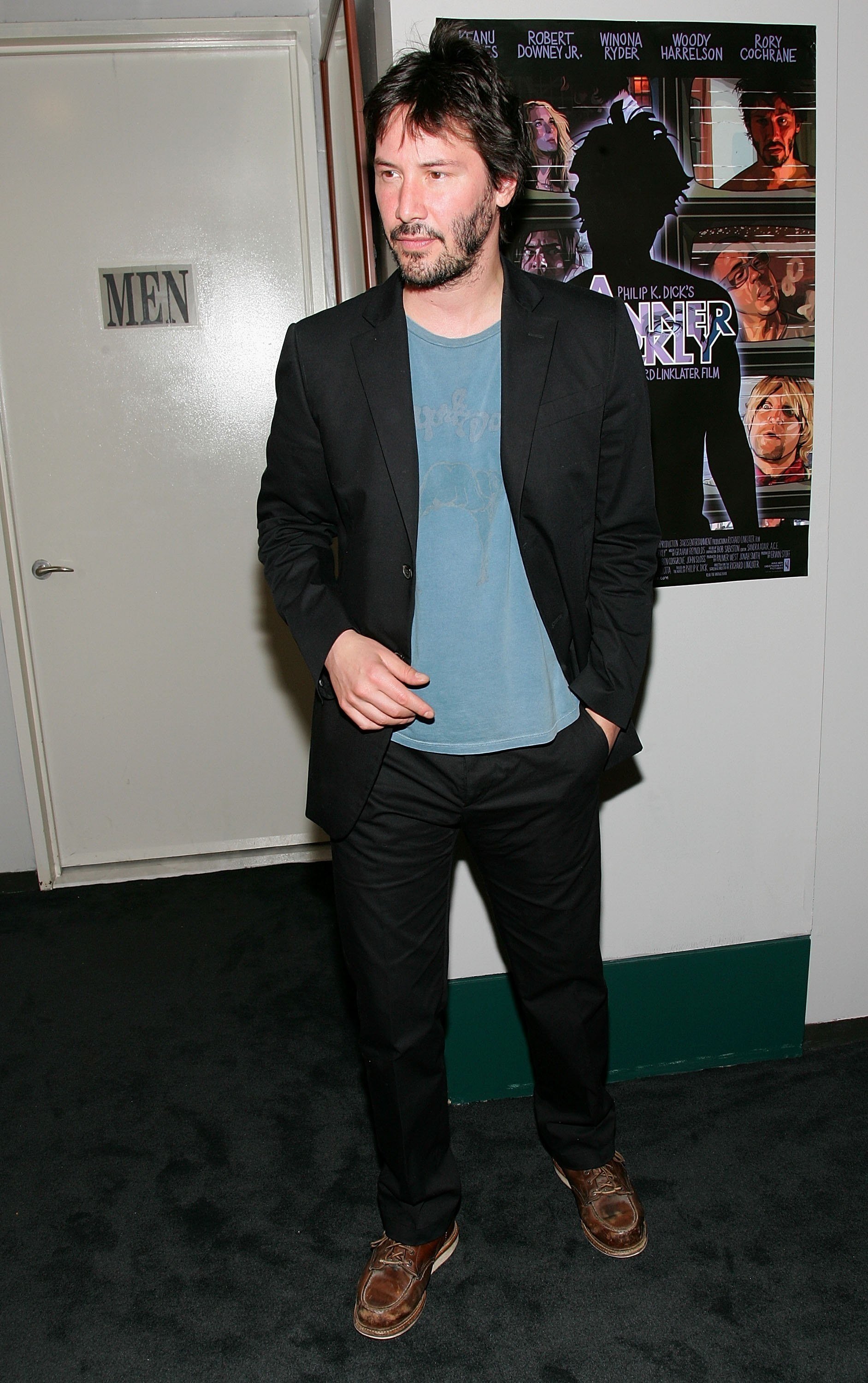 Or by swapping the pants with some jeans for a more casual look.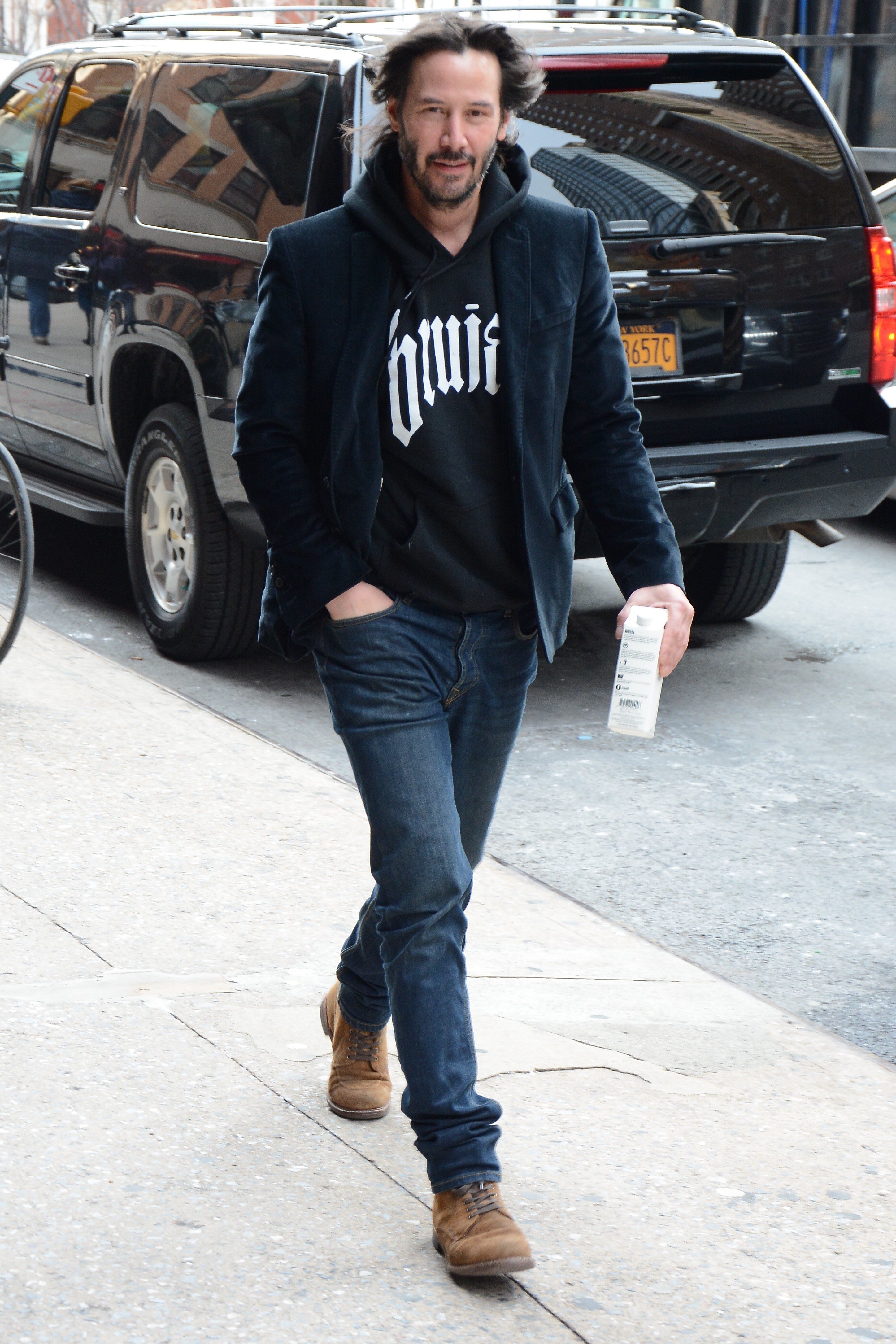 You'll almost, always find him in the same outfit.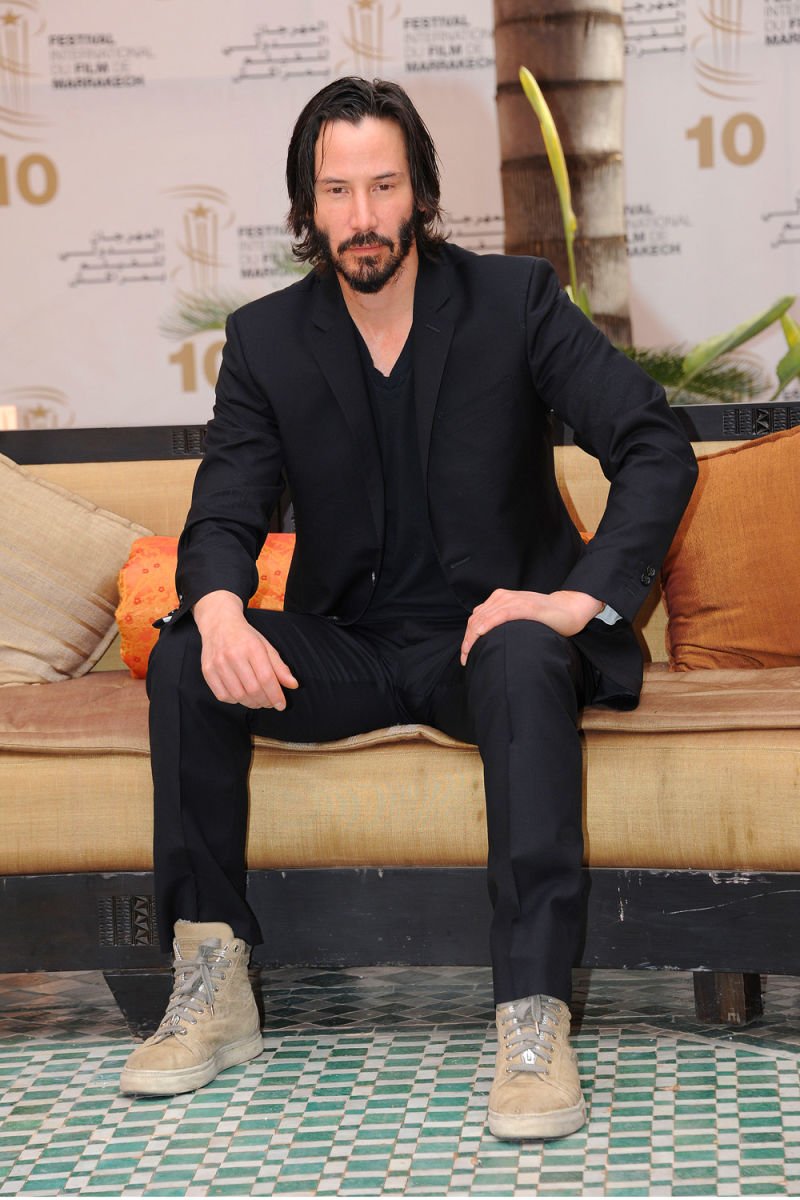 Well, you can't deny there's a certain chicness to his look. 
And given how even Mark Zuckerberg feels spending time on choosing outfits is a big waste, we say it's uber-awesome.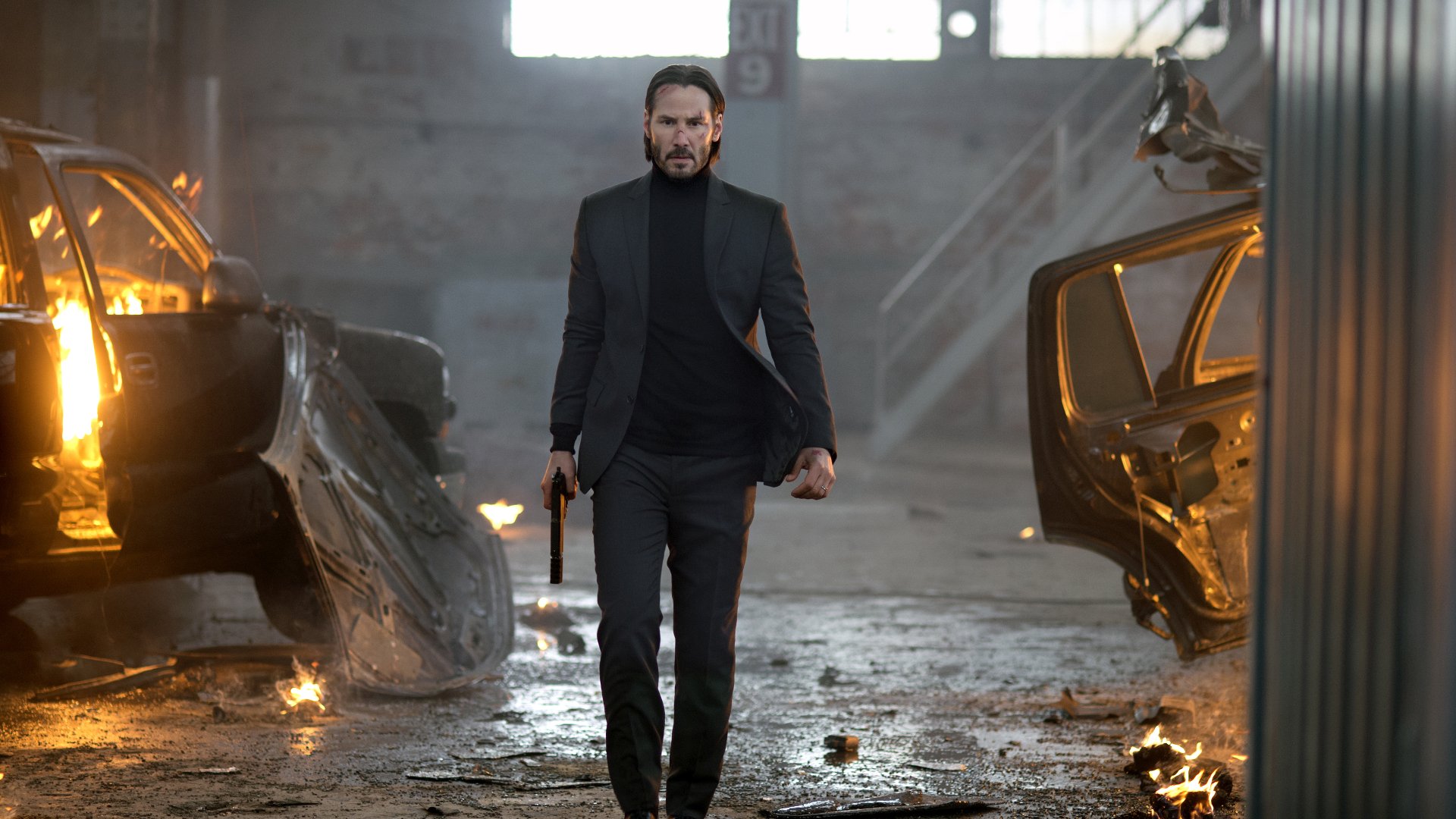 He's definitely proving that different outfits are not necessary to look stylish and effortlessly charming.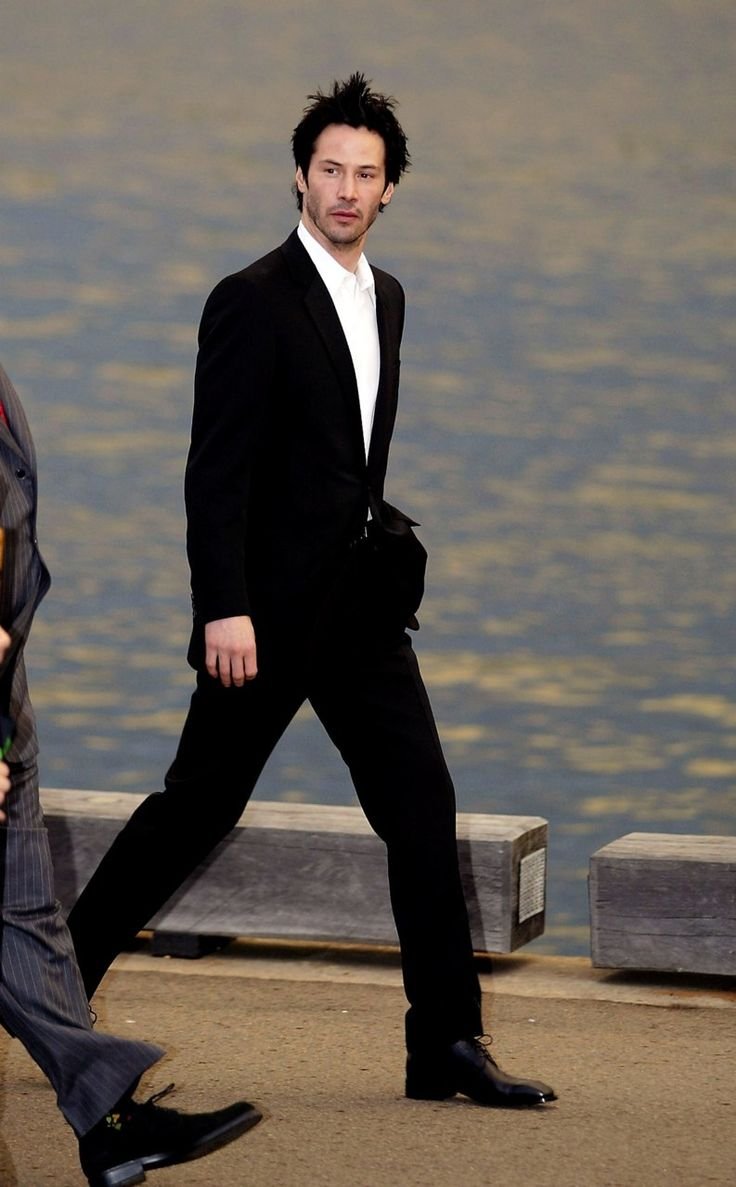 Say what you may, he does look dapper in it every single time.