Everything from a bad day at work to a heartbreak can be cured with retail therapy. 
Whoever said many can't buy happiness clearly went to the wrong store. There isn't a sadness that can't be cured with shopping. But then, you don't need a specific reason to go shopping, do you? Our favourite brands are always there for us, even when the world has let us down. 
But have you wondered about the back story of these brands? What went into their making? How did they become so big? 
Here are some lesser known facts about 10 famous fashion brands that we're sure you didn't know: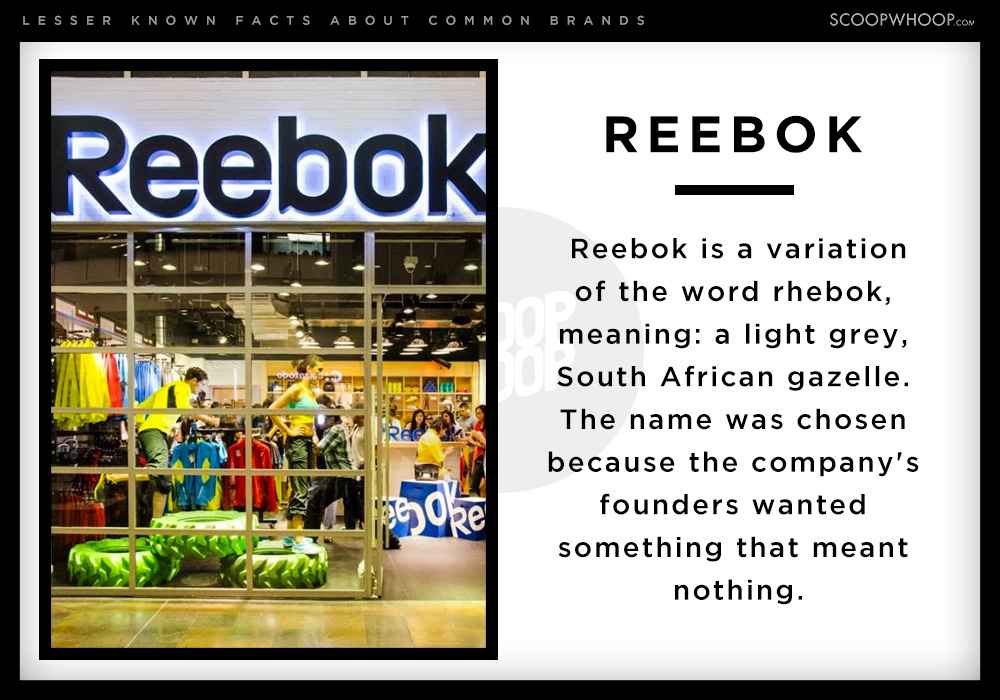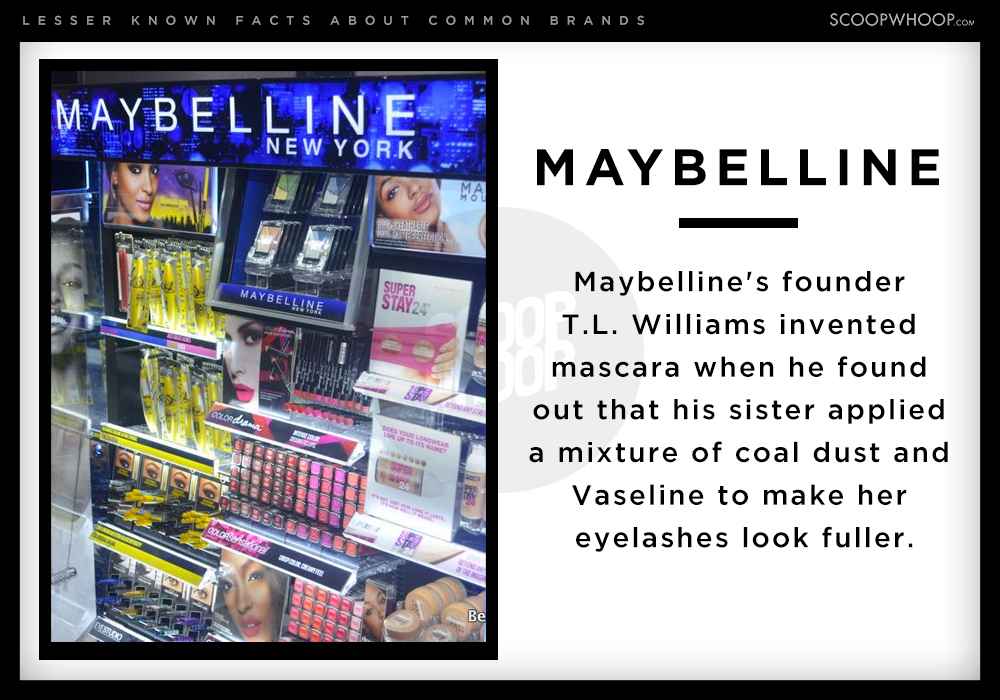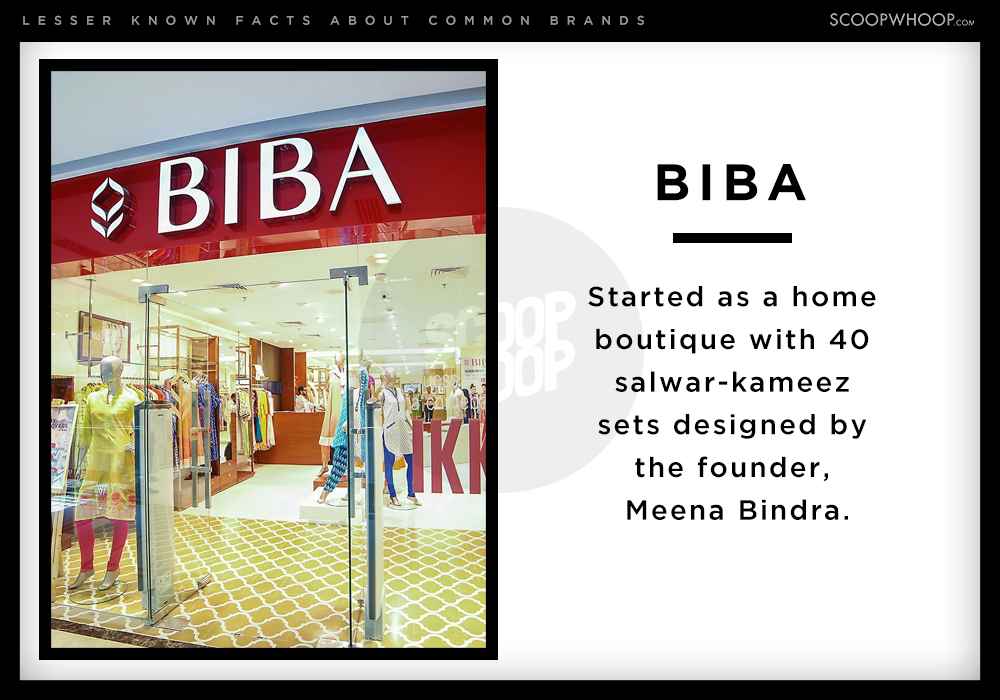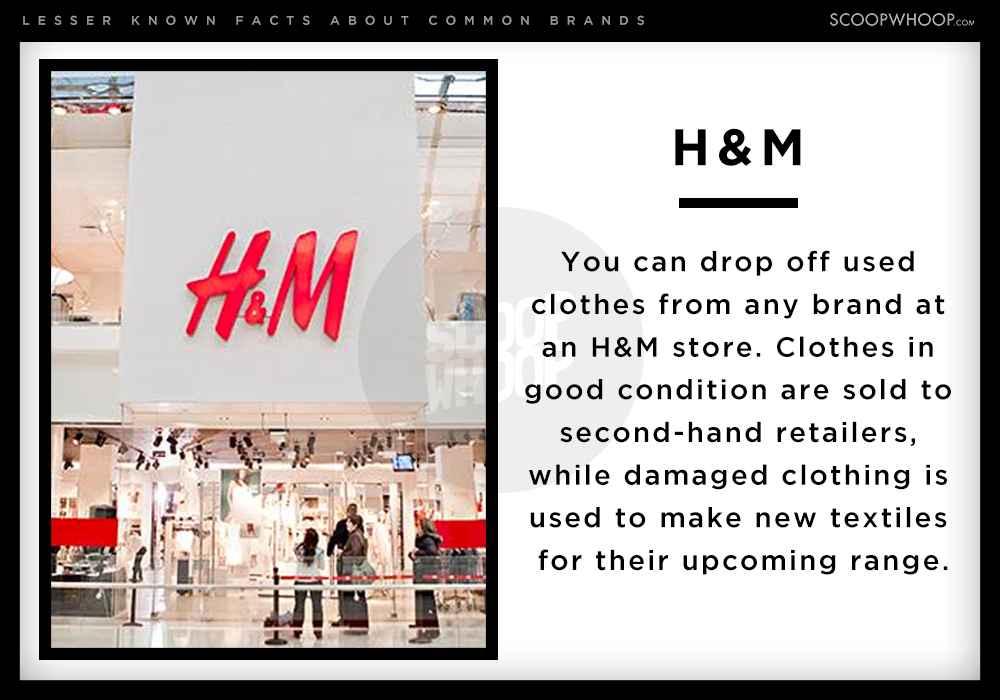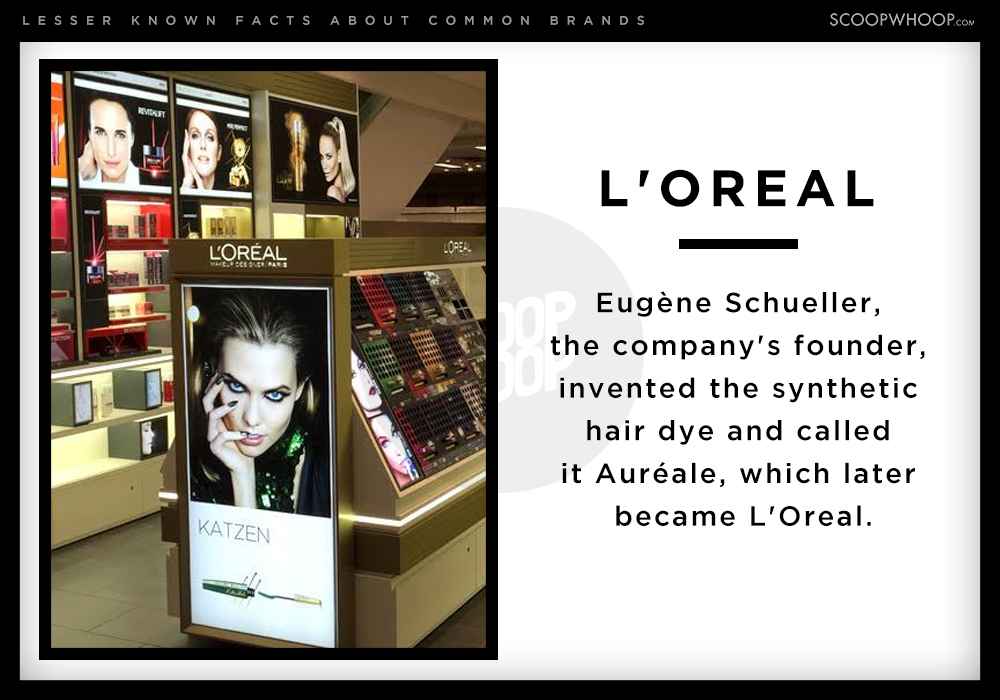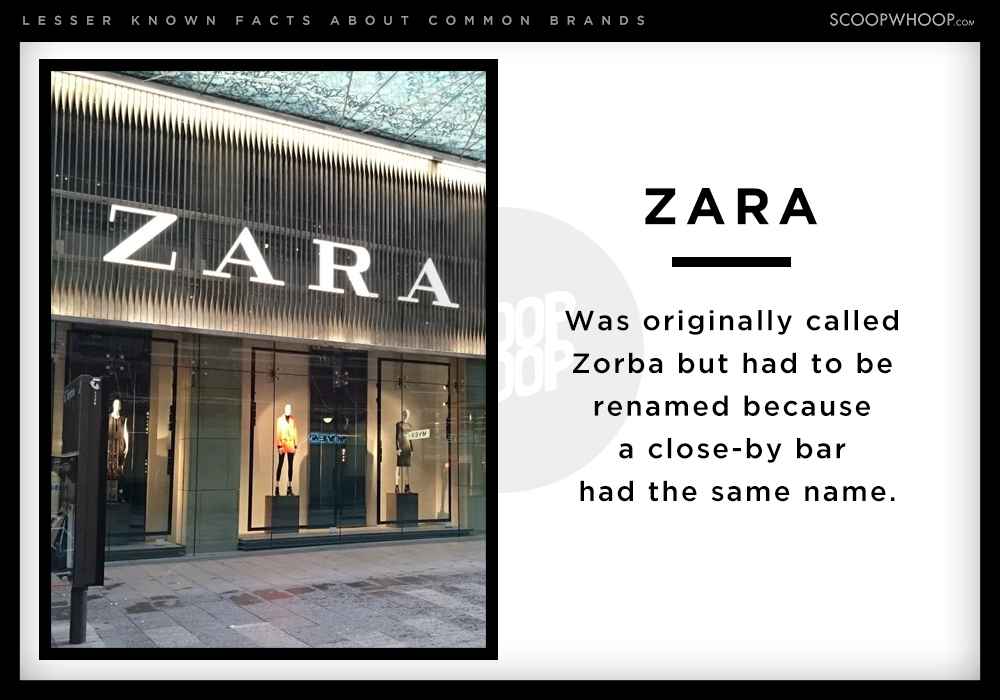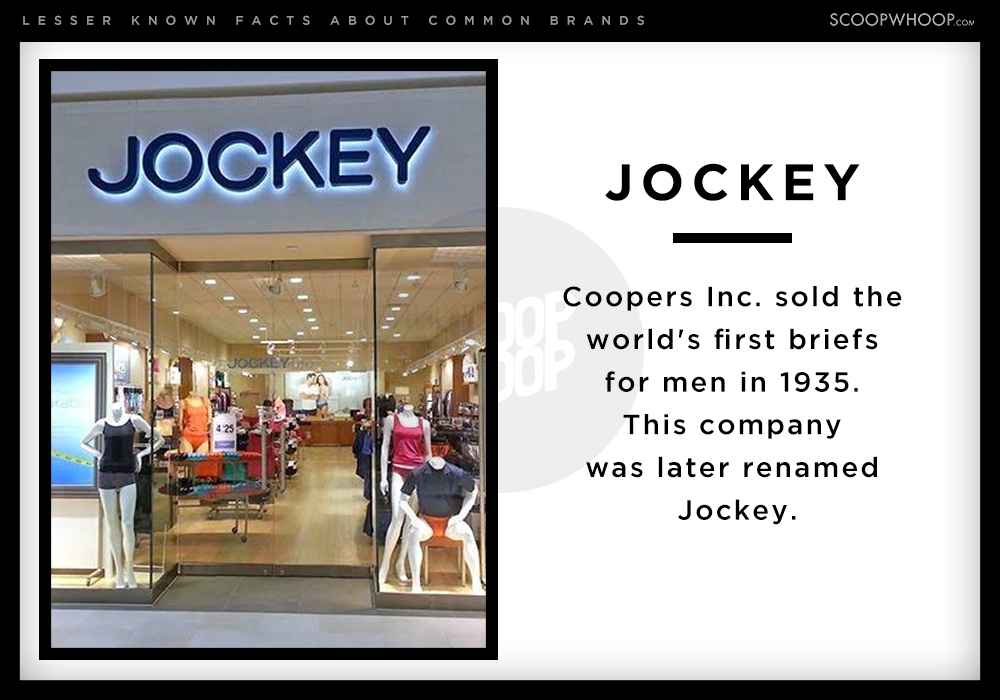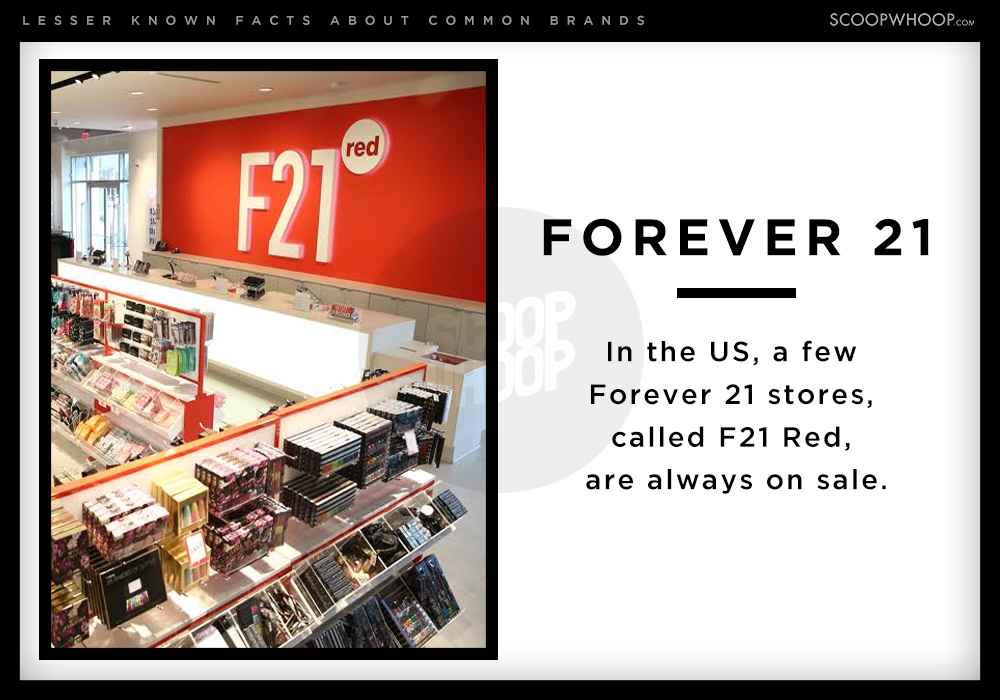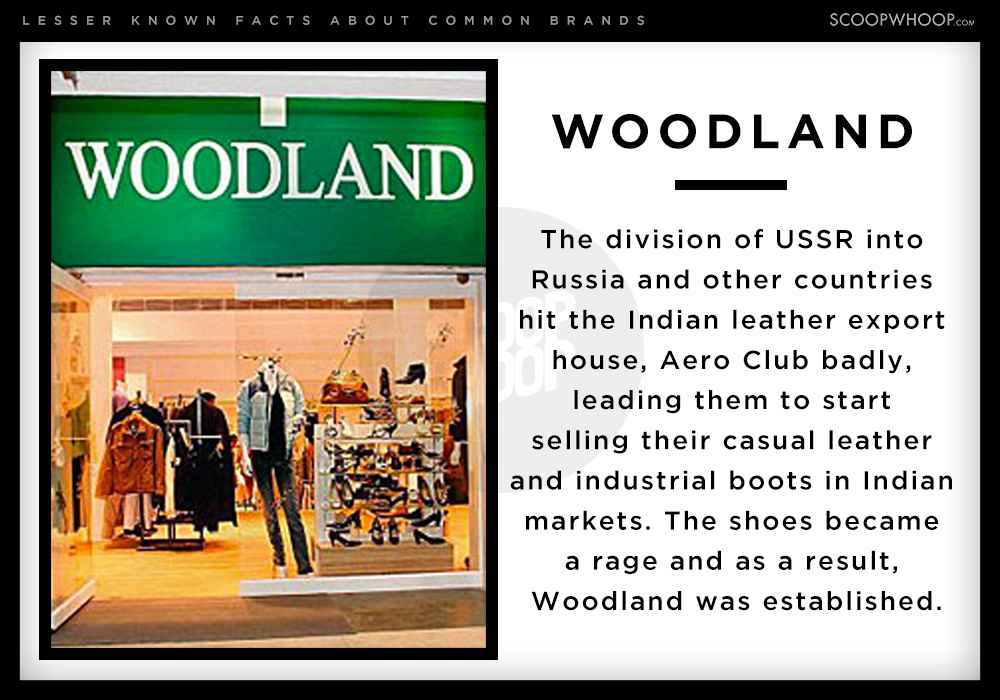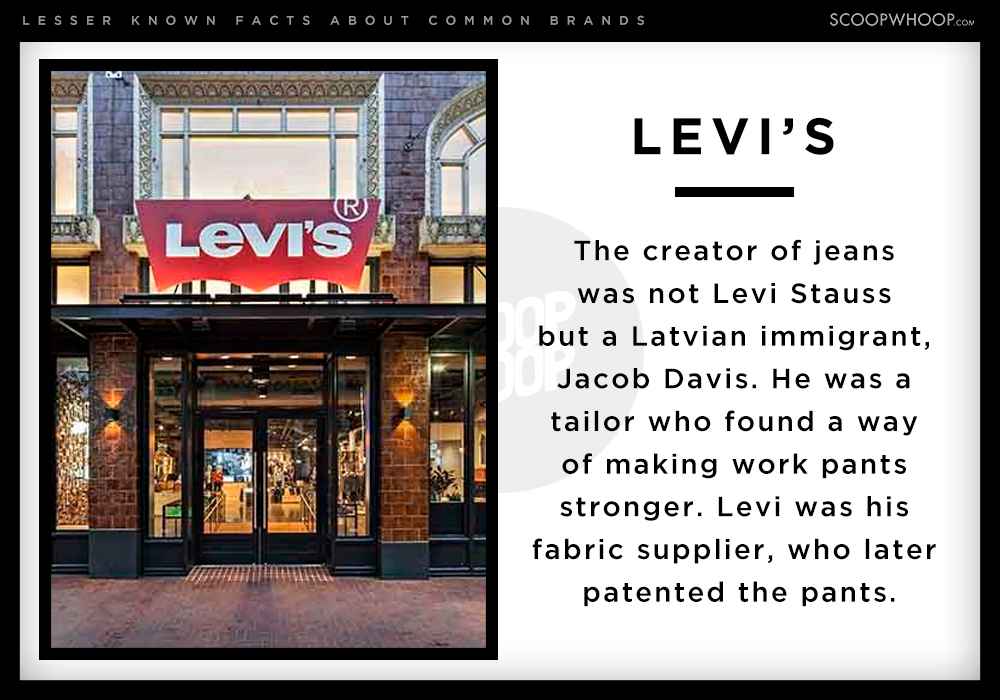 Want more? Go ahead, click! 
Designs by Vineet Kumar