Ladies, I have an experiment for you. Nothing very elaborate, just a few minutes. I want you to look into the mirror and map out everything you like about yourself, whatever that may be. Then, I want you to scroll through your Instagram feed. Take a good look at all the women gracing your wall, decked out in haute couture, baring slender shoulders and flaunting perfectly contoured faces. Go to the mirror and take a look at yourself again. Don't feel so good about yourself now, do you? 
Let me be clear: I am not single-handedly dismantling the arguments for body positivity. I am just pointing out how subtly, but quickly, images of the 'perfect body for women' affect our minds. 
For most of us, beauty means skin as fair as snow, legs that go on forever, and a waist that puts the 1910s Gibson Girl silhouette to shame. Most of us, however, are too short, too tall, too fat, too skinny, our thighs too jiggly, our breasts too small, our skin too acne-prone; most of us think we are imperfect. 
If that's not sad, what is? 
Beauty lies in the eye of the beholder, they say. Why, then, are our eyes so blind to the beauty around us? 
So, you may not be a skinny model, but you can speak three languages. You may not have an Instagram-worthy life, but every morning when you step out of the house, you're confident and ready to take on the world. 
Your beauty is a sarcastic comeback that leaves everyone in splits. It's the arch of the brow you raise when someone clearly doesn't know what they're talking about. It shows everytime you stop starving yourself and indulge in a pastry. It's when you look at the pimple on your face and accept it. 
It's what you can't change, but can sure as hell embrace. 
Beauty brand Dove has always been a fixture in our conversations about real beauty, primarily because of their 'Real Beauty' campaign. In all of its communication, Dove features real women as opposed to models to emphasise the ubiquitousness of beauty. 
This year on their 60th anniversary, Dove announced their Real Beauty Pledge, which consists of three vows that they will uphold for women everywhere. 
By employing real women for all their campaigns and portraying them as they are in real life, the brand hopes to promote body positivity and self-esteem. 
To celebrate the idea on their 60th anniversary, they teamed up with renowned photographer Mario Testino and fashion bible Vogue India to photograph real Indian women. Take a look at the pictures, and be proud. 
Dr. Chhavi Rajawat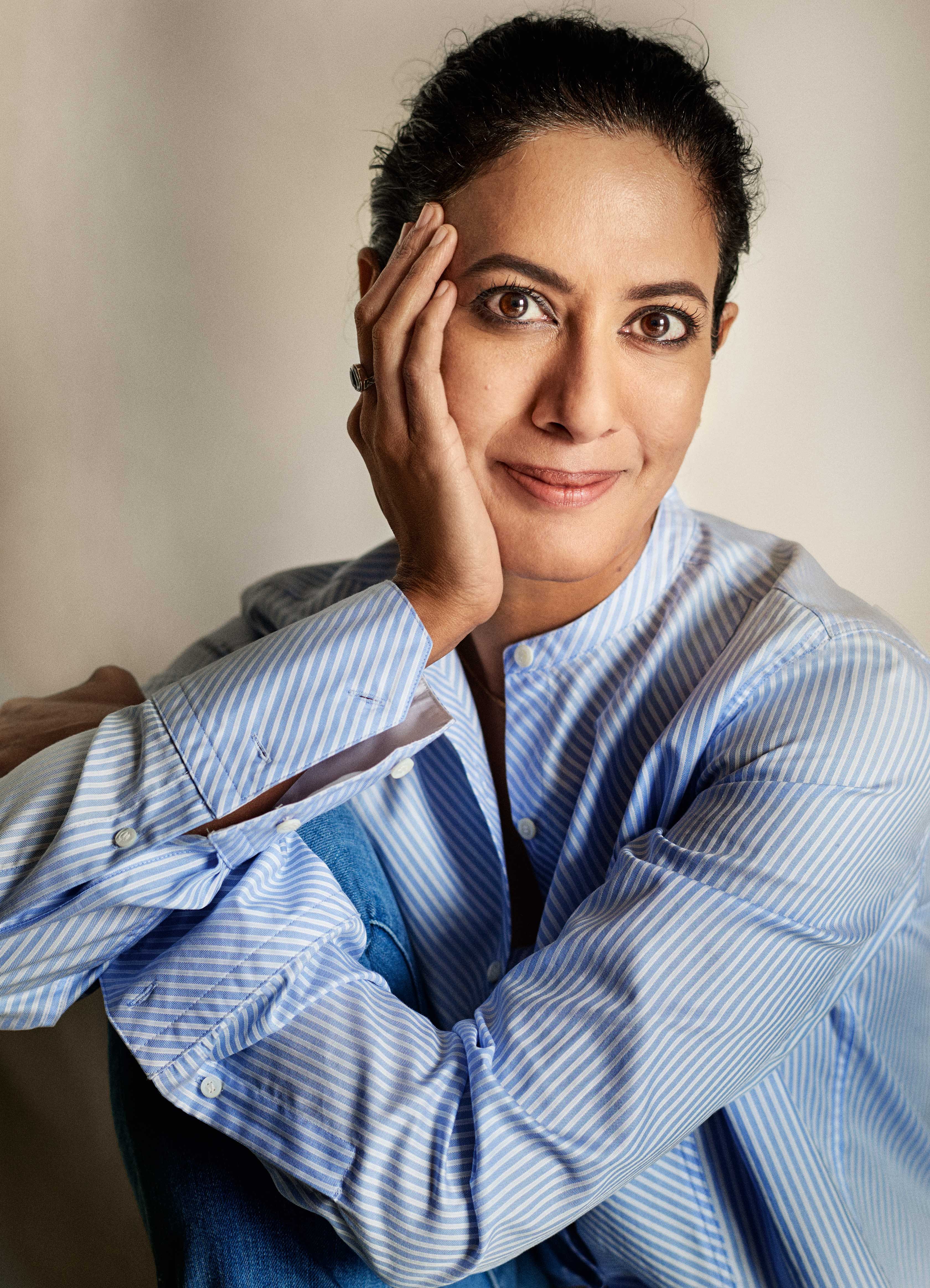 After quitting her lucrative corporate job and moving back to her village, Chhavi dedicated her life to making conditions better for her fellow people. Famous as India's first woman Sarpanch with an MBA (and also, incidentally, the youngest person to be elected to the position), Dr. Rajawat has given her council of Soda in rural Rajasthan a much-needed makeover by bringing a bank, solar energy, washrooms and better water supply to the area. 
Mercy and Kuvelü Tetseo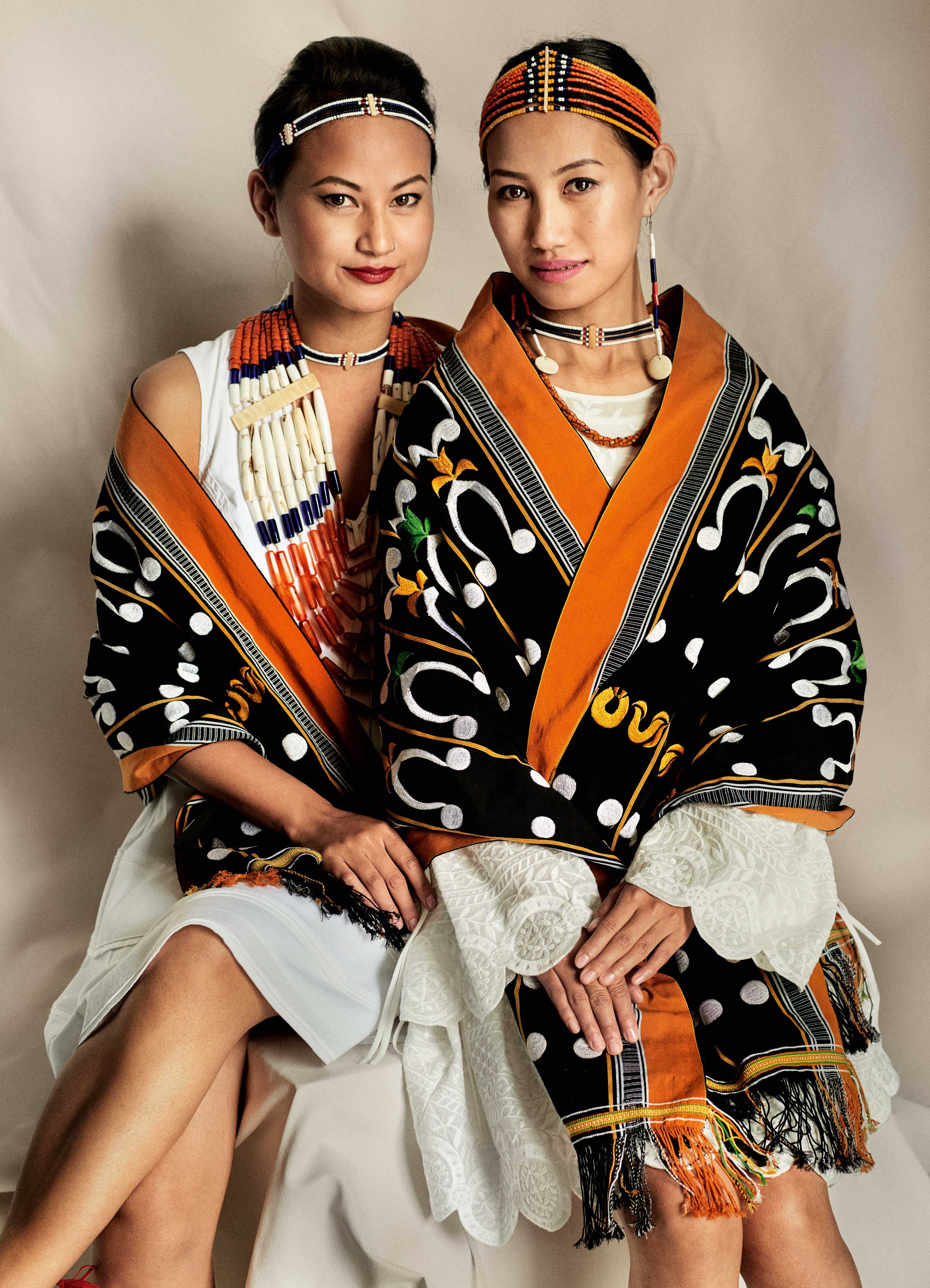 Representing the state of Nagaland, these sisters, along with their two siblings Azi and Alüne, have been performing as Naga folk singers and artists for years now. Despite having their fingers in numerous pies, the sisters haven't lost any love for the stage, claiming that they are happiest when performing. 
Shivani Sharma
Once upon a time, public relations professional Shivani Sharma did not want to look into the mirror for myriad reasons: her complexion, a mark on her cheek. Now, she wears them with pride and kicks ass at her job, a change she claims happened when she finally started accepting who she was. 
Sheena Dabholkar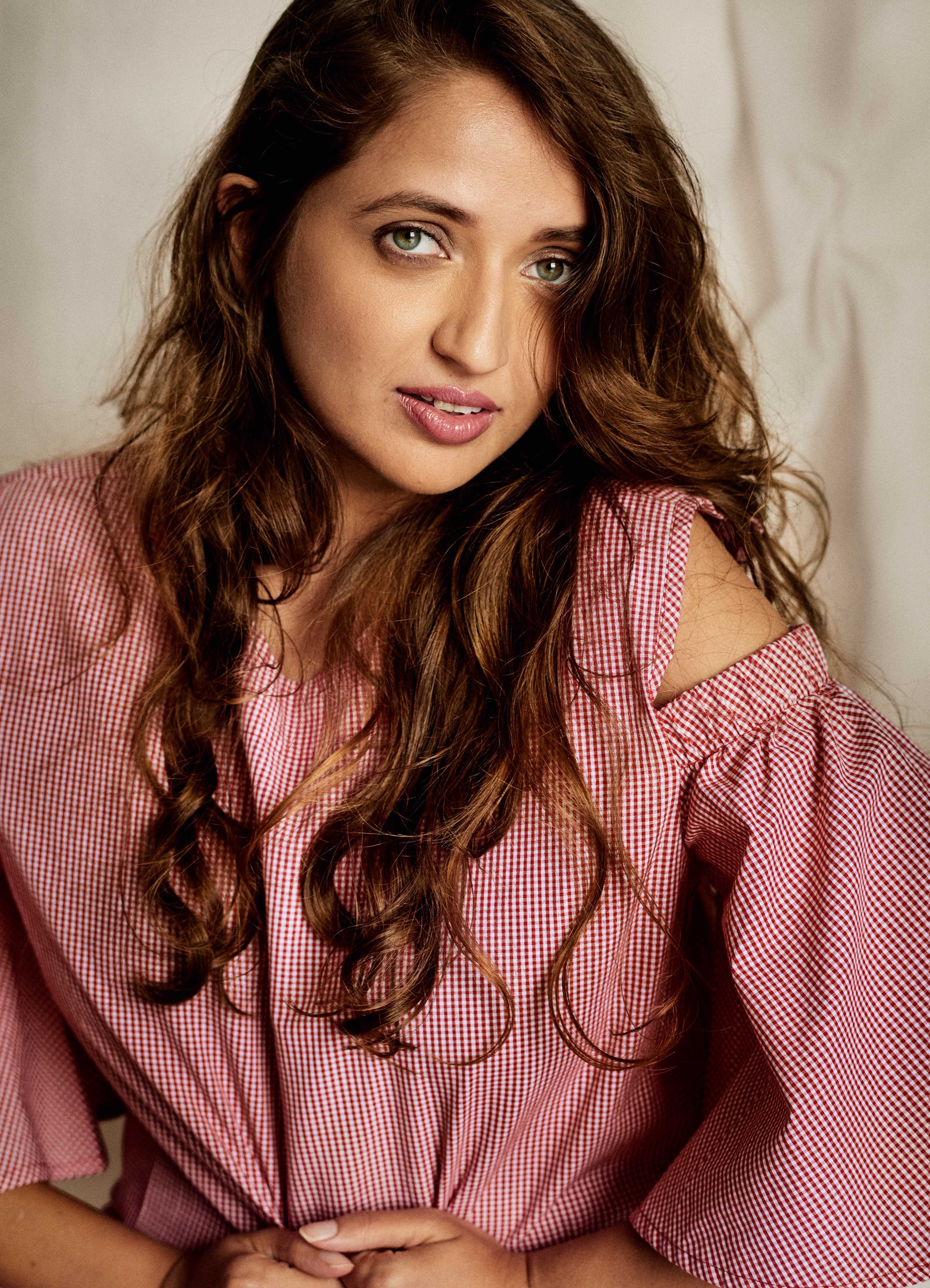 One of India's premier lifestyle bloggers, Sheena Dabholkar is the example we should all look to for self-love. Deriving inspiration from the simple things around her, Sheena believes that beauty can be harnessed from anything that's meaningful to you, whether's it's your hair or your confidence. 
Ritu Arya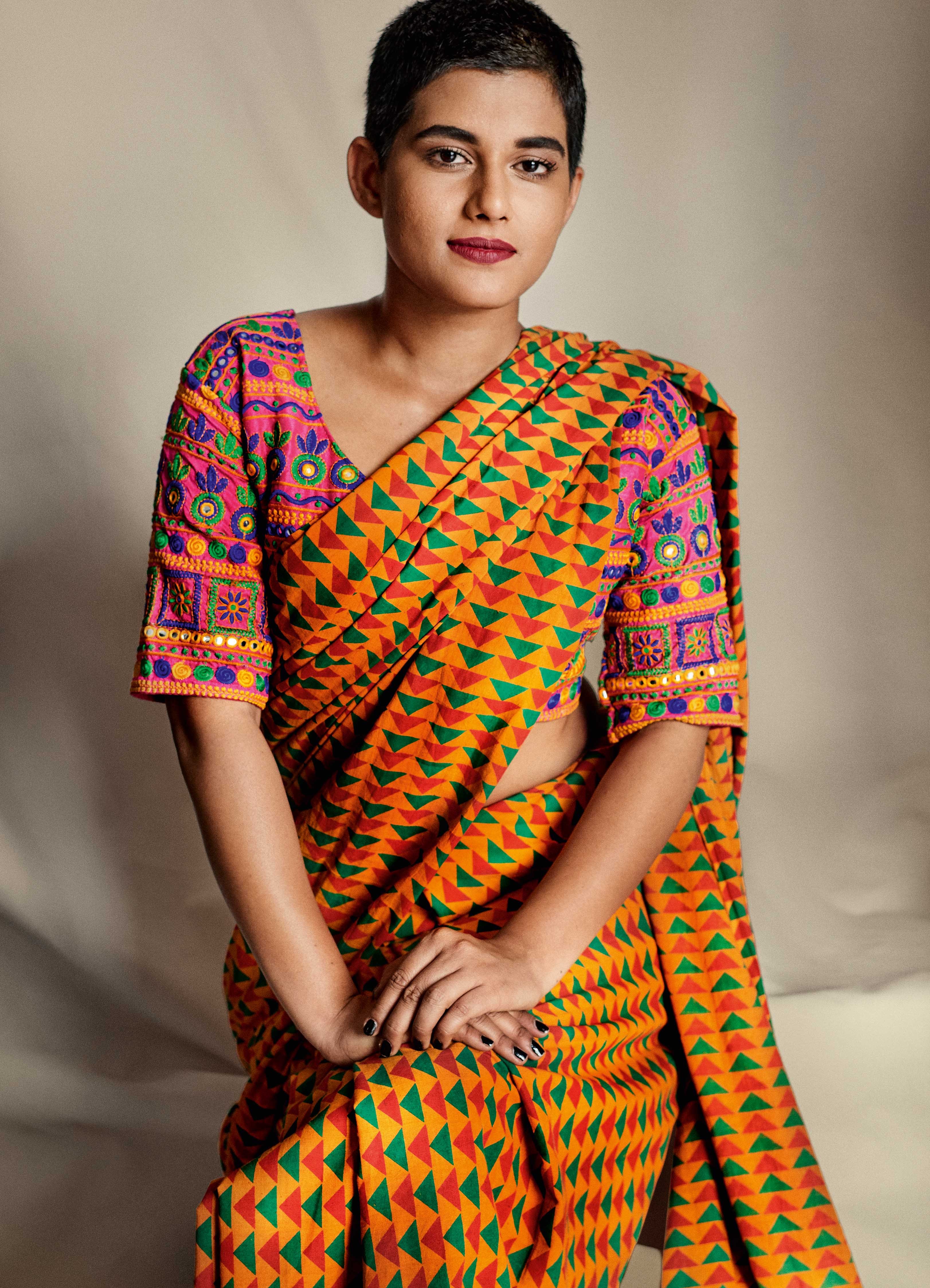 An NIFT graduate gearing up to launch her own clothing line, she associates beauty with emotions. She feels her most beautiful when helping someone else, or while working hard. What makes her happy? Society accepting unconventional images of beauty. 
Ladies, what do we say to suffocating models of conventional beauty? 
Not today.