She is one of the leading fashion designers of the country and yet, that still doesn't make her immune to online abuse or trolling.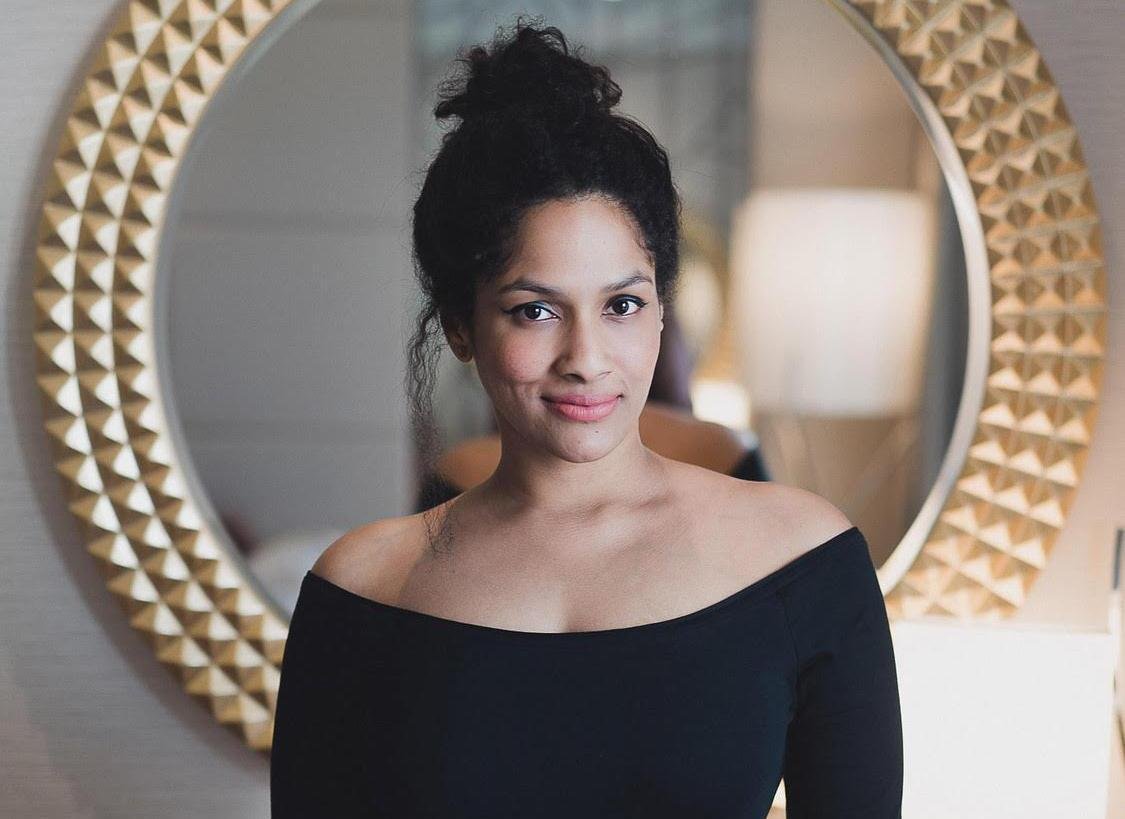 Recently Masaba Gupta took to Twitter to share a heartfelt open letter to the world.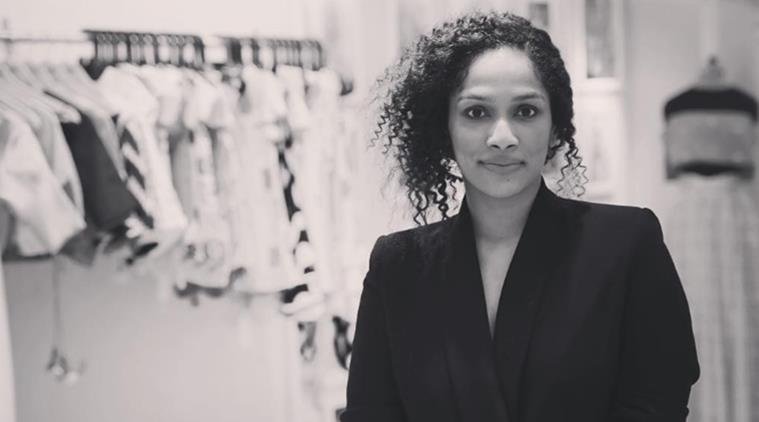 Masaba in the letter is hitting back at all the trolls who have been questioning her 'legitimacy' and calling her a 'bastard child'. The abuse intensified, when the designer took to Twitter to express her opinion on the recent ban on sale of crackers in Delhi.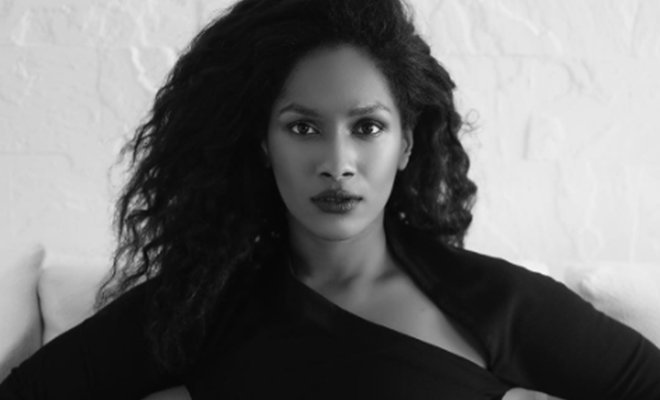 In case you need more context, Masaba Gupta happens to be the daughter of popular actor Neena Gupta and West Indian Cricket legend, Vivian Richards. Neena Gupta never married Richards and brought up Masaba as a single mother. 
In the letter, Masaba writes,
By calling me names like 'bastard child' or 'illegitimate west Indian' it only makes my chest swell with pride. I'm the illegitimate product of two of the MOST legitimate personalities you'll find & I've made the best life, both personally and professionally… out of which I'm proud of.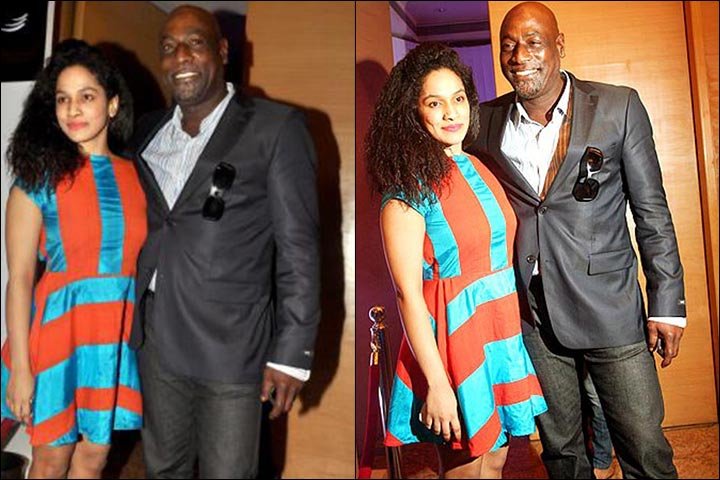 Saying that she has become immune to these words because she has been hearing them since she was 10, Masaba hit back at the trolls with a fitting reply,
My legitimacy comes from the work I do & what my contribution to society has been. And you can try but you will not be able to raise a single finger on the either of the two.
She further goes on to say that she cannot be brought down by such negativity,
I am a proud Indo-Caribbean girl who doesn't know how to shrink & crumble in shame of something you or your society cannot handle. It's just in my 'illegitimate' genes.
Since posting that letter, she has been receiving praise and love on Twitter.
You tell 'em Masaba ! And there is no such thing as 'illegitimacy'. If you exist you are 'legitimate'. Nature has seen to that. 👍👍👍

— Soni Razdan (@Soni_Razdan) October 12, 2017
These trolls are sad people, Masaba. By ignoring them you take away the only power they have

— Harsha Bhogle (@bhogleharsha) October 12, 2017
If only it was possible to love her more. More power to you Masaba!