Festival season has begun and so has the time for trying out a million outfits, in the hope of finally getting that perfect one. We may have gazillion clothes but finding the 'one' is like looking for a needle in a haystack. It's tiring, it's frustrating and it's time-consuming.  
So ladies, if you need some inspiration to get festive-ready, here are 15 indo-western outfit pairings that you'll dazzle in.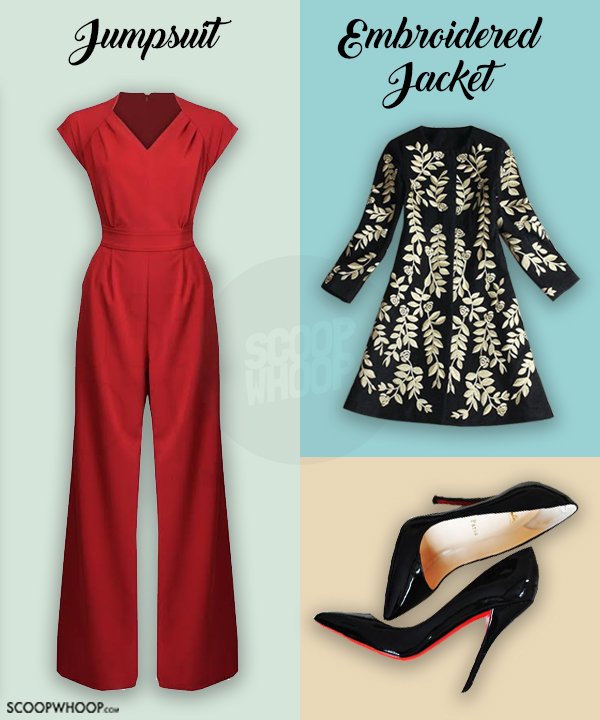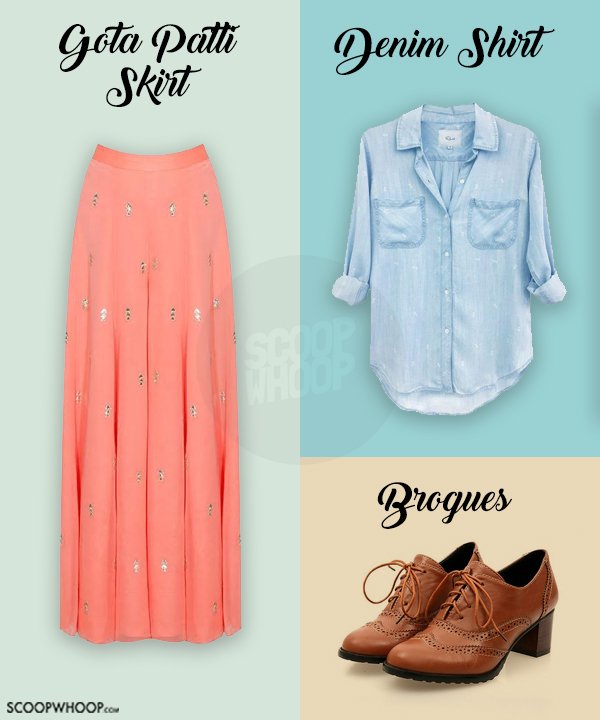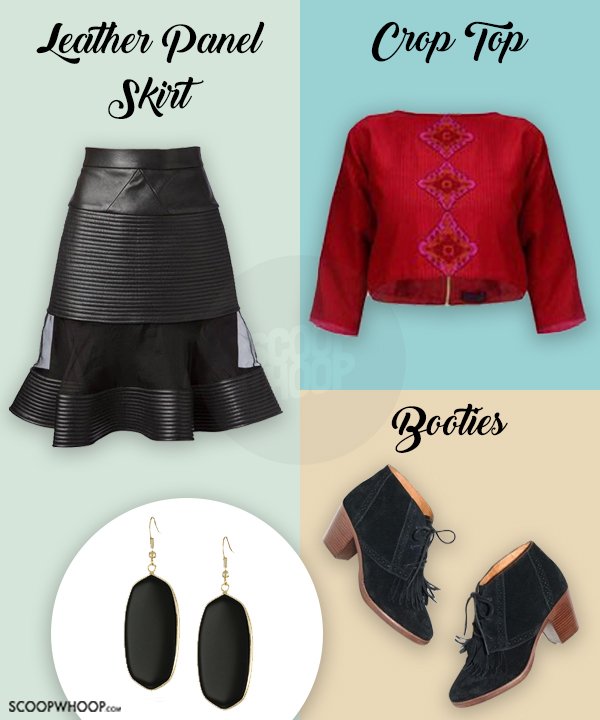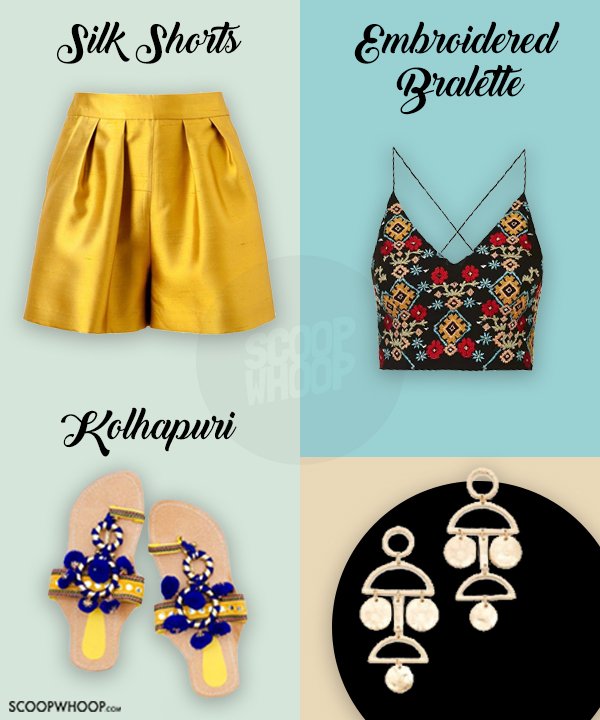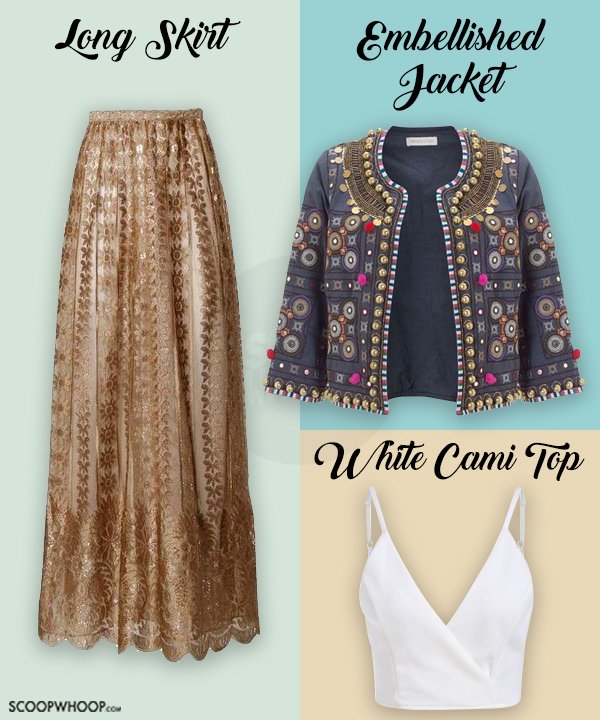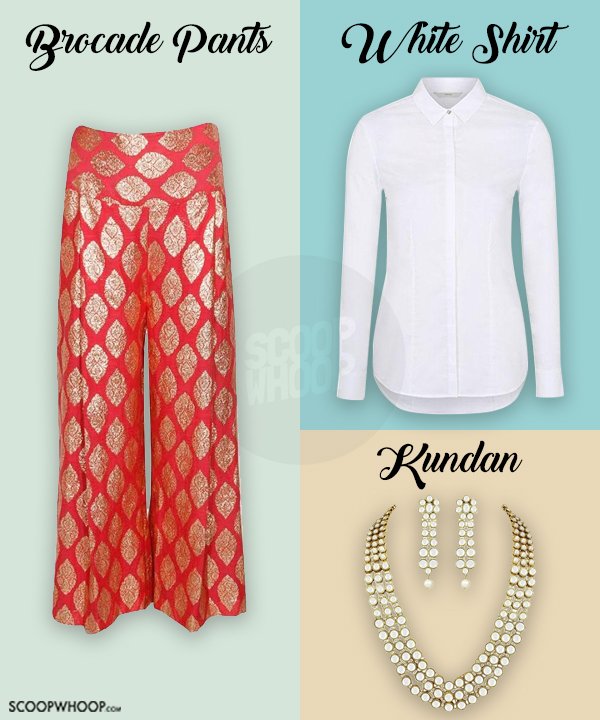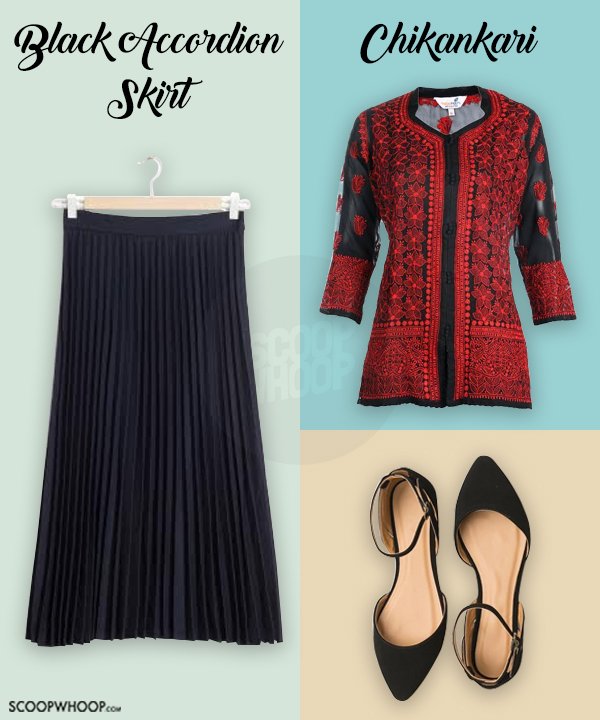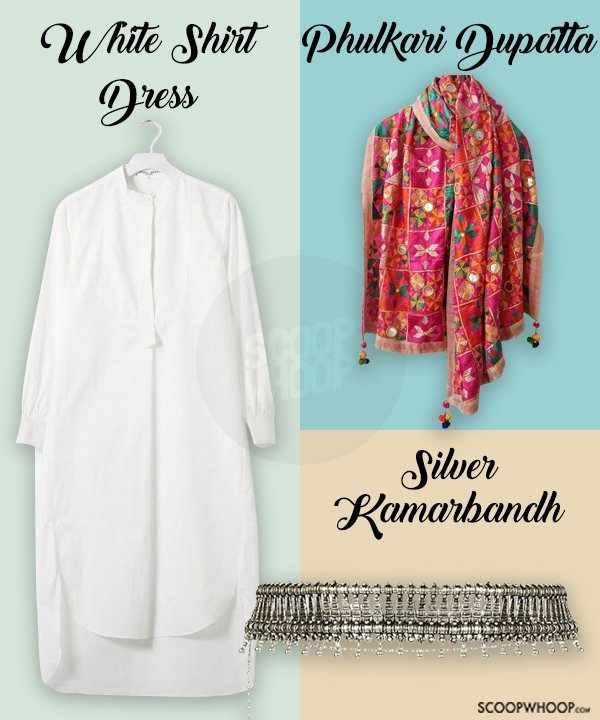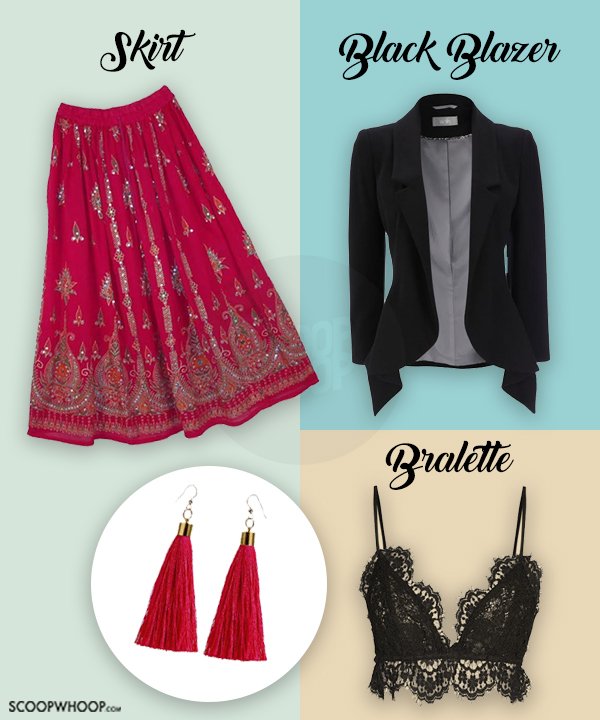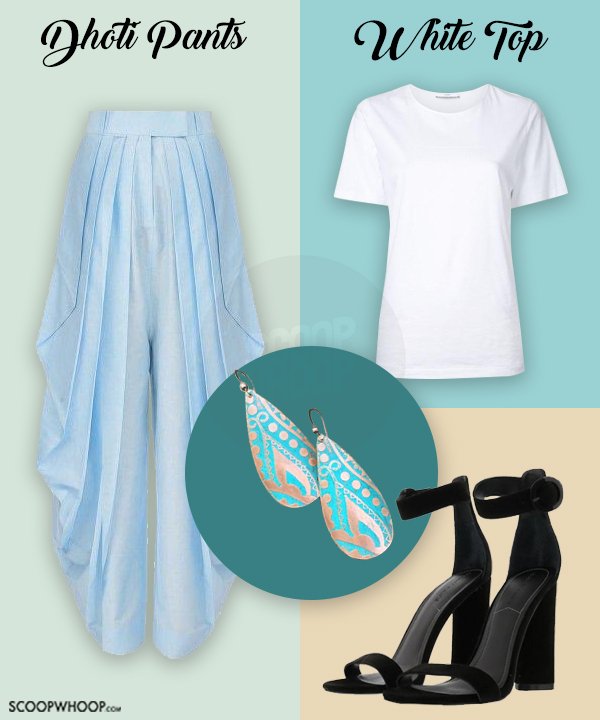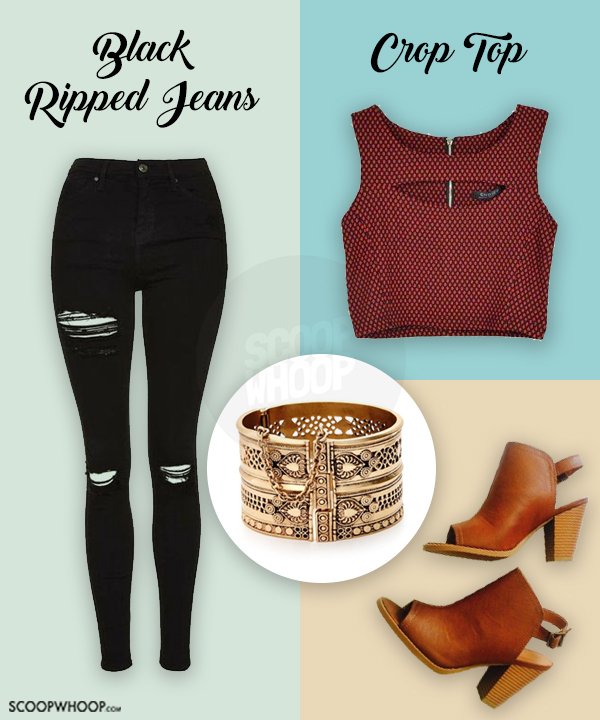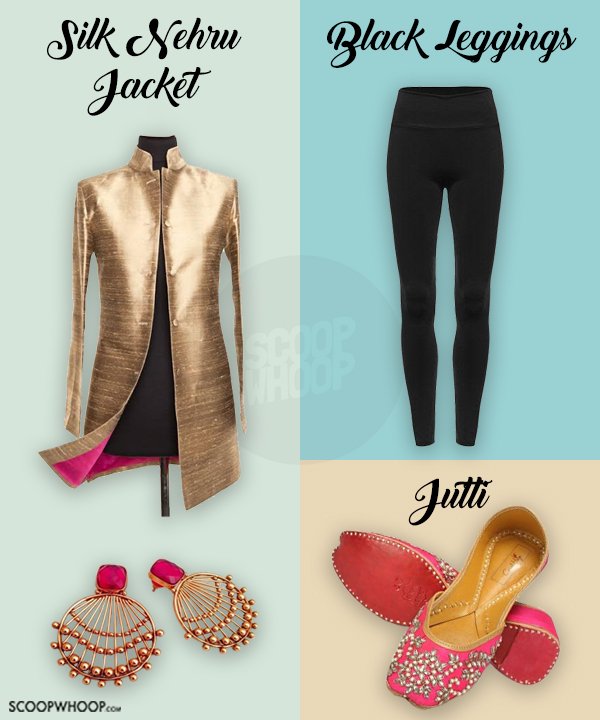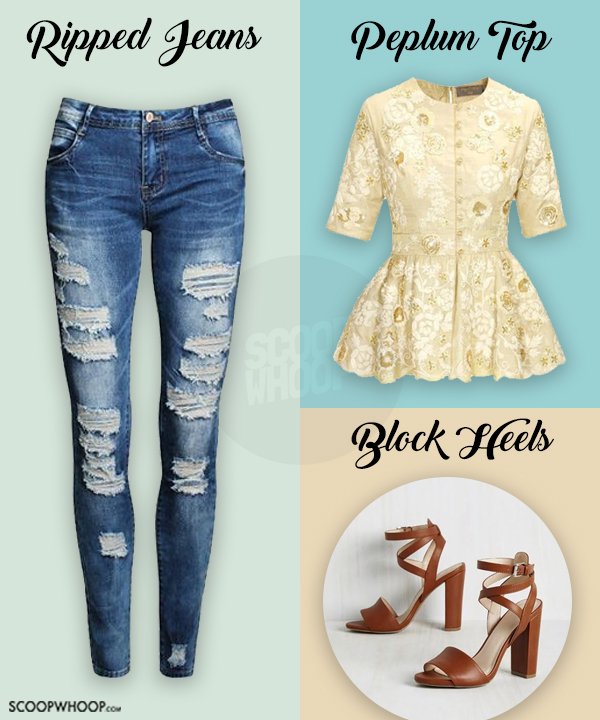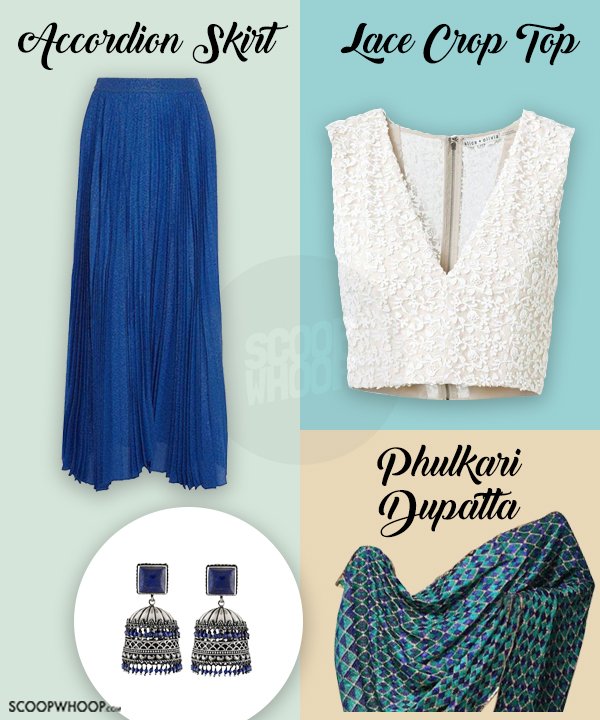 Your personal guide to making this festive season lit! 
Designs by Anmol Gambhir