Are you also a seasoned traveler like me? Then you are in the right luggage bag! The experience of each traveler is different based completely on his or her likings and preferences but one place where wanderlust from every corner comes in synchronization is when it is time to get a passport cover. Here's a list of 8 quirky passport covers that will not cost much but look like a million bucks. 
1. Indian-Themed Passport Holder
Price – ₹795
This color-filled passport by Intelligent Idiots is inspired by the potpourri of India. 
Buy it from here.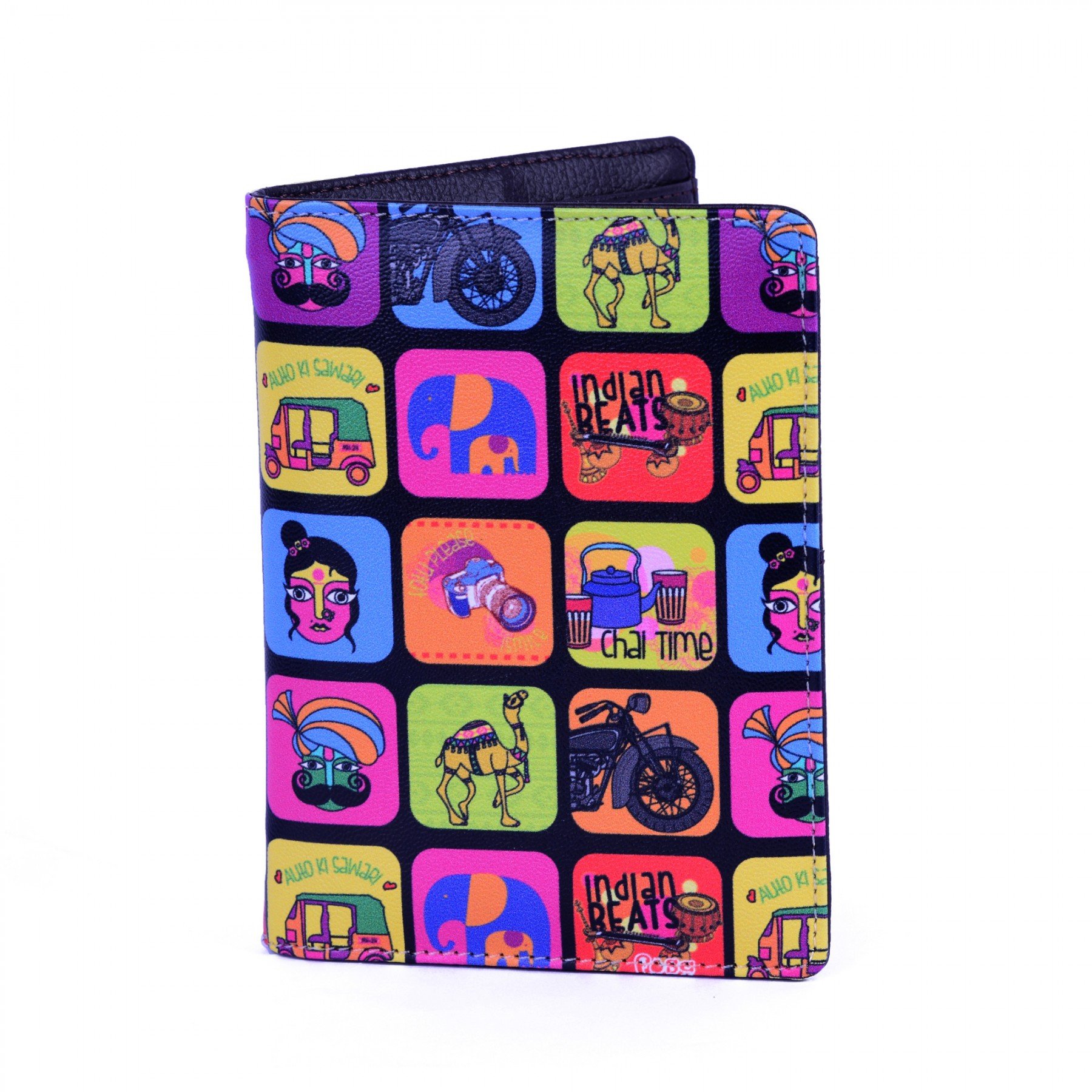 2. Travel Everywhere Blue Passport Cover
Price – ₹850
Designed and manufactured by Thathing, this blue passport cover has on it what we all travel enthusiasts have in our heart. I want to travel everywhere! 
Buy it from here.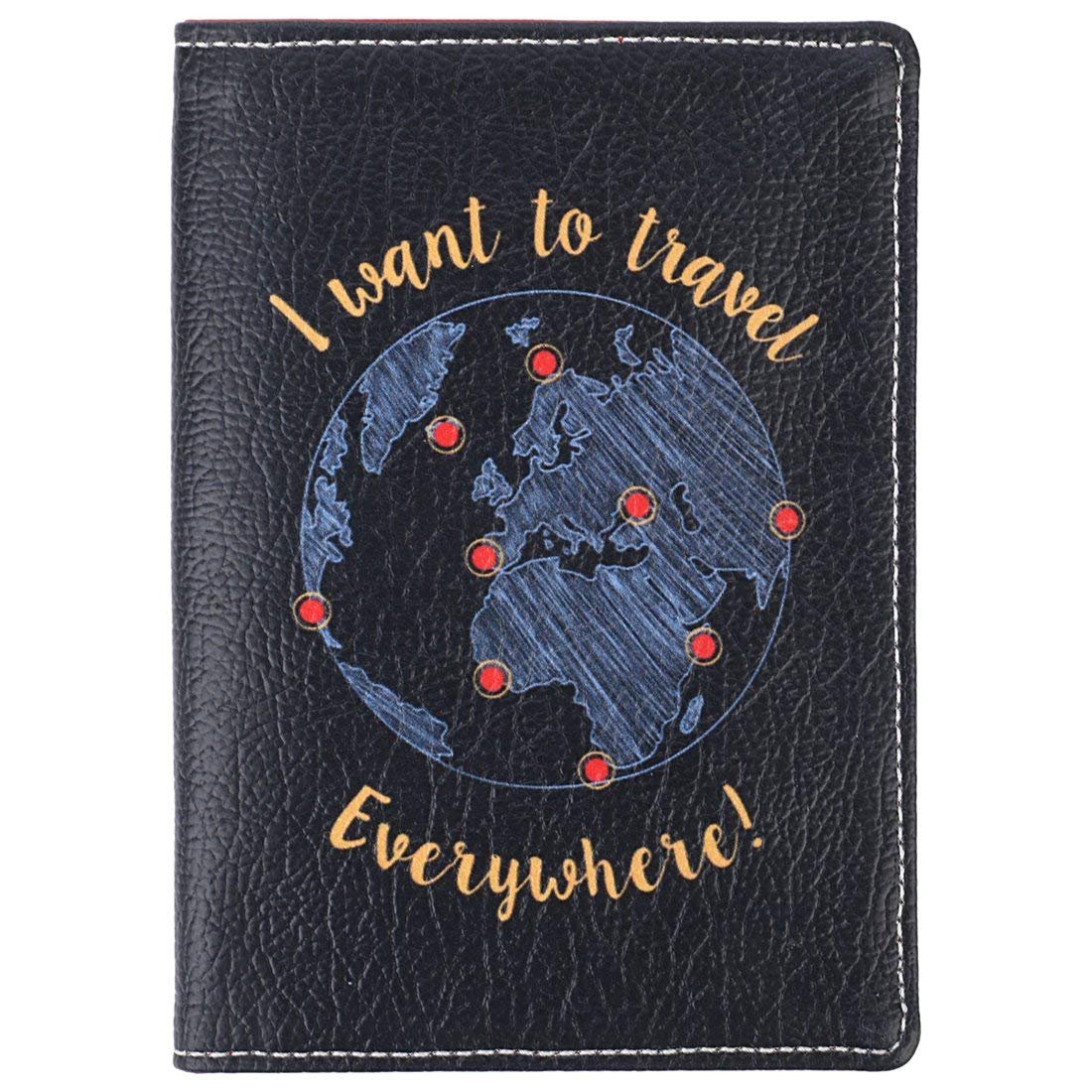 3. Mad(e) in India Passport Holder
Price –  ₹800
Hold it with pride as you are 'made in India' but also tell the world in a subtle way that you so want to travel overseas. 
Buy it from Amazon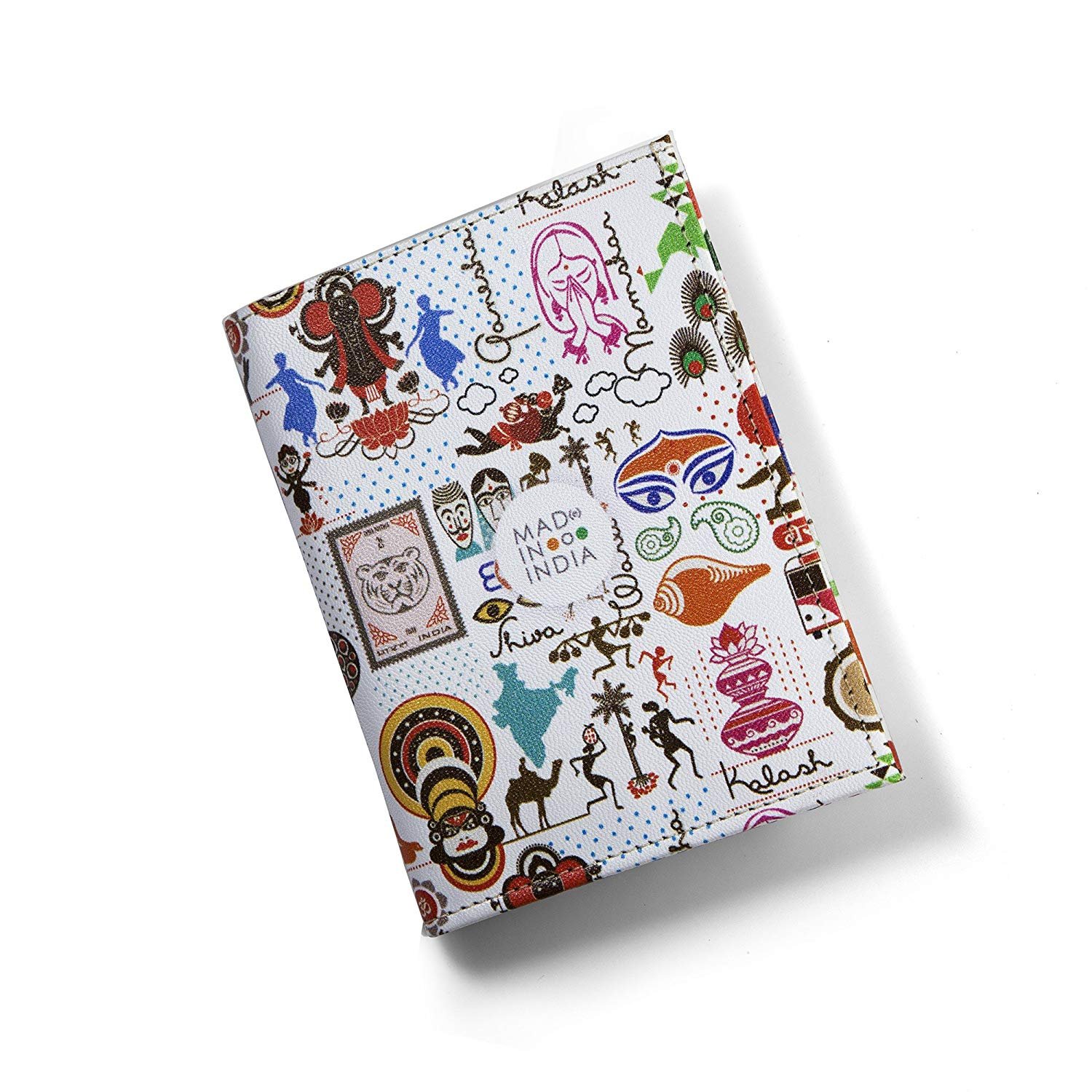 4. Dance Vibes Passport Holder
Price –  ₹950
We all love the quirky stuff from Chumbak and this passport holder is what we are crushing over right now because, why not? That's how we groove when we hear 'trip'. 
Buy it from here.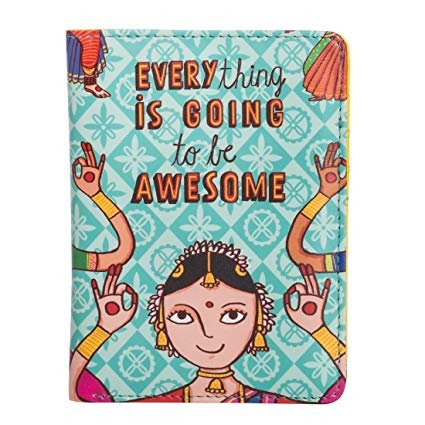 5. Travel and Chill Passport Cover
Price – ₹700
One of the picks from the amazing collection of The Messy Corner is the 'Travel and Chill' passport cover. 
Buy it from here.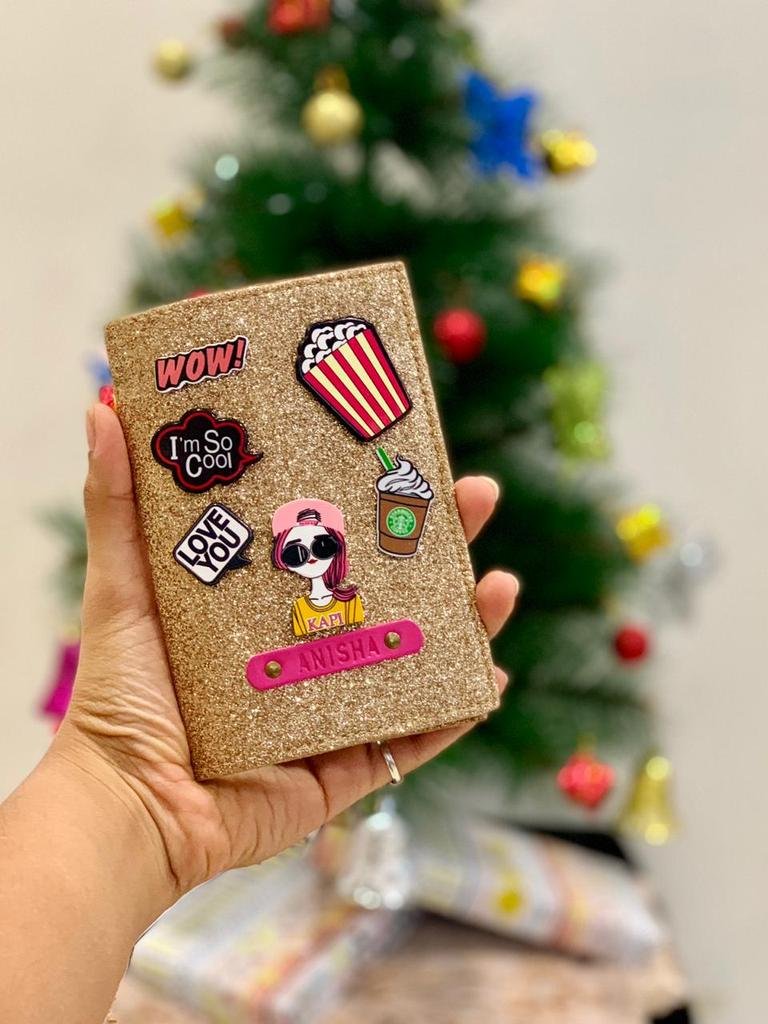 6. Indian Stamp Passport Holder
Price – ₹990
Be a 'Bharat Tourism' promoter with this beautiful passport holder.
Buy it from Mad In India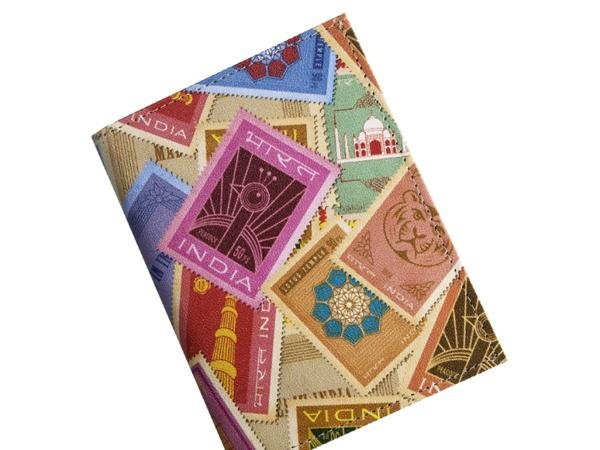 7. Glittering Gold Passport Wallet
Price – ₹900
Stand out from the crowd with this blingy passport cover.
 Available at PropShop24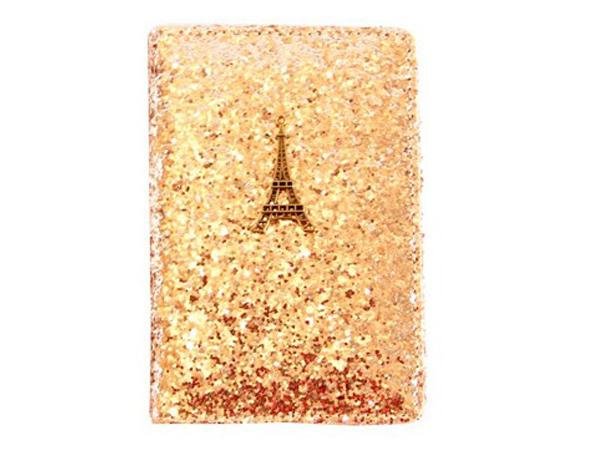 So, the next time you travel, clear customs in style!