I am a sneaker-head, always have been and will remain to be one.
Ever since I grew up enough to distinguish between all things cool, sneakers have always been on the top of that list. While other kids were drooling over Game Boy and playing Virtua Cop on their computers, I was spending my time in malls hunting for sneakers, the ones by Nike to be precise. And it's not just me, even the planet's most popular celebrities  like Drake, Beyonce, and LeBron James are true blue followers of these killers shoes.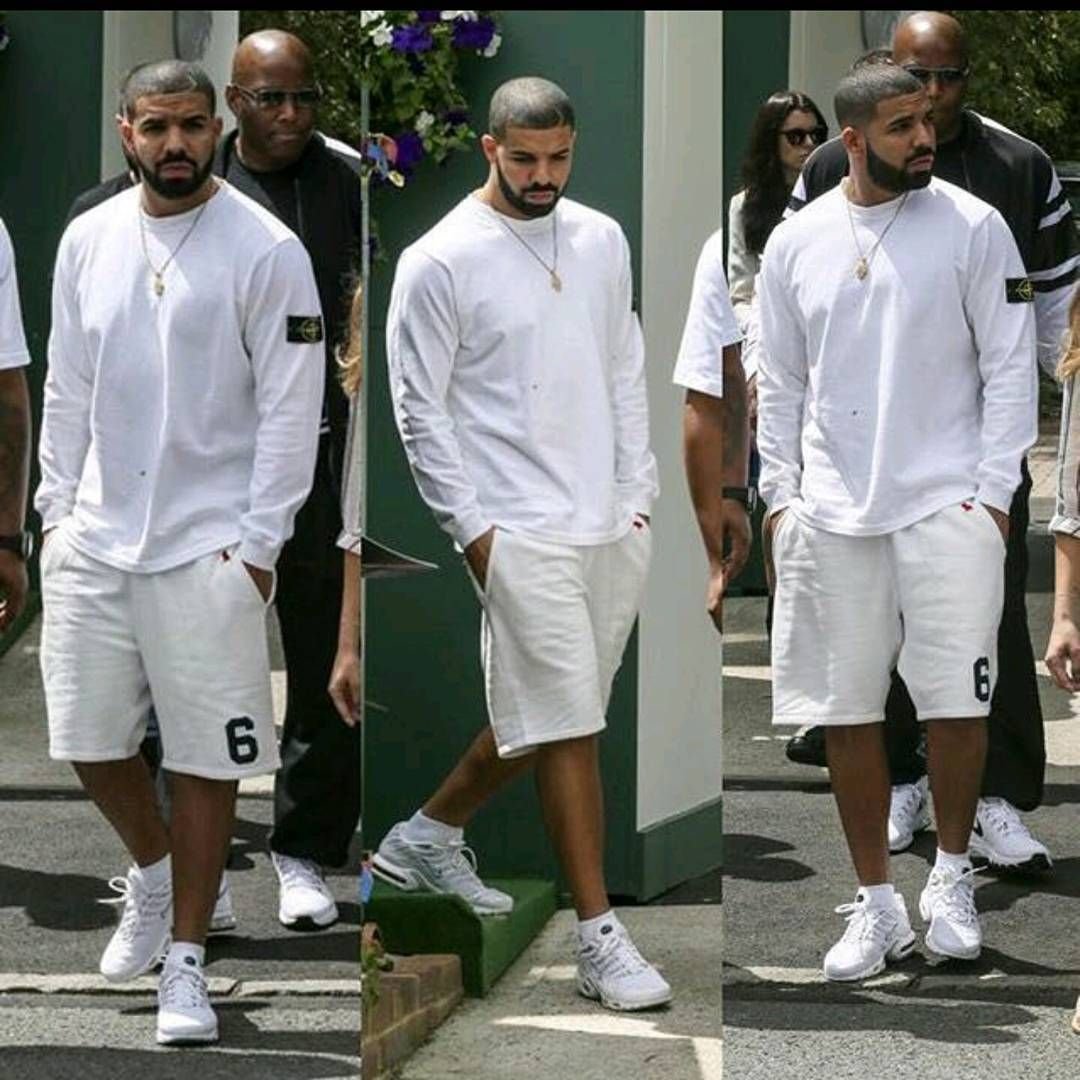 If you share the same love for sneakers, you'd know that Nike celebrates Air Max Day each year, to honor its thirty year old legacy. The Air Max edition is the brainchild of Nike's designer Tinker Hatfeild Jr. who came up the the Air Max 1 in 1987. What made these sneakers so special is the large air cushioning unit at the heel which made people feel that they were walking on air. 
These sneakers became an instant rage in the U.S. as they were unbelievably comfortable and could be worn for sporting and casual events alike. And of course, folks totally lost their shit over the air vents in the shoes. I mean come on, it was no less than imagination turned into reality.
Here's the OG Air Max 1 1987 edition. Just look at it!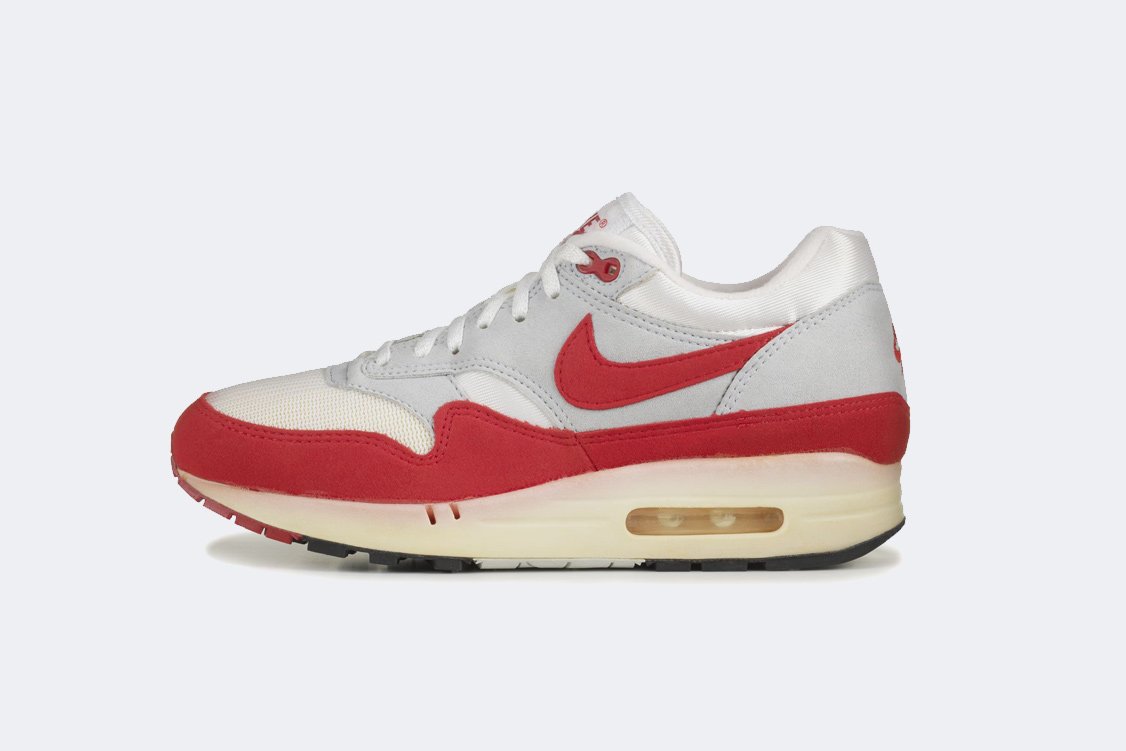 Which has evolved to THIS!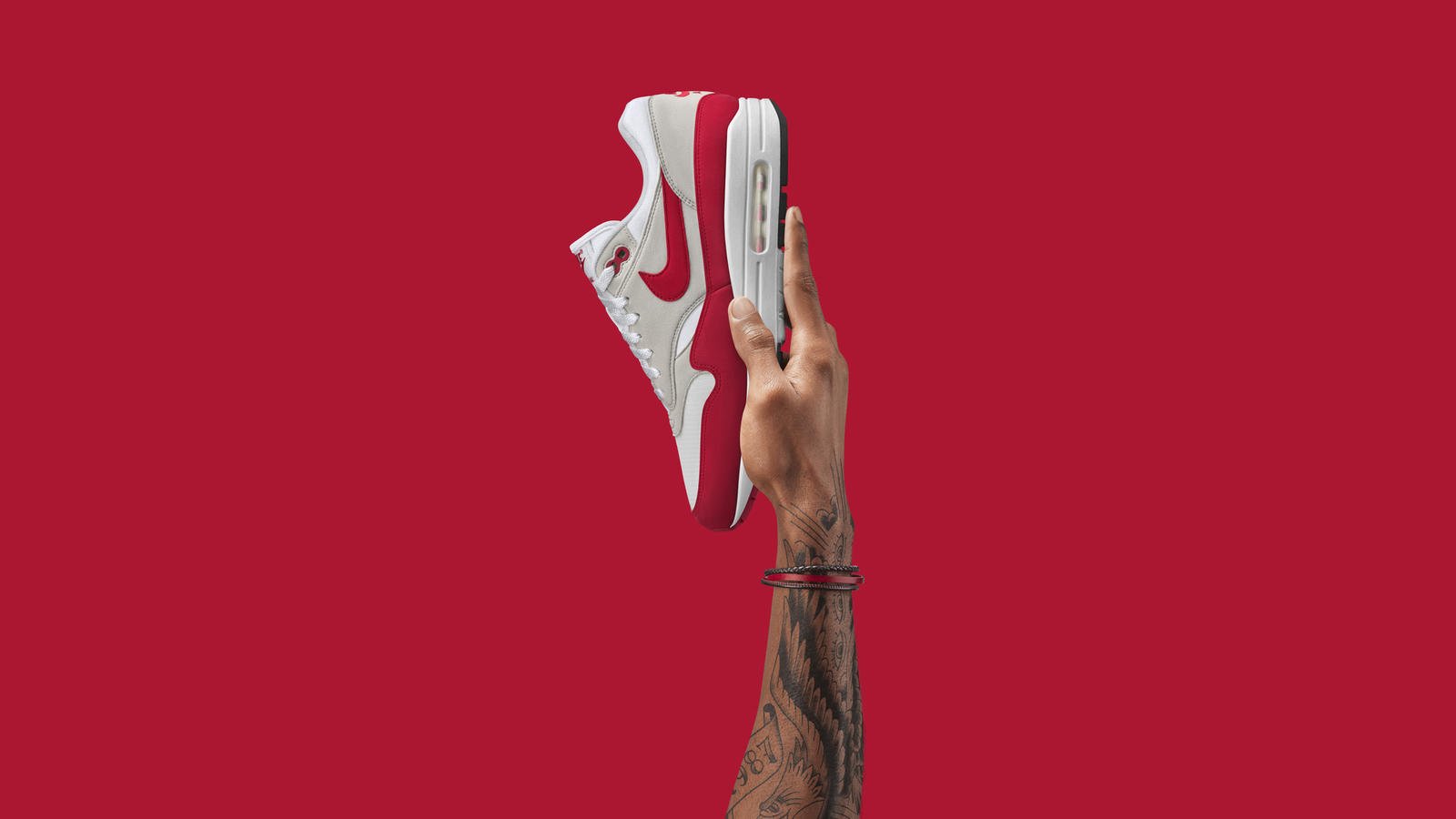 The 2018 edition of Nike Air Max Day will celebrate the cult Air Max classics and their latest innovation, the Nike Air Max 270.
Here's the sweet preview of the Air Max range of sneakers to be displayed. Are we excited or are we excited?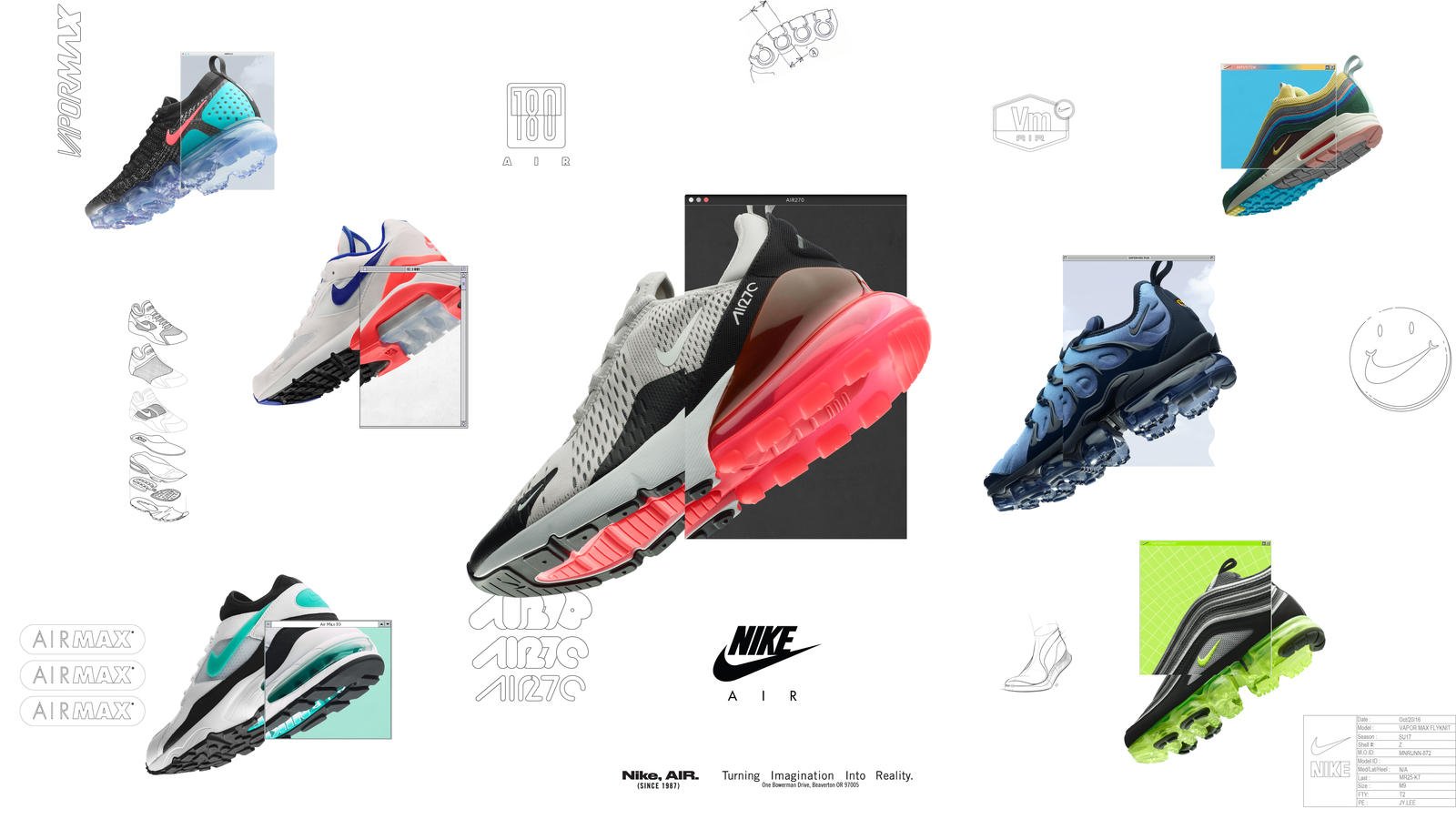 And, here's what makes the AM 270 so exceptional.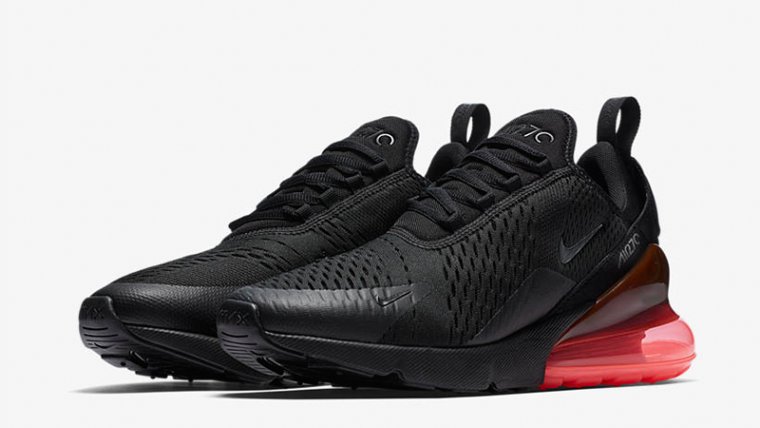 The Air Max 270 is inspired by the 1993 original Air Max 93 and the Air Max 180. The name 270 comes from an internal Nike nickname for the Air Max 93, which referred to the 270 degrees of visibility in the air unit.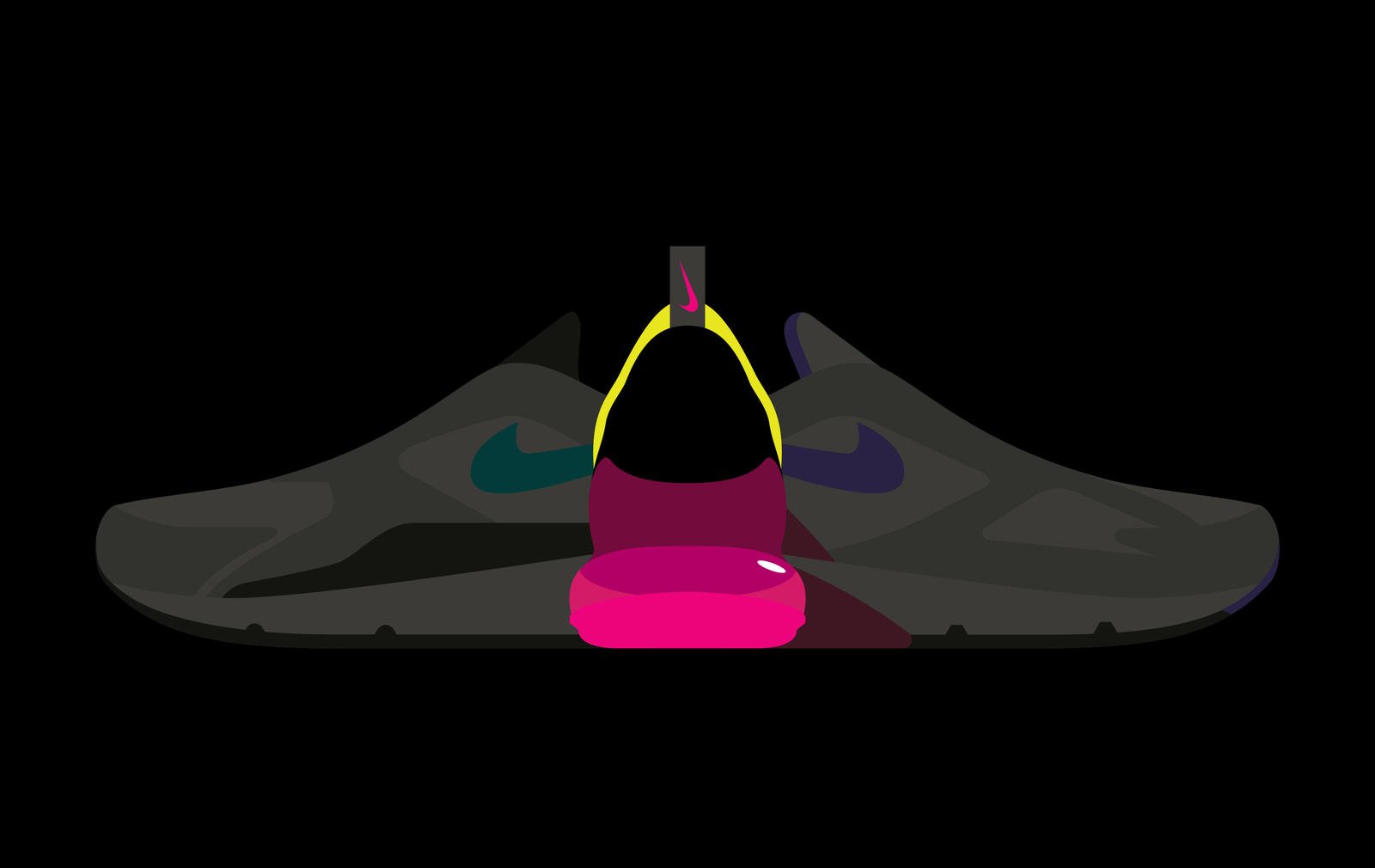 Also, its 32 mm heel is the tallest for any Air Max EVER MADE!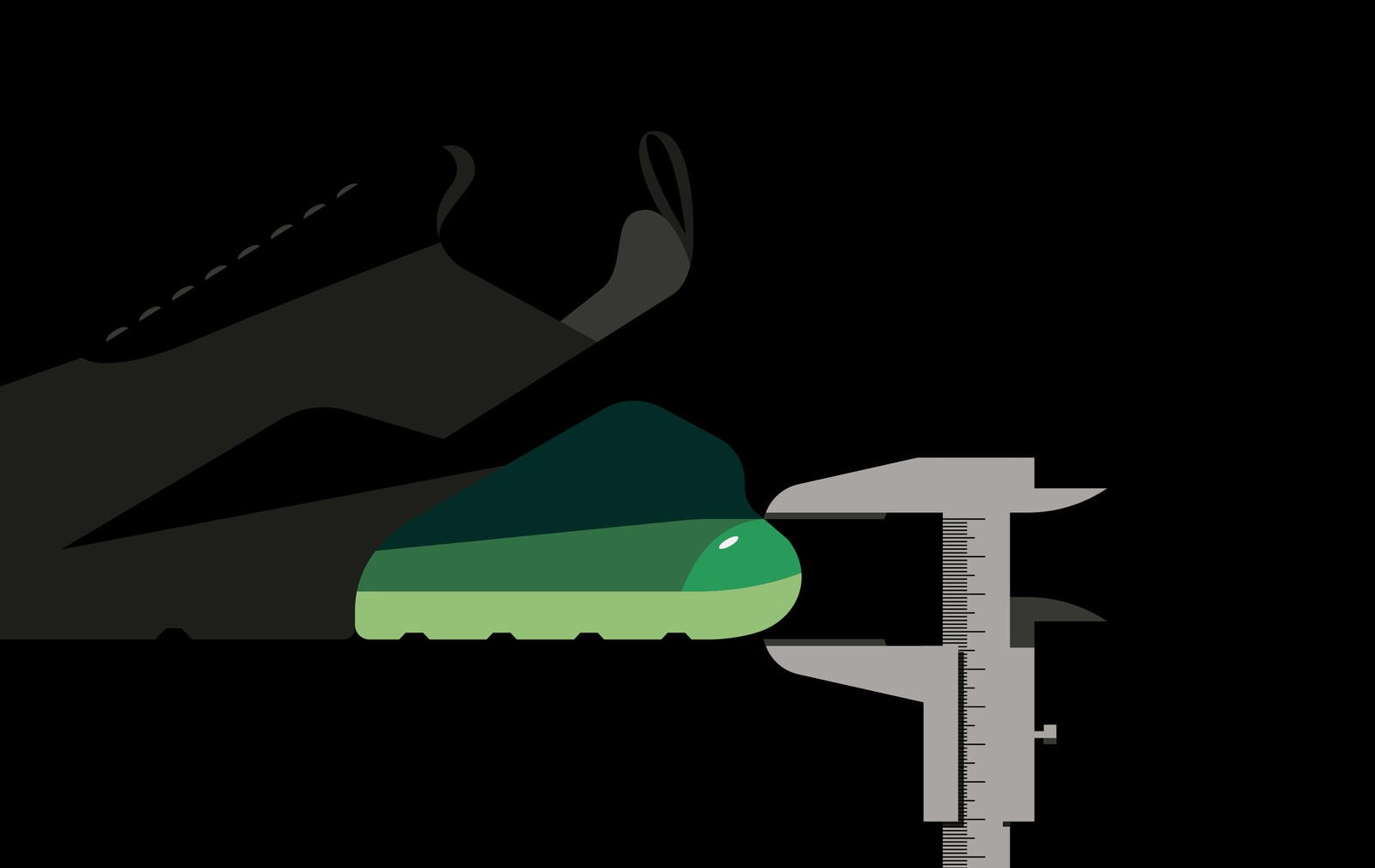 The Air Max 270 unit height offers the biggest heel volume displacement for maximum air cushion comfort. It worked wonders for Kevin Durant who sported his size 18 sneakers in several games, which BTW, happens to be the largest Air Max 270.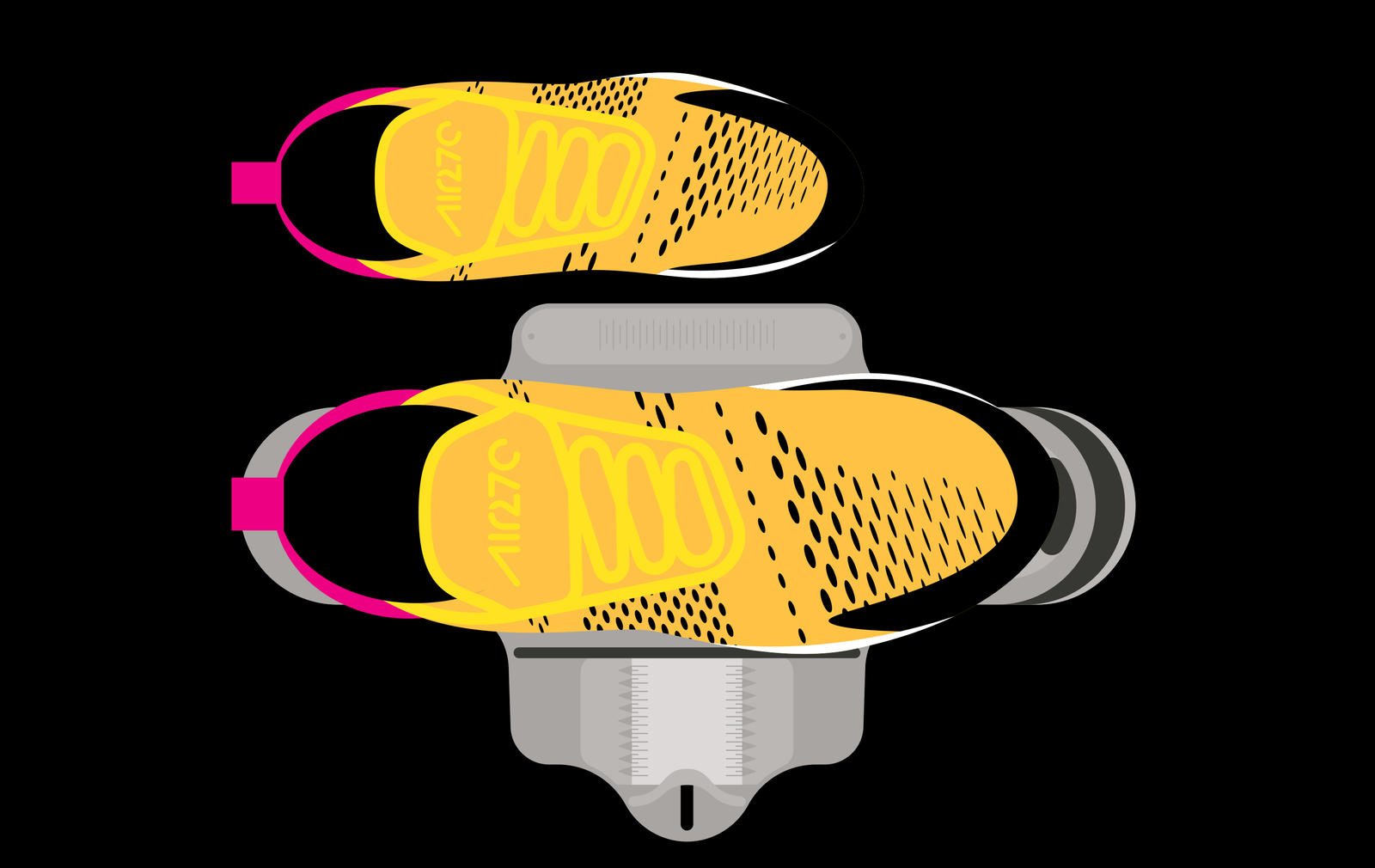 The Air Max 270 is up for grabs on nike.com website which has been beautifully executed by the way.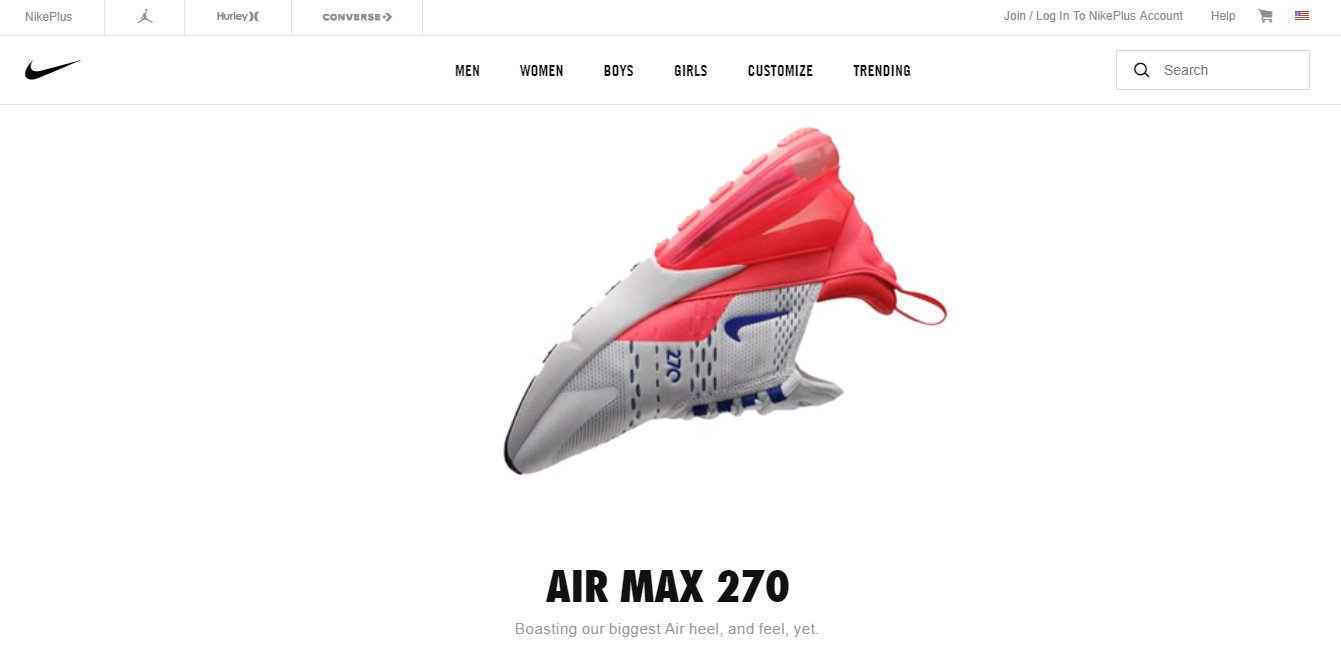 Needless to say that you will see loads of people sporting the AM270, or it could be you too! Either way, be prepared to lose your breath when you see one of these bad-ass sneakers.
Now, run Forrest, run to Nike.com!
Image Source: Air Max 1, Drake, Air Max 270, GIF