Lipsticks have the power to determine our moods, while now they're an integral part of our lives, do you happen to remember the story behind your first lipstick? 
On World Lipstick Day, we interacted with a few people and requested them to take a minute to jog their memories and recollect their first lipstick experiences. We can't pick our favourite.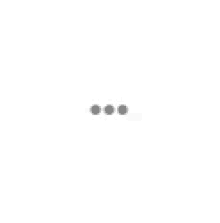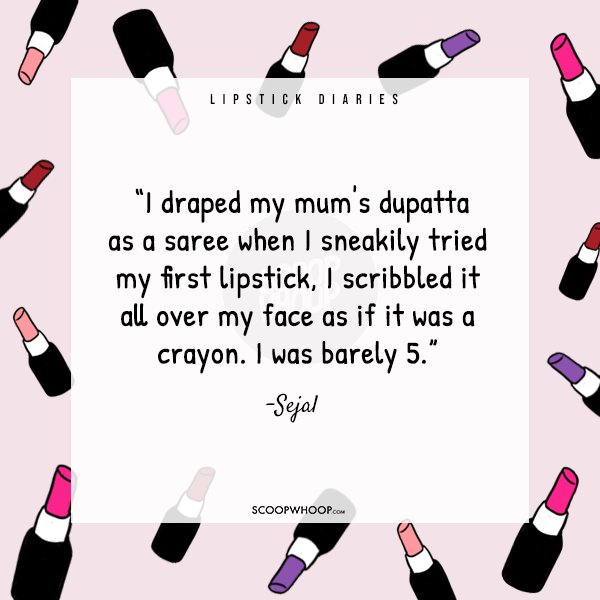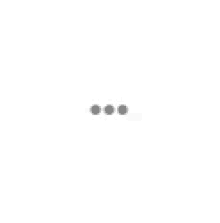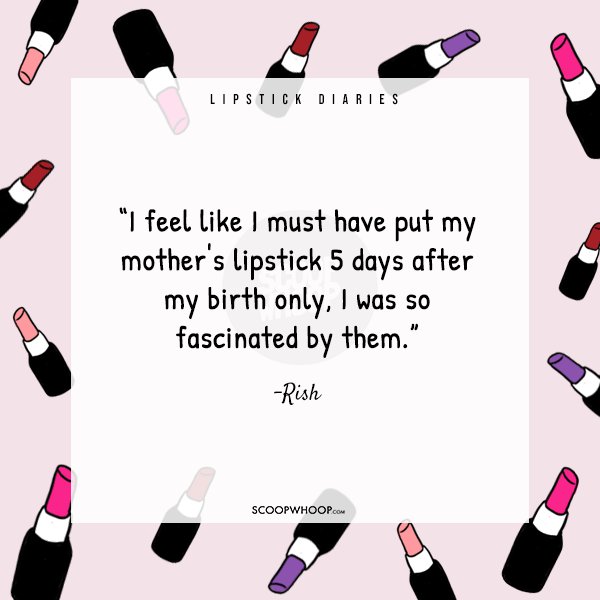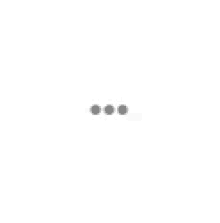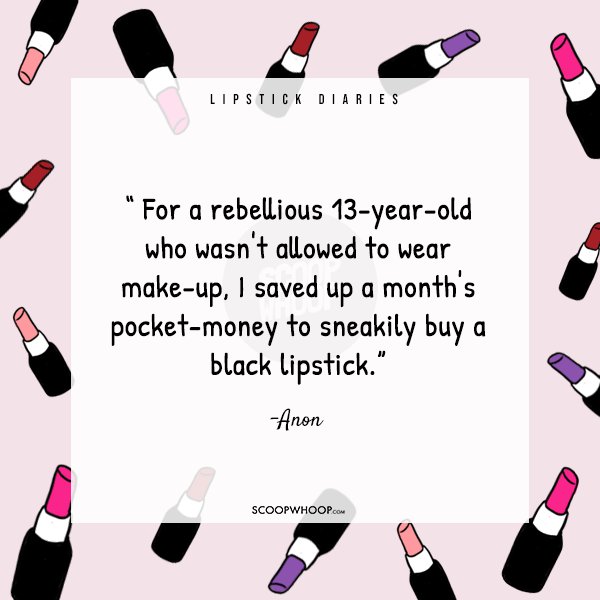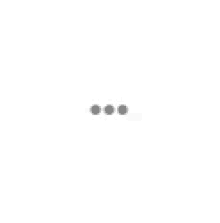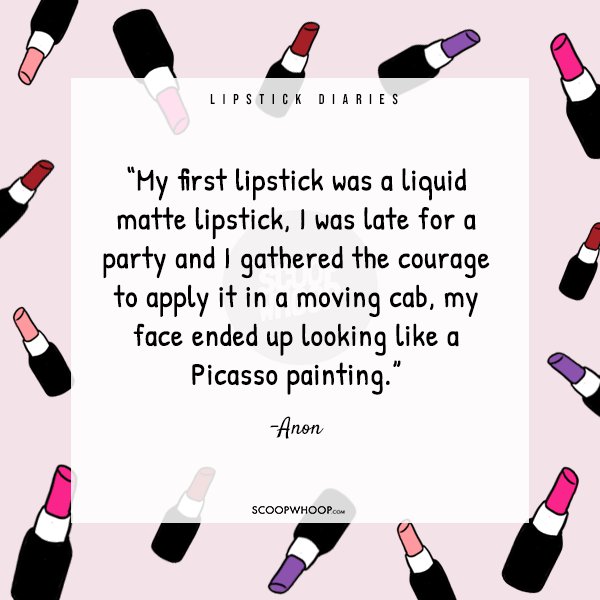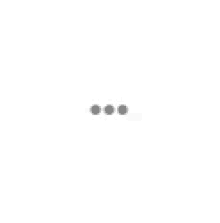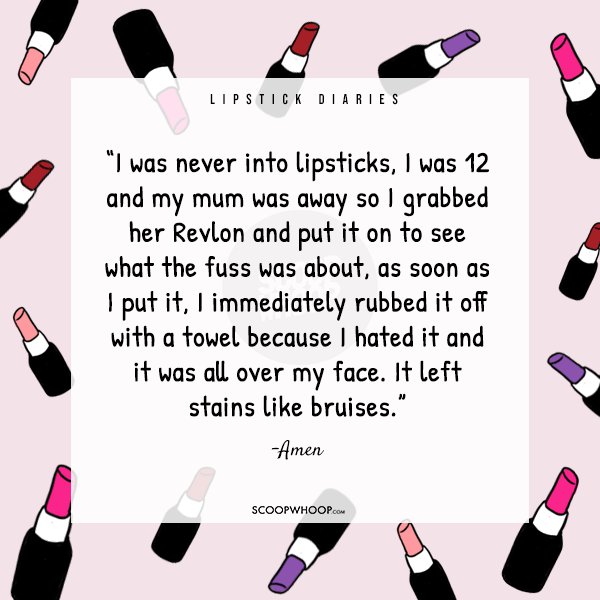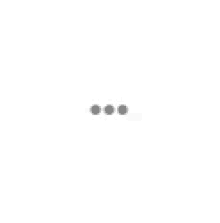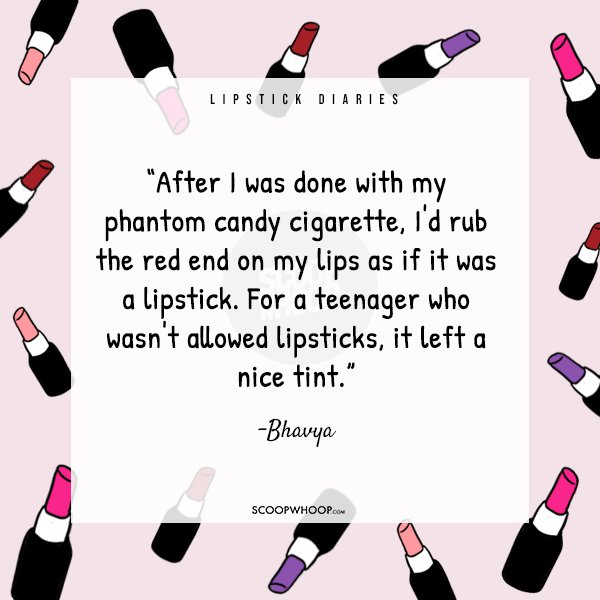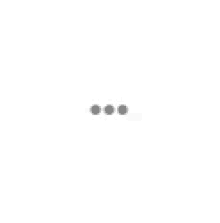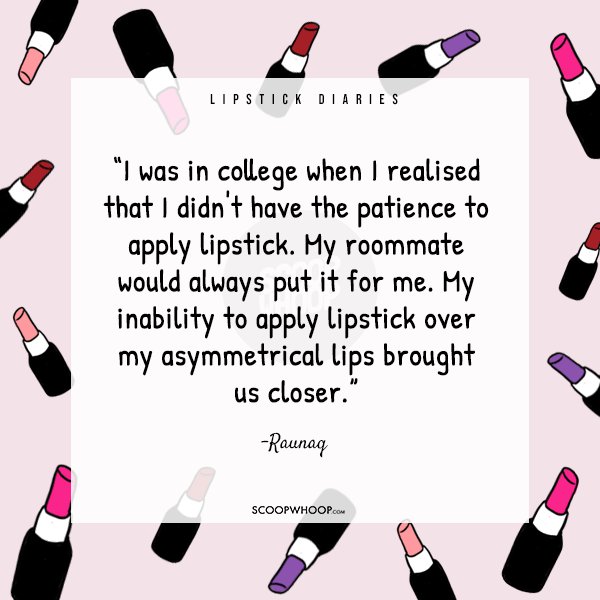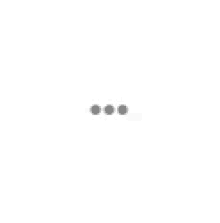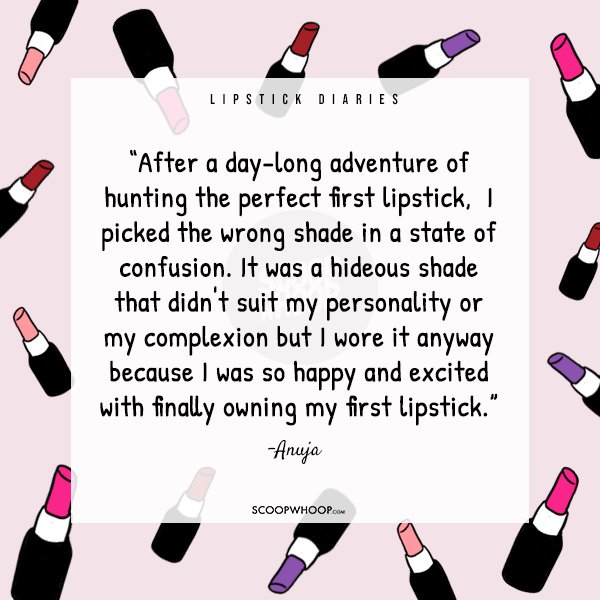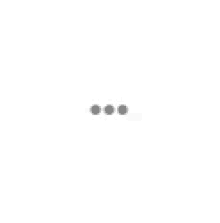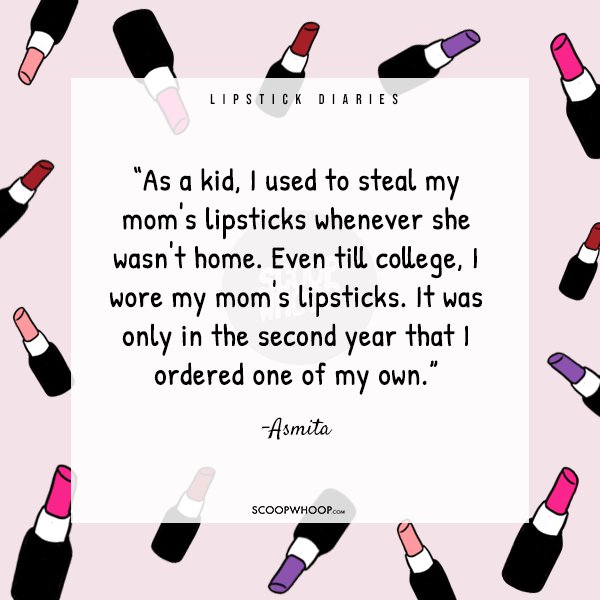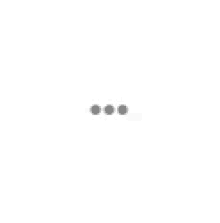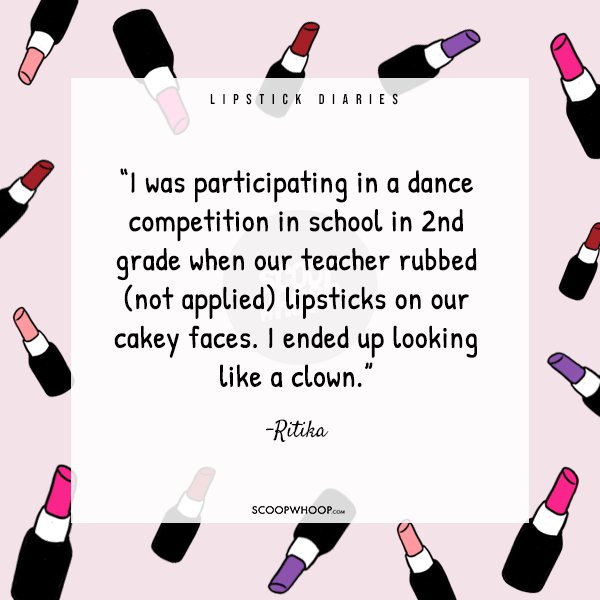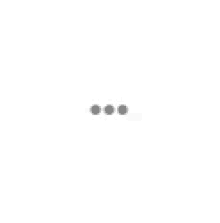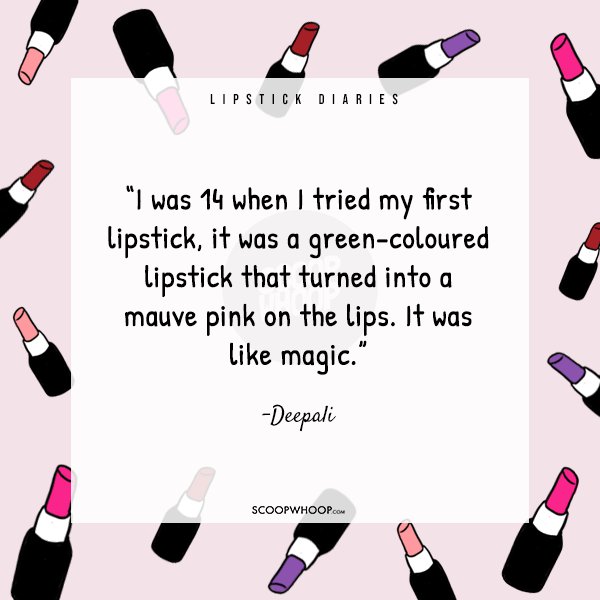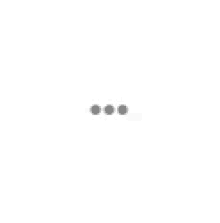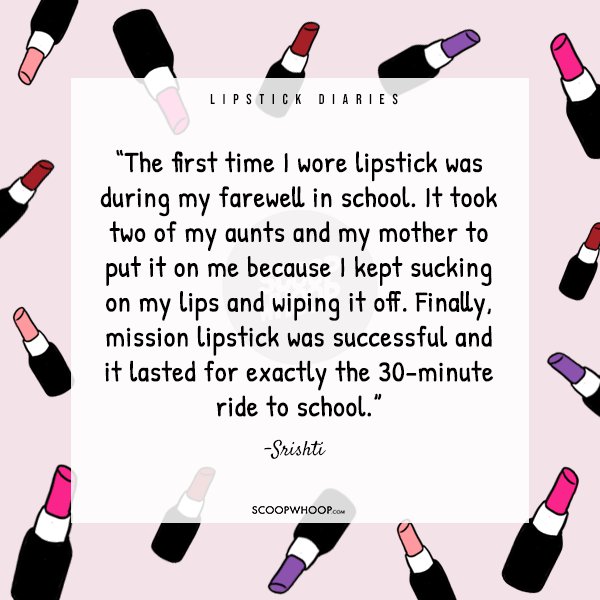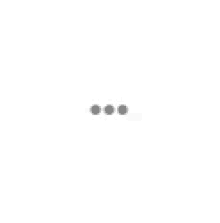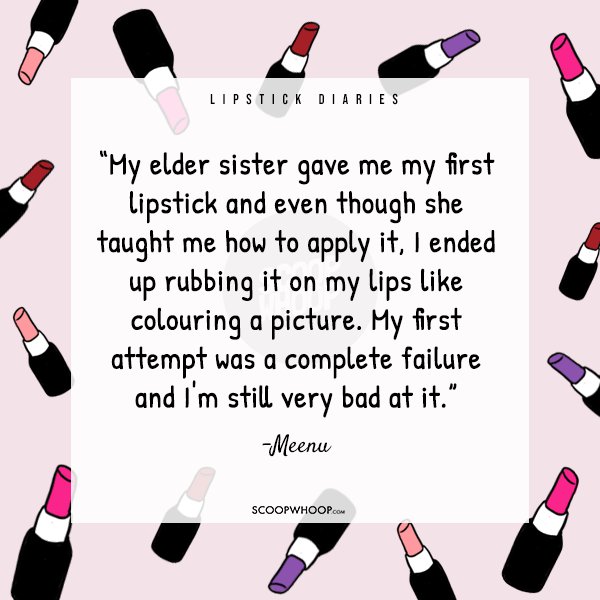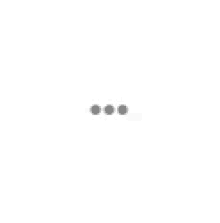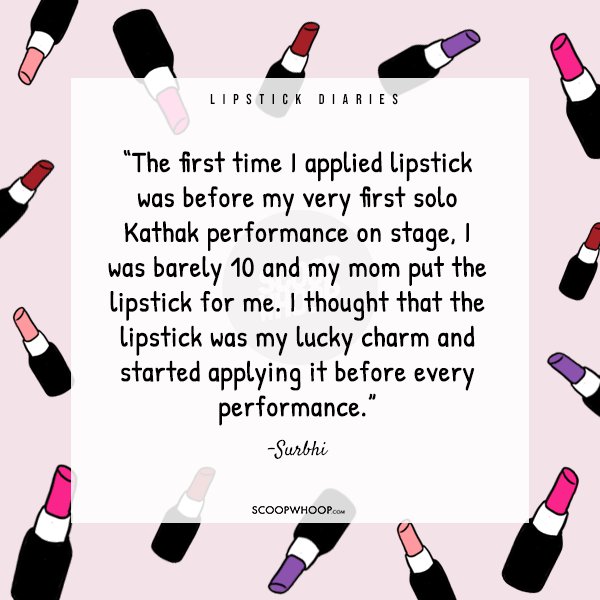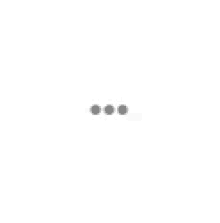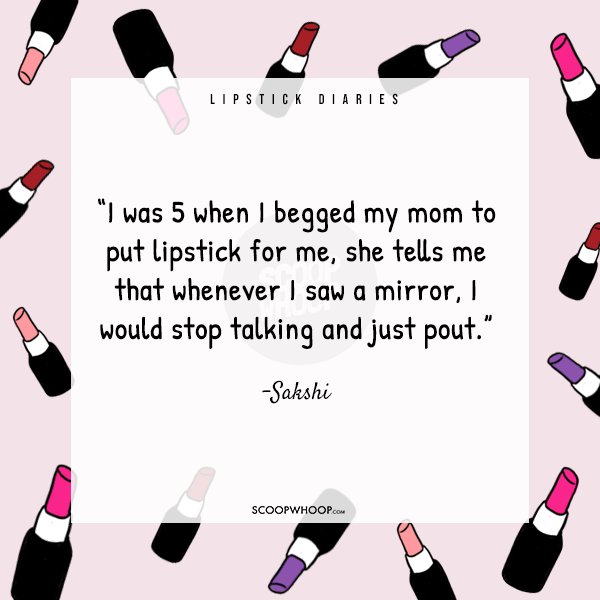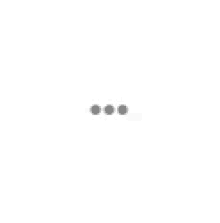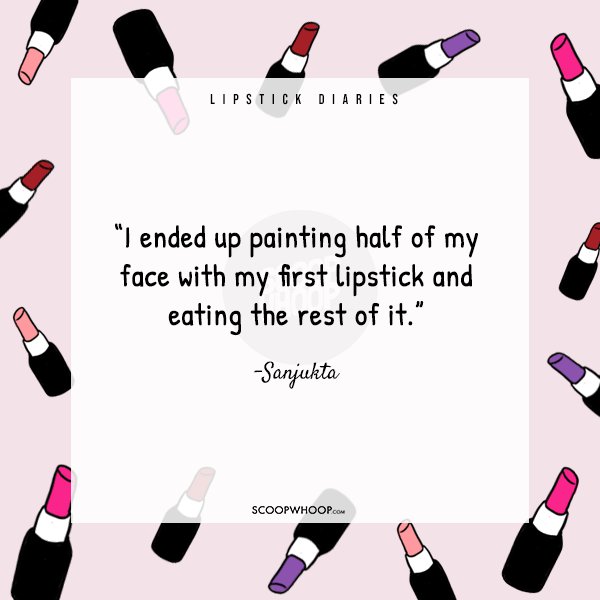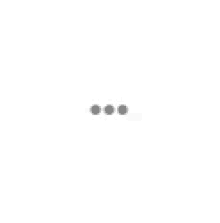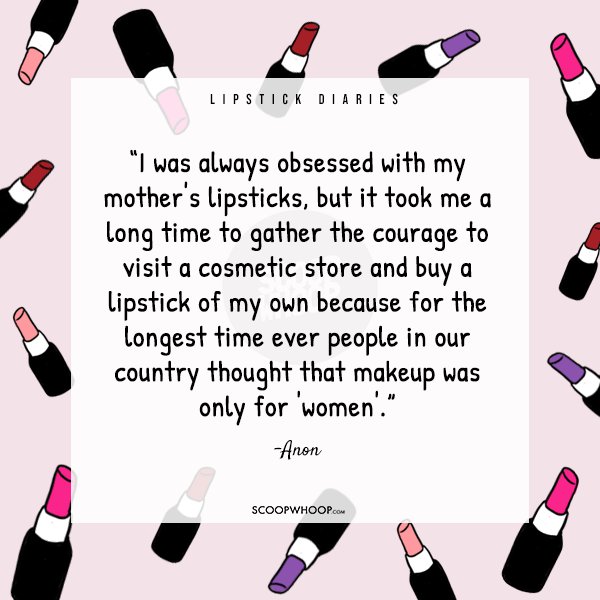 May the power of bold, colourful, unchapped and kiss-proof lipsticks, always be with you! 
Get, set, pout.