This one's too dark. 
This one's too light.
This one's too dull.
This one's too bright.
Writing a poem on lipsticks was not intentional, but it happened, sorry. Finding the perfect shade of lipstick is a daunting experience. There are way too many options to choose from and you need to make a lasting impression.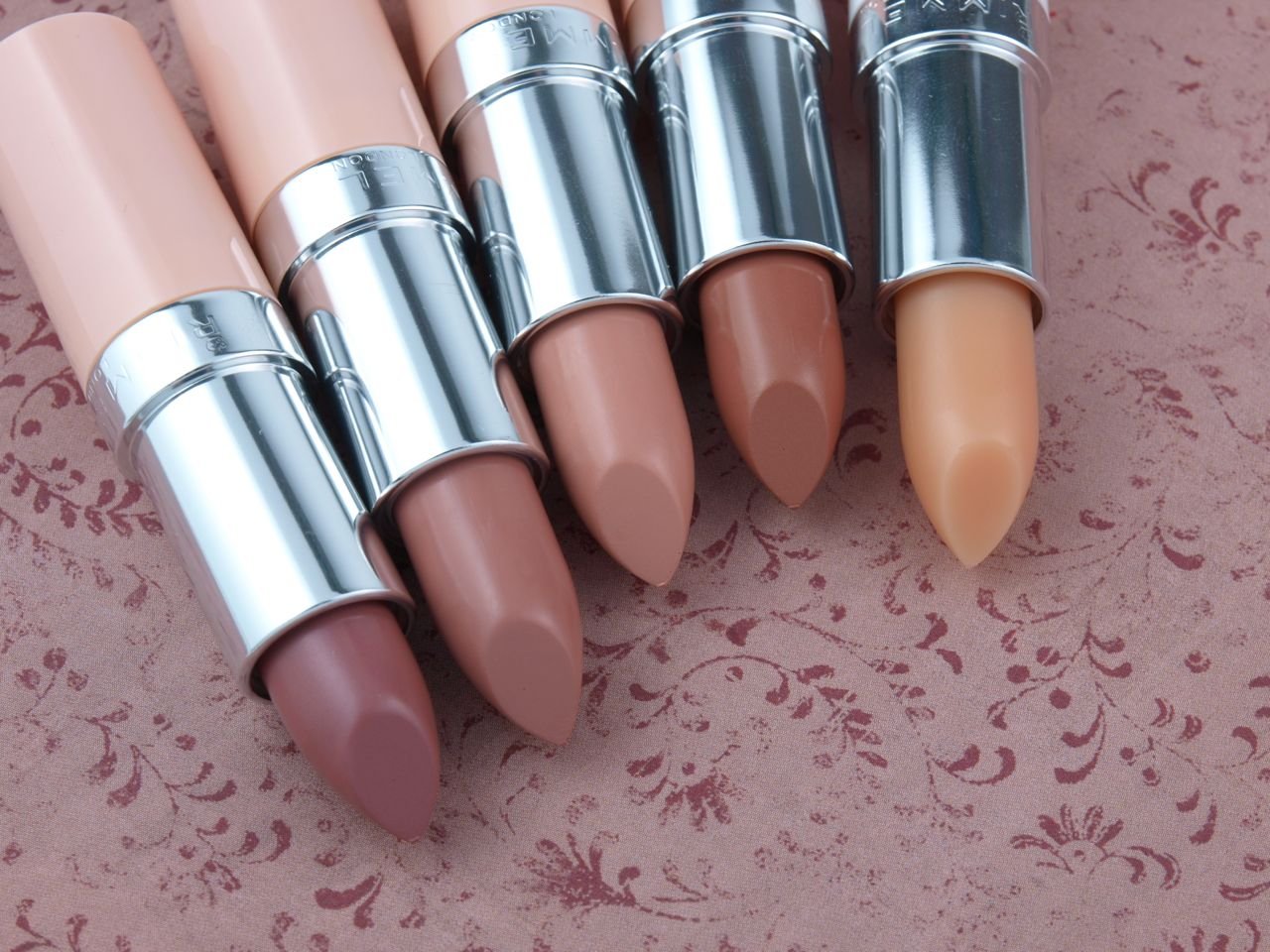 And now someone is telling us that your best lipstick shade is actually the one that matches your nipples. Say what?
With too many options to choose from, The Doctors, suggested that your perf (nude) colour lipstick is the same as the colour of your nipple.
I kid you not, watch this video where board-certified emergency medicine physician Travis Lane Stork, M.D. talks about how 'nature knows best': 
However, according to make-up artist Elisa Flowers, this tip doesn't work for all. She told Refinery29, 
This nipple trick can be useful for [most] skin tones, but not so great for those who are very fair or very dark skinned. The hue of your nipples could be too light and end up washing you out if you wear it on your lips. Also, the color of your lips and nipples will change with heat, cold and blood flow, not to mention hormone levels. In my opinion, this is more of a loose guide rather than a rule to follow.
Free the nipple, I hear? Do you agree with the theory?