In association with
Phoenix Shopping Festival
You know shopping is not a mere leisure activity, it is just like any other sport and it's a race to the billing counter. The sale period means the annual sports day! People are literally tugging hair, elbowing others and doing what not to get that one discounted item that they set their eyes on. 
The Phoenix Shopping Festival will go on till August 18, and I am sure you can already feel the rush!         
Yes, the most-awaited great Indian shopping festival is here – spreading across 6 cities and 8 malls, with over 1,000 brands, and discounts upto 60%! The malls hosting the Phoenix Shopping Festival are – Pune, Phoenix Market City Kurla, Bengaluru, Chennai, Lucknow, Bareilly and High Street Phoenix.        
And if you are still wondering about what the hype is all about, then check out these details to know why you can't simply miss this sale extravaganza…
1. Shop for Rs 10,000 or more, and stand a chance to win exotic holidays, a swanky car or a Harley Davidson!     
Yaas, now that's what I call a jackpot! No, 10,000 isn't the limit, the sky is! So, splurge all you want 'cause it's totally worth it.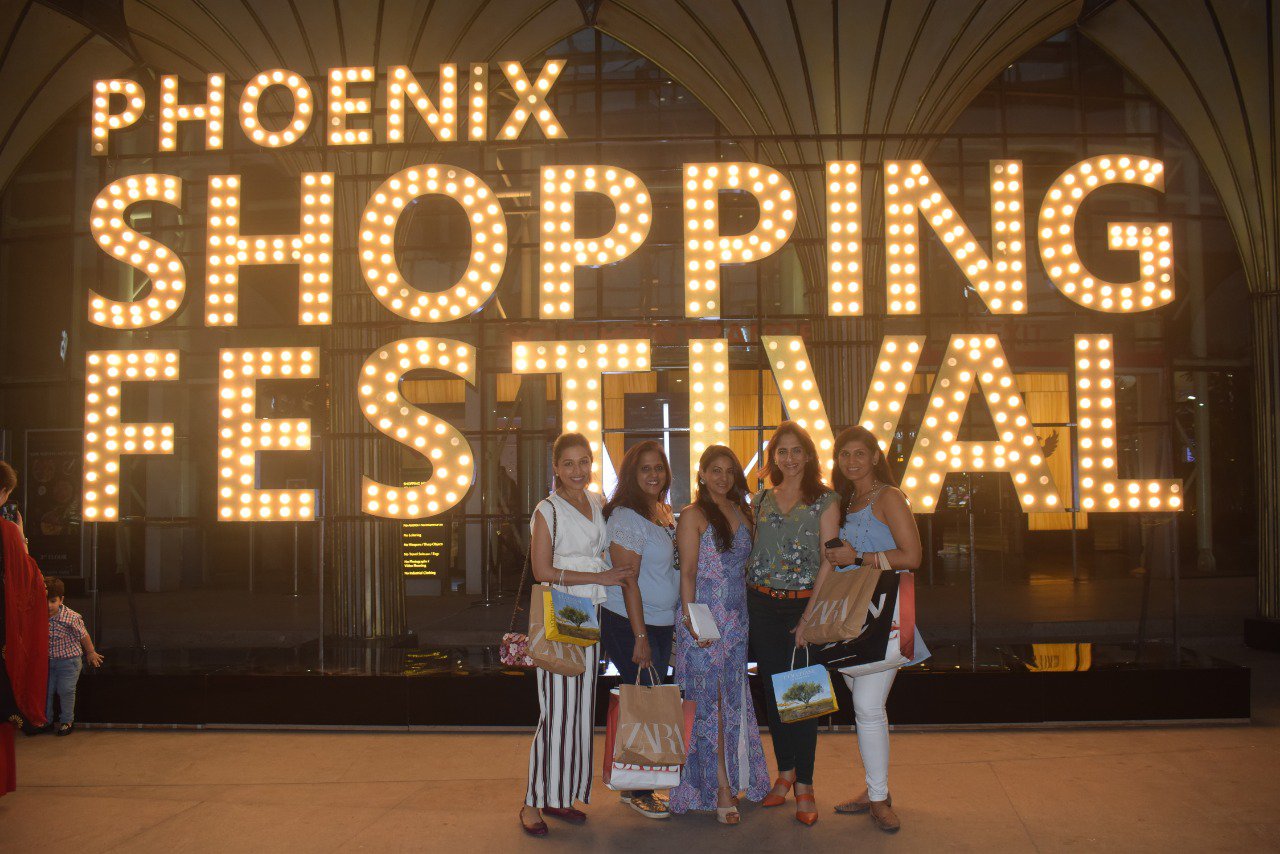 2. You can win additional bumper prizes every week until the end of sale!
From mobile phones, luxury watches to a staycation to year-long vouchers to a spa treatment, movies and much more – you can win a treasure box loaded with exciting prizes at the Phoenix Shopping Festival! Do I need to say more?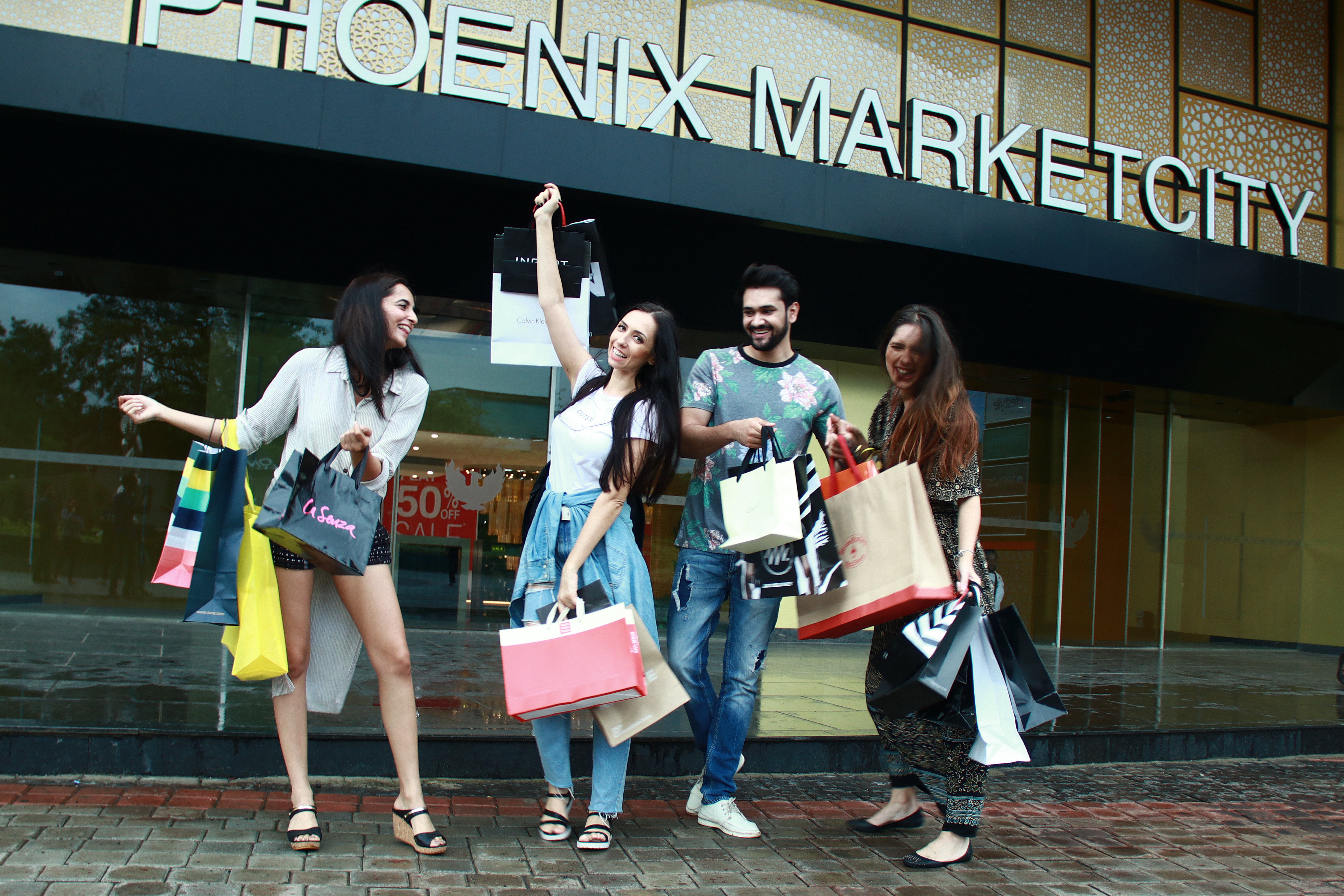 3. Hum to your favourite songs along with singing sensations like Armaan Malik, Amit Tandon, Jonita Gandhi, Kailash Kher and others…      
Y'all agree that there's nothing like grooving to your favourite tracks while ticking off your shopping bucket list! And, think of having live music performances while you are picking up goodies from your favourite brands! Sensational, right?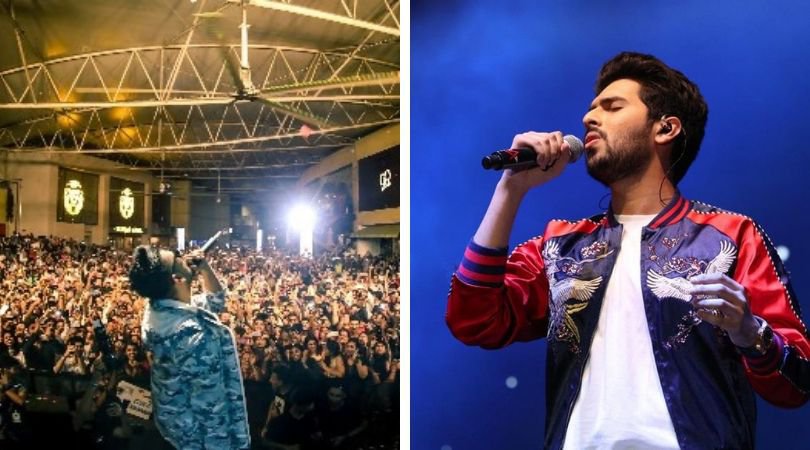 4. While you are on your shopping spree, take a break and unwind at the pop-ups and flea markets  
Yep, the Phoenix Shopping Festival has got all your interests covered. You don't have to go on a food hunt, you can just walk around to find pop-ups, kiosks and a flea market while you unwind. You got all-in-one! Isn't that cool?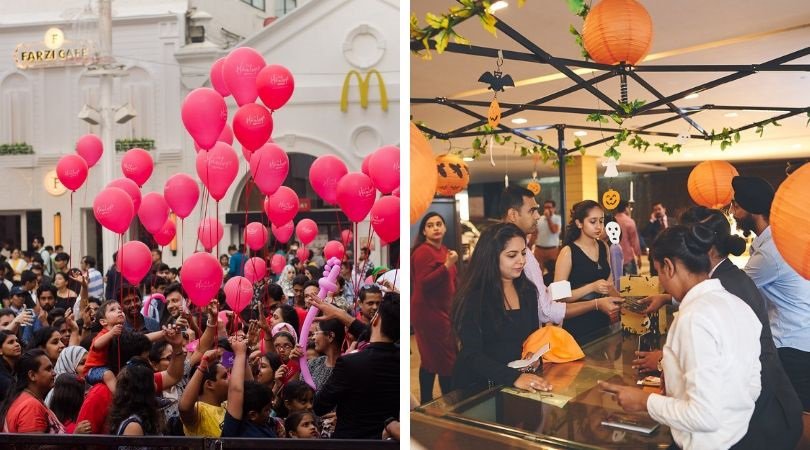 5. A never-experienced before End of Season Sale
If you are a shopaholic, you already know that the 'End of the Season Sale' is the most exciting time! And the festivities kickstarted at the Phoenix Shopping Festival with the 'End of Season Sale', with discounts upto 60% on more than 1,000 of your favourite brands! From Mango, Marks and Spencer to Forever 21 and Charles & Keith – this cannot get any more exciting!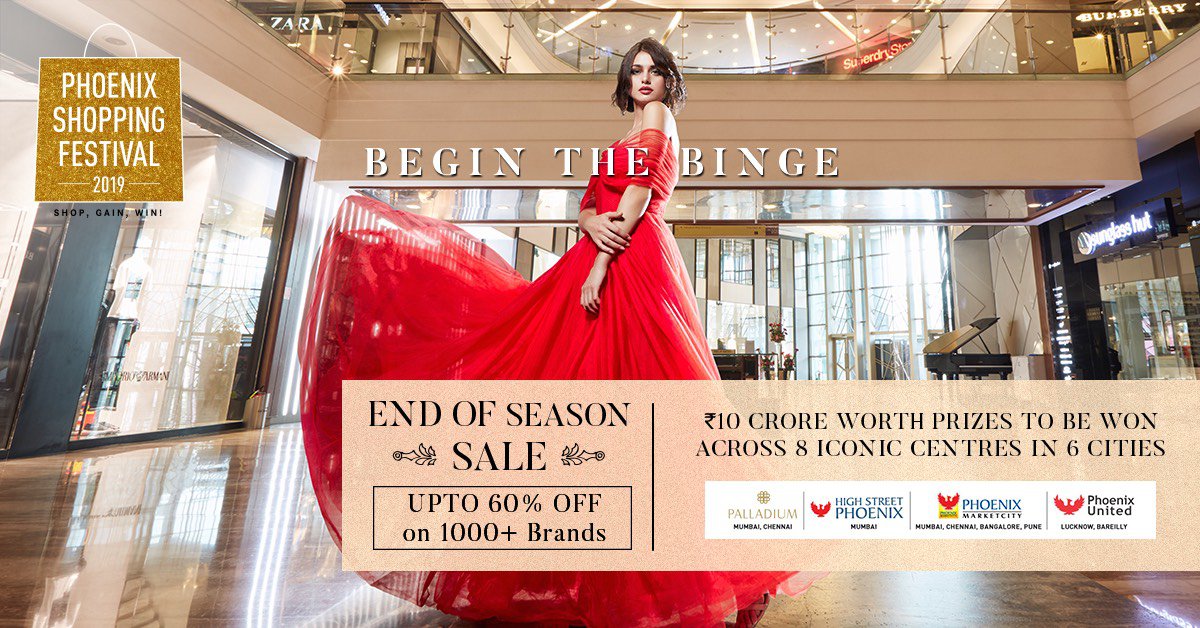 6. Art lovers unite for the spirit of Bom-bae!
Valay Shende, a Mumbai-based artist will put up a grand display of larger than life sculptures at the Palladium. You can check out the art exhibition till August 31st!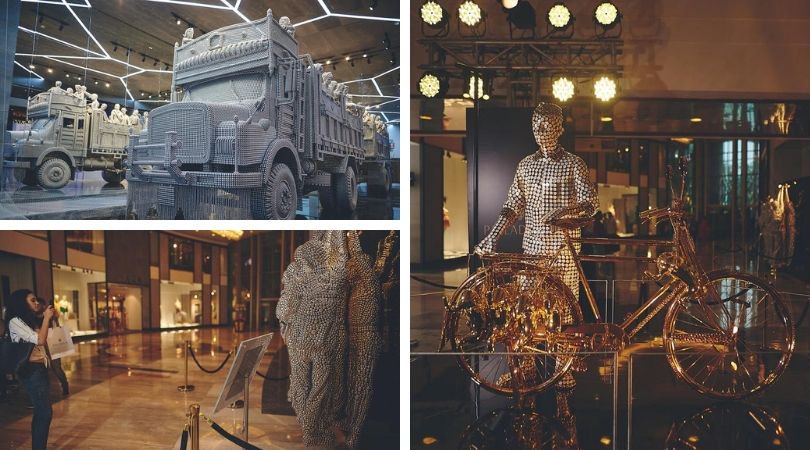 With over 500 exciting events, Phoenix Shopping Festival is the event of the year, assuring treats for one and all.
So, all you shopaholics out there, mark your calendars because the Phoenix Shopping Festival is on till Aug 18! Get ready to experience the great Indian shopping festival with Phoenix malls in your city now!