Sorry Sabyasachi, I know we've been in love (one-sided, of course) for many years. And it pains me to say this but I have fallen head over heels for someone else. 
His name is Sanjay Garg and he makes the most amaaaazing clothes that I keep lusting over. I've been quietly stalking him and his label, Raw Mango on Instagram and I think he's the one for me.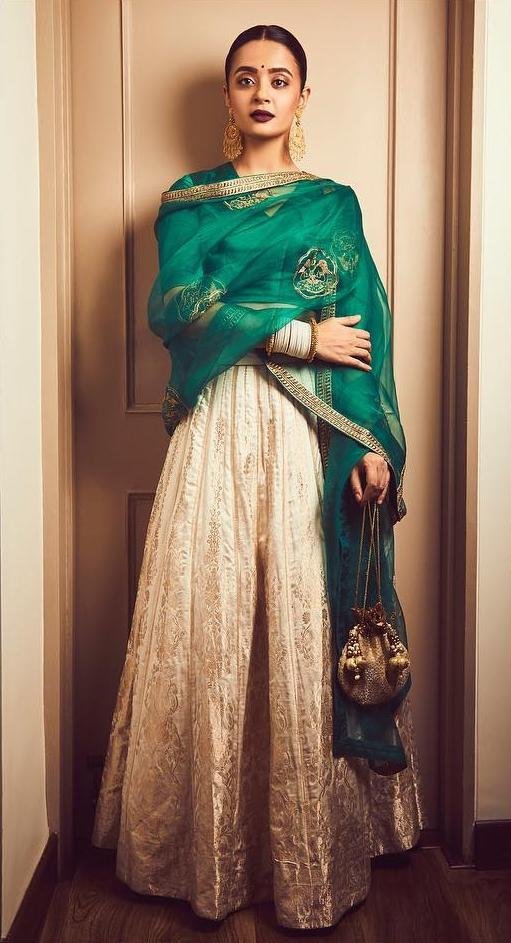 Simple, sophisticated, modern and minimal.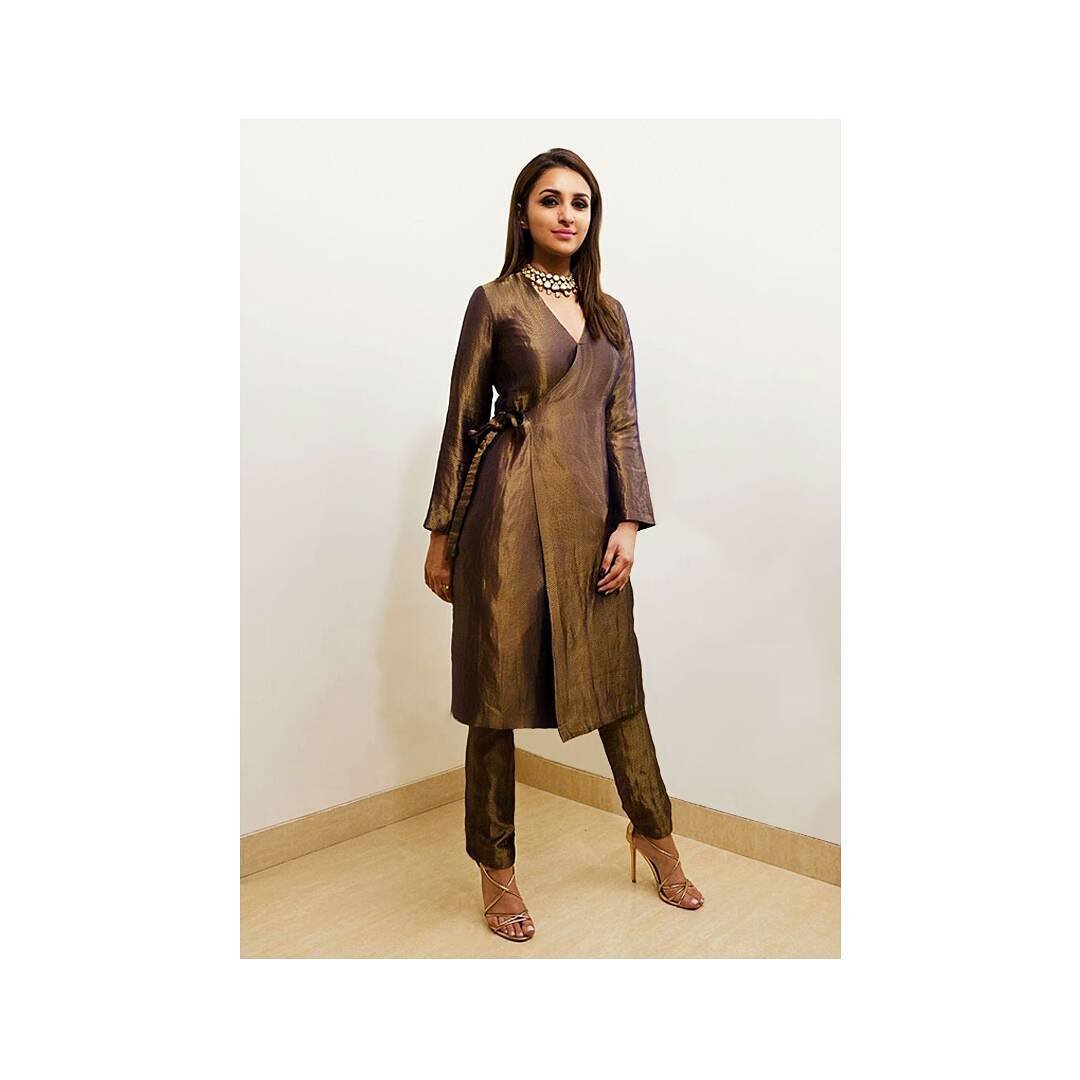 The beautiful rani pink completely steals attention.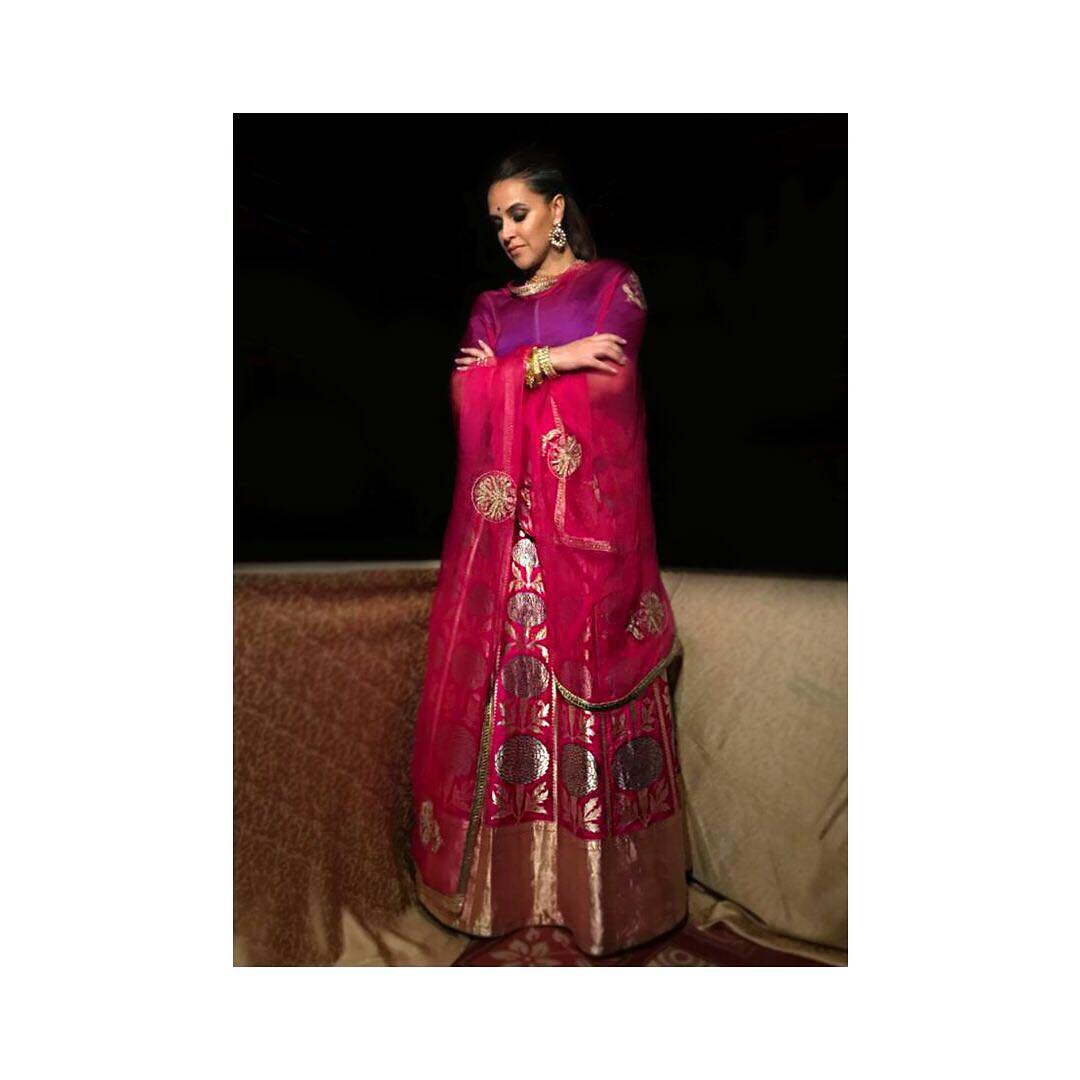 Is this a gorgeous colour or is this a gorgeous colour?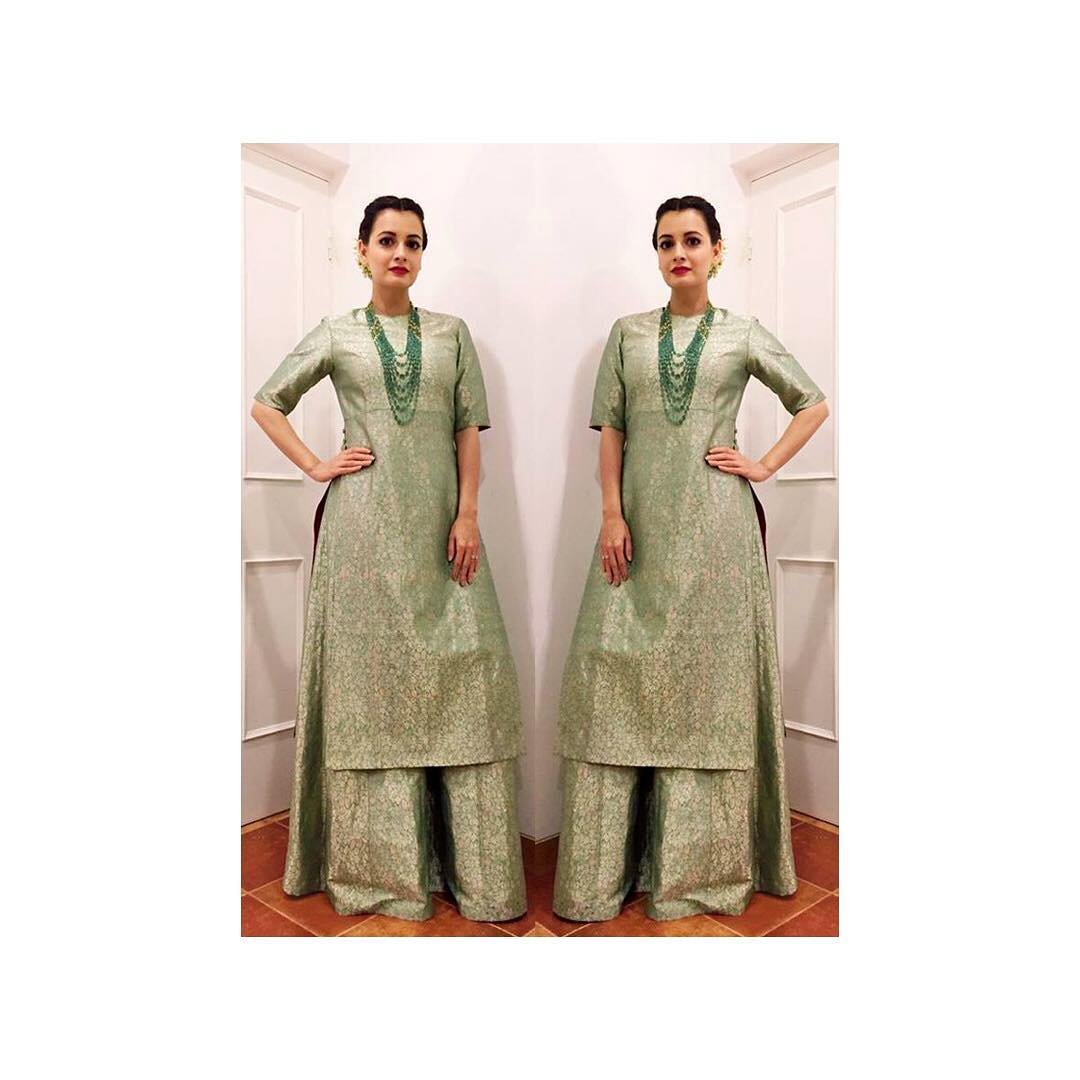 Can we just all take a moment to look at this lehenga and how beautifully elegant it is.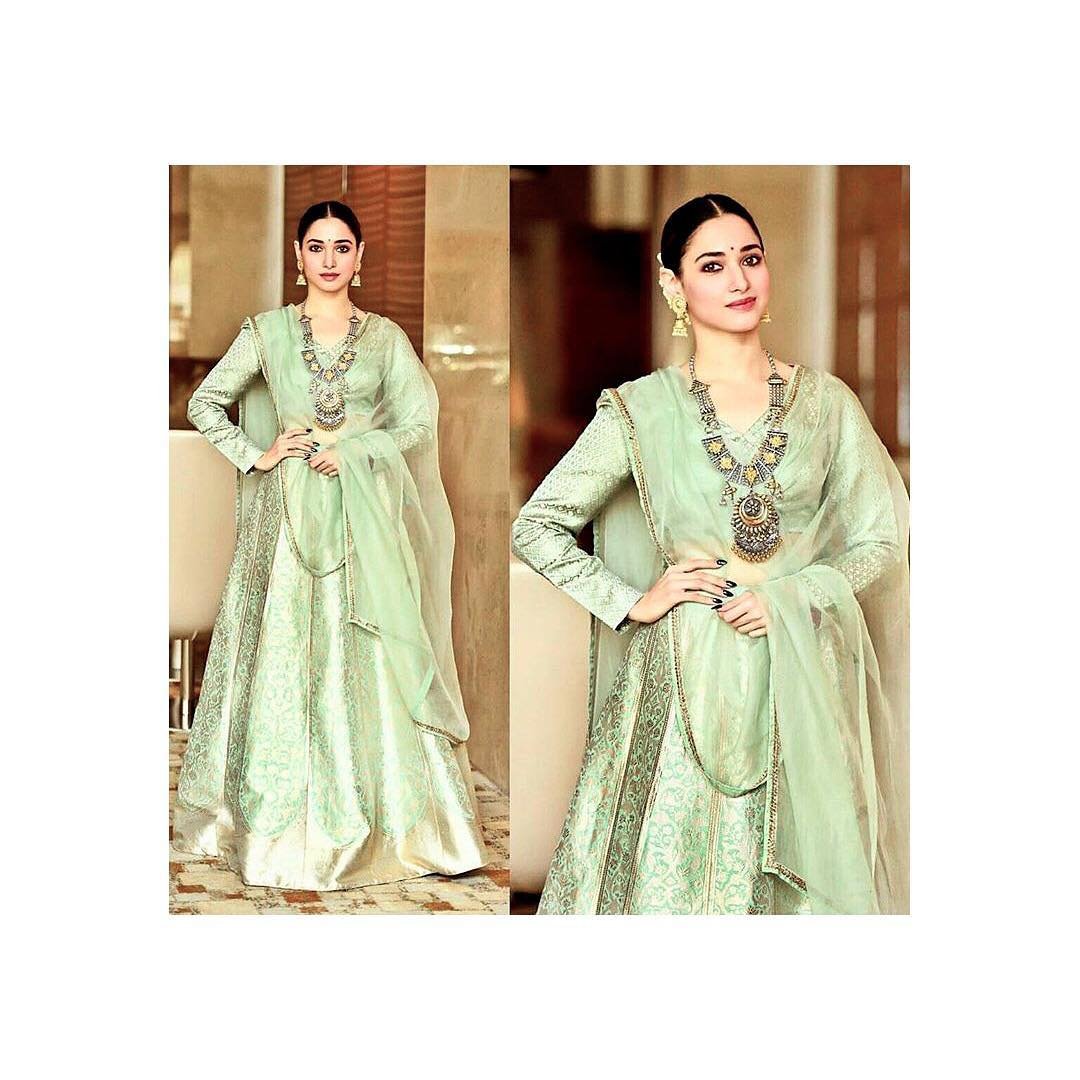 Happy girls are the prettiest, sure, but they're ecstatic when they have this gorgeousness to wear.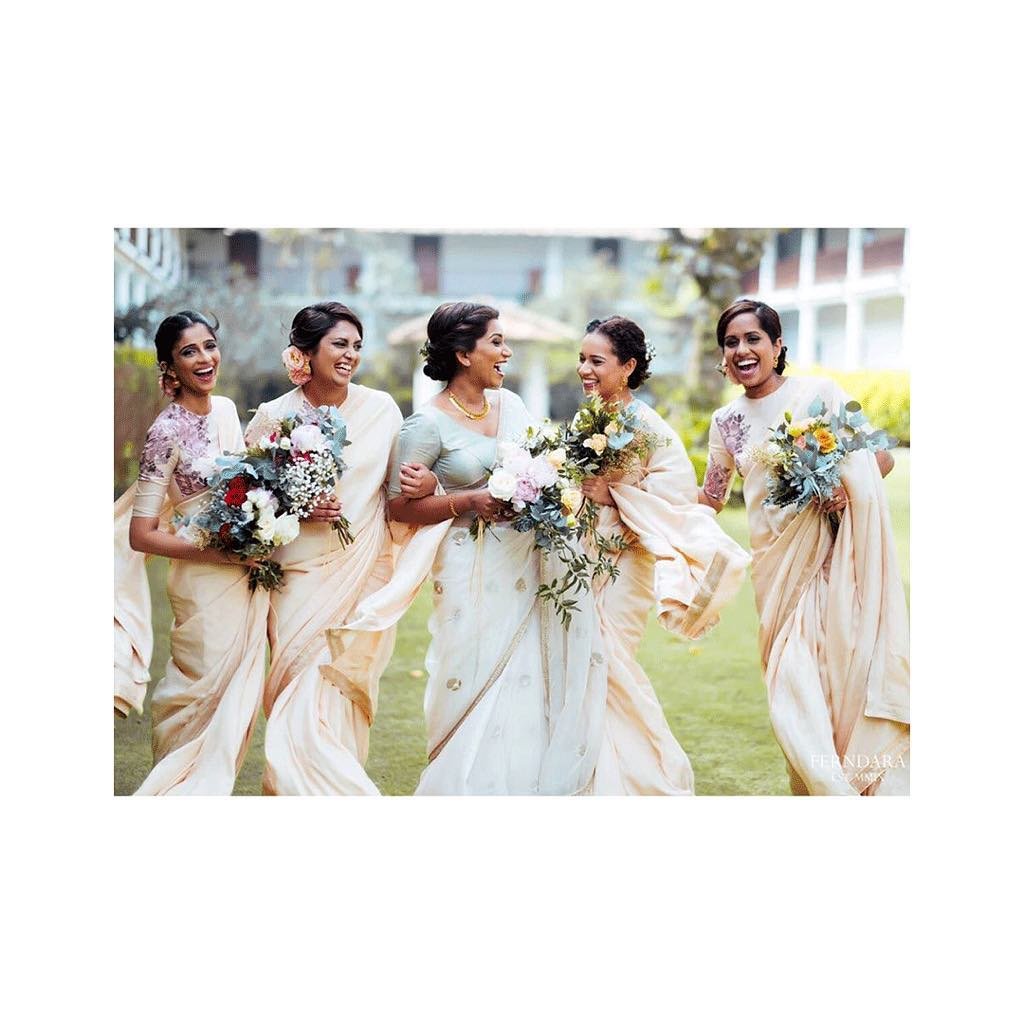 This royal-blue piece of art suits her so well.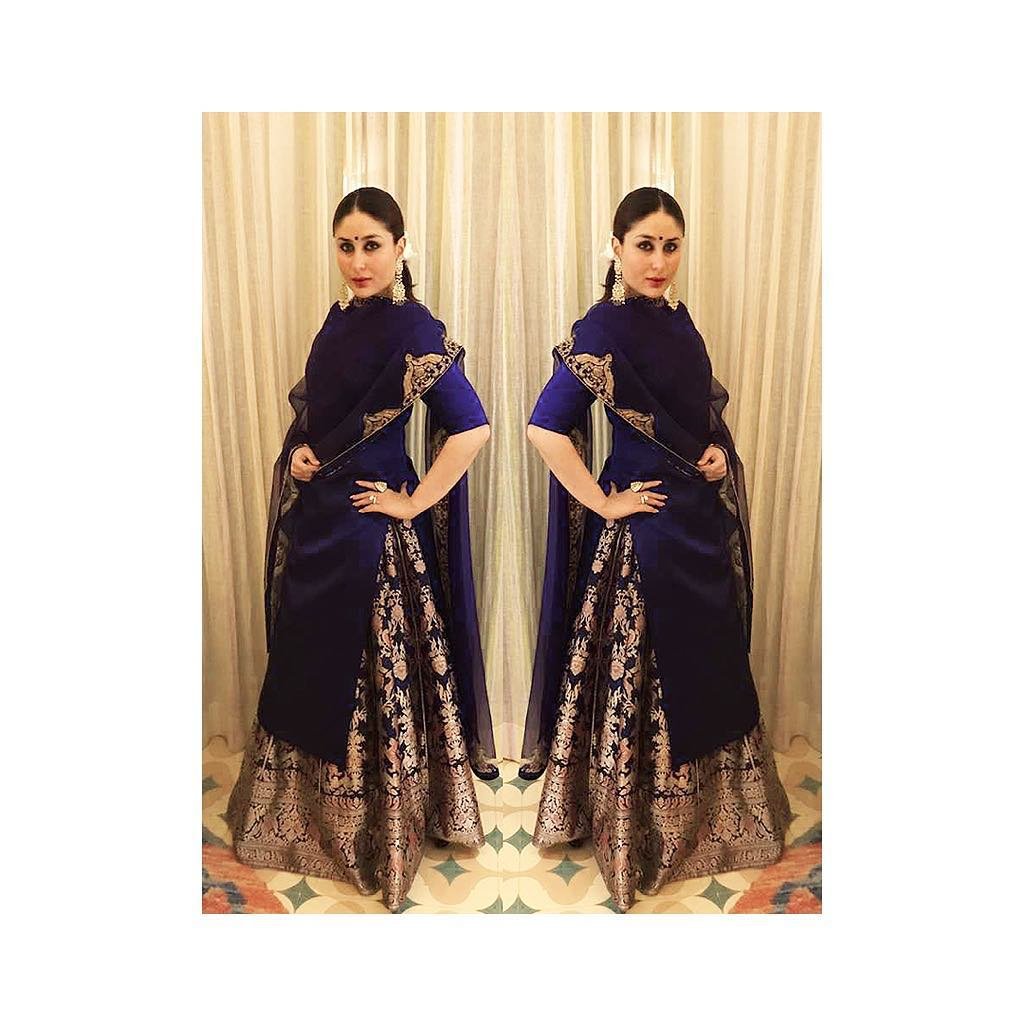 Pretty in pastels. Please never go out of fashion!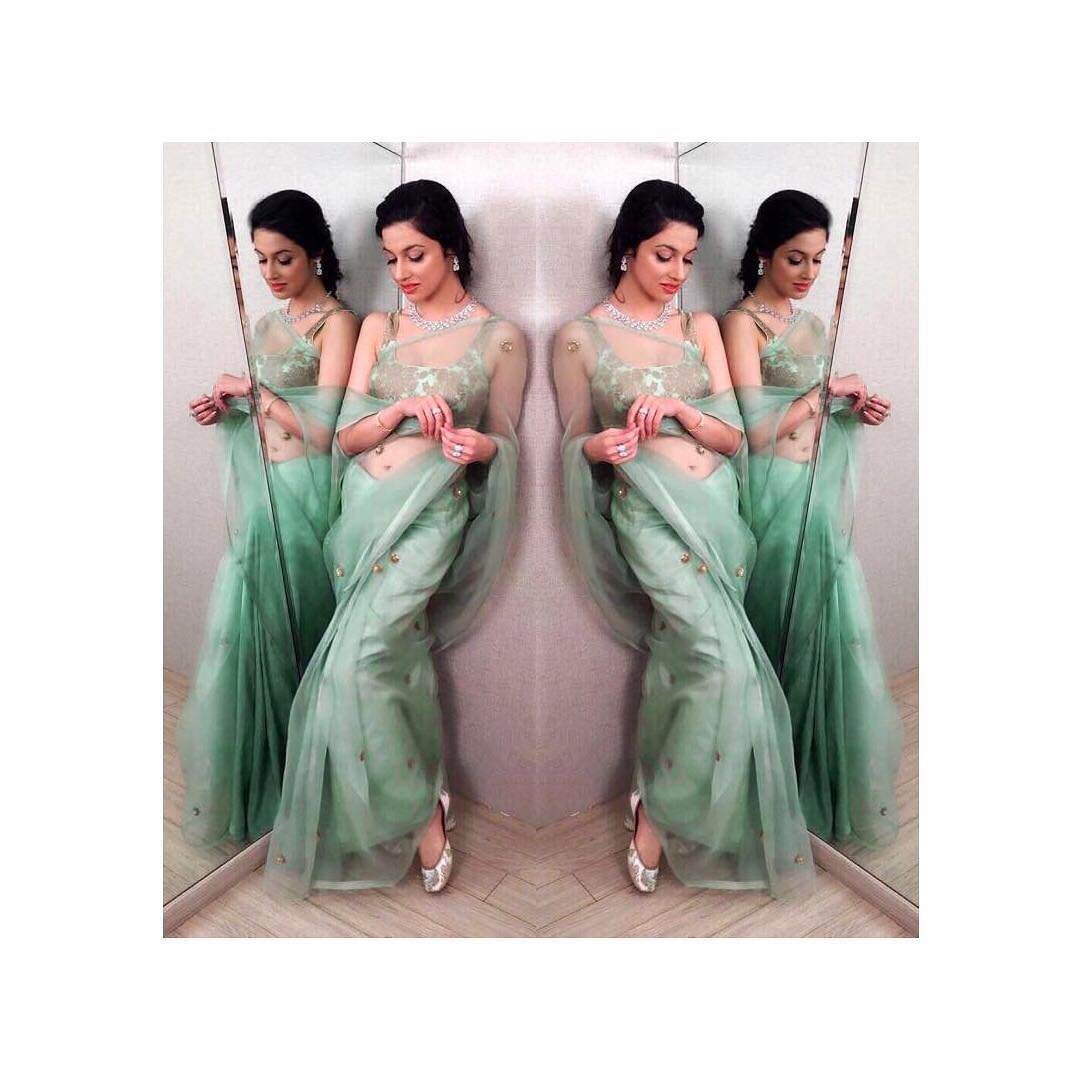 Sunshine and sea go so well together.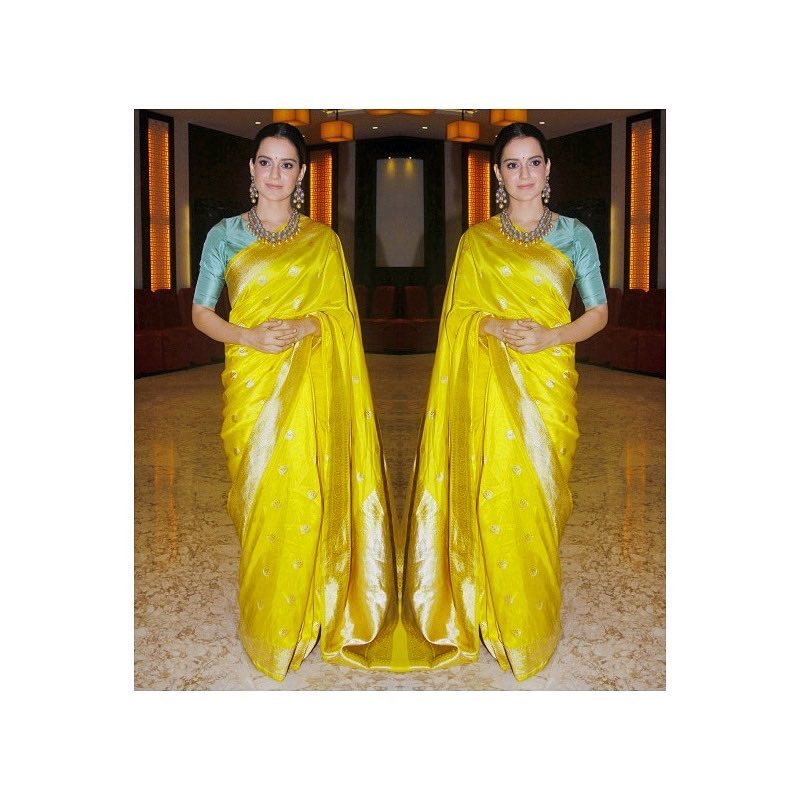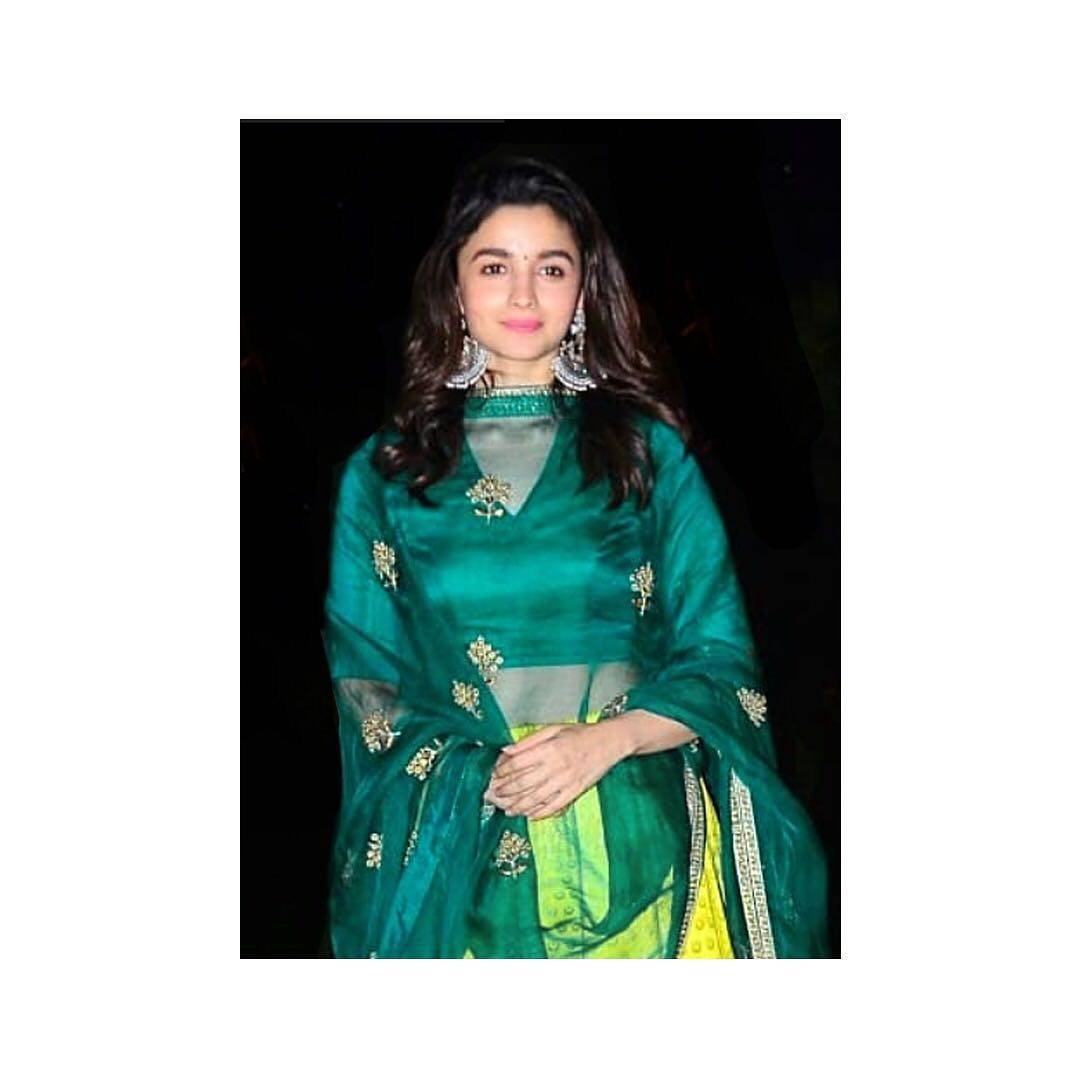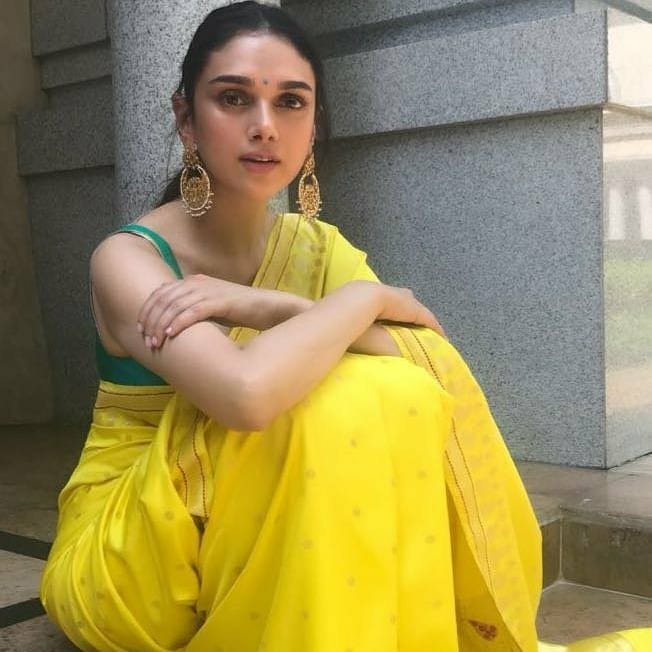 Ethereal in white.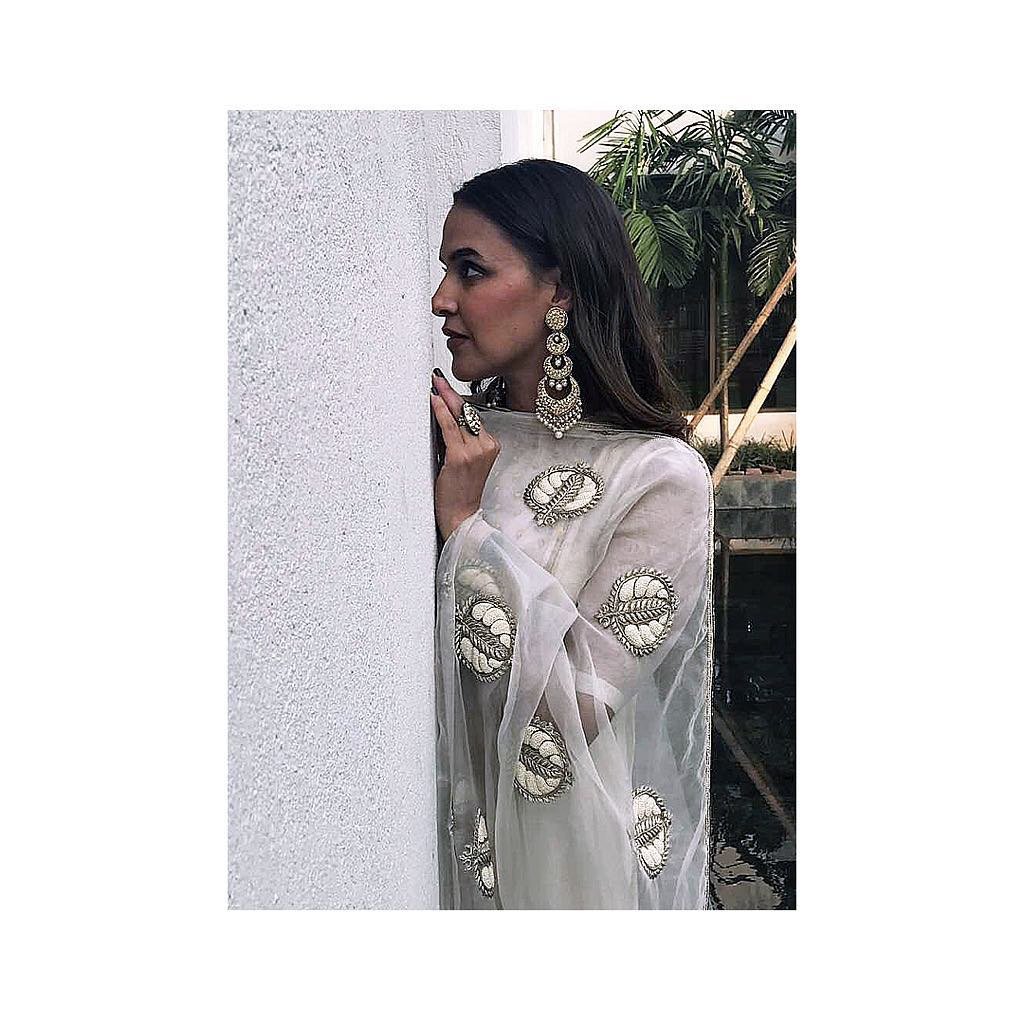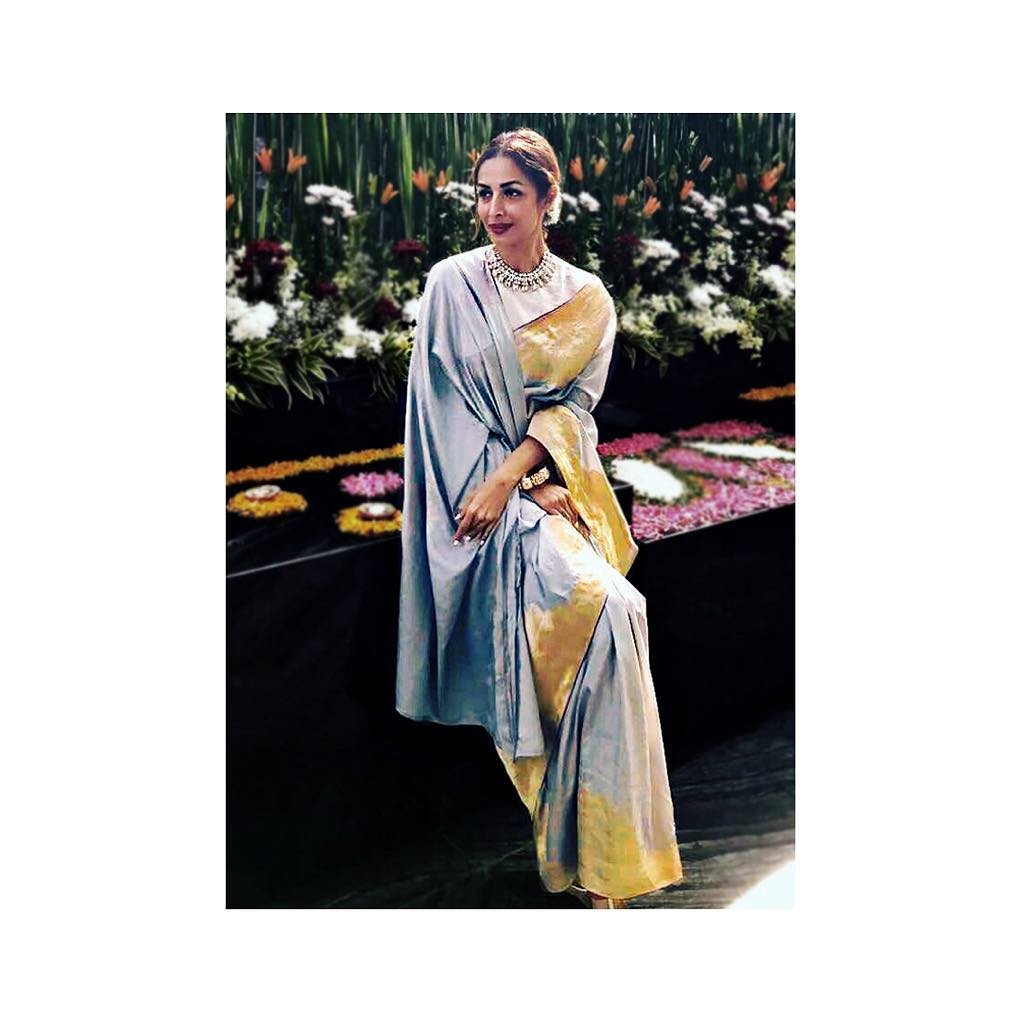 If I can look one tenth this pretty, I'll be happy.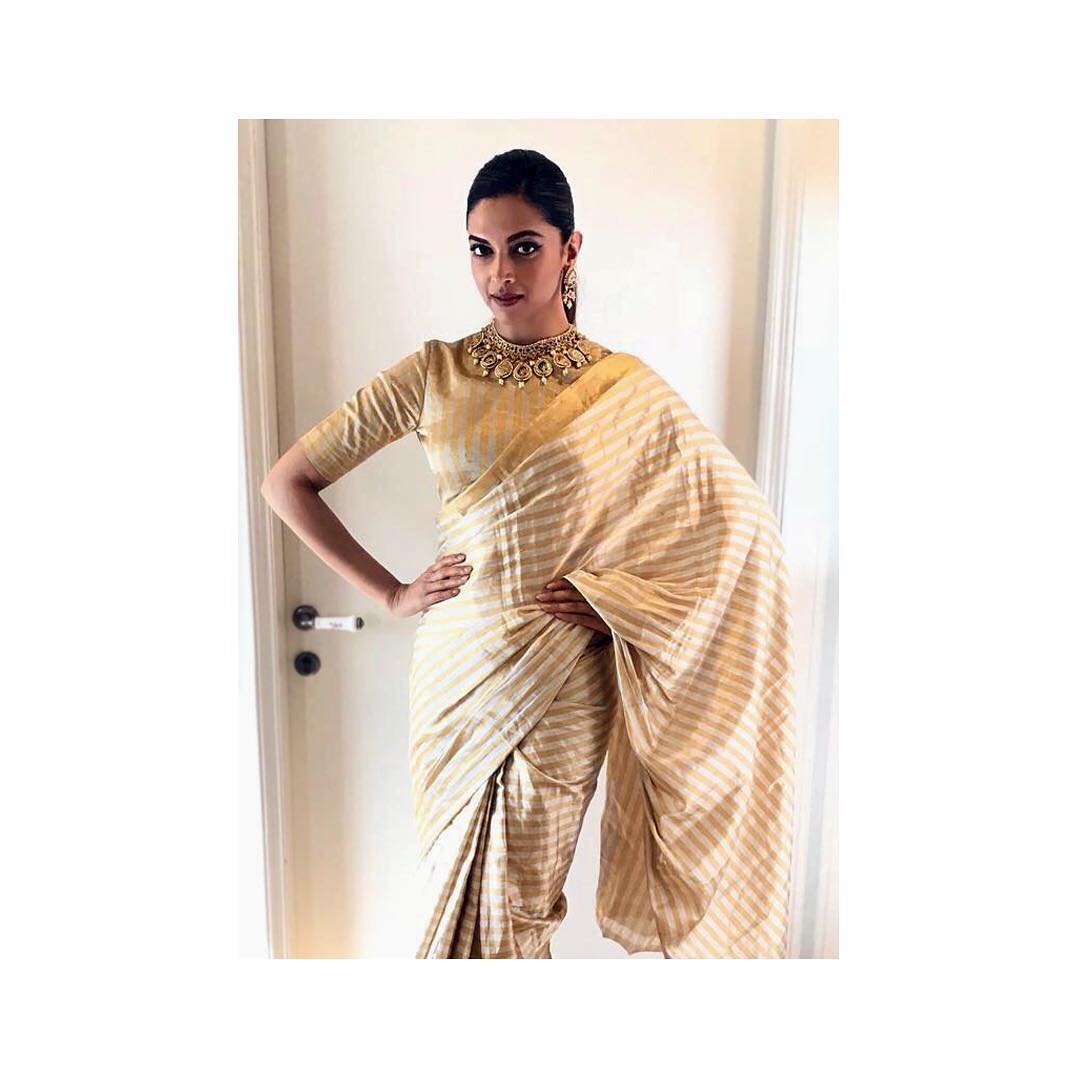 Ahem, Sanjay, if you're listening. I love you. Please send over your love back in clothes. Thank you.
Images taken from Raw Mango's Instagram account.