Does your mother have a cupboard full of sarees she doesn't wear anymore? 
Have some of them gone through an unmendable amount of wear and tear?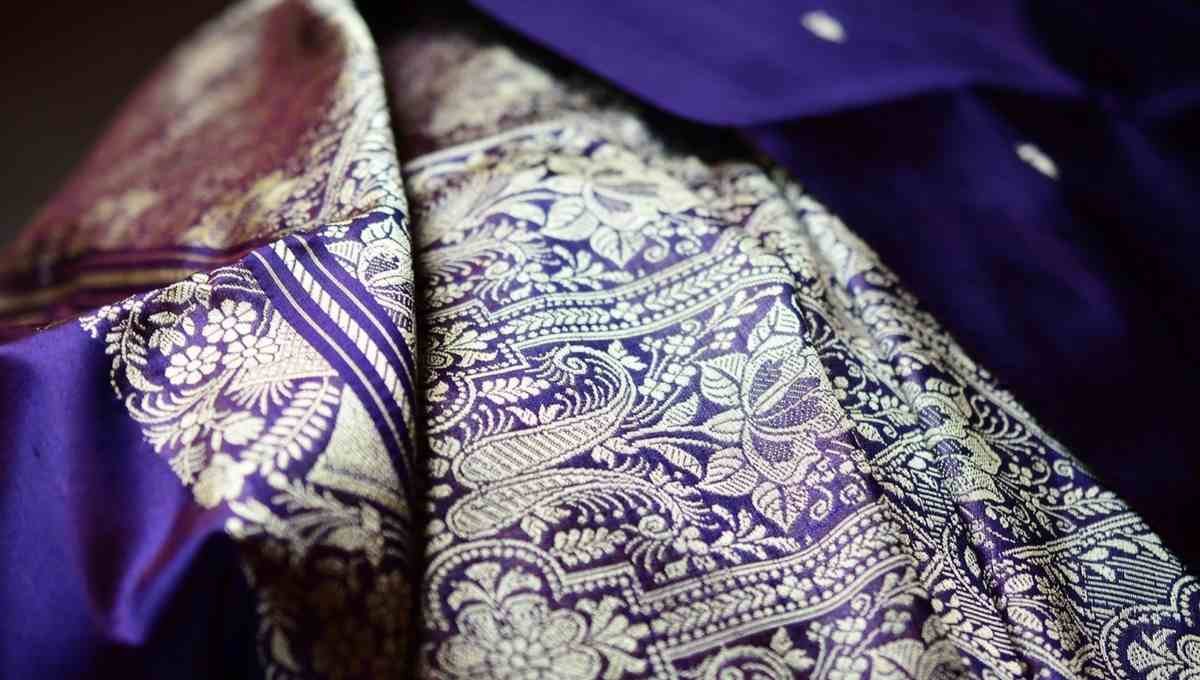 Well, fret not. 
You can make the most of your mother's six-yarded wonder by repurposing it into timeless pieces. All you need is some inspiration and a few tips. 
Here are almost all the things you can make with your mother's old sarees:
1. Get a dress stitched. 
Shaadi season is almost here, and what better way to use your mother's old saree than to turn it into a beautiful dress? It'll be stunningly different, you can customise it, and also amaze everyone in the process.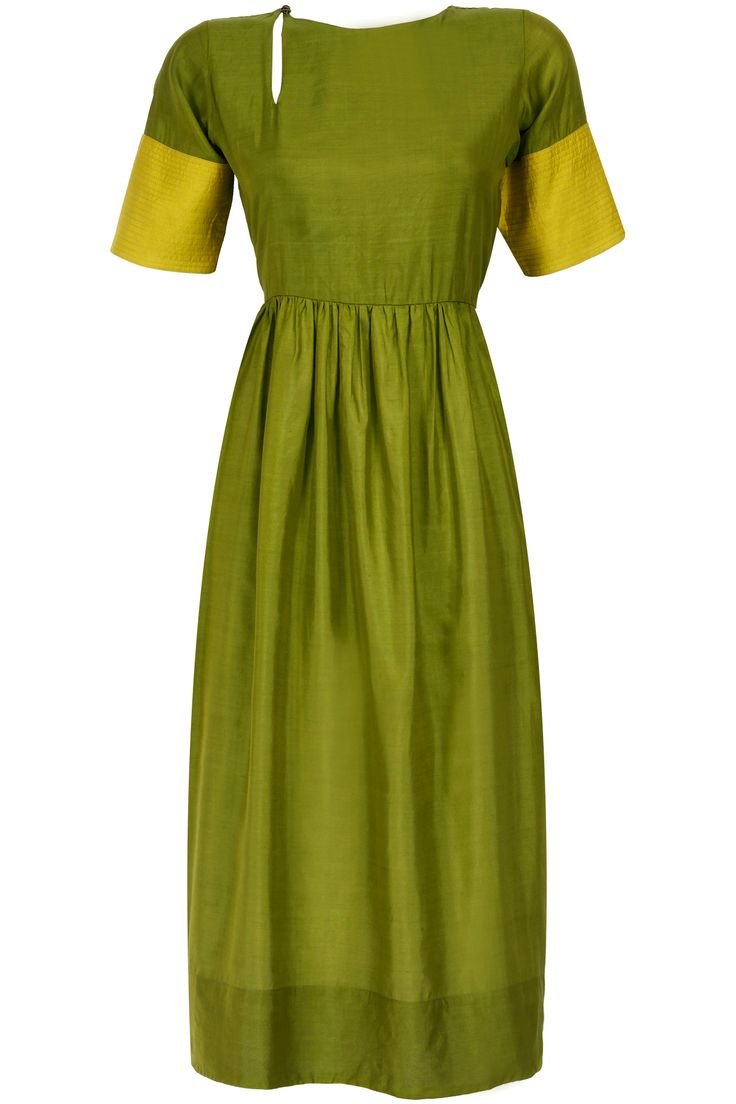 2. Get some jazzy palazzo pants.
A beautiful palazzo pant made from one of your mother's printed cotton sarees – now wouldn't that be nice? They are super comfortable and you can easily go from casual to evening wear in seconds.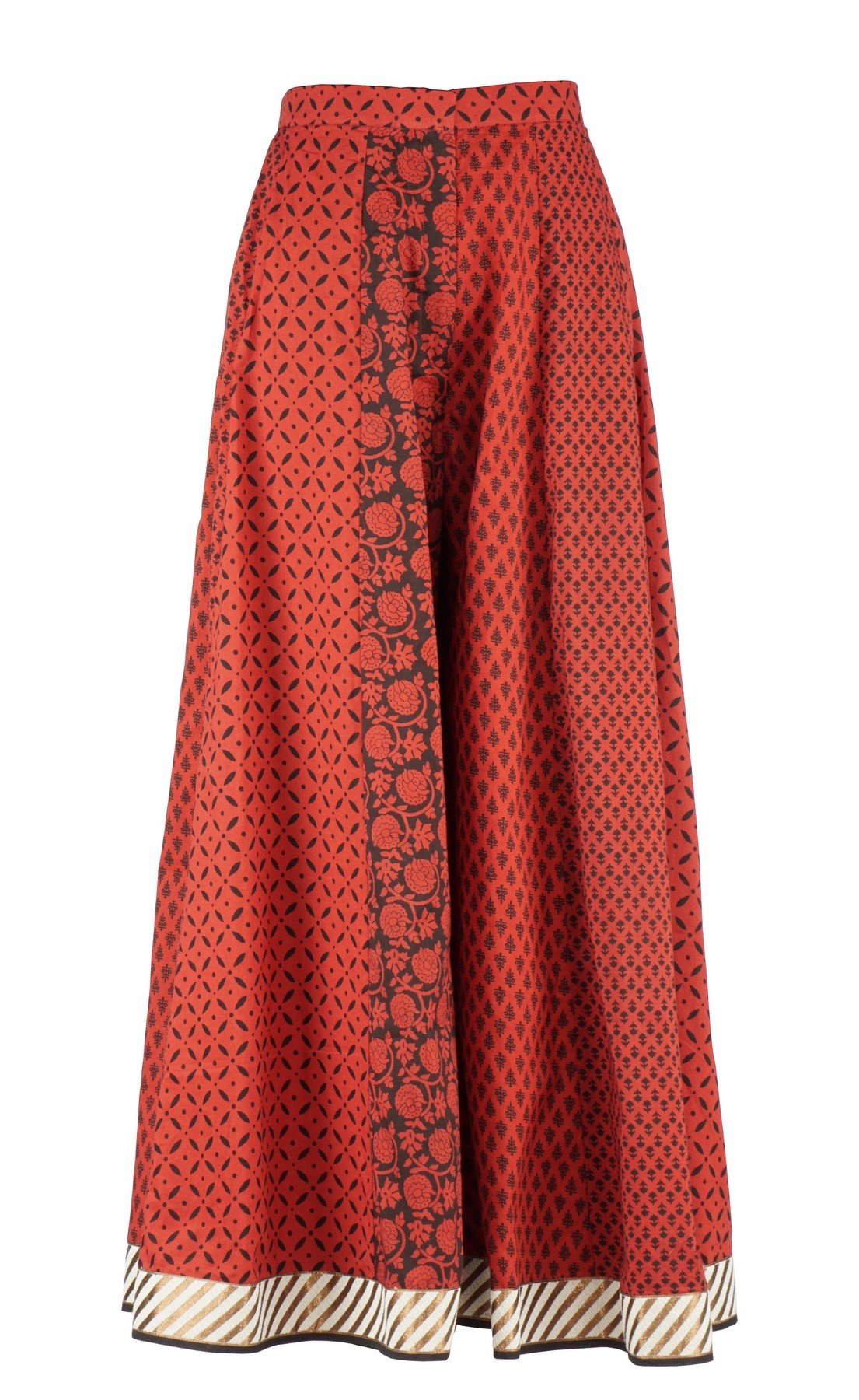 3. Get some trendy dhoti pants.
It's all the rage now and if you're in the mood for something different, dhoti pants are exactly what you want. Tearing one of your mother's most prized possessions should be worth it, right?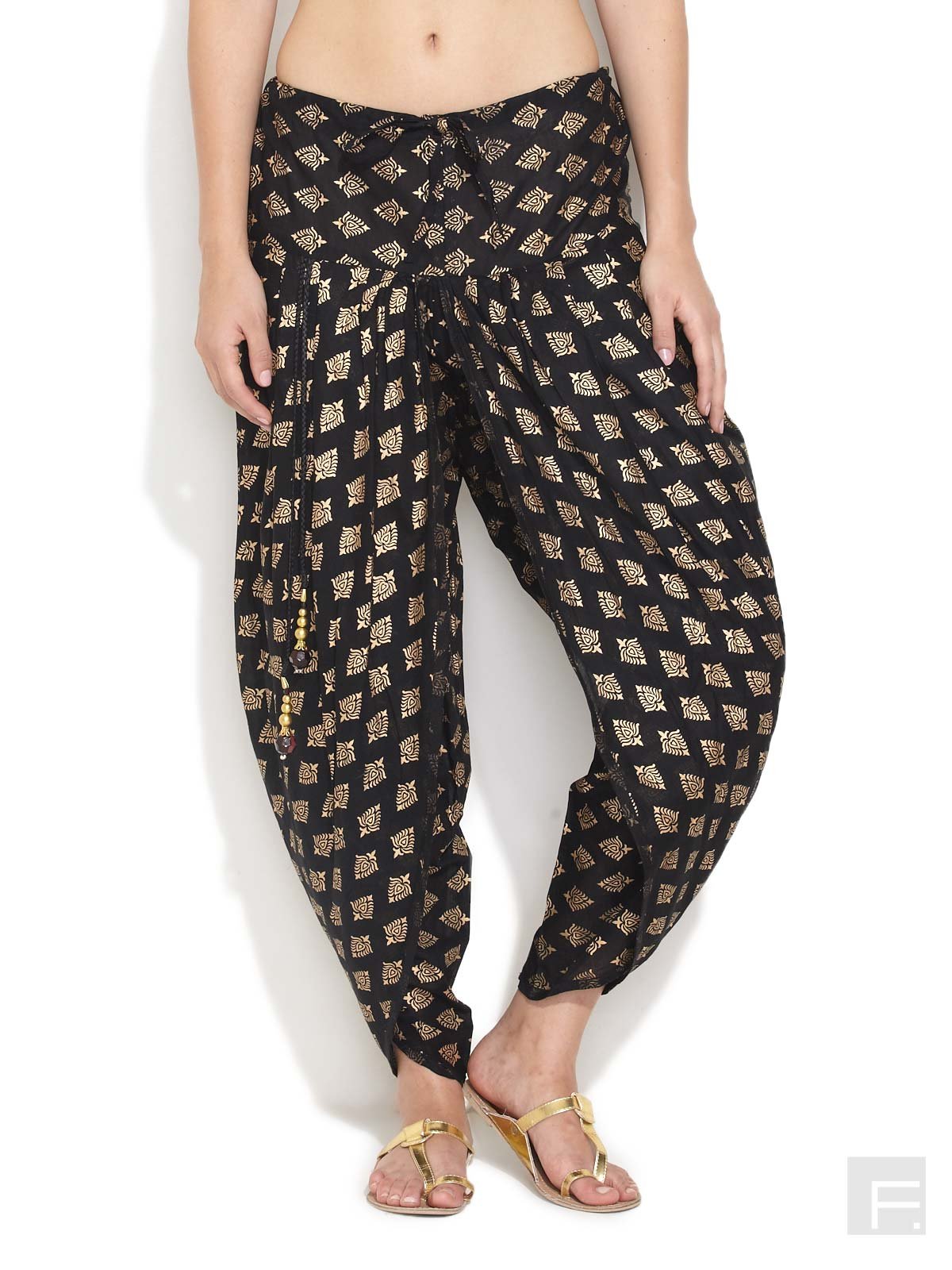 4. Add a desi kimono jacket to your wardrobe. 
A kimono jacket will be a perfect addition to your wardrobe. You can pair it with almost anything and since winter is coming, it might just help you keep away from the cold.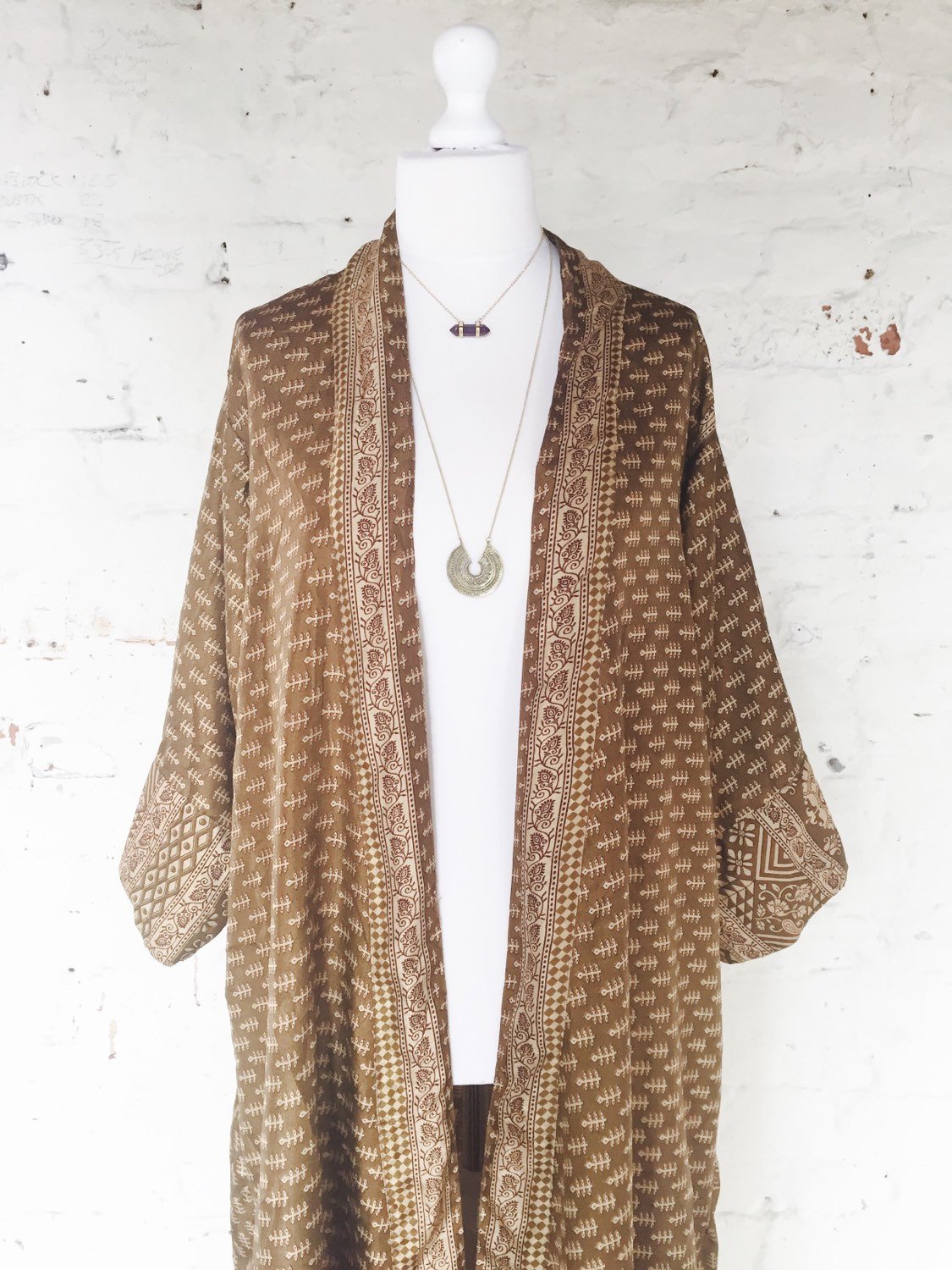 5. Get classy by giving a desi touch to the pant-suit combo. 
Add a little extra to your wardrobe by getting a customized tailored pant-blazer combo. Trust us, you'll be the talk of the town as soon as the world witnesses your creative ensemble.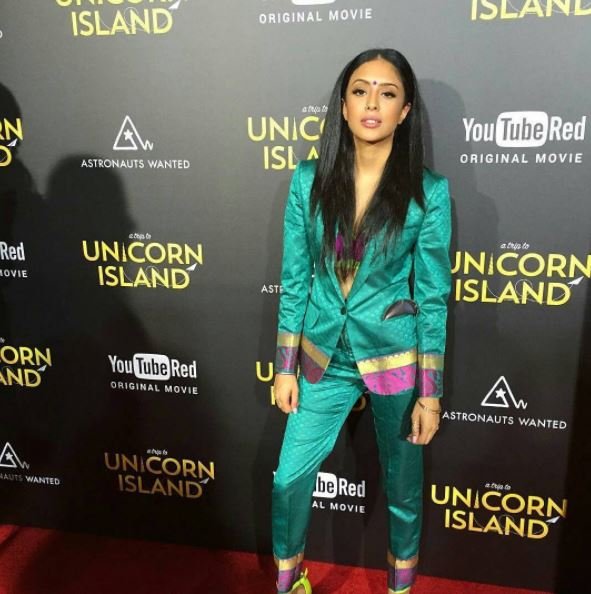 6. Get beautiful brocade skirts stitched. 
From a simple cami top to a formal shirt, there are so many ways to wear a skirt. And if you have a few beautiful brocade sarees lying along, what better way to use them than getting a skirt made, right?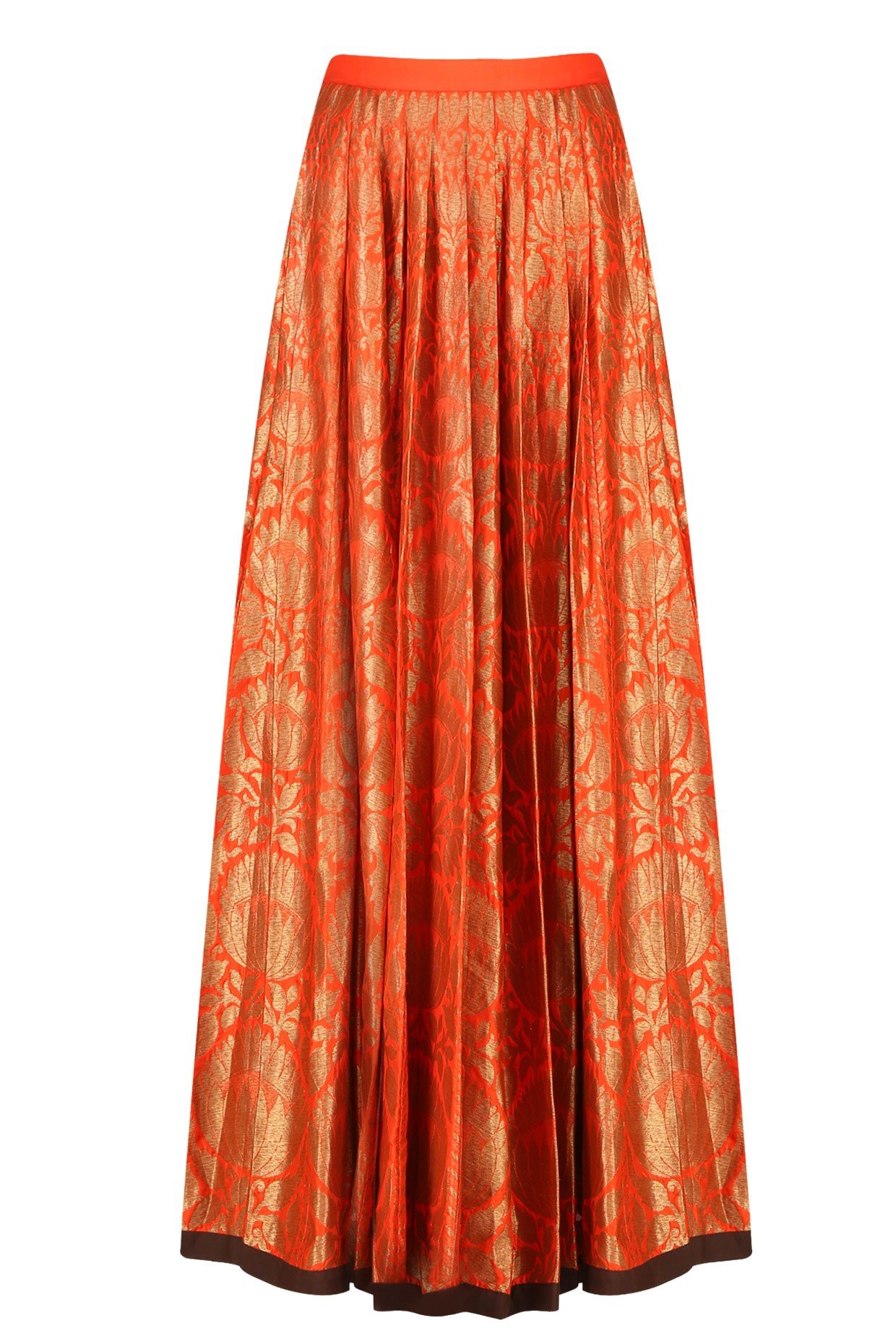 7. Or just a straight kurta.
Can you ever get tired of kurtas? Or go wrong with it? So, get yourself some pretty kurtas made out of your mother's magical collection of the finest sarees.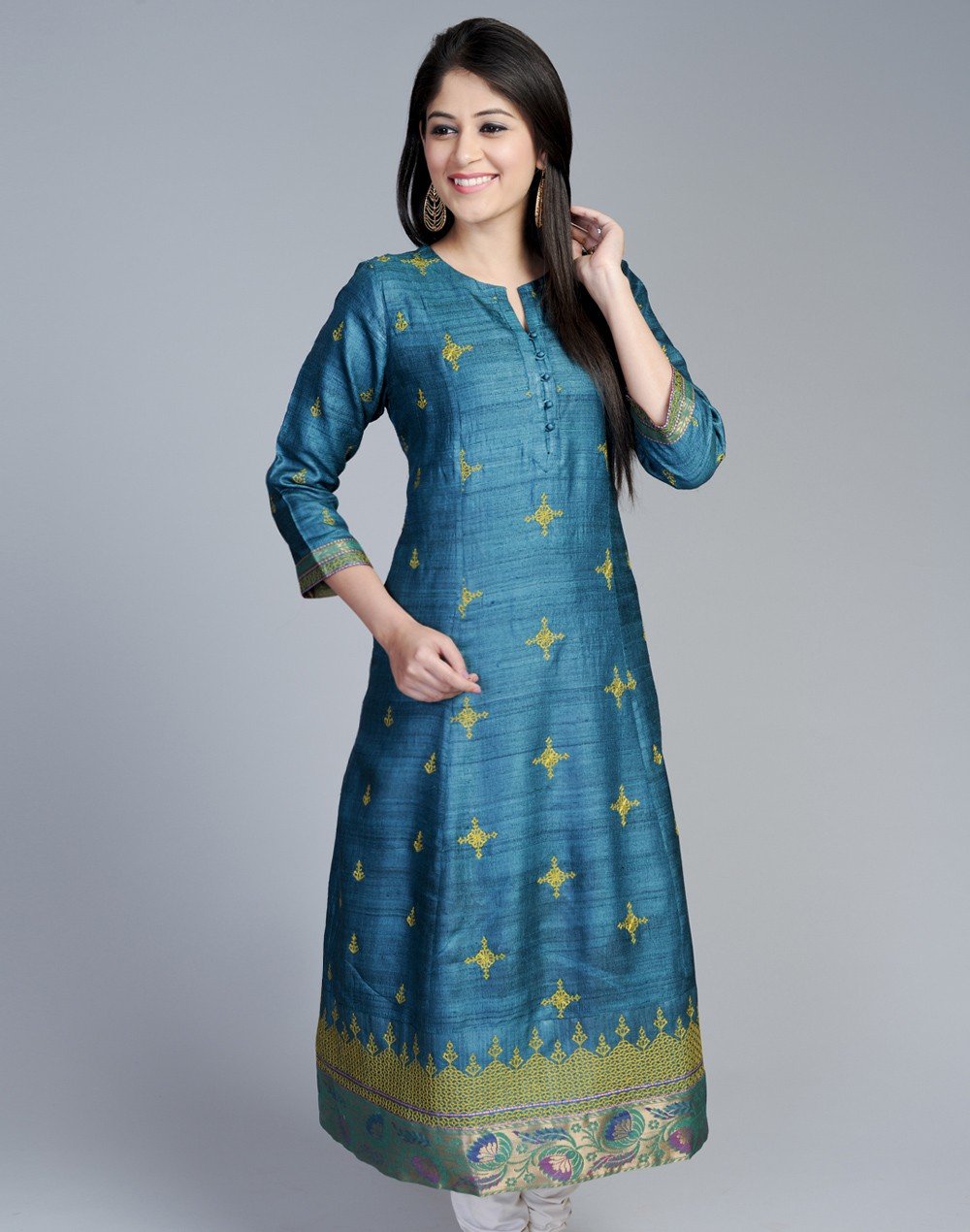 8. Anarkali is still quite a rage. 
Anarkali suits will never cease to be a trend. And with the amount of cloth the saree has, it'll be super easy to make a beautiful suit out of it.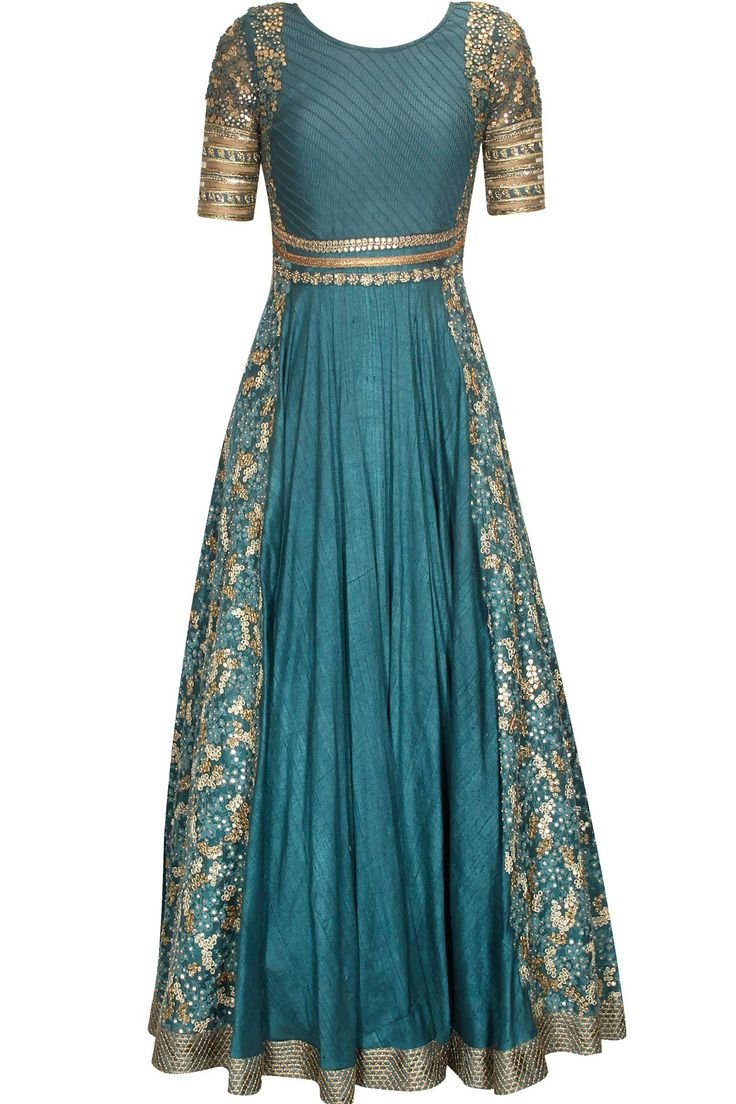 9. Get a beautiful dupatta made.
You can never have enough of dupattas, can you? Pair it with a kurta, or add a little desi to your beautiful maxi dress.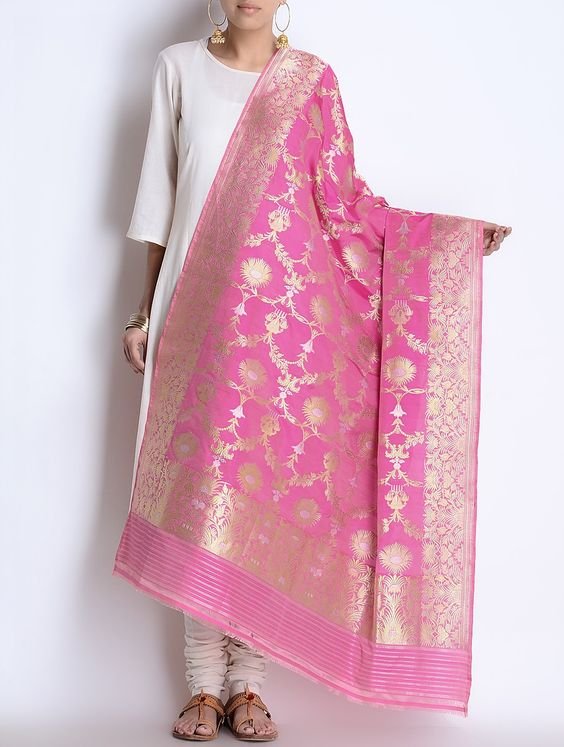 10. Get a full-fledged lehenga made. 
The wedding season is nigh, and we're pretty sure there are more than a couple weddings you have to attend. So this time, get a beautiful lehenga out of your mother's old saree. You save money and still get to look like a million bucks.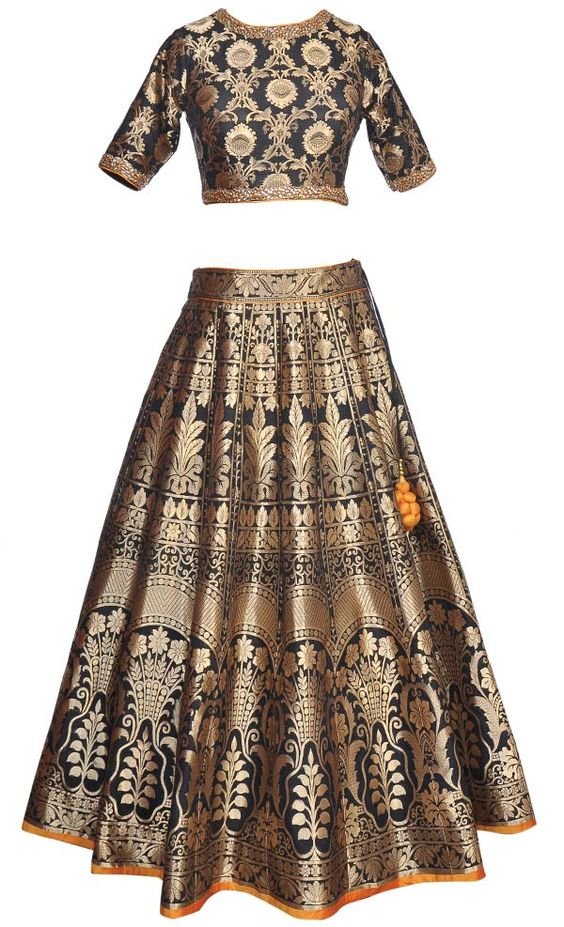 11. Winters are almost here. How about some jackets?
It's November, and you can finally feel a nip in the air. So instead of wearing those boring solid colour jackets, bling it up with fancier ones made from your mother's very own sarees.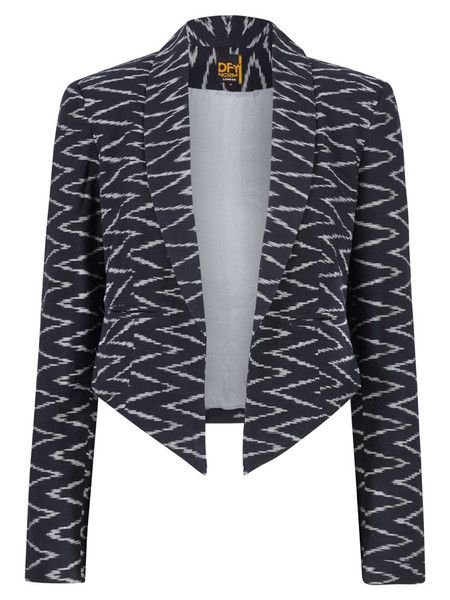 12. Snip them into some cute shorts. 
Chuck them denim shorts already! With your mother's old sarees, there are a myriad of possibilities and if you absolutely love shorts, why not get a few made?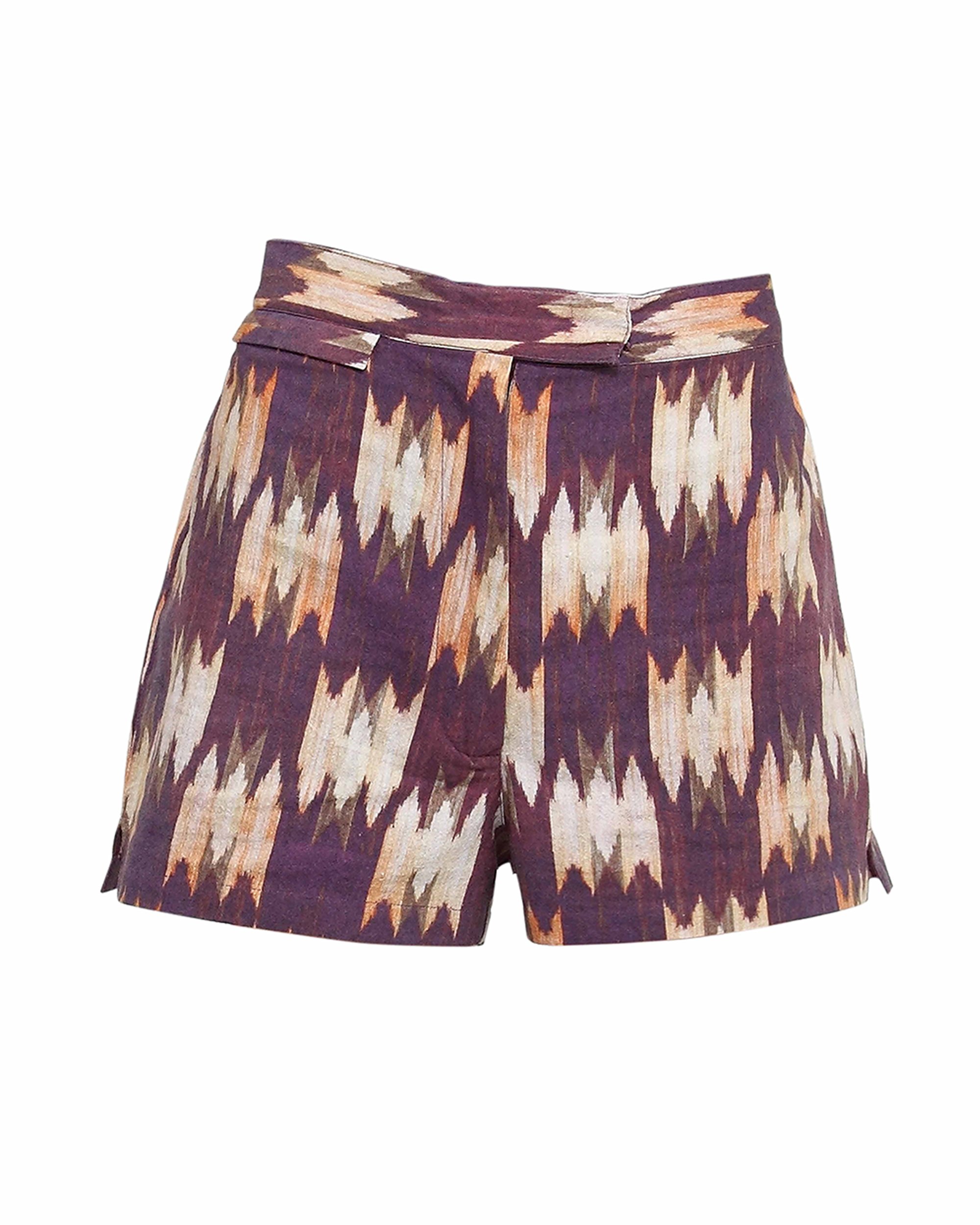 13. Bling it up with some accessories.
If clothes are too much work for you, you can repurpose your mother's old saree into beautiful shoes and purses as well. All you got to do is find someone who custom makes these and you will be set.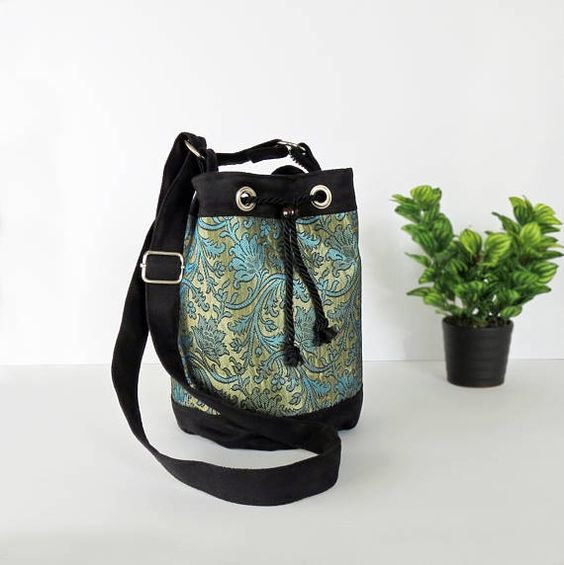 14. Change your decor by getting some pillow covers made. 
Oh yeah! Who would have thought, right? But trust us, it'll make for the best decor ever. So if you have sarees that just can't be worn anymore, snip it and turn it into a pillow cover.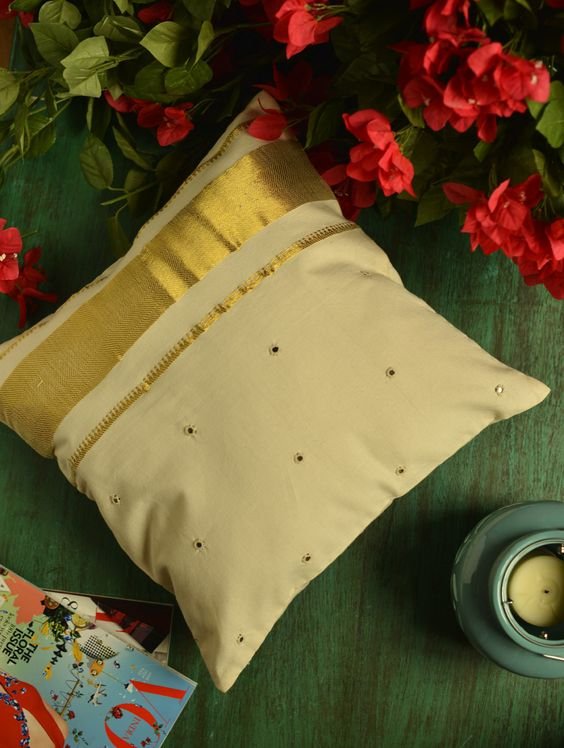 15. Channel some good vibes with pretty curtains. 
Create some artist-y vibes by turning your mother's old sarees into curtains. Trust us, your mother will be more than happy to see her legacy live in so many different forms.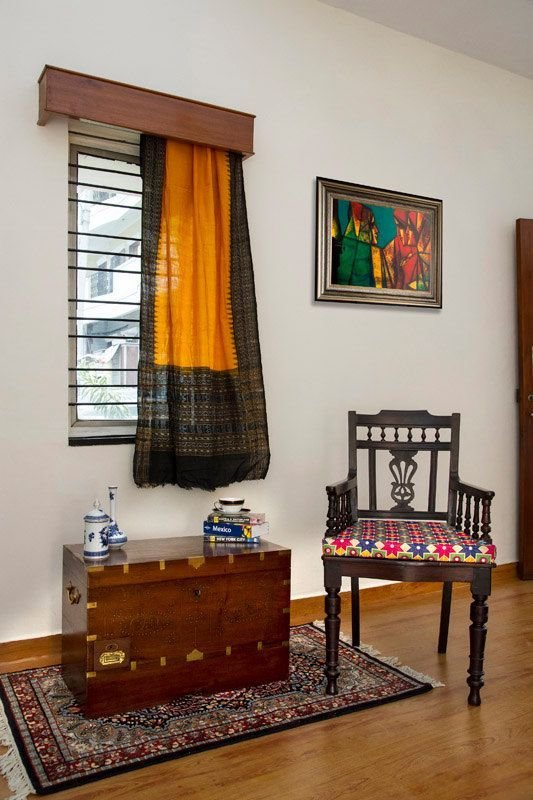 So, what are you waiting for? Get, set tearing. And give them old sarees a new life!