In association with
NAUTICA
Summer's here and it calls for a wardrobe reset. Something that gives your body the lightness that it needs, without compromising on the style. That's why we want to talk about Nautica. The brand that makes luxury and comfort go hand in hand. It has consistently blown people away with its unique range. And continues to do so, with its Spring Summer '22 collection, which is effortless, stylish, and God, so premium! To top that up, guess who's endorsing it!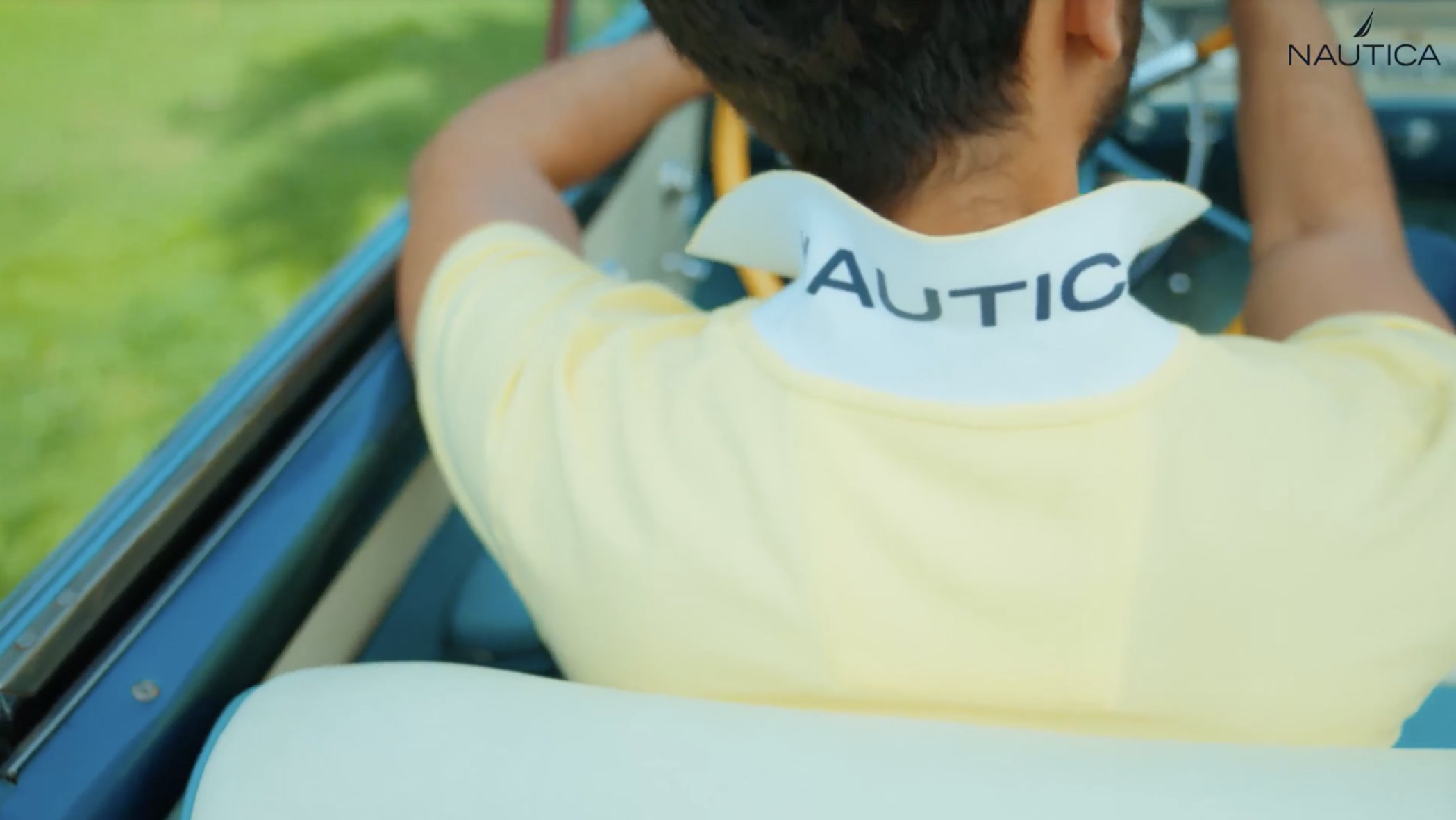 Nautica has joined hands with Shahid Kapoor for the SS '22 collection, and we are totally here for it. They came up with a campaign film that shows him wearing some of the best outfits from the line. The idea behind the film is to show the chill and premium feel of Nautica. And who'd do it better than him? 
The season is perfect for light colours, tropical prints, and casual aesthetics. You might wanna stock up your wardrobe with light yellows, blues, and greens. 
Pro tip if you're someone who likes to play it safe: polo tees and light shirts with bermuda, are totally in, and you can practically never go wrong with them.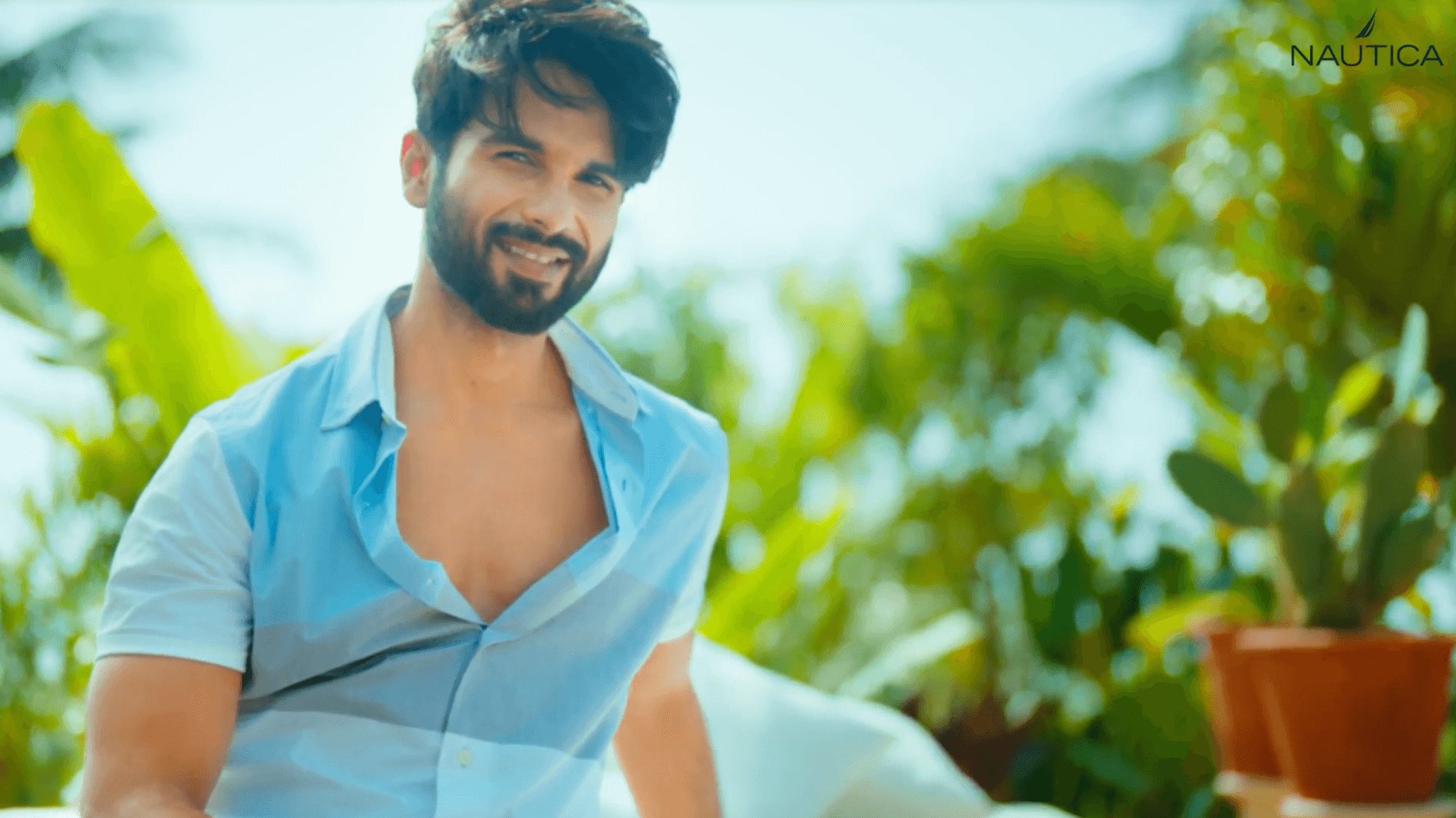 You absolutely cannot miss this thoughtfully assembled collection of outfits. Nautica SS '22 is easily on its way to becoming the season's favourite in men's fashion. You can see what we're talking about by checking it out here! And to swoon over how stunning Shahid looks in the campaign film, click here! 😉