"You can't have comfort and style at the same time", says who? 
Well, PUMA has recently added the biggest drop of the season - RS 9.8 SciFi - to its RS AKA Running System family. But hey! Don't get confused by its name 'cause it's not a running shoe, it's a sport-style sneaker! Now, that's pretty awesome, isn't it? And I, being a crazy PUMA fan, can't really keep my calm! So, after days of fangirling, I finally decided to write about this new collection 'cause why not?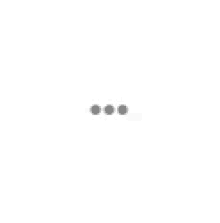 From reflective details to futuristic silhouette, everything about these new kicks will make you want to sink your feet into a pair pronto! 
If you like to unleash your wild side and shatter all the societal norms, PUMA's latest RS 9.8 SciFi is a match made in heaven for you! I mean, this RS 9.8 SciFi sneaker with retro-futuristic features is specifically designed for those who are not afraid of their inner desires! Oh, and by the way, if you're wondering why is it named like that? I'll tell you what, its name is inspired by the approximate speed of gravitational acceleration near the Earth's surface of 9.8 m/s². How cool is that?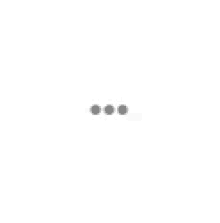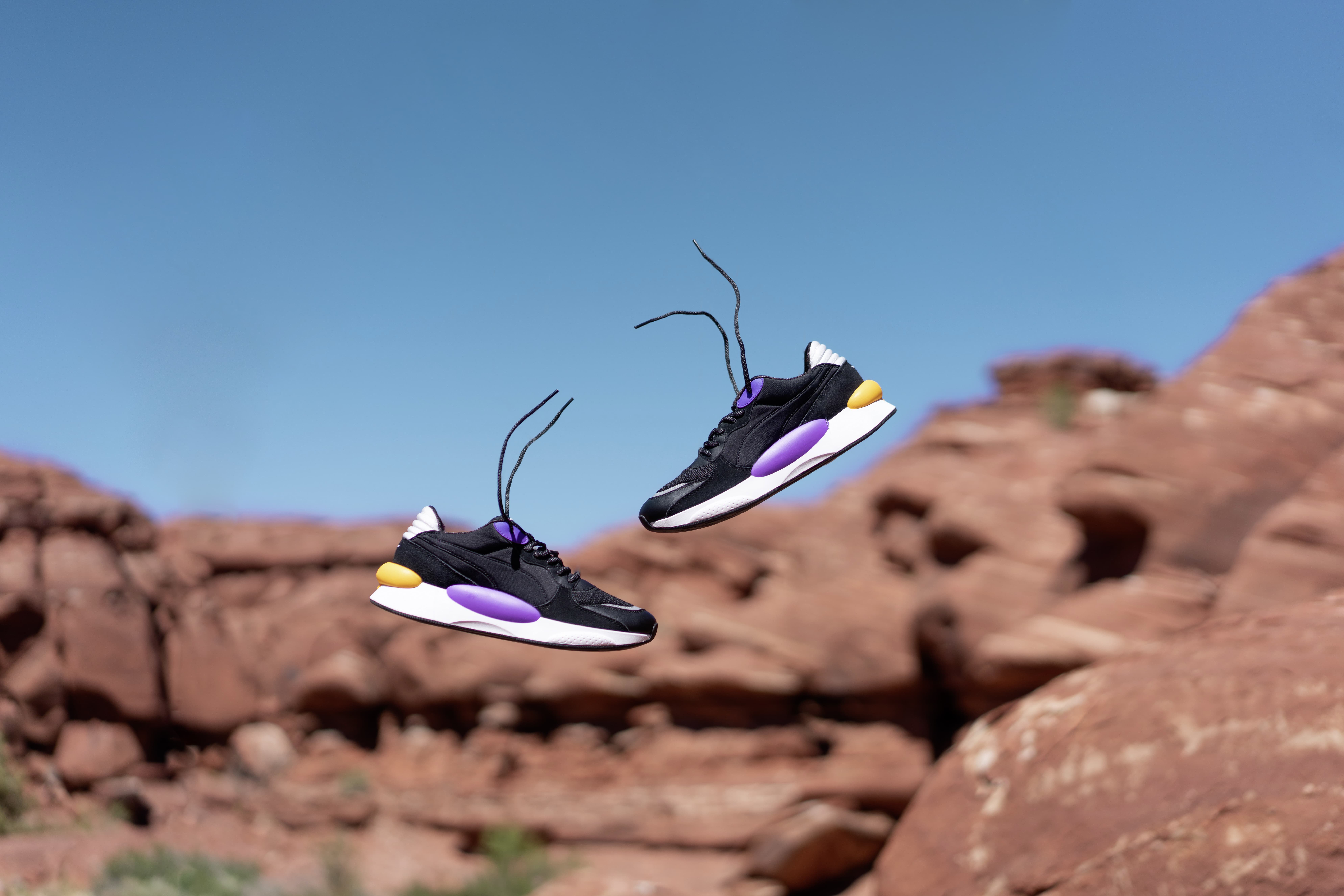 Now, let's talk about its stellar features 'cause it has got a lot to offer! No, I'm not kidding! 
The upper layer of this sneaker is crafted with mesh and leather that is decorated with contrasting suede panels. Not to forget the fact that this shoe has plush cushioning, compression-moulded EVA midsole and rubber grip, which makes sure that you're comfortable throughout the day!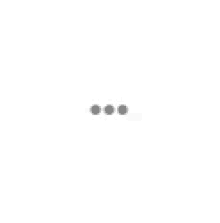 And, you know what? There's a character and a comic series that's inspired by these kicks! Yep, yep, you read that right! The comic series is called 'Get Grounded' and the whole story is inspired by the concept of these kicks. Sounds interesting, no? 
And, and, and, another cool fact: This sneaker range is releasing all over the world at the same time! 
YAY... Does this mean that I don't have to wait for it to release in India? Thank you PUMA, I can't state how grateful I am! Well, in other news, PUMA's also gonna have an on-ground exclusive launch in collaboration with Superkicks India in Mumbai and Bangalore. I am definitely going to meet fellow sneakerheads and see these beauties in person. Join in and let's kick-start this weekend with some galactic vibes!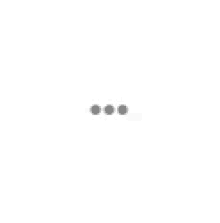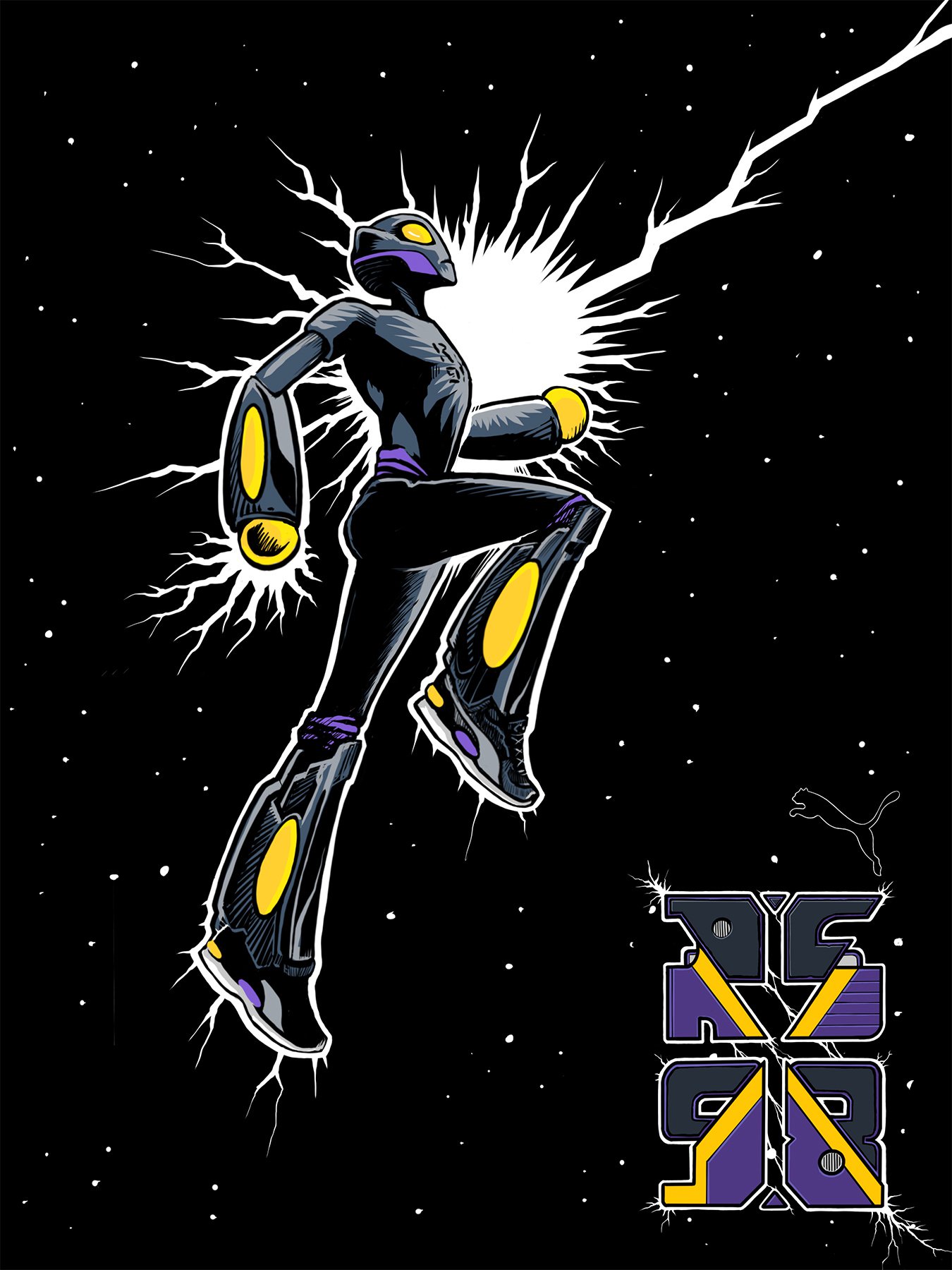 Okay now, what are you waiting for? Update your sneaker collection now by copping this stylish yet comfortable pair of kicks! Learn more here.