In association with
Amazon Fashion India
The next best thing after spotting a long weekend on your calender is the beautiful combo of festival and travel plans! 
So folks, instead of sulking at home this Holi, pack your bags, travel and explore during the festival of colors! And while you're at it, Fashion on Amazon is here to help you be #HarPalFashionable with these 5 looks to try out throughout the Holi weekend. Don't miss a single moment to slay your fashion game. 
1. Carry a bit of color with you while you go hiking to take in the beautiful sunrise and live your #HikingPal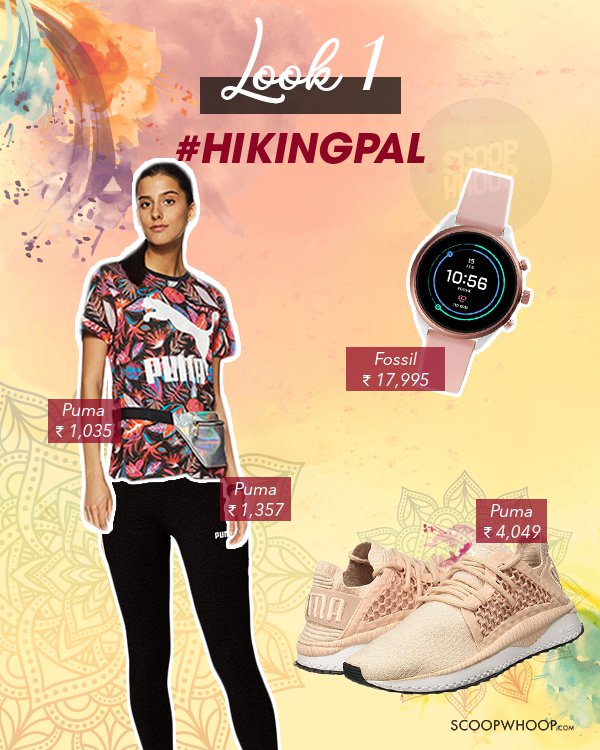 It goes without saying that if you go traveling to a hill station for the weekend, hiking has to be on the itinerary! You can start the day by going hiking and taking in a mesmerizing sunrise while you're at it. To stay in the festival mood, carry some color with you in a comfy athleisure look, while you wear your comfiest hiking shoes, a pair of leggings and a watch to accessorise. 
2. Have Your #TraditionalPal while you visit a temple on Holi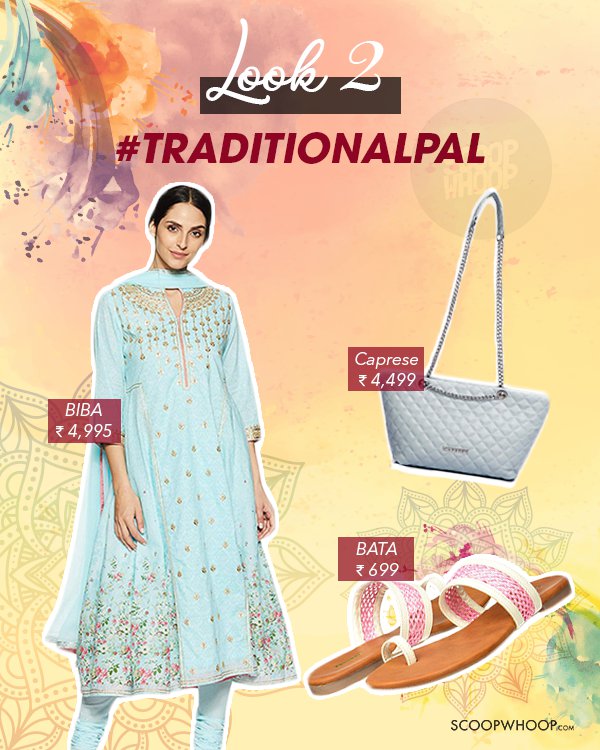 If you're not playing Holi, but wish to still mark the day by visiting a temple for the sheer vibrancy and cheerfulness the festival brings; you can go fully traditional in a graceful Indian suit with neutral sandals and accessories.
3. Enjoy your #BrunchPal with your loved ones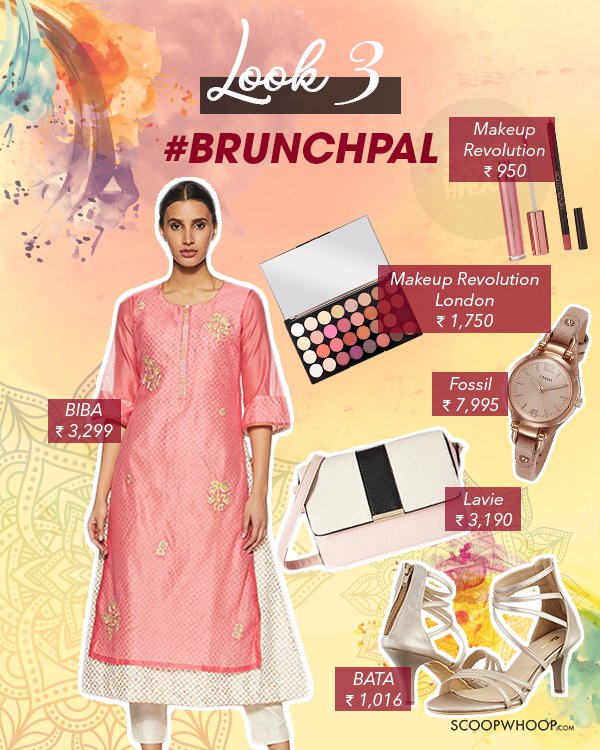 After a visit to the temple, go for brunching. Stay in the festive mood by dressing up and going for a feast in a simple kurta, a pair of comfy heels, a swanky bag and a watch to accessorise! You can also amp up your look with a no make-up, make-up look. 
4. Have Your #ExplorePal while you sightsee and feed your adventurous soul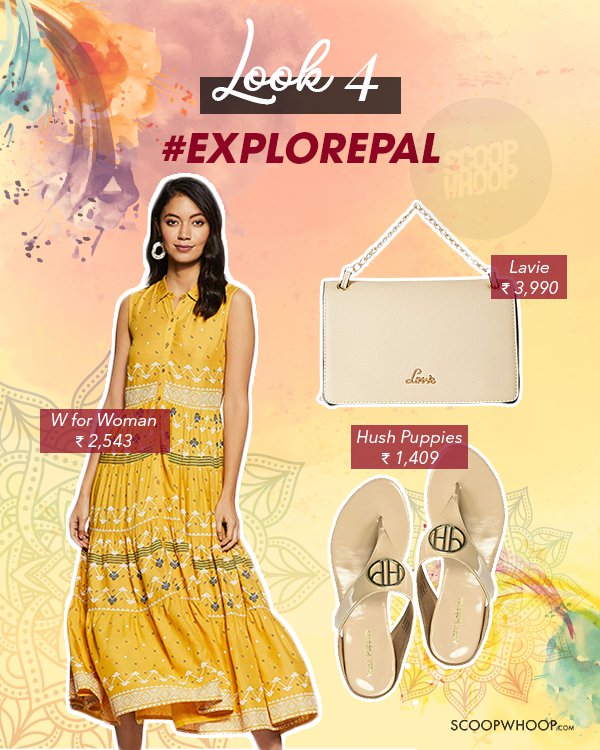 Go comfy and indo-western when it comes to sightseeing and shopping! You can don a vibrant flowy kurta dress, cute sandals and a bag to carry all your essentials. 
5. A Holi evening to remember during your #DinnerPal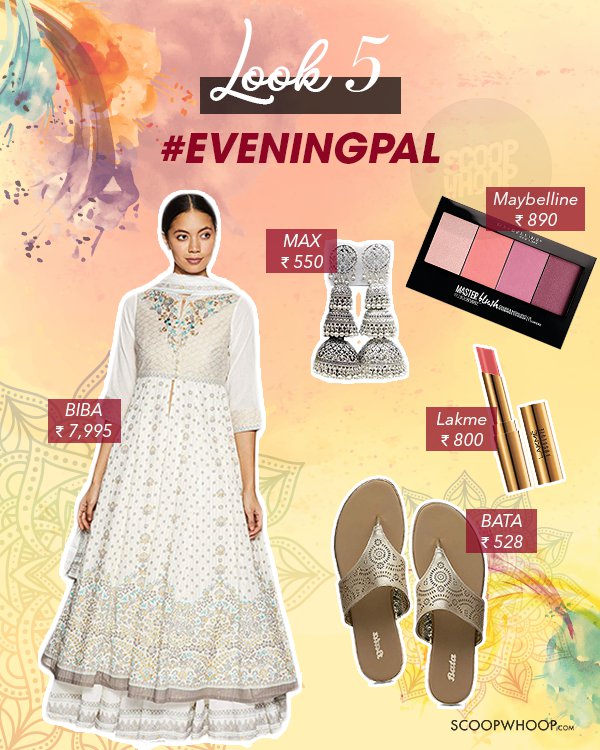 A dinner or a Holi party in the evening is the perfect end to the wholesome festive day. You can go all out with a traditional Anarkali suit, jhumkis to accessories and comfy flats in case there's some dancing involved. You can wear some make-up to elevate your look. 
If you want to have a memorable Holi while you travel during the long weekend, don't let all the traveling stop you from being #HarPalFashionable! Get all the looks and products on Fashion on Amazon! and have a fun-filled, vibrant Holi. 
Illustrations by Nupur Agrawal