We get it. 
Getting inked is a huge commitment. It's never easy to zero in on that perfect design, whether it is your first, second or even 50th tattoo. But fret not because all you need is some inspiration and we're here with lots of it.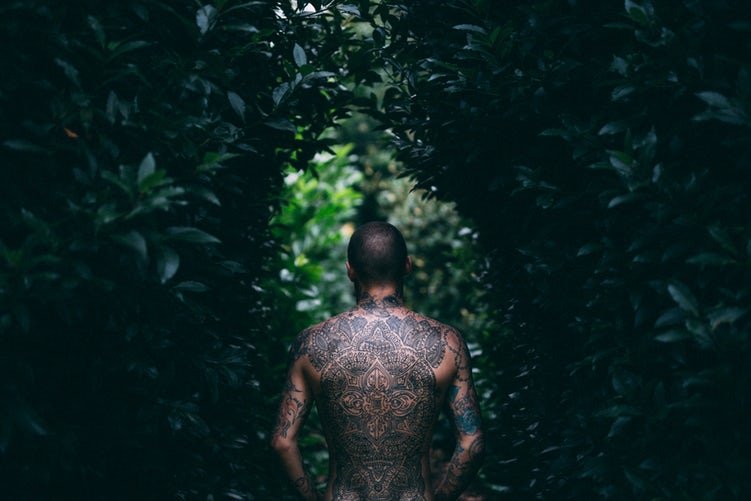 Here are some cool, some meaningful and some quirky tattoo ideas for your next inking expedition. 
Some dots, lines, and the all-seeing eye.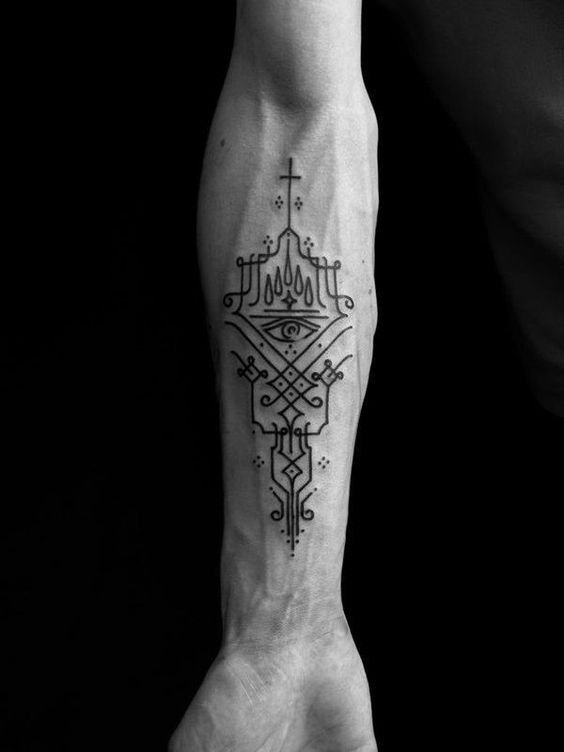 Simple lines for the ones who don't like a lot of mess.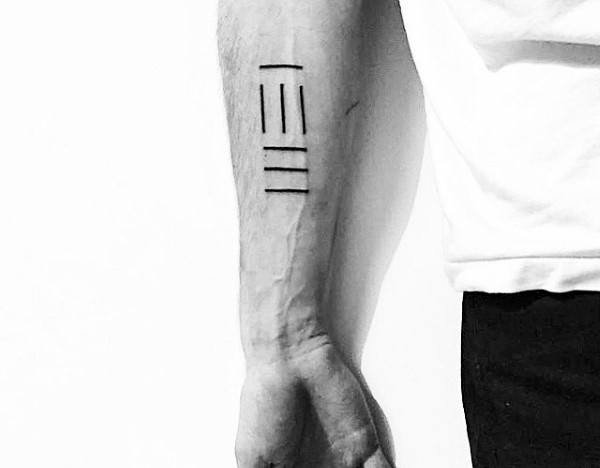 A different kind of triangle because after all, they're so trendy.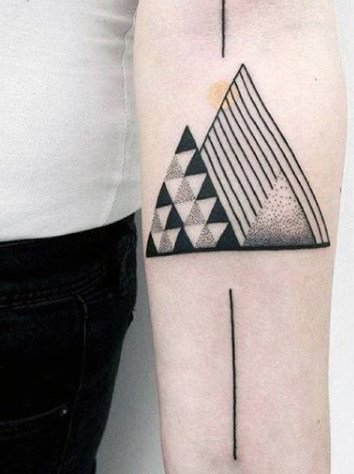 Armband tattoos for the experimental one.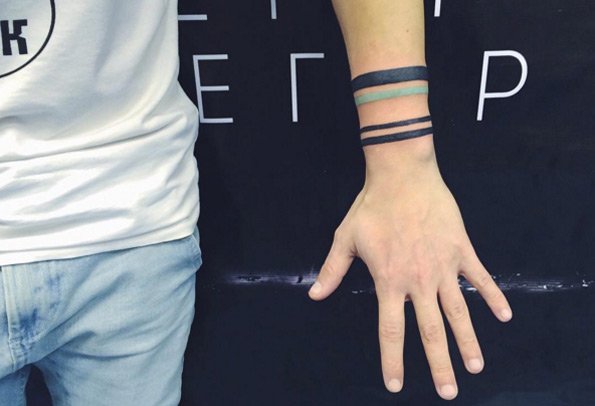 A little artistic portrait for the artsy among you.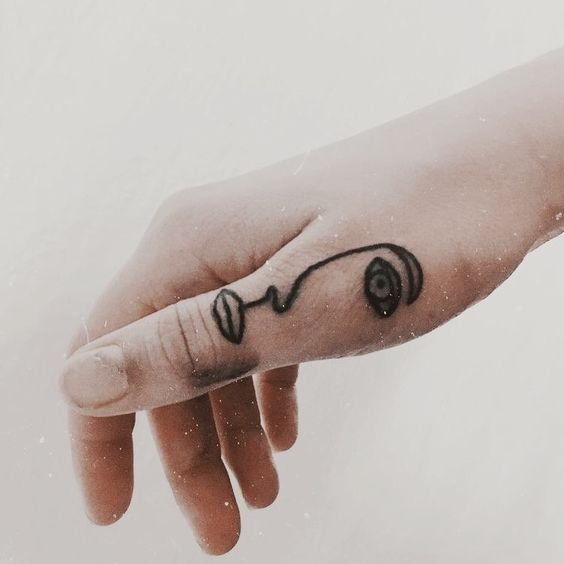 To remind you that you'll never lose your way.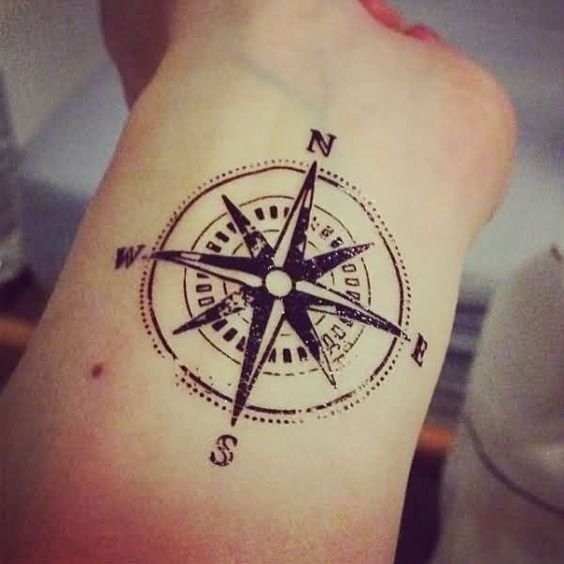 Because it's all about some geometry.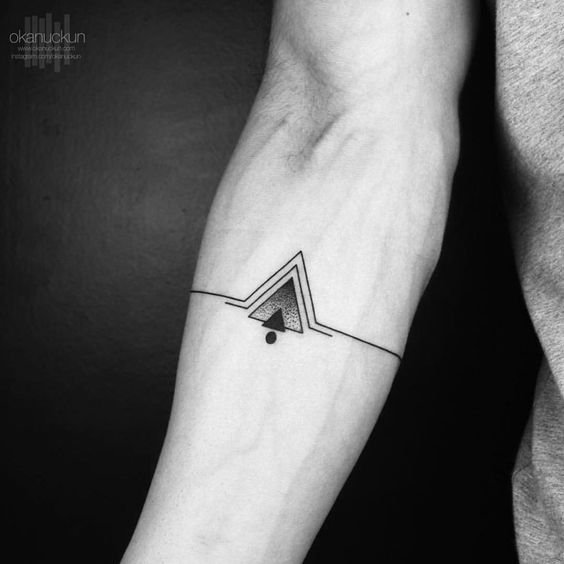 For the ardent Batman fans.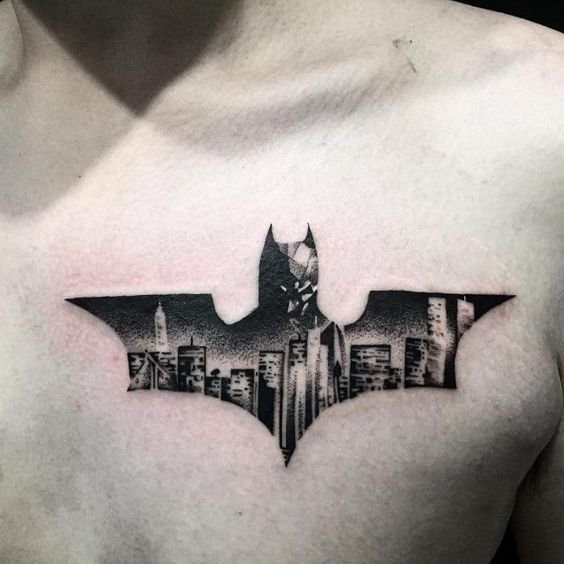 A Maori-inspired tattoo for the ones who love tribal designs.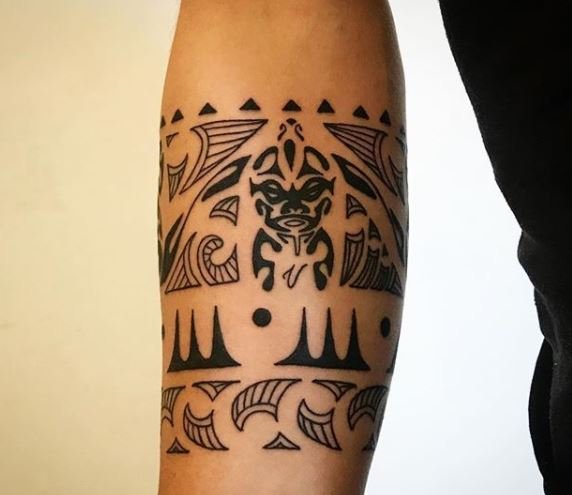 The Enso for the enlightened one. Also to remind you to keep calm.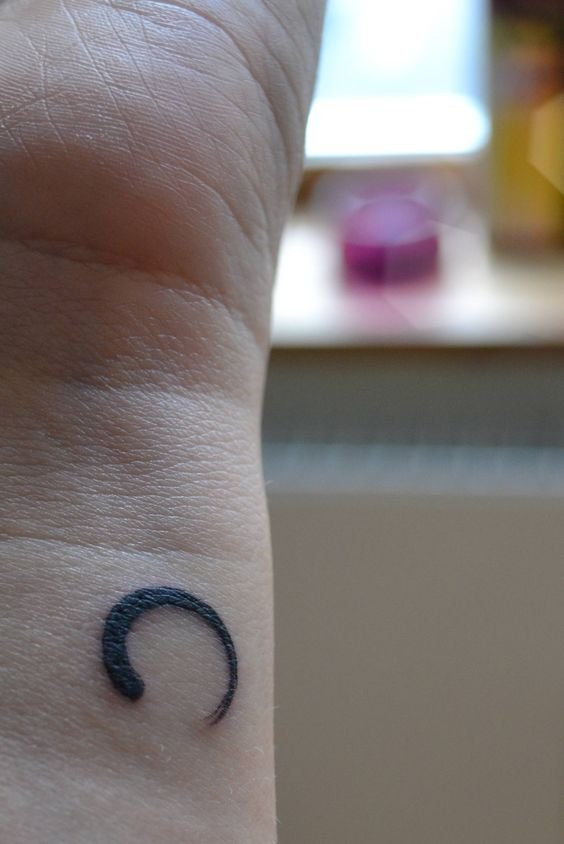 Some Michelangelo inspired dots and drawing.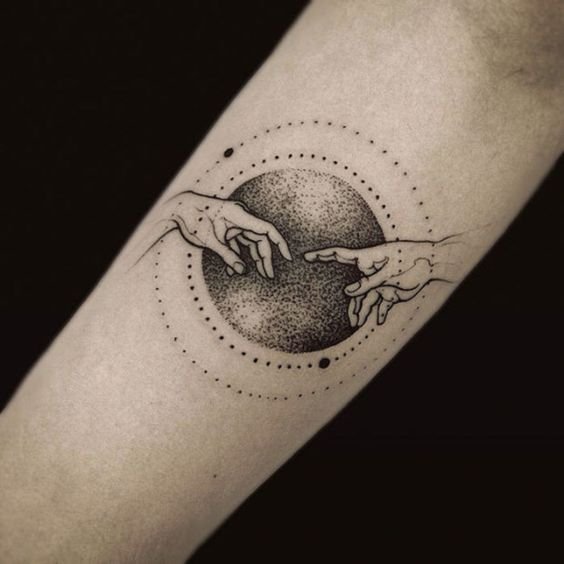 An intricate tribal armband tattoo inspired by the Hawaiian tradition.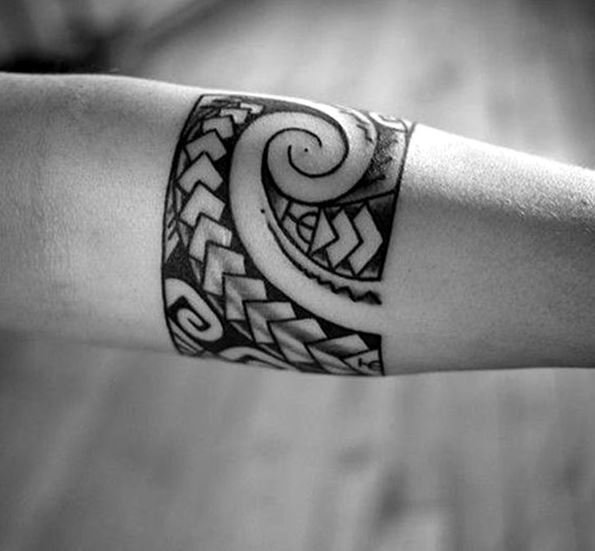 Some fun pun for the witty ones.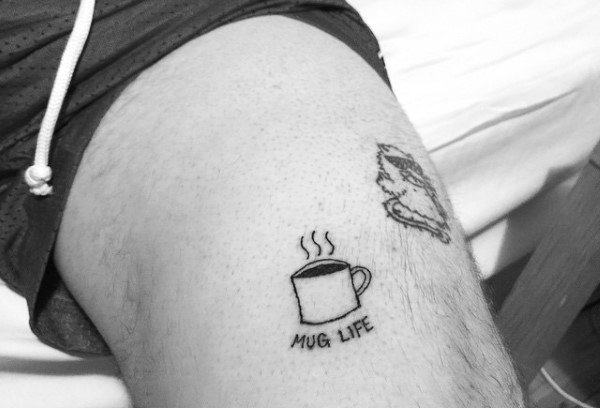 A simple tree to remind you of life in all forms.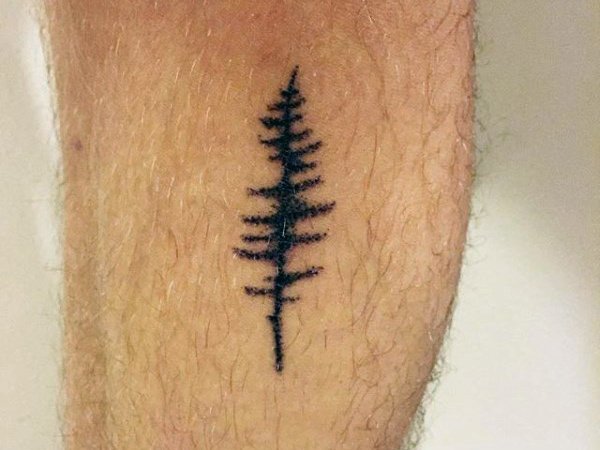 A Maori-inspired arm sleeve for the ones who do not mind taking the plunge and going all out.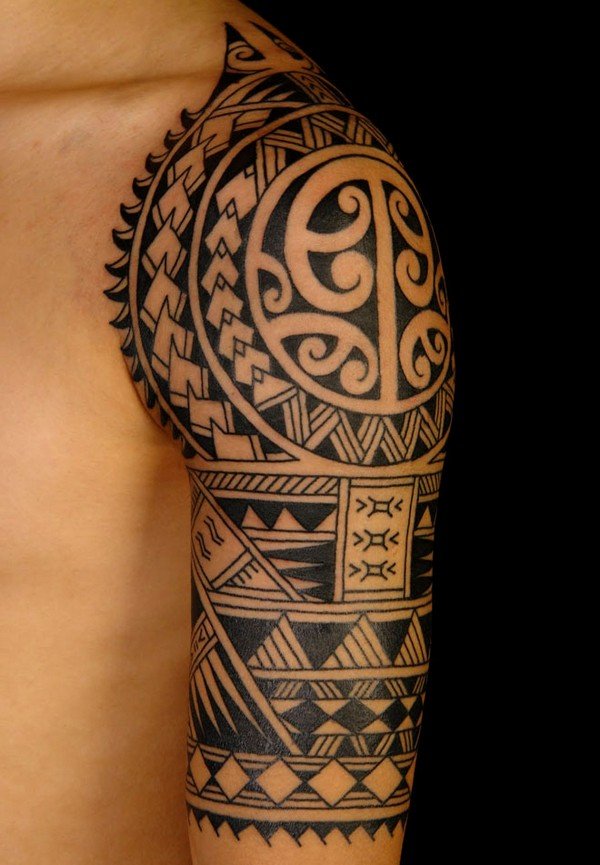 A simple, yet intricate swallow for the free souls.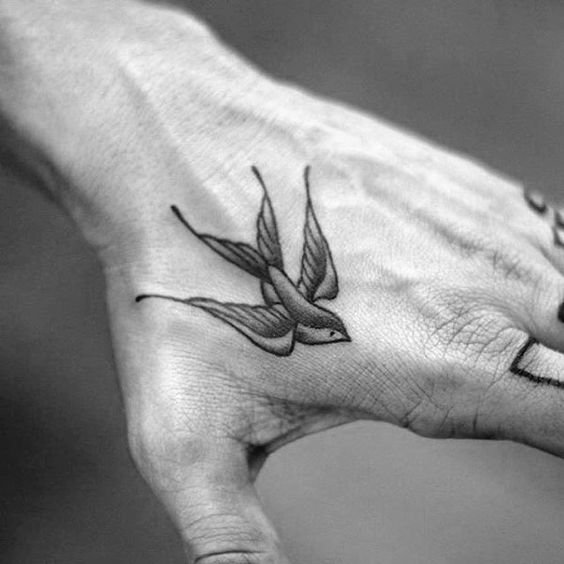 For the love of travel and wanderlust.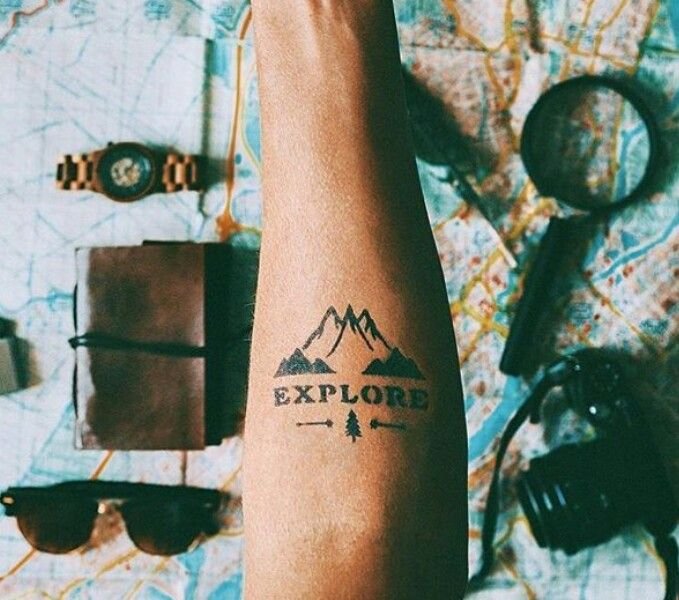 Three joined triangles to remind you of the Trinity, or just for the sake of beautiful geometry.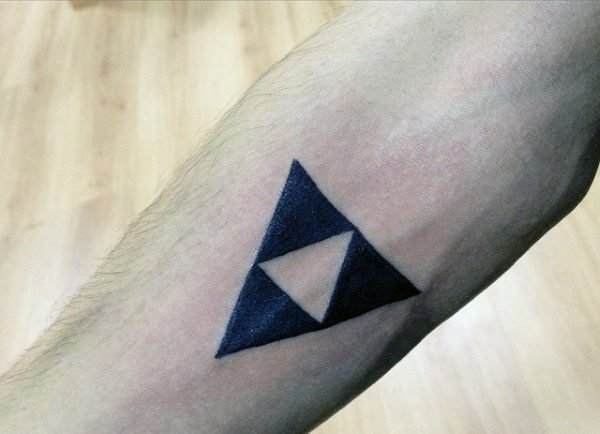 A minimal anchor to remind you of everything that keeps you steady.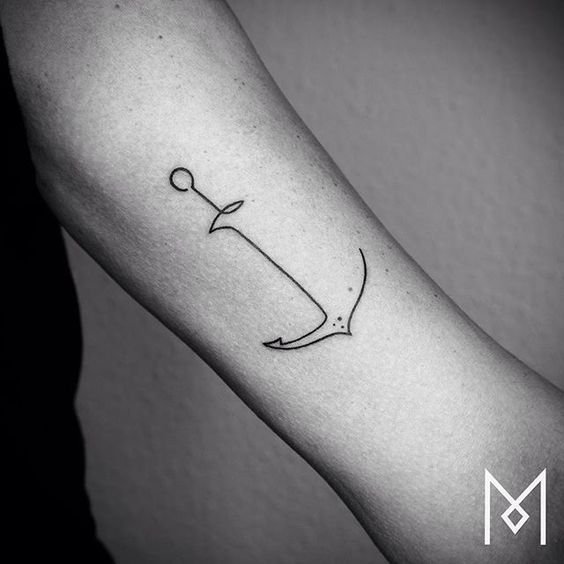 The brown mountain, the blue sky and the unimaginable and never-ending horizon.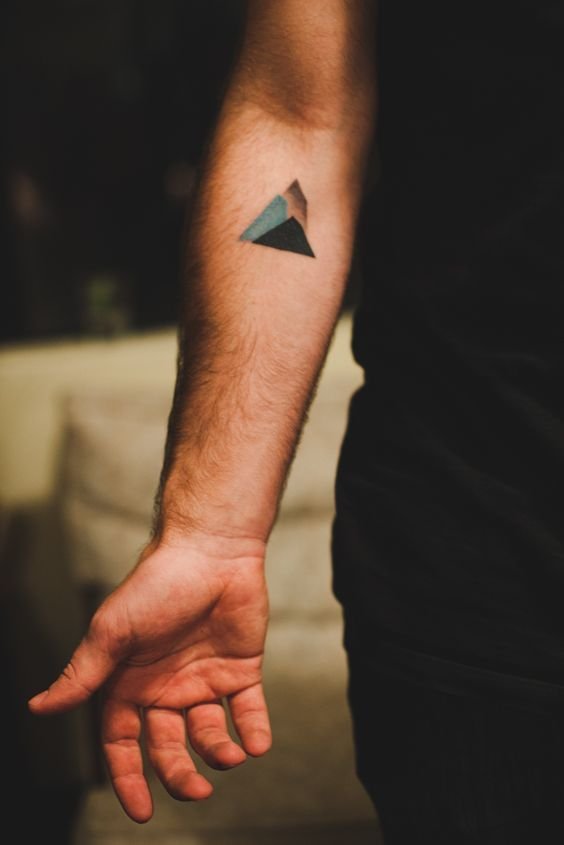 Geometrical and complicated arrow designs for some finger tattoo inspiration.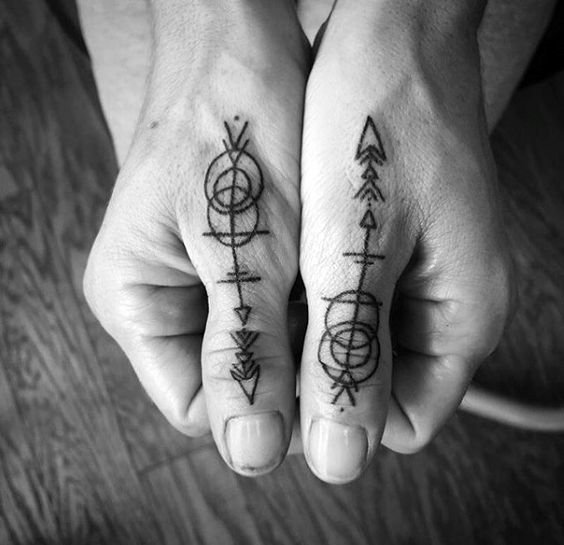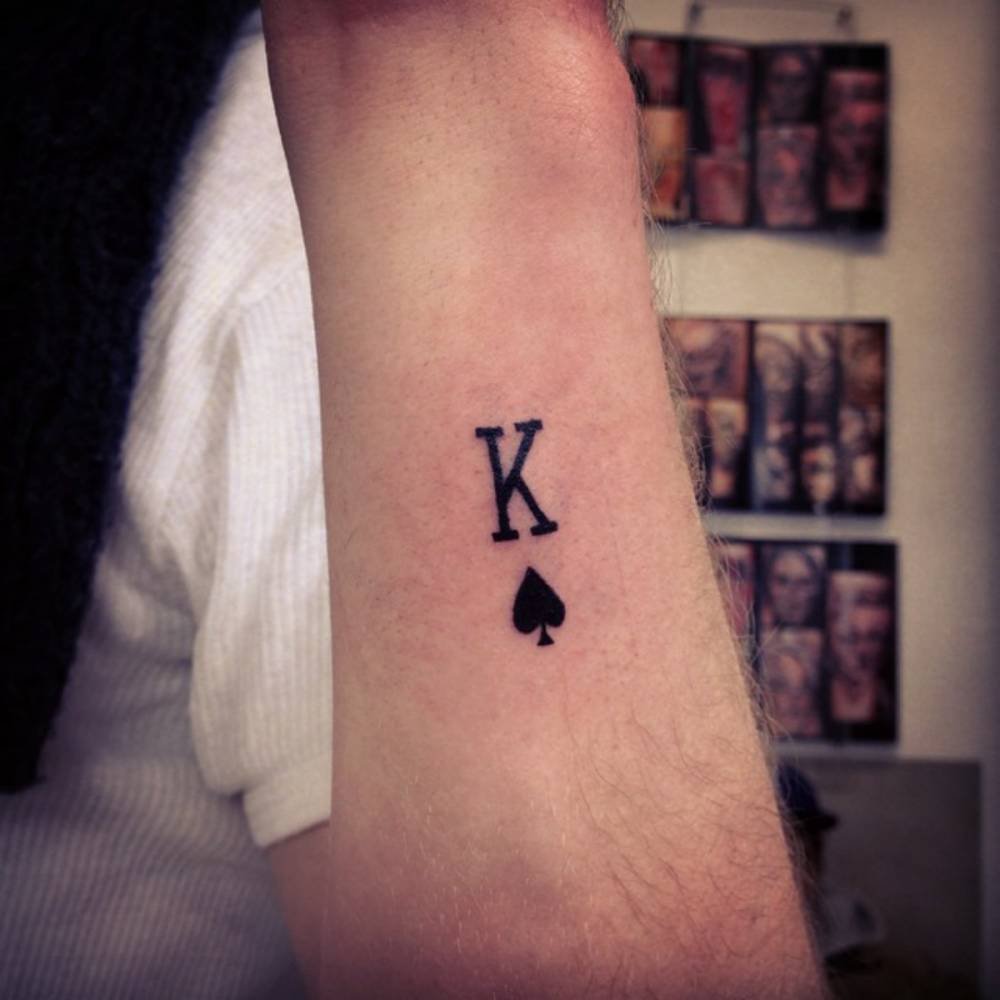 The mighty trident for the ones who yield power.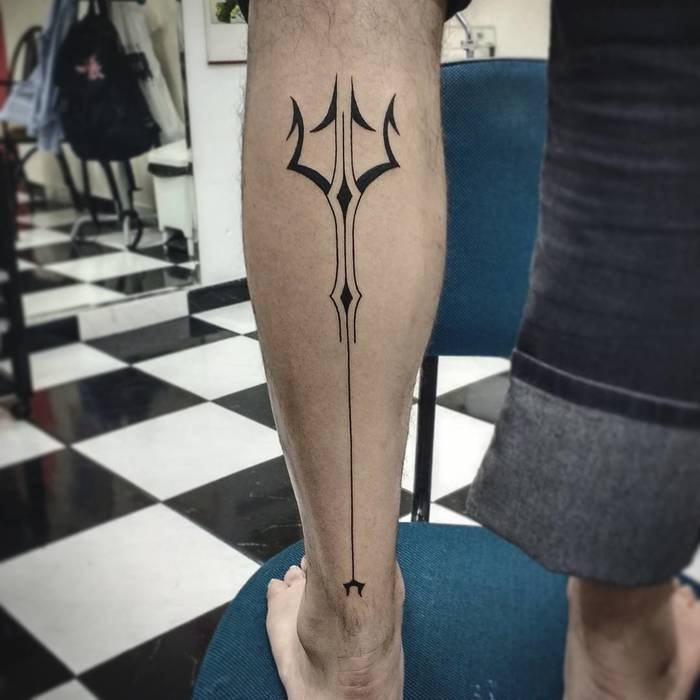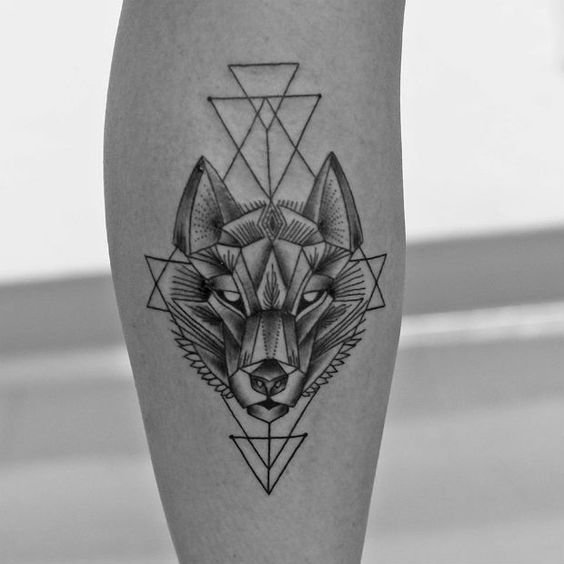 Just some crazy geometrical design.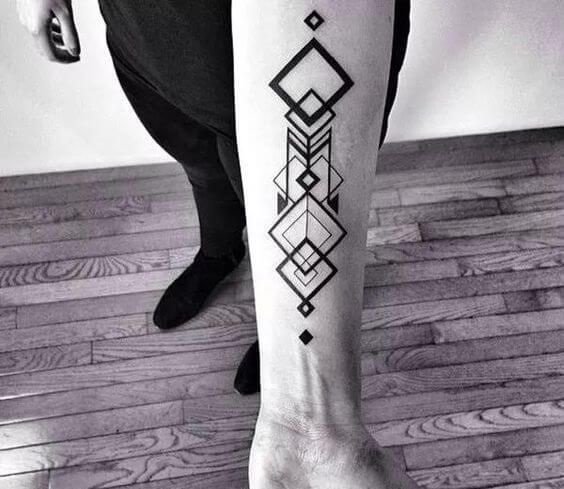 So, which one are you getting?