Ask my distraught parents, my overjoyed friends and my growing credit card bills and they'll confirm with much-misplaced gusto, that I am an incurable shopaholic. Adding items to my cart gives me enough joy to tide over dreary days, that is until the next urge strikes. I see a new collection, an upcoming sale or even a cashback scheme and my heart does a little victory dance almost instantly. But that is just one of the little moments that will make a fellow shopper say 'yaaas,' here are some of the others. Hallelujah, anyone?
1. When your favourite dress is still up for grabs. With discounts. Cha-ching!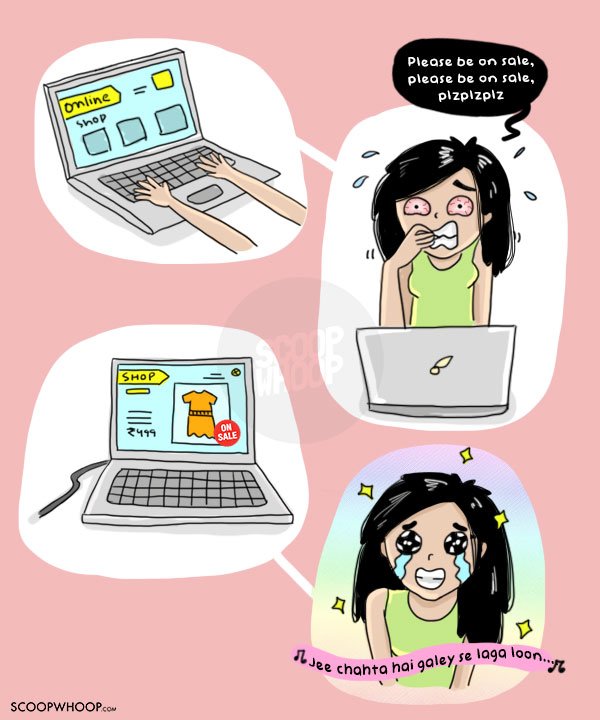 2. Getting an exclusive discount at the last minute? Lucky day, indeed!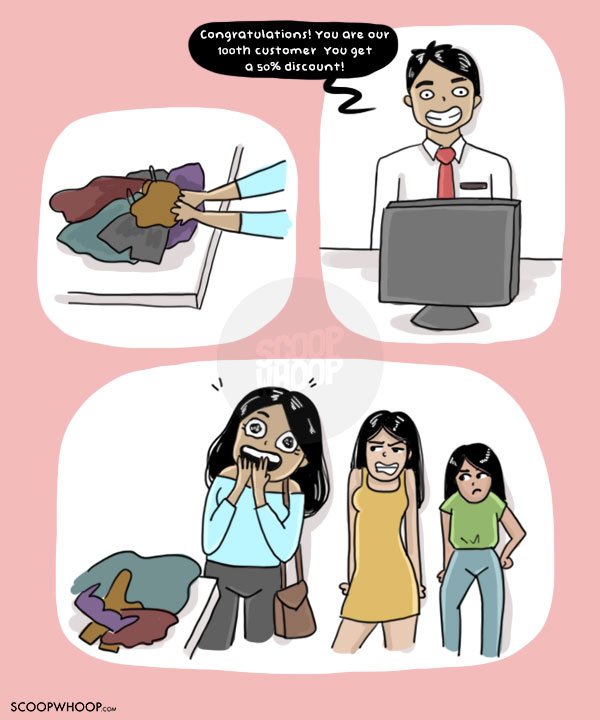 3. The one notification that can literally turn your day around!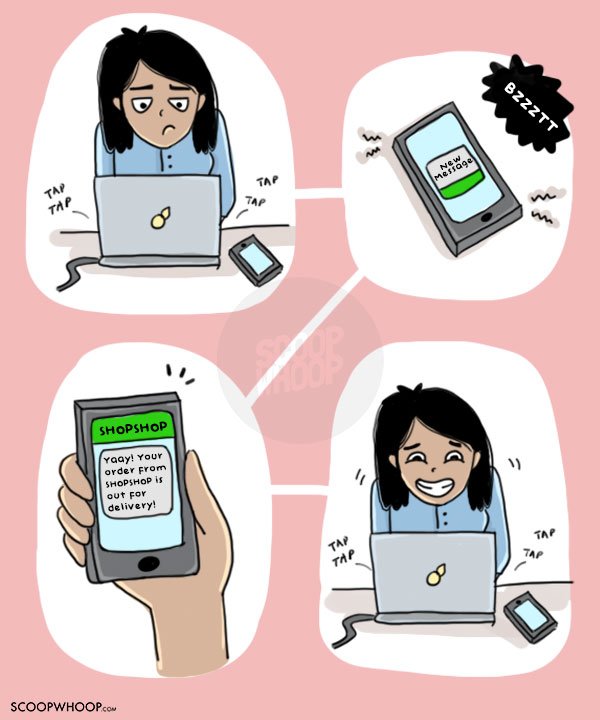 4. Shopping becomes the perfect motivation for beating the morning blues.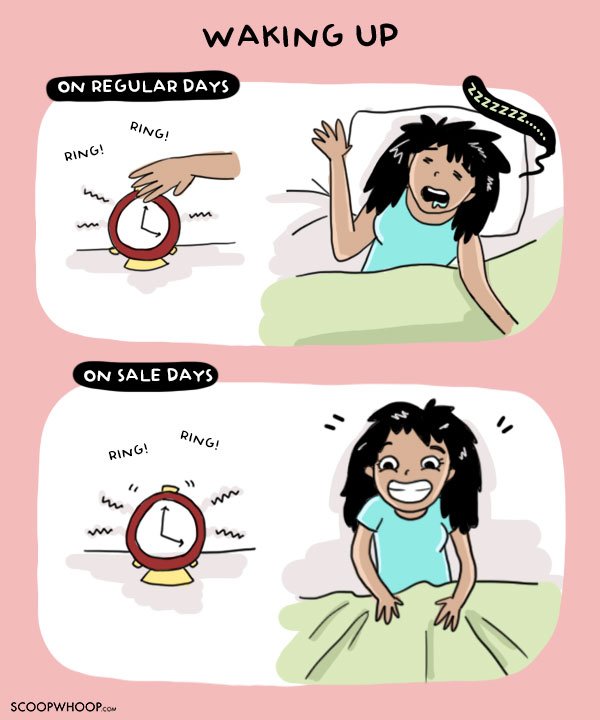 5. You always have the perfect shade to throw at your haters.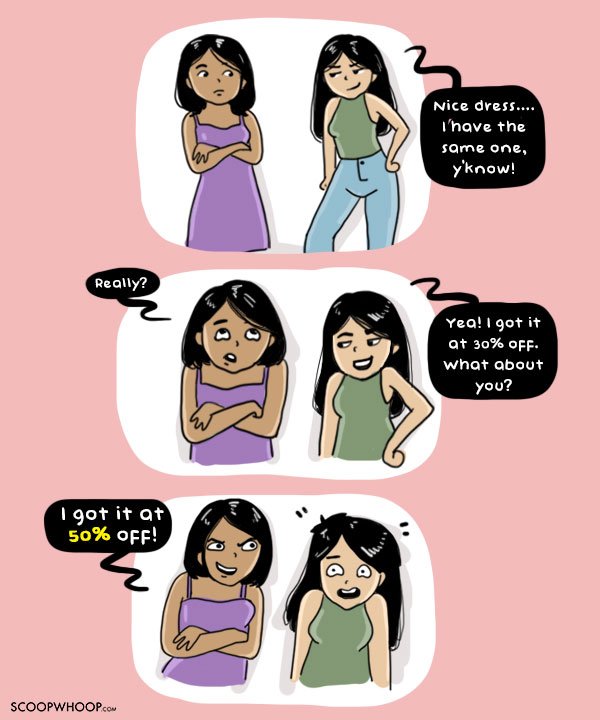 6. When you see all the moolah that you have saved. #ResponsibleAF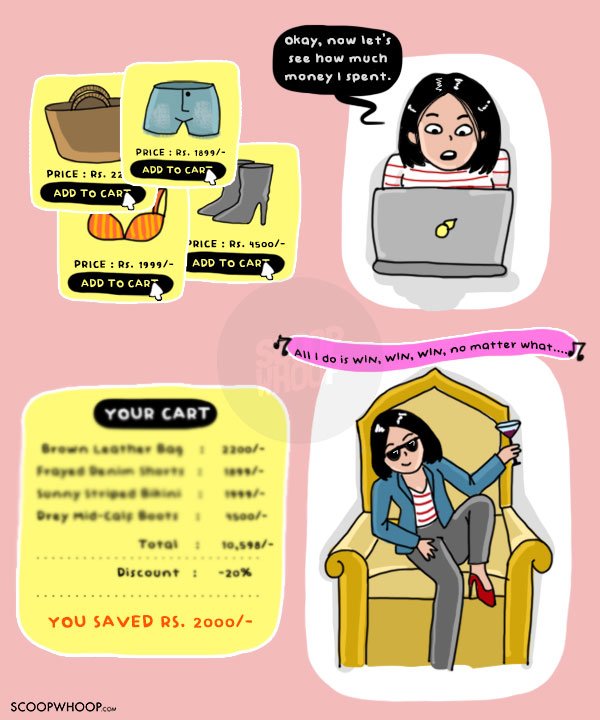 As long as the earth rotates and potatoes, well, 'potate,' shoppers will always find joy in buying goodies, despite the entire hassle of paying. Don't you wish you could shop endlessly and only have to take care of the payments all at once? PayU's LazyPay Checkout is here to save the day. This nifty checkout feature will be your shopping partner, letting you shop to your heart's content and pay later for your purchases. Now if that won't put a skip in your step, I don't know what will. Watch the video to know how you can use it. Click here for FAQs and here for their best offers.