High heels and blisters is a painful story that most women have experienced. Which is why, just like Bollywood celebrities, even I've started making a gradual shift to juttis. 
And Fizzy Goblet is the brand to follow, if you want to add to your collection of juttis and brogues for wedding wear, daily wear and everything in between. 
Pretty designs, different styles and a celeb favorite – Fizzy Goblet is definitely becoming our go-to brand for all things fancy and desi.
Look at this gorgeous design!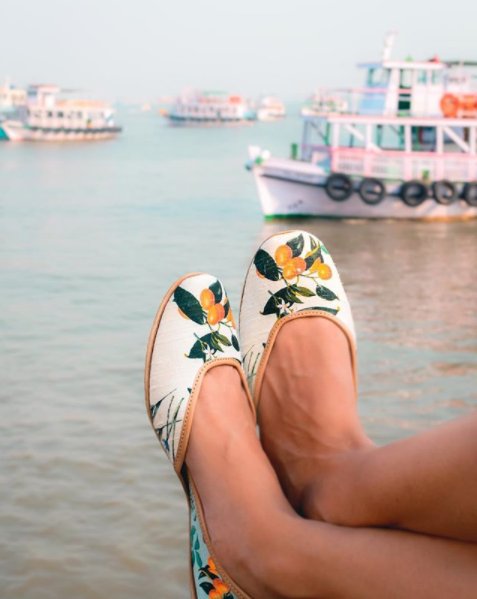 The picture of elegance.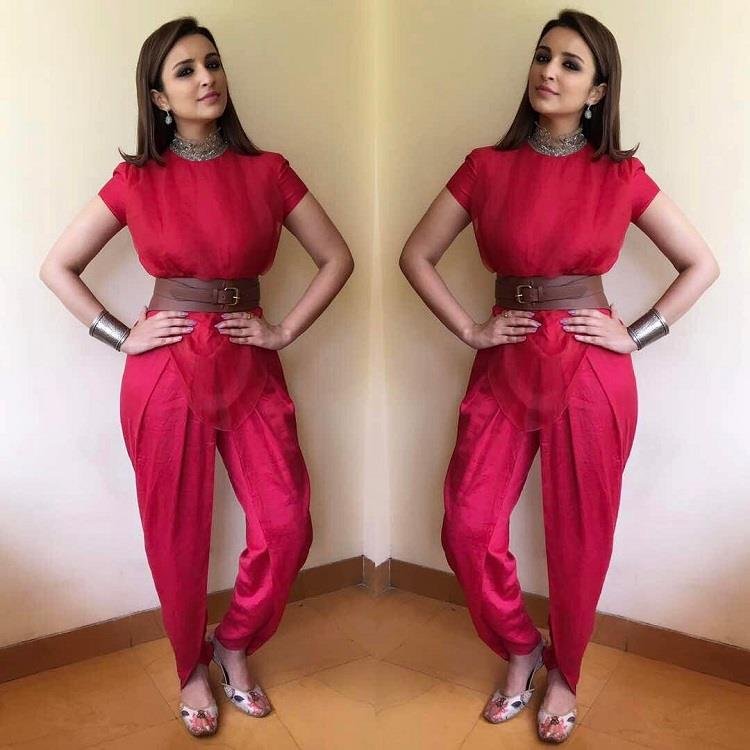 Just the right mix of casual and classy.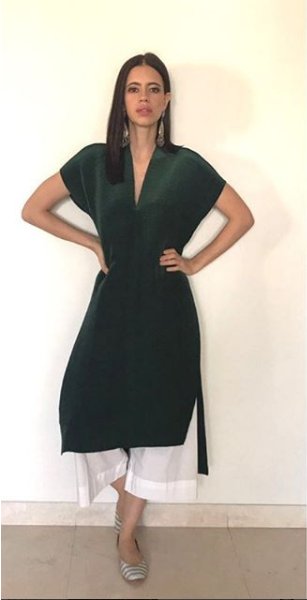 We love it when understated designs make loud statements.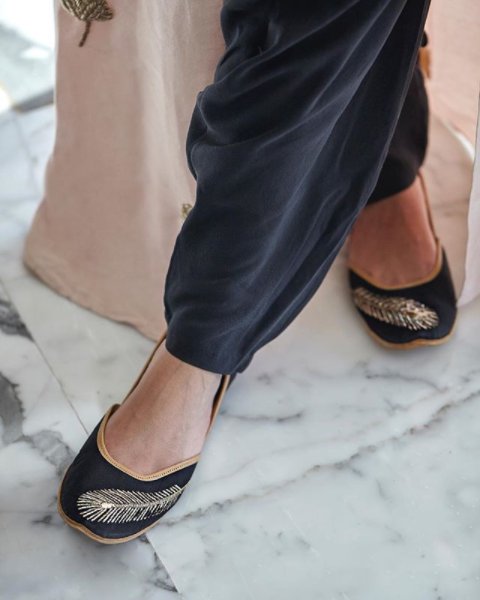 Delicate work, decadent looks.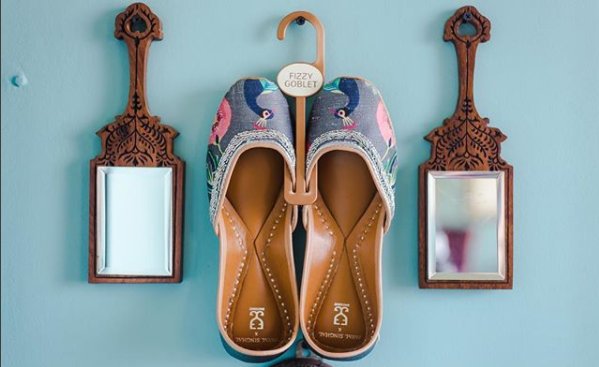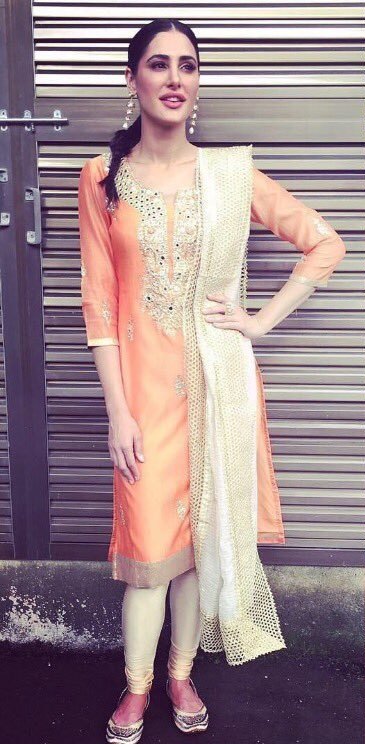 Not your typical jutti look.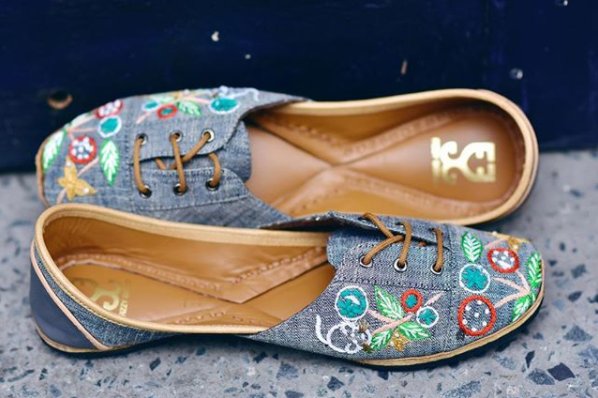 These juttis definitely add to your style quotient.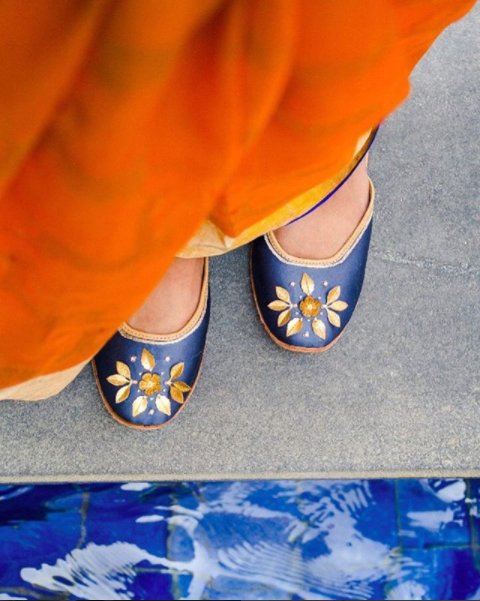 Because brides don't just want to look great, they want to feel comfortable too.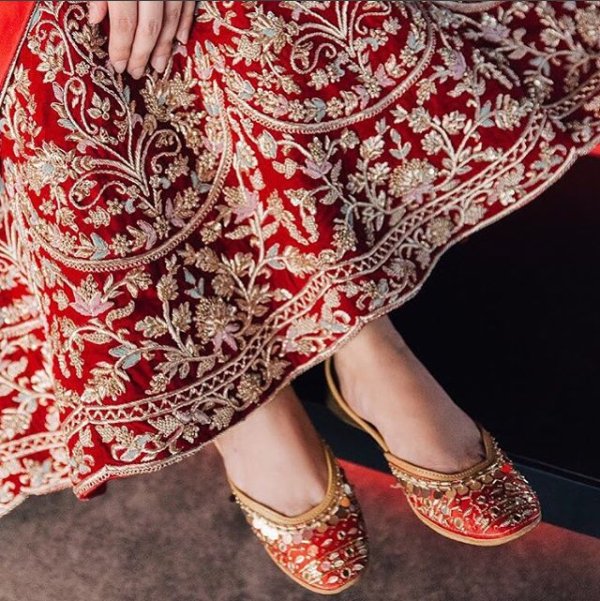 Weddings are a lot more comfortable with such gorgeous footwear.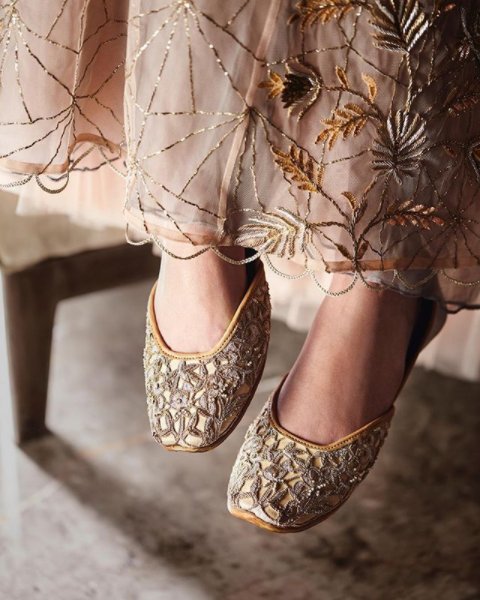 Handcrafted elegance.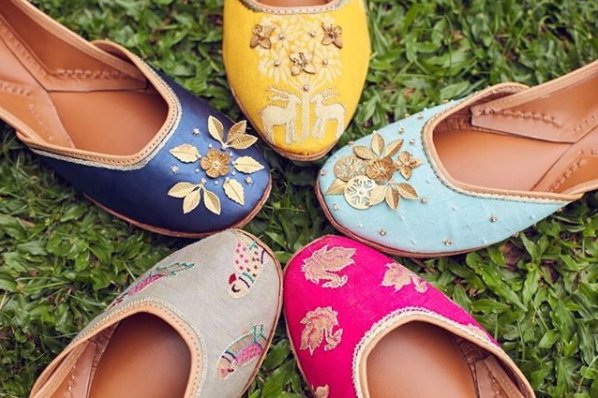 Look at the detailing on this pair.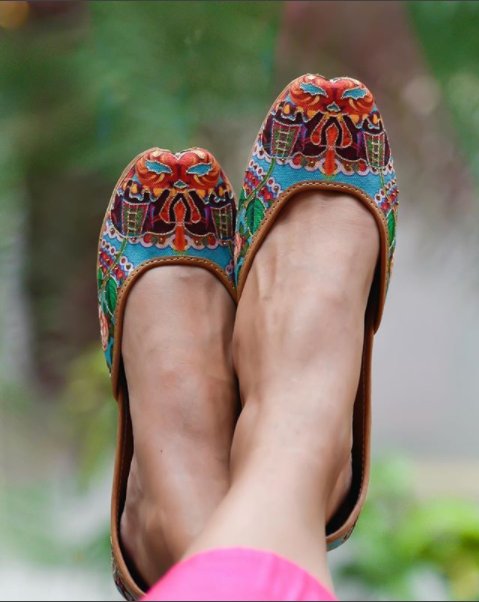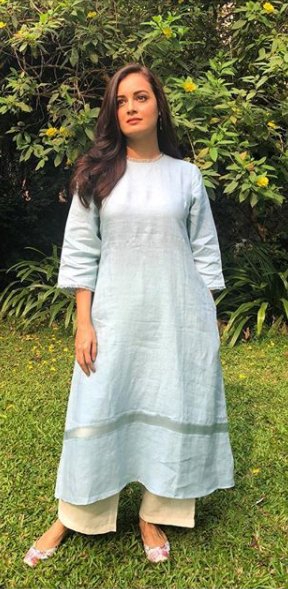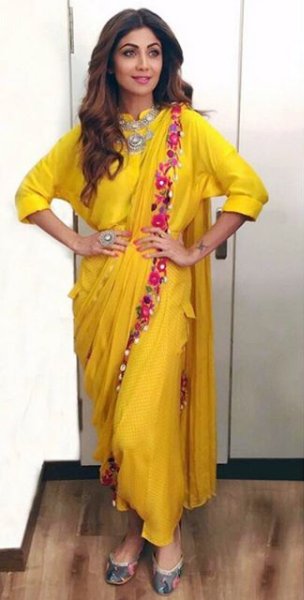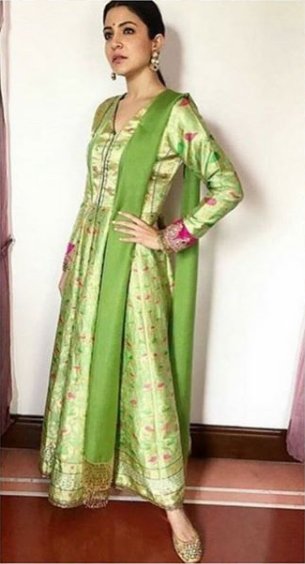 Forever a fan of delicate delights like these.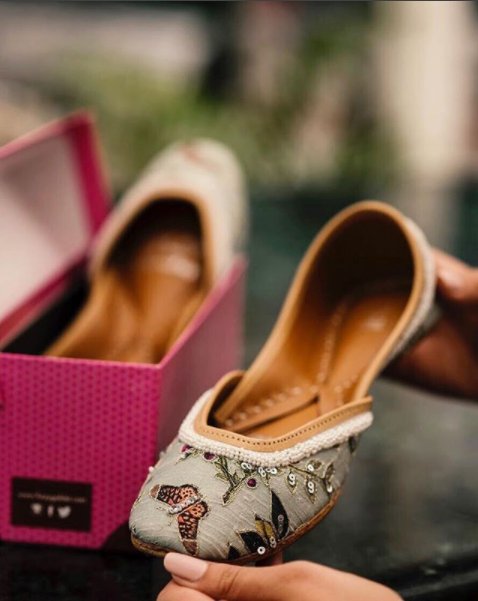 Completing the perfect date look.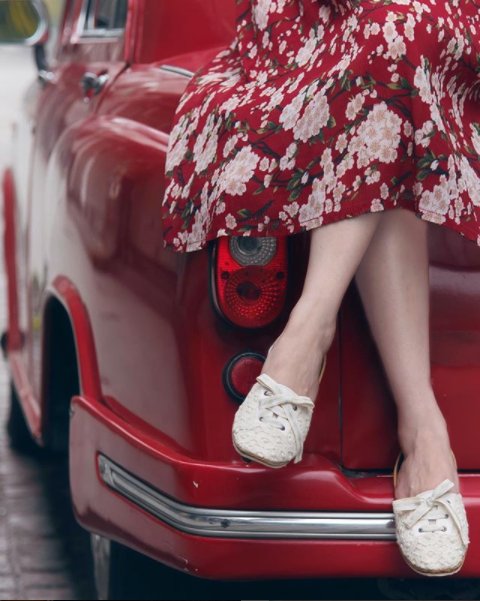 These shoes deserve to be taken out to town.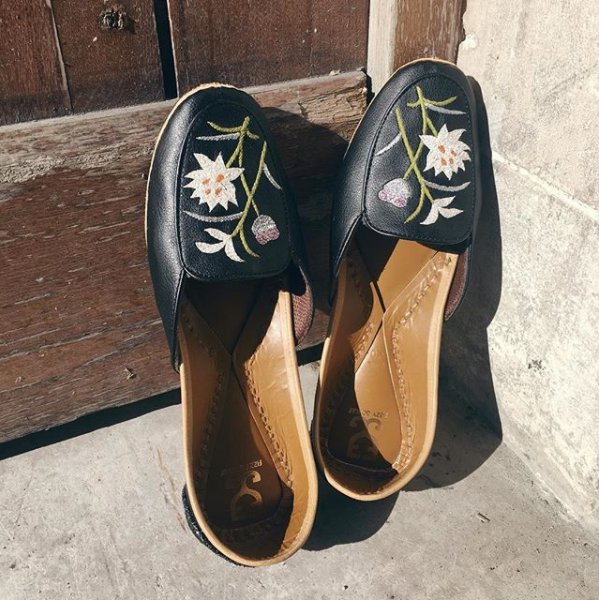 Quirky is the new sexy!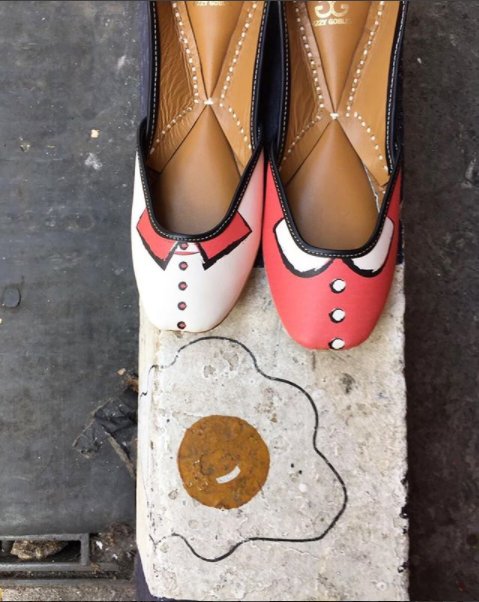 The perfect shot of the perfect pair.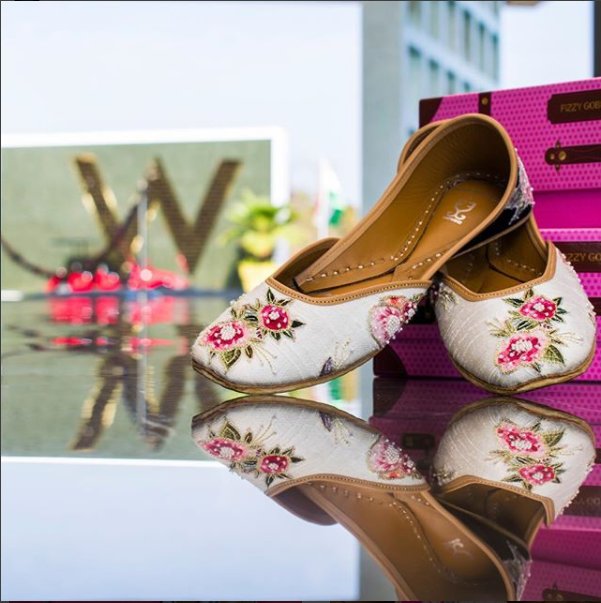 Because pretty in pink is a self-serving prophecy.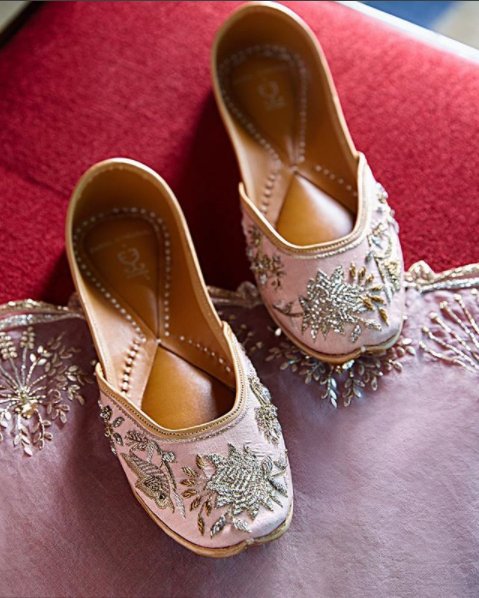 Let's combine formal with funky, shall we?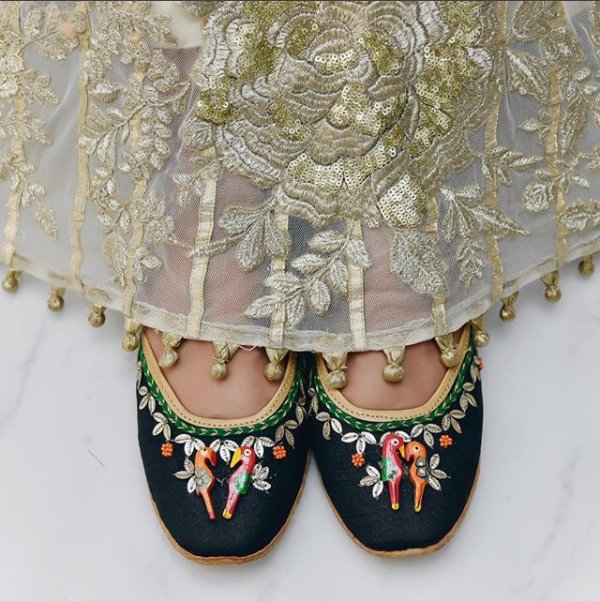 Pick one? I say pick all!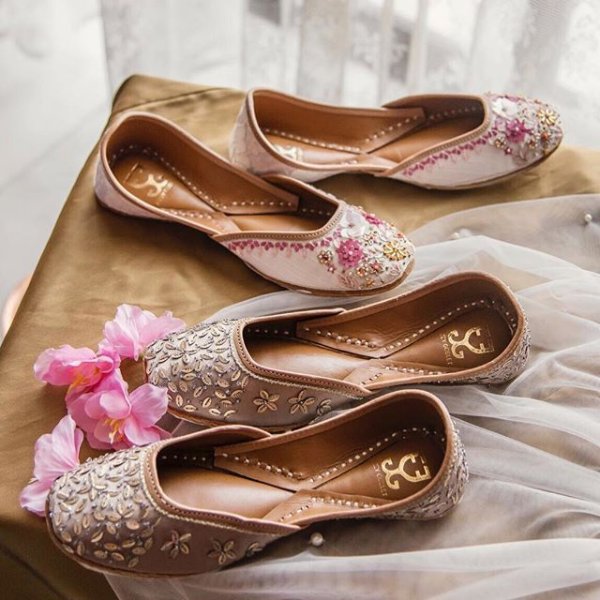 Yes, juttis really can be worn with everything.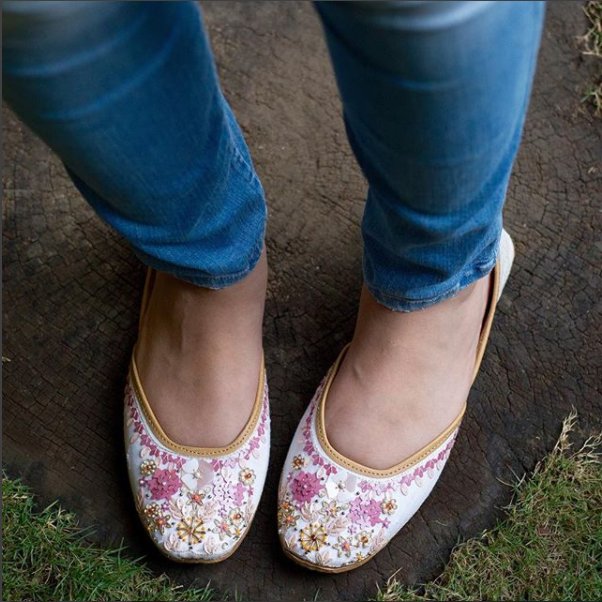 The kind of parrots I want to own.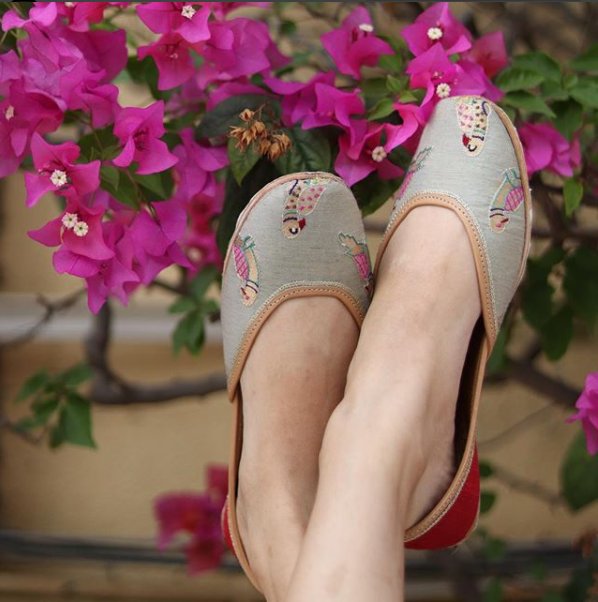 That color, that design – I see perfection.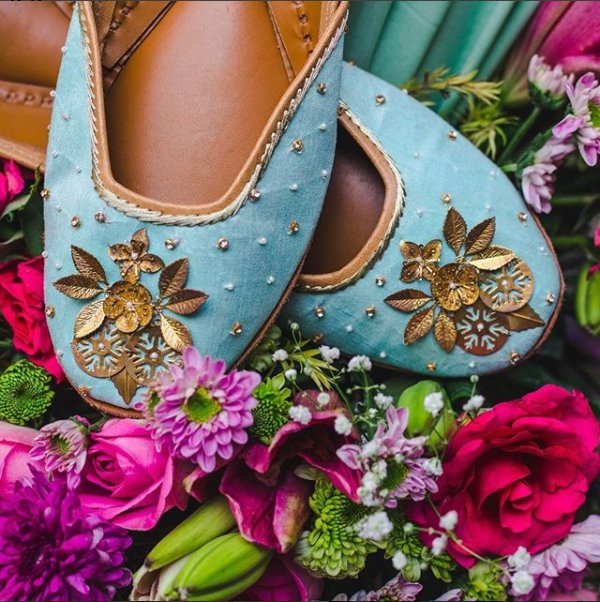 A lot of their designs (shown above as well) are a part of their Payal Singhal collection.
It's time for the fashion walk of juttis.
All images from their Instagram handle unless otherwise specified. 
You check out their complete collection on their website.