Sunglasses provide protection to your eyes from the harmful UV rays of the sun. However, if you don't buy the right pair of sunglasses it can cause short or long term eye damage. So, here are 6 things that you should keep in mind before buying a new pair of sunglasses. 
1. Buy sunglasses that provide 100% UV protection.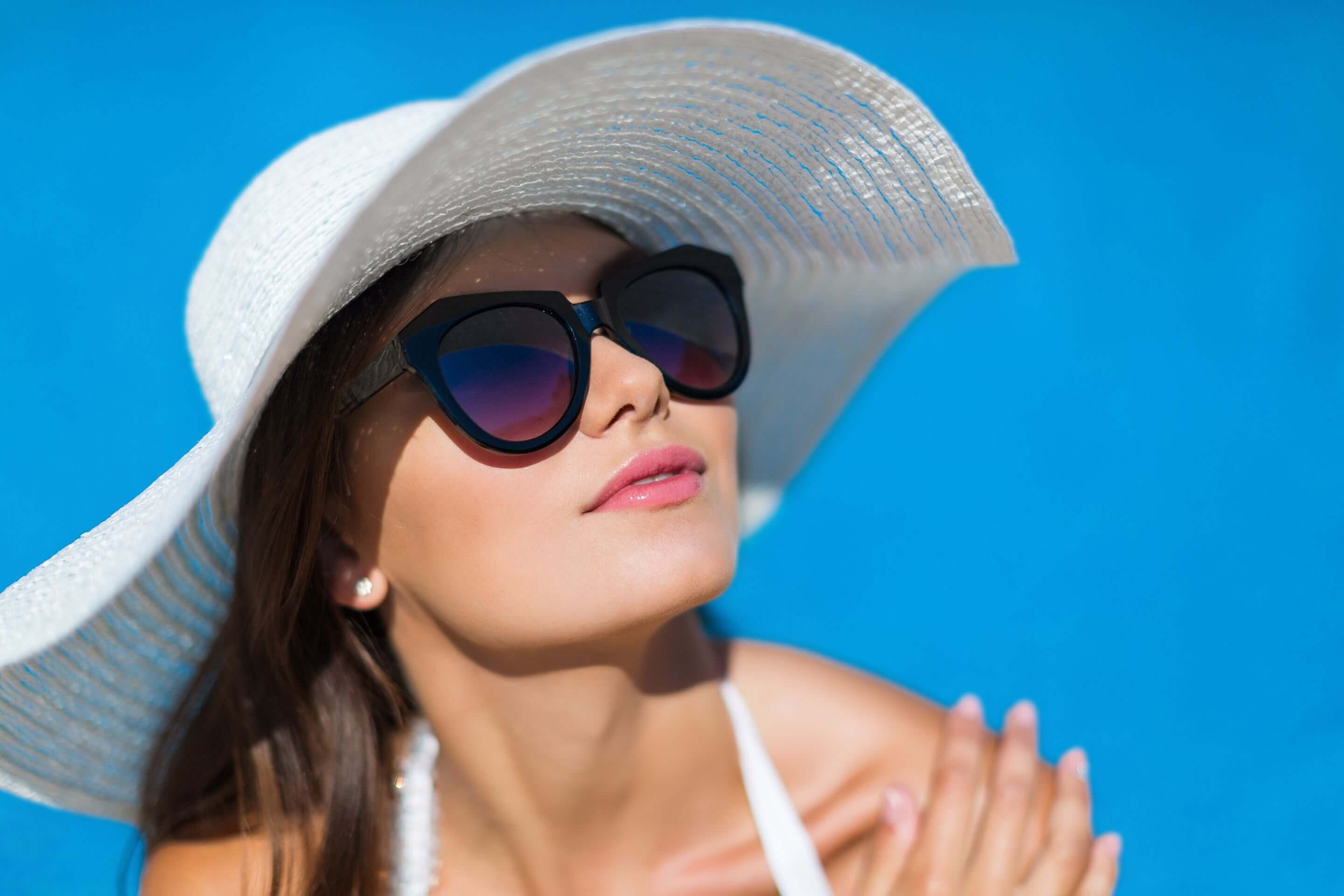 2. Opt for oversized glasses or wraparound style glasses that will cut down on the UV entering the eye from the side.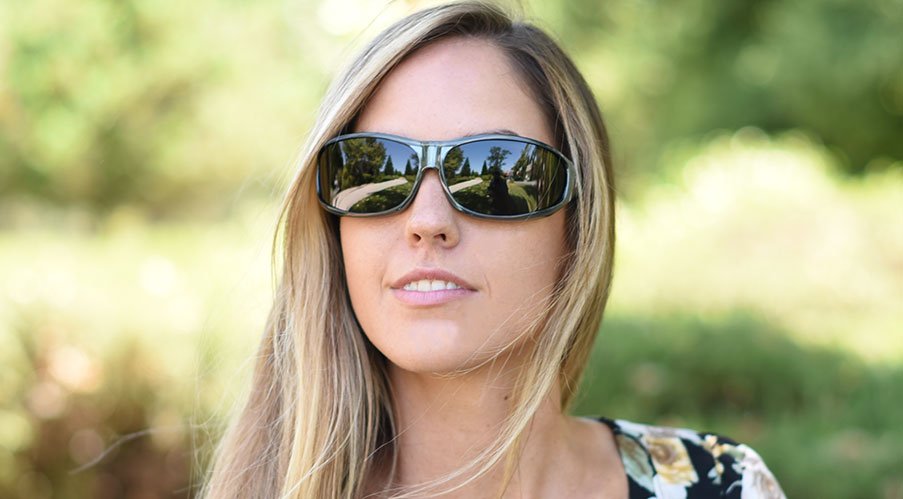 3. Dark lenses may look stylish but they don't necessarily block more UV rays.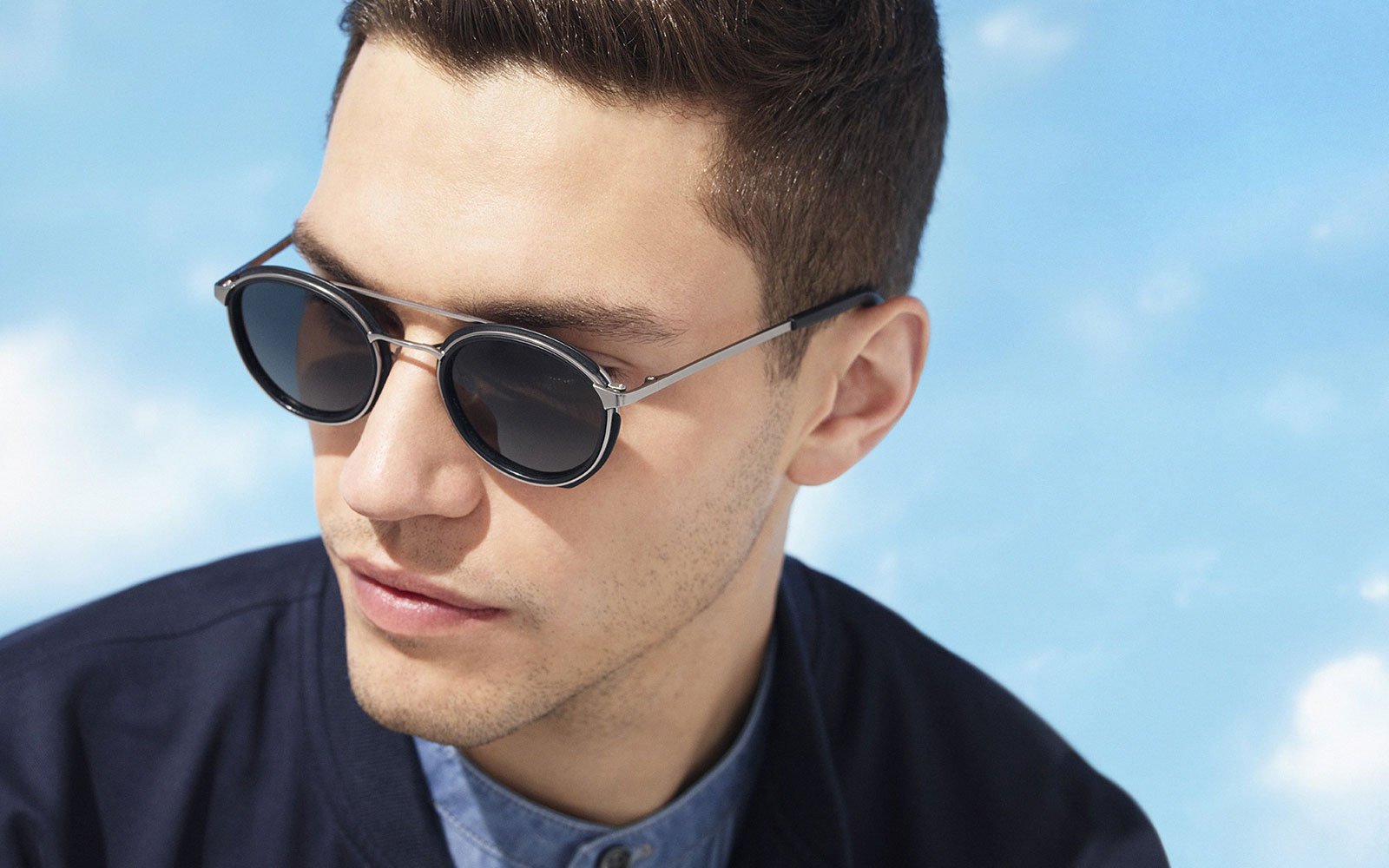 4. Polarized sunglasses reduce the glare however, they don't offer more protection from the sun. But, they are apt for driving purposes.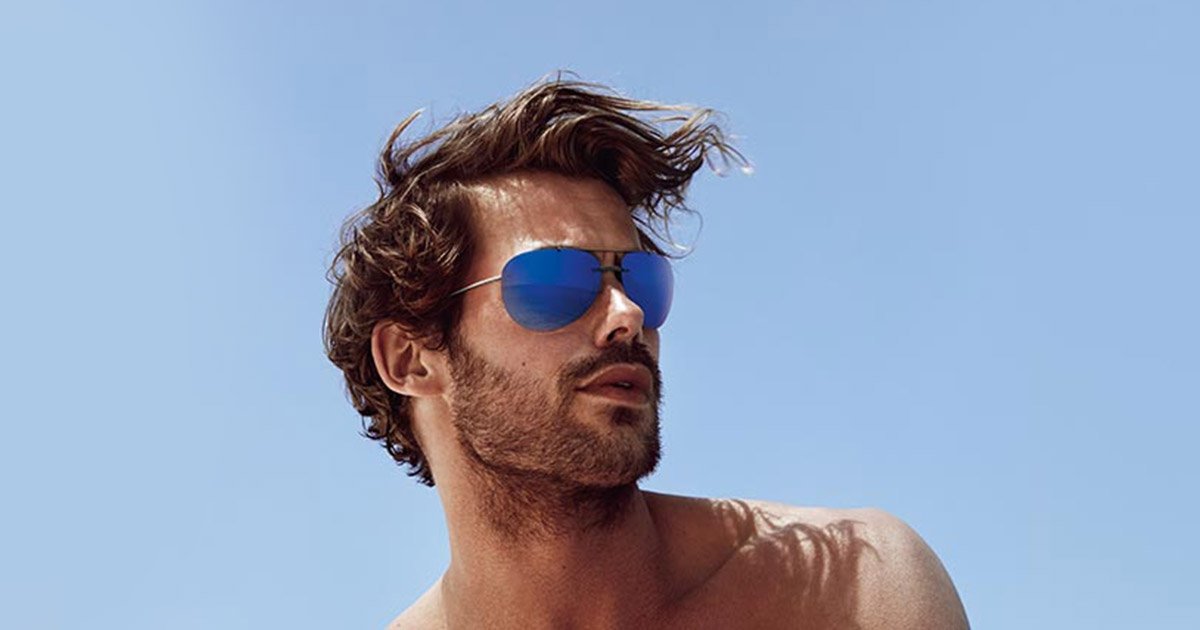 5. You don't have to buy a expensive pair of sunglasses. Less expensive pairs that provide 100% protection are just as effective as pricier options.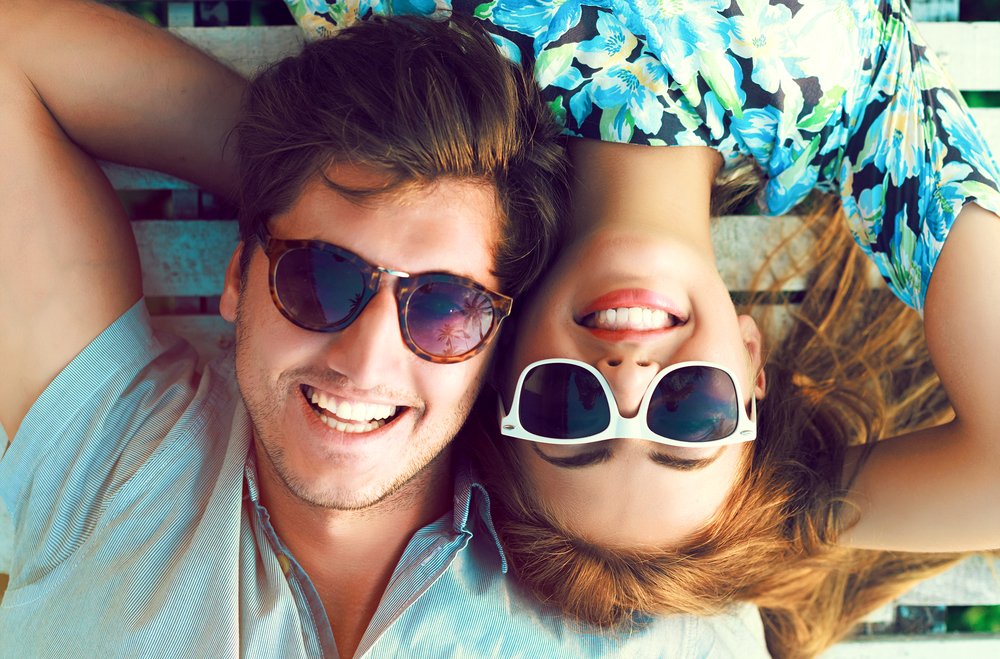 6. Coloured sunglasses don't block more sun but they increase the contrast, which can be useful for athletes who play sports like golf or volleyball.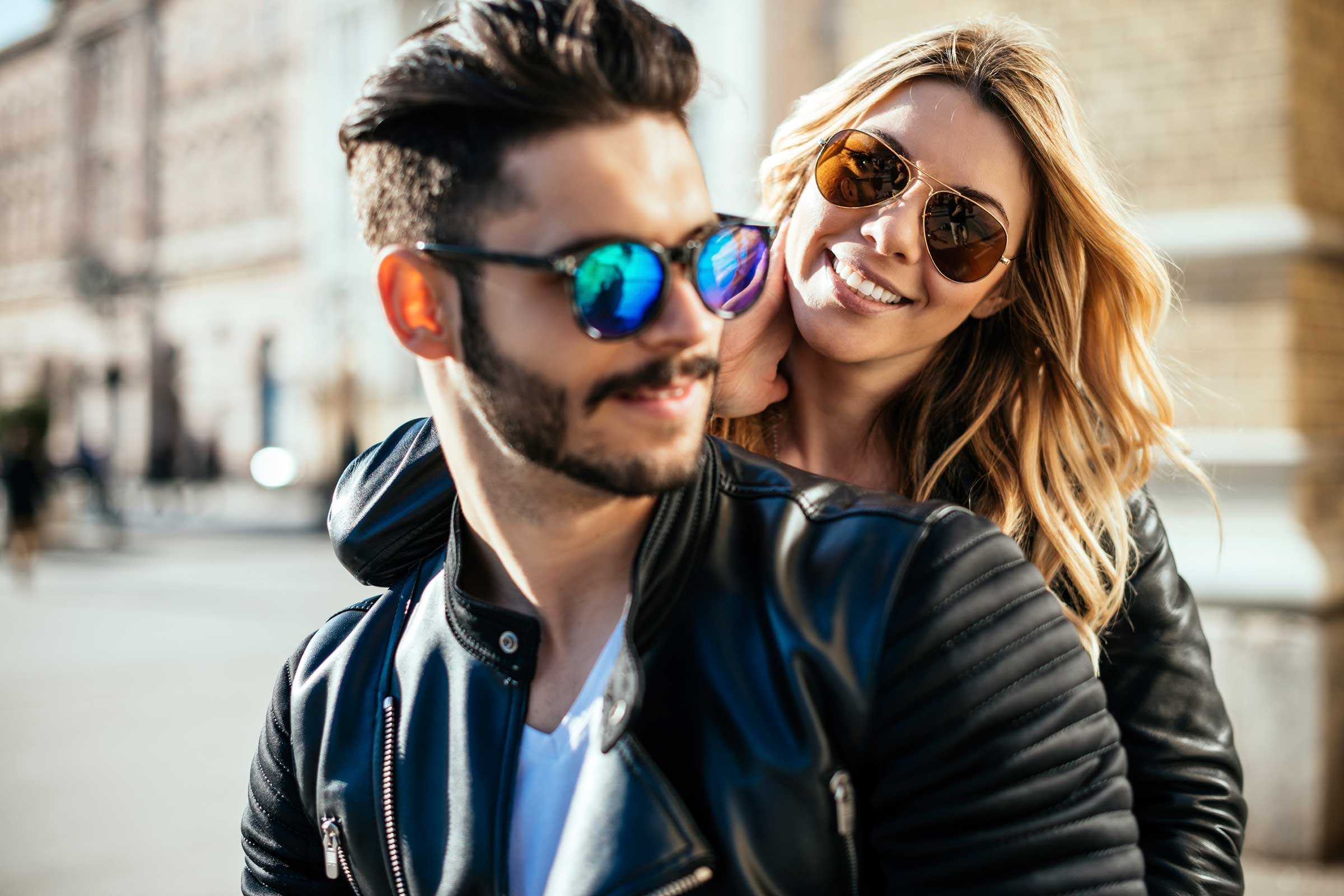 So, make your choice wisely.