Fashion fascinates me in a way that astronomy does. They're both super cool and I understand neither. 
And while I agree that there are ramps that are absolutely stunning with the most gorgeous of collections, I've come across many a collections where I couldn't help but literally roll on the floor laughing.
Here are my thoughts on some surprisingly "unique" outfits to have walked the ramp.
1. Hey, I just robbed a circus and forgot leaving their pink-colored monster pet behind.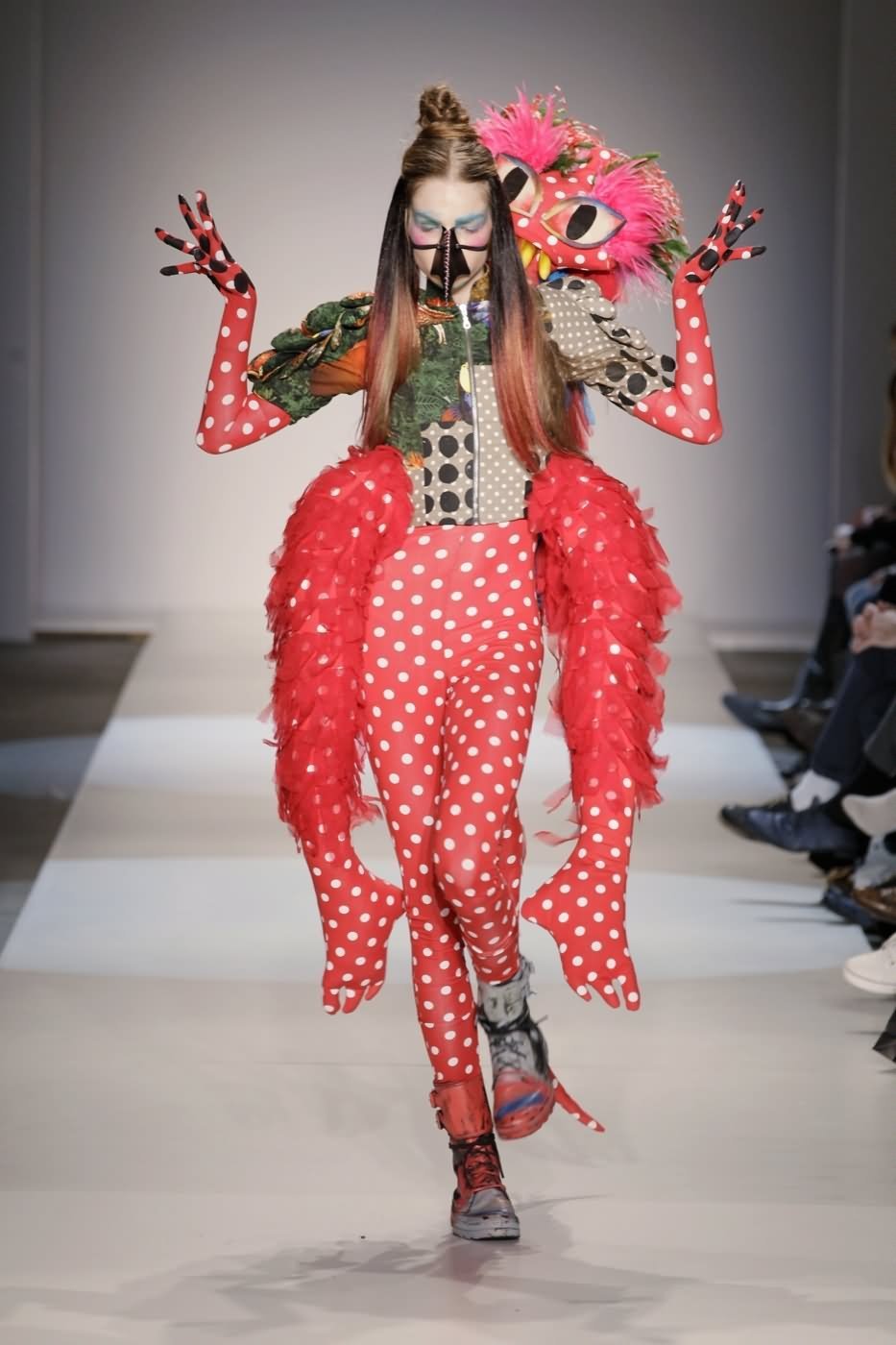 2. Just a PSA for men: if you don't wear condoms, we will.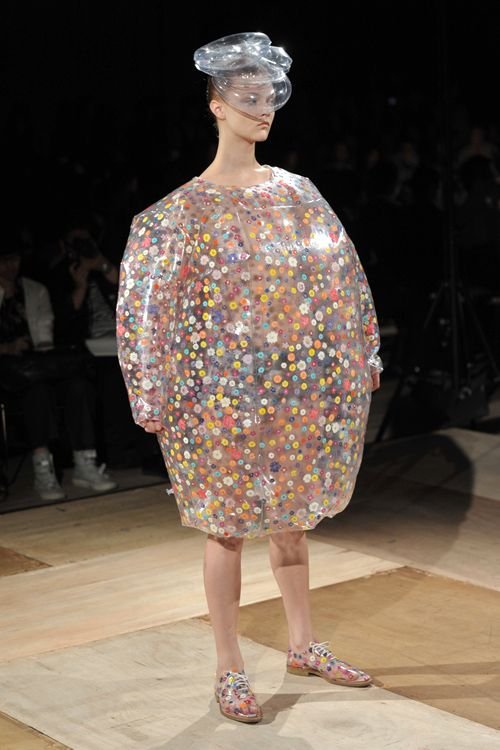 3. "Yaar, I can't find anything to wear" 
"Aa behen, tu mujhe pehenle."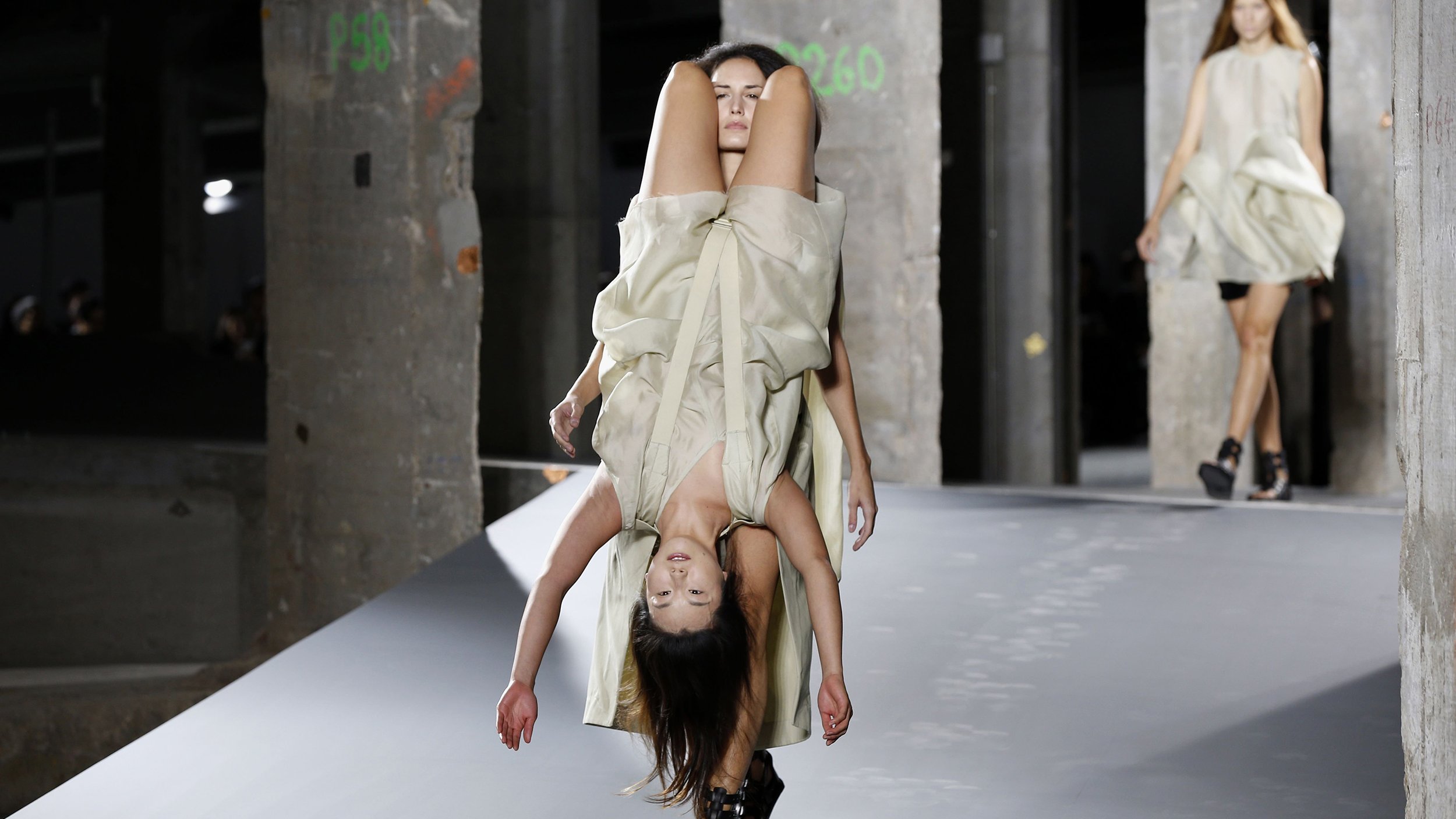 4. I couldn't find a Christmas tree so I became one! 
5. My music teacher asked me to inculcate music in every aspect of my life. So, why not a piano on my dress?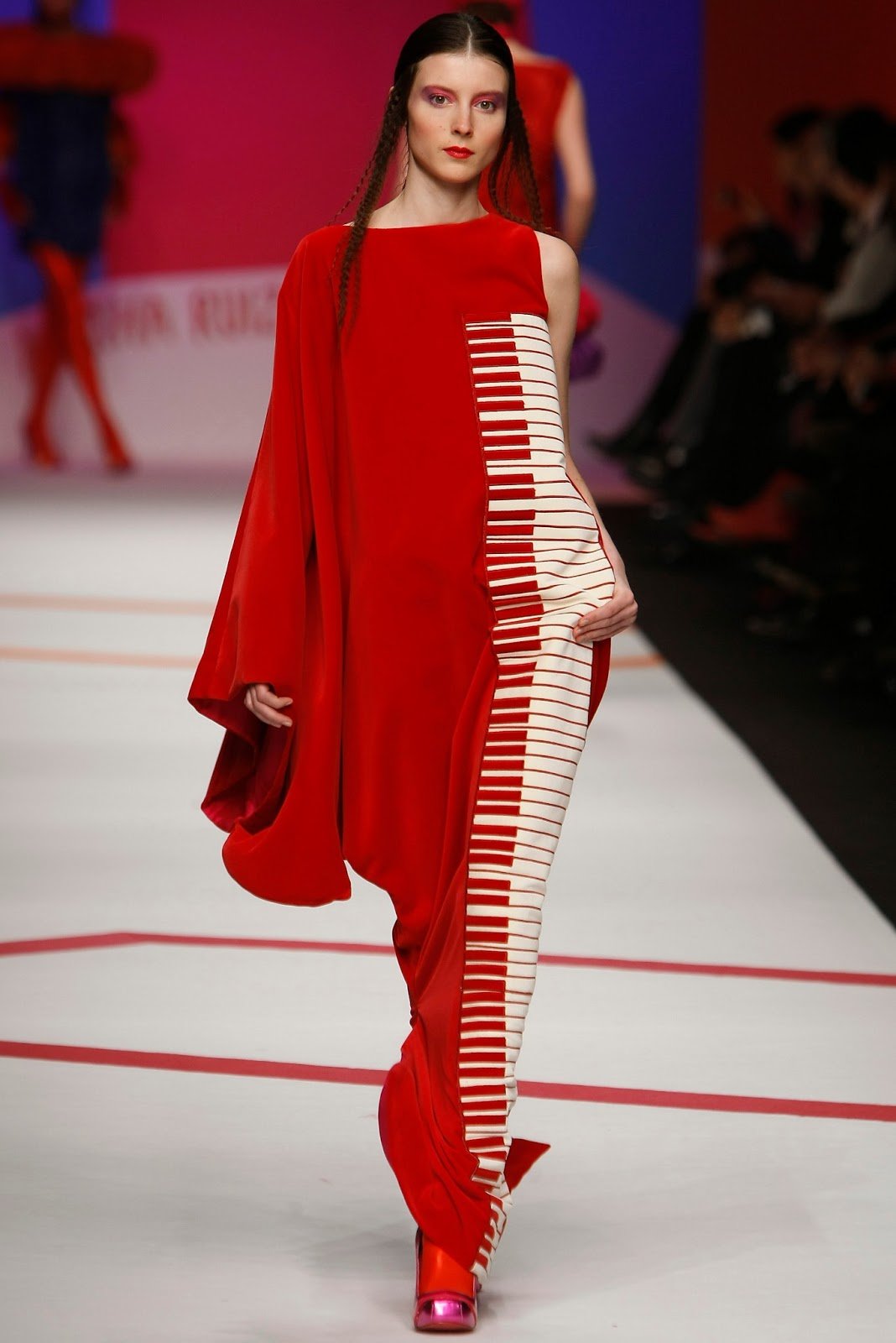 6. When you forget to buy him a gift, dress as one!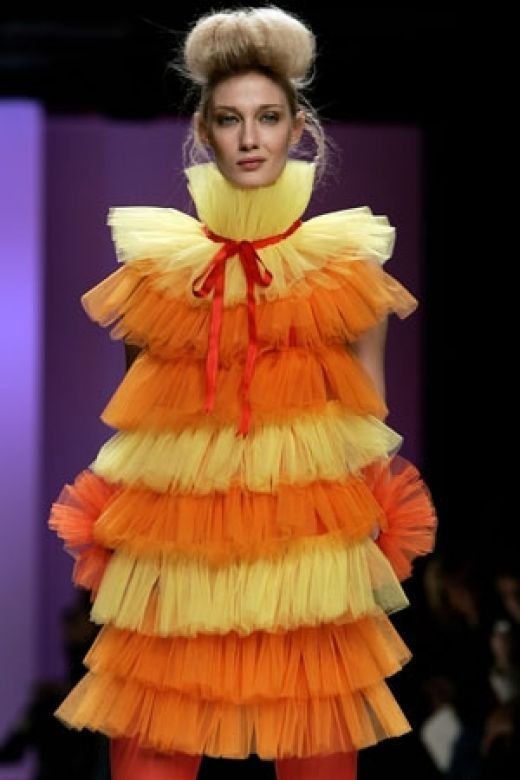 7. Kya aapka bhi rang feeka pad rha hai? Kya aap bhi garmi se pareshaan hain? Ab aap dhoop ka saamna karein befikar hoke!
Cover your face with this total sun protection with high SPF zipper dress!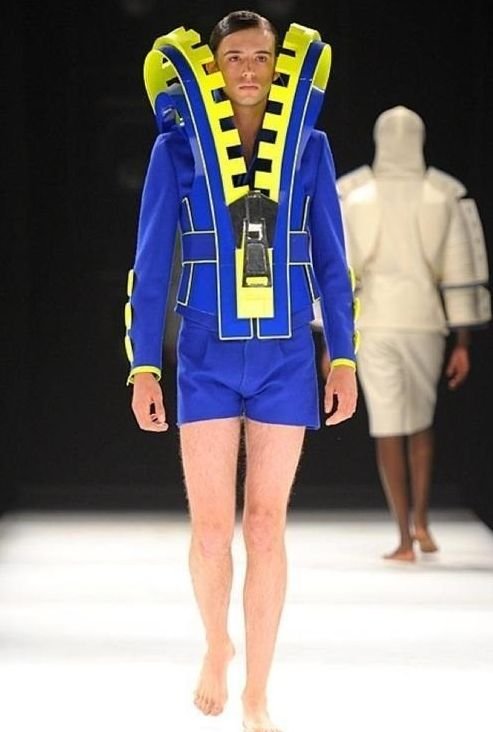 8. That's a pretty handy choker eh?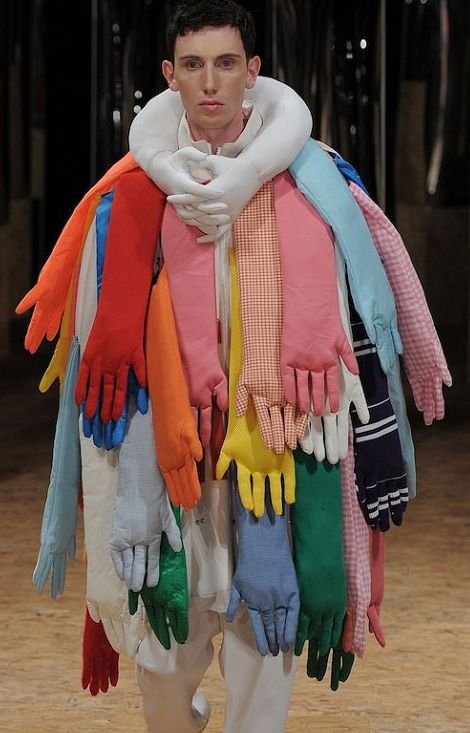 9. Jaadu should totally date her, methinks.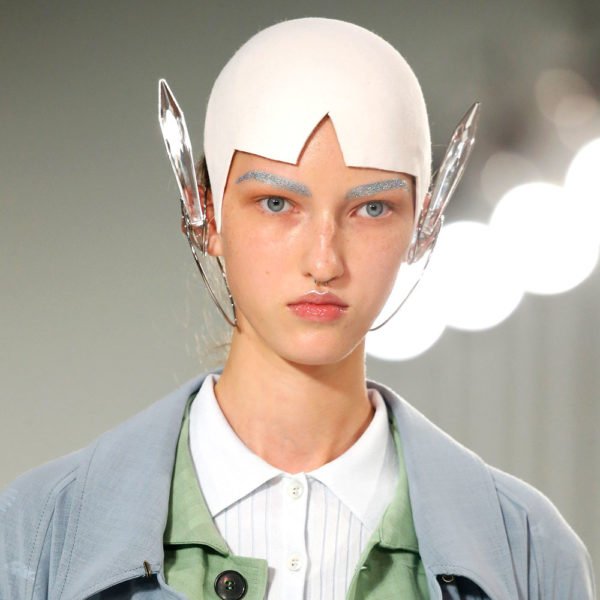 10. When client says, "Viral cheez banaani hai but itna hi budget hai."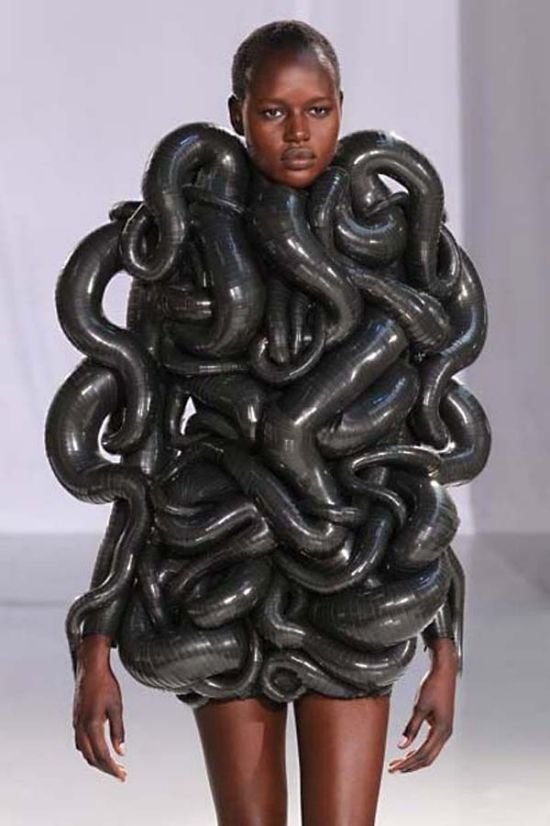 11. Is it just me or she looks like one of those car-cleaning brushes?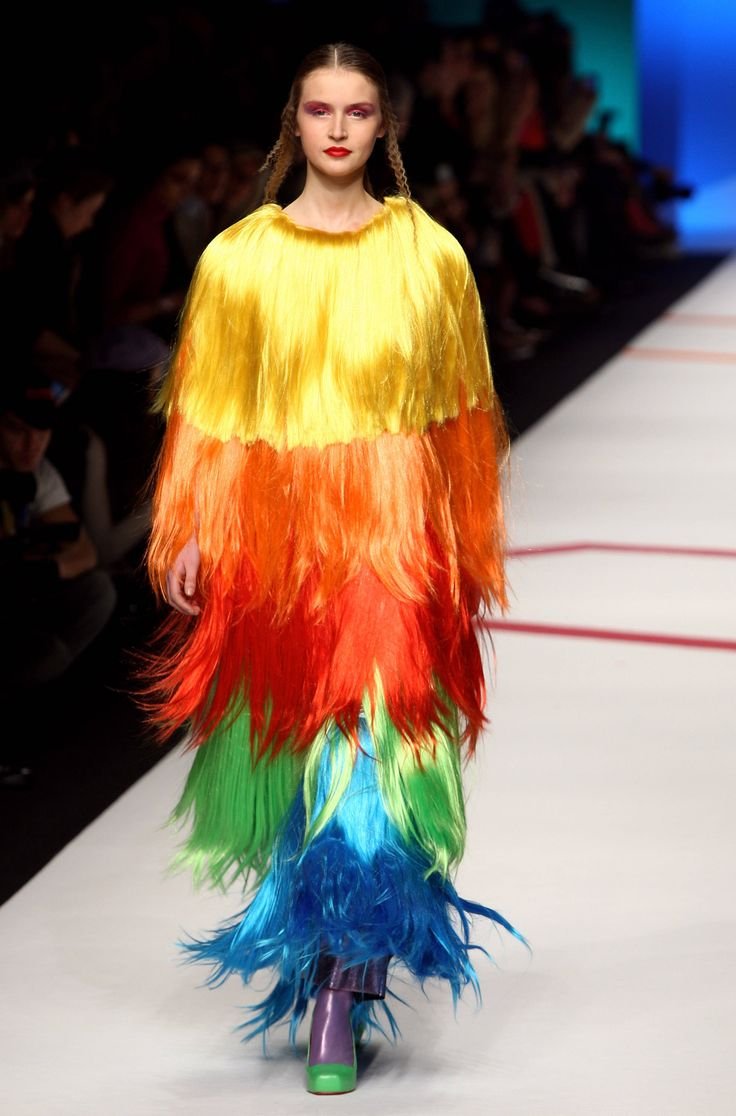 12. Taking Phool khile gulshan gulshan to another level.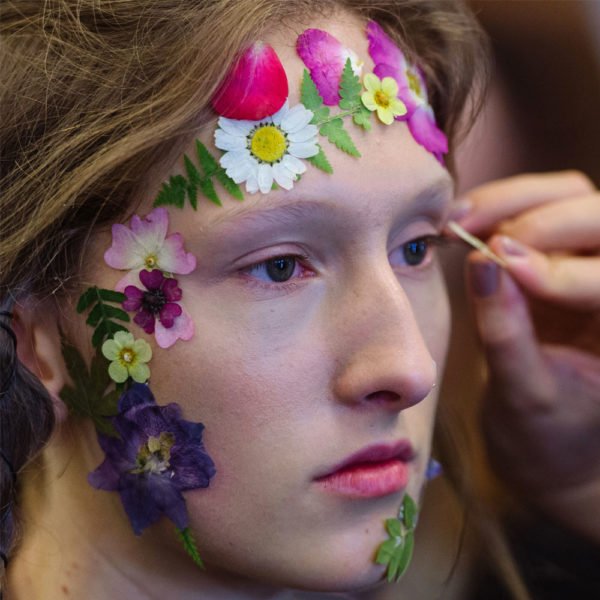 13. Thank you for asking but I've had my breakfast.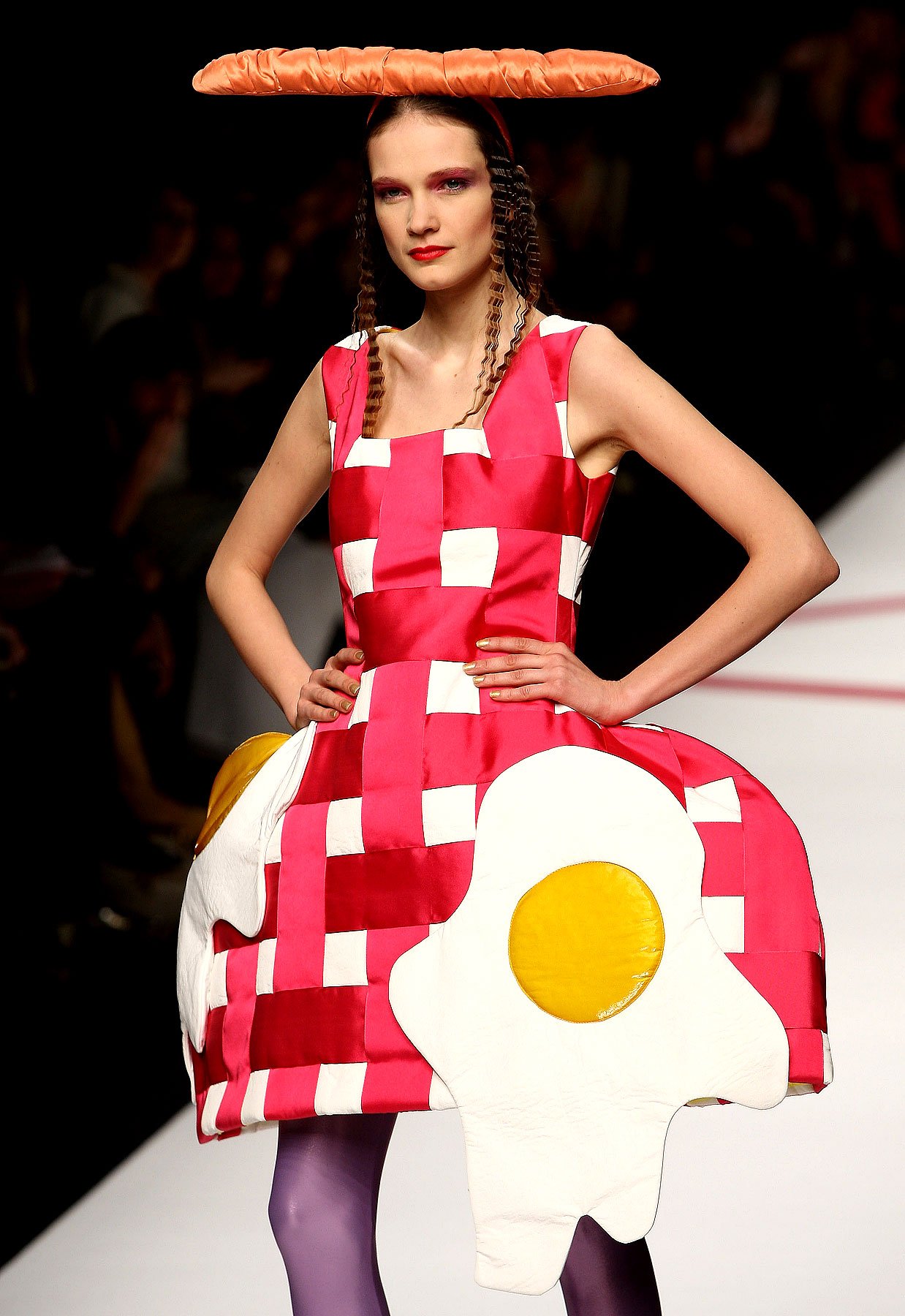 14. When mom asks you to wear the sweater grandma made.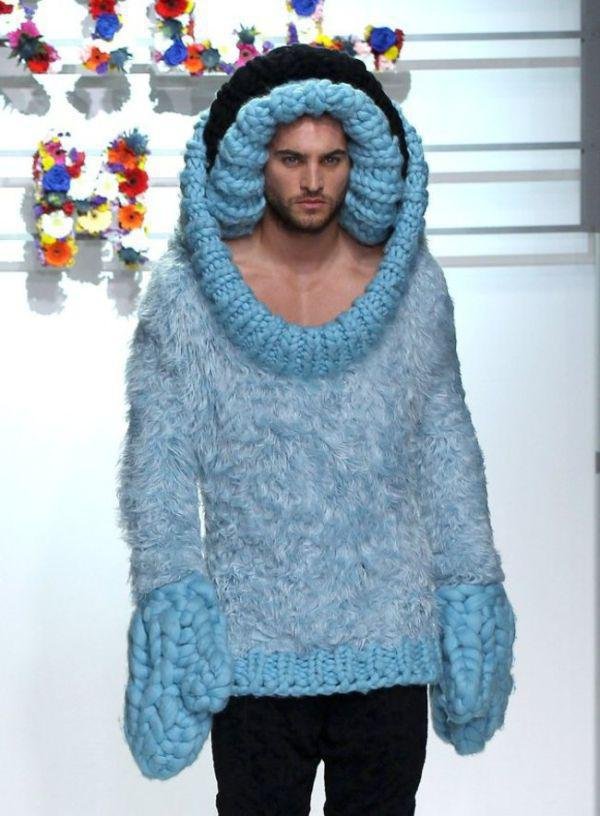 15. You know, just in case I feel like sleeping on the ramp.