Once upon a time, author Charles Hix said:
"Looking good isn't self-importance; it is self-respect." 
Years later, I got into an argument with a friend who was all set to go on a date wearing an oversized tee and shorts, where I advocated how giving no dimes about the way he looked for a date is, in a way, quite disrespectful to the person he was going out with. That, and how he was a disappointment to me.
You see, as much as women give a thought to what they put on their back, men struggle with it a lot. I do acknowledge that many get it on point, but many end up looking like a cross between trying-too-hard and what-in-gods-name-were-you-thinking.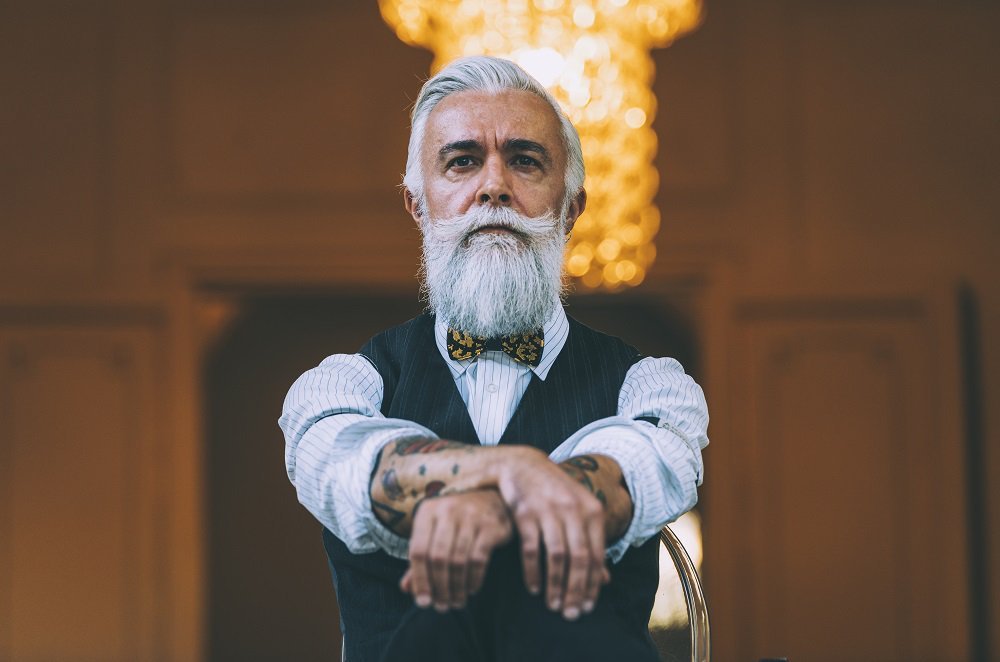 Because even for men, there is so much out there which is better than what all those branded stores in every mall offer you. Take a day off. Go around sourcing for some stables, pick up some fabric here and there, tell your tailor what you want; dressing up can be quite a creative pleasure. 
1. Find your style and then take it from there.
What you wear is an expression of who you are. Figure out your sartorial taste, what YOU like to wear, and then see how you can best bring some style to your wardrobe.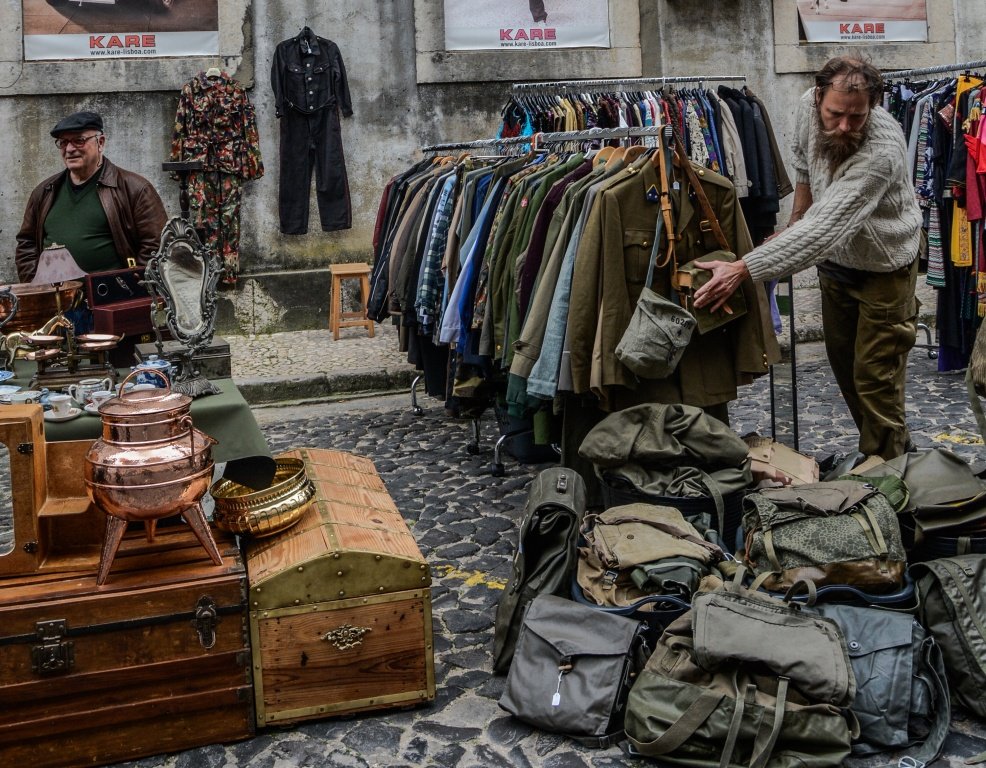 2 . Your clothes should always be well-fitted. No exceptions.
Love that shirt but not your size? Let it go. Or see if there are margins enough for it to be altered to your size. Because you sure as hell don't want to go out looking like a hanger, do you?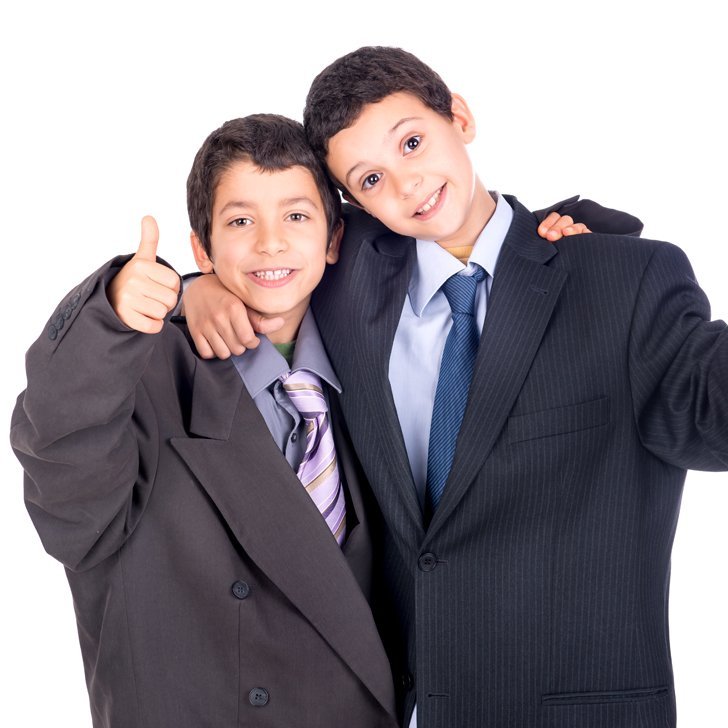 3. Chop your hair and maintain that stubble. Remember, shabby isn't attractive.
No matter what you do for your wardrobe, if you have a bad haircut or an unkempt beard, everything will go for a toss. So the next time you are at the salon, say a little more to your hairdresser than just "Chottey kar do bhai".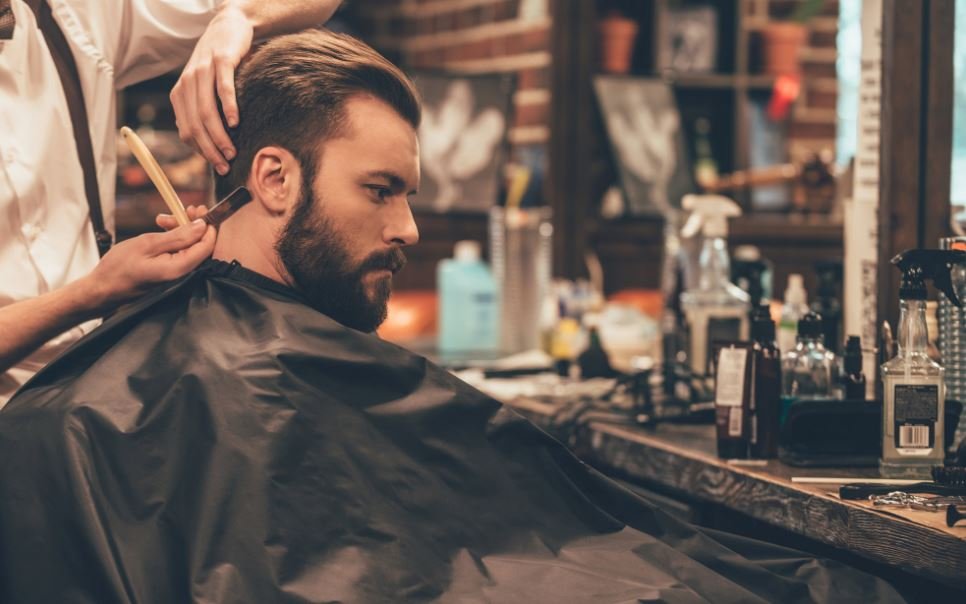 4. Don't follow trends blindly.
Fashion is not cattle herding. What works for him might not work for you. Keep an ear out for what's in, and if that appeals to you, try and bring your own creativity to it.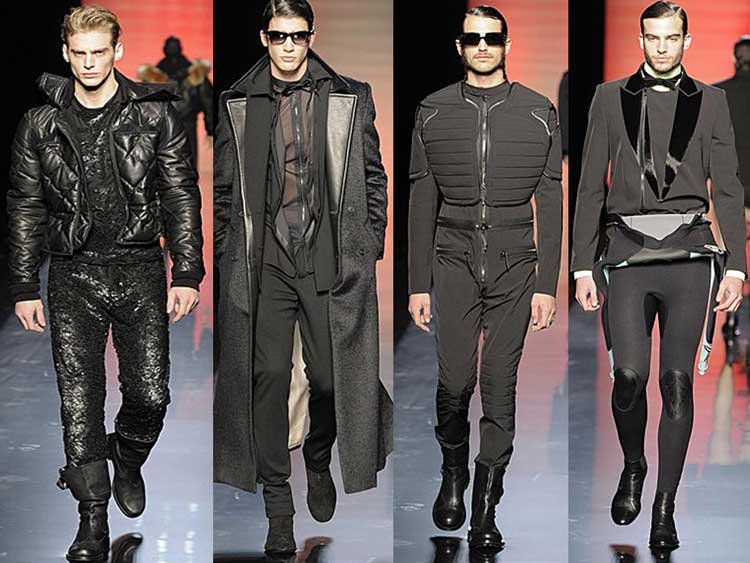 5. Your shoes are an investment; they can make or break your outfit.
Your shoes do a lot more for you than just add to your outfit. First off, please keep the running shoes for running ONLY. There are a horde of options available as far as casual shoes are concerned. My favorite is a pair of brown wingtip brogues that work with pretty much everything and look very classy. Also try to get a hold of some colorful sneakers, some sturdy boots, and some strappy sandals.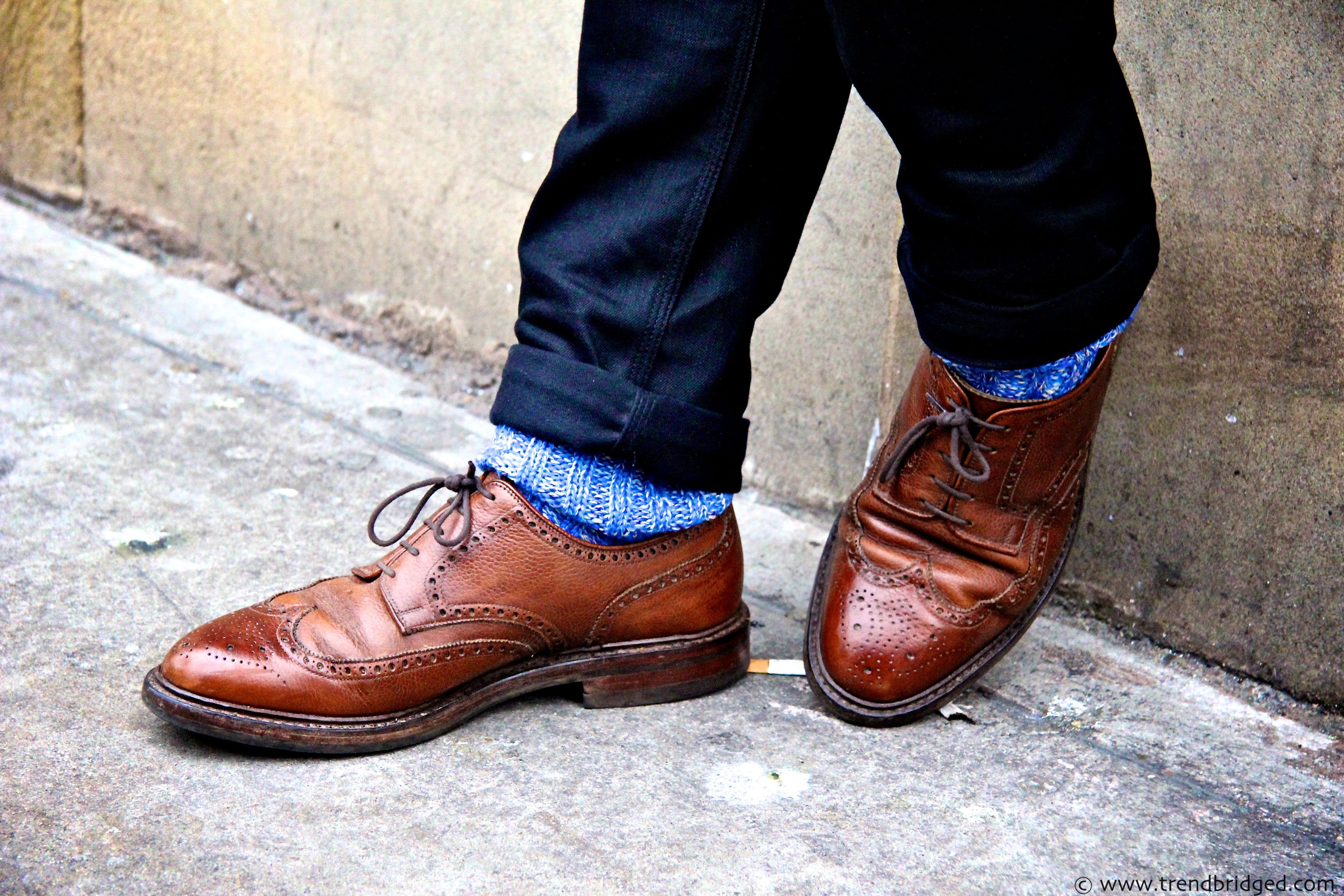 6. There are more colors than blue and black and they are there for a reason!
Add some pop to your outfit but don't go overboard either. Flashy only works well if it's a leprechaun party. Start easy, pick a color tone and work your outfit around it. Once you are good with that, try matching colors.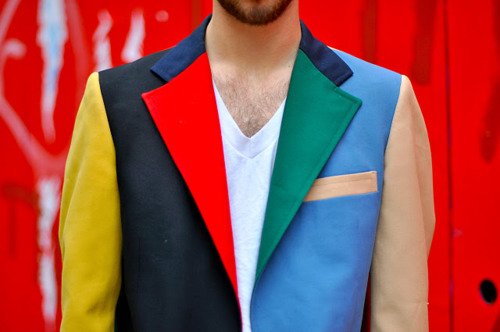 7. Prints bring personality to your look. Don't hesitate to add them to your wardrobe. 
Go and get some nice printed shirts. They are cool and quirky. Add a solid color jacket on top and you are good to go. I know that this will be a huge step for some. So again, lets start easy. Try a printed shirt this Saturday night when you go out. Or a soft floral one for the Sunday brunch. When your confidence to carry these builds up enough, wear one to work and get ready to make eyes turn!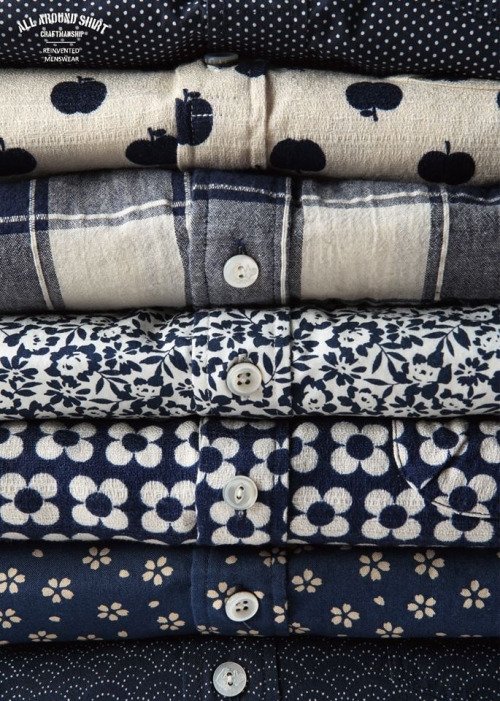 8. Experiment. A lot.
That's just a life lesson, isn't it? You keep trying around things to see what works and what doesn't. There is always a different way you can look, a better way, but you will never find out if you stick to your denims and tee forever.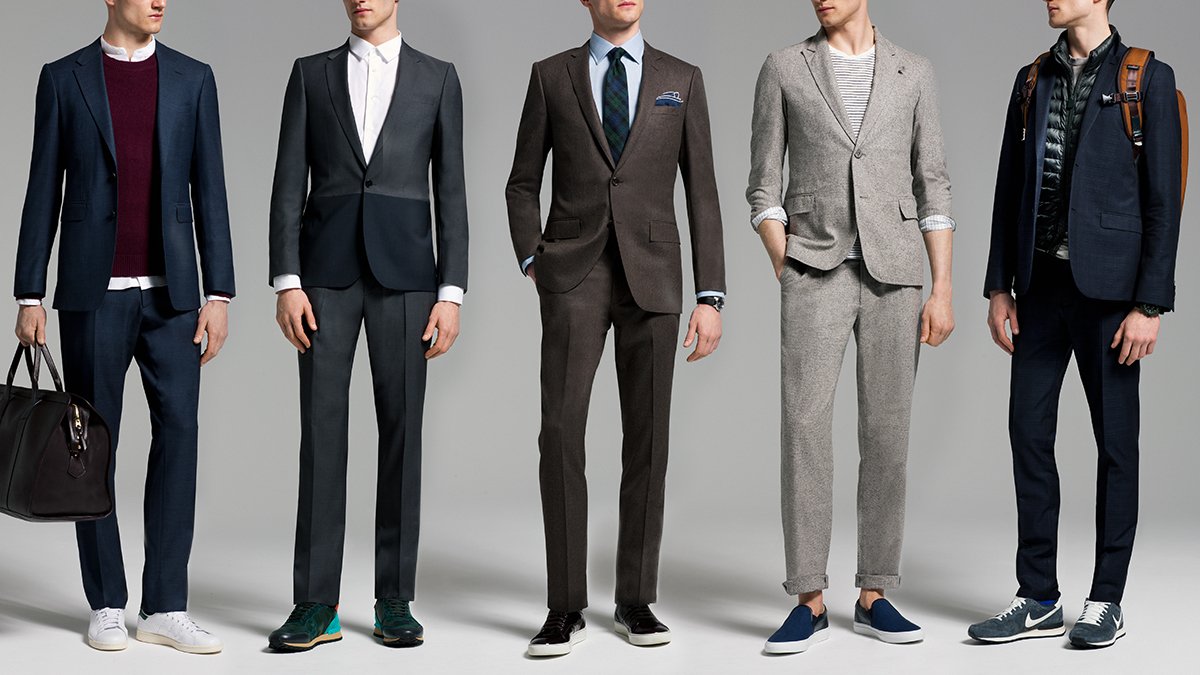 9. Accessorizing isn't just for ladies.
Add that pocket square. Add a scarf. Add a pin to the lapel. These are subtle tweaks that take your look far. It's all in the details!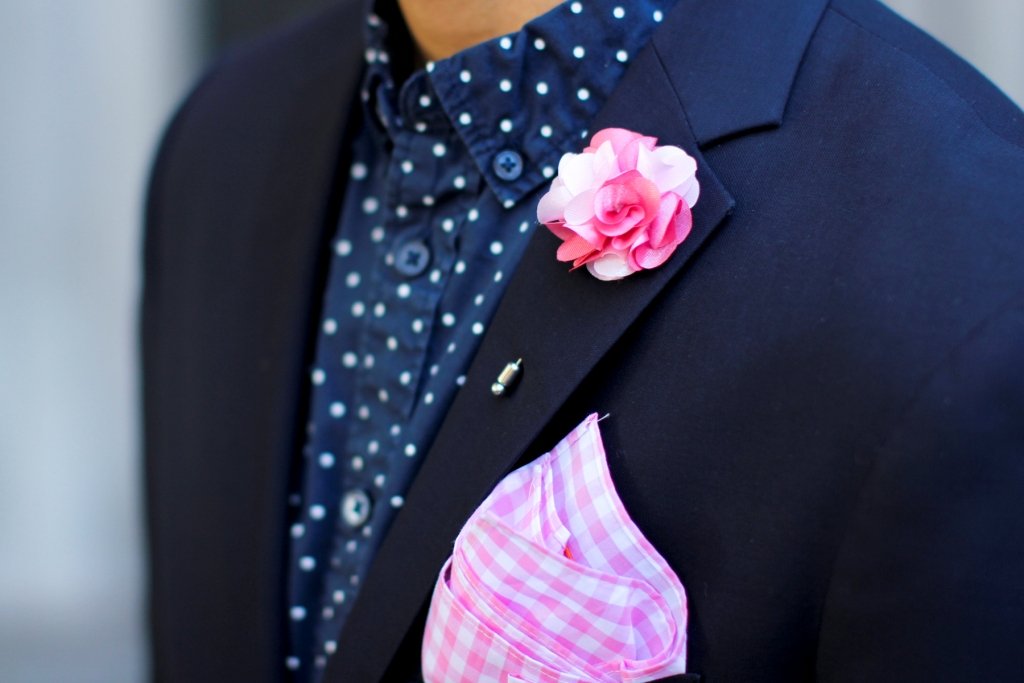 10. Scared to go big so fast? How about you start small with some quirky socks?
Add some whimsical to those feet! Let there be sighs and oohs when you sit back and your pants pull up. Orange polka dotted socks with navy blue suit? Voila! Anchor prints on a blue base? Wow!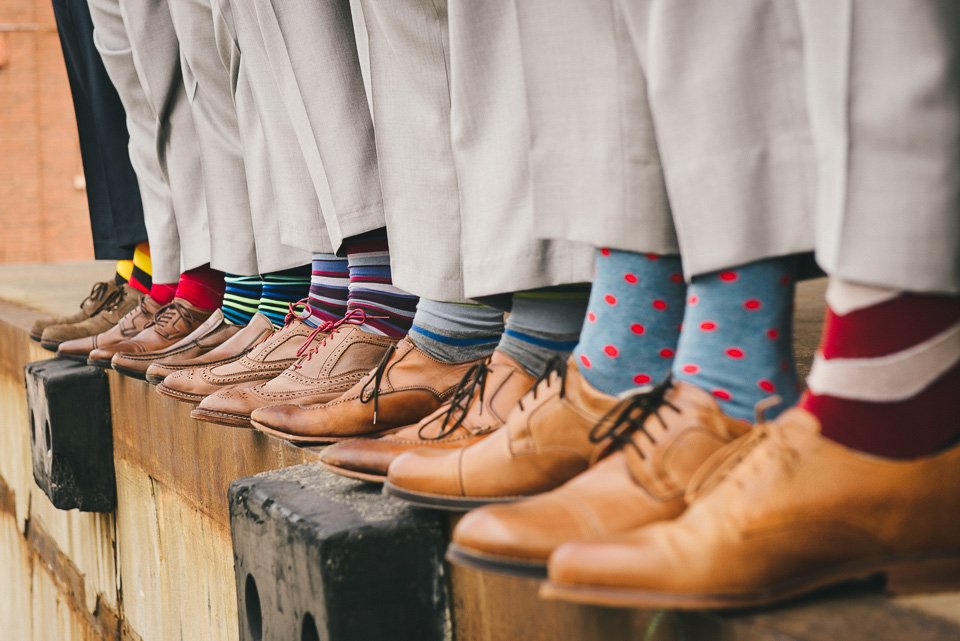 11. Or add a bow tie. No, don't be scared!
They add an instant glam to your attire, a pop of color, and a touch of class. Now, if it is a little over the top for you, how about you give it a try at the next office party or your best friend's wedding? Still not convinced? Check these men sporting bowties and totally killing it!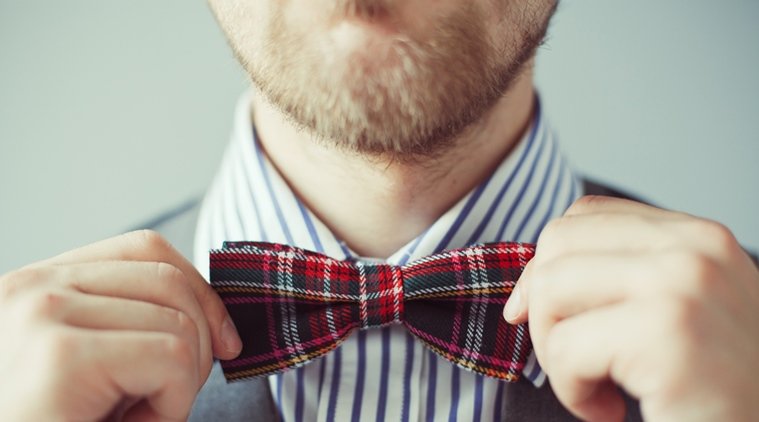 12. Don't suspend suspenders.
If the bow tie worked for you, take it a step ahead. Bring them suspenders back. If not for the functionality of it, do it for what they do for your outfit. Just look here, will ya?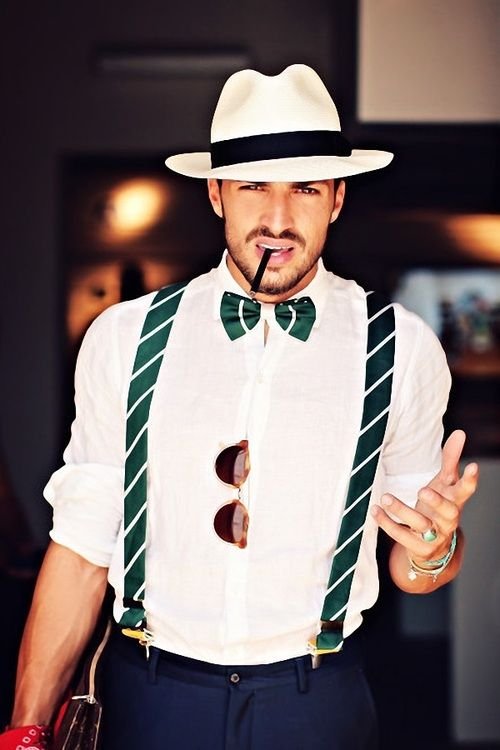 13. Know the occasion
Now that you have the hacks, you should know what you wear when, and where. Don't wear a three piece suit to the mall. Or your striped blue office shirt to a Saturday night party. Also, separate your formal shirts from your informal ones. Please?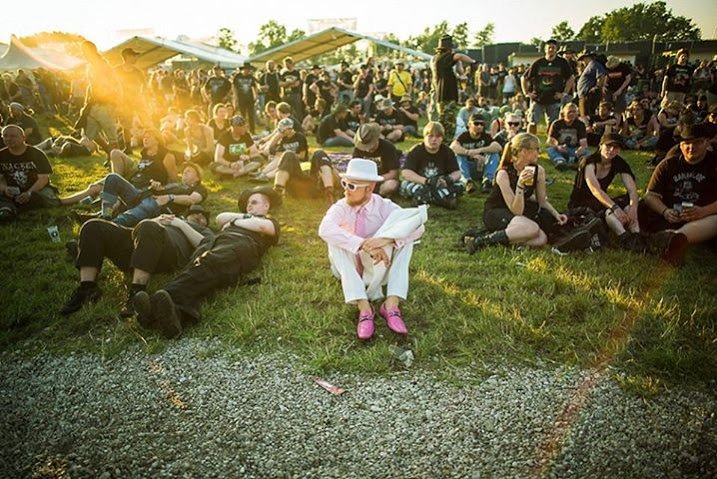 14. Keep a lookout, be inspired.
The other day I saw this ad on TV where this little kid was wearing the cutest double layered bowtie with a lime yellow linen shirt, and I was like, "Hey that's a cute outfit, maybe I should try that". Look around, see what attracts you in what people wear. And if you think you can rock that too, just do it!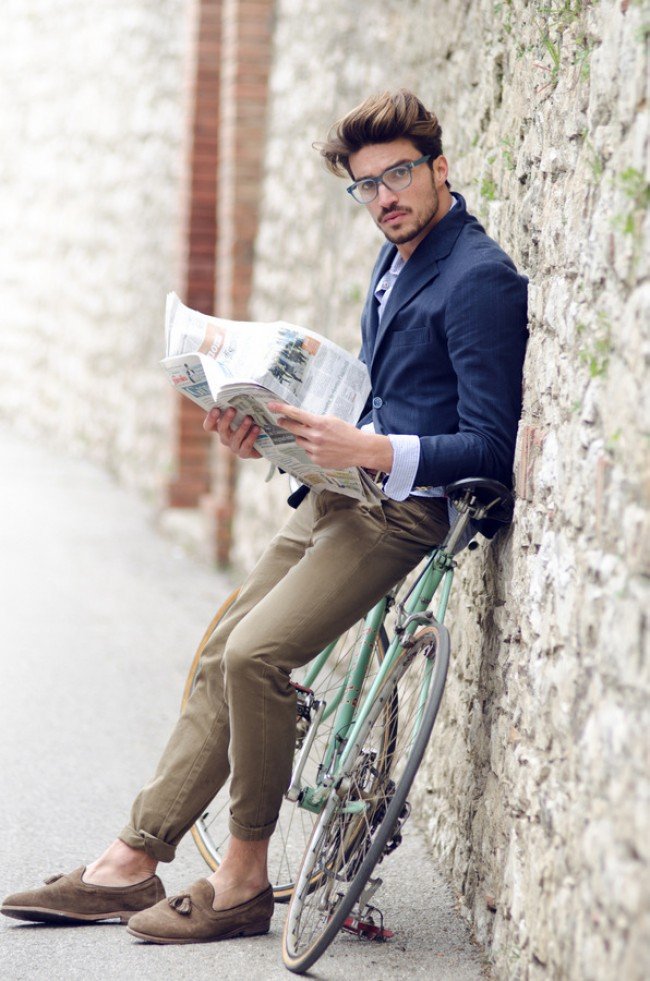 15. And finally! Always, always be confident with what you wear.
You know how no one knows you are lying if you do it with enough conviction? It is similar logic really. You believe an outfit is good? They will believe it too. I had the heaviest doubt wearing an outfit to the fashion week. And guess what? It made its way to the papers the next day.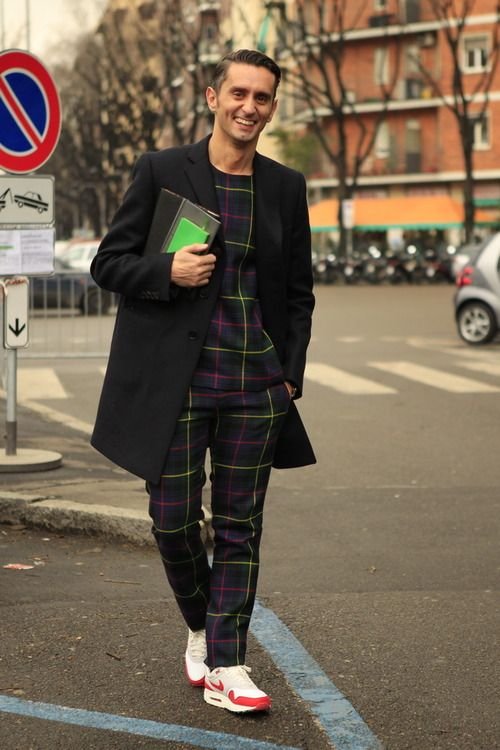 So there we are. You have been armed. 
Go on and paint the town dapper!