Lately, Spanish clothing brand Zara has been in news for all the wrong reasons. While earlier it made news for ripping off designs, this time it's for something even more unacceptable.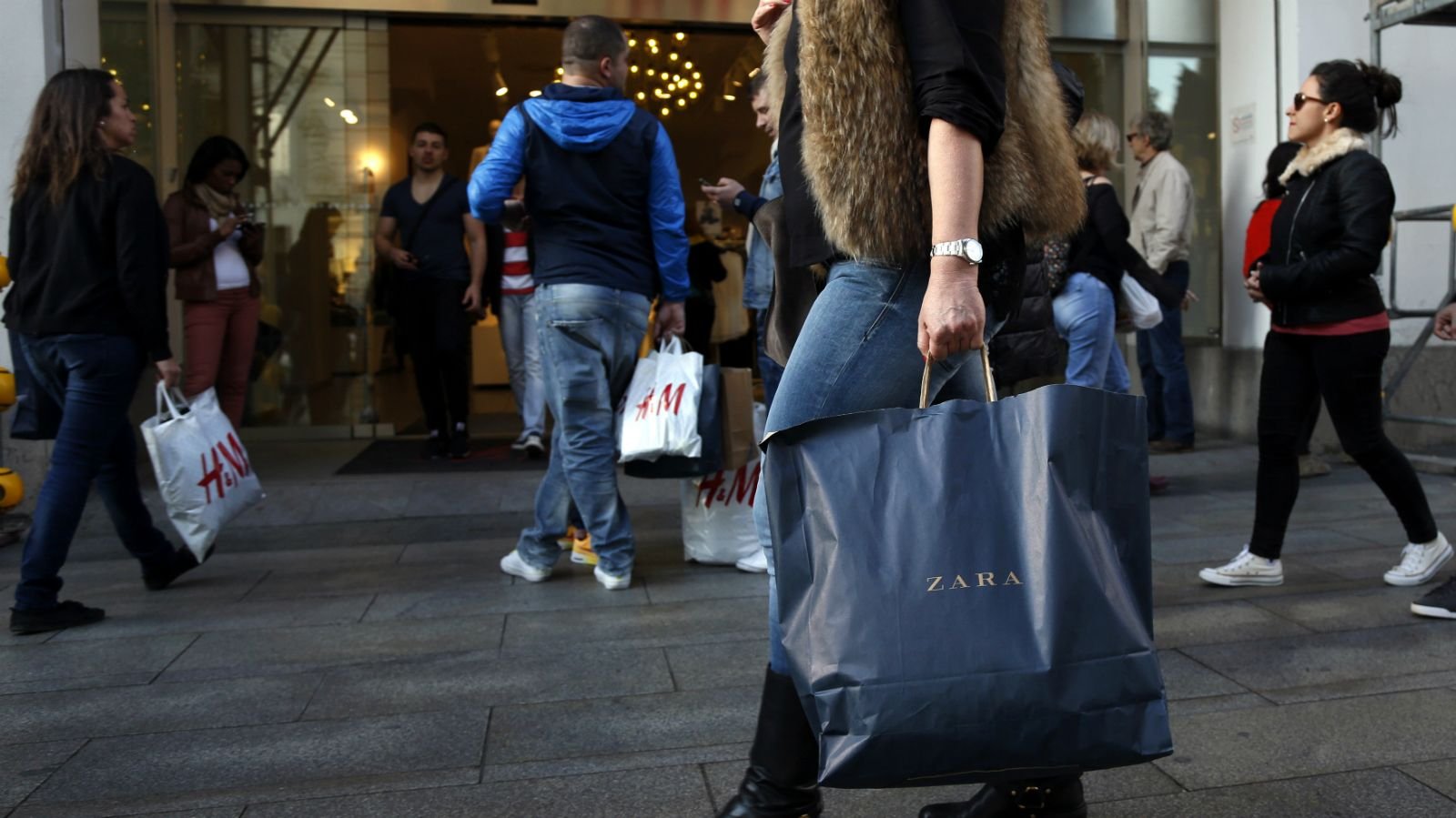 While shopping in Istanbul, Zara regulars found messages sewn inside the garments by workers. This is what the notes said: 
"I made this item you are going to buy, but I didn't get paid for it."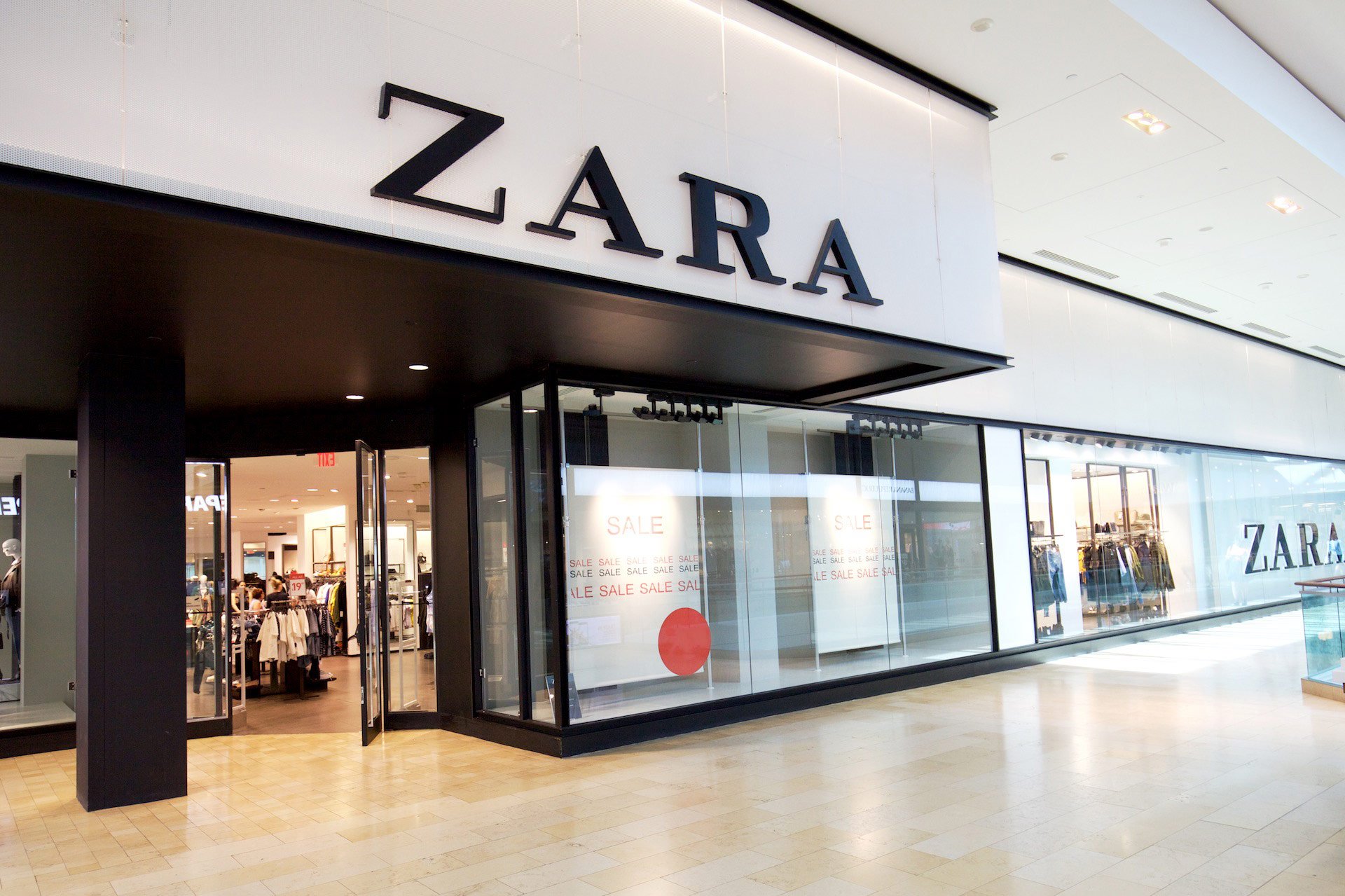 While the authenticity of the notes is still questionable, it is a well-known fact that big brands such as Zara often use unsafe and inhumane ways to achieve their targets when it comes to cheap labour and extensive production.
According to the report by Associated Press, these factory workers were employed by the Bravo Tekstil factory complex in Istanbul.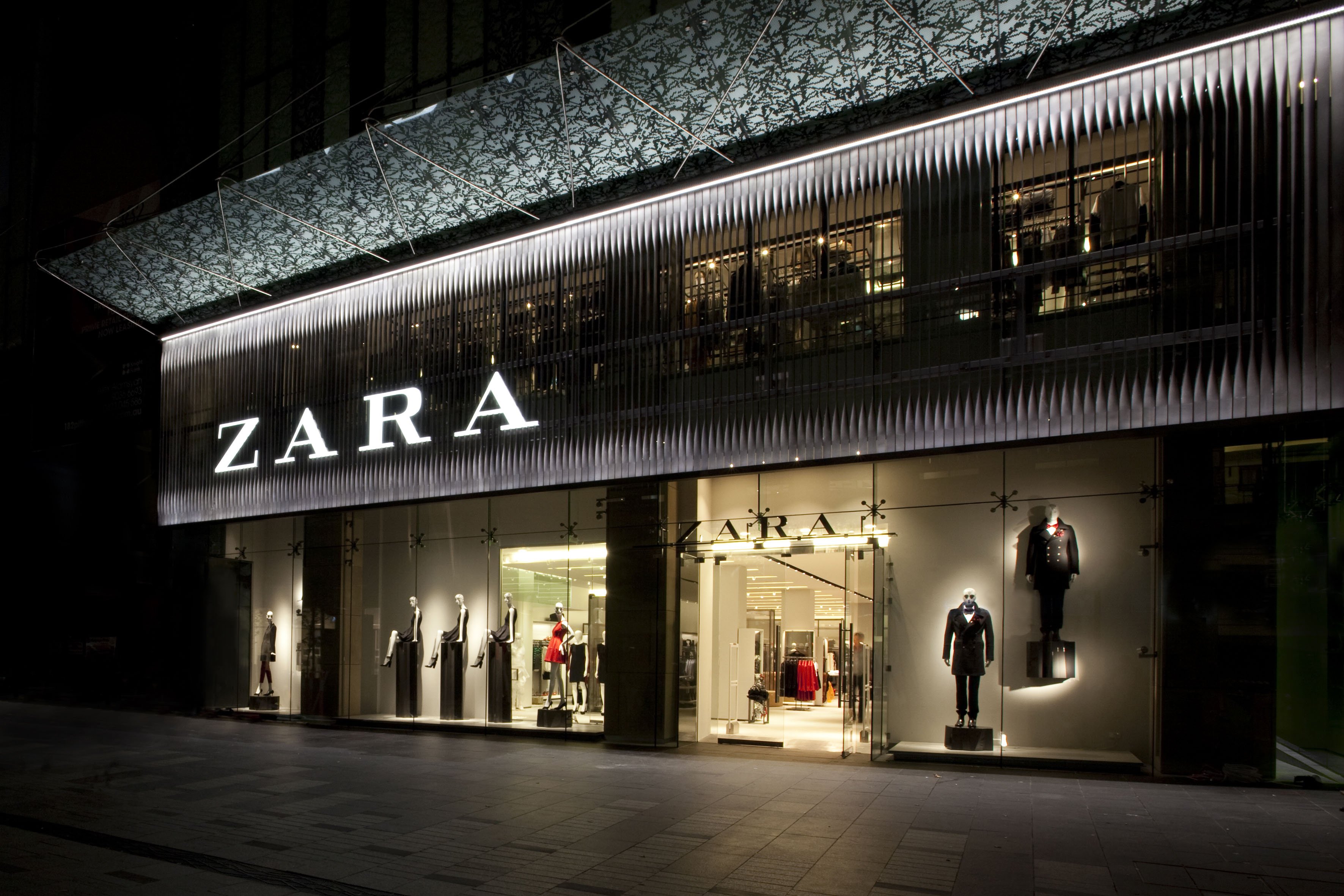 The employees claim that the manufacturer owes them three months of back pay plus severance. But unfortunately, the factory closed overnight in July 2016 leaving these workers without a dime in their pockets. 
In September 2017, the workers, tired of waiting to get paid, decided to take the matter into their own hands. 
They started a petition on Change.org. In the petition, they claim that they were in constant negotiation with the big brands, but they kept procrastinating with other offers that did not cover even half of what they owe these workers. 
When approached for a comment, Zara's parent company Inditex issued a written statement to Fast Company, saying:
"In July 2016, the factory shut down due to the 'fraudulent disappearance of the Bravo factory's owner'. This owner, took all the money the fashion companies had paid and disappeared without paying the workers, who had already made the clothing. Inditex has met all of its contractual obligations to Bravo Tekstil."
With a simple and politically correct statement, and without remorse, Inditex washed its hands off of the workers.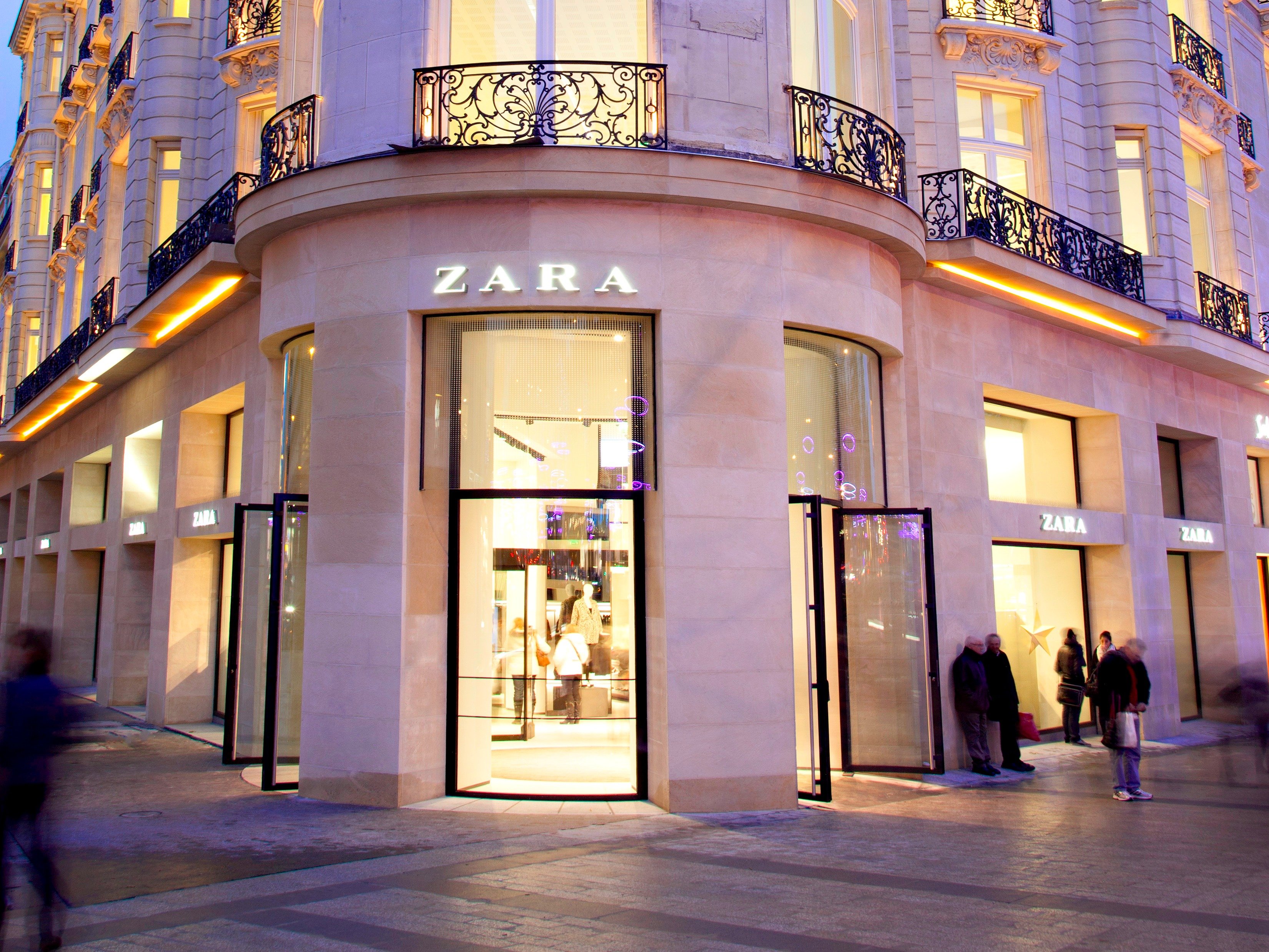 But doesn't Inditex understand that, as one of the largest retailer in the world, it's their moral obligation to make sure that they're not selling clothes made by violating basic human rights and by unpaid workers?