I remember as a child, I was particularly intrigued by our filmy heroines and their super tight clothes and weird torsos. And don't even get me started on those conical bras. I mean they could poke someone's eyes out. Was that fashion? I still find its clones in the market and I wonder how women breathe wearing those?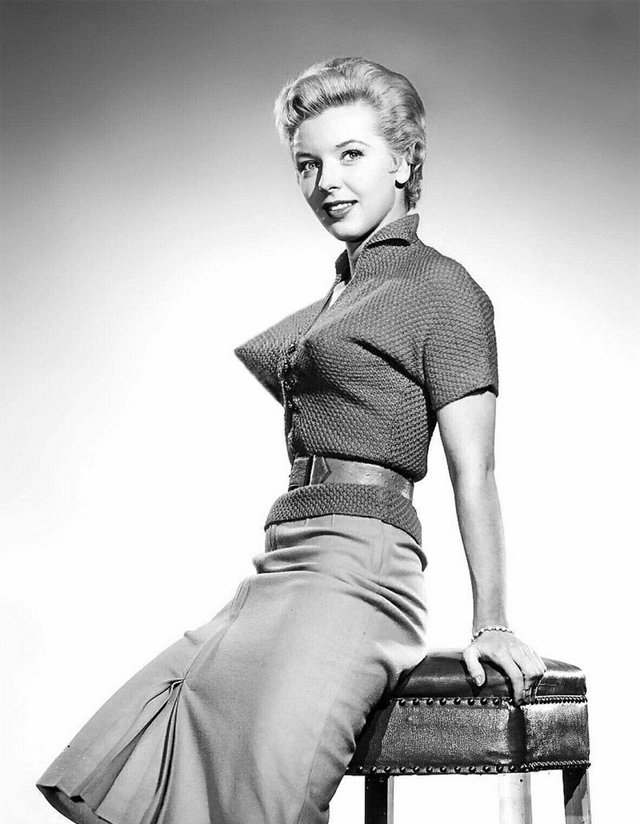 Fashion trends have changed tremendously over the last few decades and will continue to. While some trends have stuck around, some have made a come back and there are some we can't hope but feel a little nauseated by.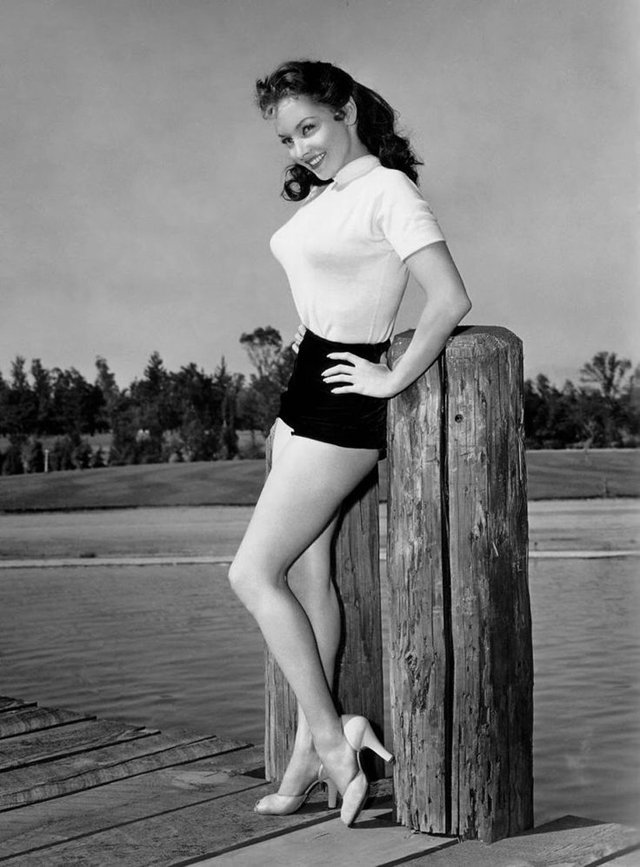 "Bullet Bras" were a trend that became the rage in the 1940s and 1950s and were also at that time considered to be a great development in lingerie design. Yes, bizarre as it sounds !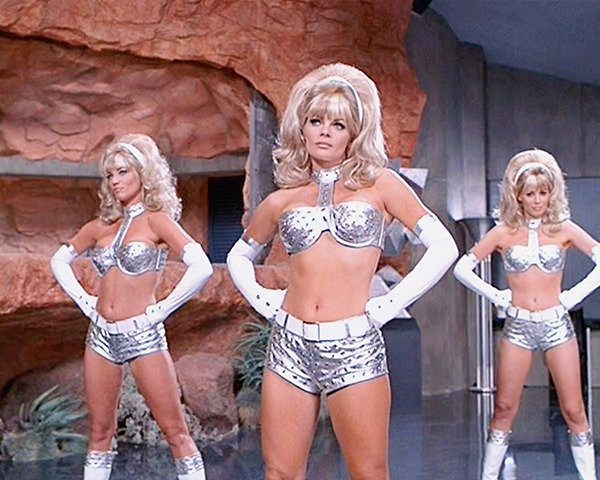 The first pointy bra was called the Chansonette bra, in the early 1940s. The design was then adorned by several leading ladies and pin-up girls. The shape was  'aggressive' and meant to give that perfect 'silhouette'. 
In fact, a lot of leading ladies in Bollywood were also seen wearing these and no one seemed to think of it as an absurd trend.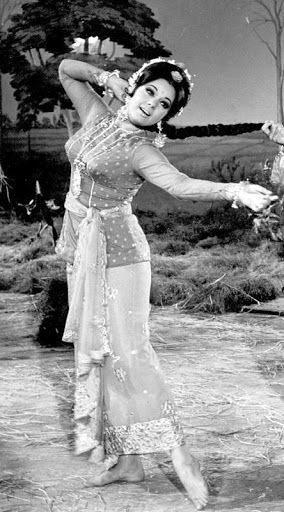 Bullet Bra is a full-support bra with cups in the shape of a paraboloid with its axis perpendicular to the breast.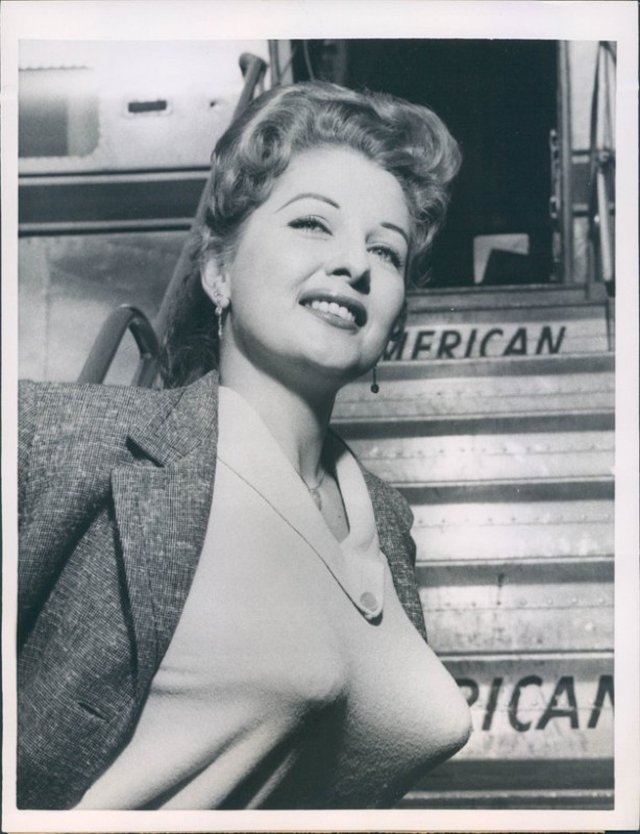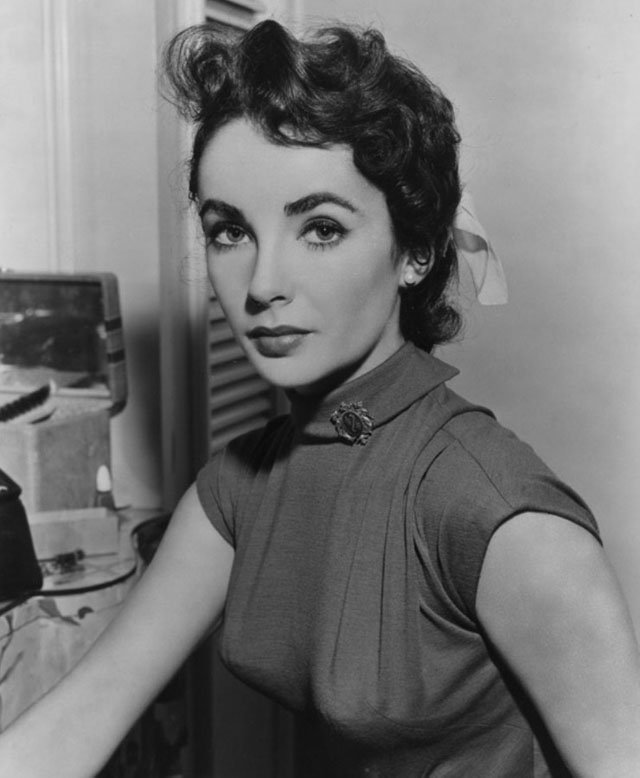 The "Bullet Bra" made a comeback when the popular singer Madonna wore one in the 80's.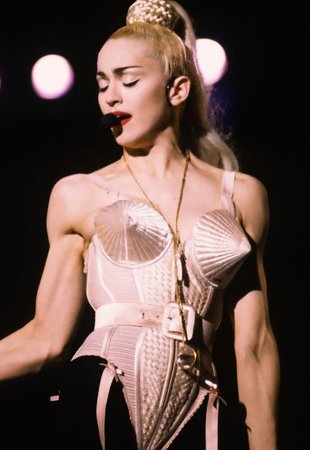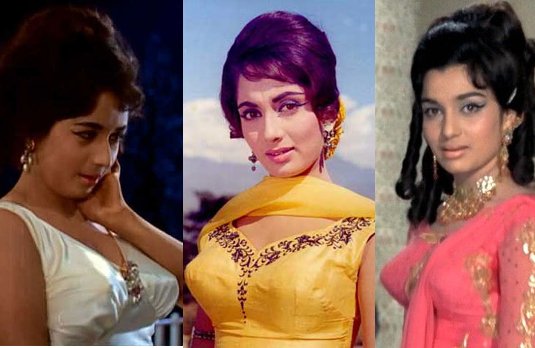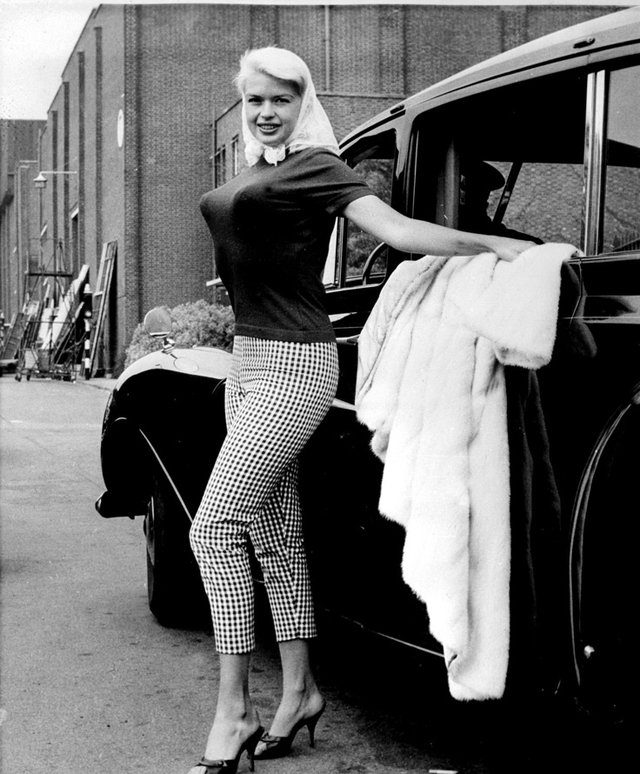 It in fact made a comeback of sorts at Stella Mc Cartney's Fall 2017 show – an ode to the provocative 1950s undergarment made iconic by the Madonnas and Marilyn Monroes of the world.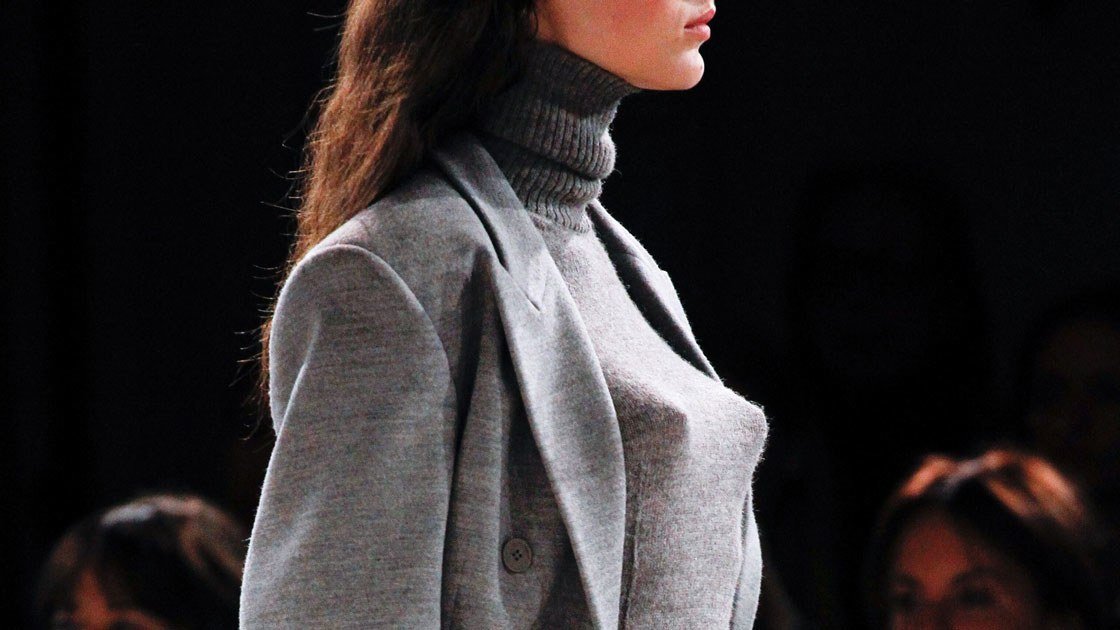 For many the bra was symbolic of the changing time and celebrated the female form. But detractors found it more objectifying as it lay too much emphasis on the chest of a woman.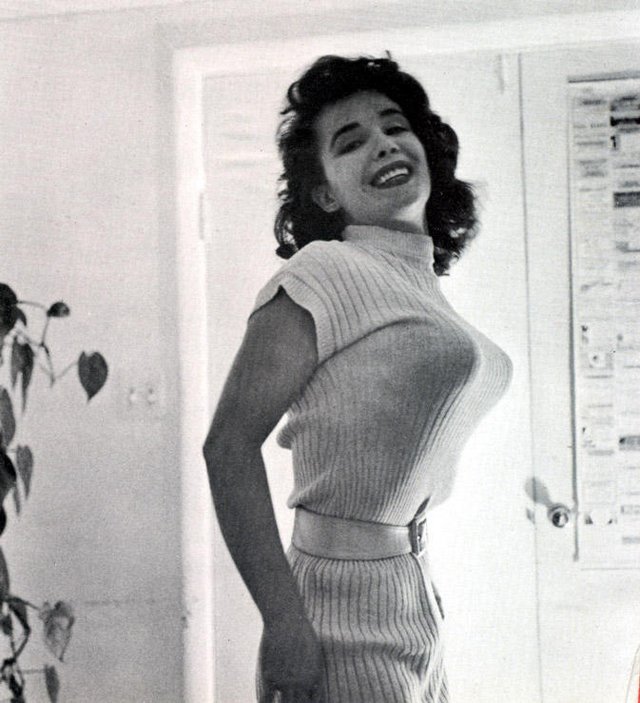 We think, bullet bra or bare-chested, the idea is to be comfortable in what one is wearing and feeling confident. Flaunt your assets if you may, or don't, the choice is yours.