We all like experimenting with our outfits. So, here are 8 innovative styles in which you can drape your beautiful dupatta and make heads turn this wedding season. 
1. Front fall style 
This simple yet elegant way of draping your dupatta will make you look classy and do justice to your attire. Drape your dupatta in this way if you want to showcase your kurti design, lehenga design and embroidery work.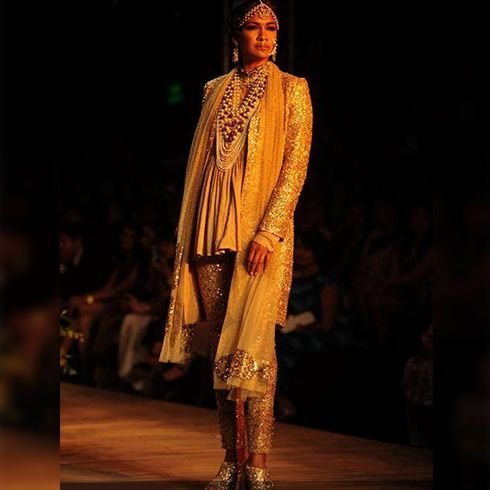 2.  Single shoulder fall style
If you are wearing a lehenga or a suit that has heavy embroidery work on it then use this dupatta style to showcase your outfit. This single shoulder dupatta style will help you manage heavy falls of designer lehengas and suits like a pro.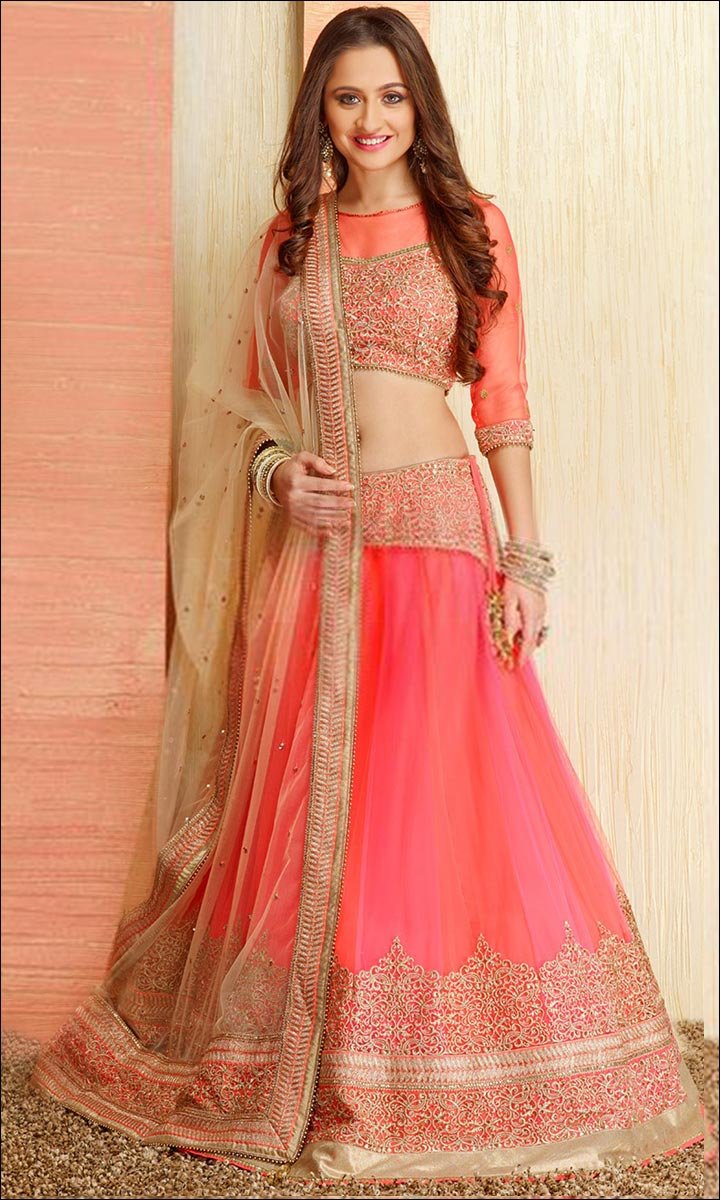 3. Full back fall style
To draping your dupatta in full back fall style, let your dupatta rest on the inner corner of your elbows. If you have heavy work patterns, embellishments and embroidery on your blouse or choli this dupatta style will compliment your attire and make it stand out.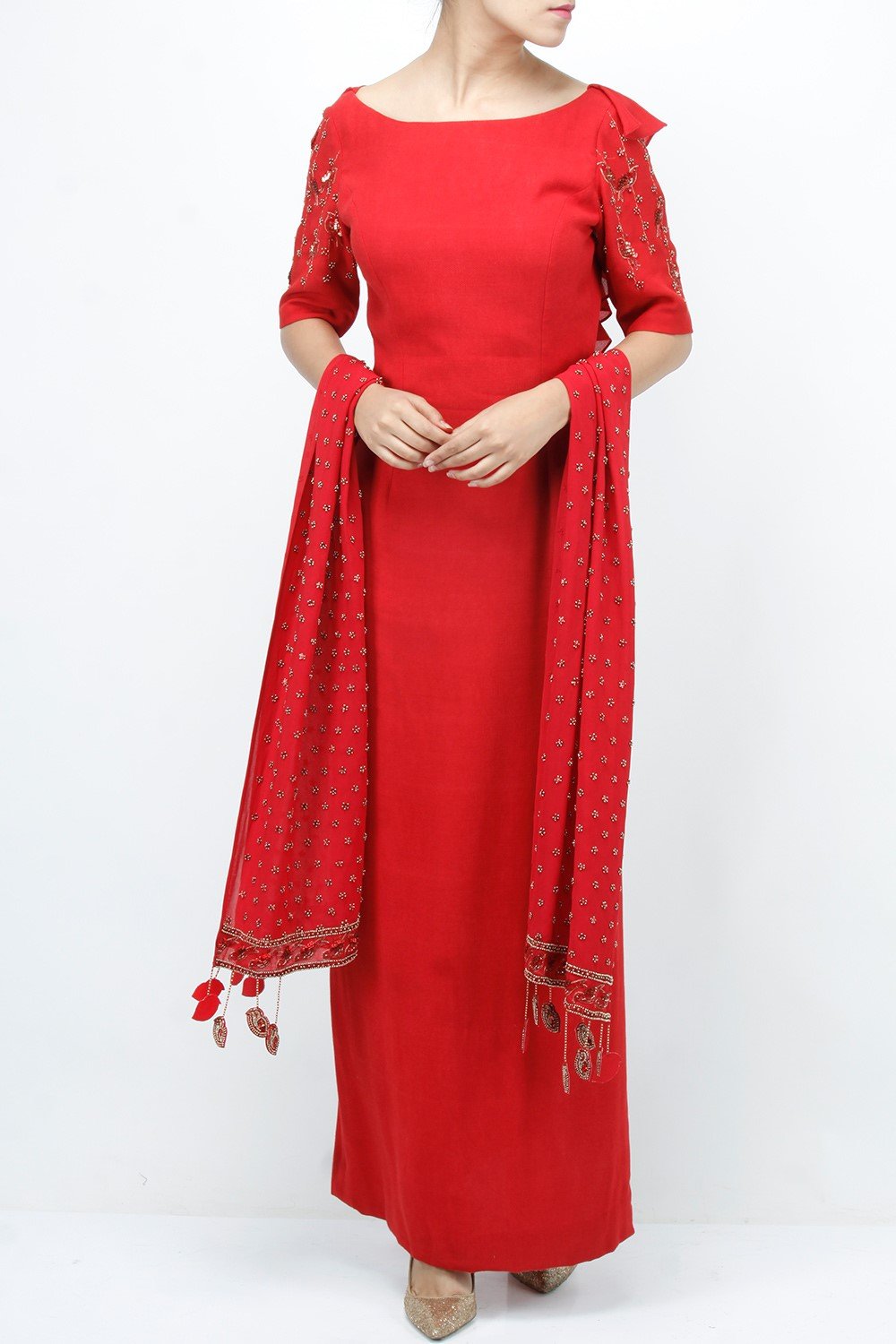 4. Front all covered style
Don't stop yourself from flaunting your designer dupatta. Just lay your dupatta across your shoulders and let it fall freely beneath. This draping style will add instant grace to your persona.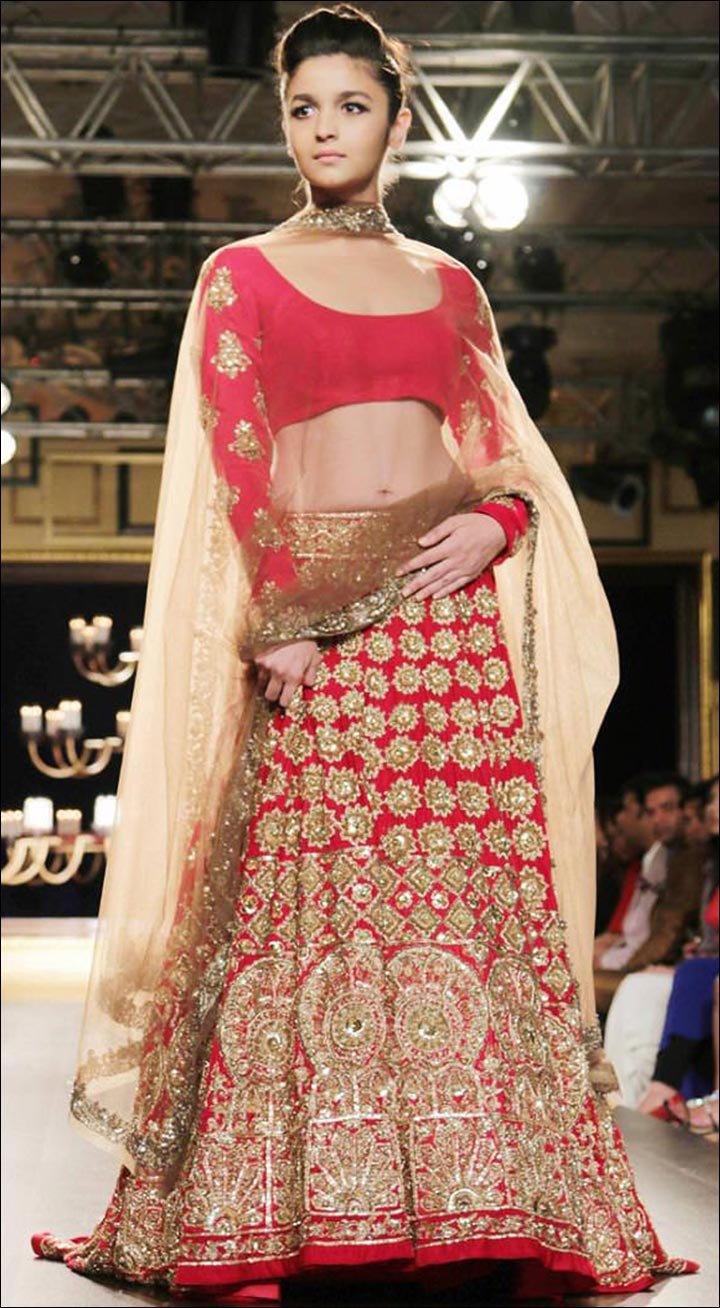 5. Deep neck style
This dupatta style will flaunt your beautiful deep neck and add some extra charm to your attire. Just take your dupatta across both shoulders in a V-shape and let the ends fall loose at the back. You can drape your dupatta in this style with your sequin choli or blouse.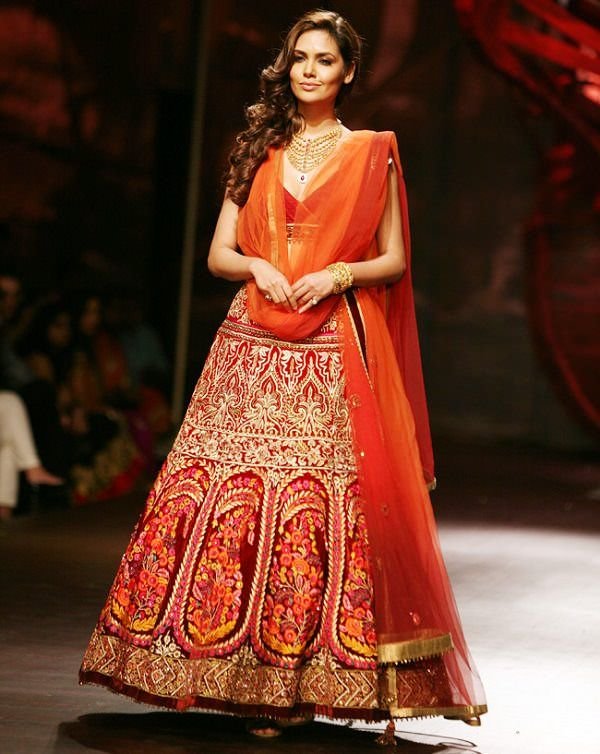 6. Shawl style
This dupatta draping style is easy to follow and learn. To master this style, you'll have to spread your dupatta fully like the front fall around your shoulders. Just remember to pin up your dupatta in place.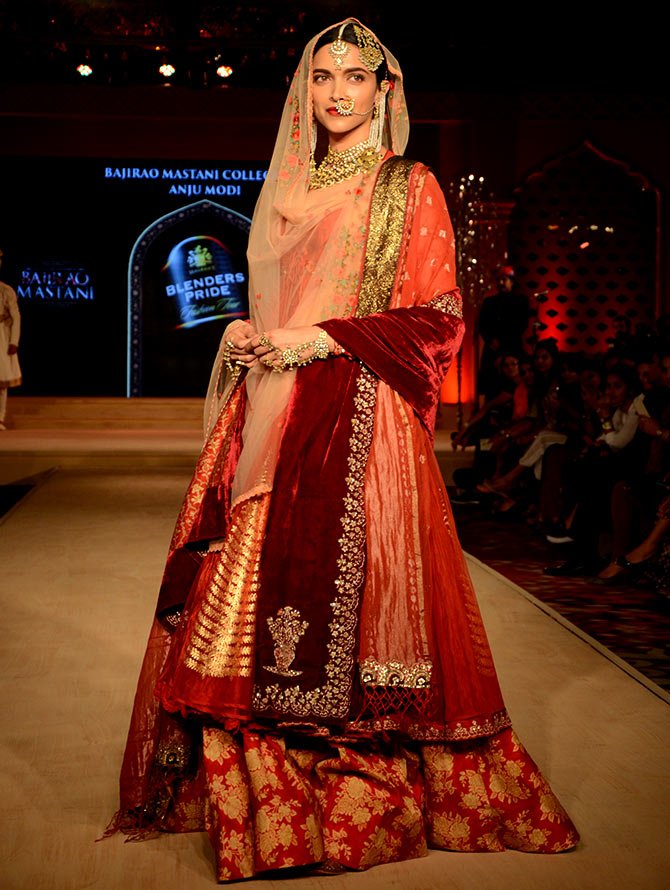 7.  Center veil style
Add a Victorian visage to your traditional look with the centre veil style. This style is fun, flowy and most admired by Indian brides. Just neatly pin up your dupatta at the center of your head and let it flow effortlessly down your back. Although, avoid using a heavy dupatta for this style.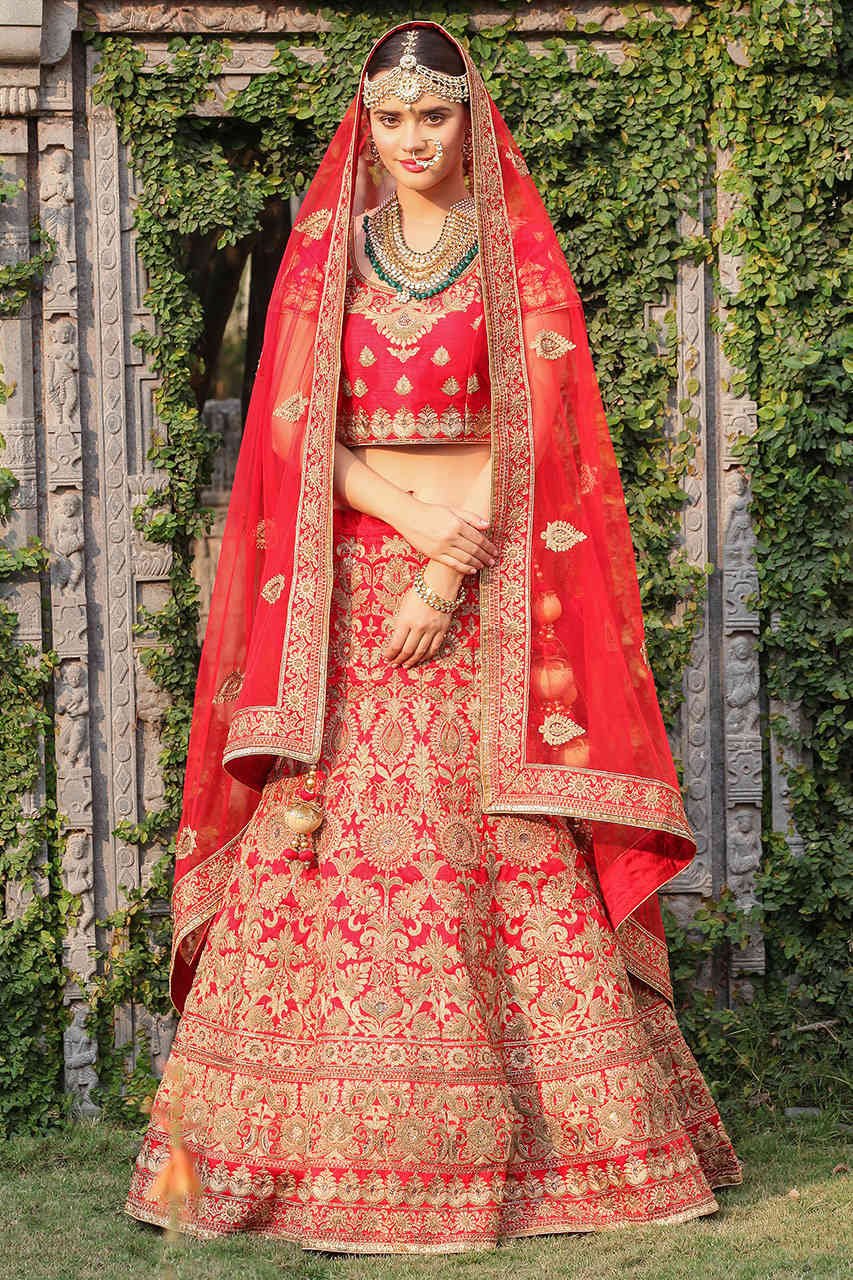 8. Around the neck style
If you don't want to worry about your dupatta falling off your shoulders then just drape it around your neck and pull it down slightly at the front to showcase your best persona.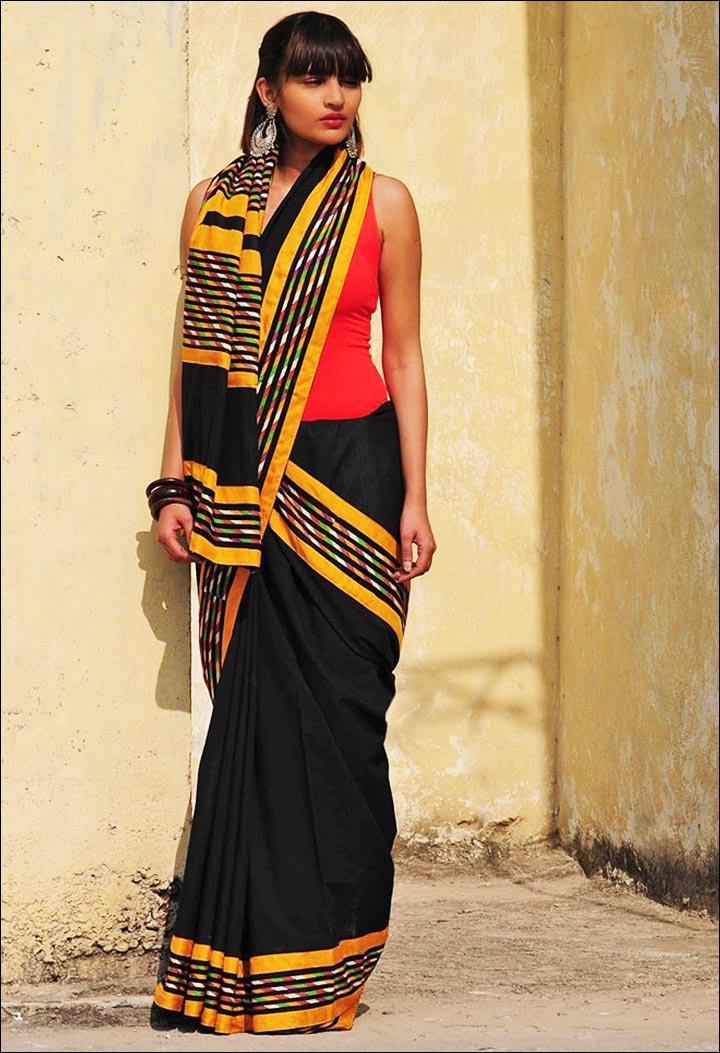 9. Over the shoulder cape style 
To achieve this mess-free look, wear your dupatta like a cape. Just remember to pin it up well on your shoulders if you are wearing a heavy dupatta.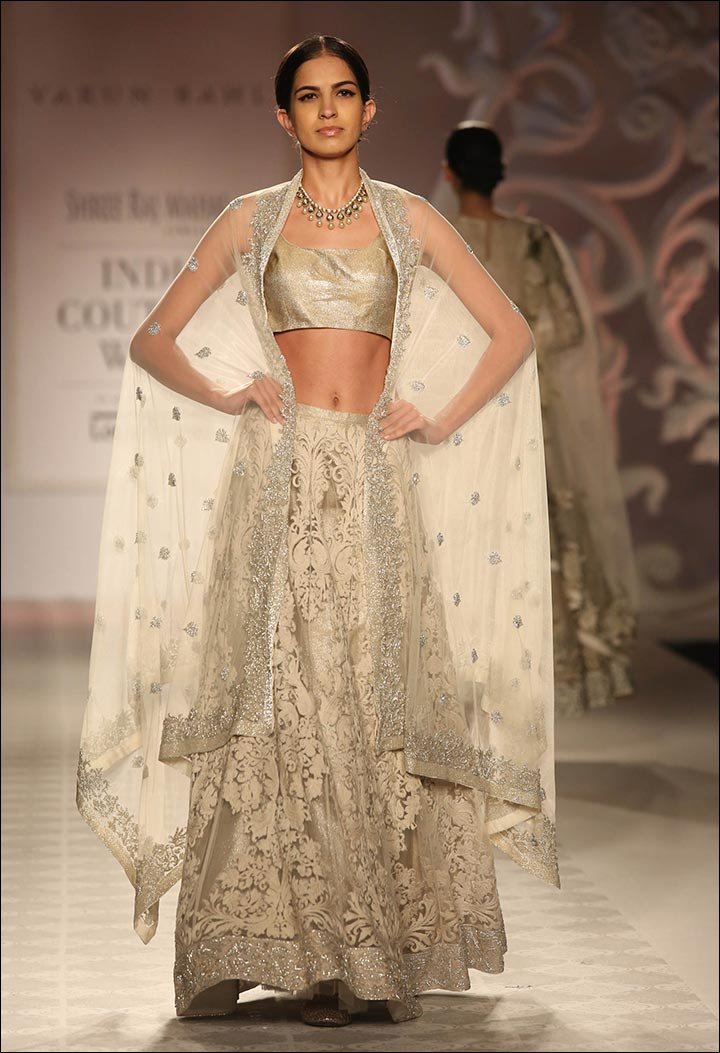 10. Slipped dupatta style 
If you want elegant and effortless then you need to bookmark this dupatta draping style. In this style, you need to pin only one side of your drape to your shoulders and let the other side of your dupatta fall down and rest on one hand of yours.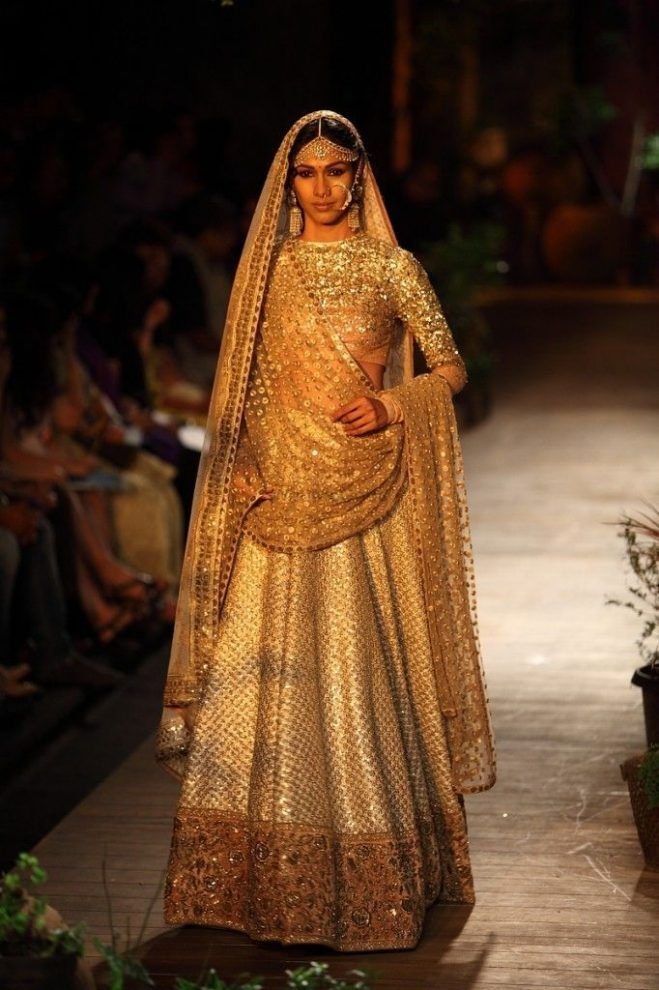 Drape your dupatta in style.