If you want to upgrade your winter wardrobe too, here are some winter essentials every woman must invest in for this cold season.
1. A cashmere sweater goes with everything.
A cashmere sweater looks simple, elegant and stylish all at the same time. This sweater can be worn with jeans, mid skirts, printed trousers and even leather pants. And if you want to turn up the heat this winter season you can also wear this sweater with a collared shirt protruding from underneath.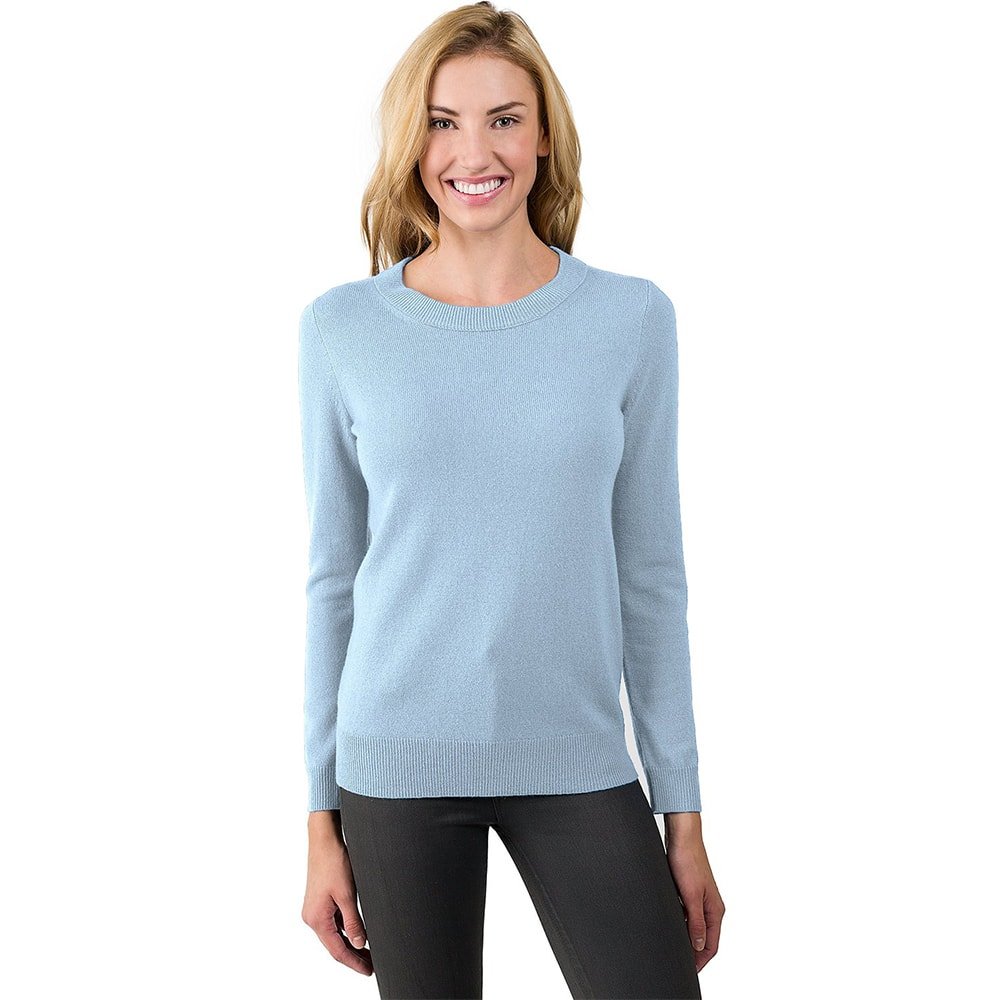 2. Skinny jeans are perfect for winters.
Well, skinny jeans allow you to layer multiple items on top to keep you warm. You can wear them with a leather jacket, a long coat, pointed heels or even flat heel booties. You can never go wrong with these go-to pants.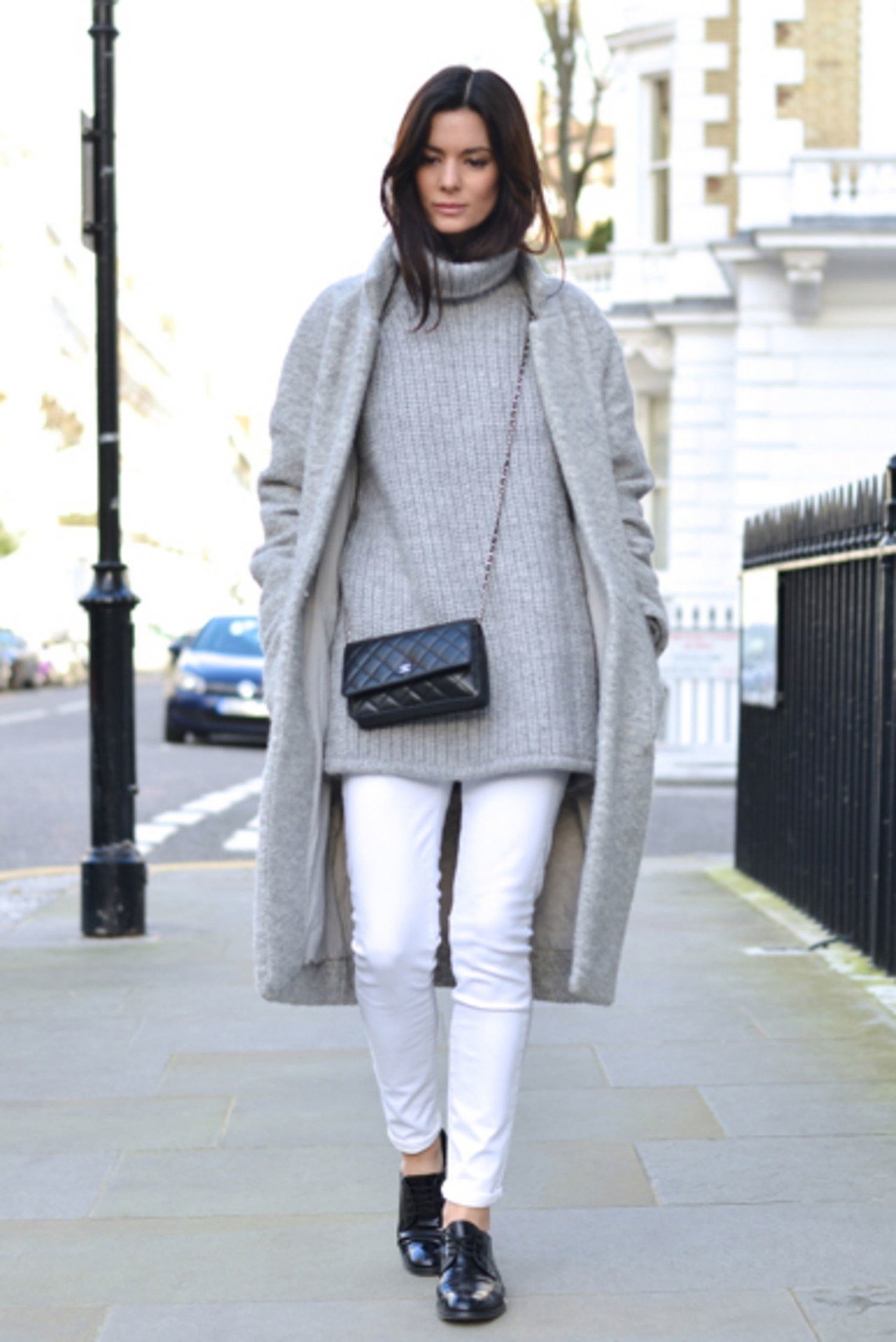 3.  Make a bold statement with a long coat.
In winters, what you wear on the outside matters the most so why not make a statement with a long coat? To make things even more interesting you can opt for bright colours to add some pop to your neutral or all-black outfit.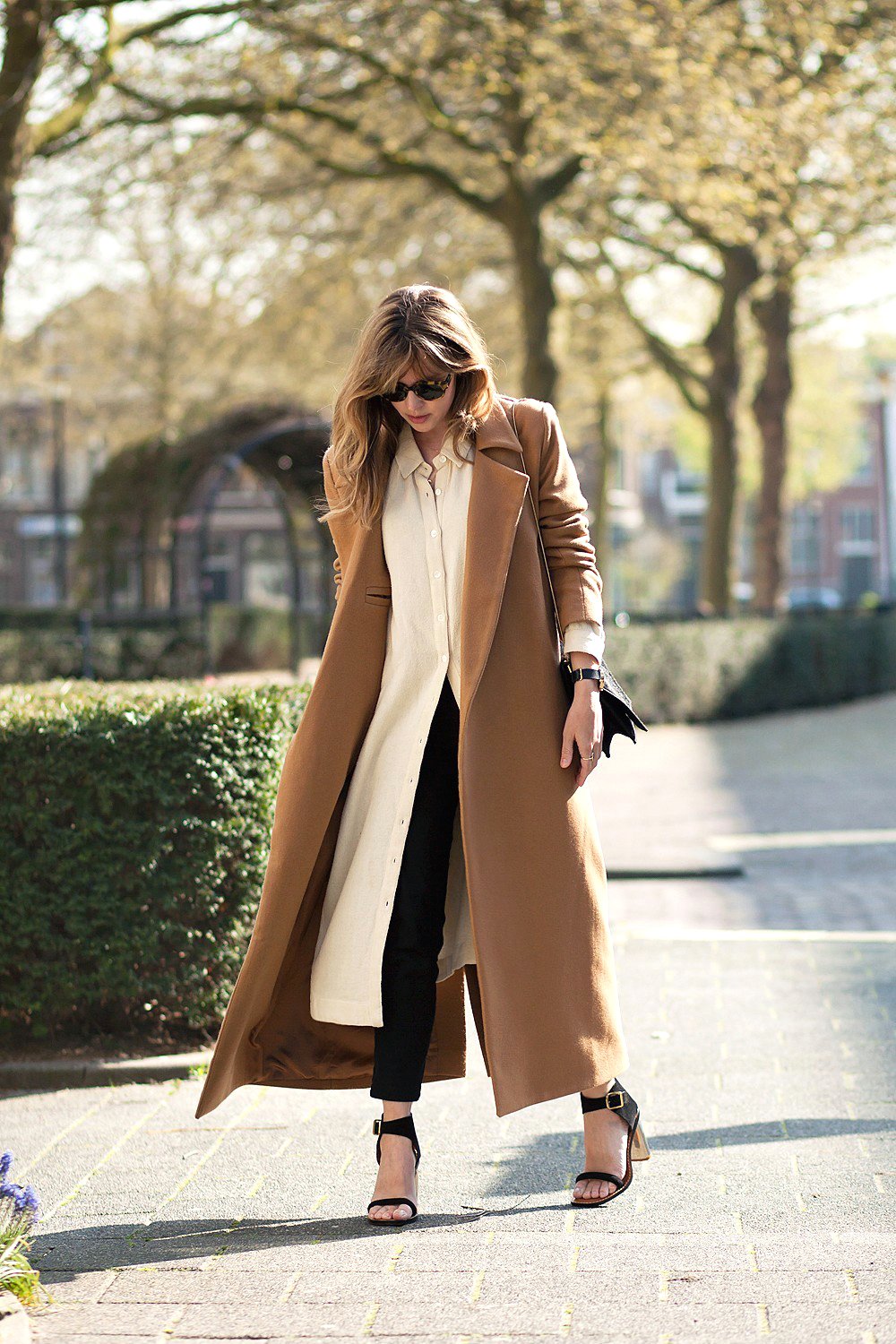 4. Over-the-knee boots will make you look sexy and keep you warm. 
Over-the-knee-boots are quite popular during winters. If you want to feel warm and look dapper at the same time then buy yourself these boots. If you are going out for brunch you can pair up your boots with jeans or a casual jumper. And if you are going to attend a party at night you can pair them up with a skirt or a mini dress.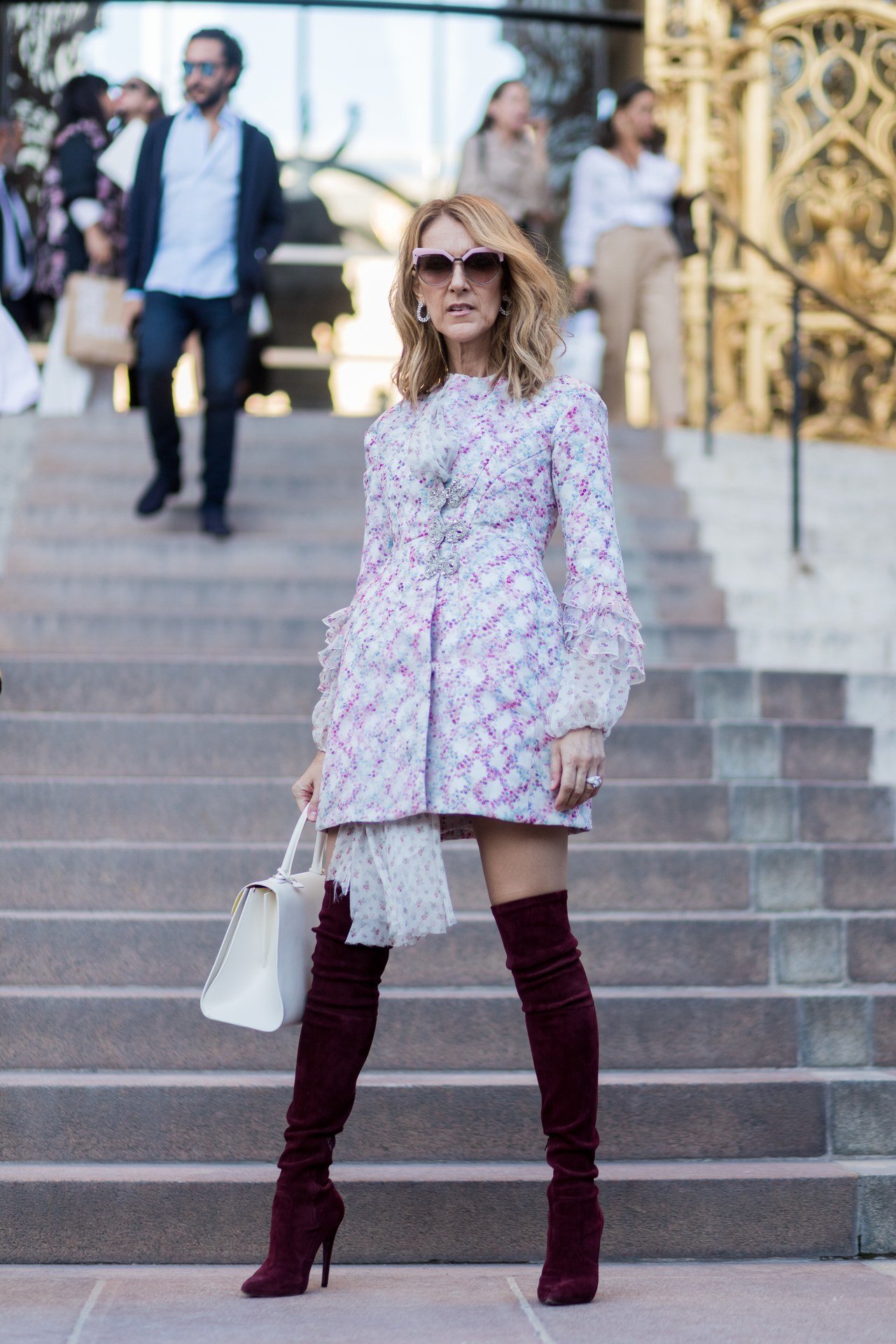 5. How about a knitted jumper dress?
Wear a knitted jumper dress if you want to show a little leg and stay cozy at the same time. Pair it with your favorite winter coat or tights for some extra warmth. You can buy a body hugging jumper dress or a lose jumper dress. Whichever suits you the best. The best part about wearing a knitted jumper dress is that it looks good with most shoes.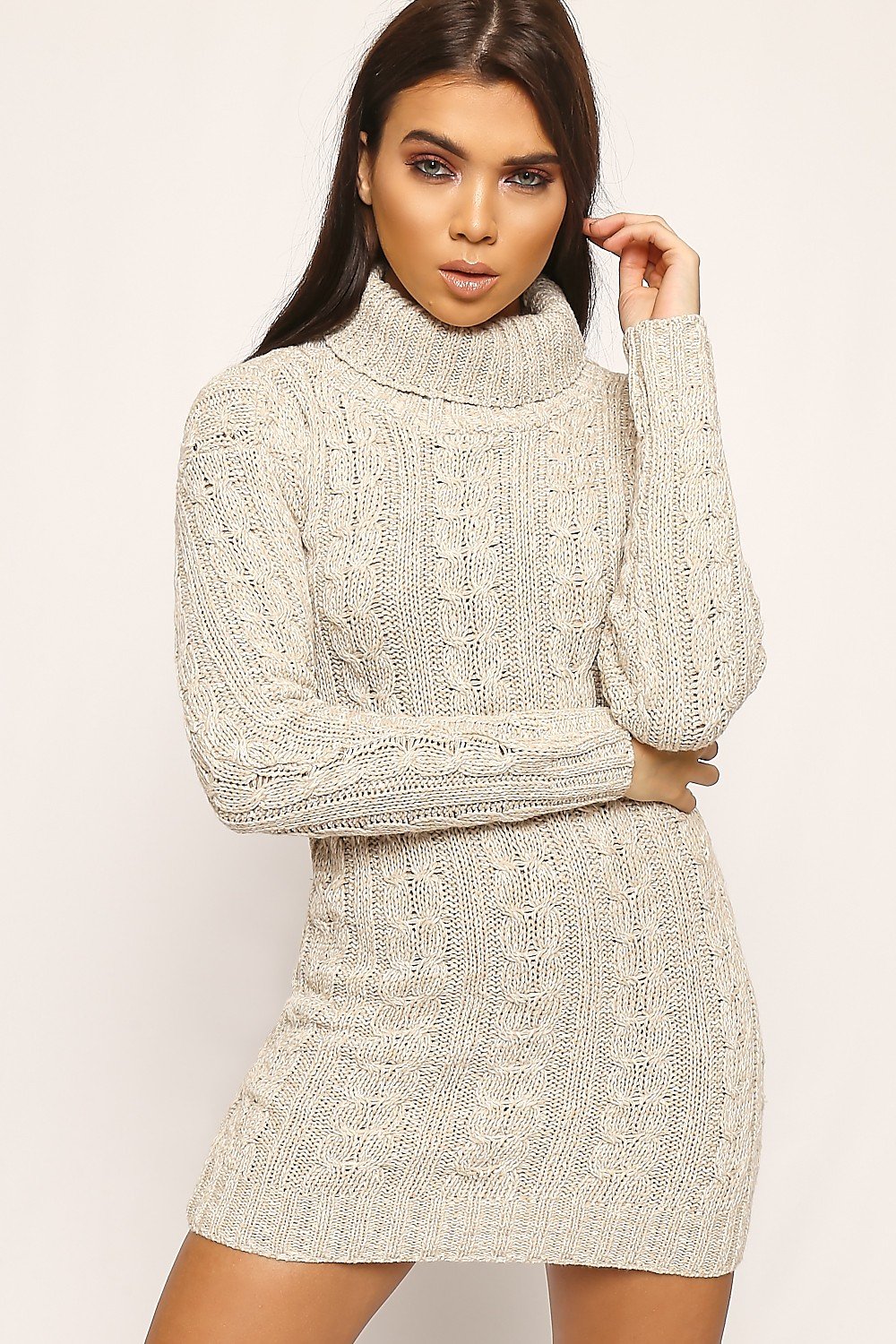 6. When the temperature is below zero degrees a puffer jacket can come to the rescue. 
It's better to be well clad than to be sick. Agreed? Well, a puffer jacket can come to your rescue when the temperature goes below zero. You can pair it up with a turtle neck sweater, cashmere sweater or even high ankle boots. They look great with anything and everything.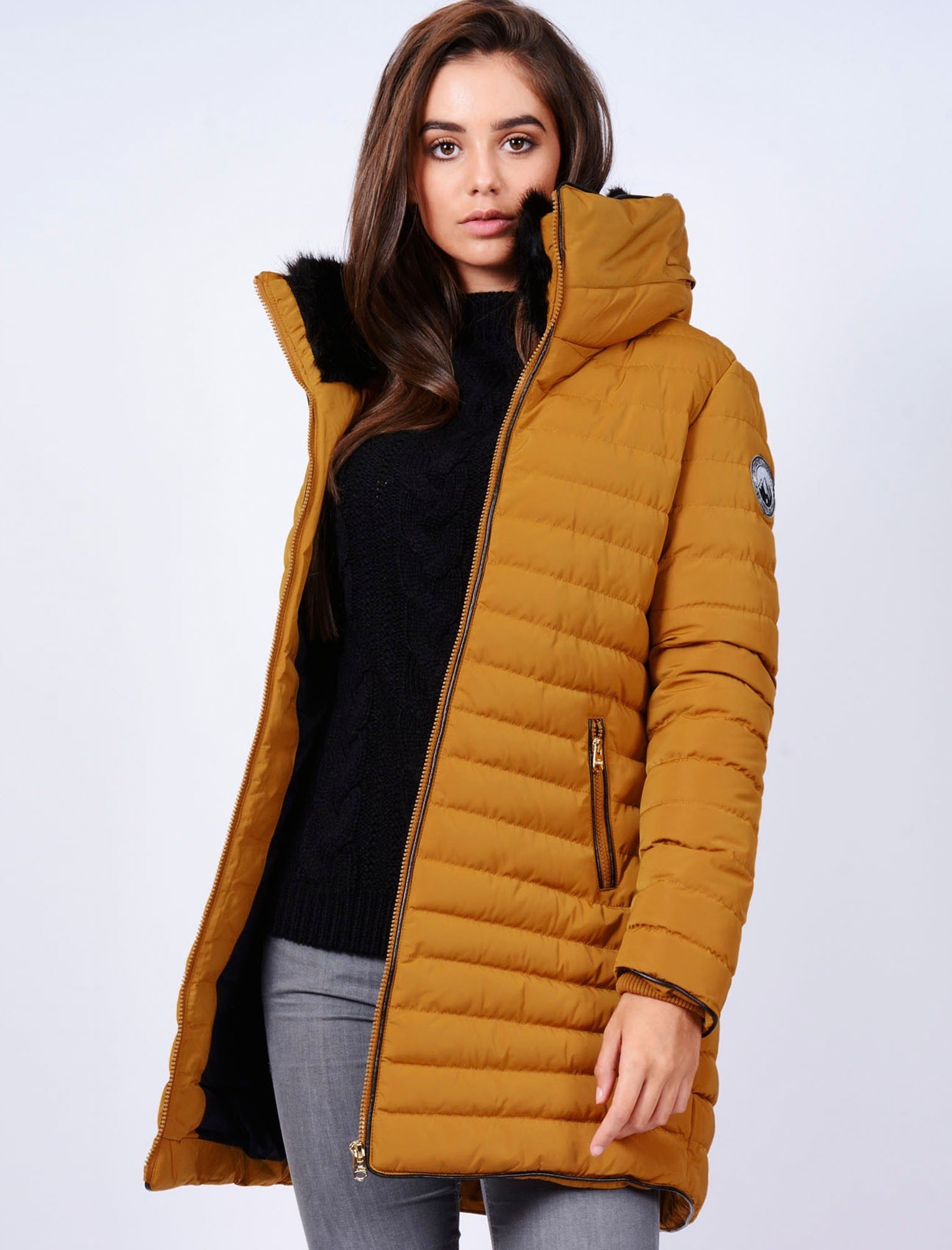 7. Wear a blanket wrap scarf with any winter outfit of yours. 
A blanket wrap scarf is yet another effortless addition to any winter outfit. Well, the bigger it is the better it will be. There are many ways to style this cold weather accessory. You can throw it over your shoulders carelessly or you could wrap it around multiple times to feel warm and comfortable.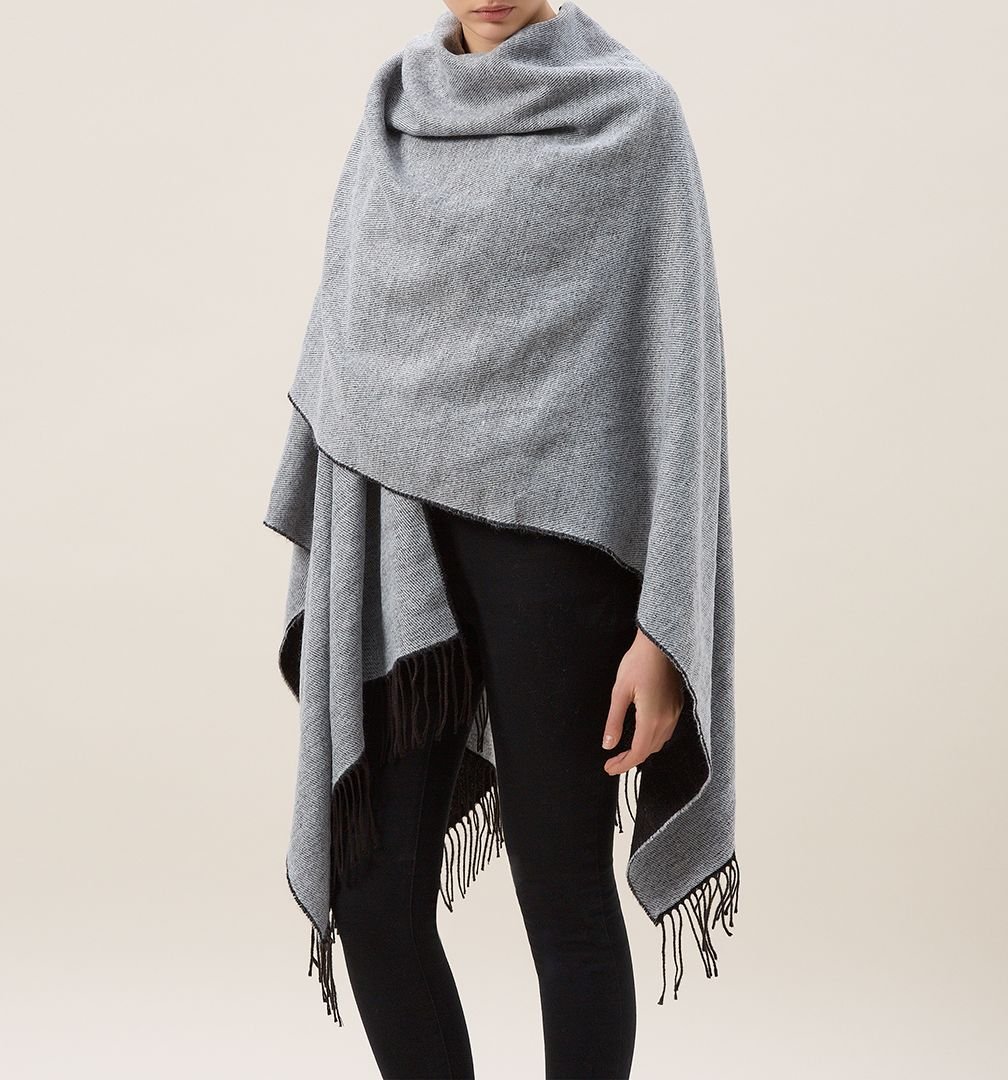 8. Buy a turtle neck top if you don't own one yet. 
Wear a turtle neck top to feel nice, warm and snug this winter season. This looks good and goes with everything. You can pair it up with a sweater, a sleeveless dress or you could simply wear it with your jeans.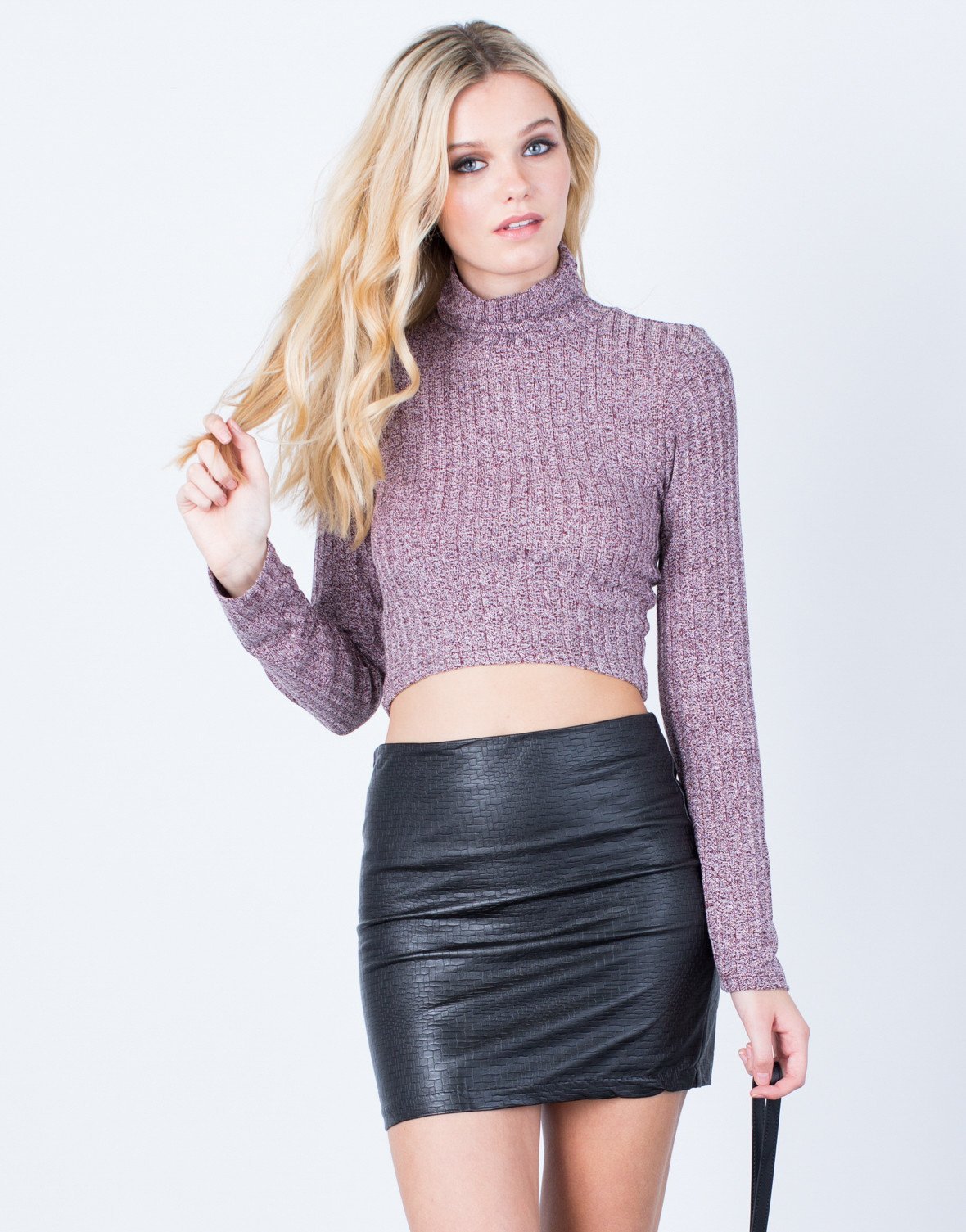 9. Want to look sophisticated? Wear a blazer.
I think women look the smartest when they wear a blazer. It gives a very 'corporate feel.' Buy yourself a blazer to wear it over all your sleeveless work tops and dresses. Sounds good?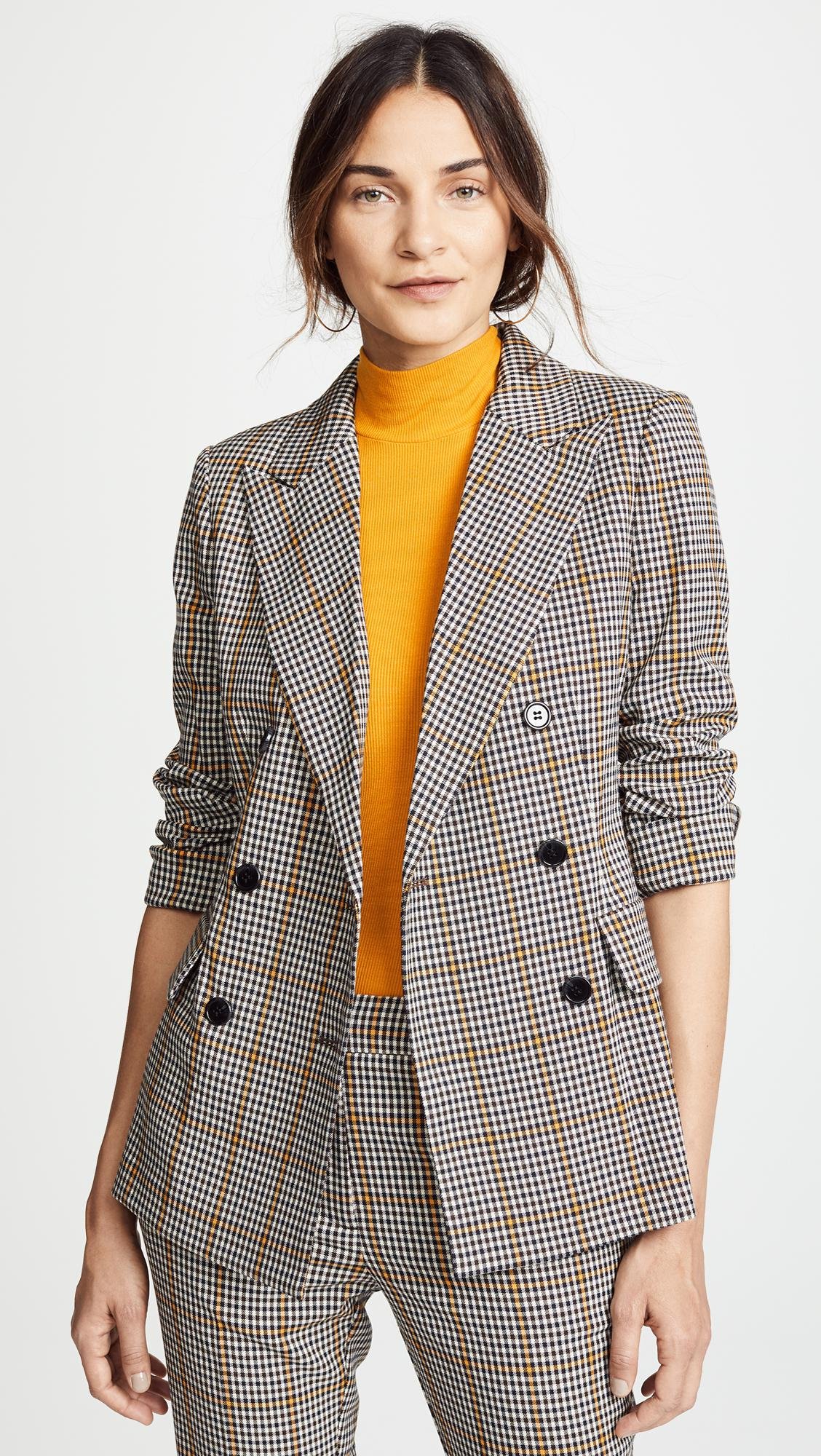 10. A leather jacket can make you look like a bad-ass. 
No winter wardrobe is complete without a leather jacket. It is quite a crucial winter garment that adds an instant edge and 'oomph' to any outfit. Have to attend a party but confused about what to wear? Just toss on a leather jacket over your jeans, tee, blouse or pants to transform any winter outfit from drab to fab in an instant.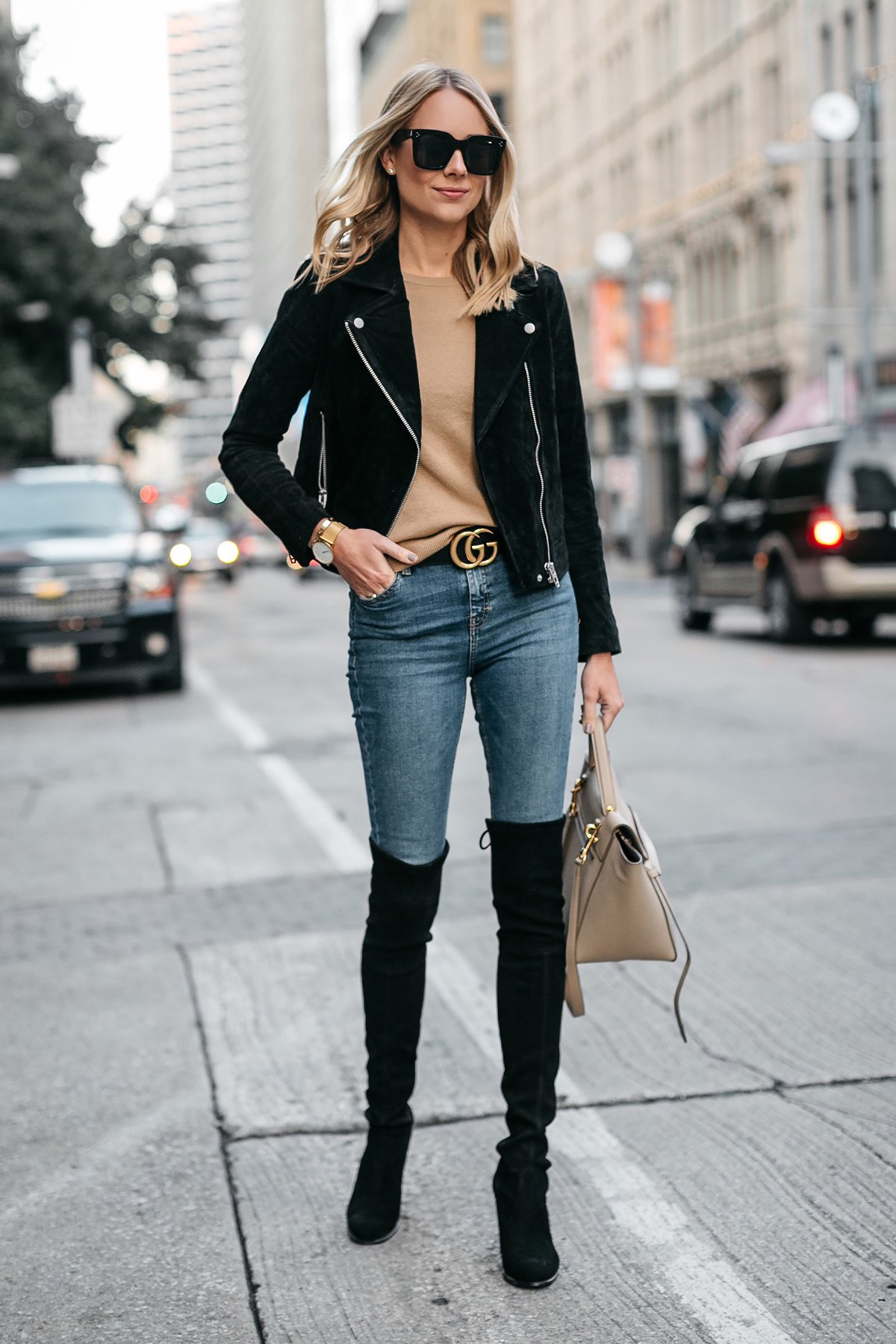 Enjoy the winters in style. 
You can shop for your favourite winter wear from koovs.com, myntra.com and jabong.com.