The shaadi season is here guys. And you must be busy with all the bridal shopping that you have to do. But have you thought about how you will deal with the cold winter chills? What if I told you that you could look stylish and keep yourself warm without compromising on your wedding outfit? So without further ado, here are 8 simple hacks that will help you stay warm and look like a gorgeous bride on your wedding day. 
1. Wear leg warmers/leggings beneath your lehenga.
Wear leg warmers under your open flared lehenga or saree to keep yourself warm and cozy. Just make sure you hide your leggings/leg warmers under your wedding outfit well.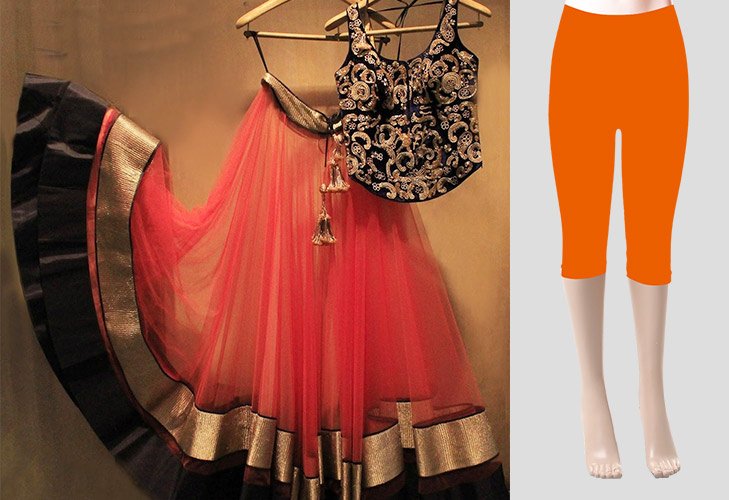 2. Choose a warmer fabric for your wedding outfit.
This is one of the most important things that you should keep in mind while you go bridal shopping. If you are having a winter wedding you should always opt for fabrics that are on the warmer side. If you are having a night function, it is advised to opt for outfits in silks and velvets. Don't fret, sarees and lehengas in these fabrics look amazing.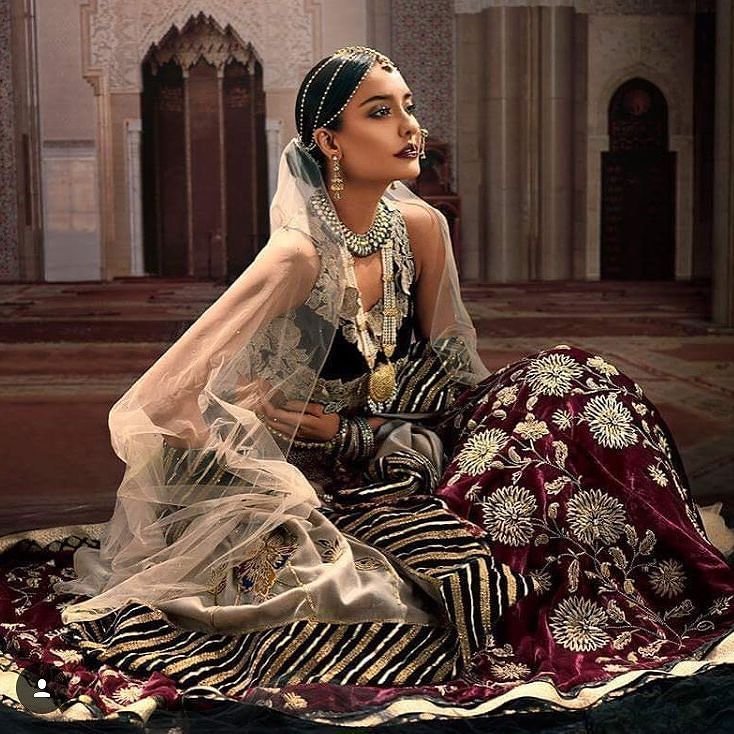 3. Get your blouse stitched with a warm lining.
Choose warm fabrics like flannel, matka silk, raw silk or pashmina to get your blouse lined with. Always choose warmer cloth materials for the cozy, snug feeling. Avoid wearing half sleeves or sleeveless blouses.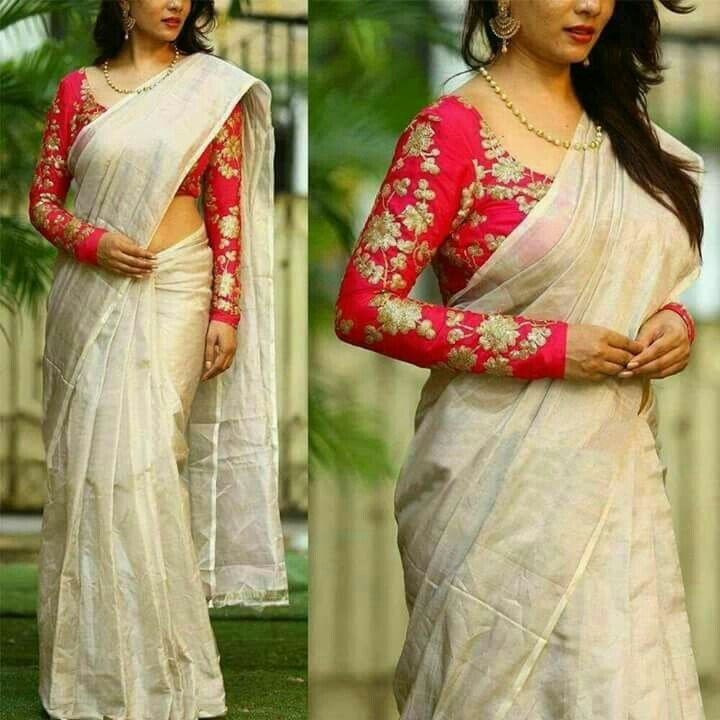 4. Wear a slip/thermal under your outfit.
You can choose suits or kurta dresses for your lighter functions like the sangeet or the mehendi. You can get a warm fabric slip stitched to wear underneath or you can buy a thermal inner wear. Okay?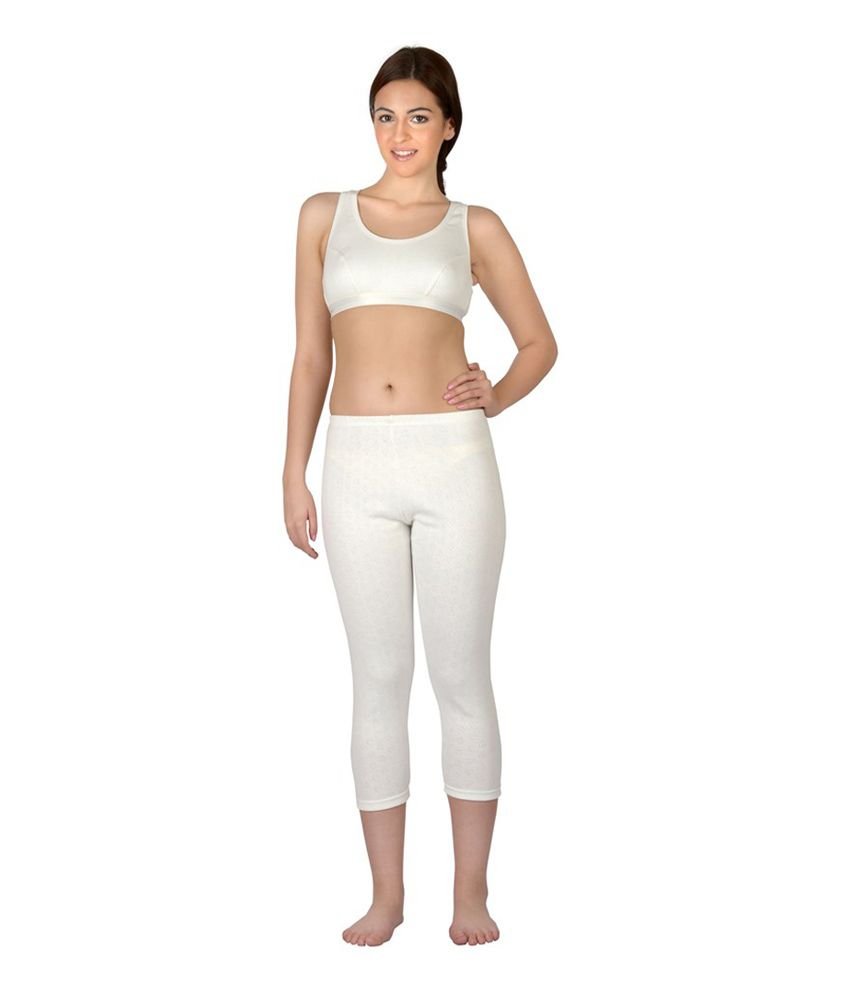 5. Opt for full sleeve blouses.
Yes, I know that sleeveless and off-shoulder blouses look super chic and sexy. I also know that we all like showing off a little but do you really want to be uncomfortable on the most important day of your life? If not, then opt for full sleeved blouses. They look damn stylish and elegant. You can get your full sleeves embroidered or have beautiful broad borders stitched on them.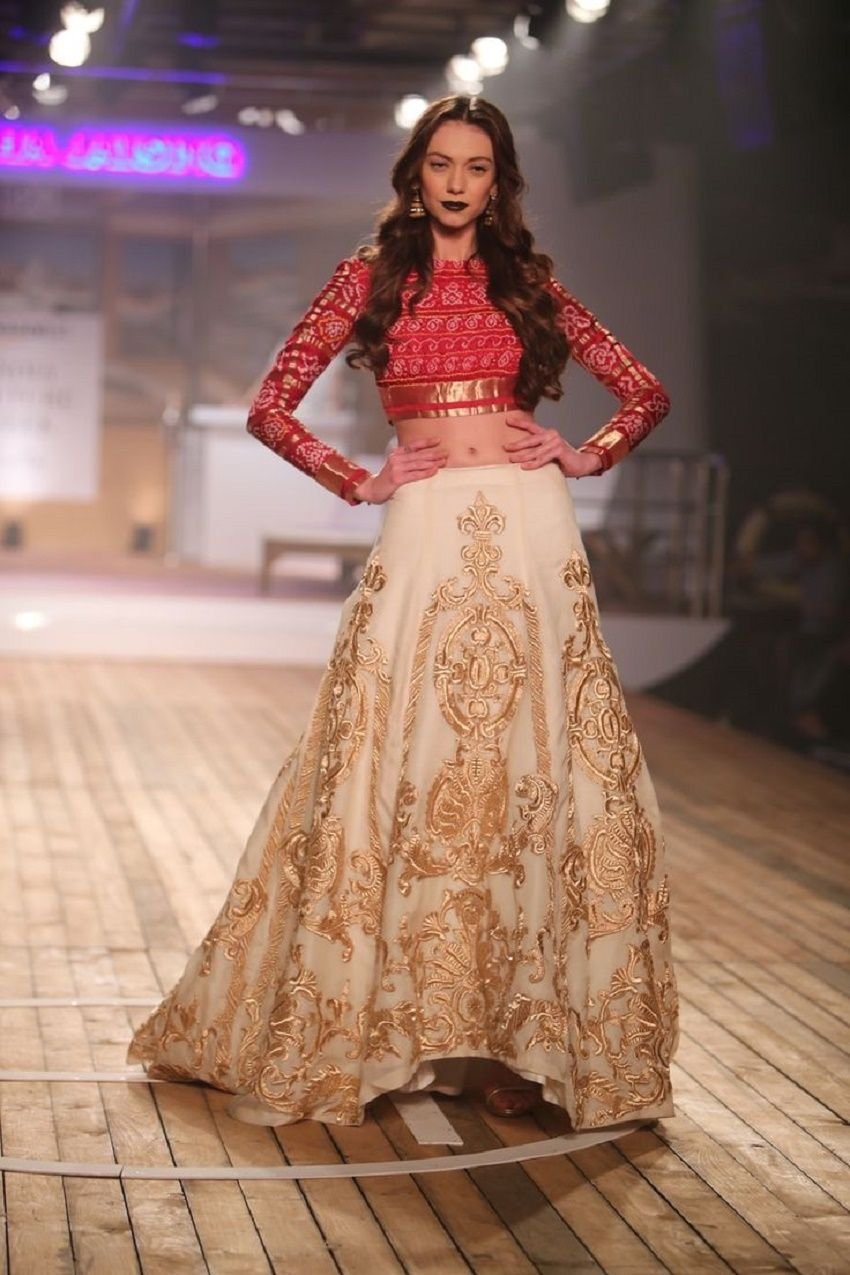 6. Get a stylish cape or jacket made that matches your wedding outfit.
Don a stunning cape or jacket over your wedding outfit to make it look trendy and classy. Your jacket or cape will protect you from the cold and also elevate your bridal look. For example, you can opt for a caped blouse to wear over your saree if you want to give your outfit an edgy look.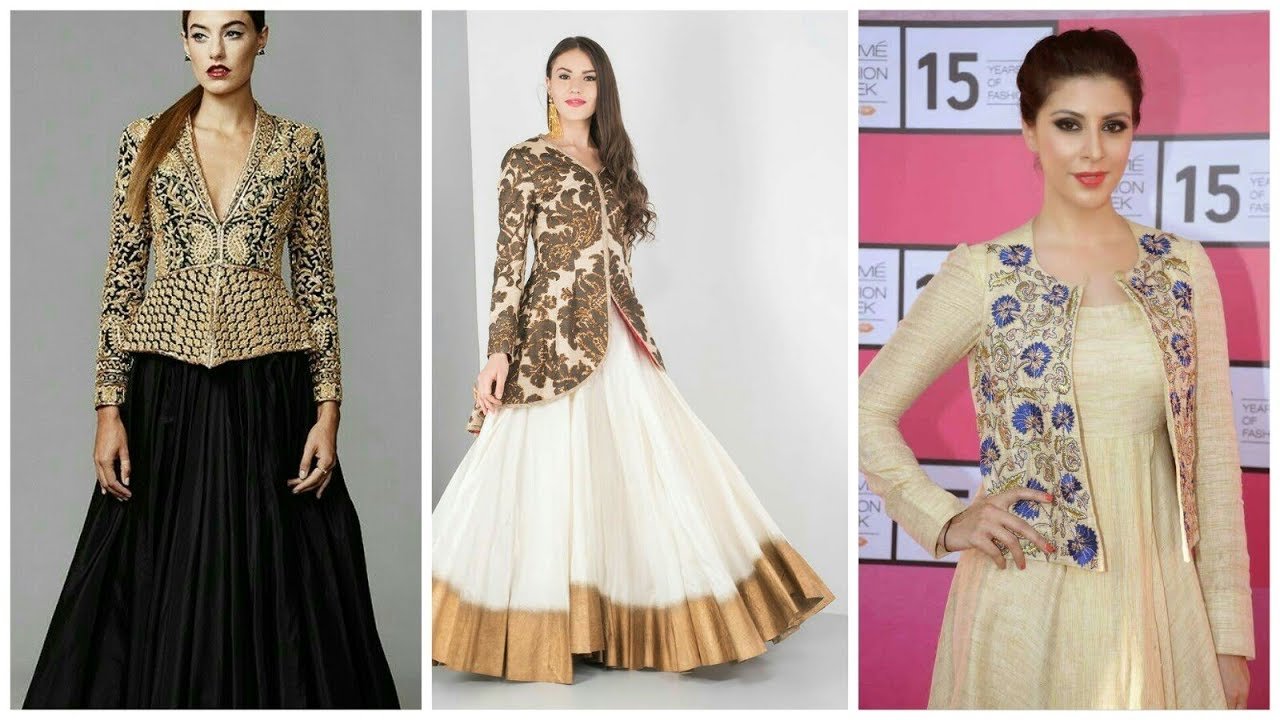 7. Wear closed juttis or sandals. 
Ditch your high heels and open-toe footwear. The best kind of footwear that you can opt for are the ever-stylish juttis. They look great with any outfit and are extremely comfortable to wear. There are plenty of styles and colours that are available in the market and you can always get yourself customized juttis.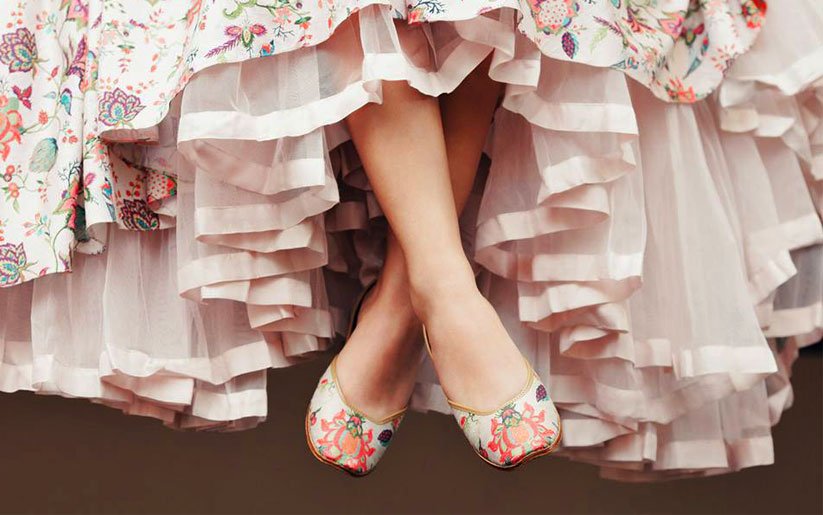 8. Get rid of the usual dupatta, opt for a warm stole instead.
How about wearing a finely embroidered pashmina or a cashmere stole with your wedding outfit instead of the usual dupatta? You can drape your stole stylishly or carry it loosely. Wear it however you like it to keep yourself warm and cozied up.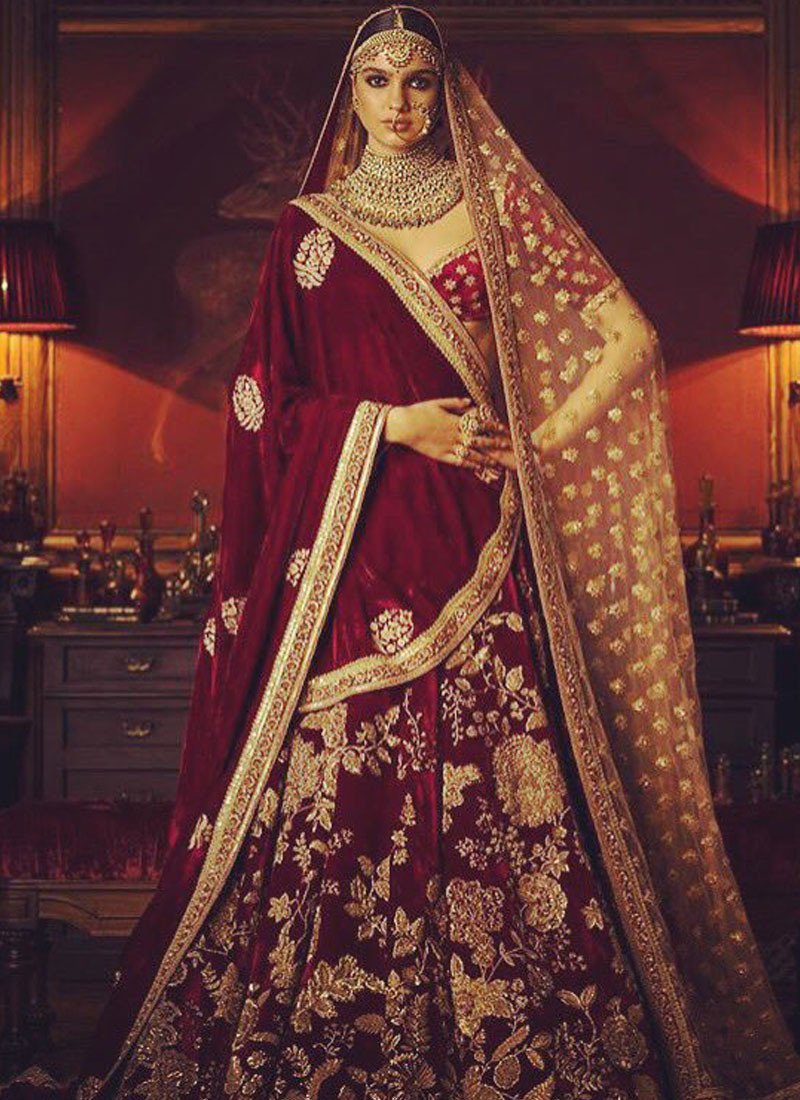 Your wedding day is the most important day of your life. Don't let winters ruin it for you. Okay? 
.