14th February is right around the corner and so is the release of Ranveer Singh's latest movie, Gully Boy. But kya iss Valentine's day tumhaara time aayega?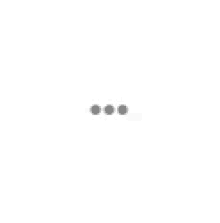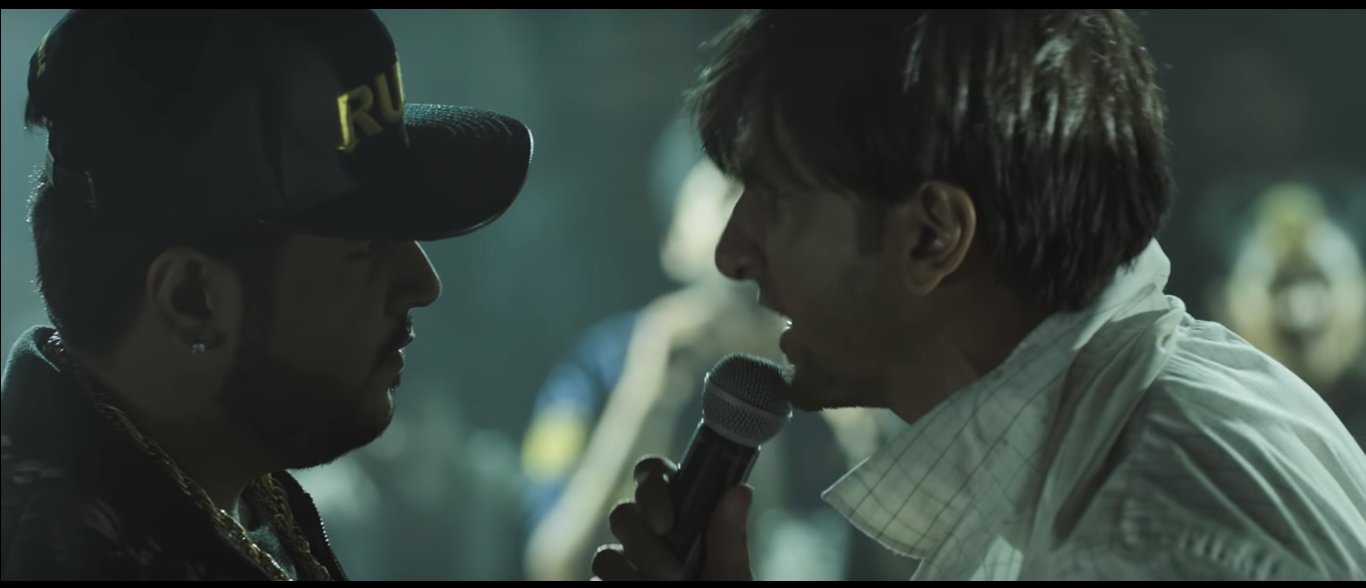 Agar na bhi aaye toh tension mat lena because single hone mein apna hi mazaa hai.
The Wander Bottle is hosting an event on Facebook for people to gather around in CP to celebrate singlehood. And how they plan to do it is by yelling out, 'Apna time aayega.' 
It's the same group that asked us to shout, 'Thain, thain' to create awareness on bursting crackers during Diwali.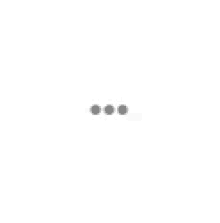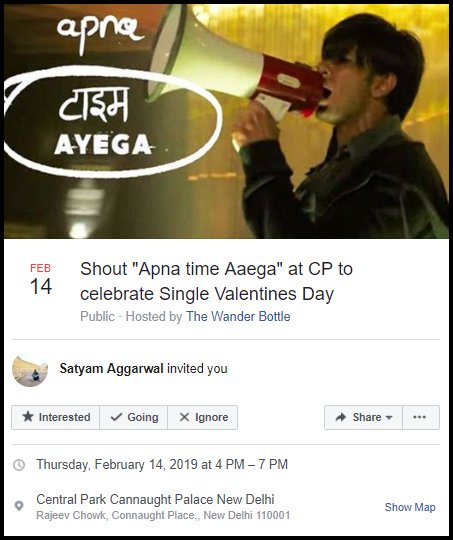 Now I'm a little confused if they actually want to celebrate singlehood by yelling out this slogan or are they just hoping for the best to find someone this Valentine's day.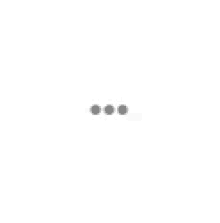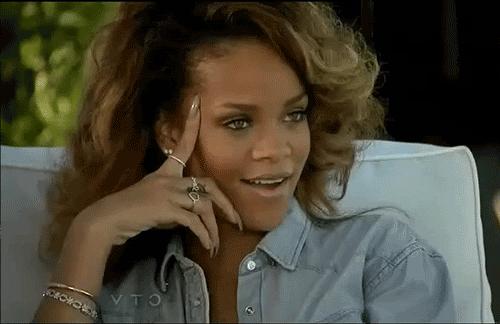 Whatever the case may be, it definitely sounds like a fun idea. The fact that it's going to celebrate singlehood means there are going to be a lot of singles around. (Wink, wink)
So, save your voice and make sure all the eligible singles around can hear you so that you don't have to go home alone after the event. Maybe that's the whole idea.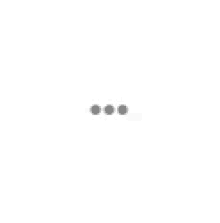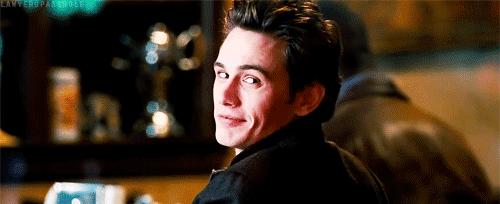 Mera time bhi aayega kya?