No matter what, public figures are often subjected to trolls on social media. And even then some artists choose to come out in open to express their opinions over certain issues without thinking about the consequences.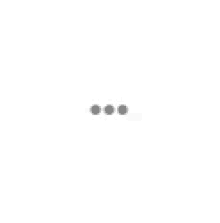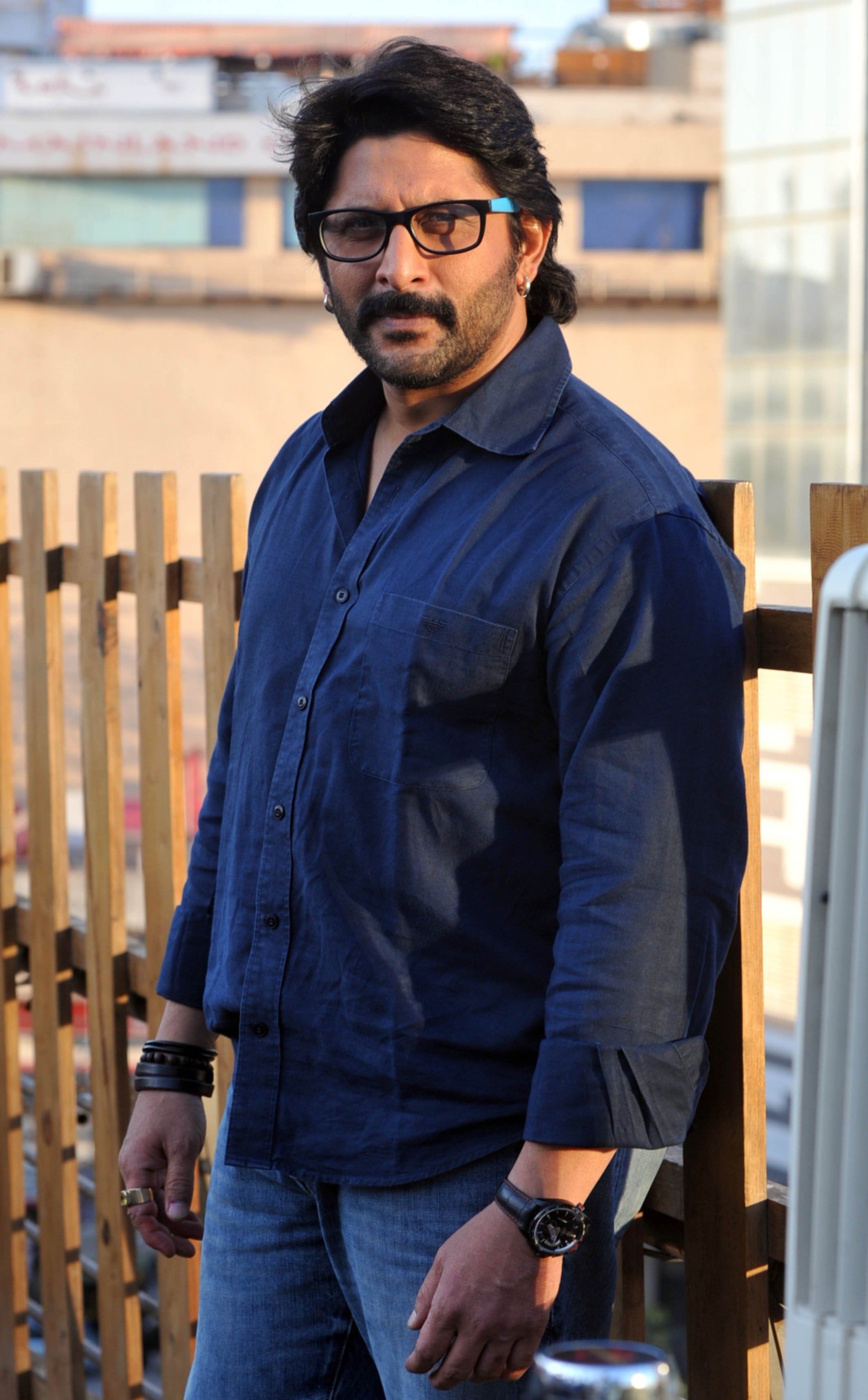 However, actor Arshad Warsi is one of those who holds himself back from speaking his mind as he fears being dragged into a controversy. 
Recently, in an interview to the Hindustan Times, the 49-year-old actor, known for playing an iconic role of 'circuit' in Munna Bhai MMBS, spoke about his fear and the cost that a celebrity has to pay for forming an opinion. 
"Honestly, I don't know why others are doing it. But I know that even if I tweet that I had chicken biryani for lunch, I'll be told to stay in Pakistan. That's the fear. Every time you say something, you get trolled for it so badly. It's not even worth it. That's why I stay away, and I'm happy," said Warsi.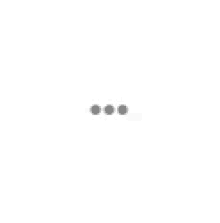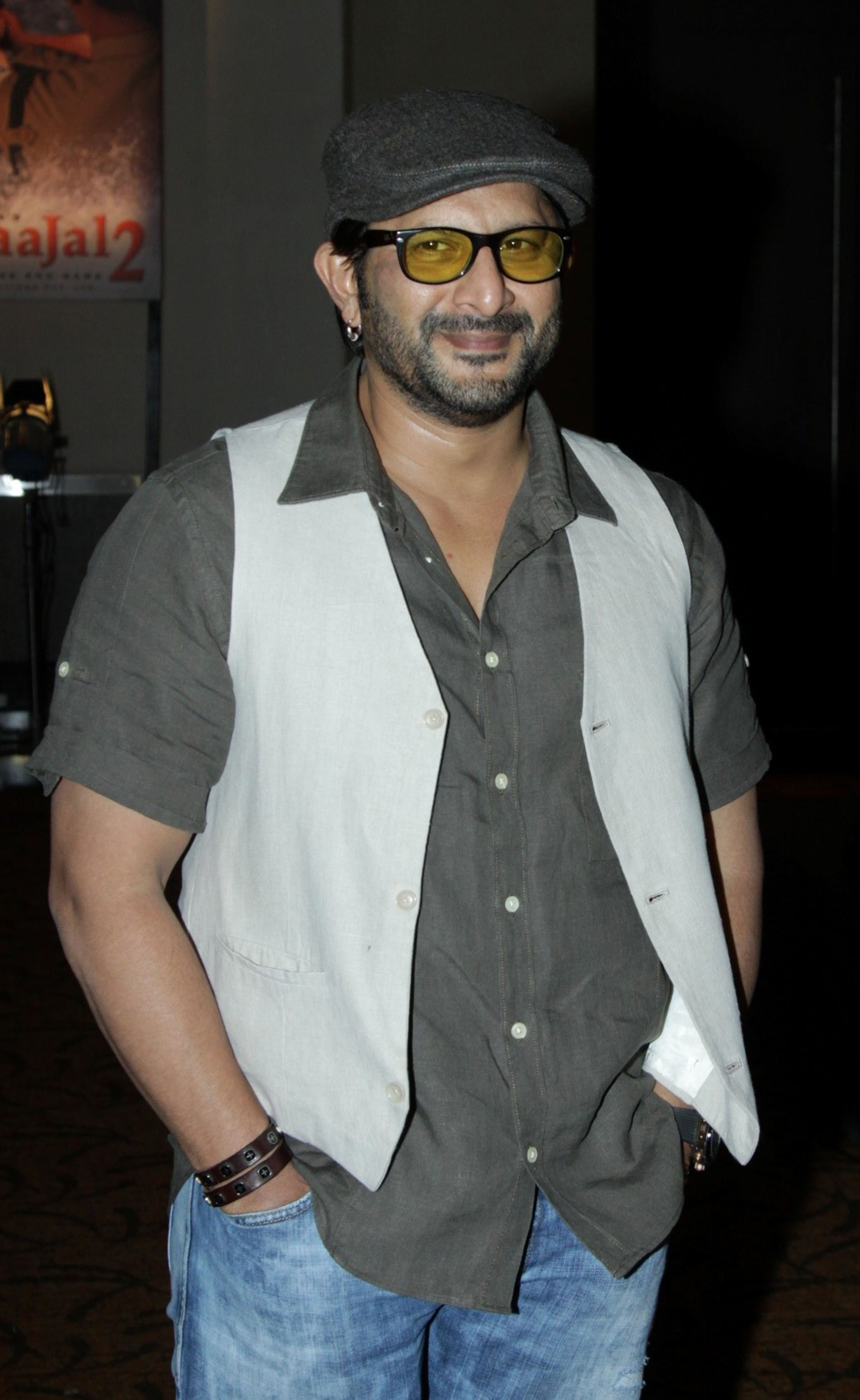 The actor, who was last seen portraying a role of a NIA officer in Aparnaa Singh directorial film Iraada, reportedly said that he doesn't like the idea of getting into fights and therefore prefers staying away from controversies.
(Feature Image Source: AFP)