Roger Federer won his 99th singles title, last night, after beating Marius Copil 7-6 (5), 6-4 in the Swiss Indoors final.
At this moment, that's the only sentence I can write without tearing up. Writers also have certain weaknesses.
The victory came for him at Basel, a town in Switzerland where he was as a ball boy 21 years ago.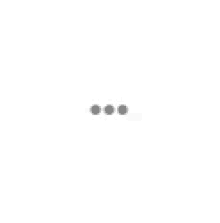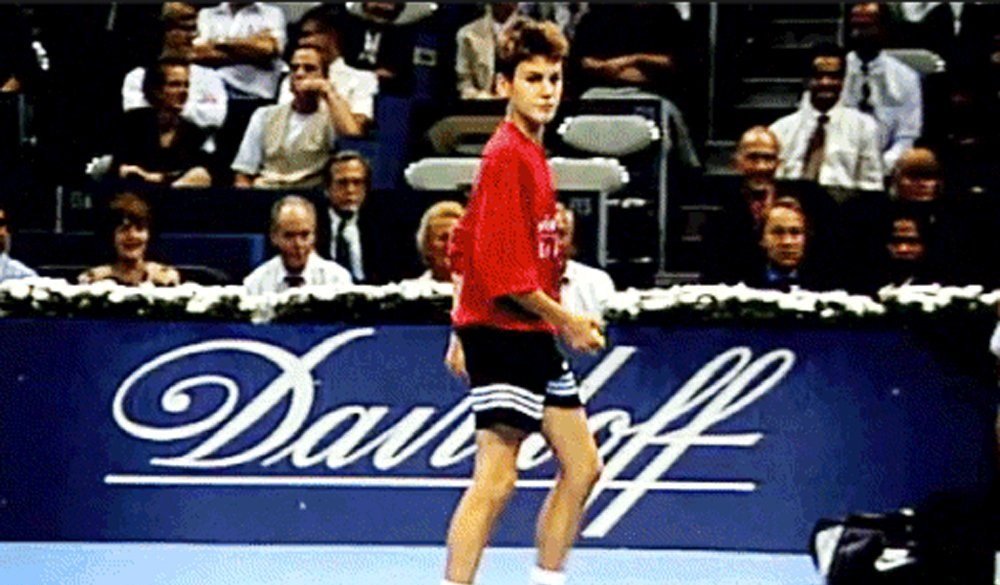 And this made him emotional; because, well, Gods also have certain weaknesses.
It's always emotional, seeing the faces of the ball kids. So when you sit there and the trophy ceremony is starting and the ball kids walk out, I remember being in their shoes and me walking out.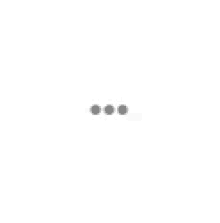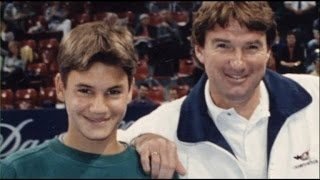 He further said:
Seeing myself in their shoes is very touching for me. Getting the standing ovations from the fans touches me a lot as well. Walking out for a Basel final was always my dream, or just playing on the centre court was a thrill 21 years ago for the qualies.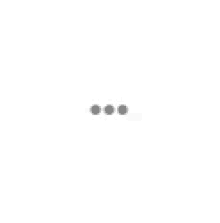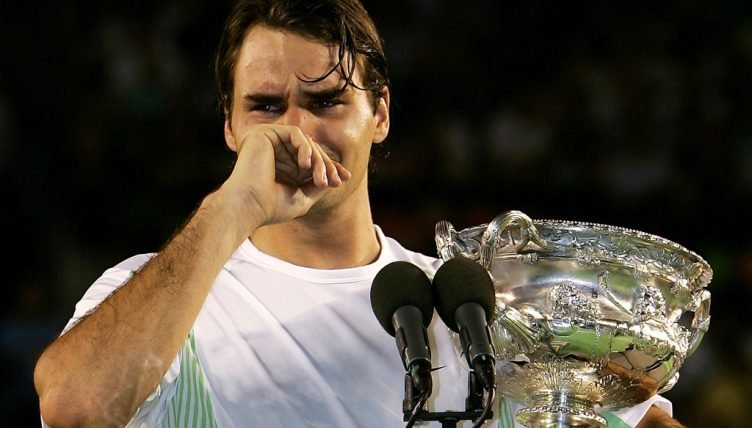 The memories from that time are still very fresh in his mind, because he often says he is still a ball boy. 
I have a pizza with ball boys and ball girls at the end of the tournament- They also give me a medal, I guess it means I am still a ball boy too. Because at heart, I am always gonna be a ball boy.
From being a ball boy to becoming the greatest athlete to have walked this planet, Federer has had quite a journey, and we all have been a part of it.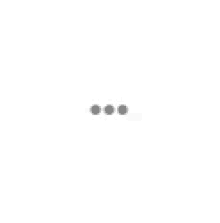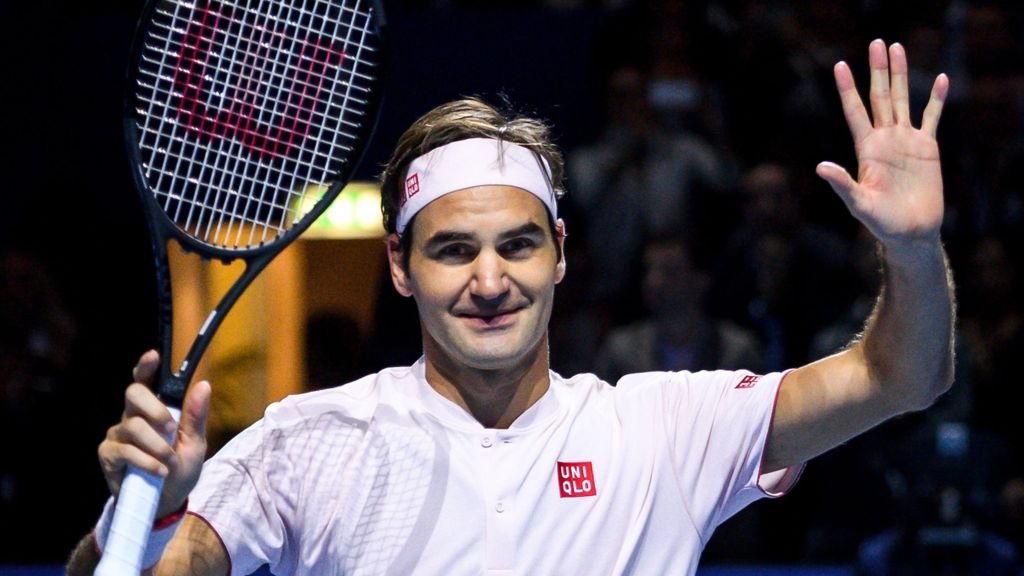 I quote his victories to remind people of a certain time in my life. 
Remember his 2009 French Open victory? That is when I started watching tennis. 
Remember his 2017 Australian Open victory? That is when I started my new job. 
And so it just kills me to think he will be retiring, soon, because how will I remember years, then? 
But everything that starts, ends, and his career is not going to be an exception to that.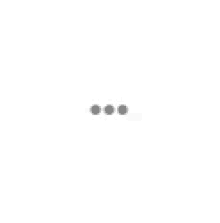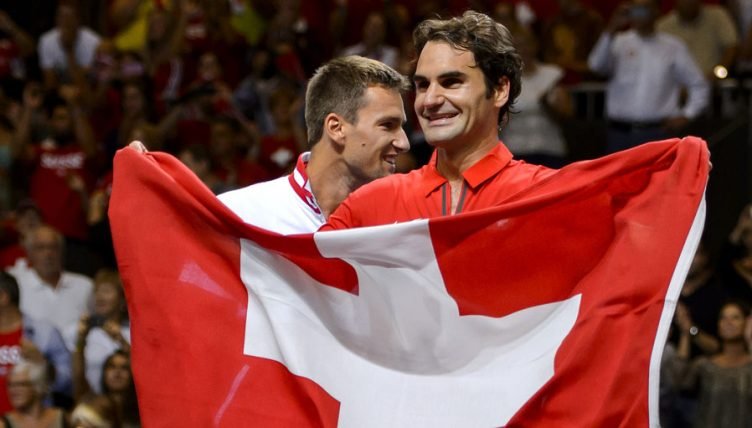 He realizes that, too. 
Since many years, I don't know if every title I win might be my last. I don't know. I'm not saying I'm celebrating like it is my last, maybe I should…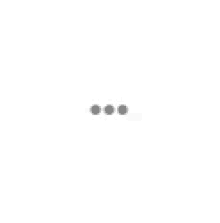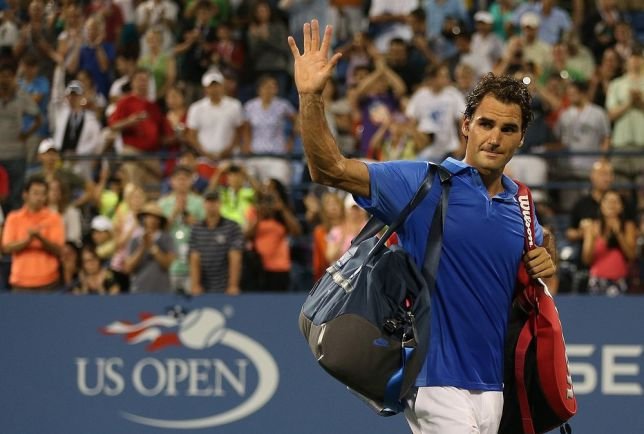 Maybe he should.
Maybe we all should, so that his retirement hurts a little less.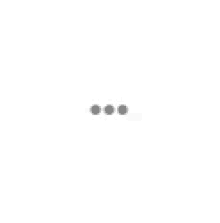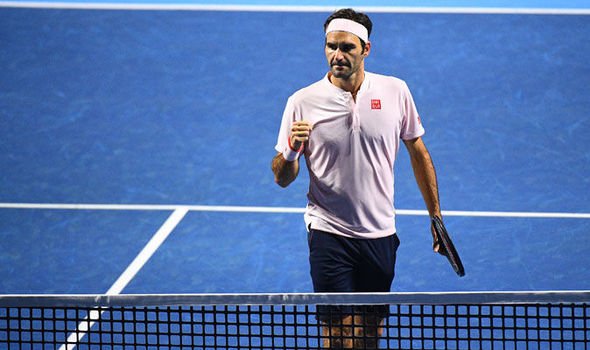 However, before that happens, there are certain tasks that have to be completed. We have to make a century, no?
When that happens, Roger Federer will become the second male tennis player in the history of the game, to touch the 3-figure-mark.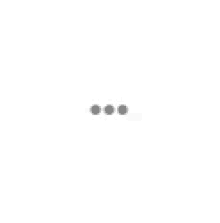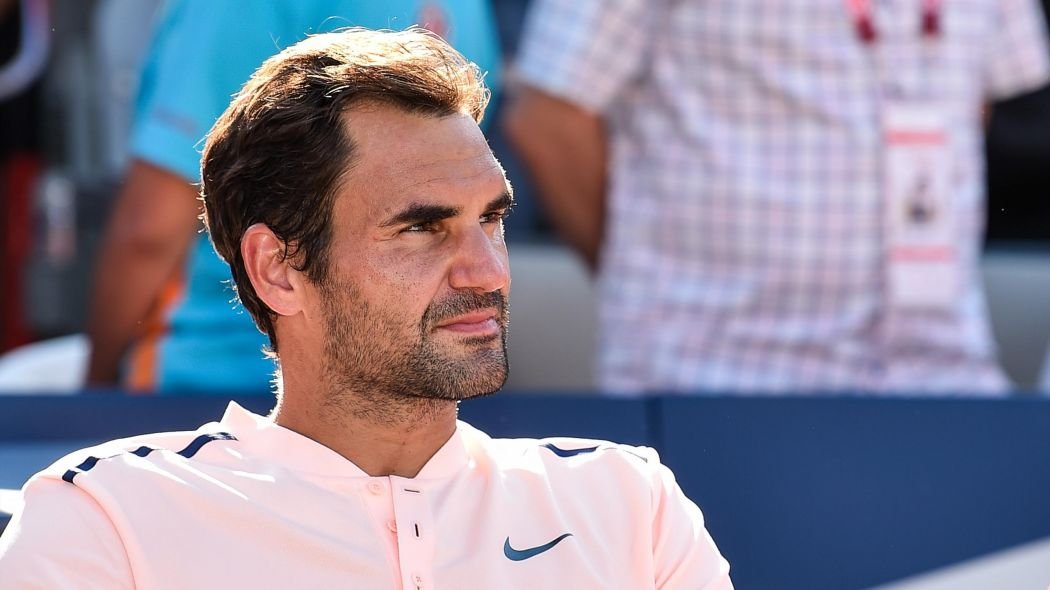 And if he gets 10 more, he will top the list of men with most number of singles titles, along with Jimmy Connors.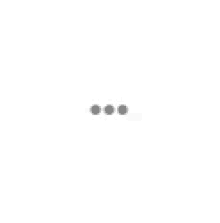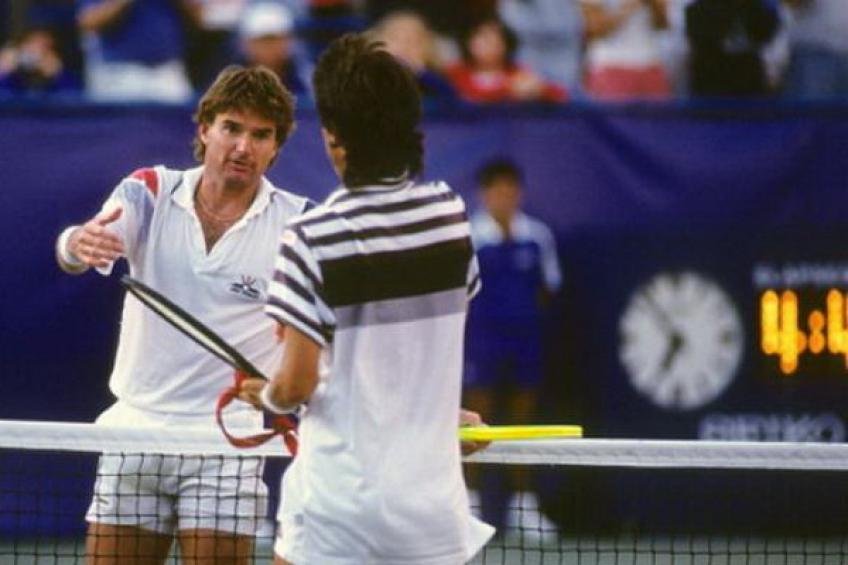 That is highly unlikely, given Federer is 37.
But then, we have seen him doing miracles for almost two decades. Maybe he can do this, too.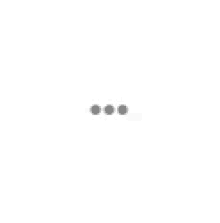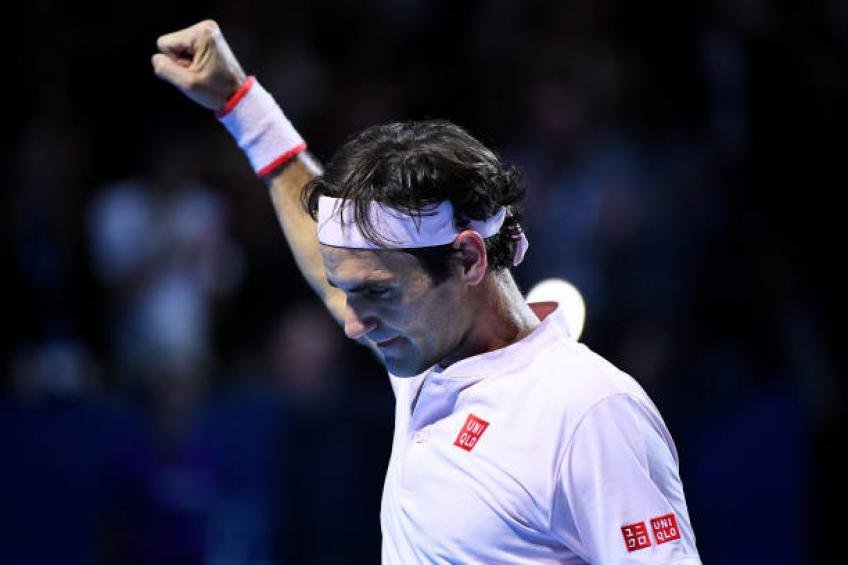 We will cross the shaky bridge of his retirement, when we come to it. 
For now, we have our favourite ball boy ruling the world, and life can only be so bad.