Our parents' generation was a product of conflicting political ideologies. So where they were trying to adhere to the idea of equal distribution of opportunities, they were also competing for a limited number of jobs, struggling to put food on the table. However, those were simpler times. And that reflected in the movies from that time.
Filmmakers like Hrishikesh Mukherjee and Basu Chatterjee made several satires on the human nature that would eventually turn out to be good. The comedies of their time were refreshing, feel-good and simple. 
Here are 19 such slice-of-life comedies from that time which stood for a much simpler era:
1. Chashme Buddoor (1982)
Sai Paranjpye's evergreen romantic comedy starred Farooque Sheikh, Deepti Naval, Rakesh Bedi and Ravi Baswani in the lead role. It is a charming story of a boy and a girl falling in love from the same locality, while the boy's flatmates try to sabotage the romance. The film got a cringeworthy remake by David Dhawan in 2013.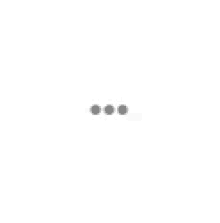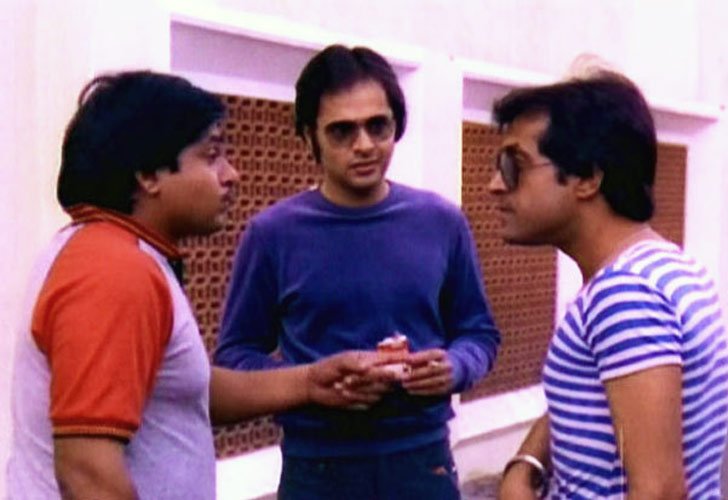 2. Gol Maal (1979)
One of Hrishikesh Mukherjee's most famous comedies subverted the Bollywood tropes of twin brothers, mistaken identities with elan and launched Amol Palekar as the everyday hero. This hero didn't fight 15 villains, but improvised on life situations, lied his way and often dug himself into deeper holes.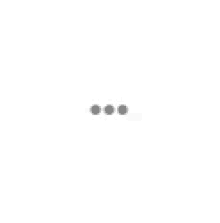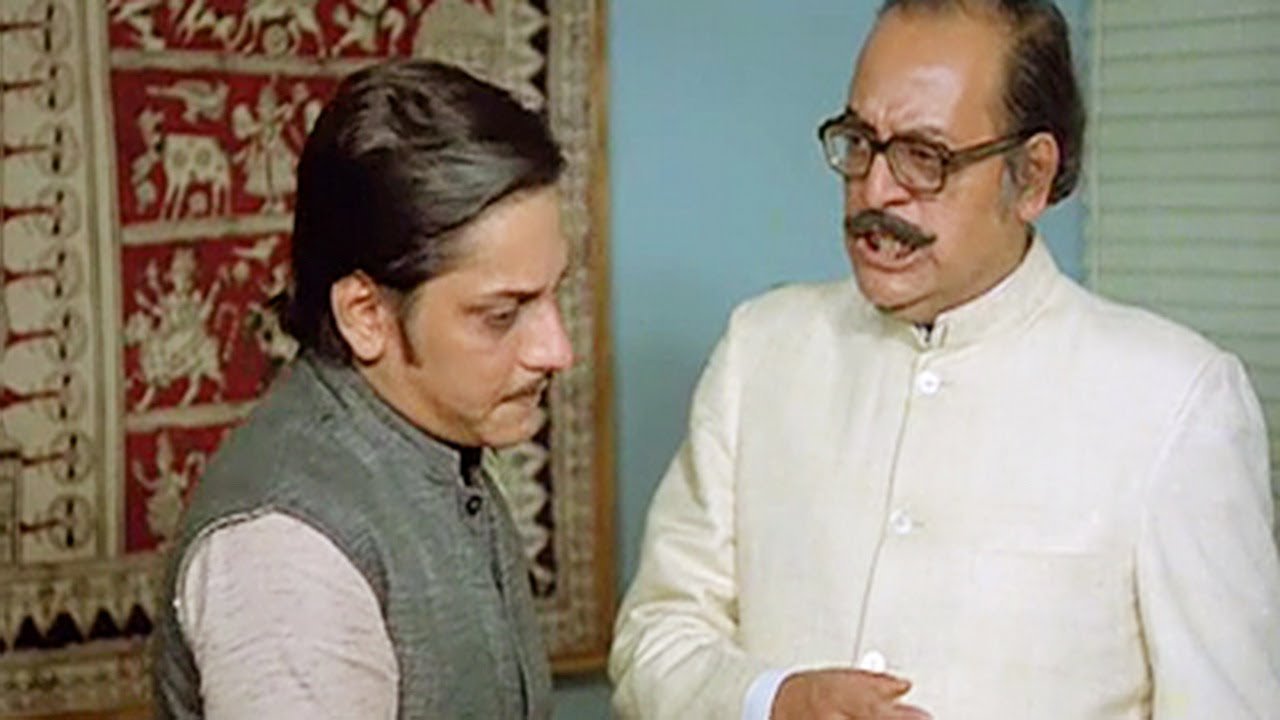 3. Bawarchi (1972)
A remake of Tapan Sinha's Galpo Holeyo Shotti, the Bollywood version got an A-list cast including Asrani, Jaya Bhaduri, A K Hangal and the biggest superstar of that time, Rajesh Khanna. It is the story of a mysterious domestic help who *appears* out of nowhere and subtly puts the fragmented joint family together, one member at a time. The film was one of the biggest hit of that year.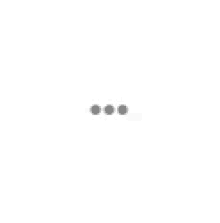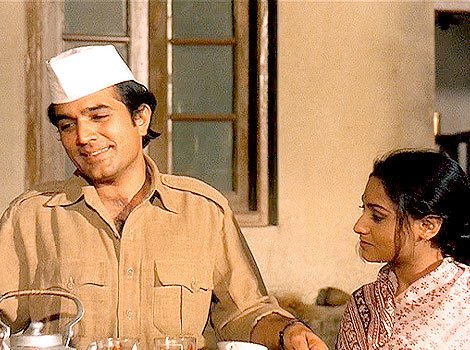 4. Khubsoorat (1980)
Set within a family headed by a strict matriarch (played by Dina Pathak), the film tells the story of a young, cheerful girl who enters the scheme of things and disrupts the conventional order of discipline at home. Played by Rekha, the girl clashes with the head of the family over their contrasting outlooks on life.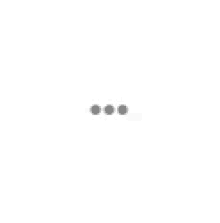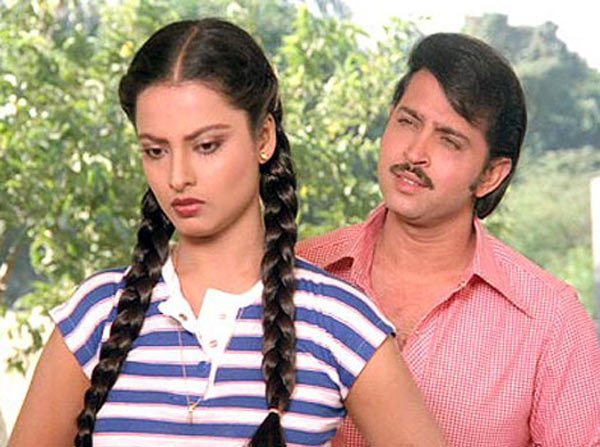 5. Naram Garam (1981)
Directed again by Hrishikesh Mukherjee, the film reprises most of his cast from his earlier hit Gol Maal with the same character names. It tells the story of a simpleton (played again by Amol Palekar) who illegally gives shelter to his partner and her father in a house, he's renovating for his boss. A bunch of colourful characters walk in and out of the scene, as they all fall for the beauty of Amol Palekar's partner including his very own boss (played by Utpal Dutt).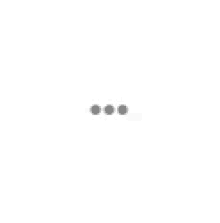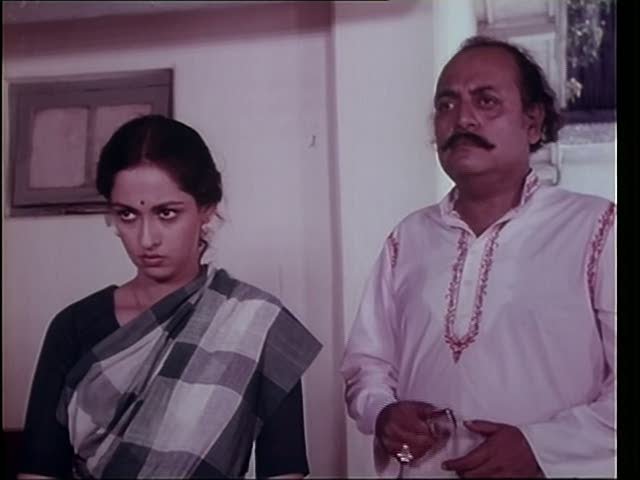 6. Chupke Chupke (1975)
Quite possibly an exponent of the mistaken identity trope, the movie starring Dharmendra, Amitabh Bachchan, Sharmila Tagore, Jaya Bhaduri, Asrani and Om Prakash is hailed as one of the funniest ever. The film also features R D Burman's brilliant music and has one of the funniest rants on the English language, which Dharmendra partakes in.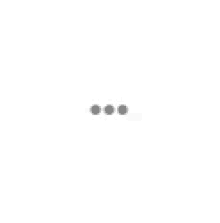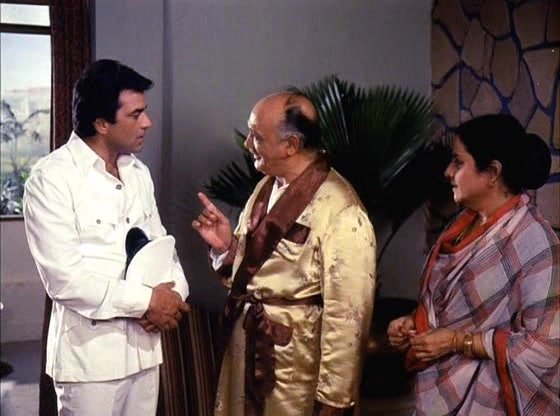 7. Rang Birangi (1983)
Starring Amol Palekar, Parveen Babi, Deepti Naval and Farooque Sheikh, the film is a practical joke that lonely wife plays on his workaholic husband after he ignores their marriage. She re-enacts Pati, Patni Aur Woh with the help of his husband's secretary and her boyfriend.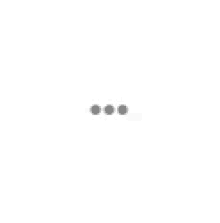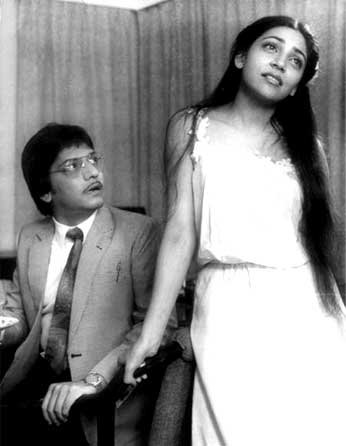 8. Chhoti Si Baat (1975)
Way before Will Smith's Hitch, came this movie by Basu Chatterjee, as we see Ashok Kumar play 'date doctor' to Amol Palekar (again playing a simpleton) to win over his lady love (Vidya Sinha). The film also stars Asrani who plays the 'rival' for Amol Palekar's character vying for the leading lady's attention.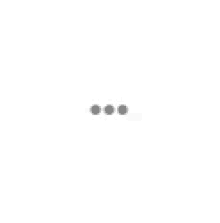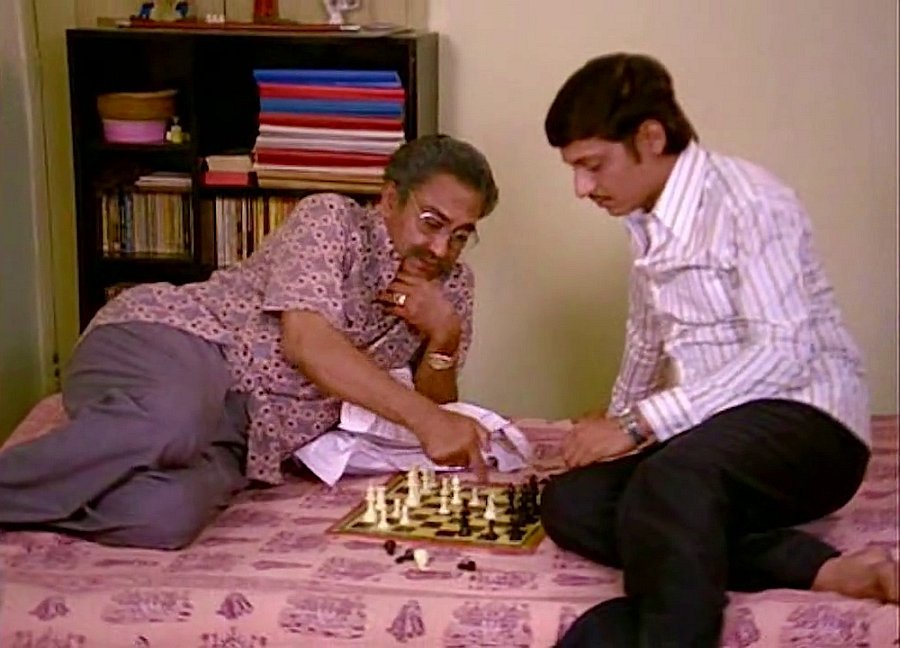 9. Shaukeen (1982)
Starring Ashok Kumar, Utpal Dutt and A K Hangal, the film broke the stereotype of the sad old man of Bollywood by showing 3 characters having a ball in their swinging 60s. They even lust after a much younger woman who happens to be their driver's (played by Mithun Chakraborty) love interest.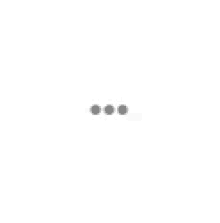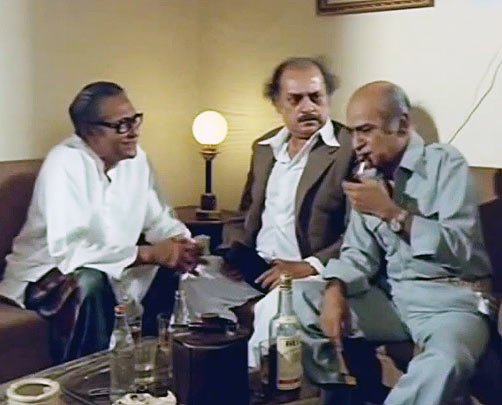 10. Angoor (1982)
Sanjeev Kumar, Deven Verma both appear in double roles in this Gulzar movie, which is an adaptation of Shakespeare's Comedy of Errors. With two pairs of the Sanjeev Kumar-Deven Verma duo roaming around in the same city, there are multiple incidents of mistaken identities which cause a lot of chaos.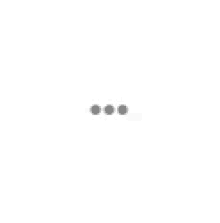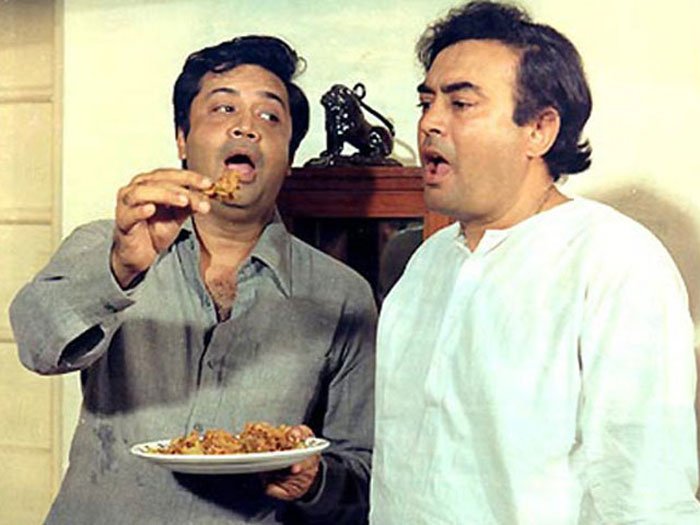 11. Pati, Patni Aur Woh (1978)
A comical take on extra-marital affairs sees Sanjeev Kumar resort to Casanova antics, as he lies to his secretary about a terminally ill wife only to lure her into an affair. Once he gets busted in front of both the women, the proverbial hell breaks loose.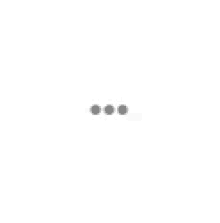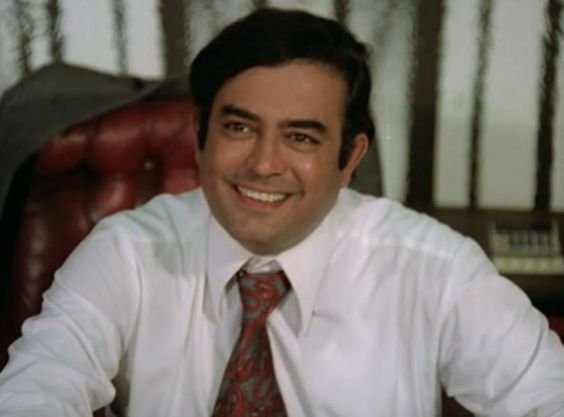 12. Manoranjan (1974)
Directed by Shammi Kapoor, this movie which was a remake of Jack Lemmon-starrer Irma La Douce, tells the story of an unemployed man who 'rescues' a woman from prostitution by pretending to be royalty. The movie starring Sanjeev Kapoor, Zeenat Aman and Shammi Kapoor himself, was one of the earliest movies to showcase prostitution without judgement.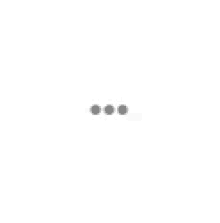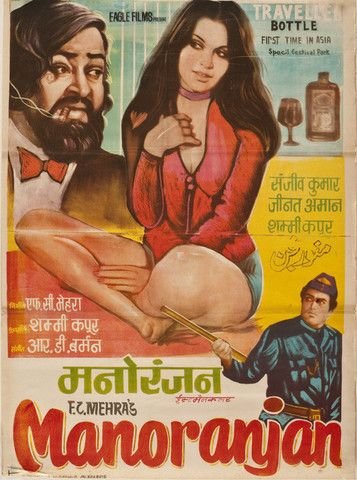 13. Kisi Se Na Kehna (1983)
Quite the opposite of Gol Maal, the movie stars Utpal Dutt who for some reason detests the 'new age Indian woman' who wears western clothes and speaks in English. So he seeks an 'Indian bahu' for his son (Farooque Sheikh). The problem is that his son already loves Deepti Naval's character who is a Doctor by profession. Only to please her prospective father-in-law, the woman has to pretend to be an illiterate.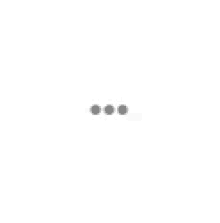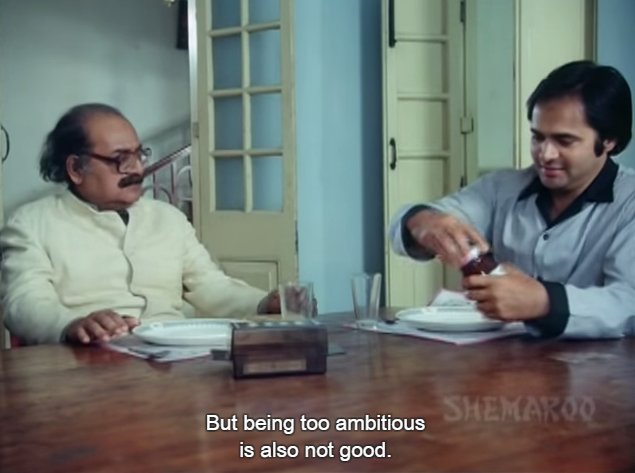 14. Jaane Bhi Do Yaaron (1983)
Kundan Shah's cult satire starring almost all actors from the parallel cinema movement of the 1980s, is sheer madness through its running time. The film stars two struggling photographers who uncover wrongdoings among some top-ranking municipal officials. More than three decades later, the film is just as funny.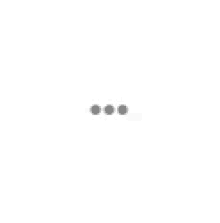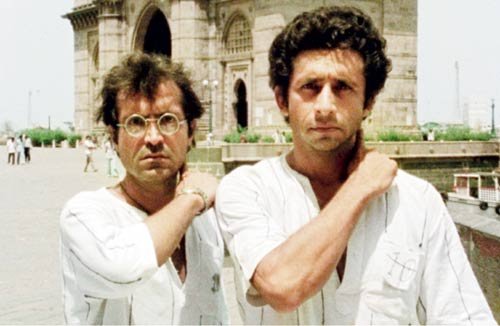 15. Namak Halaal (1982)
Starring the superstar duo of Amitabh Bachchan and Shashi Kapoor, the film directed by Prakash Mehra was one of the best action comedies of its time. The film set mainly inside a five-star hotel where the heir is protected by his Namak Halaal aide against all odds, which includes plans of getting him killed. The movie also stars the superhit song pag ghungroo.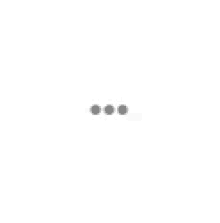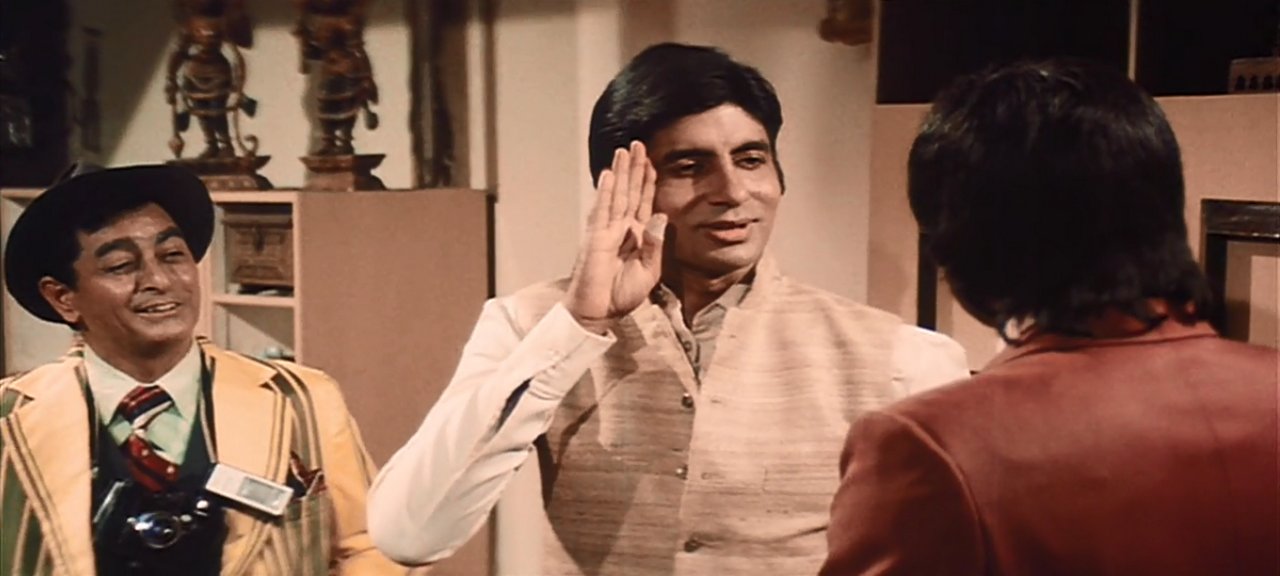 16. Katha (1983)
Loosely based on the folklore of the hare and tortoise, the film stars a love triangle consisting of Naseeruddin Shah who is in love with Deepti Naval, however, too shy to tell her. Then comes Farooque Sheikh who becomes a threat for Naseeruddin's character, only egging him forward to tell the woman how he really feels.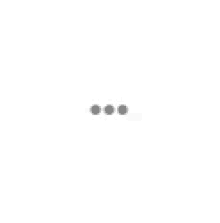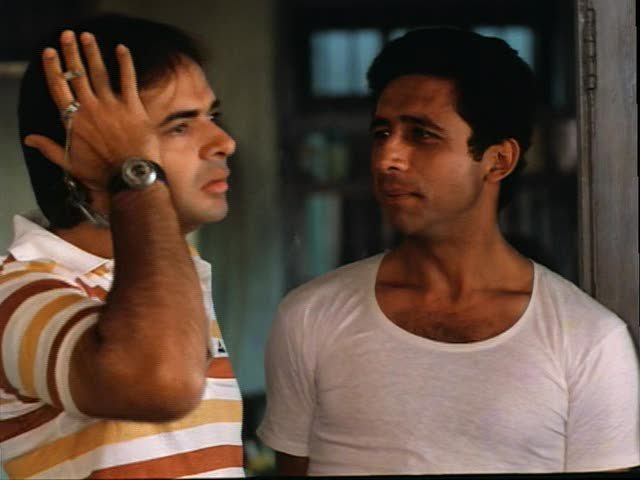 17. Bombay To Goa (1972)
The film stars Amitabh Bachchan and Aruna Irani in the lead roles, while Shatrughan Sinha is the main antagonist and Mehmood appears in a strong supporting character. The movie is known particularly for its catchy tunes.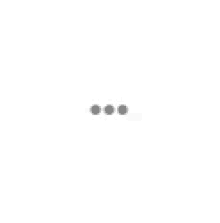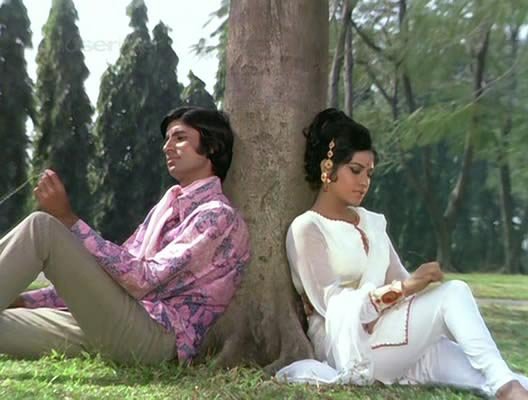 18. Padosan (1968)
Starring Mehmood, Sunil Dutt, Saira Banu and Kishore Kumar in the lead roles, the film was actually about the battle of singers Manna Dey and Kishore Kumar. Featuring the fantastic duel over the song Ek chatura naar which was composed by R D Burman, the movie remains one of the funniest of all time.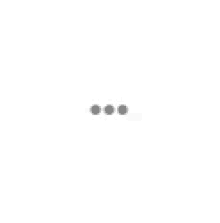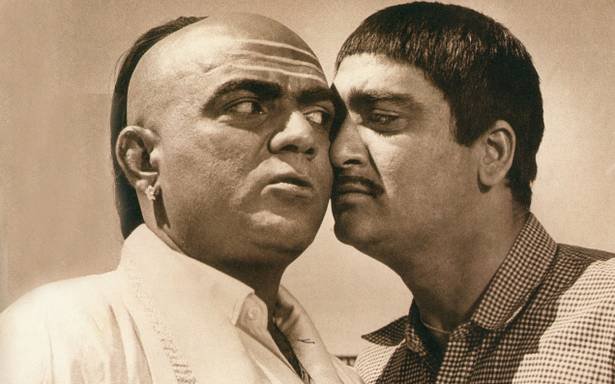 19. Pushpak (1987)
Starring who else but Kamal Haasan, this silent comedy takes place in a five star hotel as a common man lives there by some stroke of luck. Once there, the man finds a new life and new love and life takes hilarious turns after that.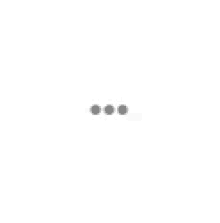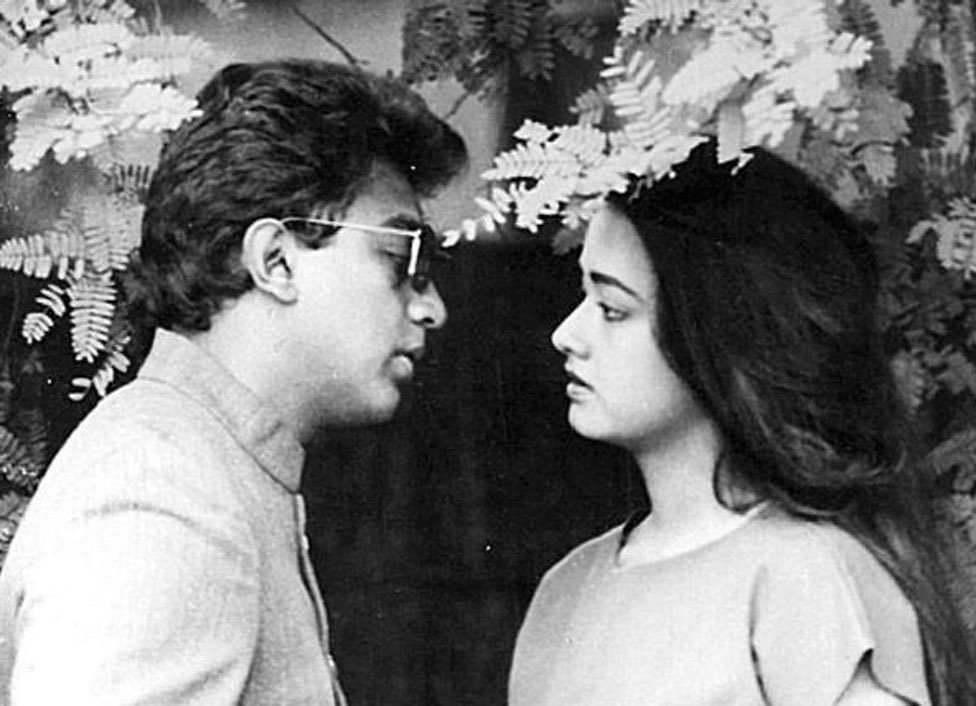 Those were the days, they don't make films like those anymore.