A few days ago, Coldplay dropped a single in collaboration with The Chainsmokers. 
While some loved it, some completely hated it. That got us thinking and we came up with a list of artists who we'd love to see collaborate for music. And then, you guys changed the way we looked at things.
Some of you creative souls took to the comments section and suggested some REALLY dangerous music collaborations. So, just in case you end up saying 'How jobless are you, Devika Sahni', remember that it wasn't me, it was you!
Here's a list of 9 imagine-at-your-own-risk music collaborations that are so lethal, they could make nuclear weapons shudder:
1. Taher Shah and Saint Gurmeet Ram Rahim Singh Insan
Every time I question my existence, I force myself to imagine a song that will feature these two musical gems and I find a reason to live. 
Just imagine both of them riding on one of Guru Ram Rahim's futuristic bikes while their luscious locks sway with the wind!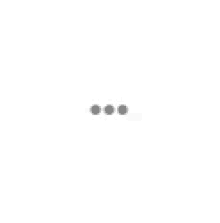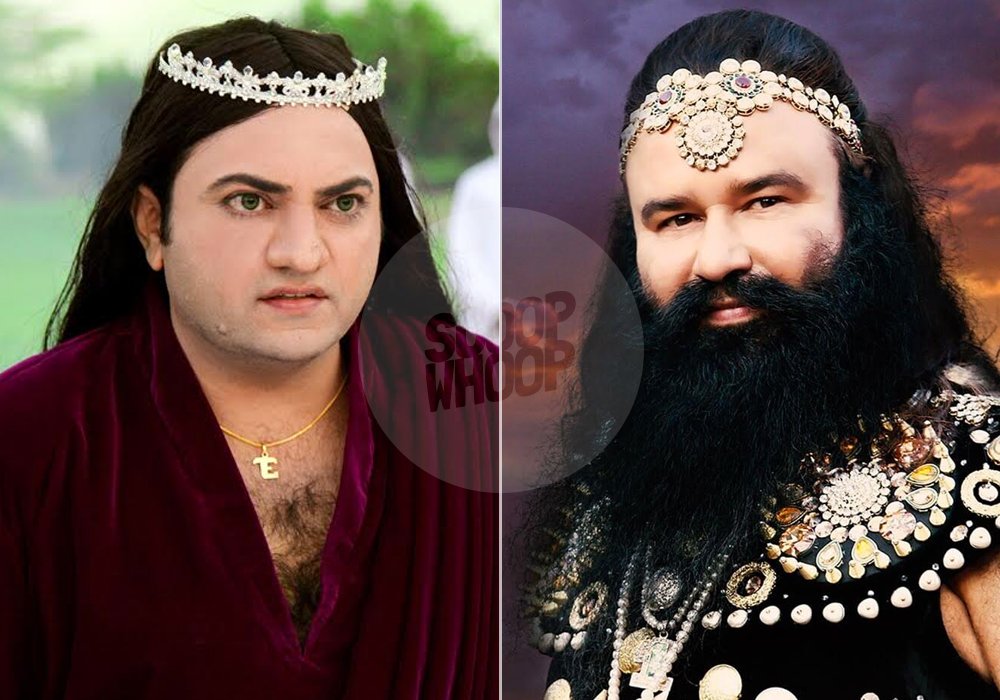 2. Baba Sehgal and Dhinchak Pooja
Baba Sehgal must've given us some memorable songs back in the 90s but now, all he gives us is an odd fascination with cringe. And there's the queen of cringe, Dhinchak Pooja. 
What will happen when Baba Sehgal wears Dhinchak Pooja's Swag Wali Topi? I'd want to live for that!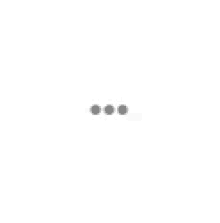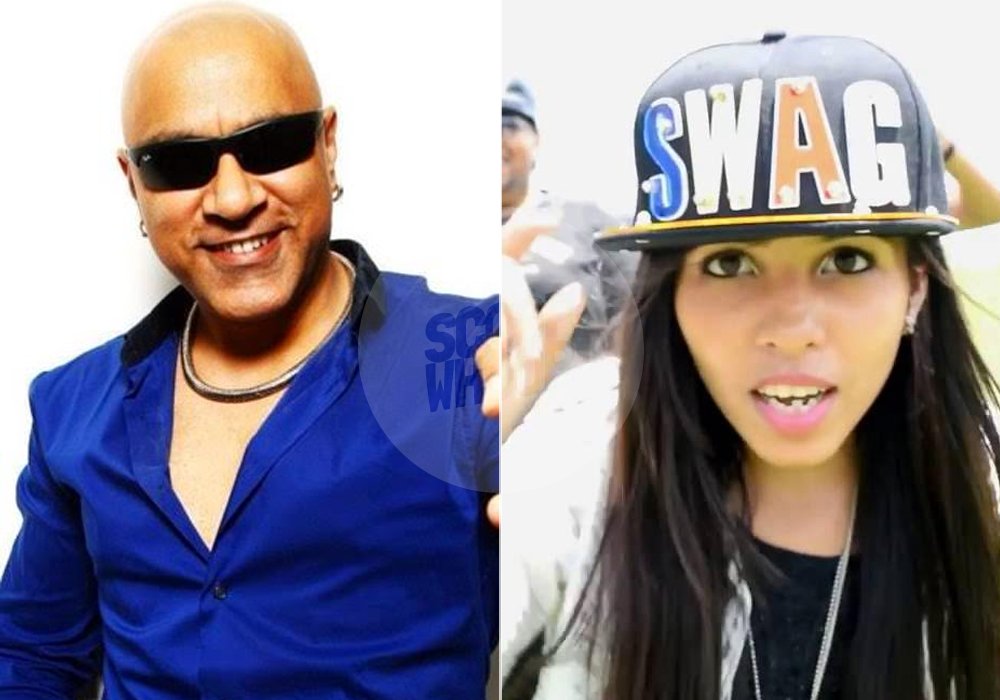 3. Narendra Chanchal and Shekhar Suman
If you think you've seen bizarre, wait till this happens!
When the greatest bhakt of all times will collaborate with the shirtless Shekhar Suman, you will find nirvana. This song will be the treasure that you will pass on to your generations to come.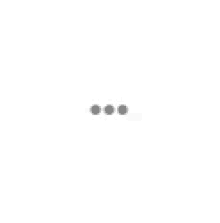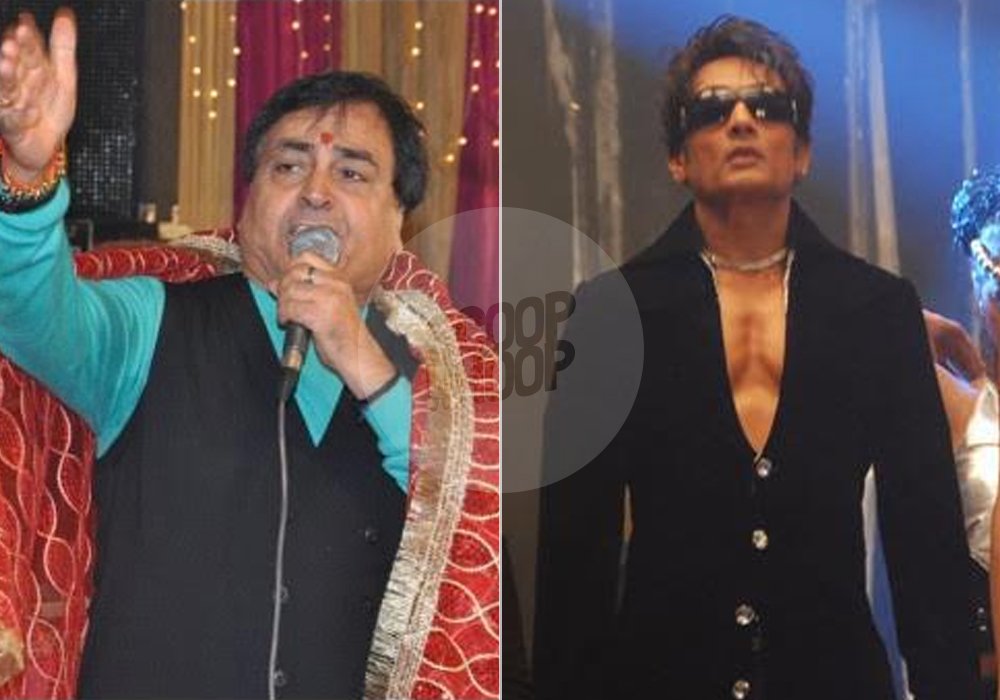 4. Harisankar Kalavoor (of Silsila Hai Silsila fame) and Devang Patel
If you listen to Silsila Hai Silsila, it will reside in your head and haunt you for a lifetime. And there's no introduction required to establish Devang Patel's musical prowess. Every time someone will let their dogs out, silsila hai silsila will torture them to go back home. 
This is animal welfare, guys!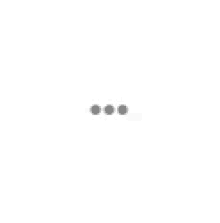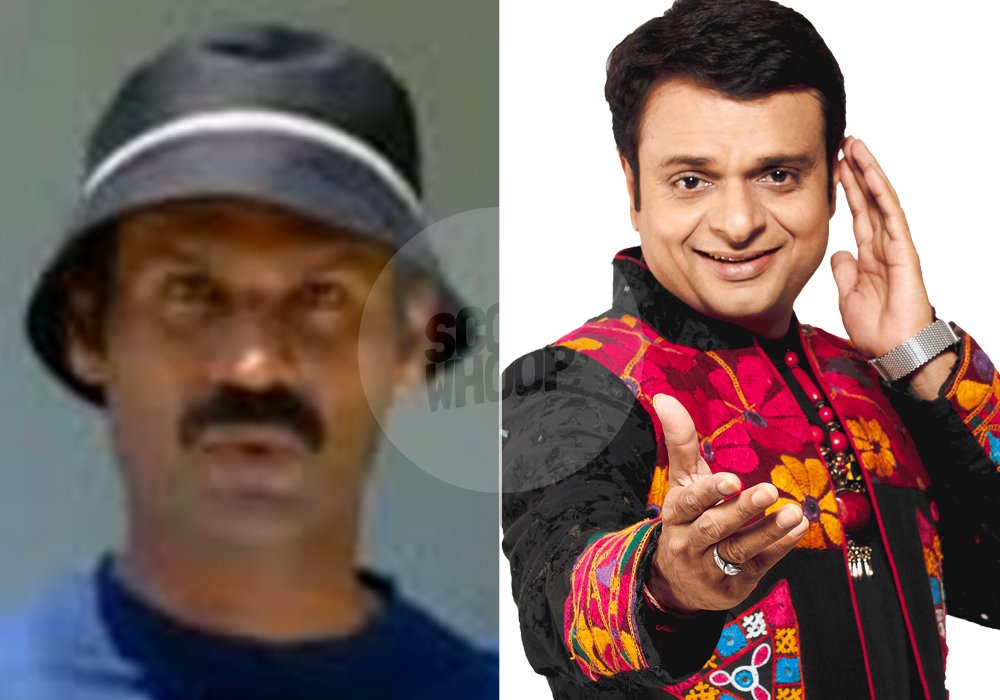 5. Himesh Reshammiya and Anu Malik
Out of all the points, this seems the most probable. 
But the problem that might arise is that none of them would let the other person sing. "Kyuki mujhe iske ghar mein roti chahiye!"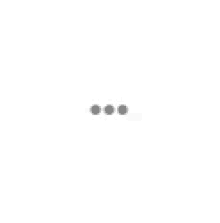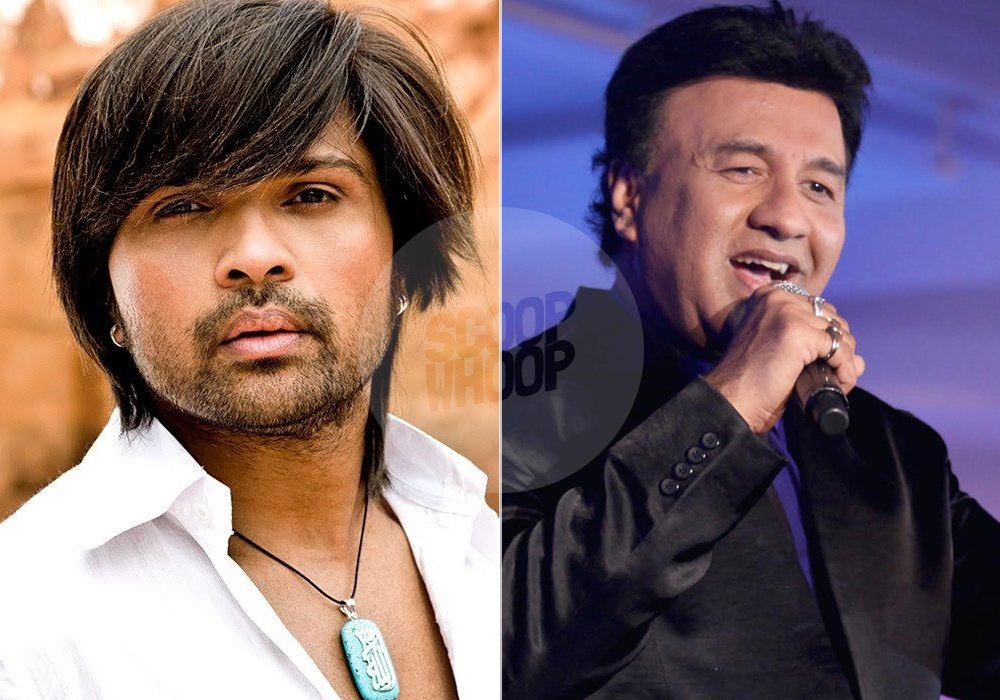 6. Badshah and Pankaj Udhas
Our dance numbers have rap. Our romantic numbers have rap. Even our patriotic songs have rap. The only place left for rap to go is ghazals. Before, somebody actually does it, here's a suggestion we'd like to make.
How about something like 'chitthi beautiful kar gayi chul?'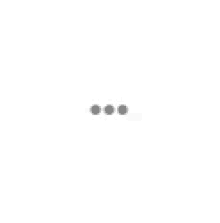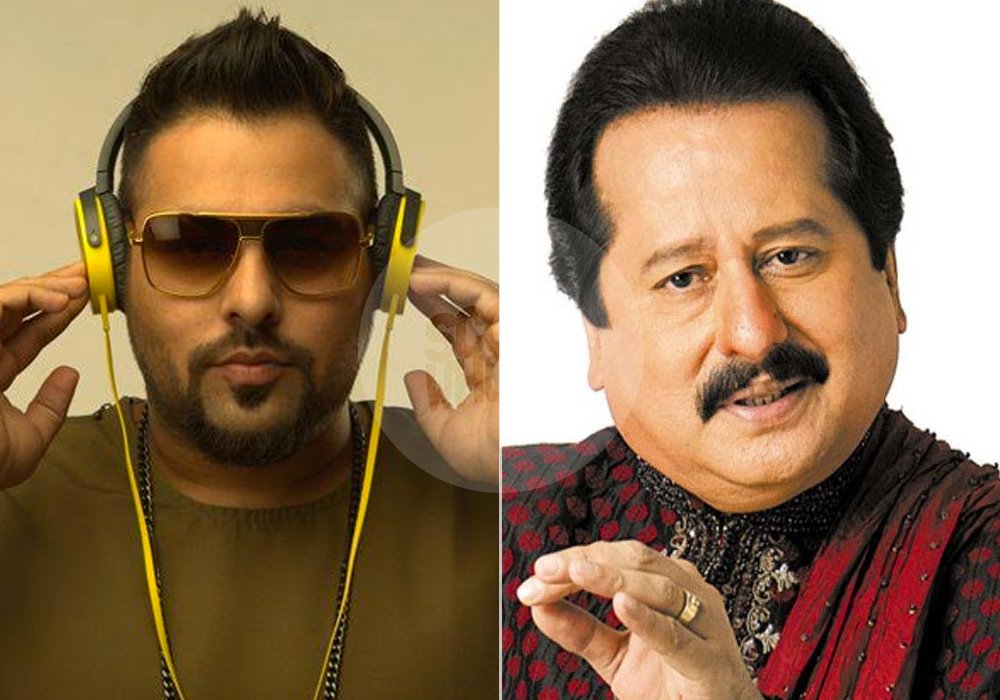 7. Vennu Malesh and Alisha Chinai
Vennu Malesh changed the way we looked at ice bucket challenges and Alisha Chinai changed the way we looked at India. If you've heard Malesh's It's My Life What Ever I Wanna Do and survived, you give yourself a self-five. 
Just in case he decides to make another song, we'd like to see it happen with Ms Chinai so that there's at least something we can sit through.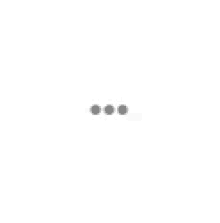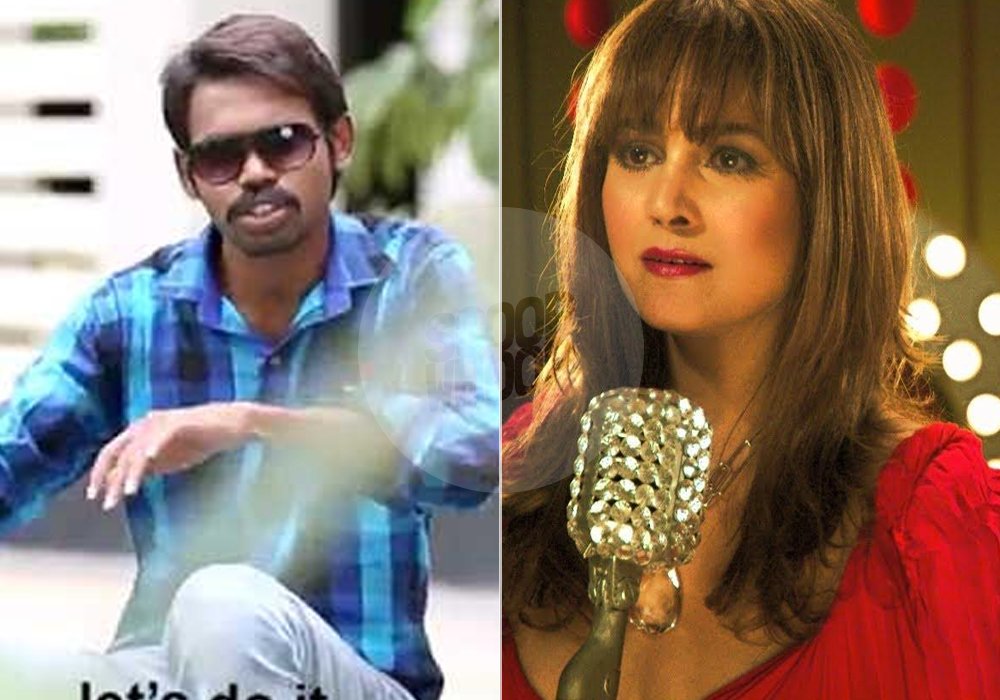 8. Ila Arun and Altaf Raja
The queen of ooh and aahs, Ila Arun has moaned her way into our hearts. As far as Altaf Raja is concerned, he has still not gotten over his bae being pardesi and not being with him.
Looks like a match made in heaven!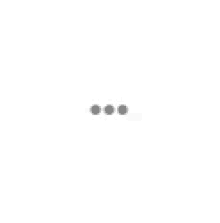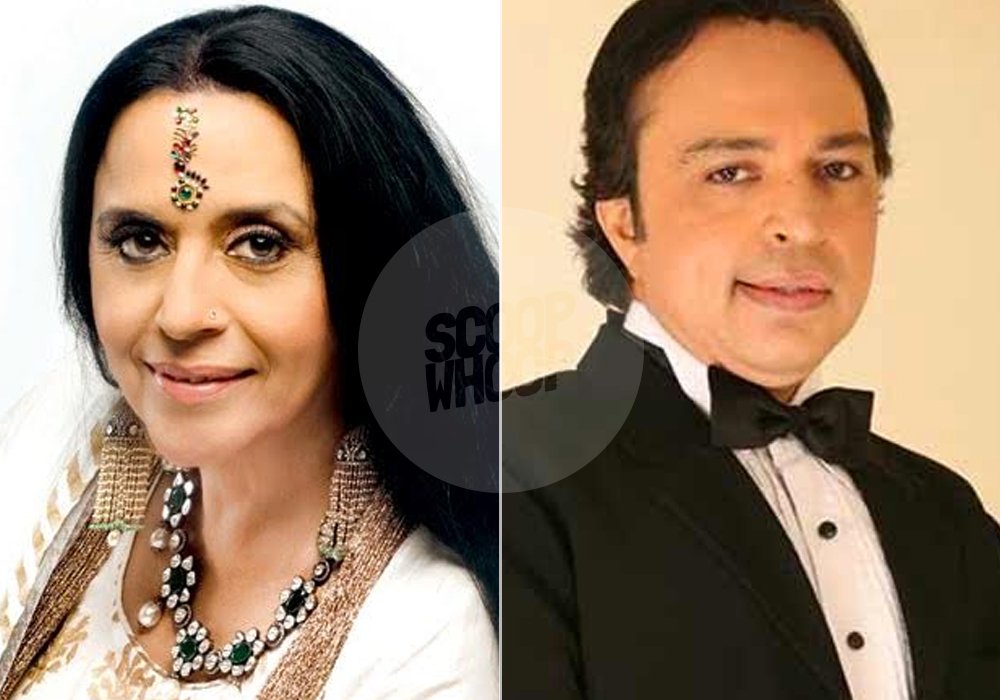 9. IshQ Bector and Falguni Pathak
'Maine payal hai chhankayi, ab toh aaja tu harjaai.' 
What if that harjaai is a hip-hopper? From bars in Haryana to garba grounds in Gujarat, this song will unite the nation like nothing has ever done.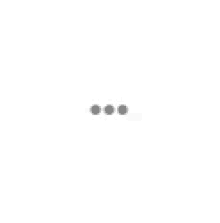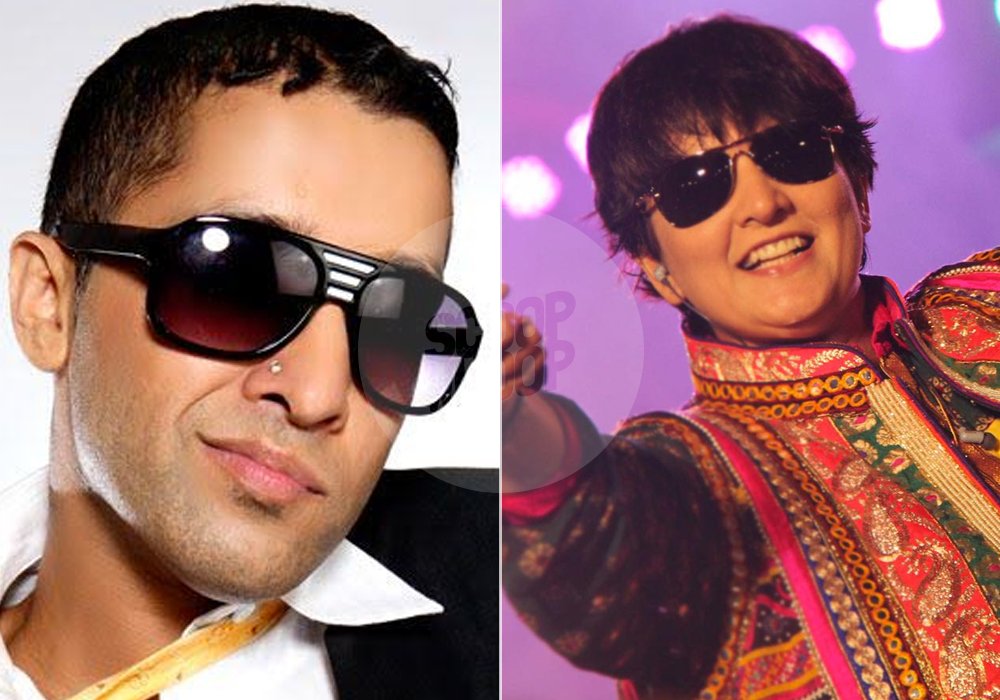 This will be music to die for. Literally!