Crypto today is not what it was a decade earlier. It's one of the hottest investment avenues people are eyeing. There's Bitcoin, Dogecoin, Ethereum and thousands of other cryptocurrencies. While it is considered risky to invest in crypto, several institutions and business leaders have acknowledged its potential, made investments and earned fortunes worth billions of dollars.
Let's meet those ultra-wealthy people.
1. Cameron Winklevoss & Tyler Winklevoss – $4.3 billion each
Known as the Winklevoss twins, the brothers lost ownership of Facebook in a dispute against Mark Zuckerberg in 2008. They claimed he copied their idea and some of the code they'd paid him to create. They also secured sixth place in the men's pairs rowing event at the 2008 Beijing Olympics.
But today they are famous for something else. Crypto pioneers and Bitcoin billionaires. They started investing in Bitcoin in 2012 and their initial investment was $10 million. Back then, the cryptocurrency cost just $8 per unit. Today it is over $60,000.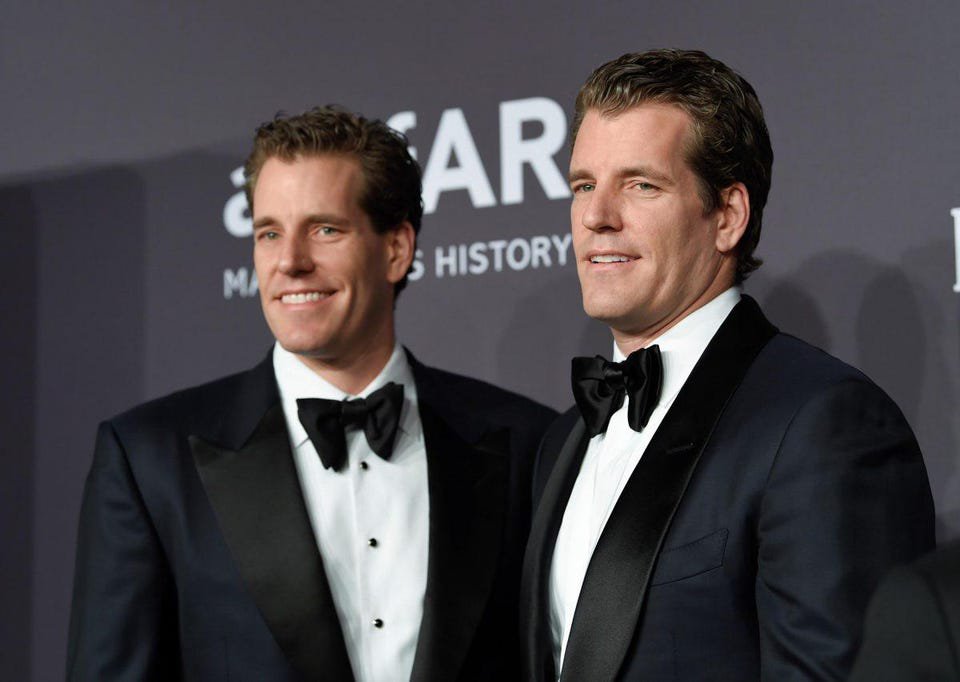 Sam Bankman-Fried, the co-founder and CEO of FTX, one of the world's most prominent crypto exchanges, is also apparently the world's richest 29-year-old. Sam jumped into crypto trading in late 2017 and launched his own exchange, FTX, in 2019.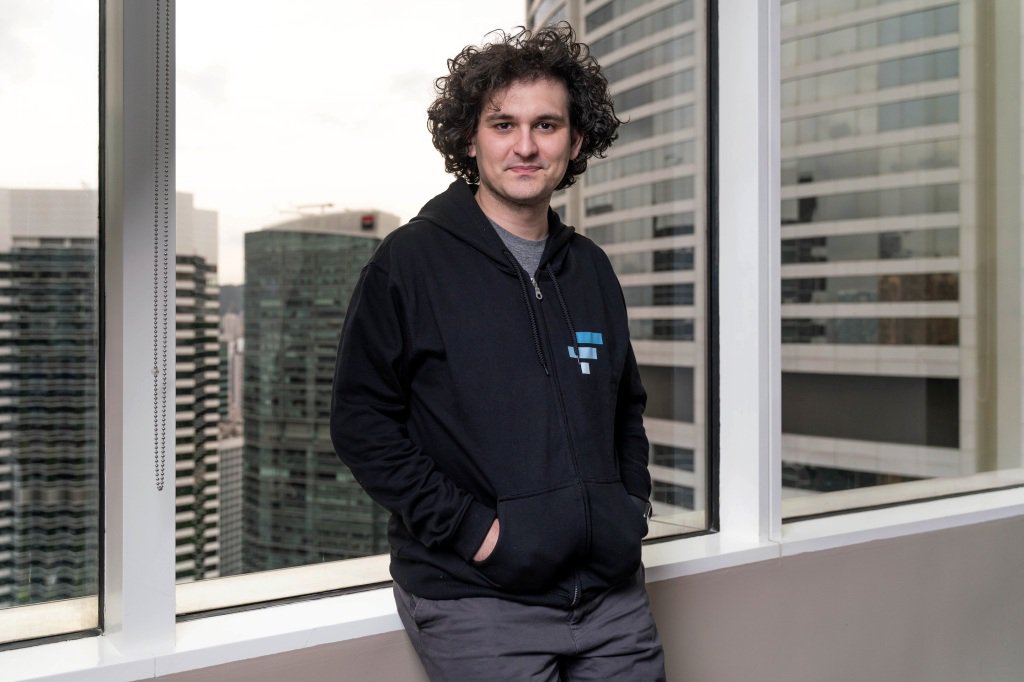 CEO of Coinbase Global, the largest cryptocurrency exchange in the United States, Brian is a software engineer who worked with Airbnb. He co-founded Coinbase in 2012.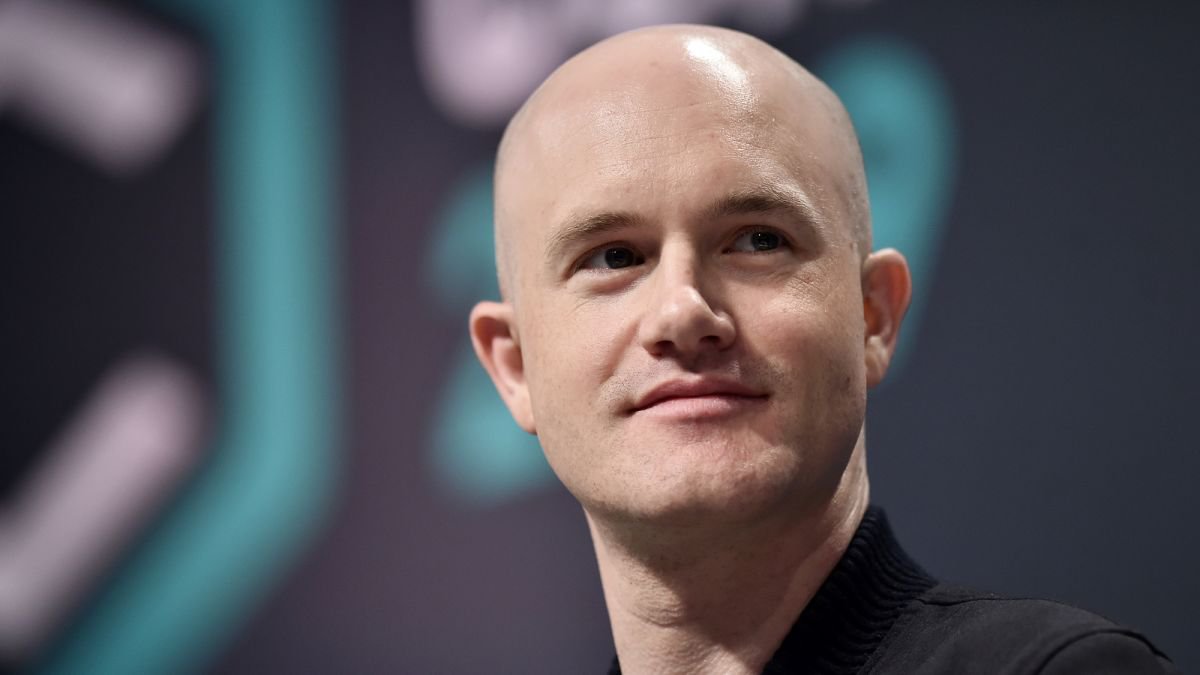 Co-founder and former CEO of Ripple, Chris Larsen first launched Ripple in 2012 as a payments system for banks using the blockchain technology. He is considered a veteran in the field of cryptocurrency.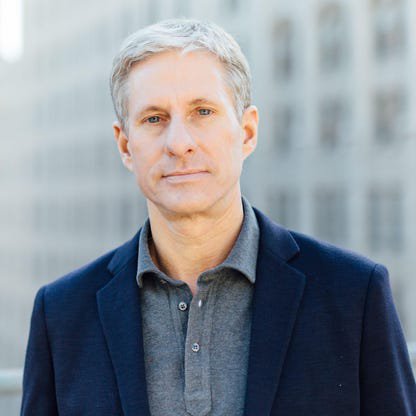 5. Fred Ehrsam – $3.9 billion
Ehrsam was the co-founder of Coinbase in 2012, now the largest crypto exchange in the world. While he quit Coinbase in 2017, he founded another crypto investment firm Paradigm. Recently, he stirred up a storm by saying that 90% of NFTs produced, will probably have little to no value in three to five years.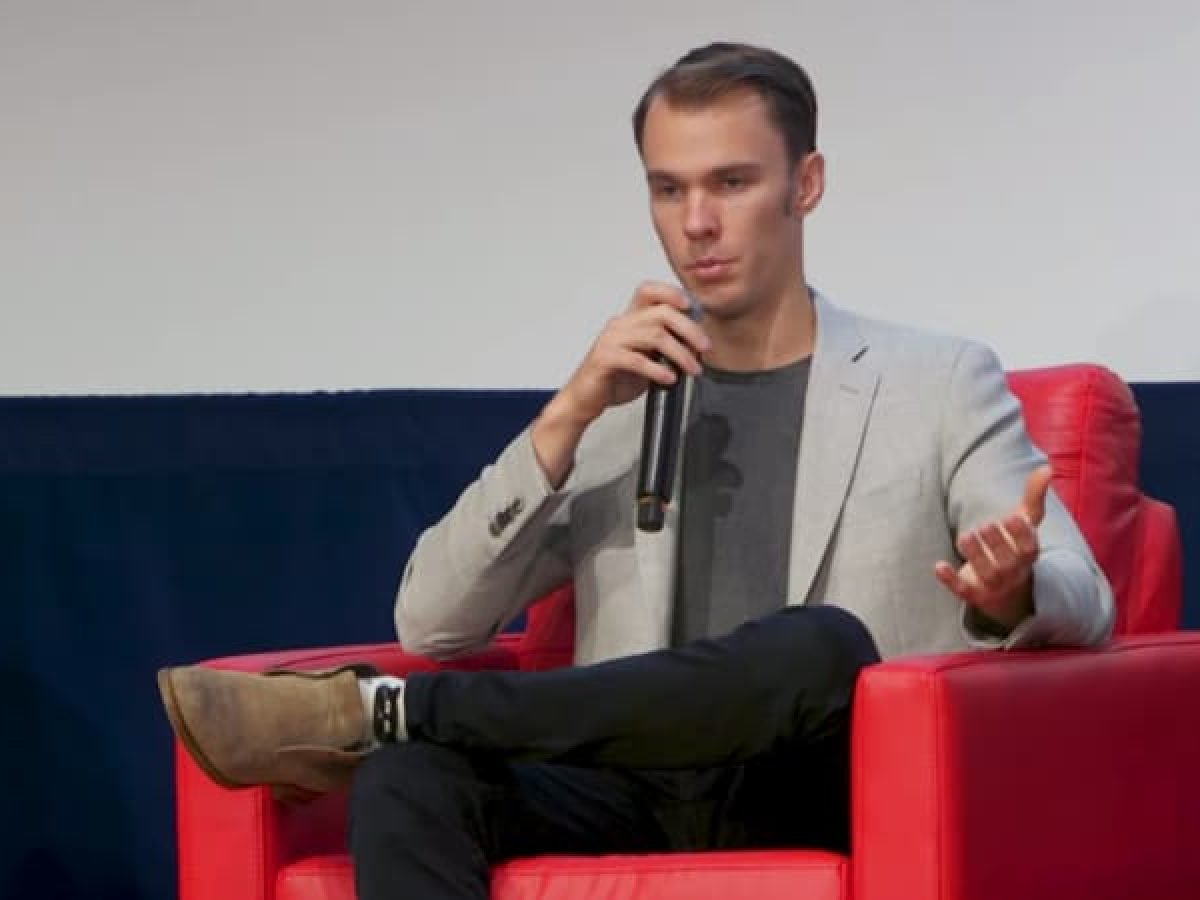 McCaleb played an instrumental role in co-founding three popular crypto firms – Mt. Gox, Ripple and Stellar. Most of his wealth comes from the estimated 3.4 billion XRP he still holds. He originally had 9 billion XRP.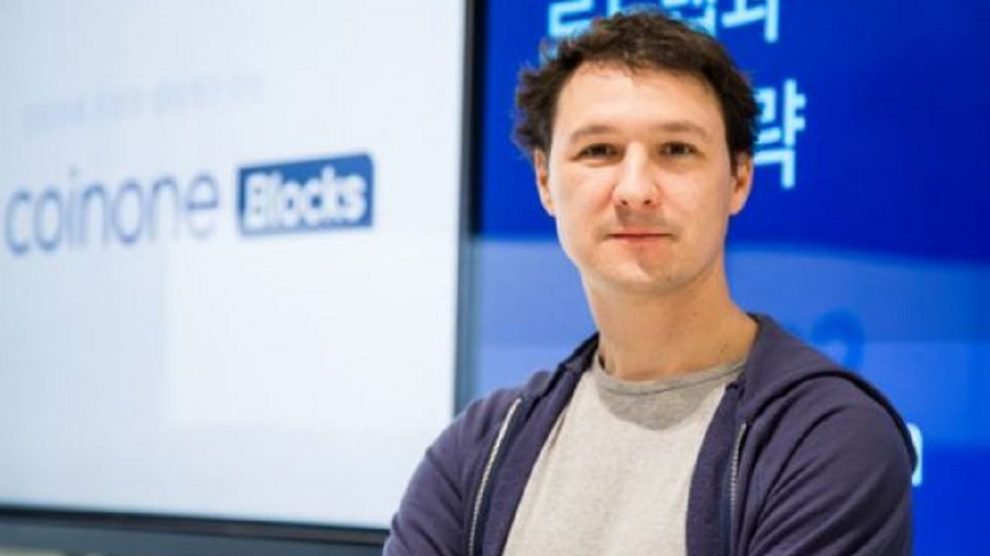 The CEO of software firm MicroStrategy was in news for losing $6 billion in a single day during the height of the dot-com bubble in the 1990s. His business collapsed almost entirely at the time.
Today he owns bitcoins worth billions of rupees.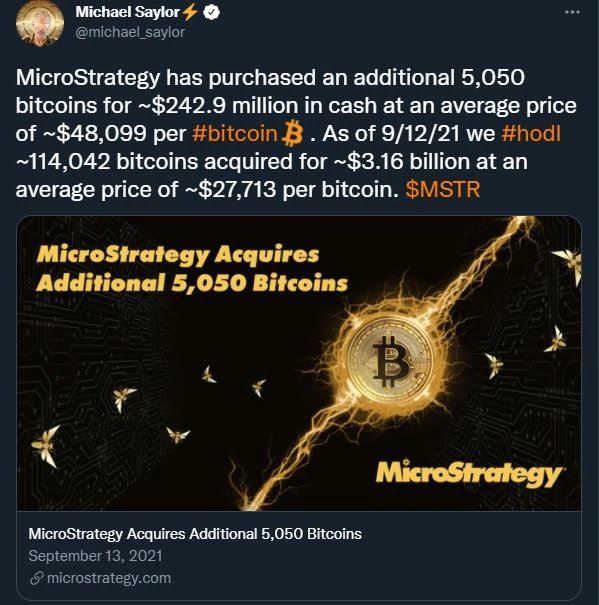 Matthew Roszak, the co-founder and chairman of Bloq, a blockchain technology startup, has been collecting crypto since 2012.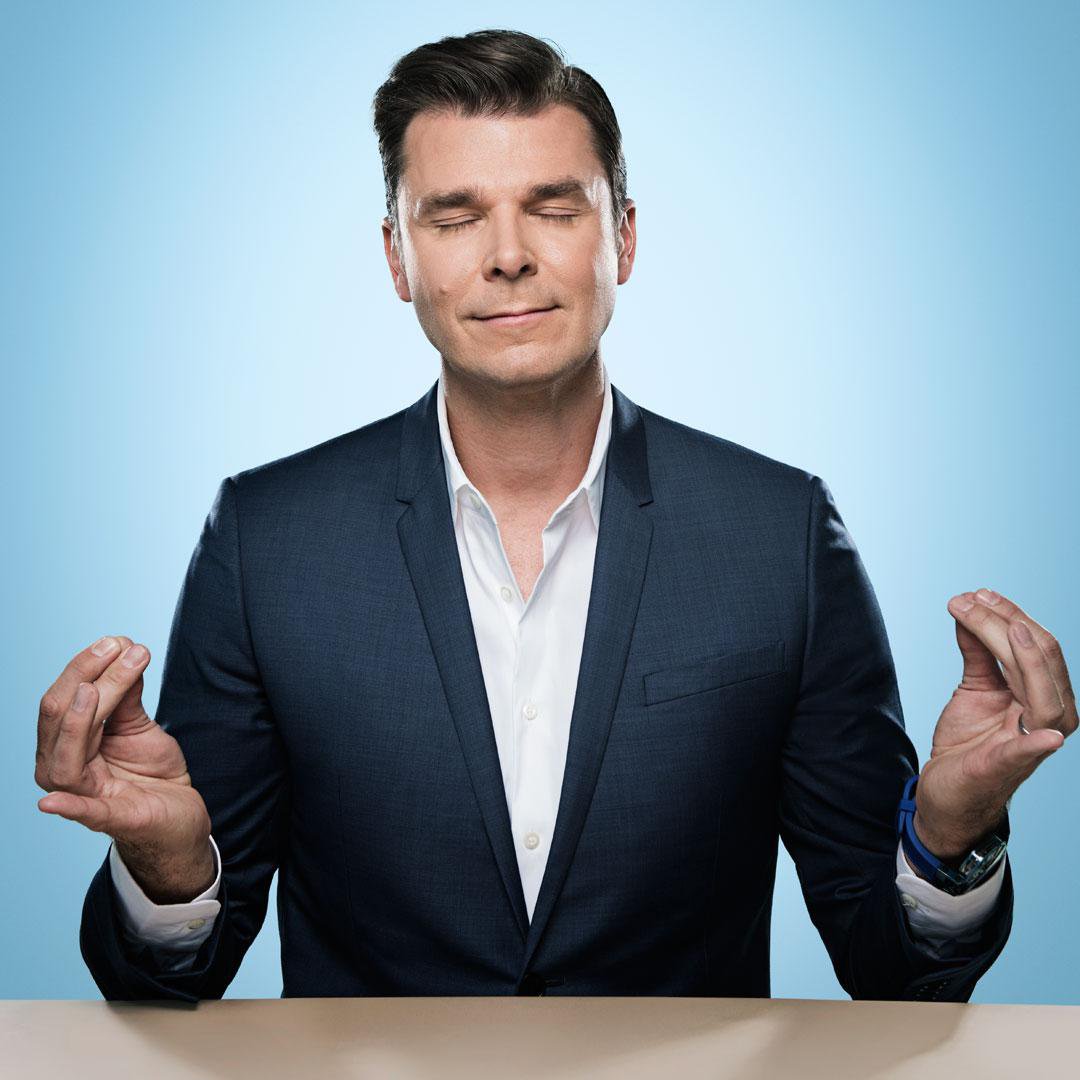 Founder and CEO of Binance, the largest cryptocurrency exchange in the world, CZ (as he is popularly known) is currently based in Singapore. His company apparently generated $800 million to $1 billion in profit in 2020.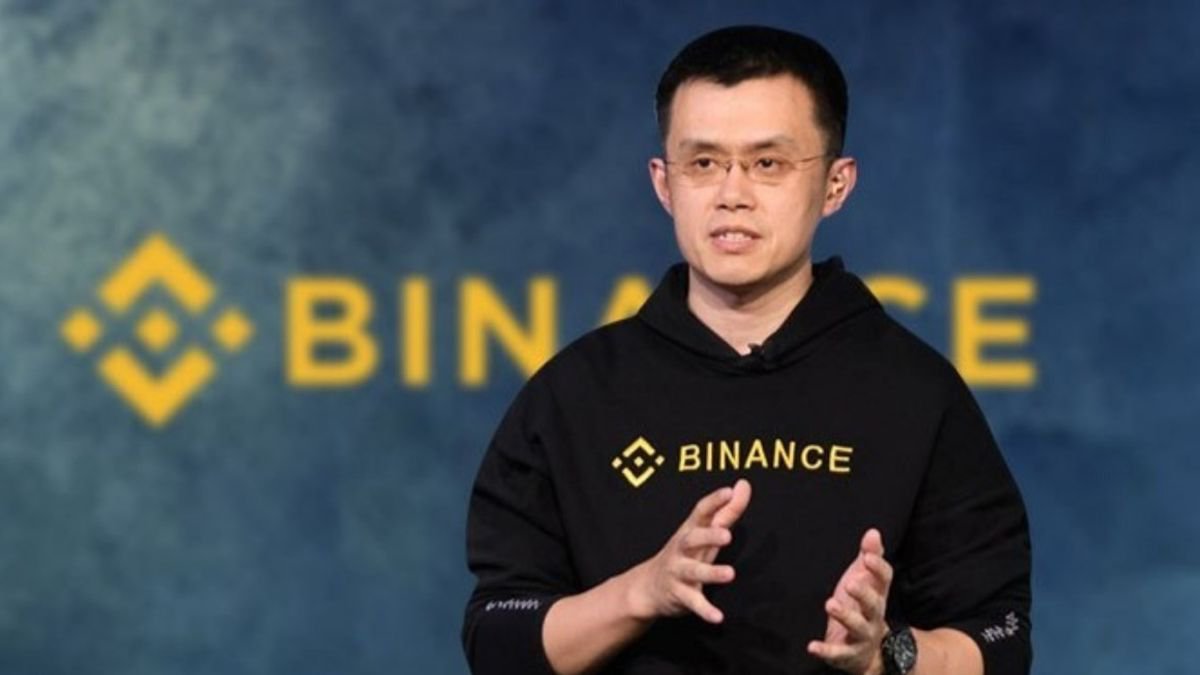 Barry is the founder and CEO of Digital Currency Group (DCG), a conglomerate of five cryptocurrency-focused companies. His company has further invested in at least 200 crypto startups.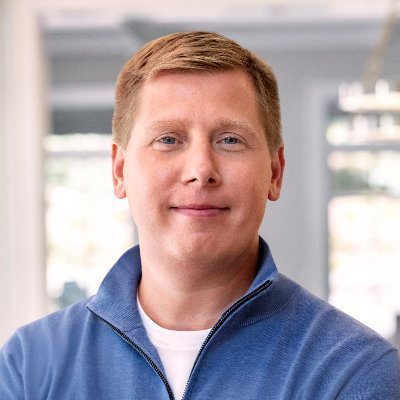 Most of these people started investing in cryptocurrency quite early and today they own crypto worth billions of dollars.
How many of these did you know of? 
Are you planning to invest in crypto? Download CoinSwitch Kuber to buy & sell instantly, starting with just ₹100.   
In association with
CoinSwitch Kuber