We hear about multi-national conglomerates, like Hindustan Unilever Limited, Reliance Group, and Tata Group, all the time, but rarely do we realise the extent to which they exert influence in our day to day lives. Their brands exist everywhere, from the detergent you use for your laundry to the expensive coffee you order from Starbucks. Take the Tata Group, for example. We've known about Tata Namak being 'Desh Ka Namak' for a long time now, however, did you also know the group owns Jaguar too? Crazy, right?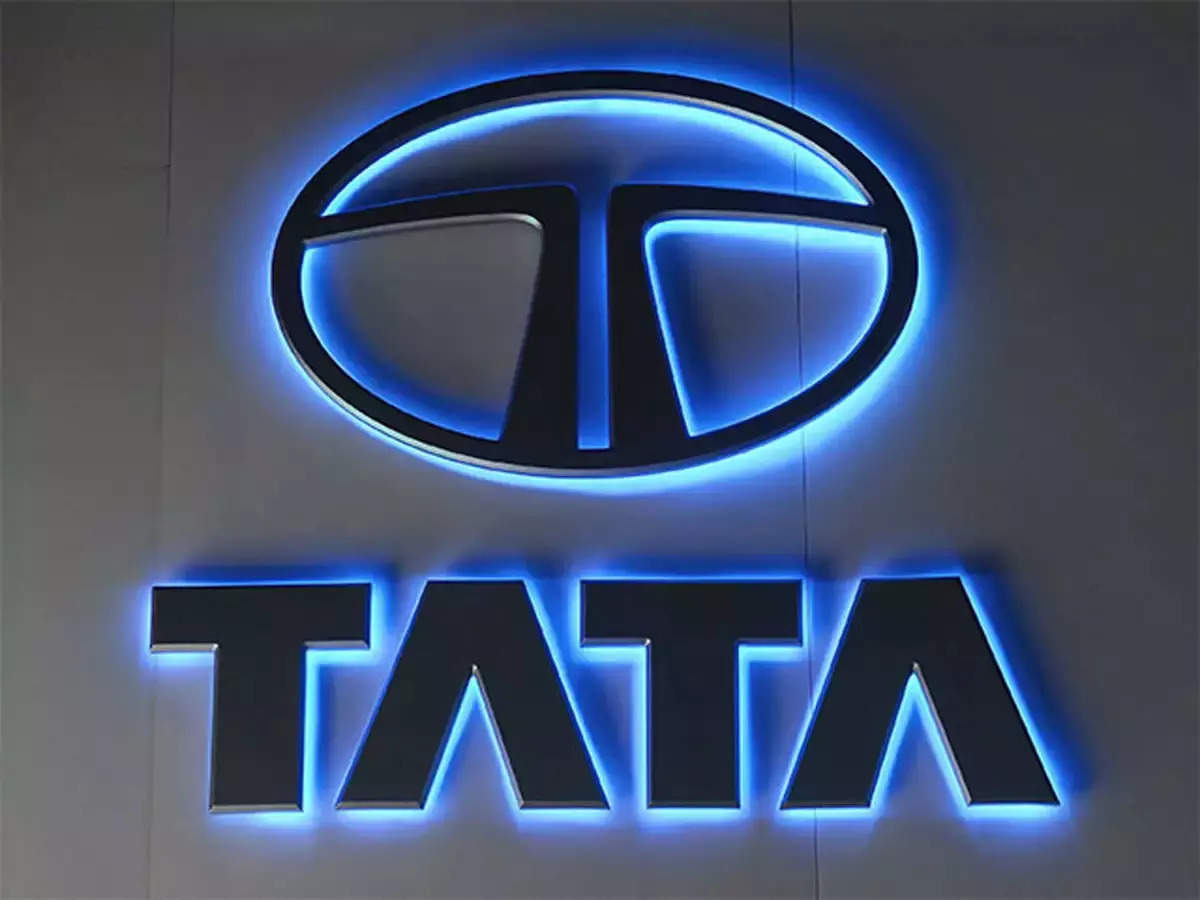 Starting off as a trading corporation, Jamsetji Nusserwanji Tata's company has become India's largest conglomerate, with a presence in over 150 countries. While we all know about Tata Salt & Tanishq, here are 11 brands not many know are owned by the Tata Group.
1. Westside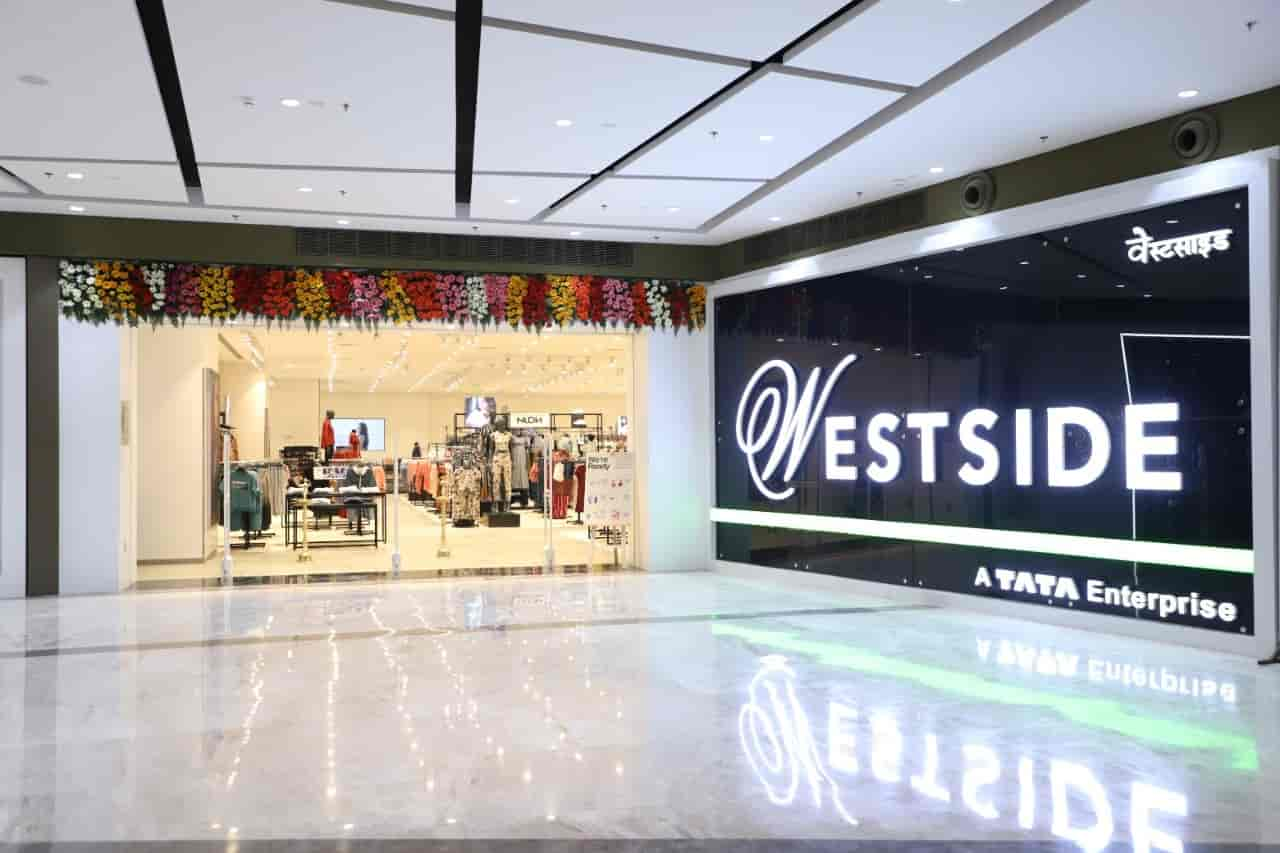 Sensing a good business opportunity in apparel retailing, Tata's cosmetics business,Lakmé, established in 1952, acquired Littlewoods International (India) Private Limited (LIIPL) from Littlewoods International Limited, UK, in 1998. Thereafter, the subsidiary Lakmé Exports Limited got amalgamated with LIIPL, and the resulting merged entity was called Trent Limited. Meanwhile, Tata also sold their stakes in Lakmé to HUL the same year.
Simply put, Westside is a flagship retail store of Trent Limited, an Indian Retail Company consisting of multiple brands, which, in turn, is owned by the Tata Group.
2. Starbucks India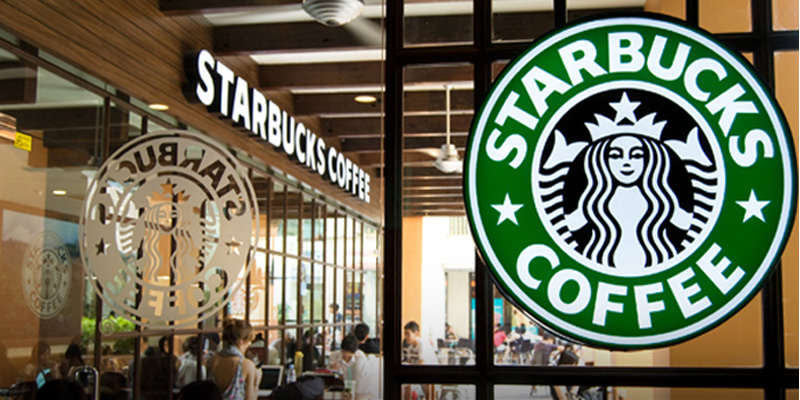 World's most popular coffee brand 'Starbucks' entered India in October 2012 as a joint venture between Starbucks Coffee Company and Tata Consumer Products Limited. It's actually called 'Tata Starbucks' in India.
3. Jaguar
Tata Motors purchased Jaguar and Land Rover from Ford in 2008 and formed Jaguar Land Rover.
4. Big Basket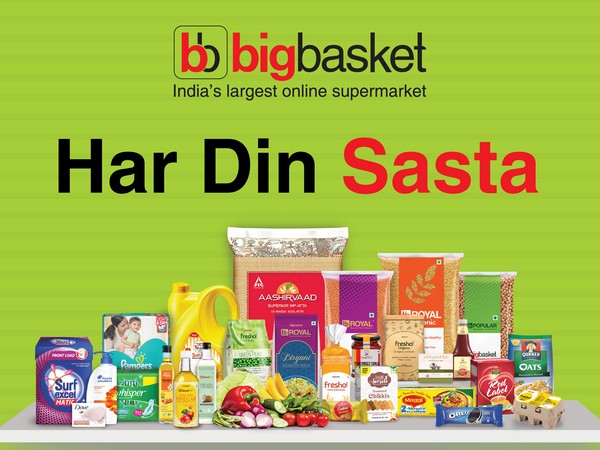 Starting as a tech startup company, the Tata Group acquired Big Basket in 2021, with its subsidiary buying a 64% stake in the company.
5. Ginger Hotels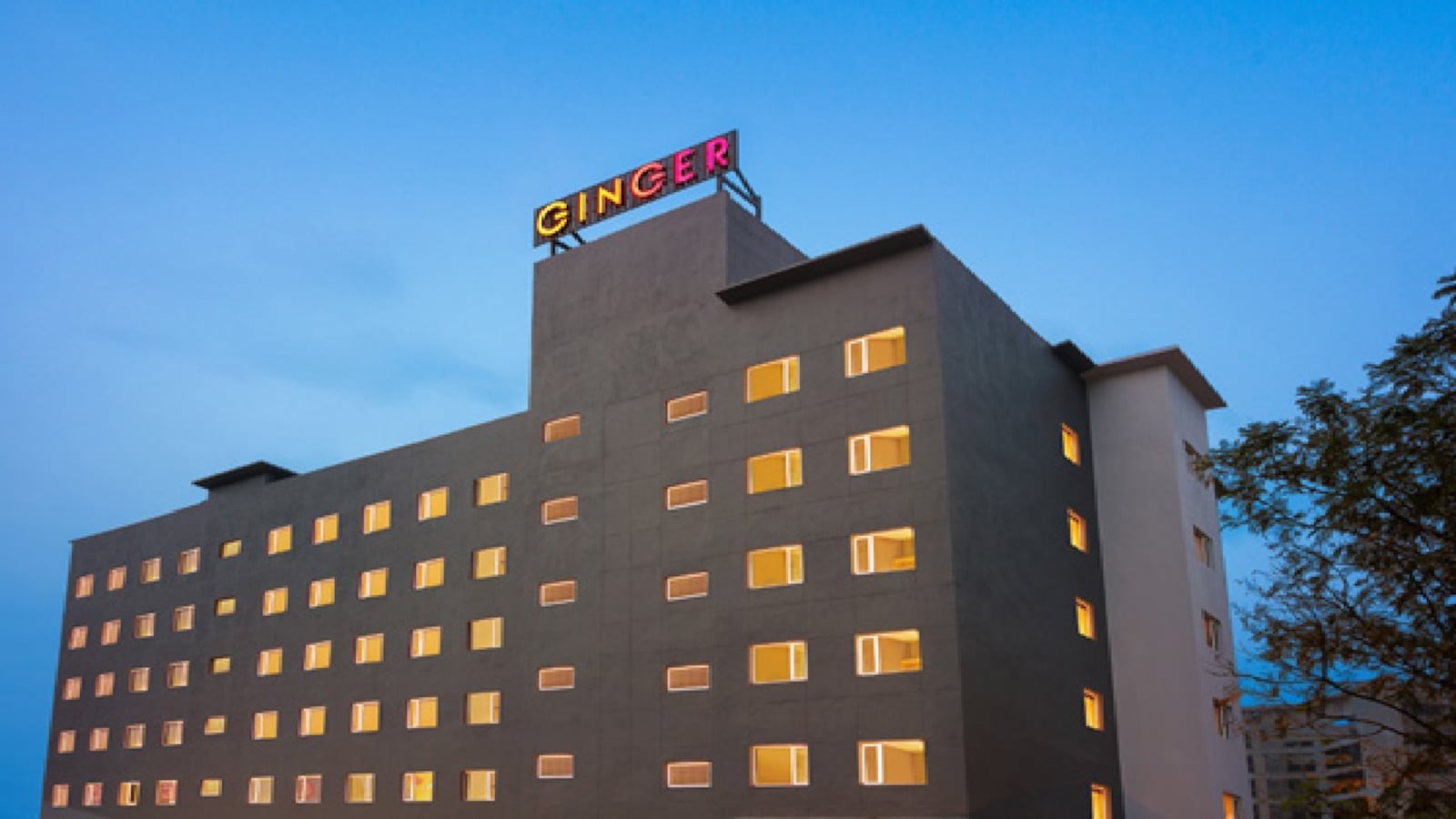 Ginger Hotel Chain is owned by the Indian Hotels Company Limited (IHCL), a subsidiary of the Tata Group.
6. Zudio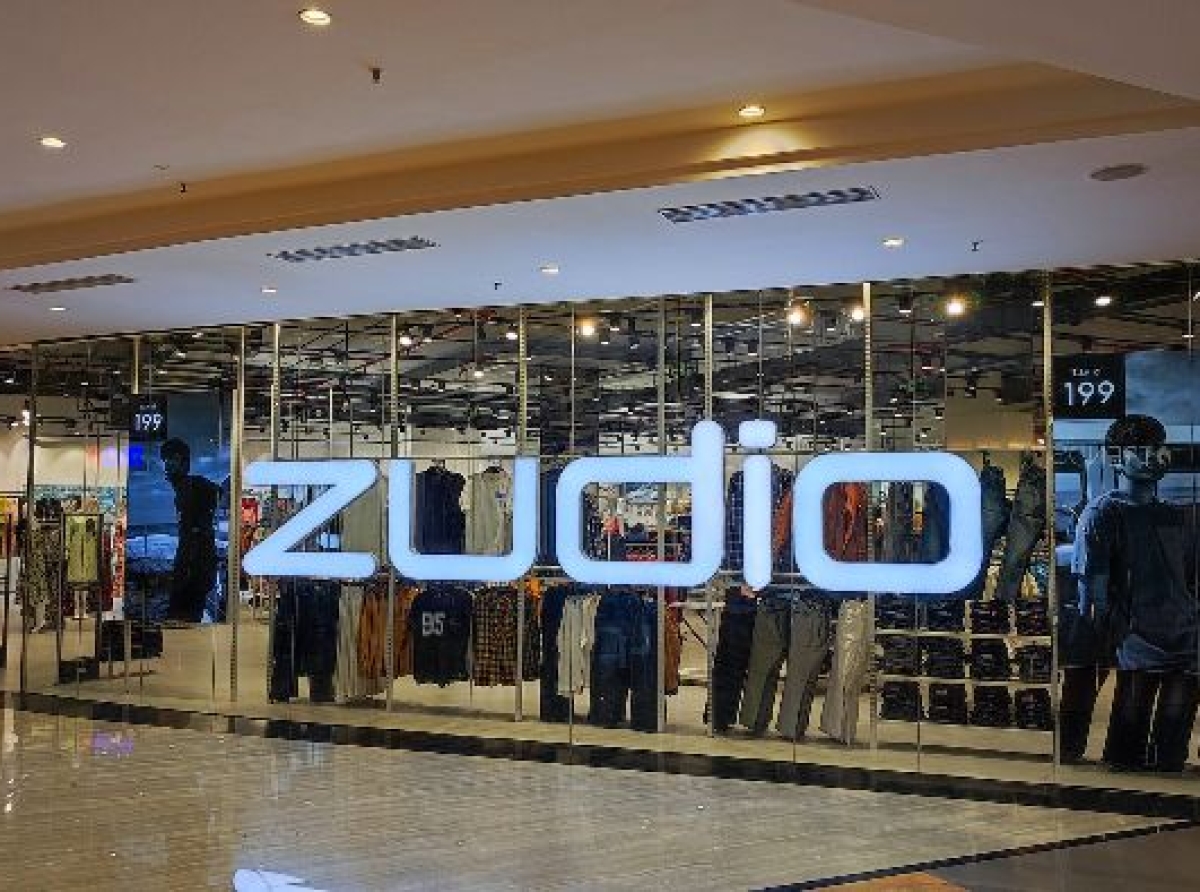 Trent Limited, an Indian Retail Company is owned by the Tata Group. It consists of multiple brands, including Westside, Zudio, and Utsa, among others.
7. Zara India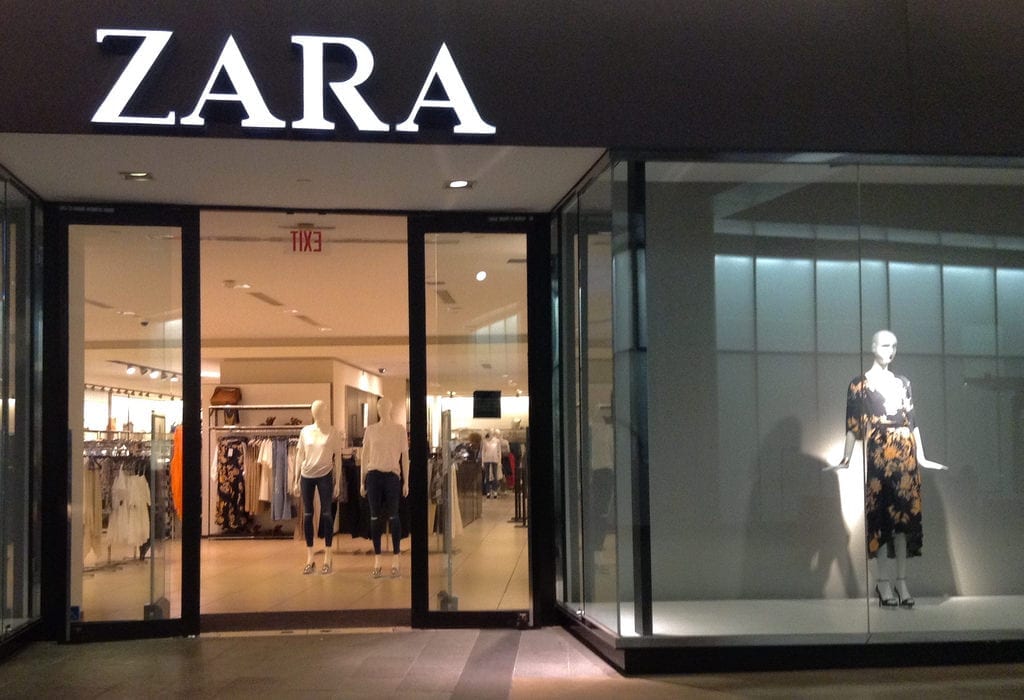 According to a report by The Economic Times last year, Inditex Trent is a joint venture between the Spanish fashion brand Inditex and Tata's Trent that runs 21 Zara stores in India.
8. Fastrack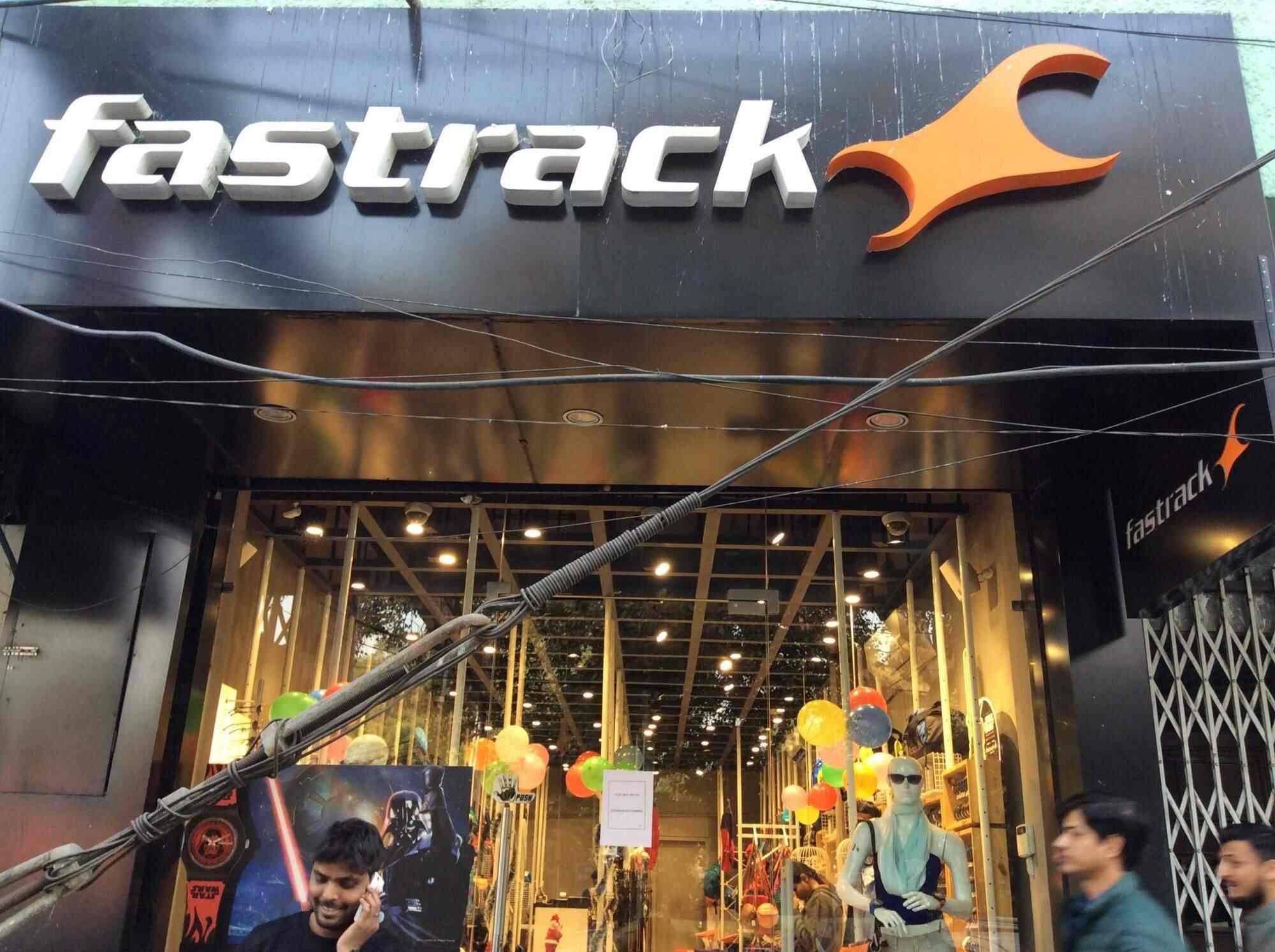 Launched as a sub-brand of Titan Watches by the Titan Company, a joint venture between the Tata Group and the Tamil Nadu Industrial Development Corporation (TIDCO).
9. Voltas
Market leader in room air conditioners, Voltas was launched in 1954 as a collaboration between Tata Sons and Volkart Brothers.
10. Air India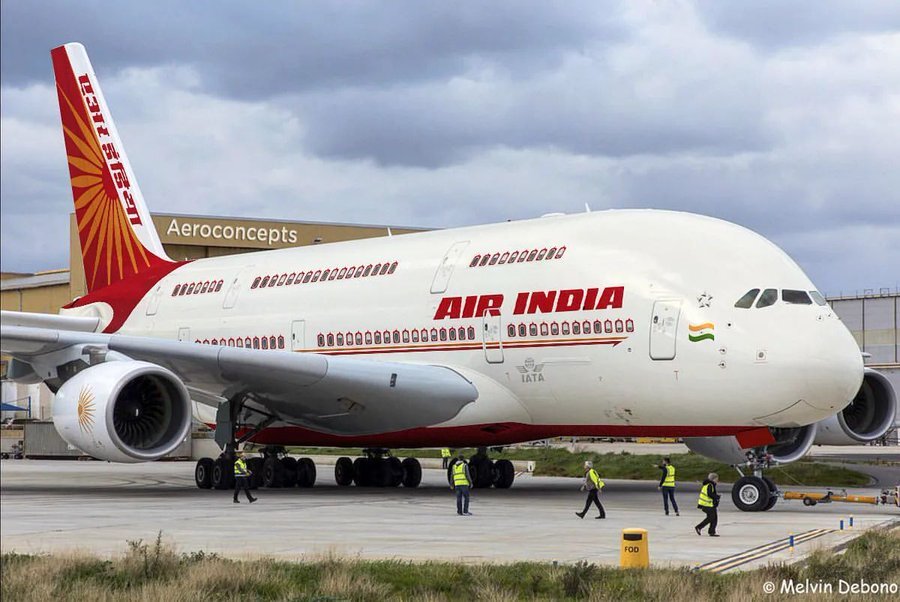 This gained a lot of traction last year. In January 2022, the Tata Group completed the purchase of Air India from the Government of India and took over its operations.
But did you know AirIndia originally began as a Tata venture? Here are 10 Surprising Facts About Air India We Bet You Didn't Know
11. Range Rover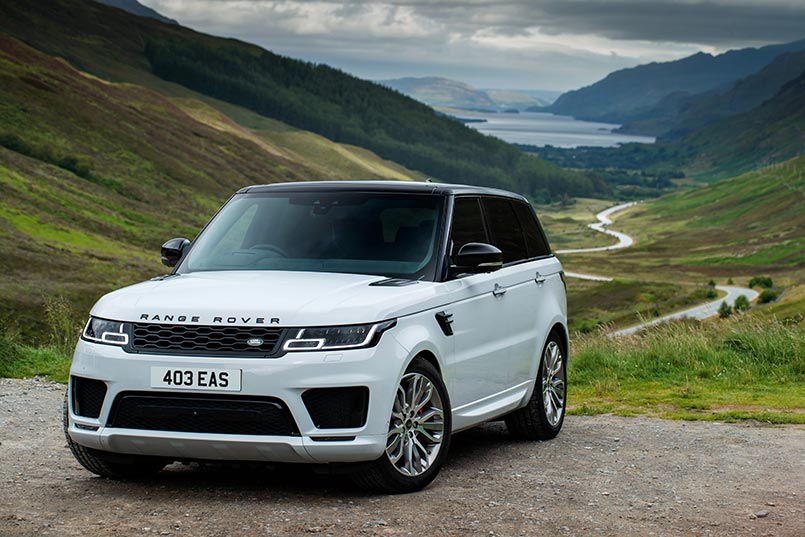 As mentioned previously, Tata Motors purchased Jaguar and Land Rover from Ford in 2008 and formed Jaguar Land Rover. Therefore, the luxury sports vehicle is part of the Tata Group.
Safe to say, our world is essentially run by the Tatas and the Ambanis of the world.