Recently, I was doing an article on the salaries of CEOs from around the world, when I stumbled upon Sue Nabi, the CEO of Coty. Since I had never heard of this company, I went to Google to see what they do. And to my surprise, although I had never heard of Coty, I had heard of and used the brands that they own. There are SO many of them including Adidas, Tiffany & Co, Calvin Klein, Gucci, and so many more.
Today, I won't just tell you about Coty, the hundred-year-old company; we'll also look at the brands they own that we absolutely love.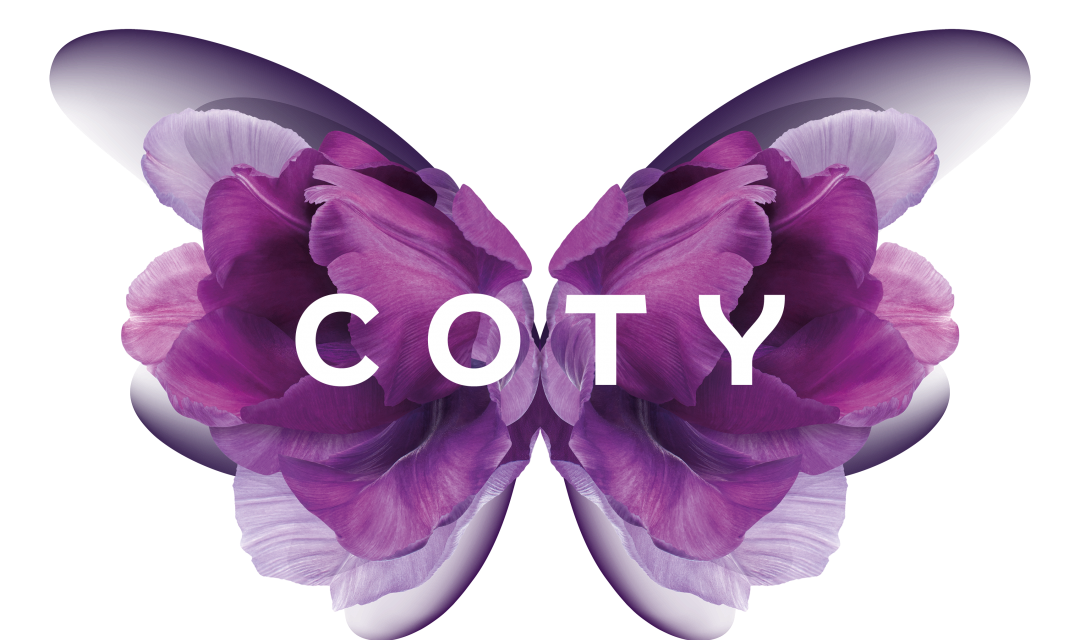 The Origin Story
Coty was founded in 1904 in Paris, France by Joseph Marie François Spoturno. And for 119 years now, it remains the number-one fragrance company in the world.
To launch his new business, he chose a new name – something that would evoke elegance and beauty to consumers around the world. Inspired by his mother, Marie Adolphine Coti, François changed the "i" of her maiden name to a "y", and with that Coty was born.

Coty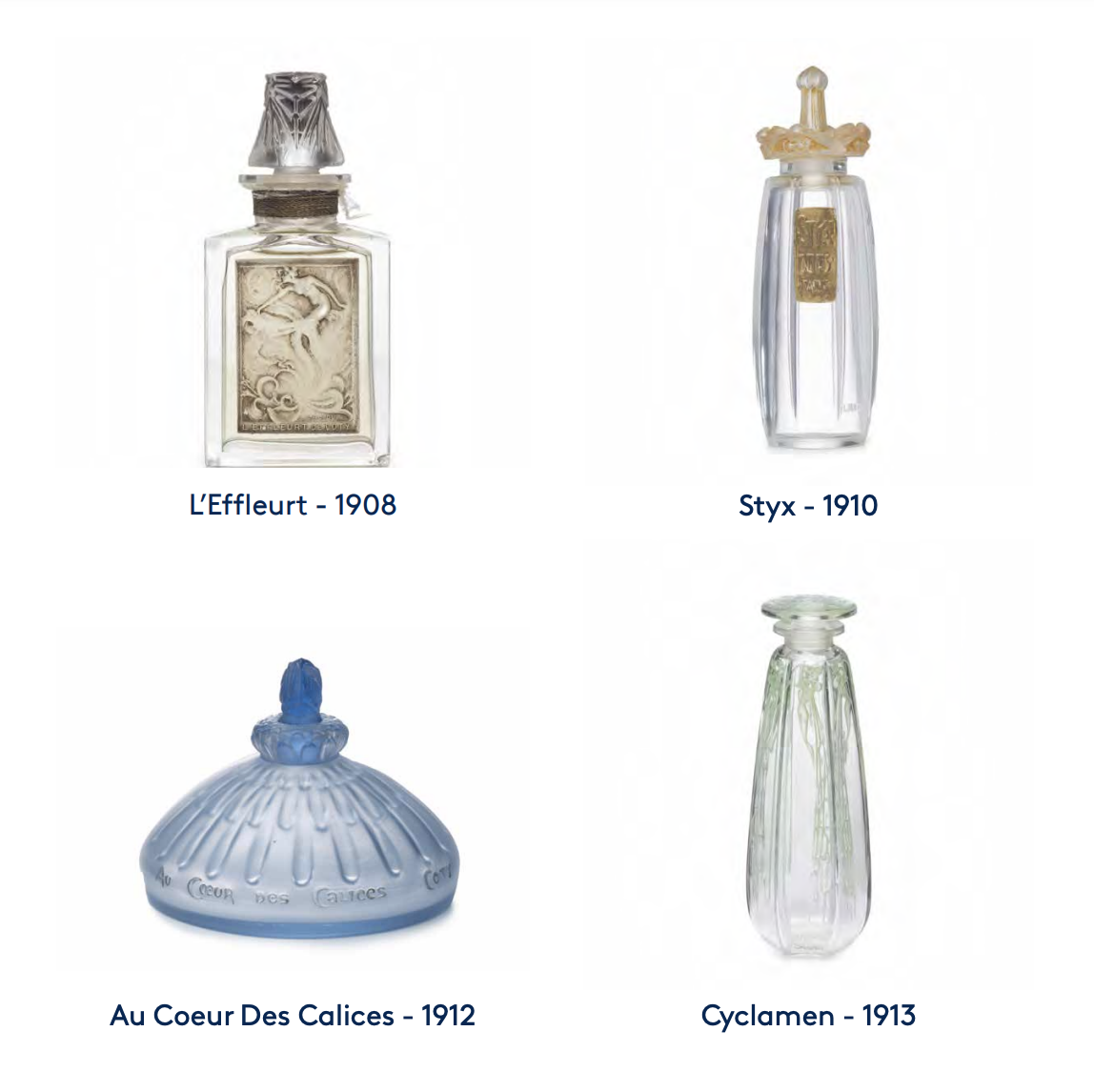 In their glorious hundred years journey, from the World War to the Great Depression, they have seen it all. And interestingly, have stood strong.
Today, Coty has a lot of brands, ranging from fragrances to skincare to cosmetics. But at the time of its inception, it only focussed on fragrances. They intrigued their customers with their constant innovation and unique bottle designs.
The first sales pitch
In fact, the story of how they onboarded their first account is pretty interesting too. Their very first fragrance was called La Rose Jacqueminot, what they did differently was that they focused on a single floral note and took the help of synthetic molecules to give a whole new olfactory experience.
During a sales pitch, François accidentally dropped a bottle of La Rose Jacqueminot on the sales floor of the Parisian department store Les Grands Magasins du Louvre. The whole place got engulfed with this fragrance and attracted the nearby customers and François got his first customer.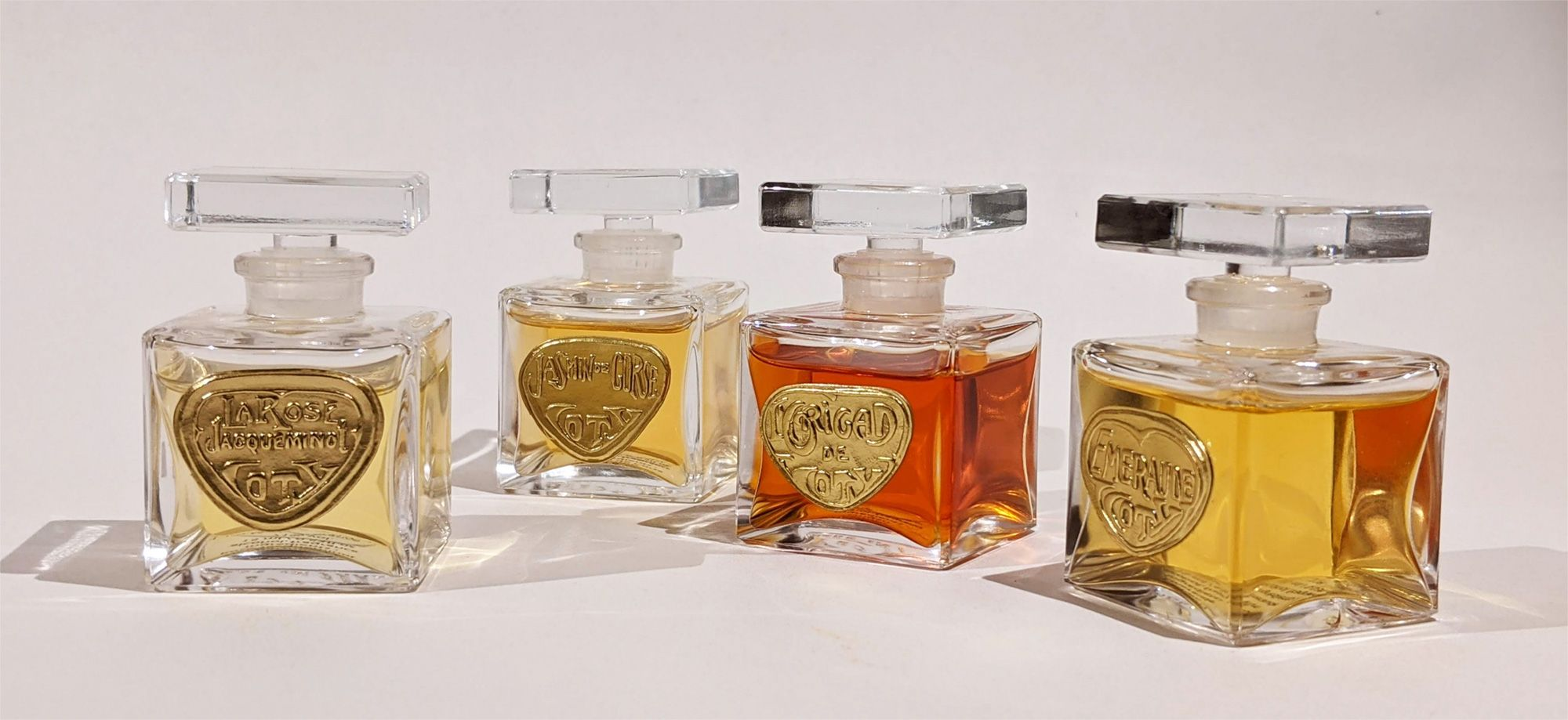 It was these innovations – working on different fragrances, putting them in attractive and unique bottles, and using such interesting marketing techniques that made Coty a pioneer in the field.
Within the first decade, Coty expanded its product portfolio to include cosmetics and beauty products including hair, nail, skin, and men's toiletries.
Through the wars
The World War had a mixed effect on the brand. While its sales increased as soldiers brought back Coty perfumes and cosmetics for women waiting for them at home after World War 1, World War 2 made Coty adapt to rationed products and produce camouflage makeup, insect repellants, and other wartime needs.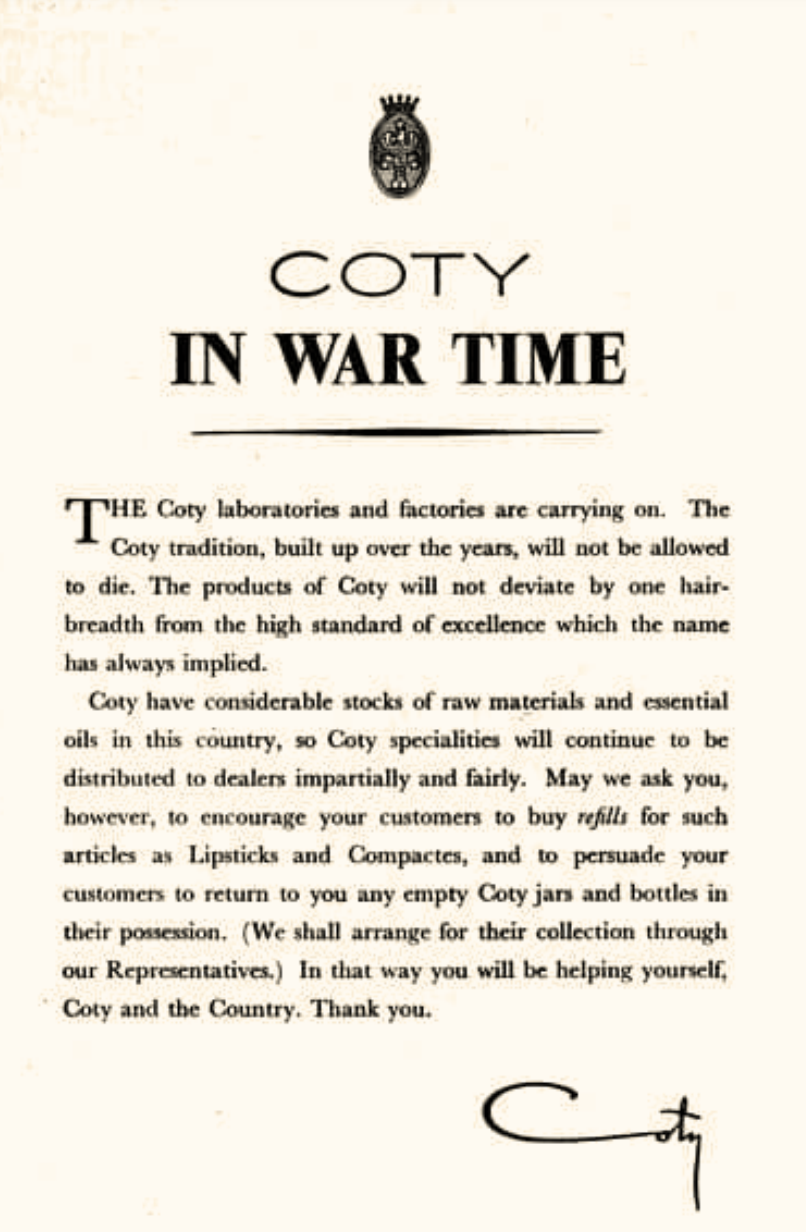 The Air Spun face powder they had launched back then is described as "one of the best products of all time" and still remains mostly unchanged.
The changing ownership
The company has changed ownership several times throughout its lifetime. After the demise of the founder, it went to his first wife Yvonne Le Baron, who sailed it through the hardships of the war.
In 1963, Coty was acquired by Pfizer as it wanted to expand from pharmaceuticals into consumer products. Post-acquisition, the brand launched more fragrances and cosmetics aimed at the youth in an attempt to reinforce Coty's status as a pillar of modern beauty.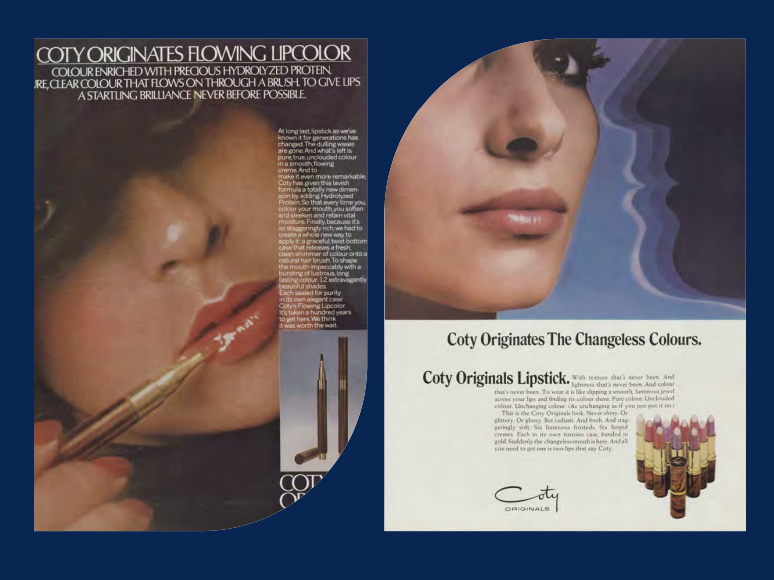 In 1992, Joh. A. Benckiser G.m.b.H. of JAB, a German conglomerate, acquired Coty.
In 1996, The Lancaster Group of brands was merged with Coty and in 2001, it continued its portfolio expansion by partnering with leading brands. Today, it not just owns a portfolio of luxury brands, and perfume segments of famous brands, but also has celebrity names like Kylie Jenner, David Beckham, etc under its umbrella.
Throughout the years, it has become #1 in fragrance, #2 in professional hair colour & styling and #3 in cosmetics across the globe.
Let's have a look at some Brands owned by Coty
1. Adidas Fragrance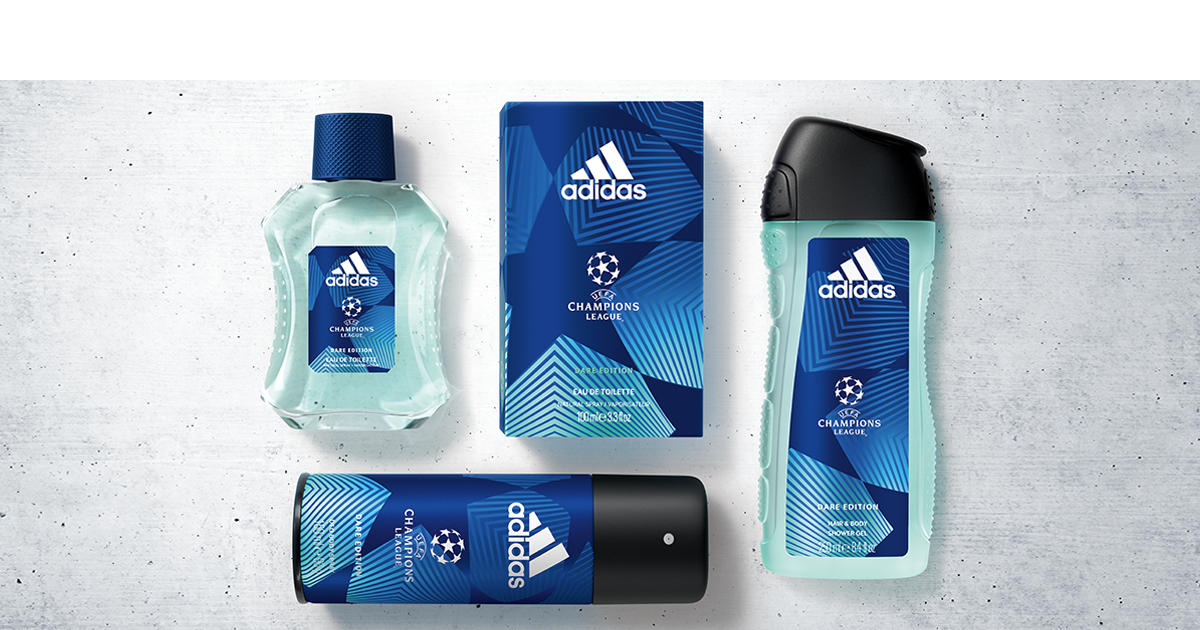 2. Bourjois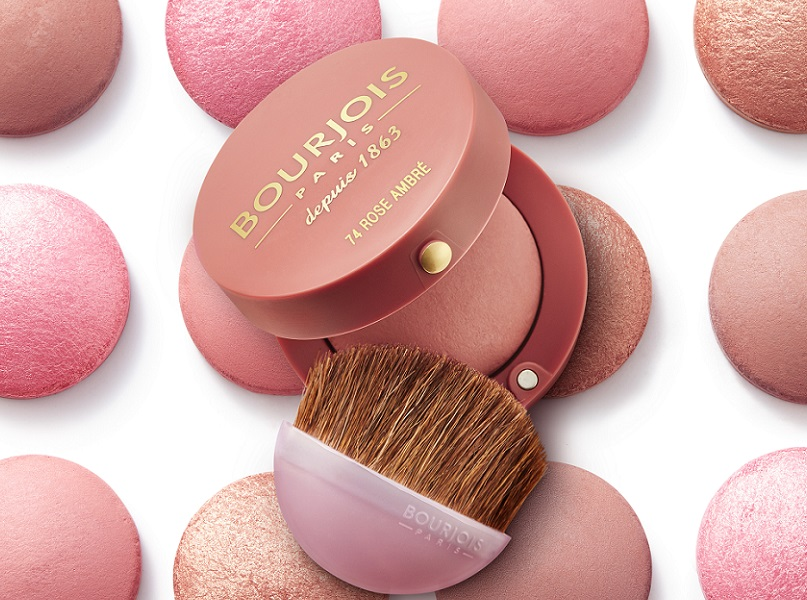 3. Burberry Fragrance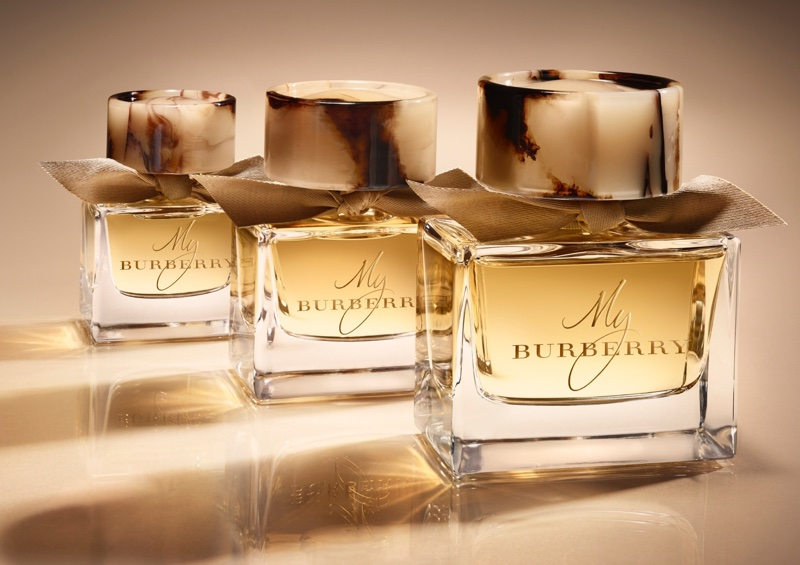 4. Calvin Klein Fragrance
5. Chloé Fragrance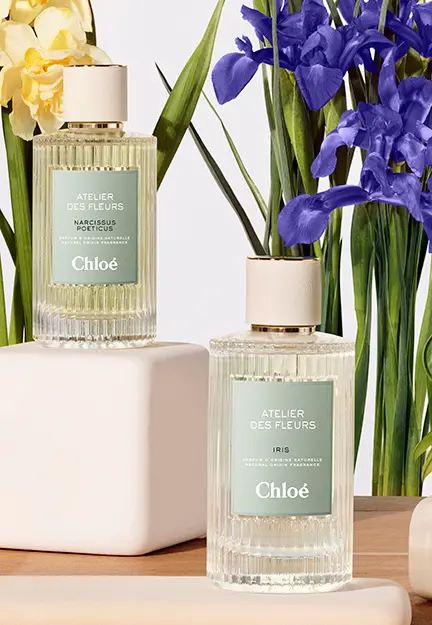 6. David Beckham Fragrance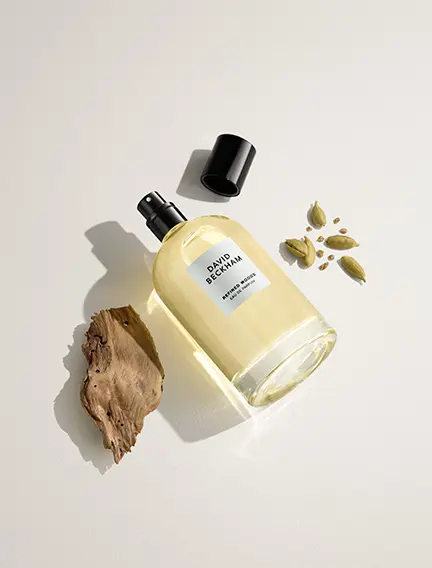 7. Davidoff Fragrance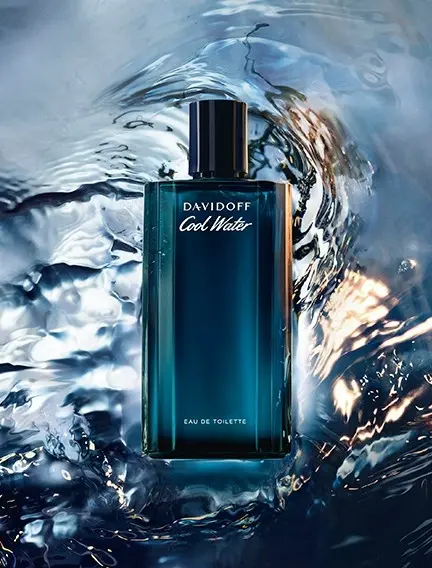 8. Escada Fragrance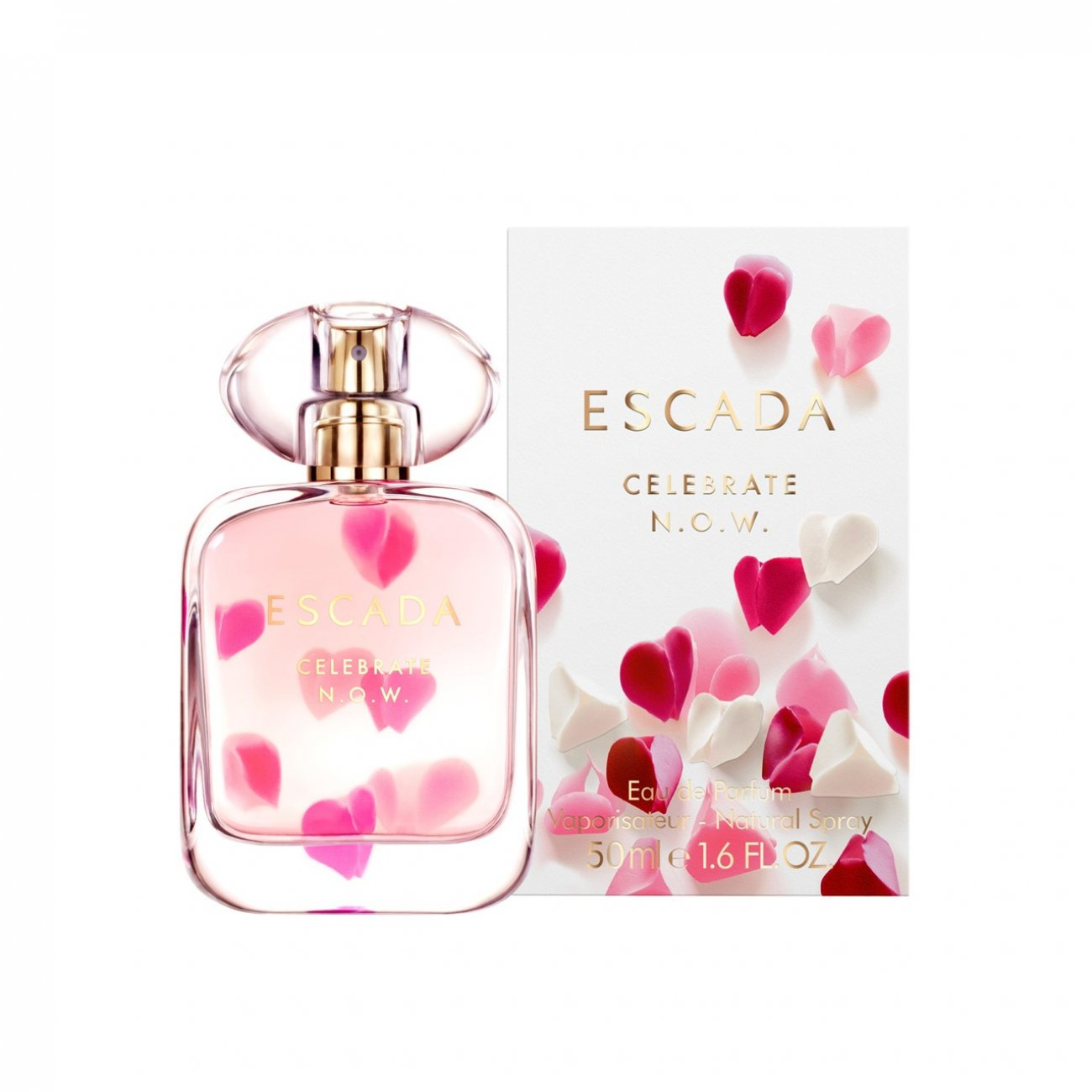 9. Gucci Beauty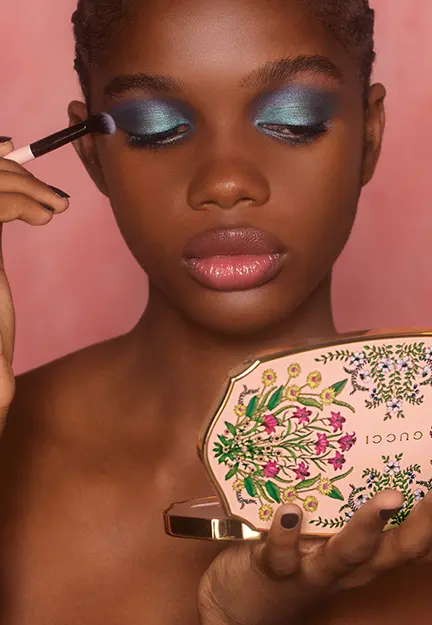 10. Hugo Boss Fragrance

11. Jil Sander Fragrance
12. Katy Perry Parfums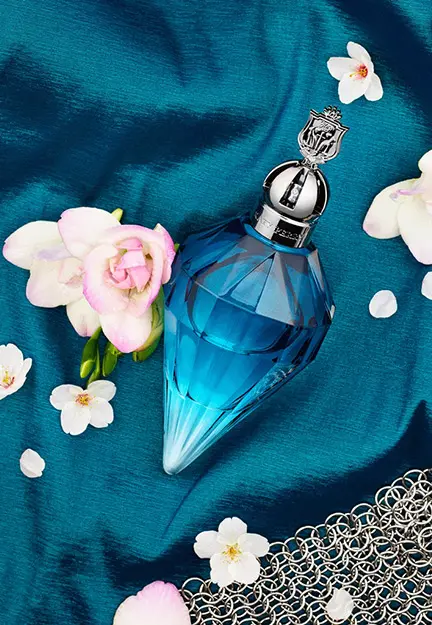 13. Kylie Baby
14. Kylie Cosmetics
15. Kylie Skin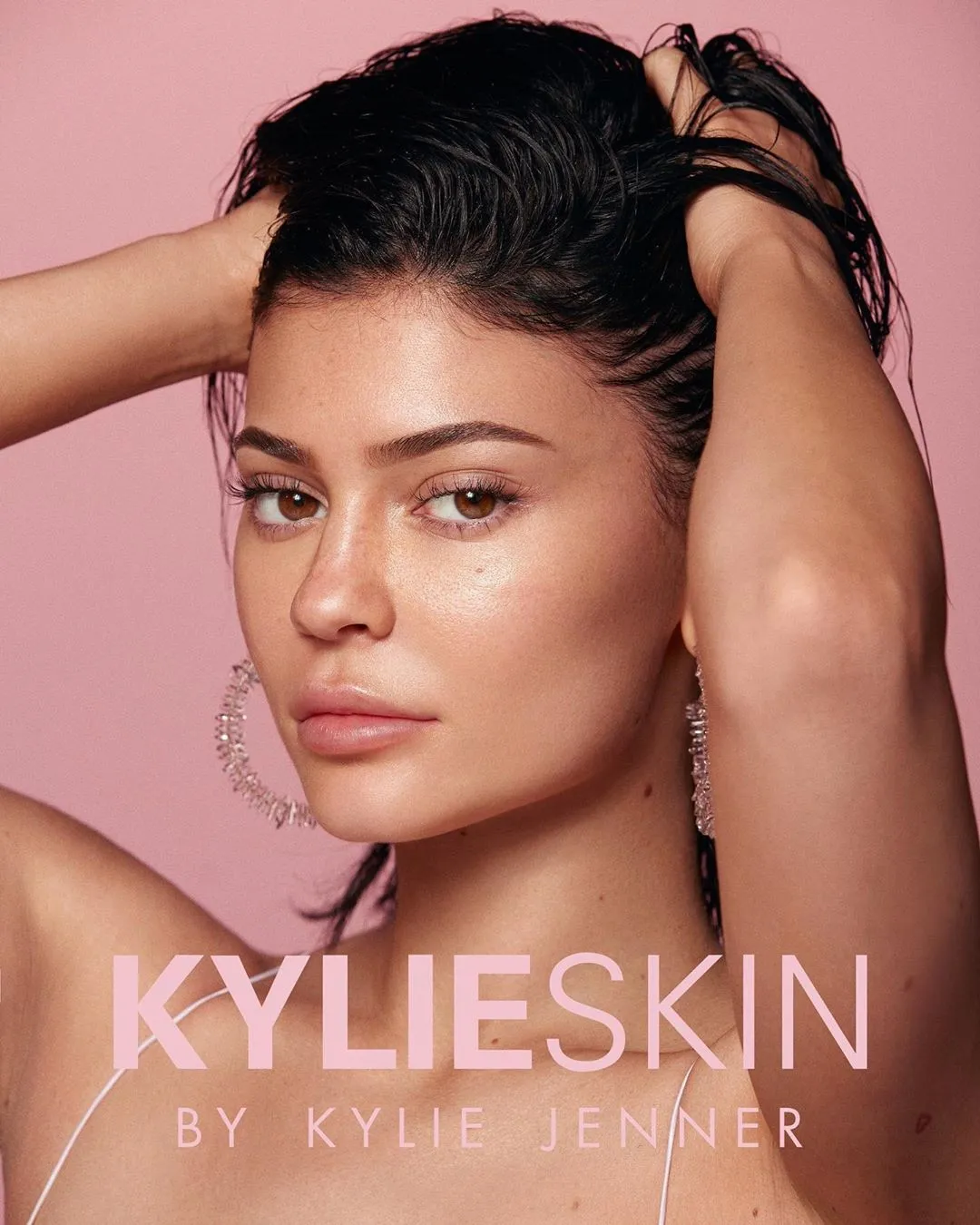 16. Lacoste Fragrance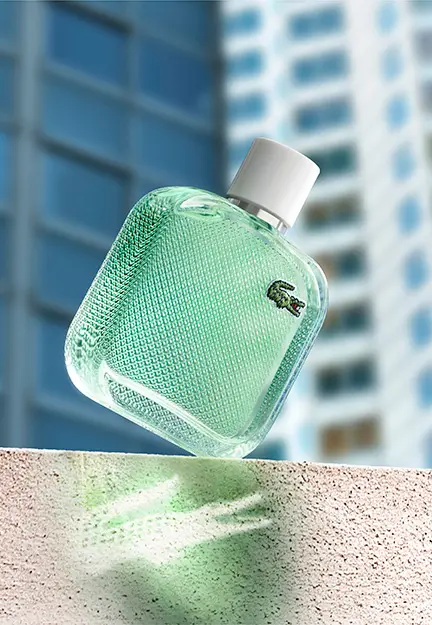 17. Lancaster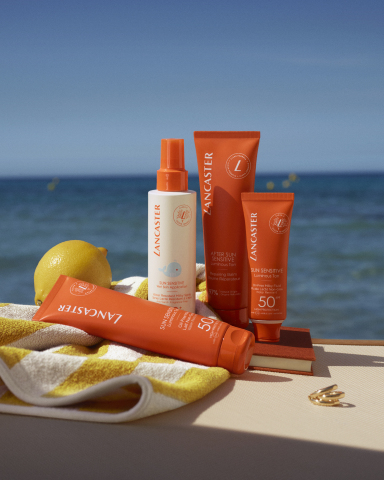 18. Marc Jacobs Fragrance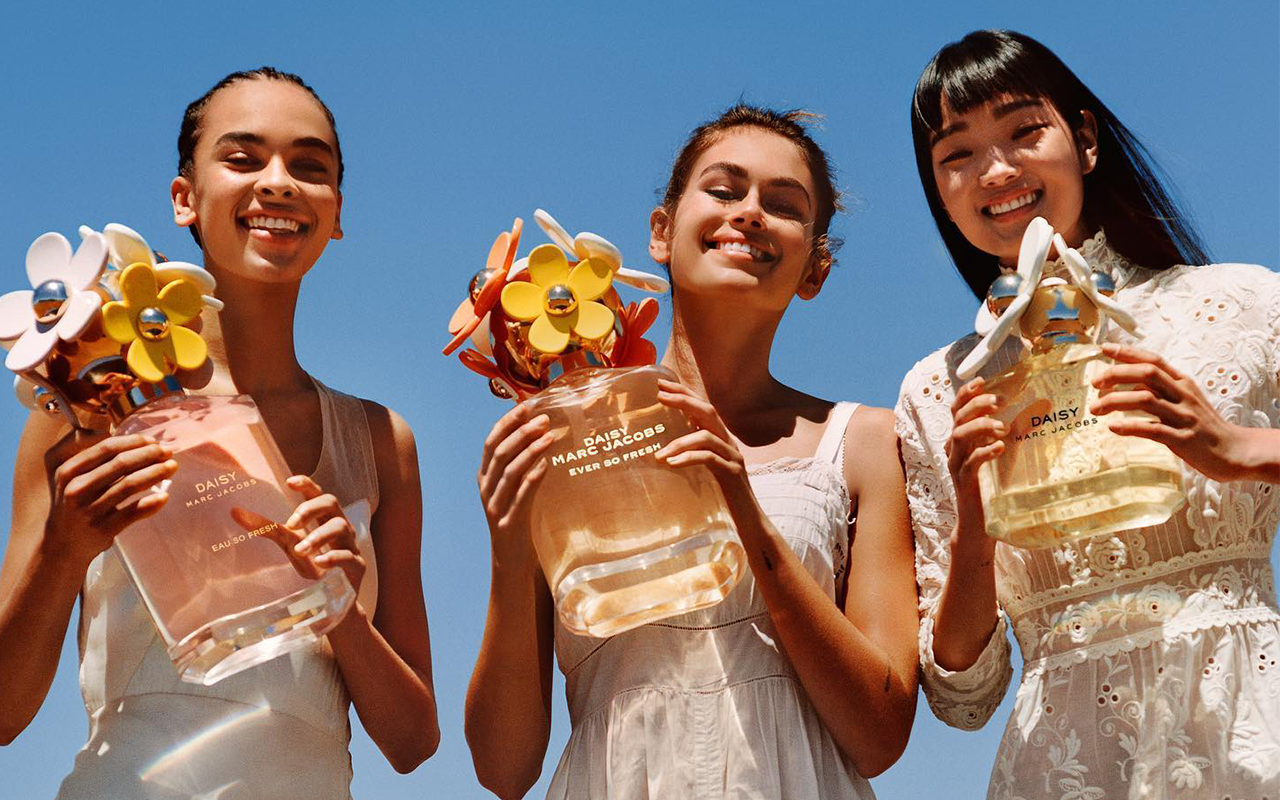 19. Max Factor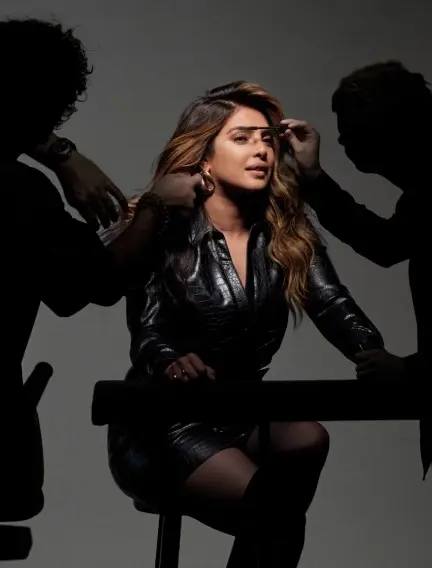 20. Miu Miu Fragrance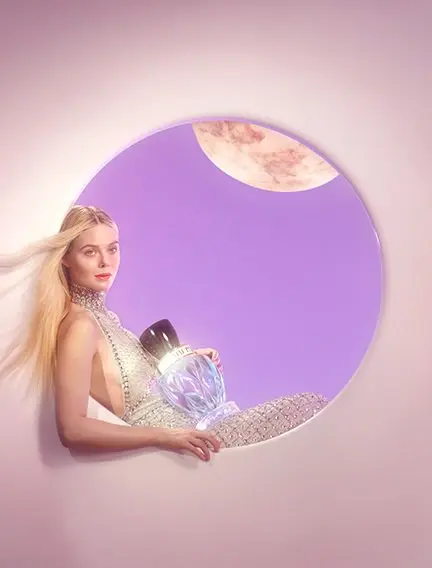 21. Nautica Fragrances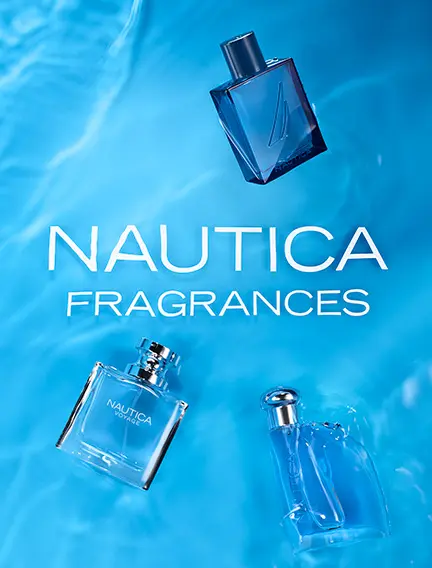 22. Orveda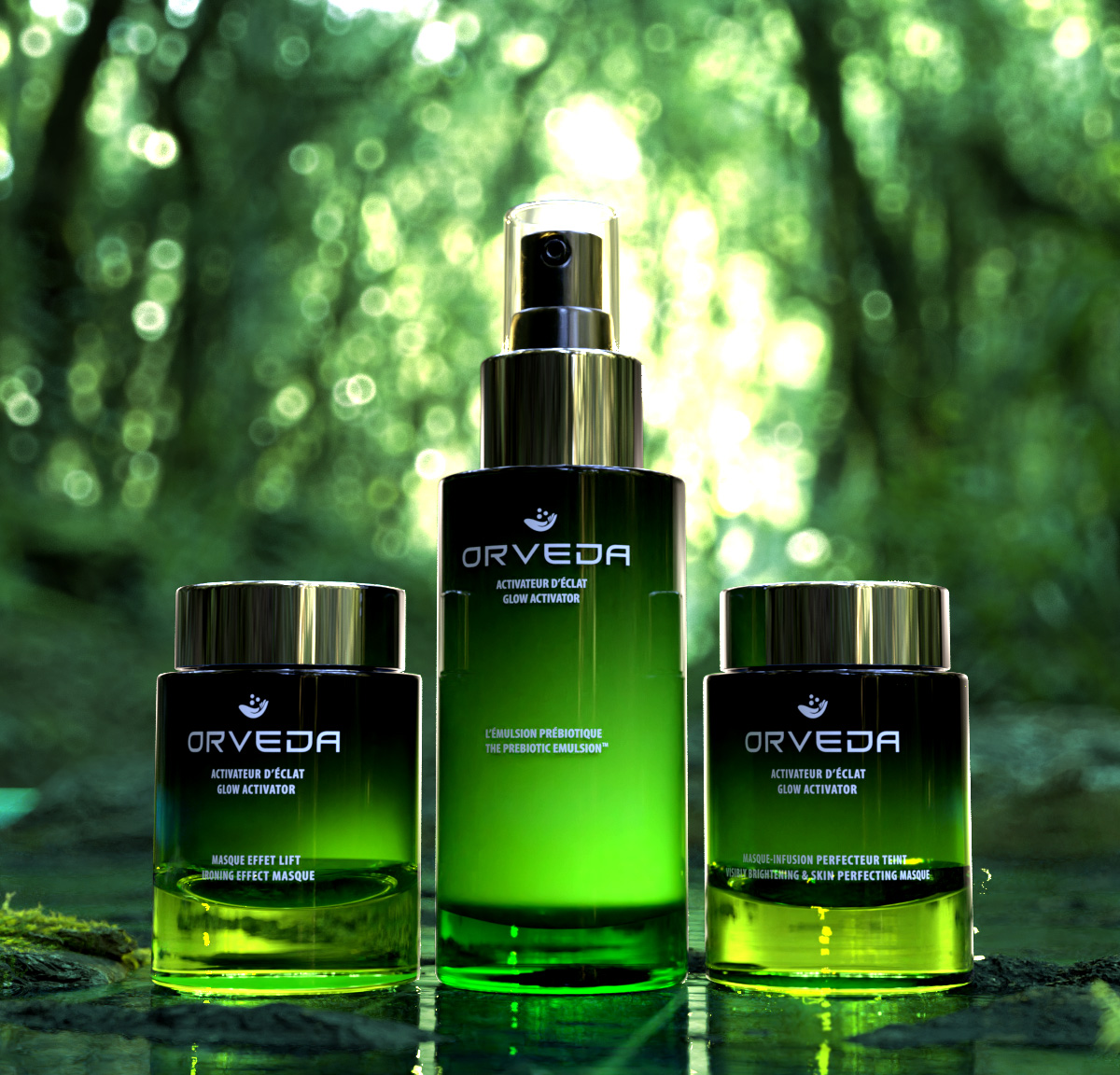 23. Philosophy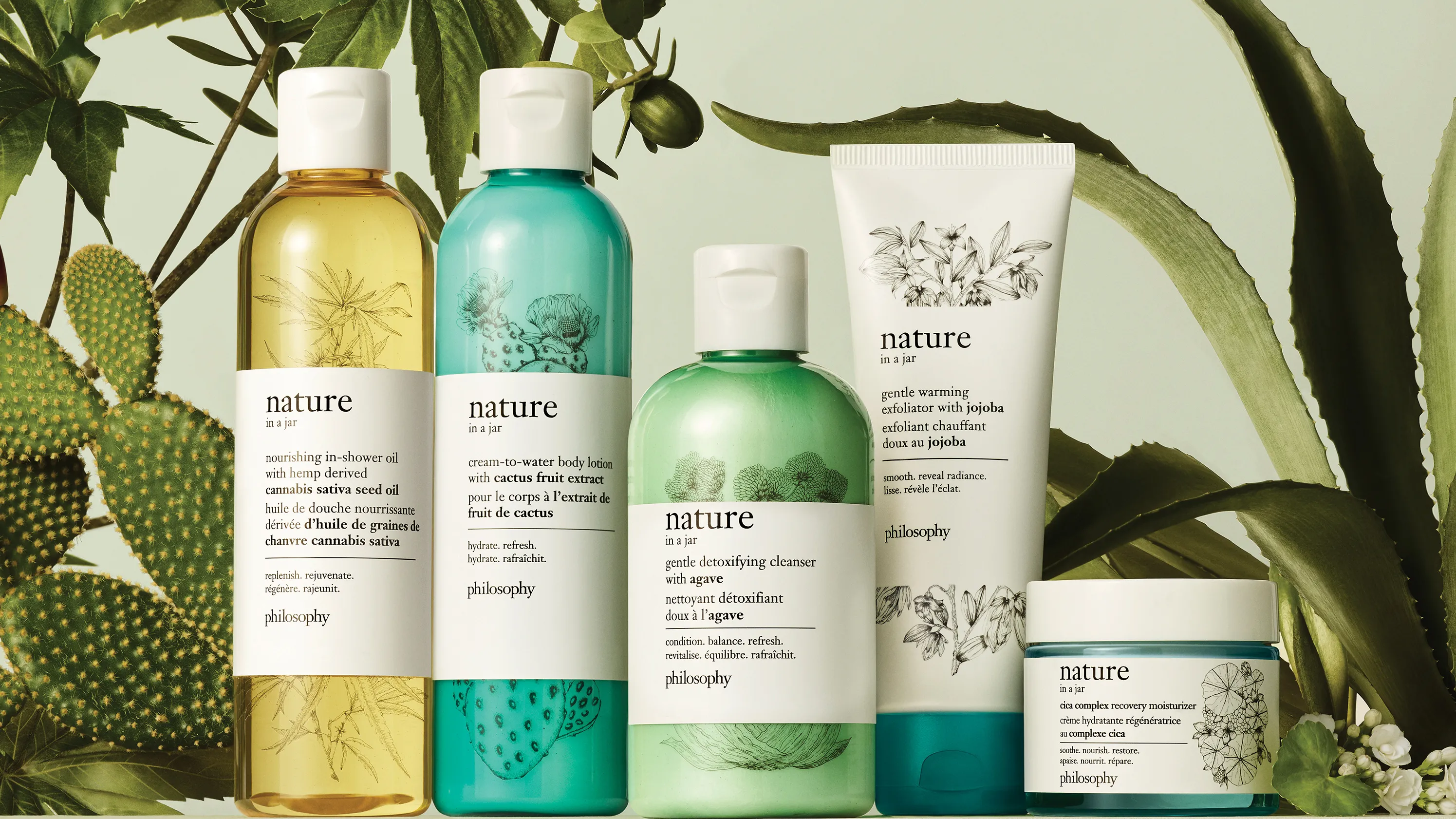 24. Rimmel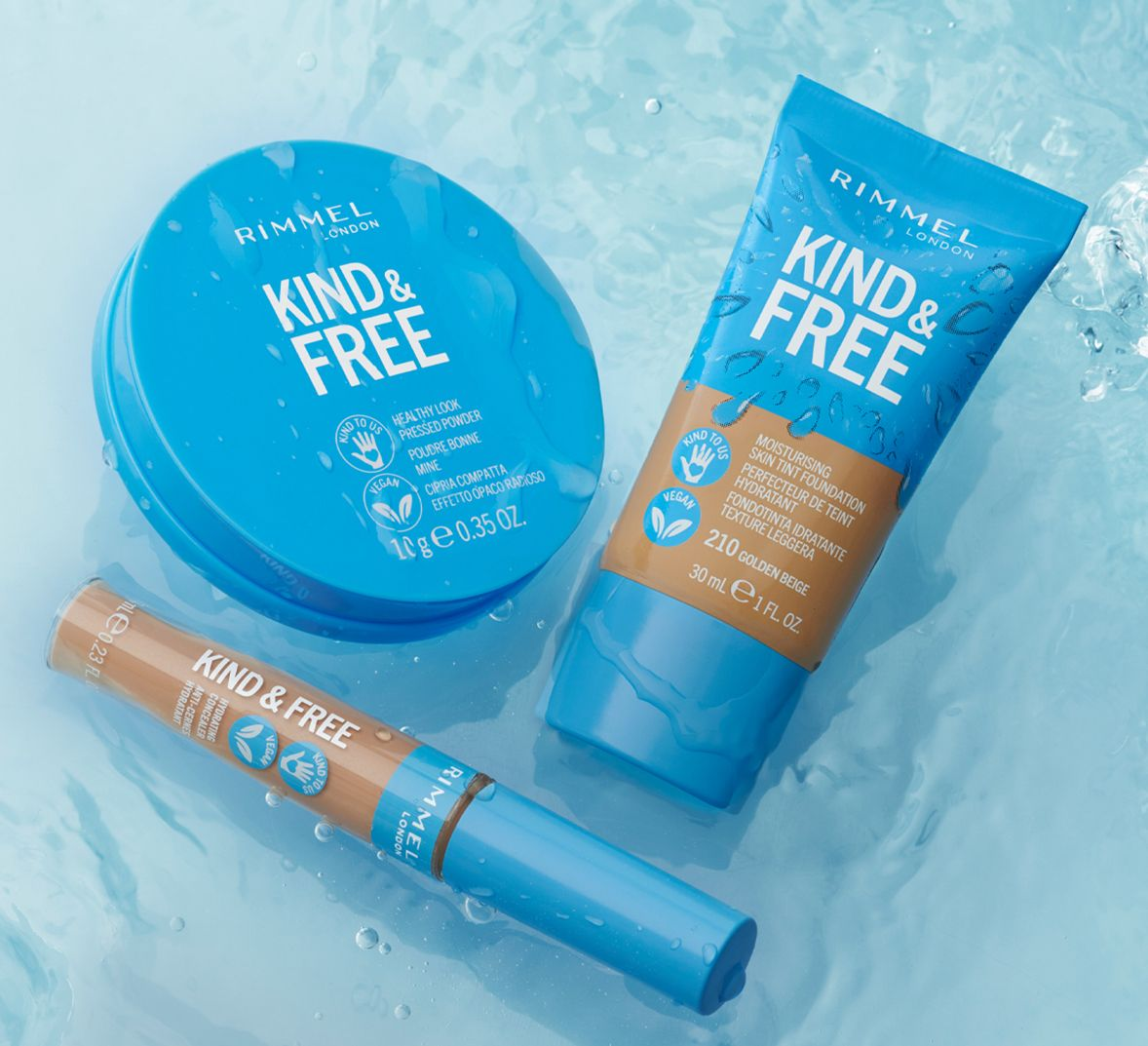 25. SKKN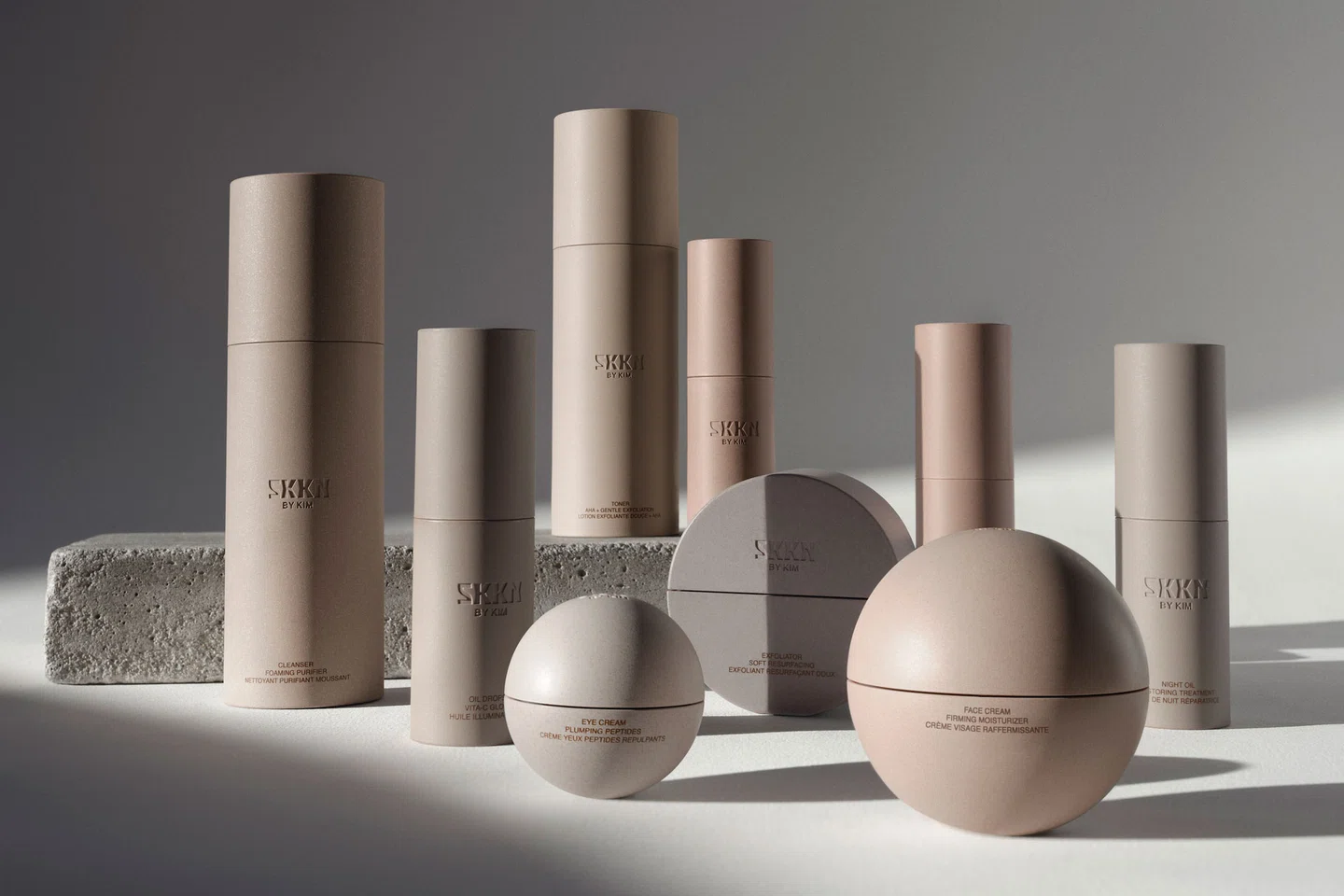 26. Tiffany & Co. Fragrances
27. Vera Wang Fragrance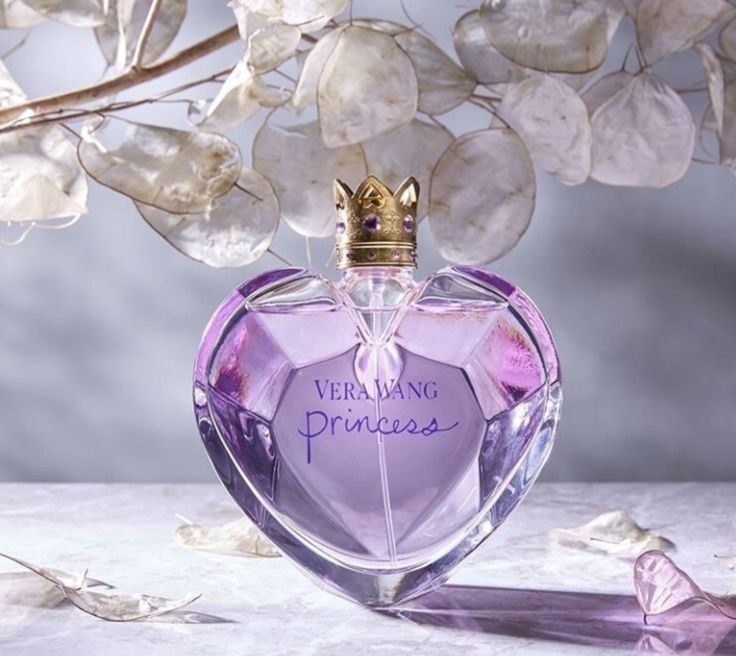 Pretty interesting, right?
Source: Coty
Checkout – Famous Brand Names