The entire concept of Crypto seems to be really interesting and exciting. And people's interest in crypto is only growing. But did you know there are certain rules and laws that govern crypto in India?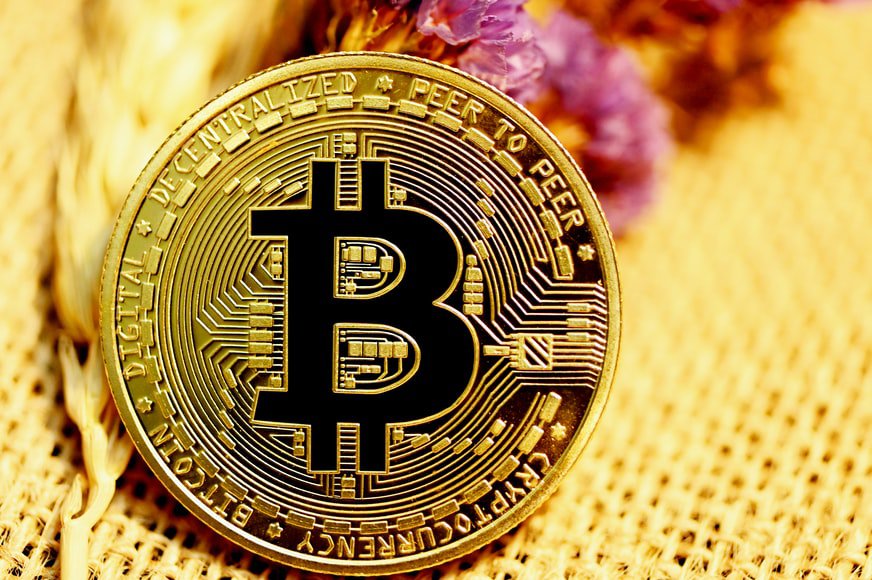 If you are planning to invest in the same, you should make sure that you are not breaking any laws.
Let's think of crypto as the Internet. Just like no country or government owns the internet, no country, bank or authority owns crypto.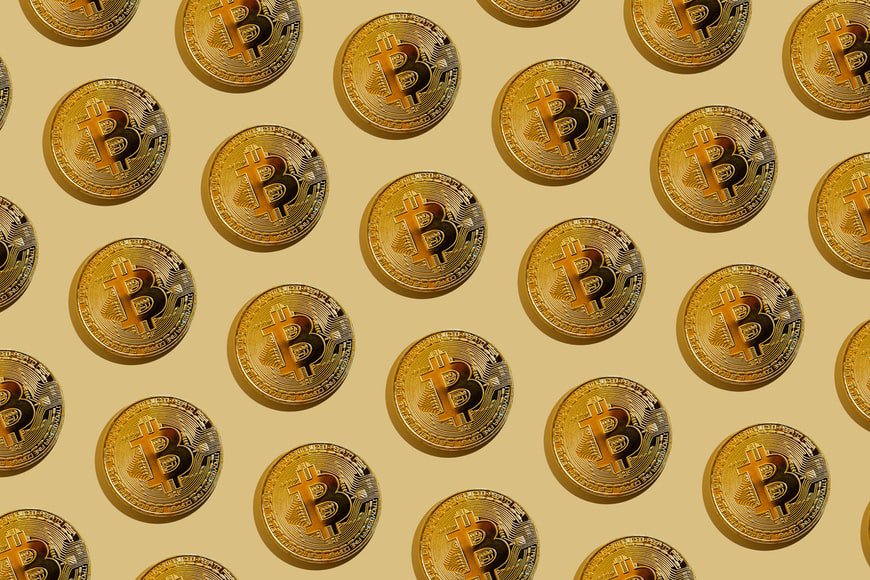 What does this mean?
In India, only the RBI has the authority to issue currencies. Crypto is neither issued by the RBI nor considered legal tender by the Government of India. But since there are no governing laws, people can continue trading in crypto. 
This means you can buy and sell it and hold it as an investment, without any governing body overseeing it.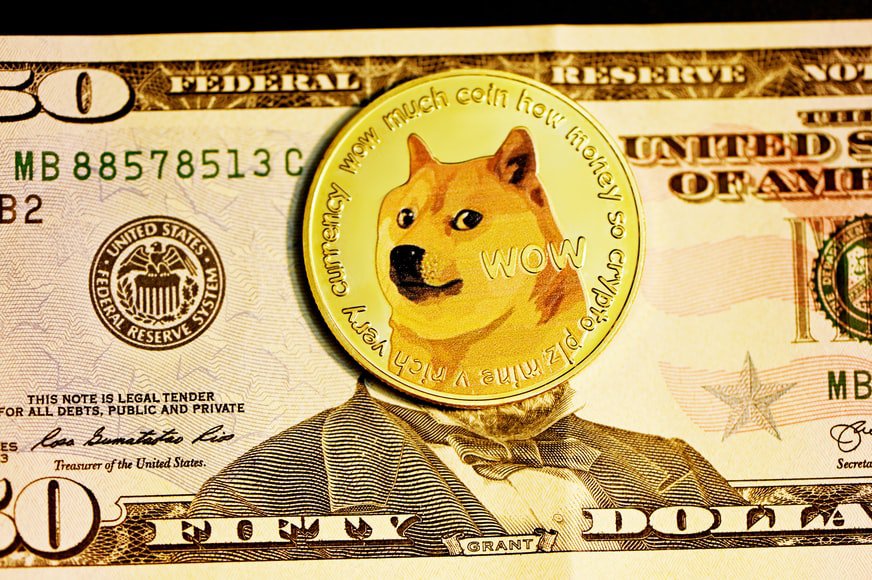 Initially, crypto in India was off to a rocky start. However, in recent years, even government and leading finance officials have come to realise the importance of a digital currency in a future that is already unfolding. From government dignitaries to RBI and Supreme Court stalwarts, crypto has come to be given the due consideration it deserves in modern India.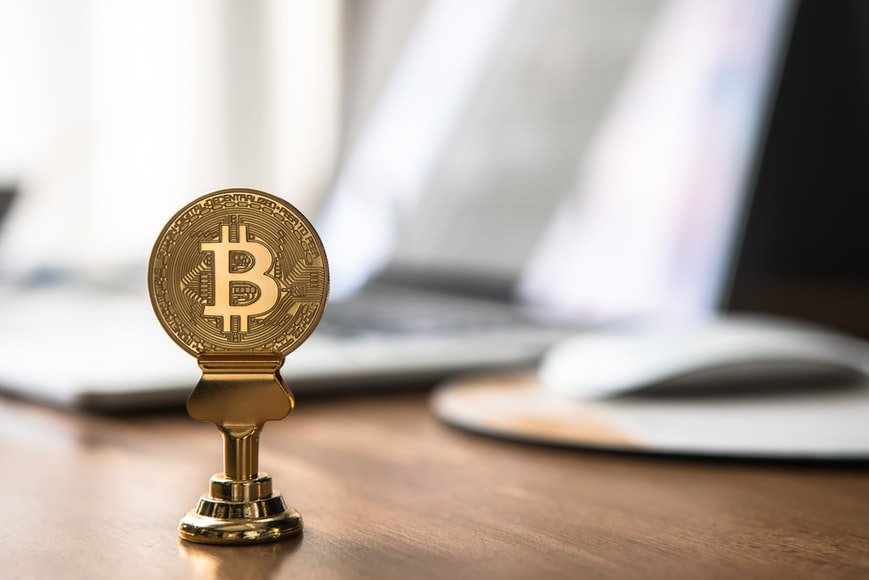 But this has not deterred Indians from investing in crypto. Despite uncertainty over regulations, at least 1.5 crore Indians have invested in crypto. 16% of those who claim to currently own crypto mostly fall in the age bracket of 21-35, and live in metro cities.
Seeing the growing popularity of crypto investments in India, the government has planned to come up with a regulatory law. There's a draft bill in progess and recently Finance Minister Nirmala Sitharaman was quoted as saying:
Cabinet note is ready on cryptocurrency (Bill). I am awaiting Cabinet to clear that.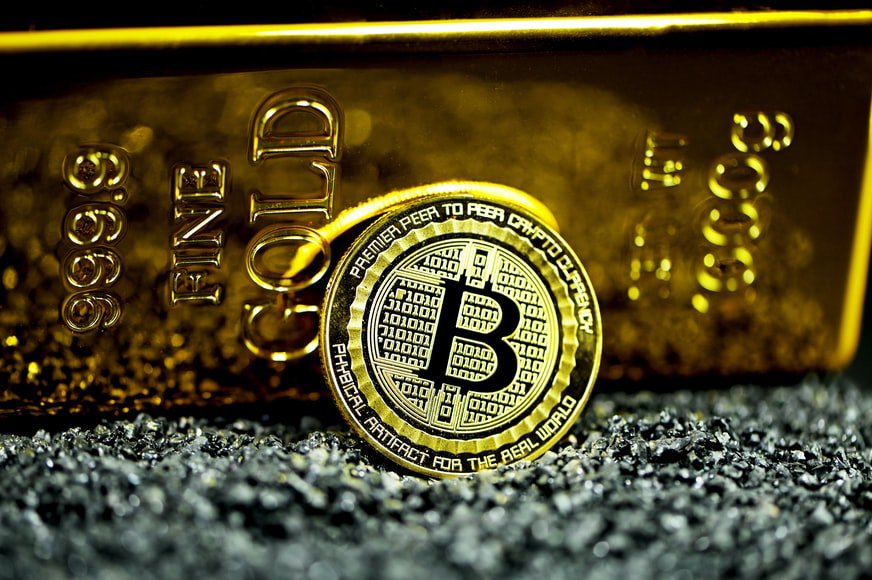 More details on the law are awaited.
Are you planning to invest in crypto? Download CoinSwitch Kuber to buy & sell instantly, starting with just ₹100.   
In association with
CoinSwitch Kuber