What do you do when a pitch on Shark Tank India is so good that it induces a shark fight? Do you applaud the founders for having a great business and giving a wonderful pitch that every judge wants to invest in? Or do you appreciate one of the co-founders for their negotiation skills while calling names to the other co-founder for the same just because they are from a particular gender? If you think it's later, then you are in serious need of education against sexism, kids.
Paradyes, a hair-colouring brand, appeared on episode 9 of Shark Tank India 2. Their product looked great and their pitch was spot on, no wonder that the judges were keen on investing in them. All the judges, except Namita Thappar, wanted to invest in their business but it looked like the co-founders had their eyes set on Vineeta Singh and Aman Gupta.
It did become a messy situation, with the shark fights and the judges going against each other but that is what the show is about. Just like Sharks get to decide which businesses they want to invest in, the founders bringing their prepositions to the platform also have the right to choose which Sharks they want to go for and what their startup needs at that moment. And that's just what Yushika and Siddharth did, which should be regarded as good business acumen on their part.
For some reason, this didn't fare well with some of the audience. And one of those reasons can definitely be the fact that Yushika Jolly is a woman. She took to LinkedIn to share the aftermath of her appearing on Shark Tank India Season 2. While her husband and co-founder Siddharth received praise for his excellent negotiation skills, Yushika was called manipulative and greedy for being assertive and having opinions.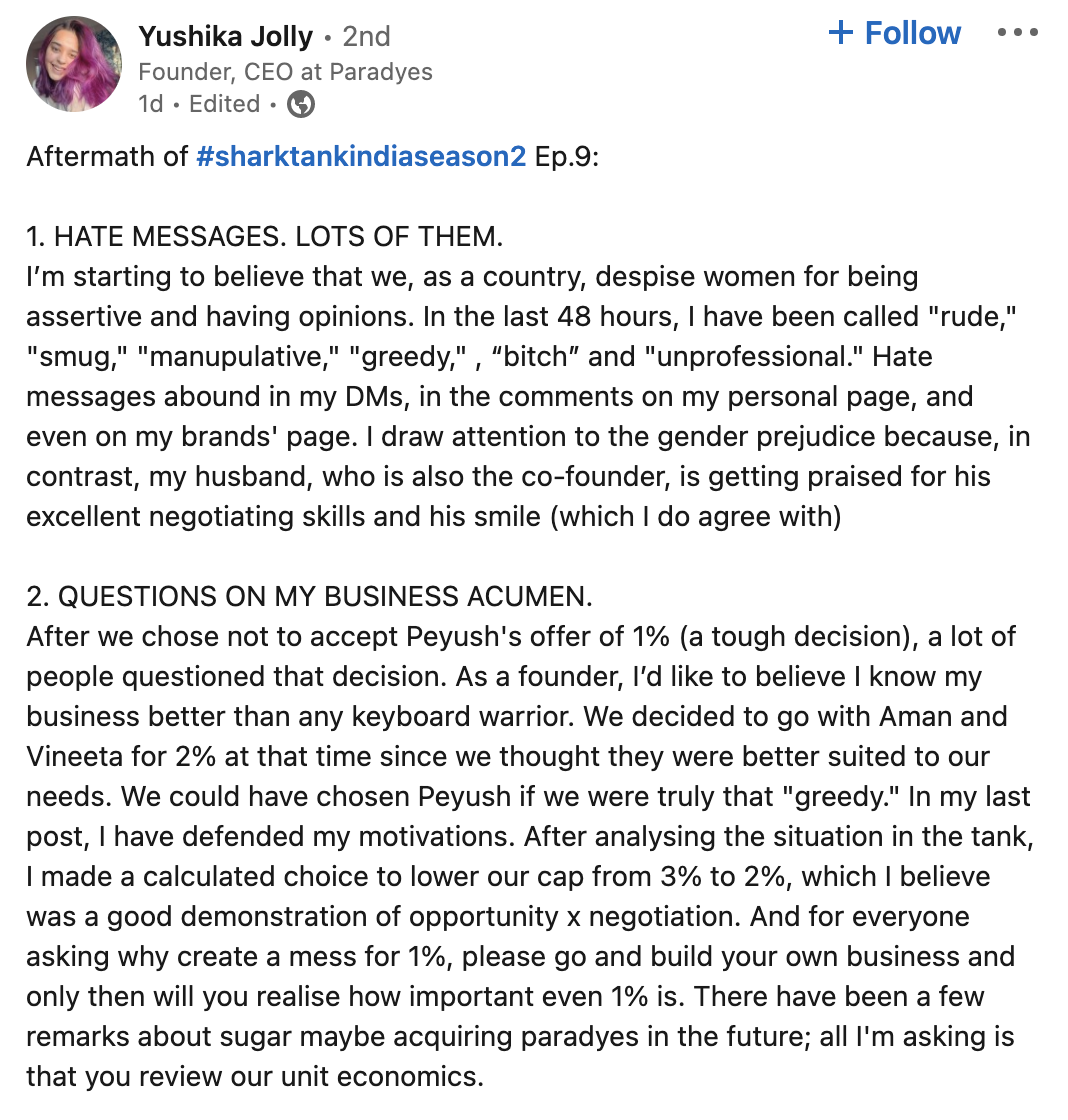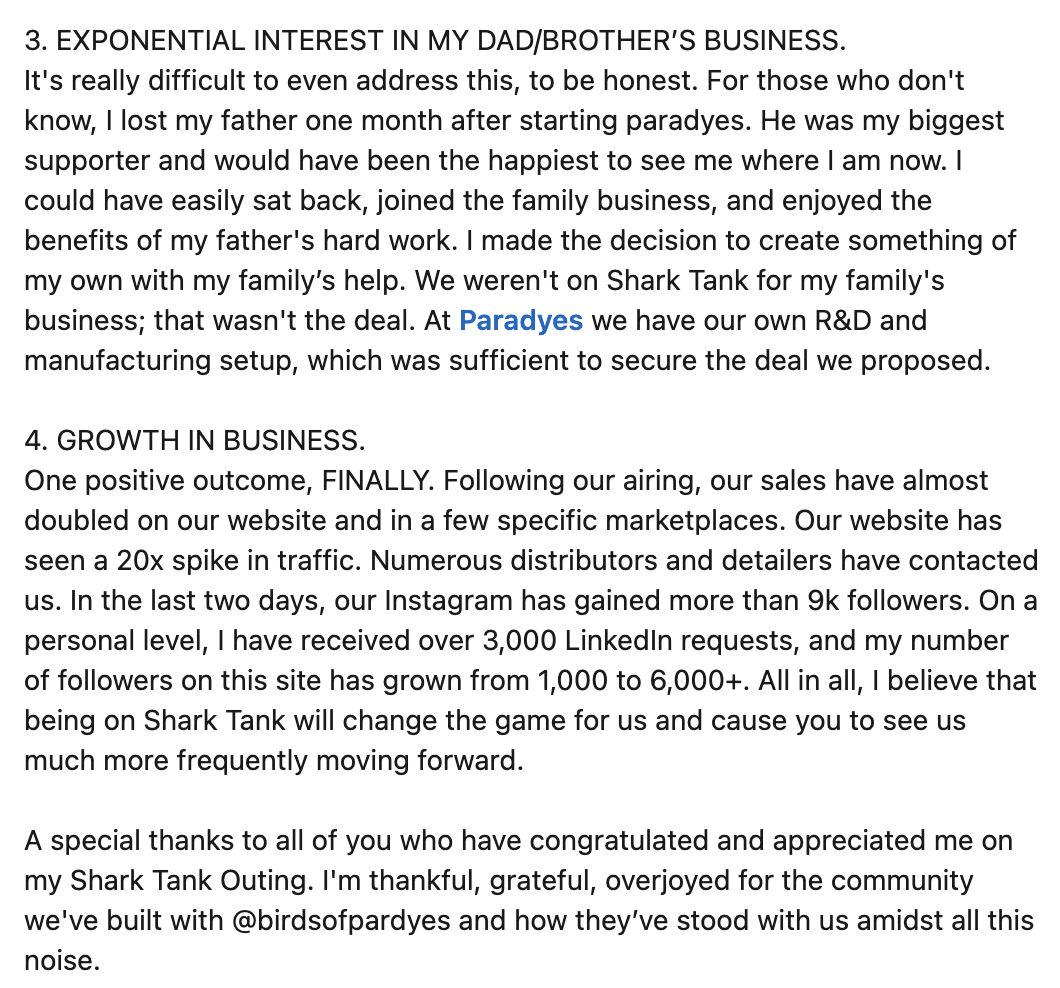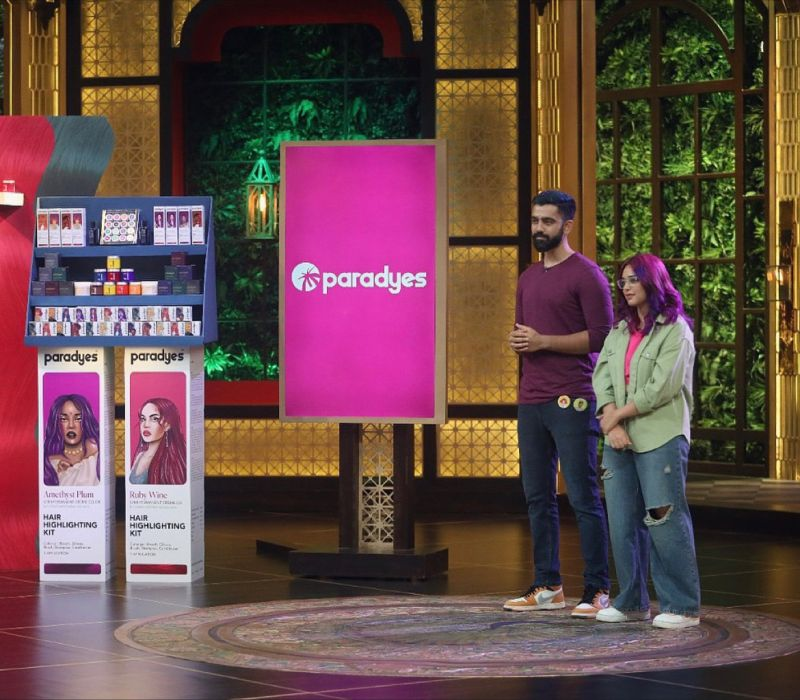 As the co-founders, the Paradyes team knew what was best for their business and negotiated a deal they wanted. They had an opportunity, they negotiated on it, and there's nothing wrong with that.
People on the internet are talking about how Yushika should have 'behaved' in front of the sharks. Some people think it was not the 'appropriate behaviour and manner of talking' – some things that are often expected from women from all walks of life.
Shark Tank India is a business reality show, not a daily soap which creates a false image of the ideal image of women. But I guess, that's what happens when you air reality shows at prime time – people get confused.
Unlike some of the keyboard warriors, the internet at large was very supportive of Yushika and her business acumen as evident from the comments that poured in on her post. Among others, Aman Gupta came to her support as well.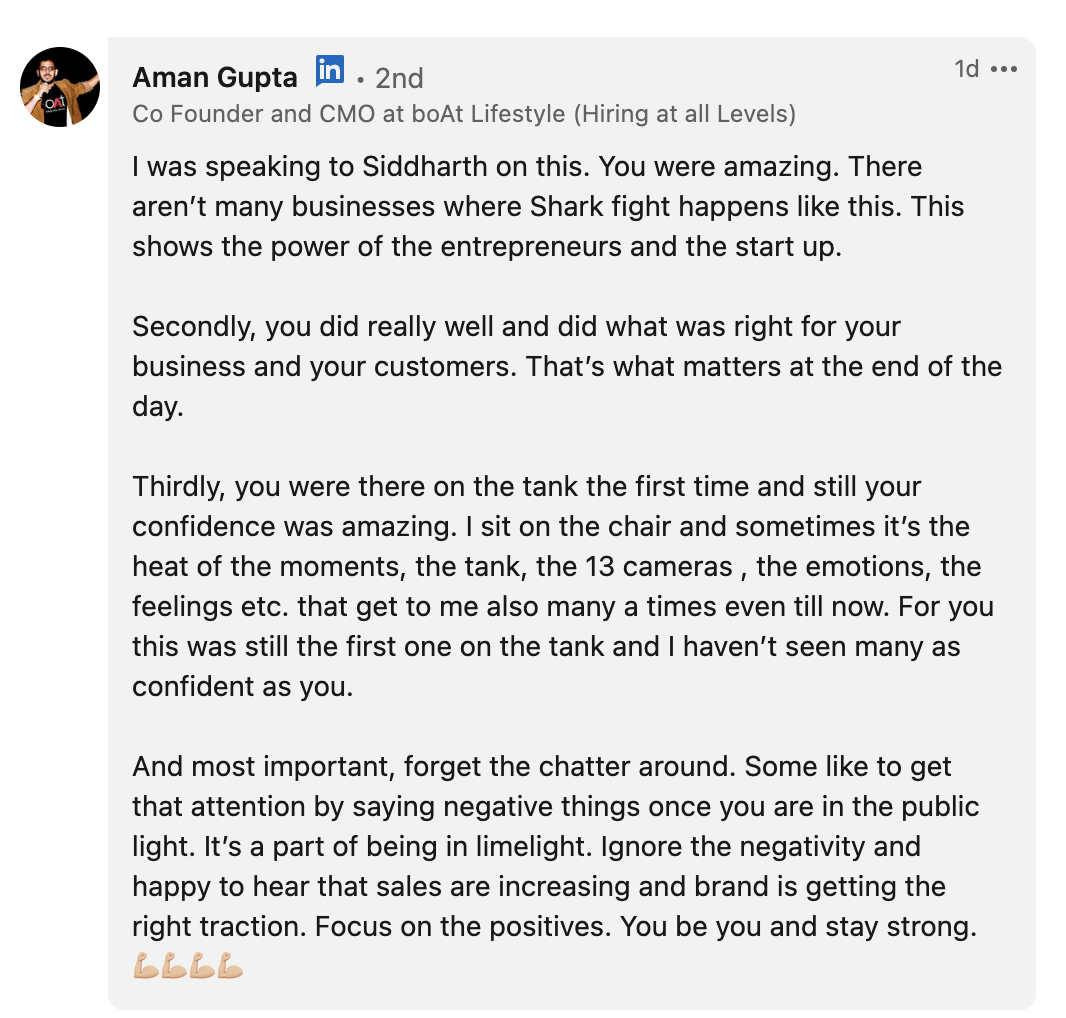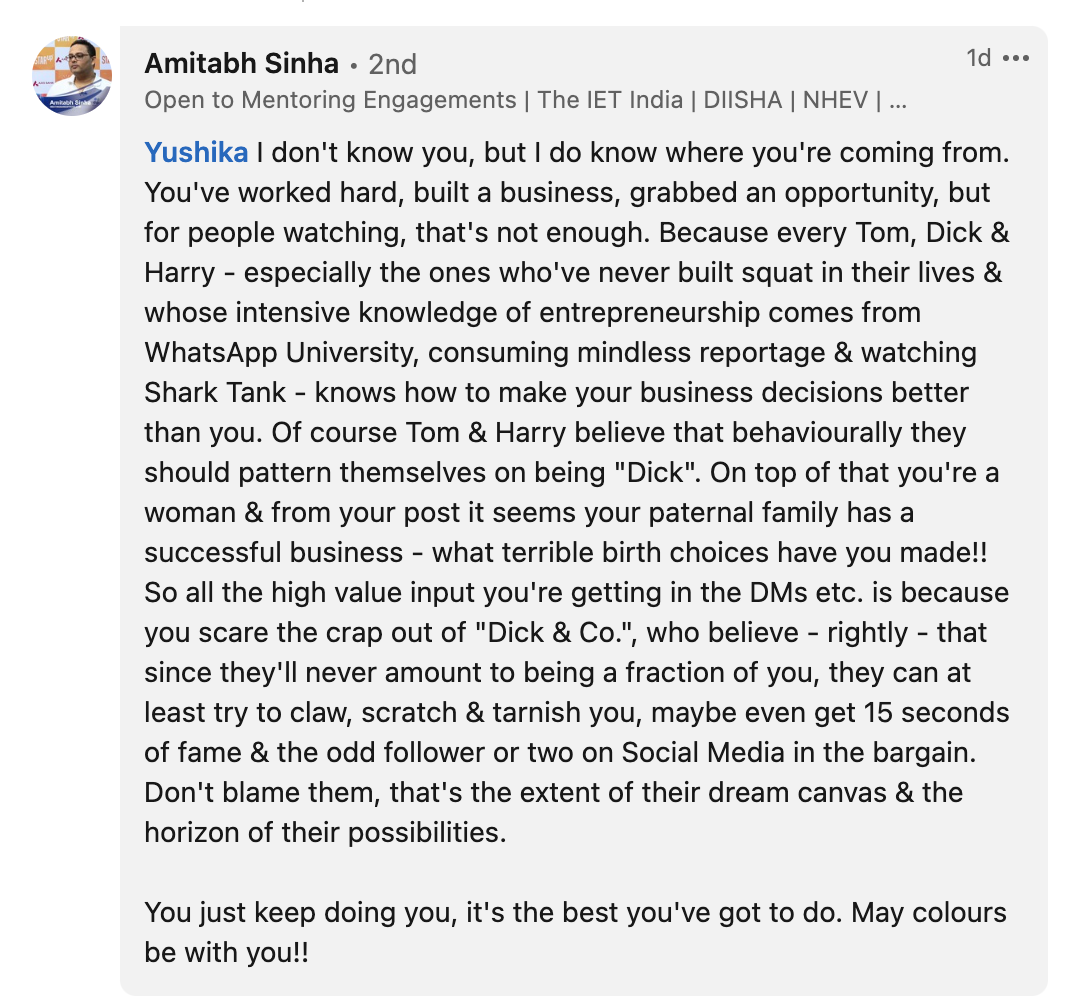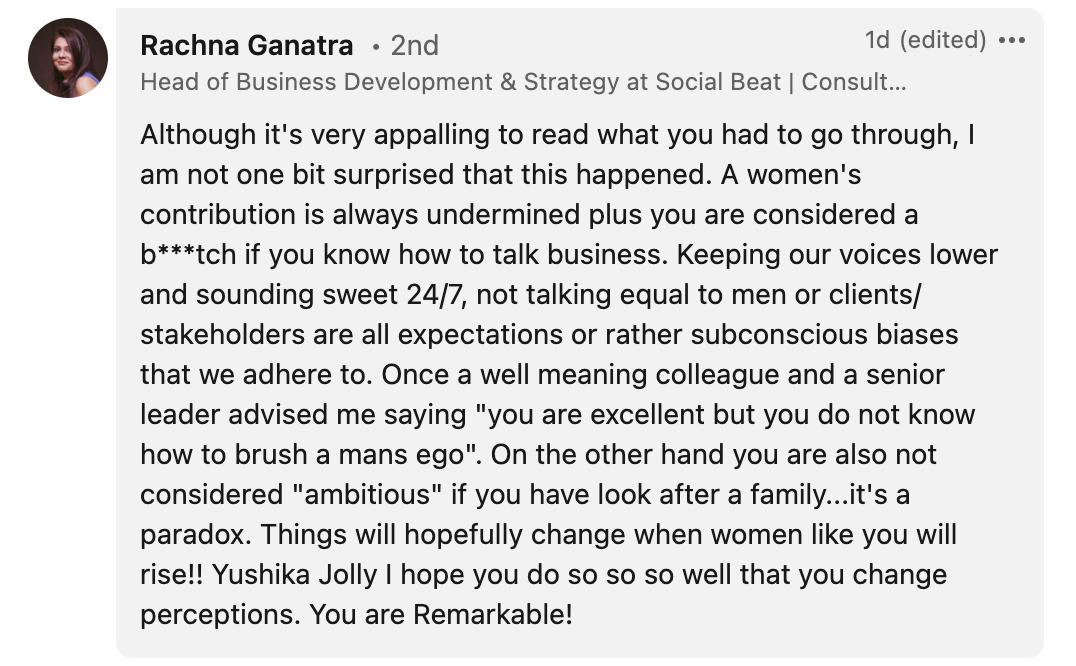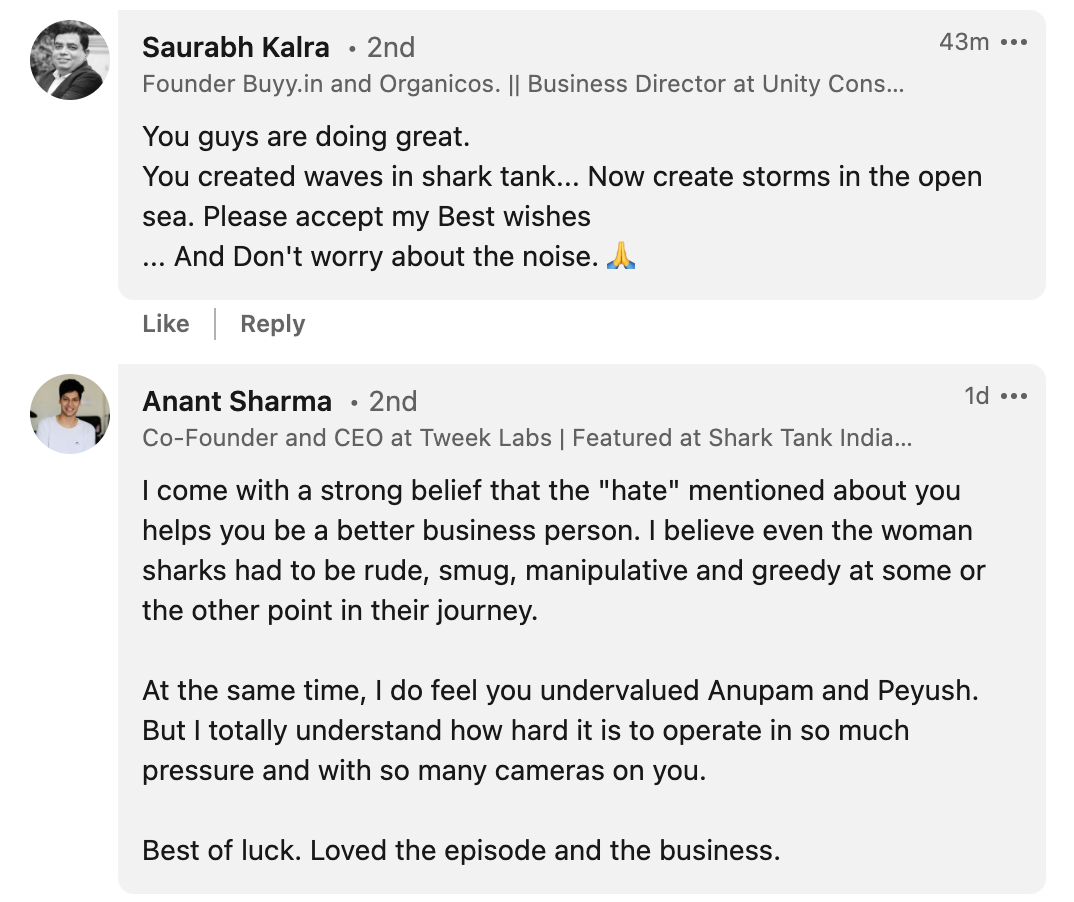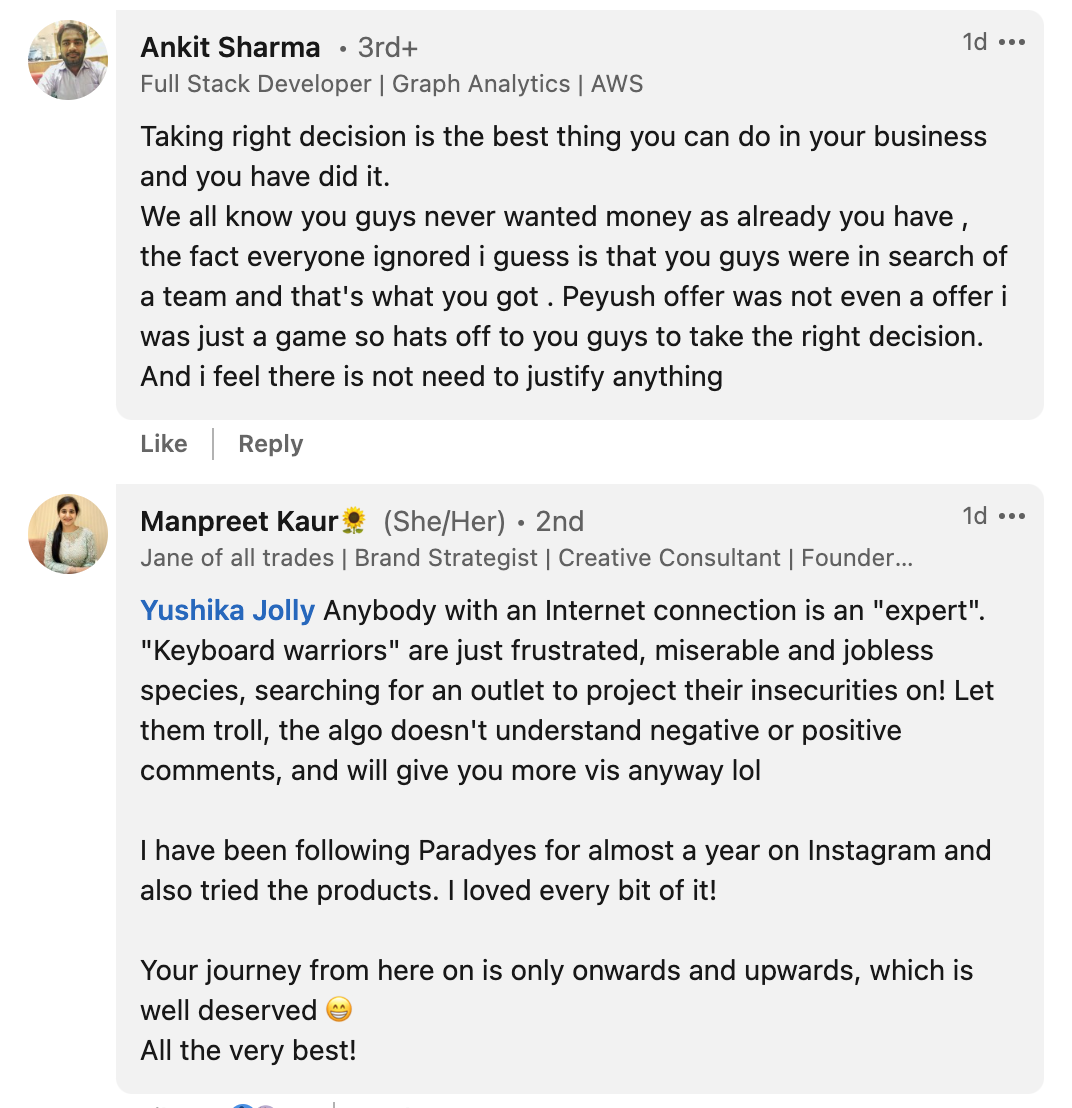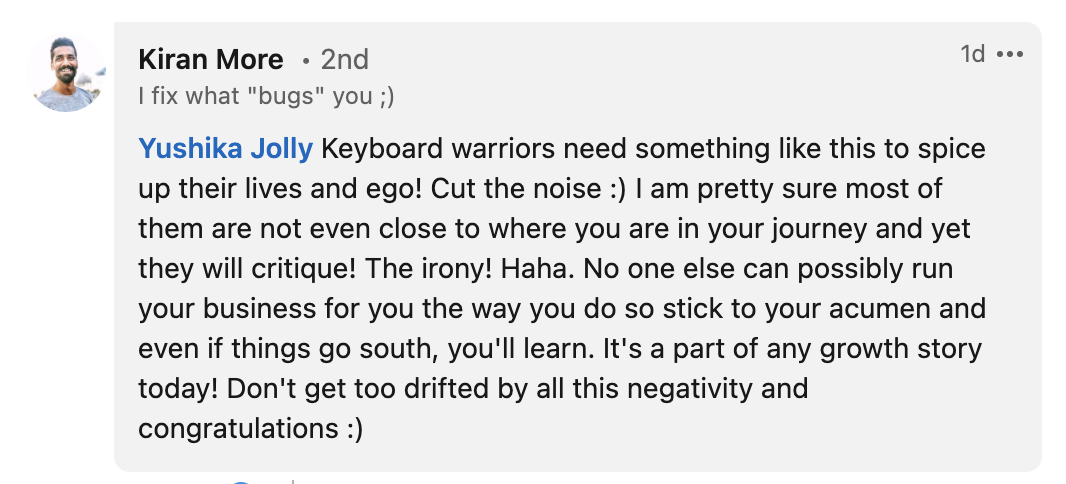 It's good to see so many people coming forward with their positive comments and support. But it's sad that she had to go through this in the first place. To ensure that ambitious women do not face sexism, we need more women entrepreneurs in the business. Shark Tank India has been a facilitator in women's empowerment till now, and I hope it continues to do the same.