Among the few unforgettable moments of life is the moment when you receive your first salary pay cheque. Years of hard work, anticipation, and rejection culminate in that one crucial reward that comes with a sigh of relief, the motivation to do more, and the realisation that your journey has begun. This moment is precious, and, of course, you wanna do something significant, something special with it.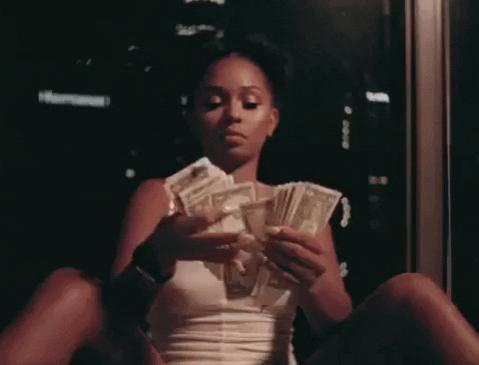 We all remember what we did with our first salary. You may have saved all of it, invested the majority of it, treated your loved ones with it, or gone crazy on shopping; no matter what, the first paycheque is always special. Redditor u/hi_me_orseliyas asked desis in the renowned r/india community about how they spent their first salary, and the replies were wholesome.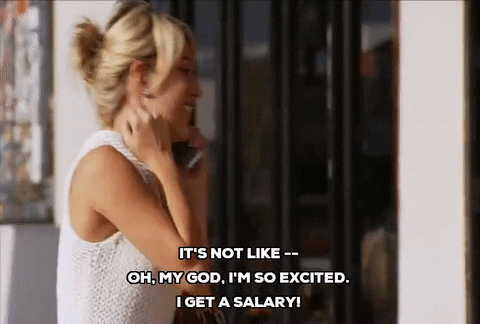 1. "Saved it to pay for my brother's college fees. Couldn't really afford many luxuries, but I did get myself my first Android phone in 2013 worth ₹6000!"
2. "I upgraded my mattress with my first salary….1/3rd of my time goes to sleep daily. Best investment I made."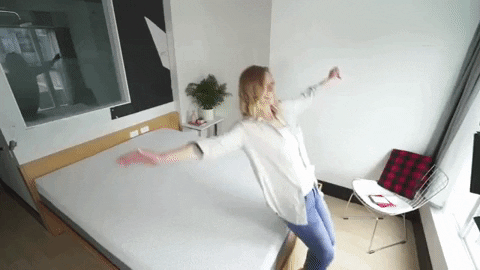 3. "Bought an iPhone 4 using my first income. It was a jump from a very cheap Nokia phone. Turned out to be one of the best decisions of my life – personally, professionally, and financially."
4. "I bought a bicycle."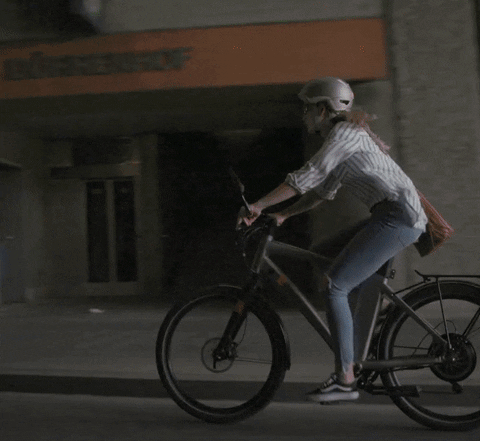 5. "My first job was unfortunately in Bangalore. So most of it went in giving my share of 10 months rent advance for the apartment I rented with my friends."
6. "Not with first salary but saved up like 6 salaries completely and got my self a bike and and a gaming PC."
– ReGt650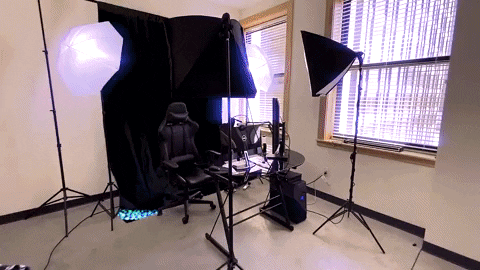 7. "12 month gym subscription and huge amount of protein powder."
8. "My first salary was at 16 when I worked at a stall at a food festival. I bought myself a new game with that."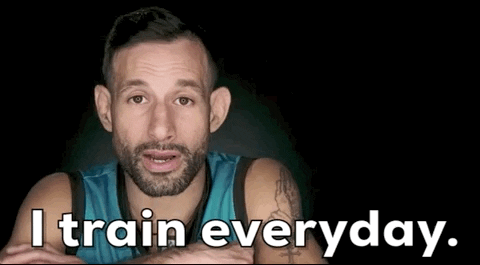 9. "I paid my first rent by myself , got a Calvin Klein watch and saved rest 70%. Get a watch op, it's a special feeling when you'll wear it everyday and remember the first paycheck day."
Not just this, we went and asked around among our friends and colleagues. Some of them had really wholesome experiences to share.
10. "Getting non-vegetarian food was a luxury, back then. So, after I received my first salary, I ate a hell lot of chicken and went on a shopping spree, given I'm VERY fond of clothes."
– Radhesh Arora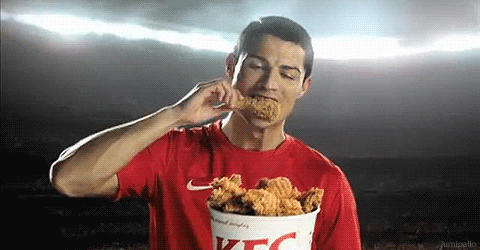 11. "I saved all of it because I could."
– Anonymous
12."Well, you know that feeling of buying a phone all by youself for the first time. That's exactly what I did. I purchased a ₹13,000 cellphone with my first salary."
– Jatin Arora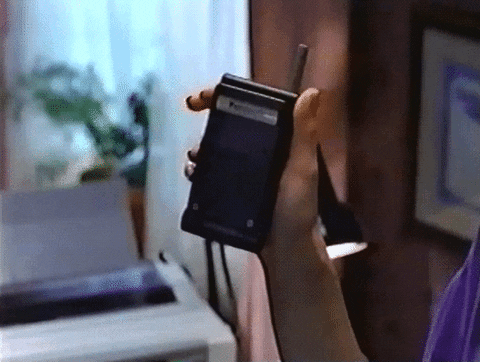 13. "The first income I had was from the content website I was running and I put it back into the venture. When I got my first 'salary,' I gifted my mother a saree and father a shirt, rest of it went into commuting to the office which was also 2 hours away from my place. :)"
– Prakriti Srivastava
14. "I remember bringing sweets to home for family with my first salary. It was not too much. I saved for a couple of months and then purchased my first luxury product. It was Ray-Ban shades. It's been 10 years now, I still have them. They will always remain special to me."
– Anonymous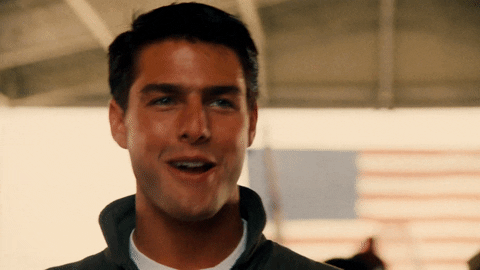 I, for one, treated my parents to dinner the same day and bought my first pair of self-purchased branded shoes days later. How did you spend your first salary?