If you watched the recently concluded T20 World Cup 2021, you couldn't help but wonder what all those cryptocurrency ads were all about. Well, bar the obvious, it was a sign telling you to start reading up on the rise of a whole new financial system. And this quiz is to test just how prepared you are for it.
2. Where do you store cryptocurrency?
3. How much was bitcoin's value in 2010-11?
5. How many cryptocurrencies are there?
6. How are cryptocurrency transactions recorded?
7. How do you mine more bitcoin?
8. Are bitcoin transactions anonymous?
9. What is a hot wallet and a cold wallet?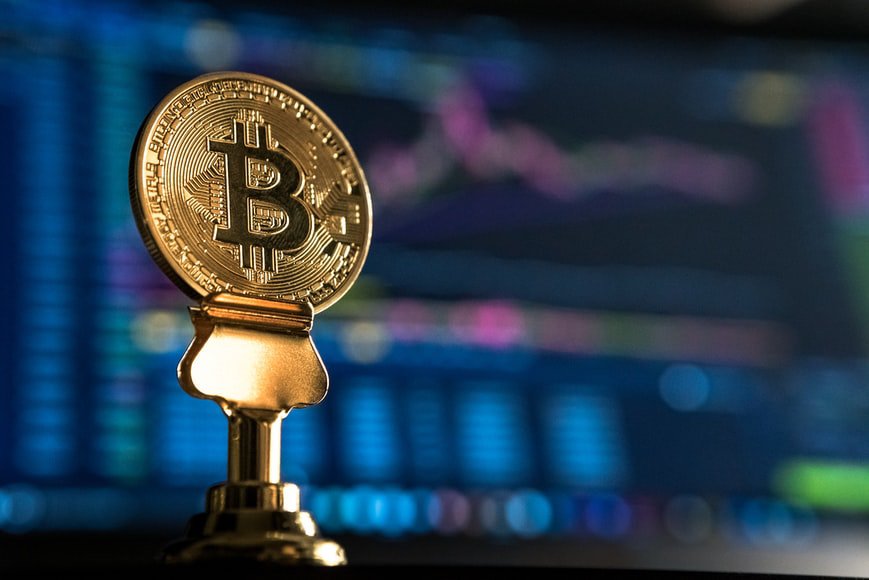 10. What makes the value of bitcoin go up and down?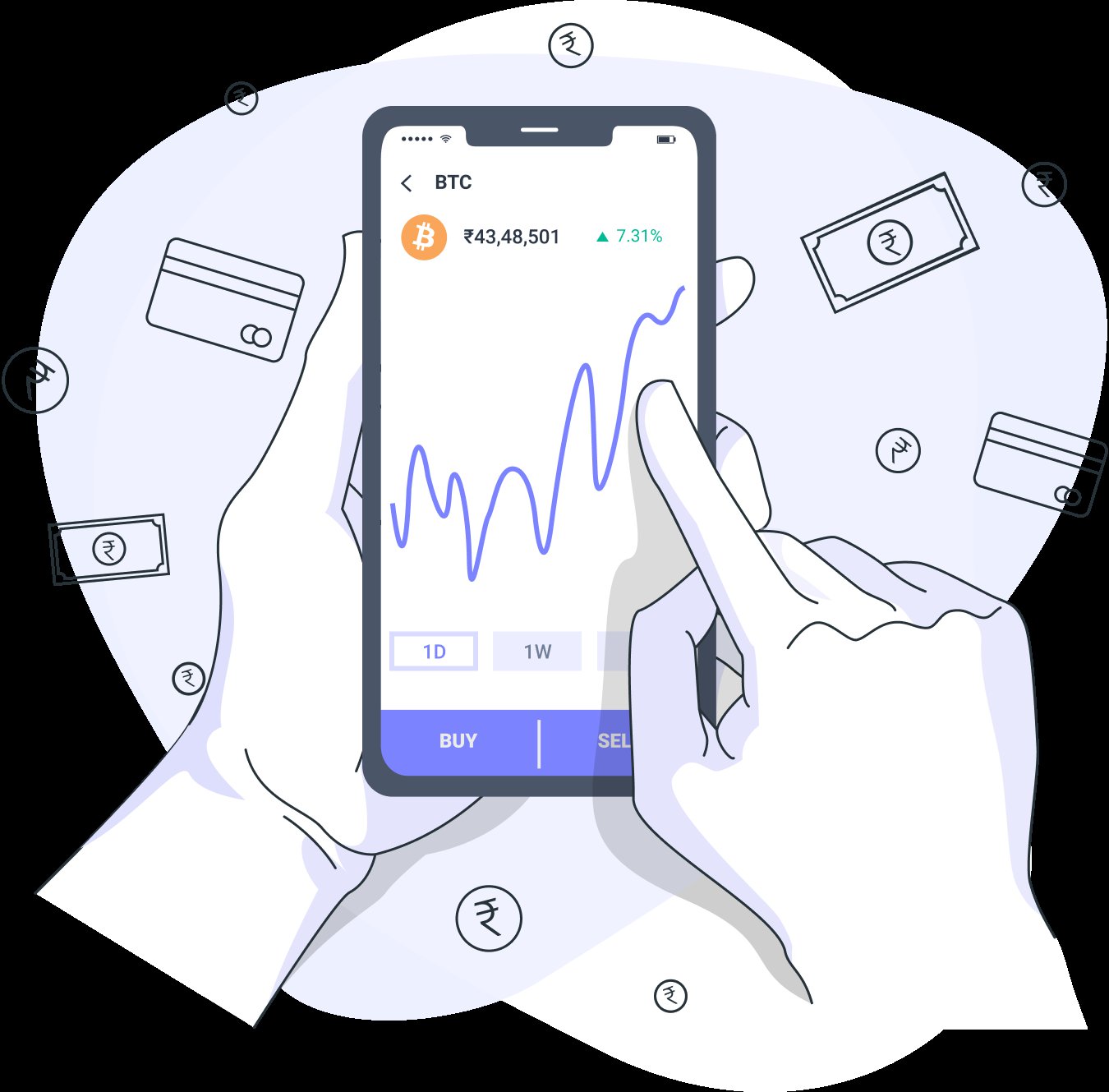 via
Coinswitch
11. Which is the second most popular cryptocurrency in the world?
12. Which boxer owns a bitcoin company?
It's okay if you didn't score that high. There's always time.
Have more questions? Download CoinSwitch Kuber to learn more and start buying & selling crypto instantly, starting with just ₹100.