His biopic might be running to packed houses across the country, but MS Dhoni is facing a rather complicated problem on the personal front. 
According to a report by Daily Bhaskar, an FIR has been filed against his wife Sakshi Dhoni and three others by one Dennis Arora.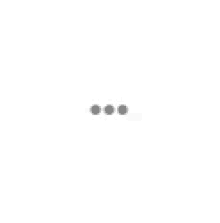 According to reports, Sakshi Dhoni, Shubhawati Pandey, Pratima Pandey and Arun Pandey were directors of a company called Rhiti MSD Almode Pvt. Ltd.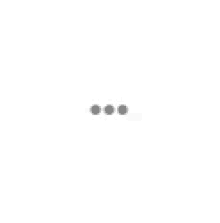 Rhiti had shares in Sportsfit World; a fitness center and gym co-directed by Dennis Arora. Arora's father Vikas Arora owned 39% shares in Sportsfit.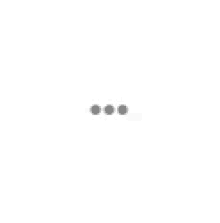 Rhiti decided to buy Vikas' 39% shares from him for 11 crore rupees. However, Dennis claims that his father was paid only 2.25 crores. He also alleged that the last date for clearance of dues was March 31.
Dennis, a resident of Nirvana Country township in Gurugram, has now filed a police complaint at Sushant Lok police station in Gurugram.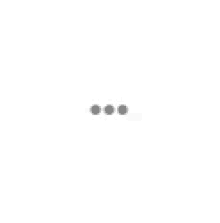 However, Rhiti's co-director Arun Pandey insisted that they'd paid Vikas more than the shares he'd transferred. He also said that Sakshi had left Rhiti almost a year back so an FIR just cannot be filed against her.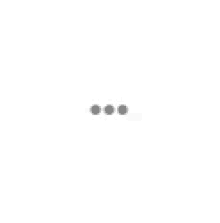 The case is still pending.