India's largest e-commerce online retail firm Flipkart is all set to foray in the competitive smartphone market by launching its very own smartphone. Reportedly, the initiative is headed by co-founder and executive chairman Sachin Bansal and is 'produced exclusively to meet the unique needs of Indian customers'.
In India, overall smartphone sales account for more than 50% of all e-commerce in India, so it's clear Flipkart wants to capitalise on it.
A 'Made in India' phone
The smartphone named as the Billion Capture+ is inspired by the government's Make In India initiative. The phone has been entirely designed, engineered, manufactured and tested in India.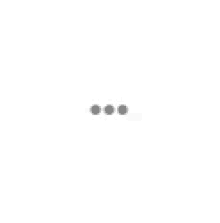 Here's what the phone will offer:
Other features:
What is the price?
The smartphone, will be priced at Rs 10,999 for the 32 GB model and at Rs 12,999 for the 64GB model, and will launch on 15 November. Both variants come in two colours : Black and Desert Gold.
Flipkart also said it will offer after sales service at 130 service centres across 125 cities. 
"How big it will become is yet to be seen, we are pretty confident that it will be among the top 10 brands on the platform," Bansal told Economic Times.