If eating out at the same old restaurants has gotten mundane for you, fret not! Mumbai is now home to not one but two brand new floating hotels. 
According to Indian Express, the two restaurants will be named the Queensline Sea YAH and Queensline Neverland. The cruises will be docked at the Gateway of India and Domestic Cruise Terminal and will travel till Marine Drive, Elephanta Island and Kanheri island.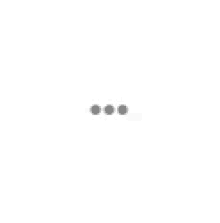 Reportedly, the cruises will be operational from 12 pm till midnight but not during monsoons since the weather in Mumbai gets chaotic.
The cruises will also be open to hold parties and other events. Indian Express also reported that the cruise's affordability and international cuisine have been strategically planned to attract tourism.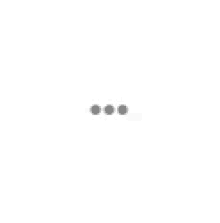 As per Economic Times, the 'floatels' can accommodate 450 people at a time and the cost of dinner for two would be around Rs 5000. The cover charge would be around Rs 2500 and the rest depends on the customer's wants.
Shripriya Dalmia Thirani, owner of the two 'floatels' said,
"We brought the two vessels from Istanbul and refurbished them, to use them as floatels. Both of them are around 10-years-old, and we are expecting a good amount of takers. We will have an international cuisine followed by live band performances and gigs for visitors."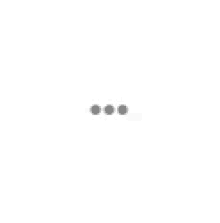 According to DNA, the 'floatels' will have an upper and a lower deck with two bars and one restaurant where customers can hold private parties, lunches or dinners.
Reports also add that to avoid any mishaps, the cruises will be equipped with 500 life jackets 15 rafts on each ship and the guests will have a QR code to trace their location during the voyage. Additionally, two marine staff members will be posted on the ship.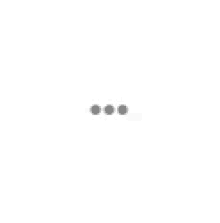 Reportedly, this is a joint venture with the Mumbai Port Trust and is part of a developmental plan of the new Eastern Water Front. The port trust will get a certain percentage of the revenue earned.
Ab toh Mumbai jana hi padega!