From tempting alcoholic pies to rum infused cakes to chicken cooked in your favourite wine, apart from sounding divine, what could be a better way of letting that choice taste of wine, or whisky, or, any other spirit, penetrate the food, only to hit your taste bud with new, exciting and comfortable flavours.
On cooking, the intoxicating element of alcohol disappears, leaving the food with a lasting taste of alcohol.
Let's get started with some recipes that are infused with alcohol. 
1. Drunken Milkshake
Can you imagine what it would feel like to have a flavour of beer ooze out of your milkshake? To try this exciting combination, you can find the recipe here.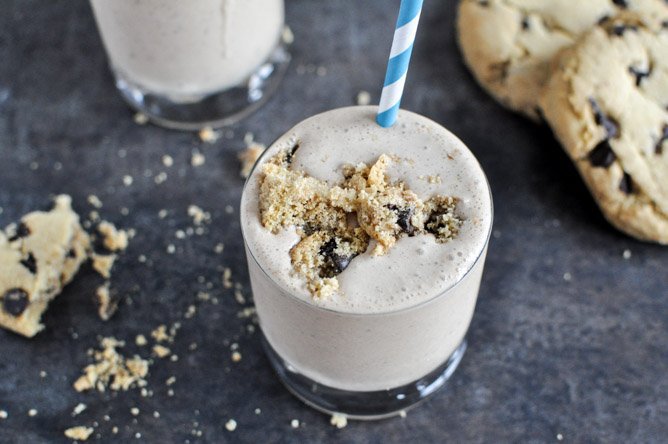 2. Bourbon Chocolate Bread Pudding
Bread pudding, also easily everyone's favourite, can go a little boozy with this recipe. Tastier, lazier, better – to try it out, click for the recipe here.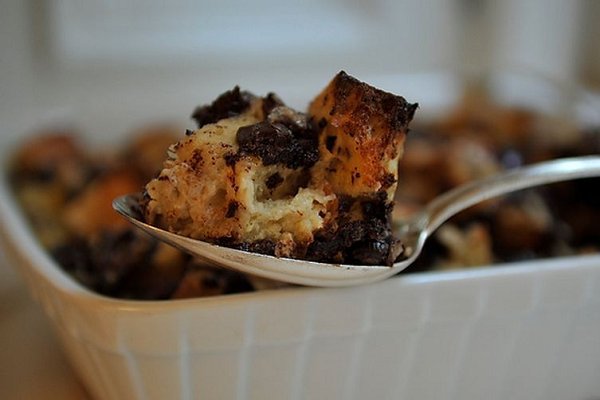 3. Chicken in White Wine
This chicken recipe braised in garlic and white wine cooks the chicken to perfection, the tender meat is generous on the taste palette, and gives out the perfect aroma of a food that is a blend of comfort and sophistication. Click here for the recipe.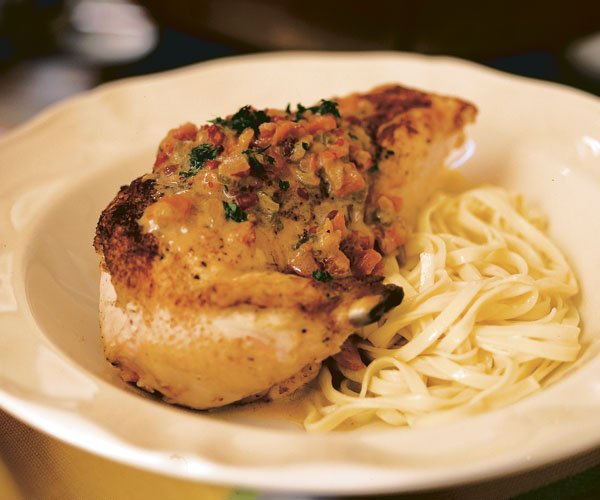 4. Banana Fosters Bar
This classic recipe cleverly mixes banana and rum and turns it into a bar cookie. The rich flavours mix and leave a creamy, velvety texture behind. It is nothing short of heavenly. Click here for the recipe.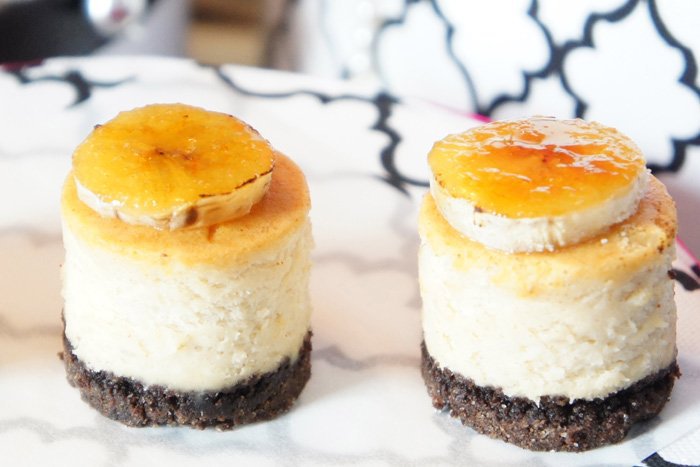 5. Irish Cookies
They are soft, crispy on the outside, chewy on the inside, and have the perfect amount of alcohol for that extra kick of aroma and flavour. Have it warm and fresh, right after you bake it. You can even top it off with a glug of fresh cream. You can find the recipe here.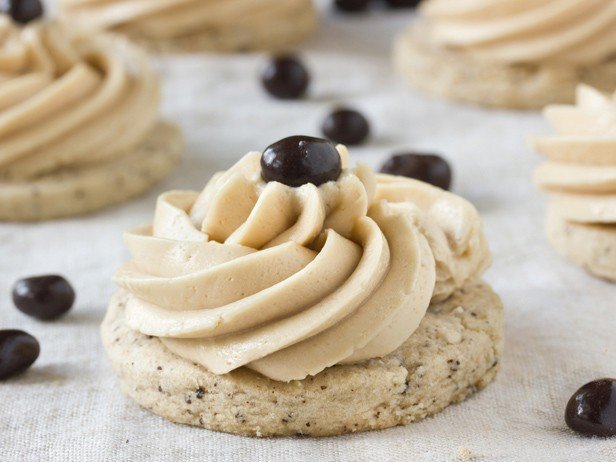 6. Brandied Chocolate Truffles
This mixture, drizzled with the right amount of chocolate and brandy, can make you go weak in the stomach. Heavenly, rich, creamy – it is a mix of strong, essentially divine flavours and is a must-must-try! You can click here for the recipe.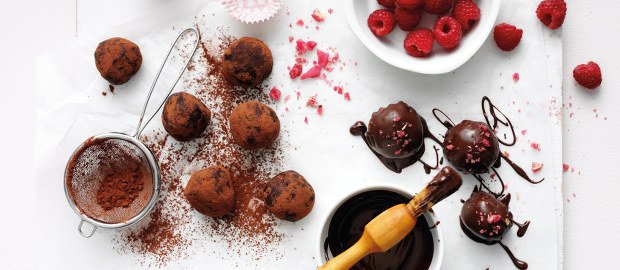 7. Honey Rum Fruit Salad
This recipe for a dressing of honey, rum, mint leaves and lemon on the fruit salad, infusing it with its rich and interesting flavours, makes for a perfect and light fruit salad – rich in extravagant flavours and soaked well in an exotic liquor.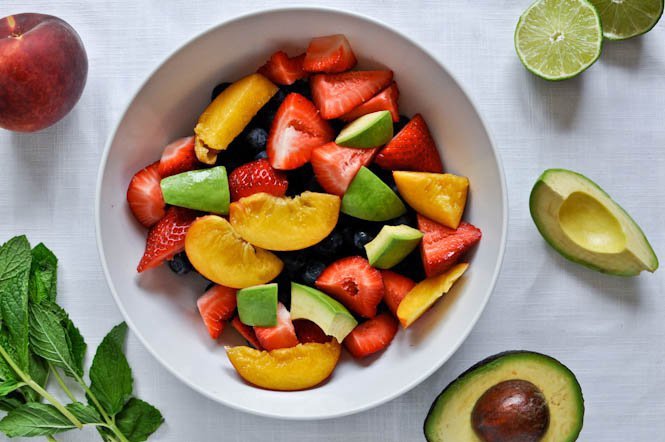 8. Boozy Brownie
These boozy brownies with salted caramel rum sauce are moist, fudgy, rich in chocolate, lightly gooey and the best of all, boozy. You can find the recipe here.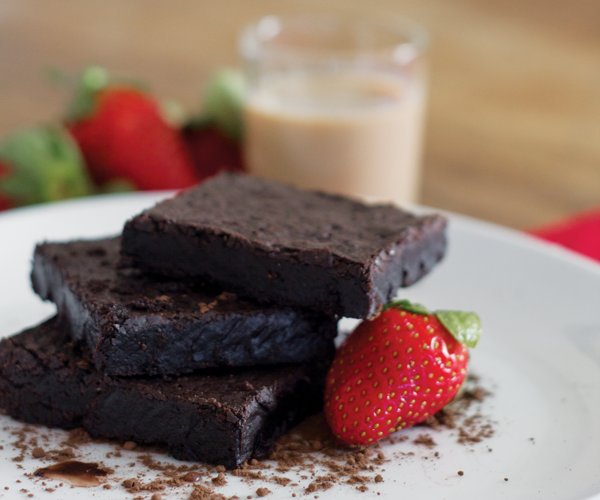 9. Beer Battered Fish
Golden, light, crispy on the outside and moist, soft, flavourful on the inside – this is a recipe that wins hearts. This recipe, combined with interesting flavours, is easy to make and rich on the buds.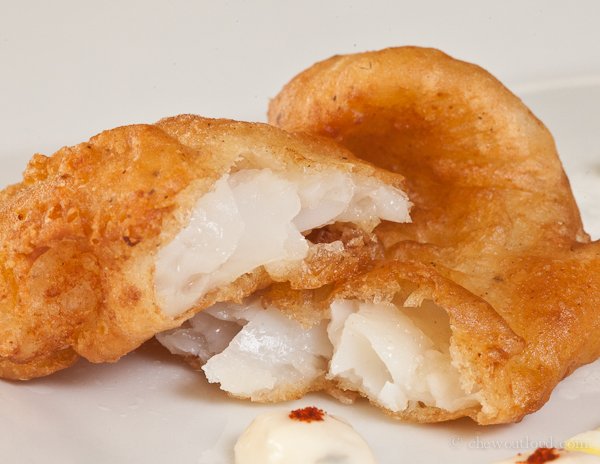 10. Rum Cake
This decadent rum spiked cake is a sure hit with everyone. Soaked in rum and laden with vanilla, this is a cake that leaves a lasting flavour in the mouth and the mind. Click here for the recipe.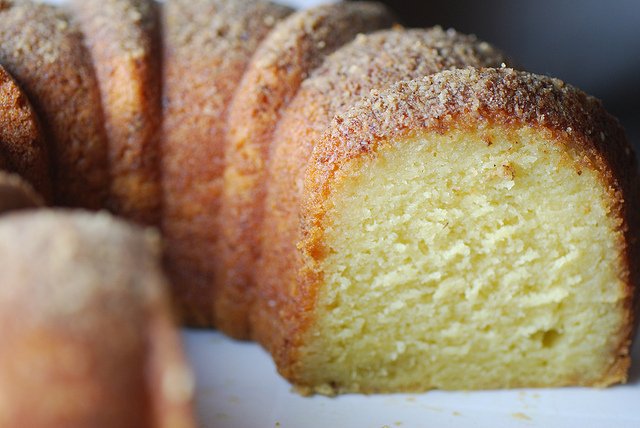 11. Rum Coffee Risotto
Try this risotto recipe with coffee, orange juice, and rum. The combination is flavourful and there is no way you can mess this recipe up.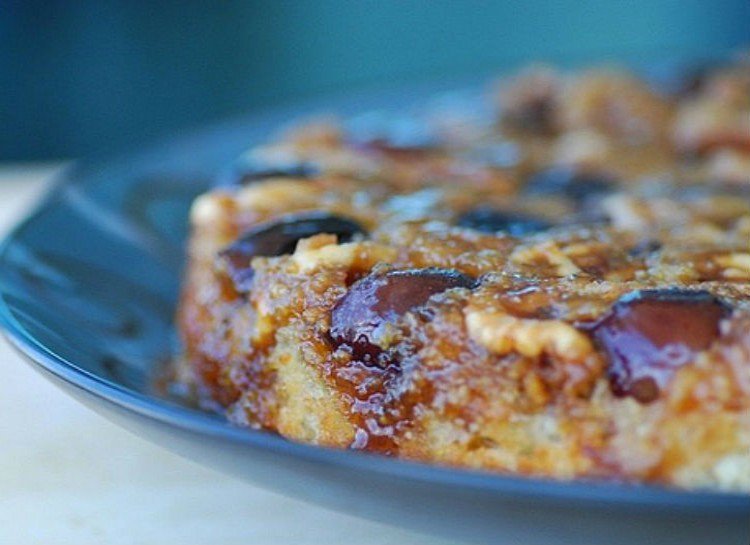 Source: oola
12. Bourbon Chocolate Cupcakes
This recipe using bourbon on the traditional cupcake will never disappoint. Intoxicating in taste and flavour, this bourbon spiked cupcake is a must try.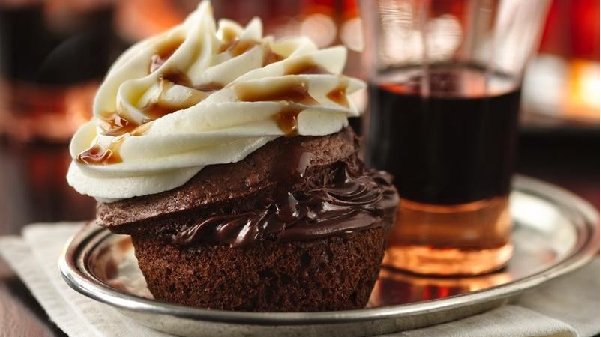 Have a happy boozy meal. Bon Appetit!