Yes! We were all pretty bummed out when 43 McDonald's outlets operated by Connaught Plaza Restaurants Ltd (CPRL) were shut after the expiry of their licenses in June. 
But we have some very exciting news for you: the board of CPRL passed a resolution on September 17 to reopen 21 McDonald's outlets for which health licences have since been received.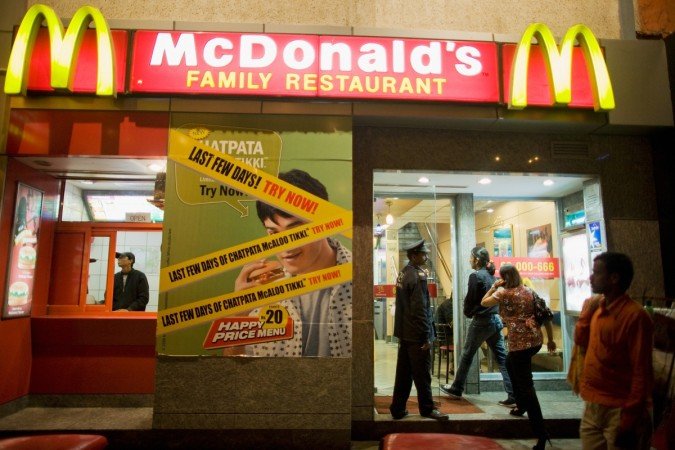 And 18 of these outlets are in Delhi.
Woot woot! 
This is great news for employees, vendors, landlords and stakeholders. But it is the best news for those who weren't done savoring enough of McDonald's fries, McPuffs, McSpicy burgers, the breakfast menu et al.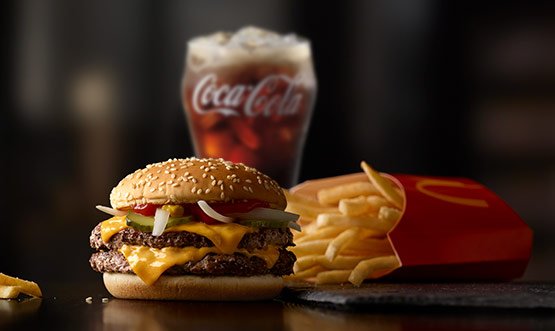 But all's not well. 
McDonald's India told HT,  "Consequent on the termination of the franchise agreements of 169 McDonald's restaurants operated by CPRL in the North and East of India, effective September 6, CPRL is required to cease using the McDonald's System and is no longer authorized to operate McDonald's restaurants. We will continue to take steps to exercise our legal and contractual rights." 
Yikes. Here is hoping that an outcome comes in soon and is in the best interest of everyone involved, including the McD's lovers.
You can read the full report on Hindustan Times.