In association with
India Gate Foods
We millennials are truly devoid of 'food' if ever our pantry runs out of frozen food and the universal staple meal – Noodles. There comes a time in our lives when a little voice inside our head urges us to order less junk, eat better, cook more and stop reheating last night's Olive Pasta. Fret not, there's still time to re-bounce to that healthy resolution with a kitchen staple that's sitting right there in your rice cabinet – Brown Rice. Get ready with your spatula and a box of spices, and put that pressure cooker to some good use, 'cause I've listed below some easy-to-cook and healthy brown rice recipes that'll become your #AajKiAchhiAadat and help you stay fit and fab.
If you're anything like me and find the idea of devouring scrumptious food while keeping a check on your diet to be a little daunting; I'm here to help you. 
1. A palatable and fulfilling brown rice breakfast bowl for all those busy mornings
Looking to master that morning binge without failing in your quest for culinary excellence? Girls and boys, and all those nalayaks who still take Google's humble guidance while boiling water, the world's quickest brown rice breakfast bowl might be your redemption. So, while you cook your brown rice in the microwave, make sure you scramble eggs and cook spinach in the frying pan. Add salt & pepper, additional spices as wanted and bam! A healthy and nutrient-laden bowl of brown rice is ready to be served.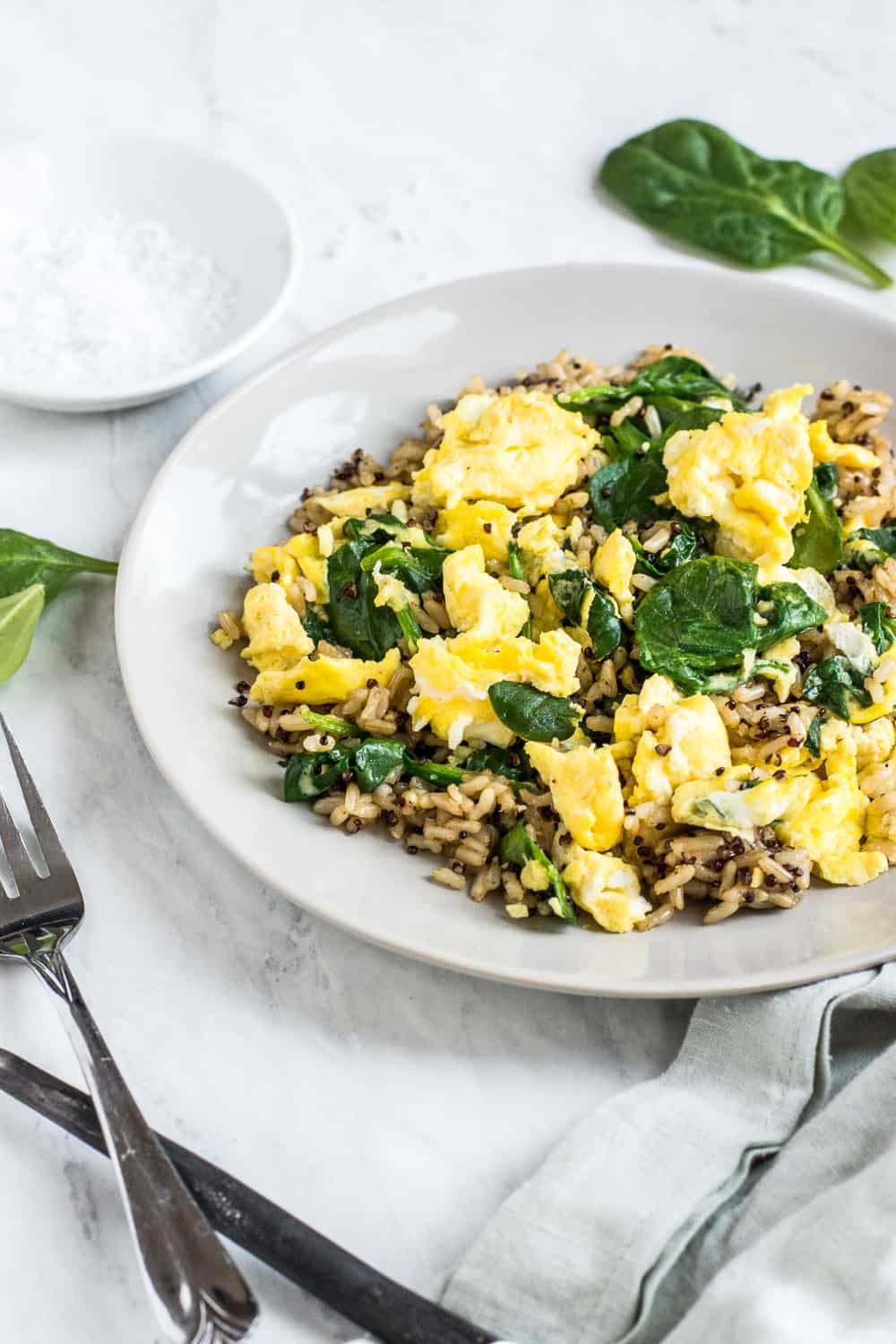 2. A bowl full of delectable brown rice kheer to satiate your sweet tooth 
There's no such thing as too much kheer, right? And, when it's made with brown rice, it's even more hearty and satisfying to hog on a big bowl of this healthy dessert. Additionally, you can add some saffron strands, jaggery, walnuts, raisins, and cardamom powder in your kheer mix and serve hot or cold; whatever suits your taste.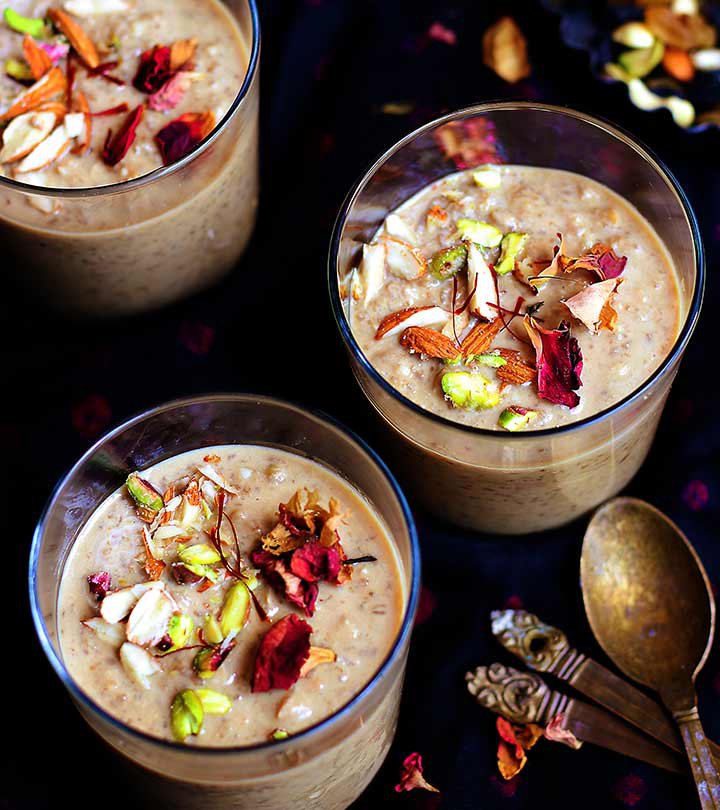 3. Minimal ingredients with maximum flavour: Yummy Brown Rice Cakes! 
Unlike the normal flour cake, brown rice cakes are easy to cook and made in a way that even kids would love to eat them. All you have to do is whisk the eggs in a bowl and add cooked brown rice, cheese, salt and stir to combine well. In a large sauté pan carefully place 1/3 cup of the rice mixture into the hot oil and use a spatula to flatten into a patty. Saute until golden brown and you're ready with your healthy and quick brunch! Bonus: You can use up some of the leftover brown rice. Sustainable cooking much?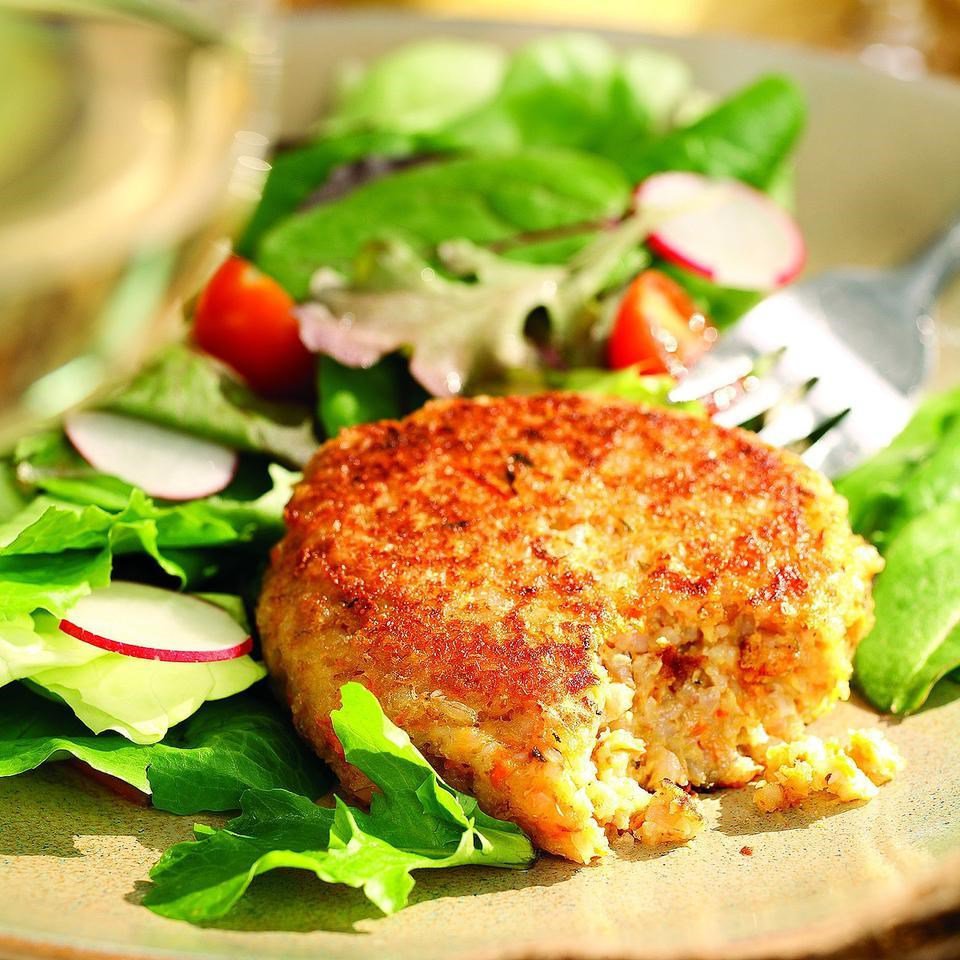 4. The go-to easy and time-saving dinner for every millennial mom: The Brown Rice Salad 
The vegetable brown rice salad should have the top-spot on every millennial menu as it's quick, healthy and light for those busy weeknights. Just toss your favourite veggies and dressing in a salad bowl with cooked and cooled brown rice and you're all set to pile your plate with a wholesome meal. In other news: Brown rice salad is a great vegetarian side dish when you're hosting a crowd or asked to show some culinary skills at a potluck.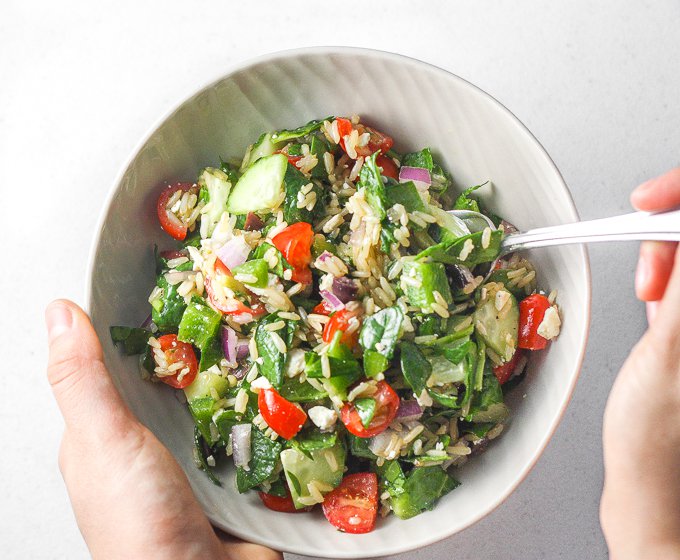 5. Chicken Schezwan Brown Rice for the love of Indian Chinese
Instead of using regular rice, use India Gate 12-min special Brown Rice for a healthy alternative. Loaded with chicken and an assortment of veggies, it is guaranteed to be a satisfying and nutritious meal.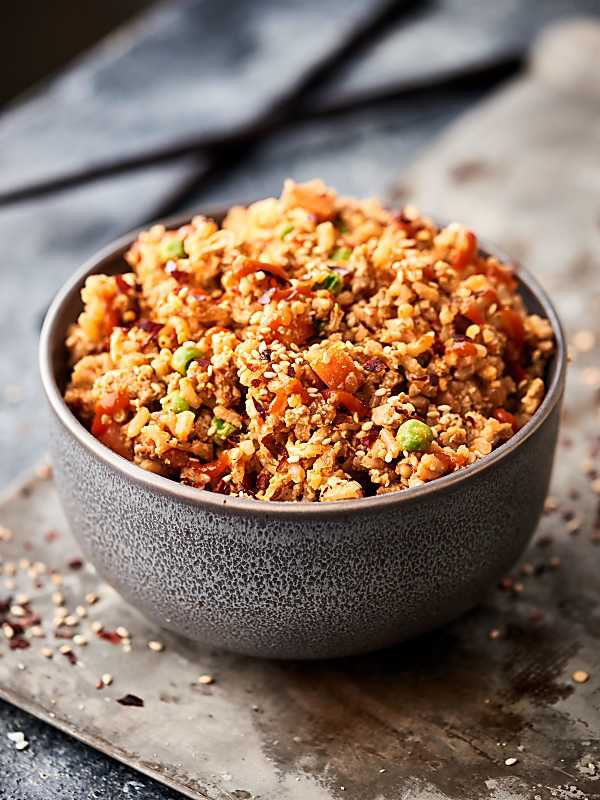 So, now all you away-from-home kinds can finally do away with the 'look mom, I boiled eggs' scenarios and actually whip up a bowl of deliciousness. In case you're convinced enough to try your hands on any of the above recipes and add them to your rotation, India Gate 12-min special brown rice is perfect to make these scrumptious meals in less than 12 minutes and save a lot of time. These quick brown rice recipes will make you eat more healthy and they might just inspire you to cook your way through to the end of the month!