In association with
Nestlé Munch
The current times have had all of us at our wit's end, and even though 2020 has managed to dampen our spirits, there's still hope. Because we millennials roll like that. 
So while most of us are juggling between working from home and binge-watching everything, while also brooding and sighing over how horrible of a year it is, here are 5 things you can do to keep your spirits high! 
1. Introduce your parents to the world of technology!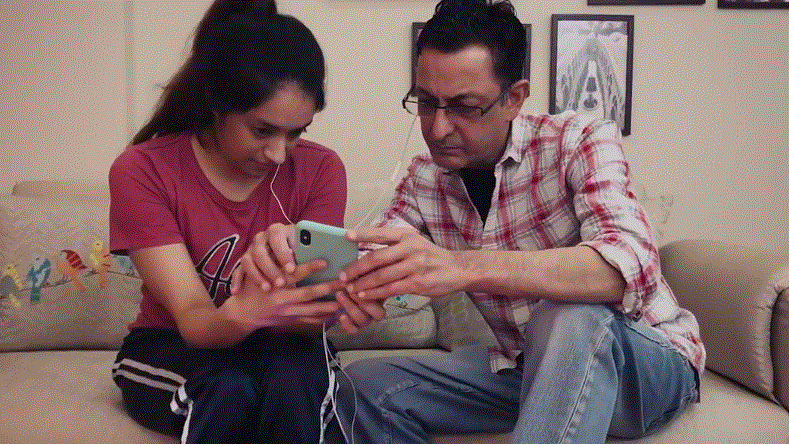 Desi parents and technology are inherently incompatible. For the past couple of months, as much as we millennials wish to stay in touch with our friends, our parents too want to stay in touch with their family and friends! So why not bond with them while you introduce them to the world of technology. Maybe teach them a cool internet hack along the way too! The key is patience, a smile and lots of encouragement. And we all know how much we as a generation 'stan' these things. 
2. Help with the house chores.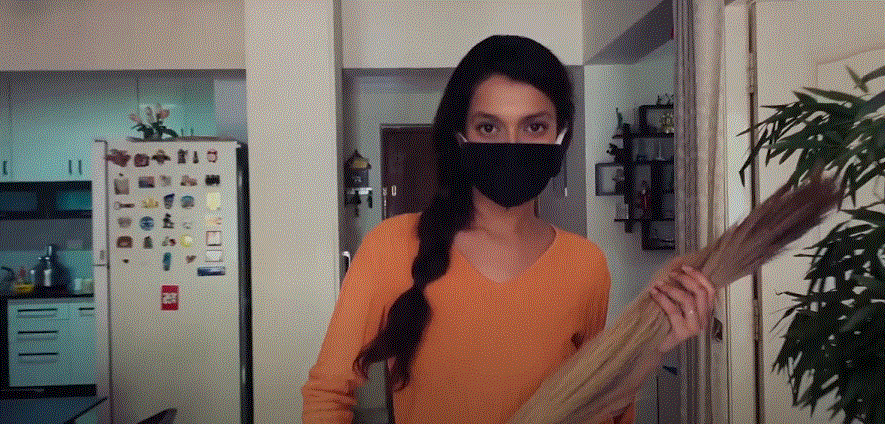 This is your time to shine. Help out with the house chores and see how happy everyone gets at home. Washing bartans with your favourite playlist on will soon be your new jam. Also, cleaning is rather therapeutic in nature and will actually help you look forward to something every day. Plus added life skills – check. 
3. Work out while helping out in the house.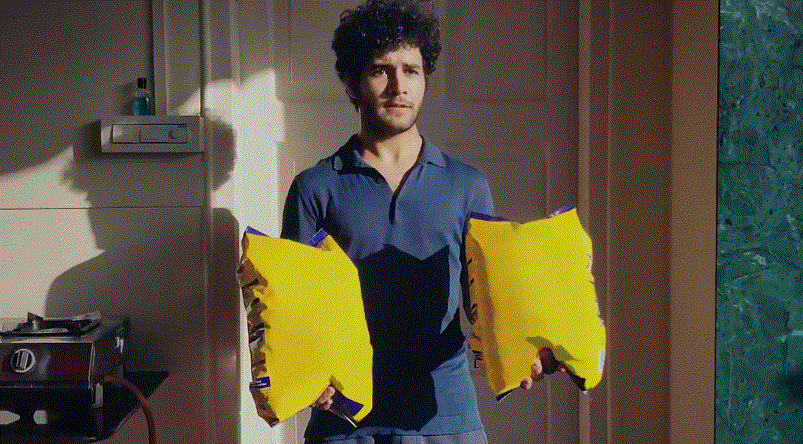 During the past couple months all of us millennials took up the opportunity to become better, healthier versions of ourselves. So while we try to squeeze in a work out and helping our parents, I see nothing wrong in replacing 5 kg dumbbells with atta bags. 
4. Pick up a hobby.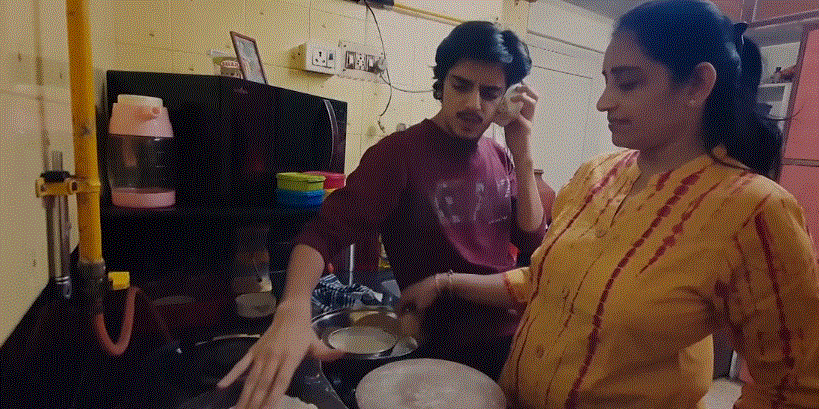 We all have hobbies and passions that we wish we had the time to explore, and with the current times that's all we have – time. If you wish to retain your sanity pick up a hobby that interests you. Maybe encourage your parents or siblings to join in too! 
5. Teach others via online classes or social media platforms.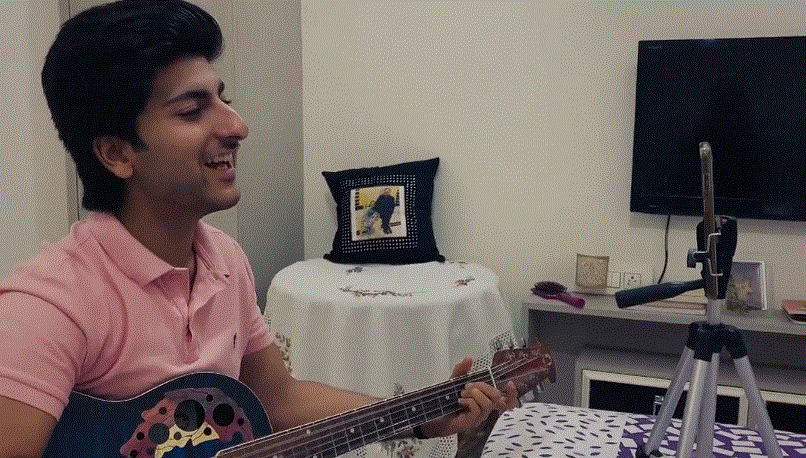 If You're good at something, let the world know. Explore the things you love to do, be it makeup tutorials or guitar lessons. On the other hand, you'll be helping out so many people learn something new too! I mean, isn't that exactly what we stand for?
To stop our hopes from dimming and keeping our spirits high, Nestlé Munch's new video is the anthem we didn't know we needed until we saw it! 
So my fellow millennials, what are you waiting for? Keep your spirits high and your #CrunchKaAttitude higher! Check out the video below for all the inspiration you need during these times.