In association with
zomato
The first thing that comes to mind when someone mentions Madurai is a picture of the Meenakshi Amman Temple from our eighth grade General Knowledge books.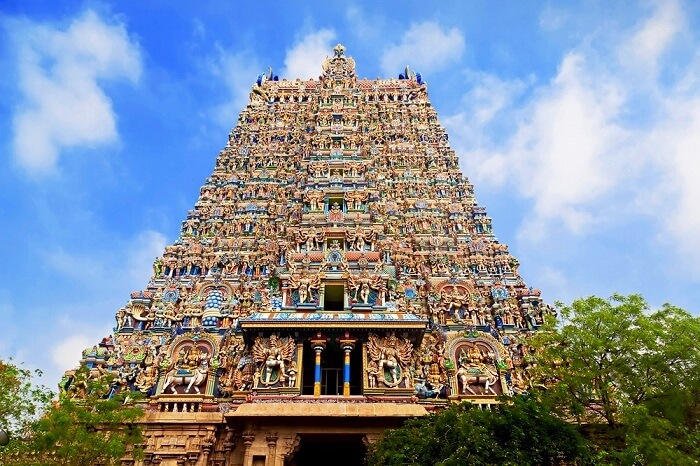 But of course, there's more to the third largest city in Tamil Nadu than just temples. 
Here are 5 things to do in Madurai besides temple hopping. 
1. Vaigai Dam.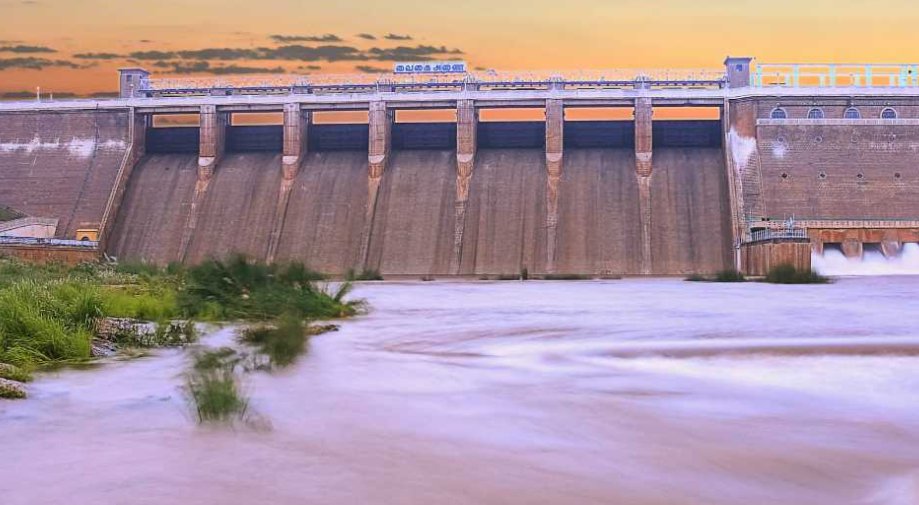 This magnificent 111 foot tall dam constructed over the River Vaigai was built in 1959 and is often referred to as the region's lifeline and primary source of water. You can spend hours here taking in the warm sunrises or spend a day amidst exotic flowers and plants at Little Brindavan — a garden for the visitors of the dam. Breathe in deep the crisp air as you marvel at the picturesque hills bordering the river on either side. 
2. Gandhi's Museum.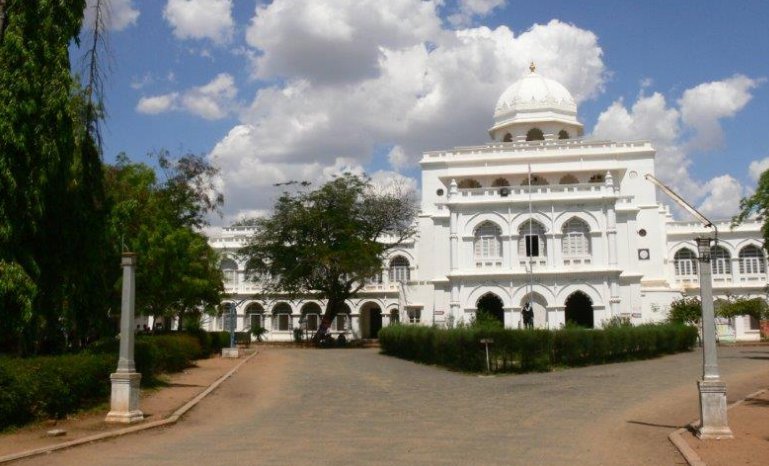 It was in Madurai 1921, when Gandhi ji first took up wearing the dhoti as a sign of native pride. The Gandhi museum displays the blood-stained dhoti that Gandhi was wearing when he was assassinated in Delhi 1948. Housed in a 17th century palace, the museum portrays a vivid, comprehensive account of Gandhi's life. This is a haven for history lovers as you get to walk through history from 1757 to 1948! 
3. Banyan Restaurant.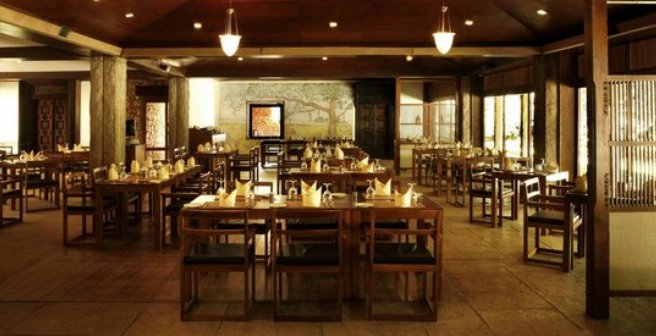 The Banyan Restaurant is located in the iconic Heritage Madurai hotel. This is a haven for foodies. If you visit Madurai, this is a definite place to gobble up some yum authentic food. The restaurant welcomes foodies with its vibrant, warm, and elegant interiors. The Banyan restaurant is known for its lunch buffets, along with a wide range of beautifully spiced pan-Indian dishes.
But of course, that's not all Madurai has to offer where their food is concerned, don't forget to watch Tenzing dig into some organ meat, hearts and a not so conventional food platter. 
Check out the trailer for the new Zomato Originals' travel food show, Eat Like A Girl to find out more about the crazy food the city has to offer. 
4. Thirumalai Nayak Palace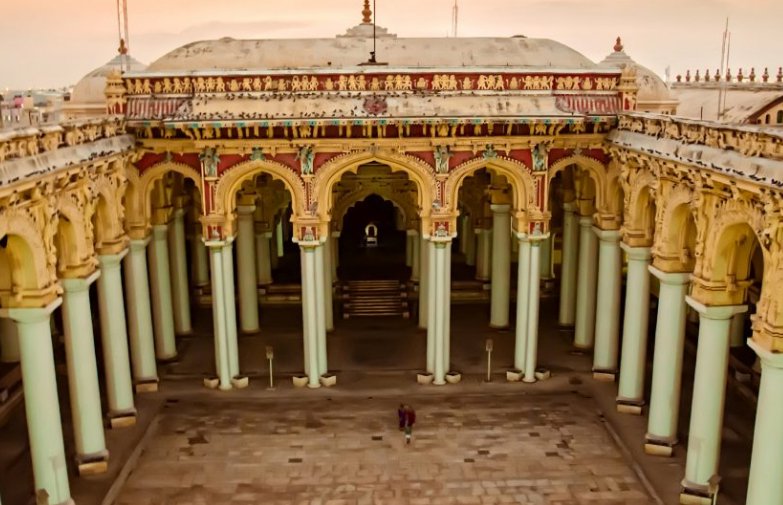 Another treat for lovers of history and architecture, the Thirumalai Nayak Palace was constructed in 1636 AD, by King Thirumalai Nayak. The palace depicts the perfect blend of Dravidian and Rajput styles and is believed to be four times larger in its heyday than what it is today! There are a total of 248 pillars in the palace and while you're trying to count them, don't forget to enjoy the magnificent sound and light show at the venue.
5. Megamalai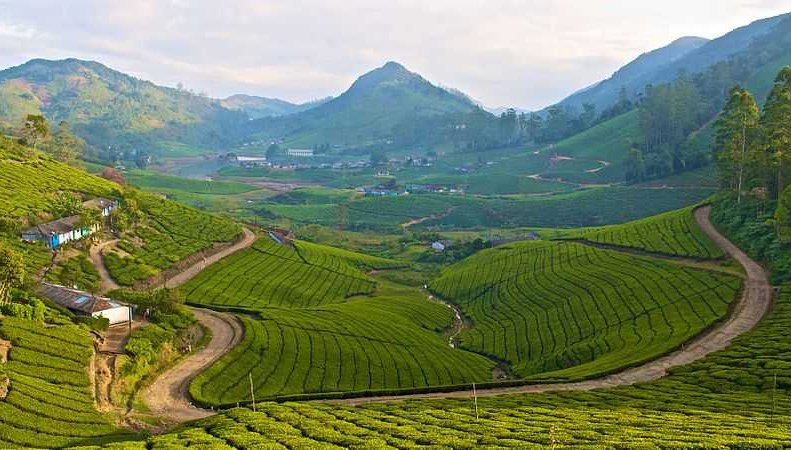 Known as the "High Wavy Mountains", Megamalai is a stunning spot 1500 meters above sea level. It is the perfect getaway to beat the heat and enjoy some peaceful time just chilling. Sip on some fresh hot tea while you enjoy a lazy stroll amidst nature. The place is nestled between the evergreen forest and is filled with the fresh aroma of cardamom, cinnamon and pepper. Try not to sneeze. 
We think it's time you went beyond the picture in your GK books and actually travelled to the beautiful city of Madurai. Click here to watch the full episode of Eat like a Girl on the Zomato app.