How often do you end up staying late at work or binge watch your favourite show late into the night? In those moments do you find yourself munching on a bag of chips or an ugly amount of chocolates? Do you ever get mad at yourself because you finished 11 packs of biscuits when you opened the pack by saying "I'll have a few biscuits"? It happens to the best of us, so don't be too hard on yourself.
While we can't do anything about our hunger pangs, we can definitely do something about our snacking habits. So in the interest of our health and our taste buds, here's a list of healthy snacking options you should check out next time those hunger pangs hit.
1. Nuts and dry fruit mix.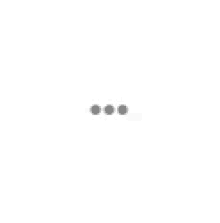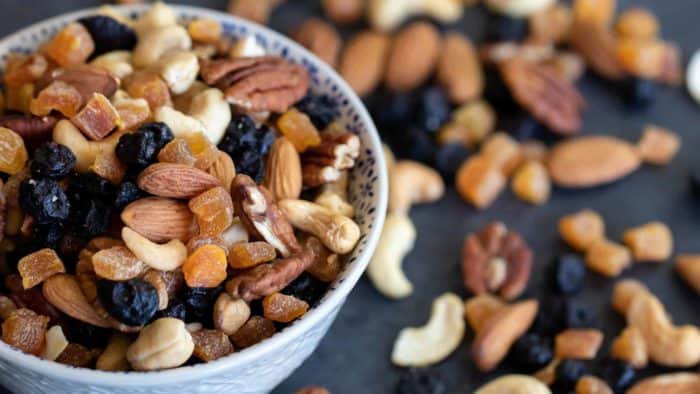 Loaded with fibre, this mix can offer a perfect balance of proteins and carbs that will keep your tummy happy between meals. 
2. Greek yogurt.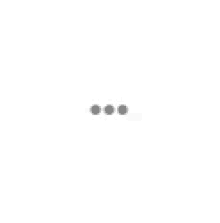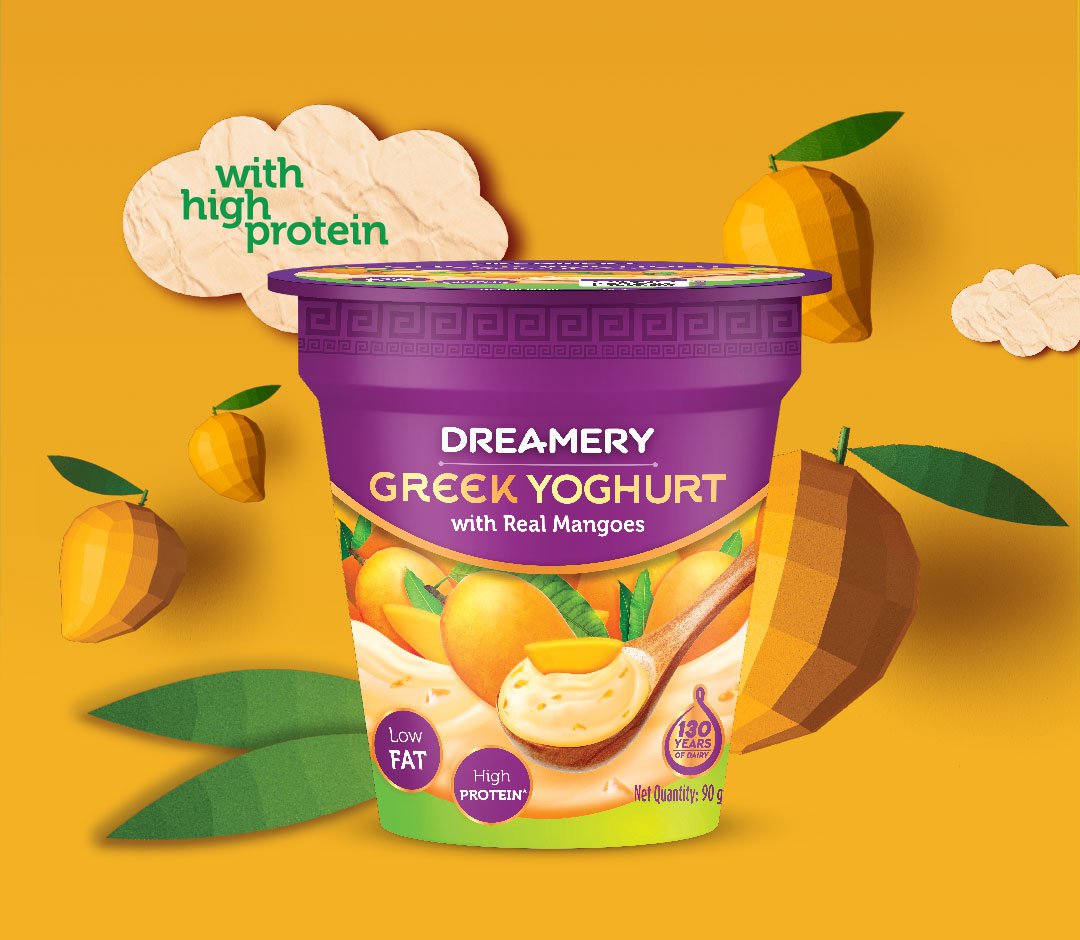 Made with real fruits, these high protein and low-fat Greek Yoghurts are a healthy and yummy option. In fact, these thick and creamy Dreamery High Protein Greek Yoghurts were designed in New Zealand and are made of real fruits. Offered in three irresistible flavours, mango, strawberry and blueberry, these Greek Yoghurts go through a minimum of 93 quality checks and contain no added preservatives, artificial flavours or colours. Terry Jeffords would approve. 
3. Banana oat bread.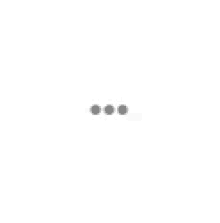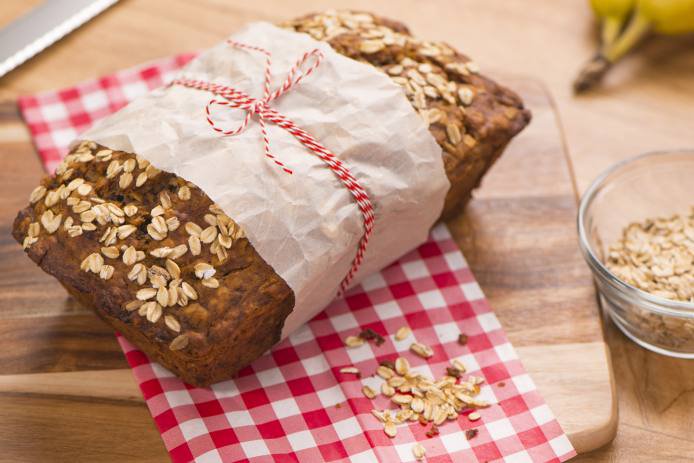 The goodness of oats mixed with the delicious flavour of banana is perfect for you to binge on without feeling guilty.
4. Carrot and hummus.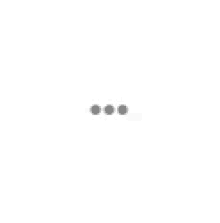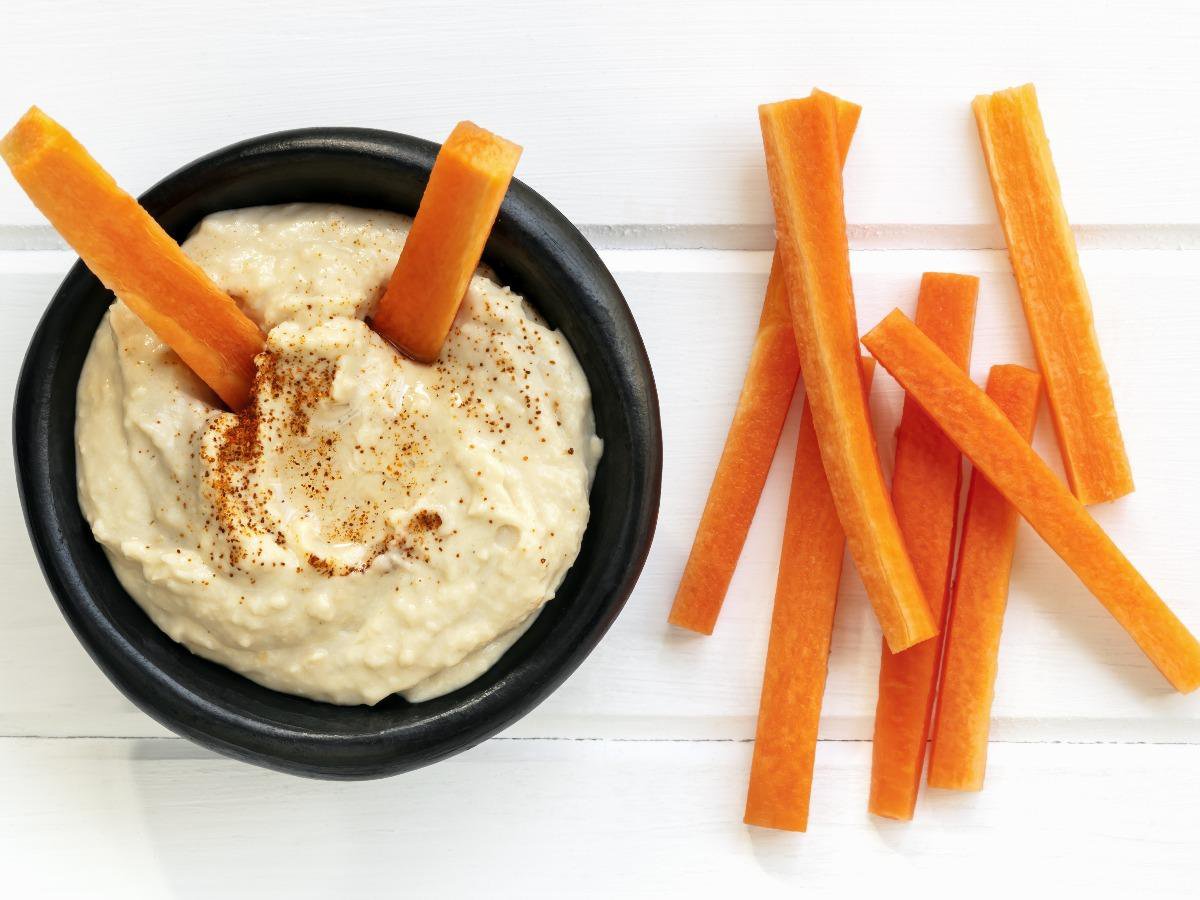 We all know that carrots are healthy. But couple it with delicious hummus dip and what do we get? Rich in protein, fibre, and Vitamin A, this snack will not only help boost your immunity but will also help you improve your vision.
5. Dark chocolate covered in nuts.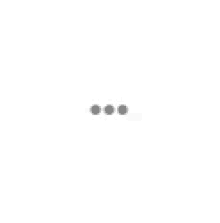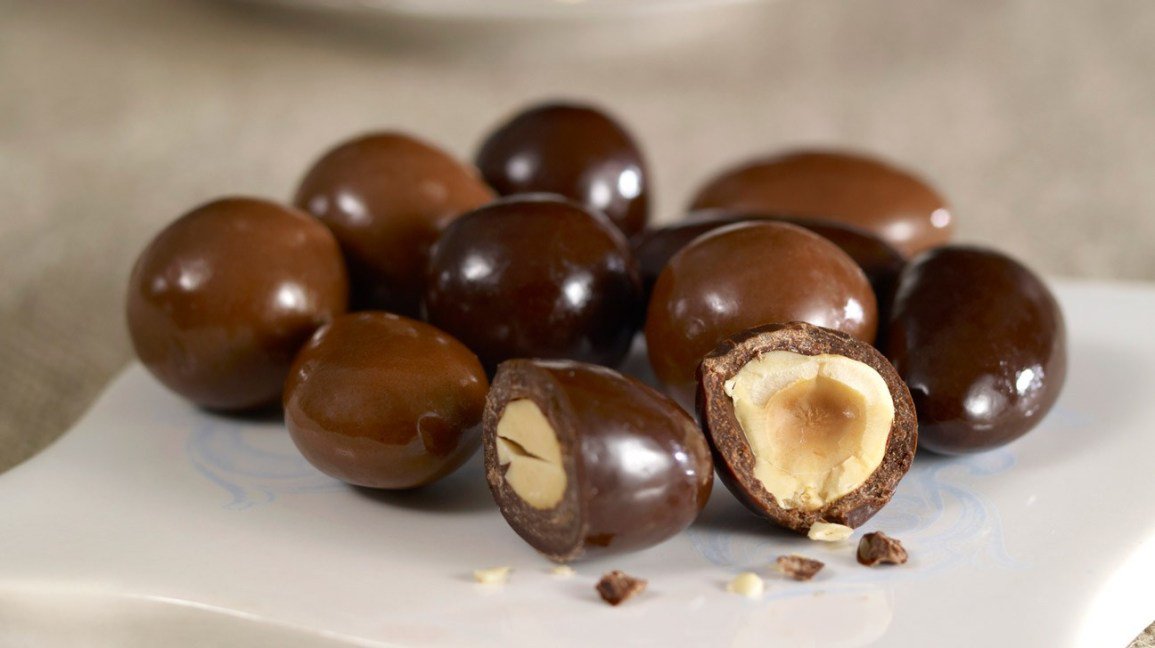 Rich in antioxidants, dark chocolates are delicious and a healthy alternative to their cousin, milk chocolate. Try to find a brand with no added sugar and voilà — you have the perfect snack. 
6. Roasted pumpkin seeds.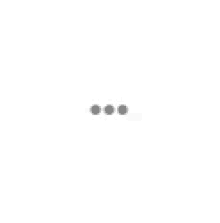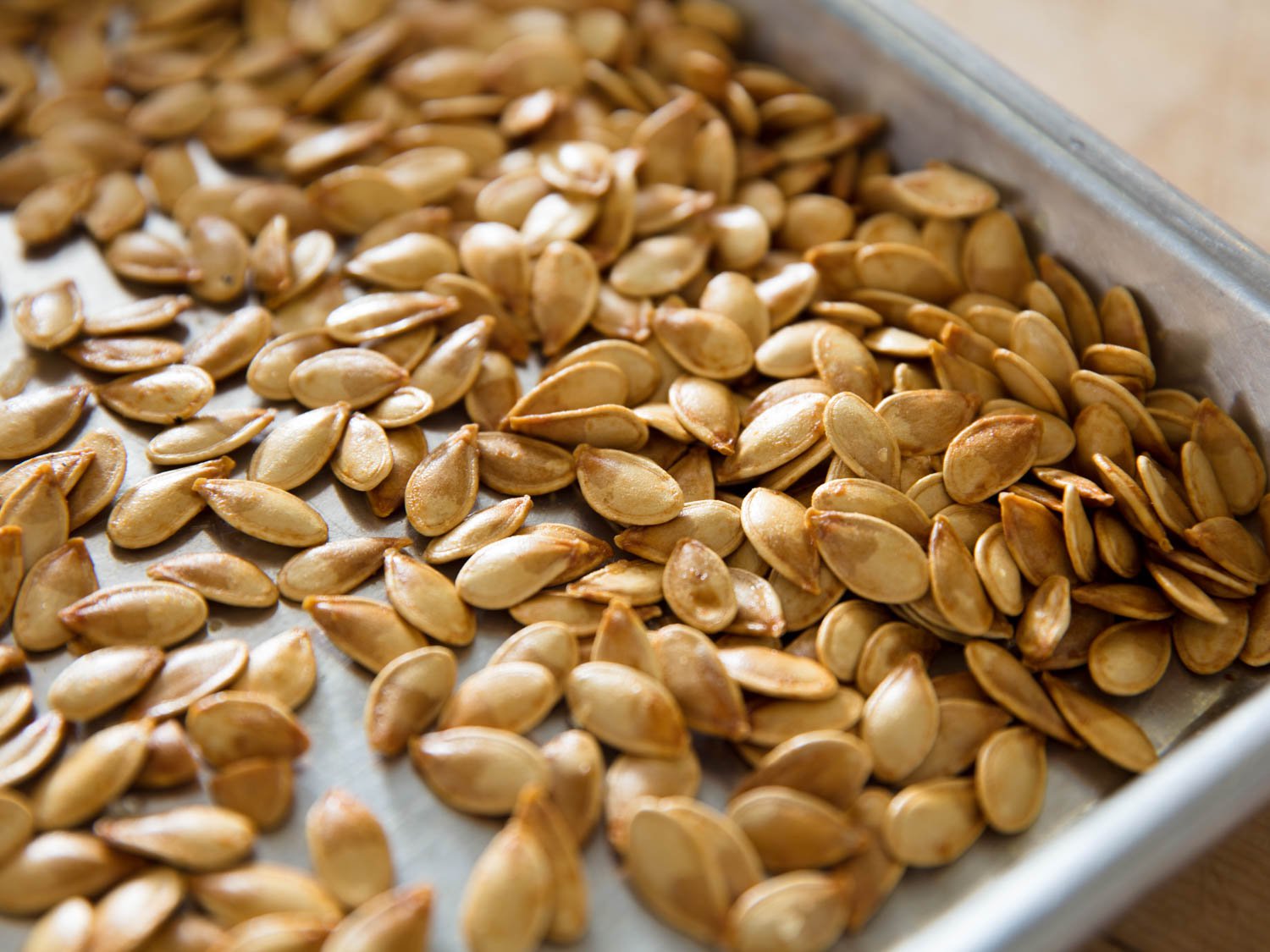 Delicious, healthy, and easy to store, these seeds are the perfect source of fibre, iron, and the immune-boosting mineral, zinc.  
7. Granola bars.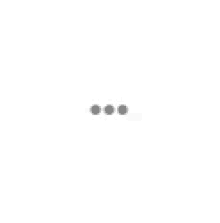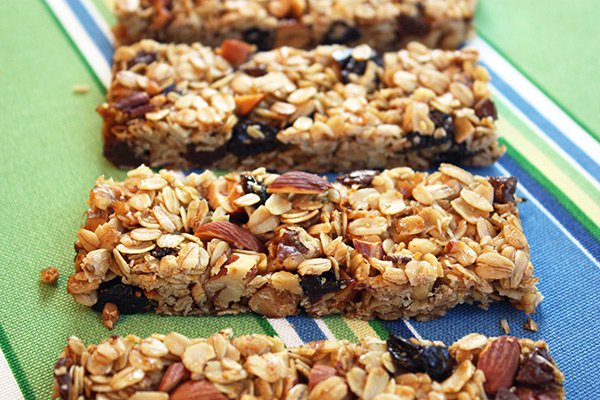 Made of walnuts, raisins, oats, cardamom, honey and brown sugar, this is the perfect anytime snack that offers high fiber as well as protein. My gym-buff friend recommends them highly.
8. Baked veggie chips.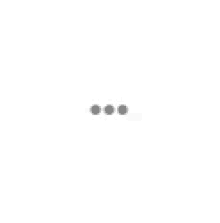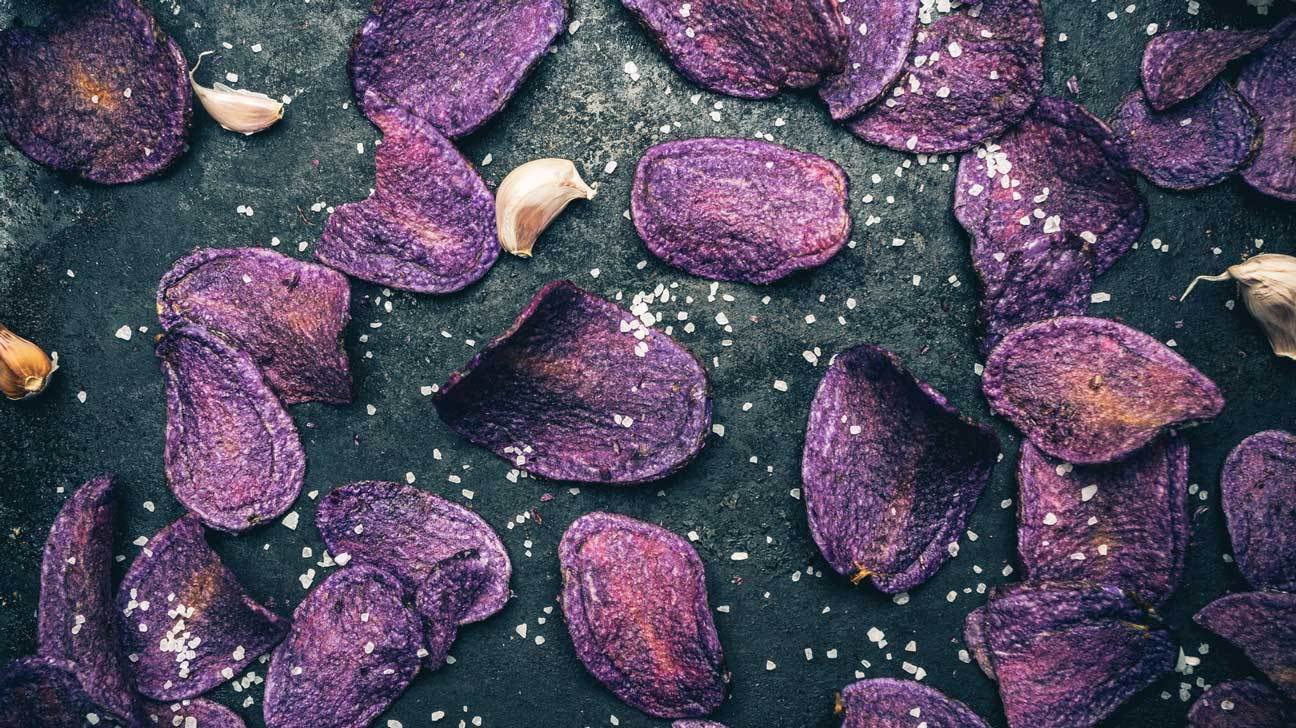 These thinly sliced delicious chips made from carrots, potatoes, beets, radishes and more are a healthy snacking option that can be easily carried around in a bag, just like your usual bag of chips.  
With such healthy snacking options, untimely snacking doesn't seem so bad, does it? So, next time when you face #HungerPangsSePanga knock it over just like Malishka in the video below. 
Also, share your hunger stories with the world here and remember to choose a healthy snack option from this list. Like Dreamery High Protein Greek Yoghurt, now available in 3 flavours - mango, strawberry and blueberry, which is the perfectly dreamy option every time those hunger pangs strike.