Remember the times when you used to go to your mumma and say "Mumma, ek rupya dedo?"
And in those days our version of a mall was a shop down the street, or the school canteen, or the candy waley uncle who used to drive down the road in the afternoons. Each day, you would save up to finally buy all the amazing things which were all you needed to make life complete. 
So here's a dose of happy for you, a trip down the sweet, sometimes spicy memory lane!
1. Fatafat
How many mouths just watered?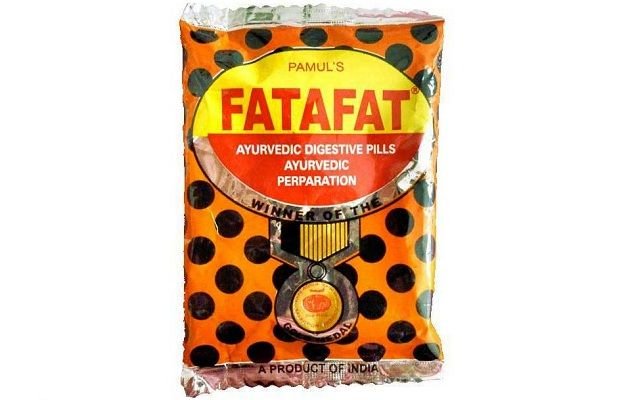 2. Natkhat 
Sirf 2 rupee mein!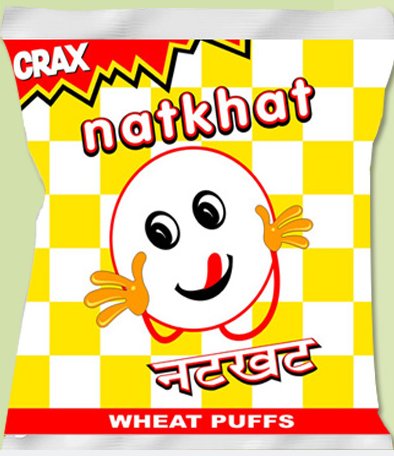 3. Phantom Sweet Cigarettes 
Or a packet of swag if you will.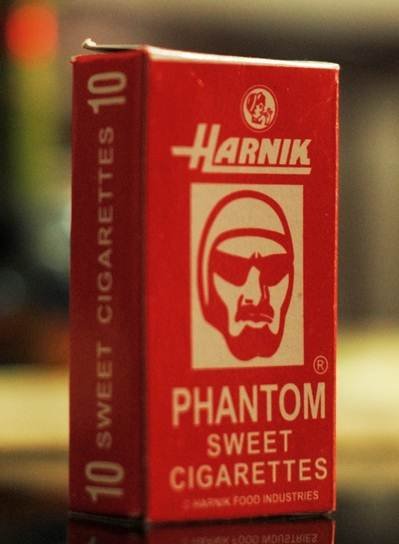 4. Magic Pop
And how mighty we felt sharing it with someone who had never had it!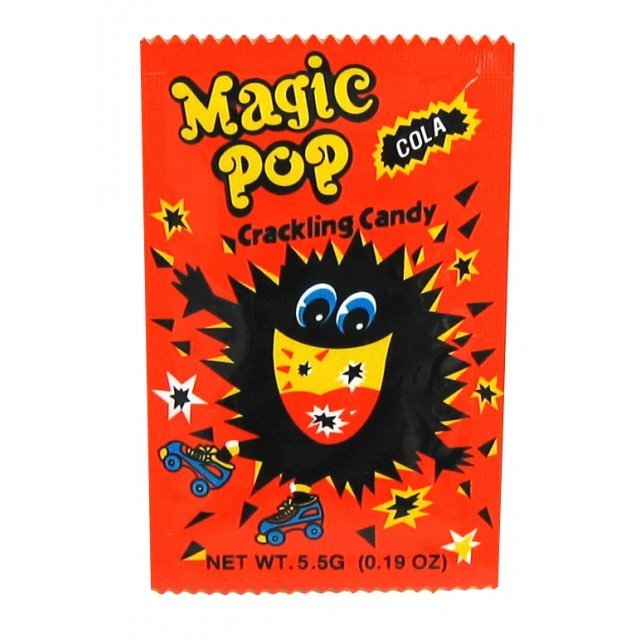 5. Kismi Bar
The elaichi flavor still lingers in my memory.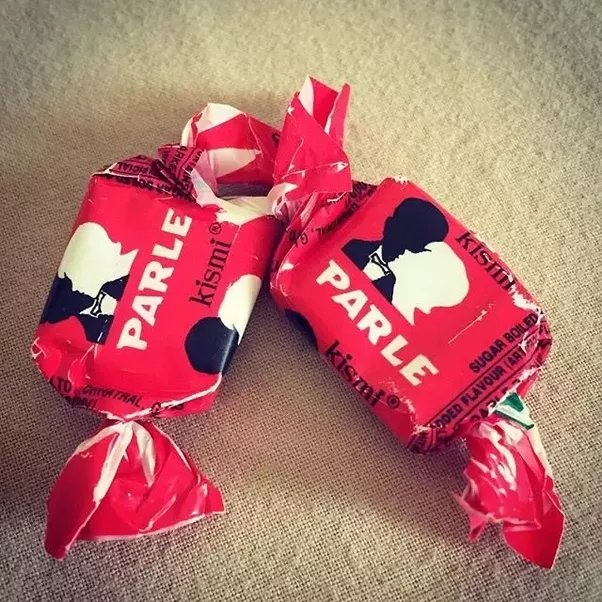 6. Poppins
Rainbow in our pockets, happiness on our tongues!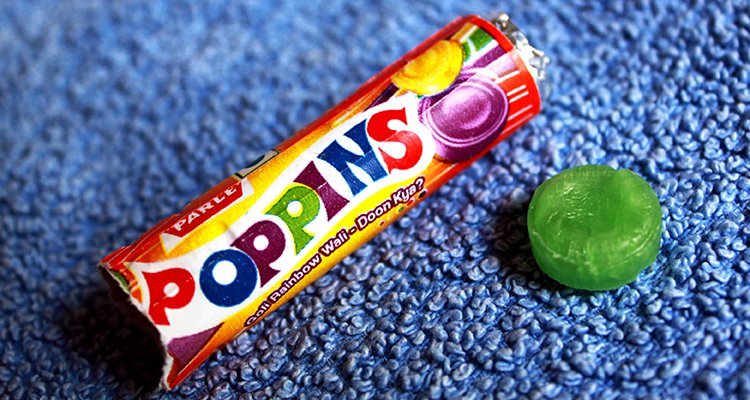 7. Boomer
Boom boom boomer! And the amazing temporary tattoos that came with it!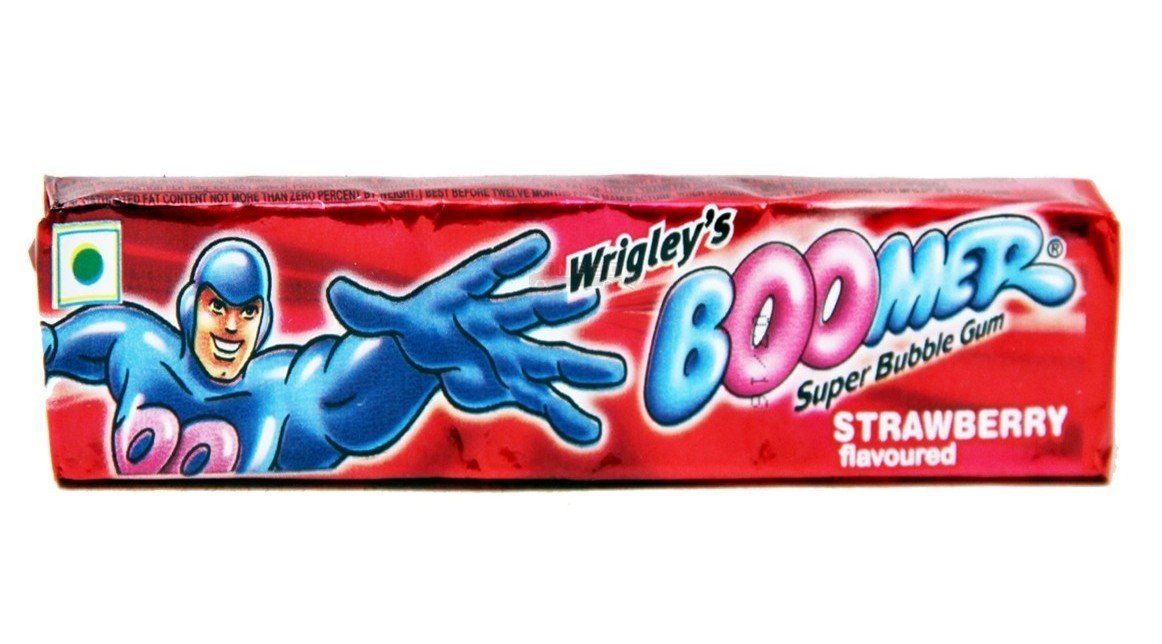 8. Rol-a-Cola
Because we couldn't take the glass cola bottles to school, you know.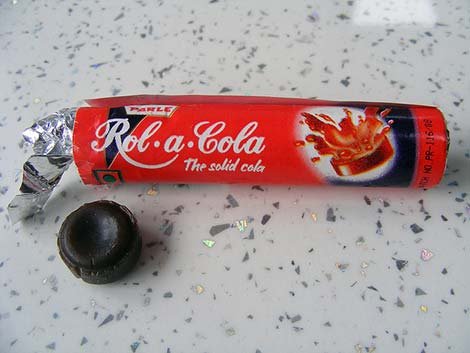 9. Gold Spot
The zing thing!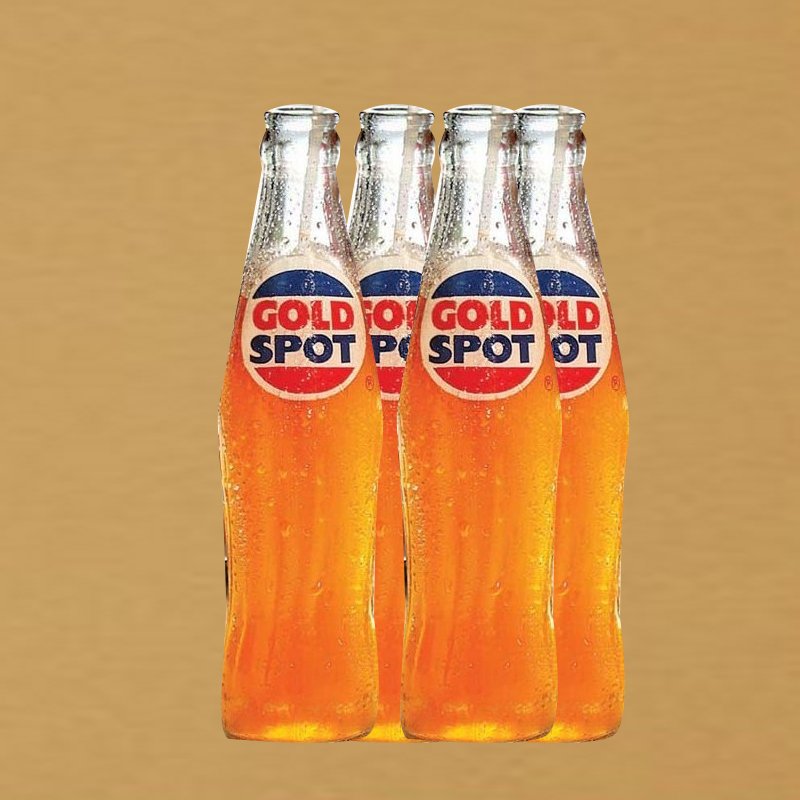 10. Chatmola
The tongue smacking candy!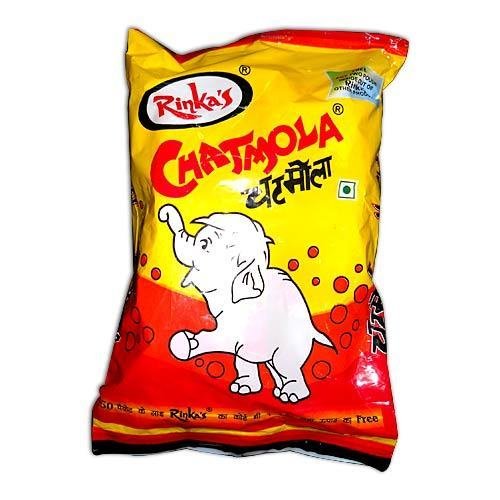 11. Crush
No Fanta or Mirinda can ever take its place.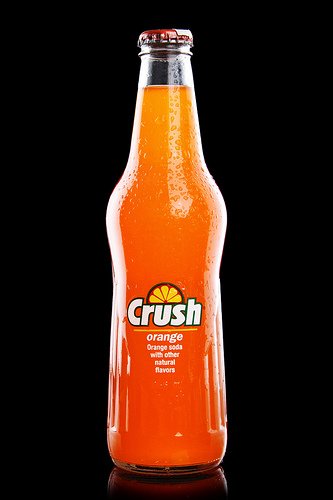 12. Jellies 
Remember taking them out on our hands and wobbling them before gobbling it?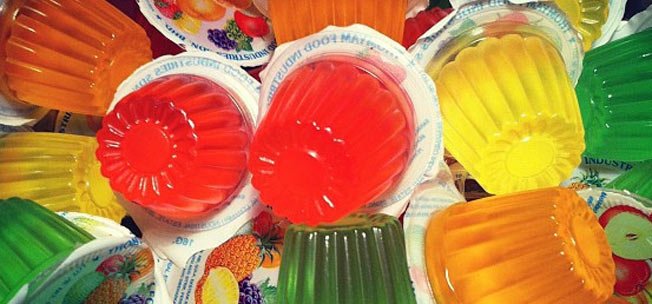 13. Crax
The rings that ruled us all!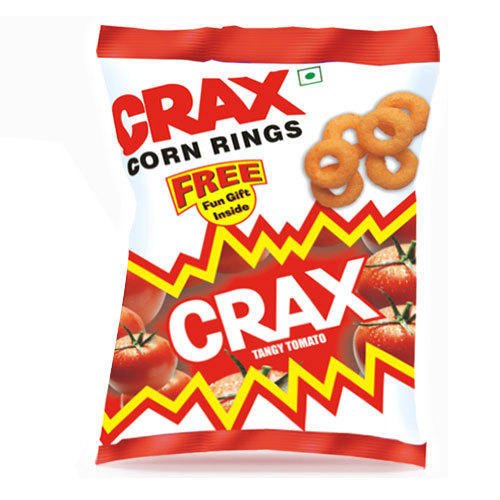 14.  Aam Pachan
Ah, those school canteen memories.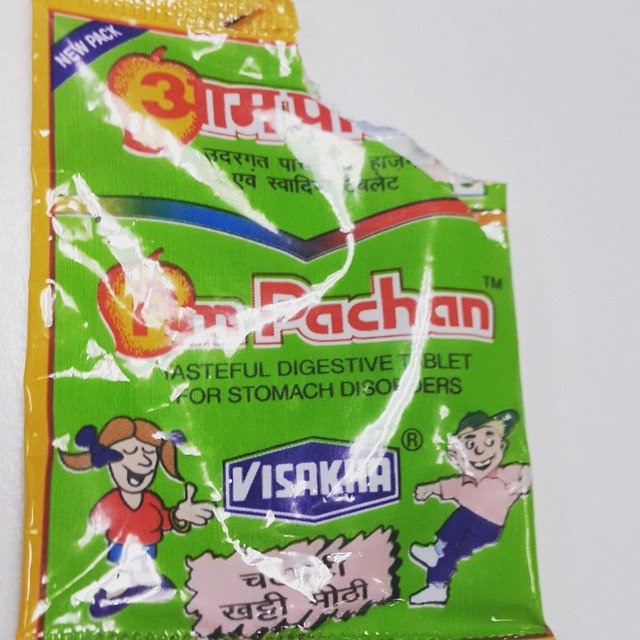 15.  Chiclets 
Oh how rich we felt with these chic-ing in our pockets!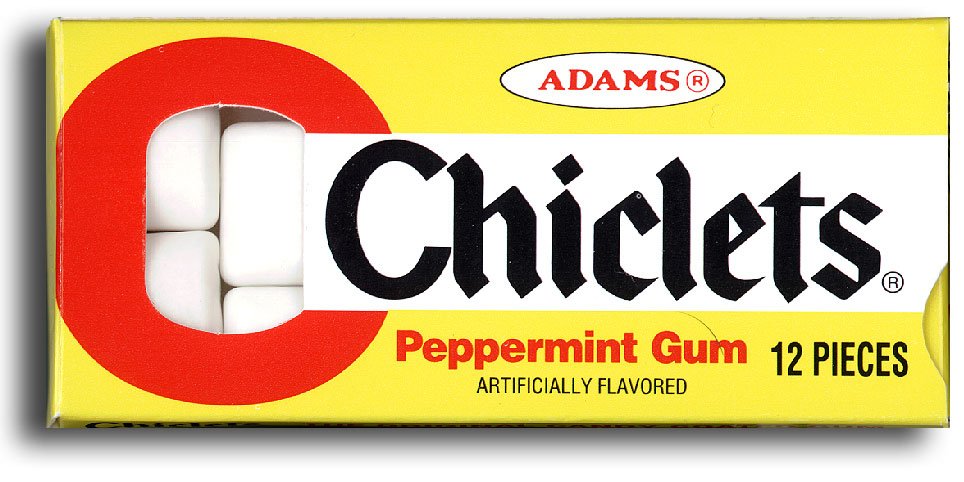 16. Guru Chela
And how we used to keep the wrapper with us in our pencil boxes!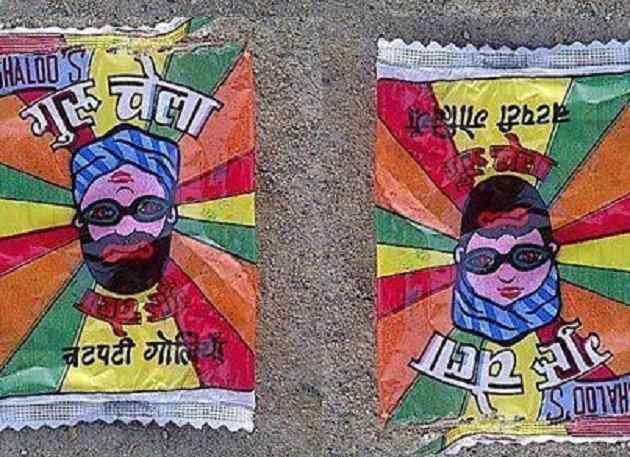 17. Cadbury Chocolate Lollipop
For the times when Ma won't let us get a chocolate.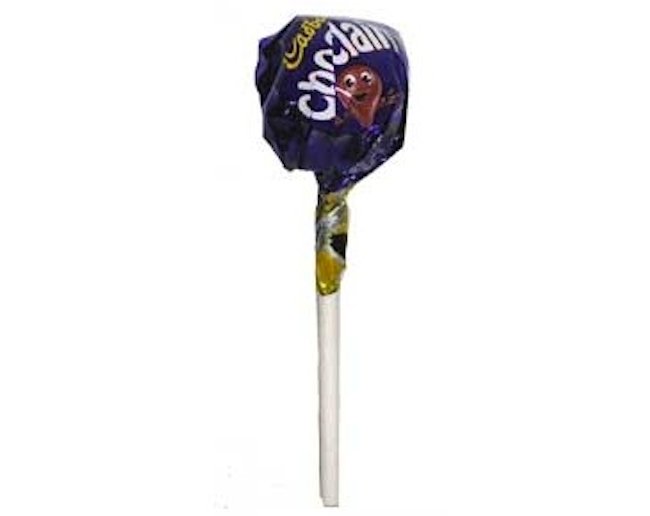 18. Flavoured Lollipops
"Nahi Uncle! Orange wali do!"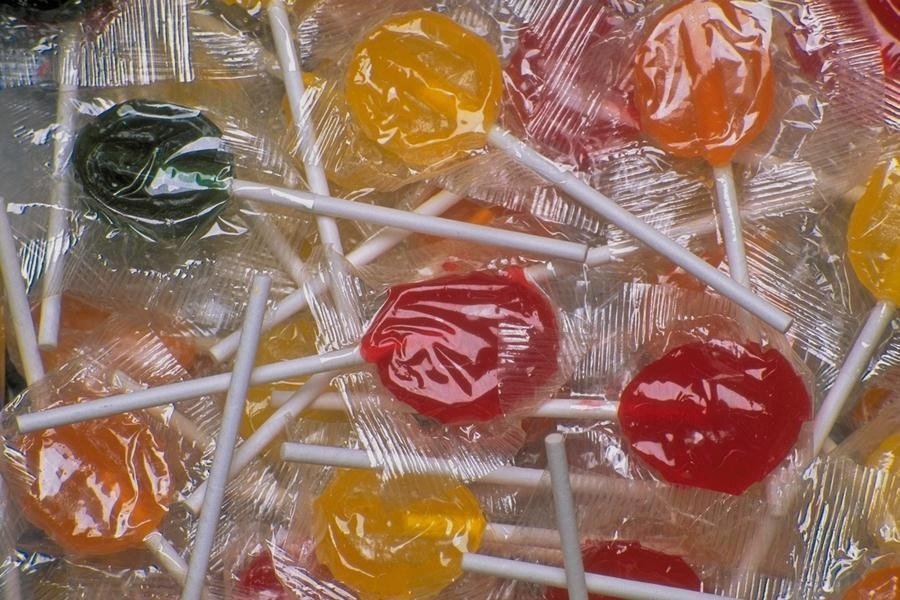 19. Orange Candies
From the guy who used to come with his thela in the evenings!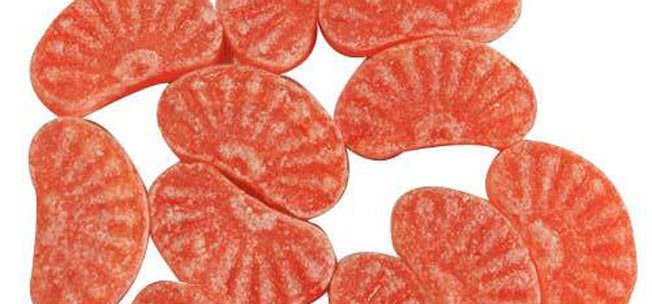 20. Fun Flips
Half of us only ate this to lick the masala off our hands later.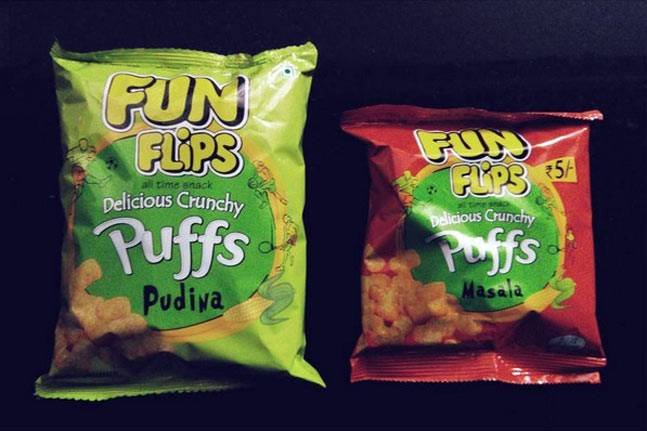 Happy yaadein, kids!